All eyes are on Fed's next move and whether there is further QE3. Already as it stands, the interest rates are low till 2013 and reported profits for most listed companies are racking in above and inline with analysts' estimates.
Looking closer into the macroeconomics trends (depicted below), the slowdown is still persistent but personally it does not truly warrant further immediate intervention by the Fed. Unless the Euro zone developments worsen, QE3 could be seen as a market stabilising move than as a effective tool to promote growth and solve the unemployment rate in the shorter term.
The US market indices have also risen in much anticipation to all multi-year highs which may be a good opportune timing to take some profits off the table.
That said, there could still be pockets of undervalued stocks worthwhile to accumulate on further corrections. Which will be your next bet(s)?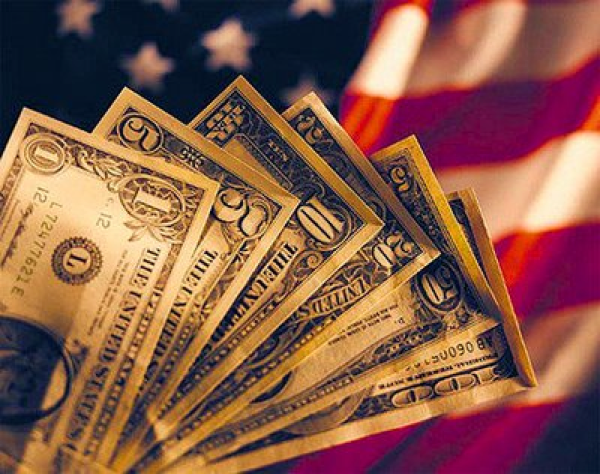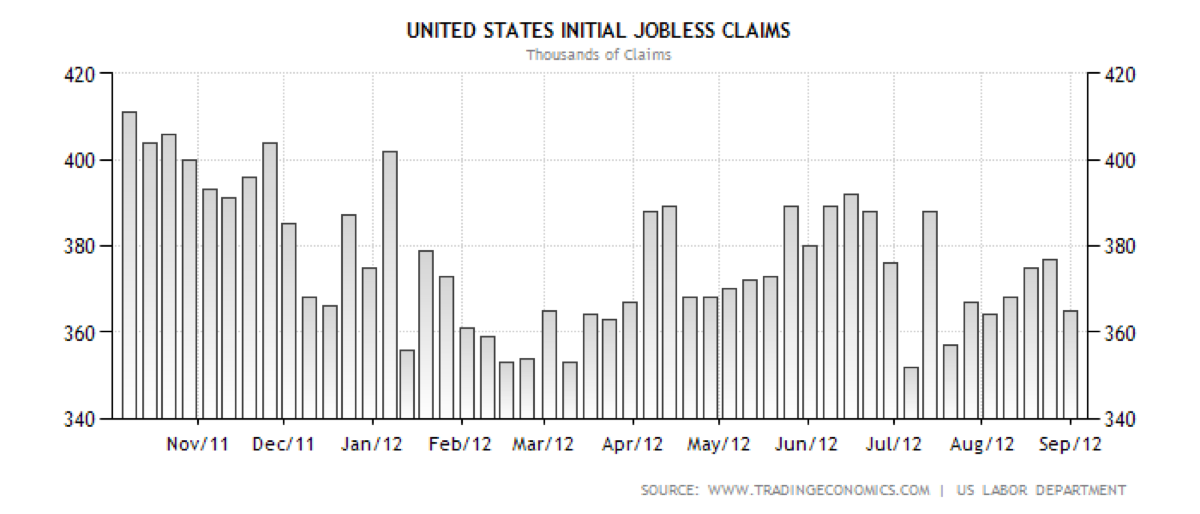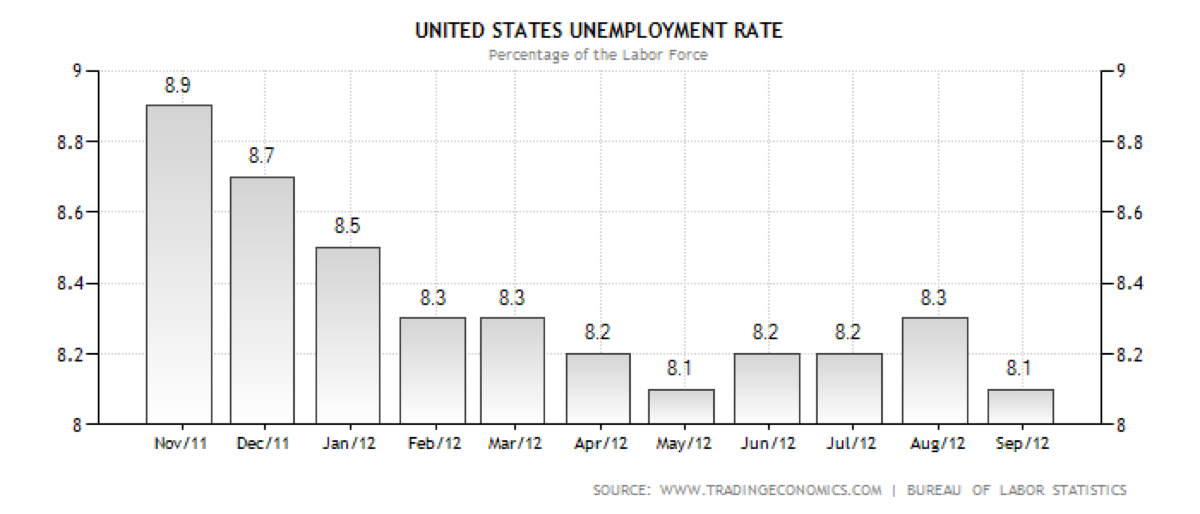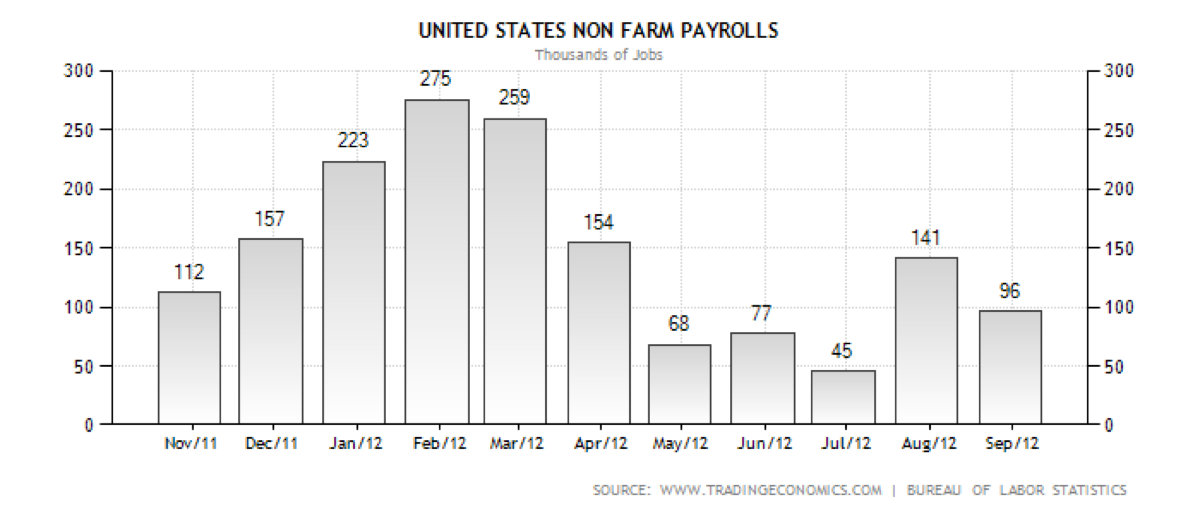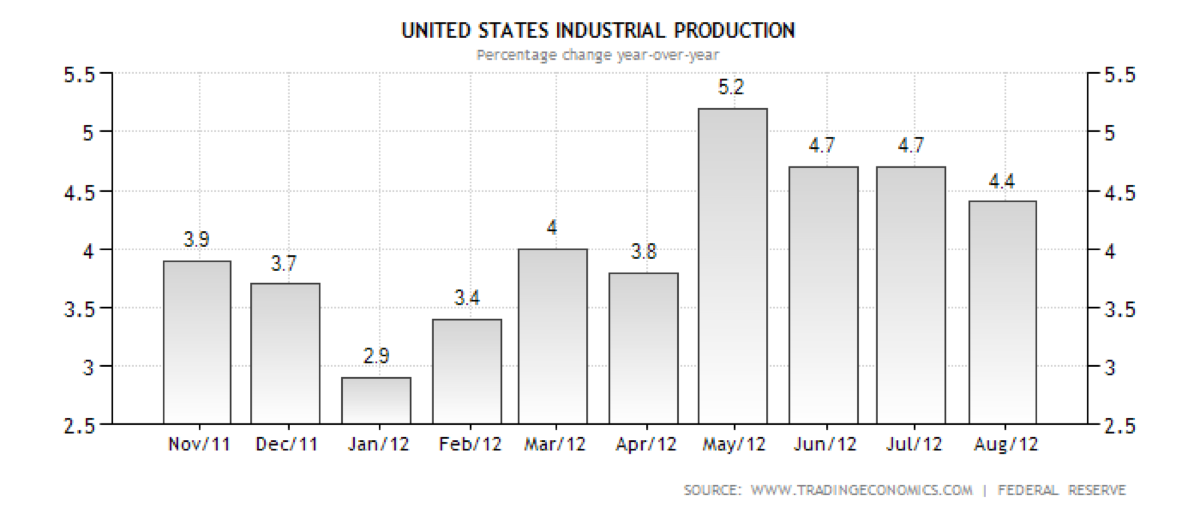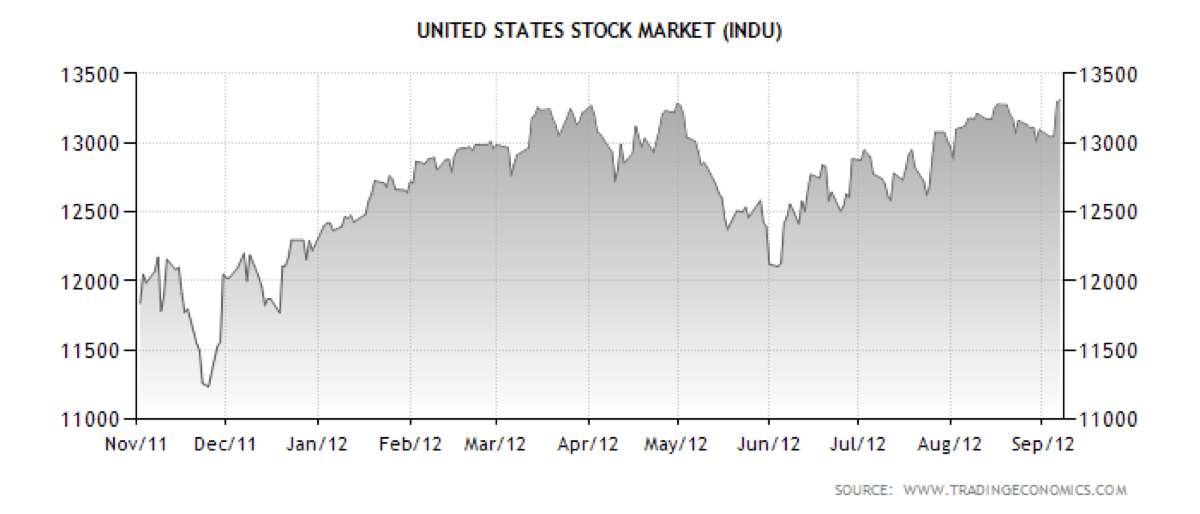 Read other related posts:
Follow us on:



Share this article on: