Finally, Apple (AAPL) has unveiled the next generation iPhone – with an default uninteresting model name 'iPhone 5'. Not much of a surprise here, considering most of the information was leaked to the public months before the launch event.
While awaiting for the new iPhone 5, I was actually using the new Samsung S3 and personally I must agree it is a very decent phone, a worthwhile contendor to iPhone 4S.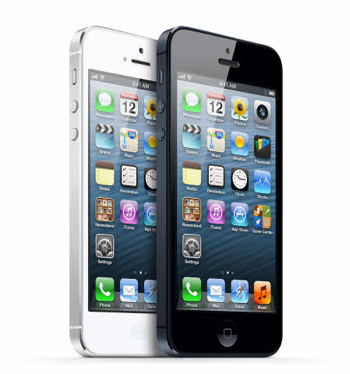 Lets take a quick look at the specifications for both phones: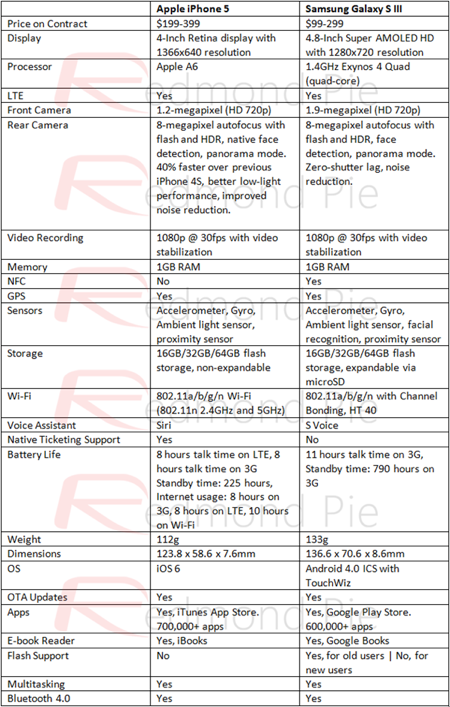 (Credits: redmondpie.com)
Personally, the key value propositions to have the S3:
– Very powerful camera (zero-shutter, night mode and shoot while on video mode)
– Good form factor & more curved design
The only complain for me is the proximity of the back button area prone to undesirable touch by the wrist  when one is operating on single hand mode.
Key disappointment for the new iPhone (spec wise):
– lack of NFC (since in SG, the EzLink and Prepaid mastercard NFC sim card is readily available thru telco. Touch & pay facility is available for some merchants and I believe this new payment technology will gain more acceptance thru 2012/2013.
– No change in design, though it is remarkable to pack more juice & hardware into a much thinner frame
– Still on a 4inch display while the next closest competitors are rolling out a wider screen (e.g. S3 and Note II)
The good news is that the iPhone 5 support LTE which the SG telcos are readily rolling the new infrastructure out, just in time when the new iPhone hits the retail stores. It looks like the local SG iPhone 5 set cannot be used for LTE service in US and vice versa. But the good flip side, we can use it readily in Japan, UK & Australia which are the other regions common for vacation and business travels.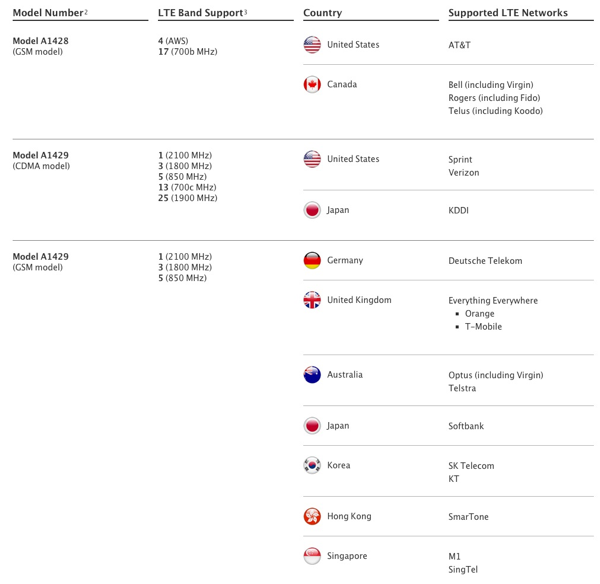 The Apple iPhone 5 Singapore Pricing without telco contract is as follows:
◦ $948 (16GB model)
◦ $1,088 (32GB model)
◦ $1,238 (64GB model)
Pre-order at Apple.sg will be up by 14 Sept 2012 and Apple has stated that shipping date for the iPhone 5 to retail stores will be set from 21 Sept 2012.
Will you be getting one for yourself?
Read other related posts:
Follow us on:



Share this article on: