On Tues 18th Oct 11, Crocs (CROX) pre-announced earnings and warned about a possible 25% decrease in its earnings for the quarter. Though it provides an early evaluation of the company's financial performance, the market reaction was still very drastic. In one night (after hours), Crocs lost 38% of its market cap overnight.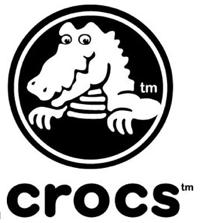 I have always been a great fan of Crocs and over the years, I have seen their creativity and boldness to explore new revenue potentials. Crocs, Inc. is a designer, manufacturer, distributor, worldwide marketer and brand manager of footwear for men, women, and children. The Company designs and sells an offering of footwear, apparel, gear and accessories that utilize its closed cell-resin, called Croslite. The Crocs footwear products are divided into four categories: Core, Active, Casual and Style.
As of yesterday, Crocs has a 52 week low of $12.88 and a 52 week high of $32.47.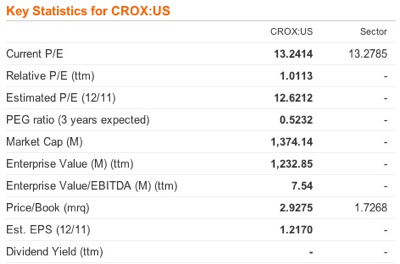 The current P/E is undemanding vs its peers. Profit margin has significantly improved over the years. Likelihood, Crocs has suffered the effects of economy slowdown.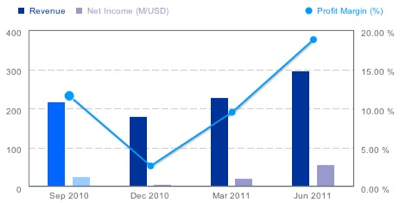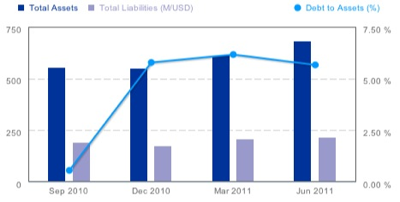 With good cost management and low Debt-to-Asset ratios, Crocs itself is one stable company. Nevertheless, its stock price has plunged significantly down, crossing major moving averages and hovering close to 2 years low. Stronger support should surface towards $15 and $13.5.
The current oversold situation and emotional selldown should present some nice opportunity to accumulate on weakness, provided no further aftershocks from the company.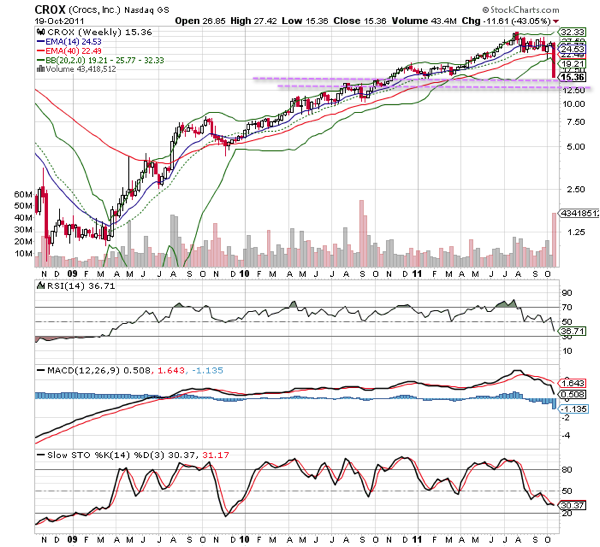 Written by Alan Soon
General disclaimer : The author has based this post on information obtained from sources which he believes to be reliable. He does not make any representation or warranty nor accept any responsibility or liability as to its accuracy, completeness or correctness. This post is not intended to be an offer, or the solicitation of any offer, to buy or sell the securities referred to herein.
Read other related posts:
Follow us on:



Share this article on: