In challenge of Apple new IOS5 in Apple 4S, Samsung has finally announced the new Samsung Galaxy Nexus which that will be launched in November. The new Google Samsung Galaxy Nexus will be loaded with the new Android 4.0 – Ice Cream Sandwich, which promises an integrated experience for both Android tablets and handsets.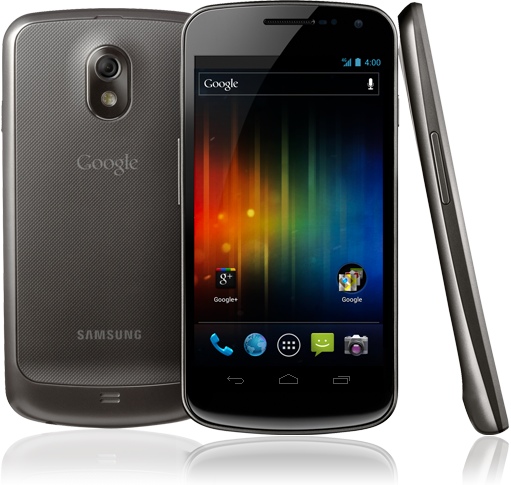 A quick look at the new Samsung Galaxy Nexus Specifications:
Network: HSPA+ 21Mbps/HSUPA 5.76Mbps 850/900/1900/1700/2100, EDGE/GPRS 850/900/1800/1900
Processor: 1.2 GHz Dual-core Processor (OMAP 4460)
Display: 4.65-inch 1280×720 HD Super AMOLED display, aspect ratio of 16:9, contrast ratio of 100,000:1, and 0.01 ms response time
OS: Android 4.0 Ice Cream Sandwich
Main (Rear) Camera: 5 MP, with autofocus and LED flash (with zero shutter lag and fast shot-to-shot)
Sub (Front) Camera: 1.3 MP for video call
Sensor: accelerometer, compass, gyroscope, light, proximity, barometer
Memory: 1 GB RAM + 16/32 GB internal memory
Dimensions and weight: 135.5 mm x 67.94 mm x 8.94 mm, 135 g
Battery: Li-ion 1,750 mAh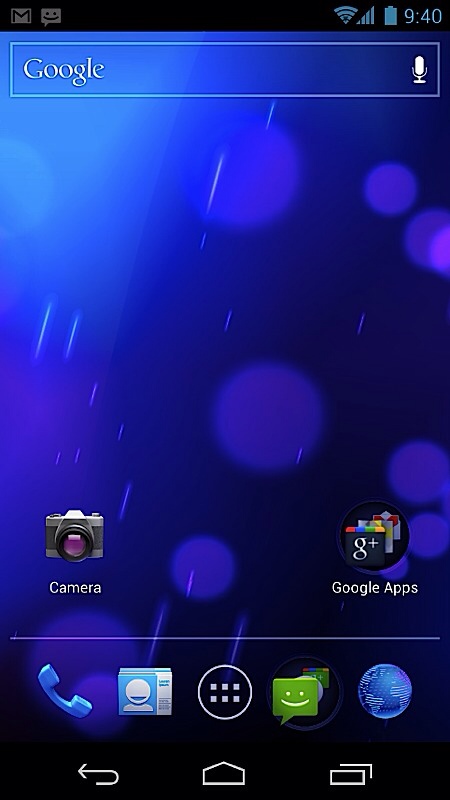 Some of the key enhancements found in Ice Cream Sandwich (Android OS 4.0):
– Option to use virtual buttons in the UI, instead of taking up capacitive touch buttons
– Widgets are in a new tab, listed in a similar list to apps
– Folders are much easier to create, with a drag-and-drop style similar to iOS
– A customizable launcher
– New phone app with visual voicemail functionality that lets you speed up or slow down voicemail messages
– Pinch-to-zoom functionality in the calendar
– Gmail has offline search, a two-line preview, and new action bar at the bottom
– Swipe left or right to switch between Gmail conversations
– Integrated screenshot capture by holding power and volume down buttons
– Improved error correction on the keyboard
– Ability to access apps directly from lock screen (similar to HTC Sense 3.x)
– Improved copy and paste
– Better voice integration
– Face Unlock, a facial recognition service
– New tabbed web browser, allowing up to 16 tabs
– Browser now automatically syncs your Chrome bookmarks
– Modern "Roboto" font
– Data Usage section in settings lets you set warnings when you reach a certain amount of use and disabling data when you go over your limit
– Ability to kill off apps that are using data in the background
– Camera app: zero shutter lag, time lapse settings, zoom while recording
– Built-in photo editor
– New gallery layout, organized by location and person
– Refreshed people app with social network integration, status updates and hi-res images
– Android Beam, a NFC feature that lets you exchange websites, contact info, directions, YouTube, etc.
So, will you get your hands on the new Samsung Galaxy Nexus when it hits the shelves?
Written by Alan Soon

Read other related posts:
Follow us on:



Share this article on: