On 2nd April 2012, DBS Group Holdings (D05.SI) made an announcement that it is acquiring a 67.4% stake in Bank Danamon for S$6.2b. DBS is largely held by Singapore's state-run Temasek Holdings and mentioned that it will pay its parent company 45.2 trillion rupiah($4.9 billion) in new shares for its 67% stake and buy the remaining stock from other shareholders for 21.2 trillion rupiah in cash. Temasek will also increase its stake in DBS to 40.4% from 29.5%.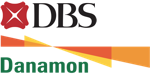 The acquisition is priced at a 52.2% premium over Danamon's closing price on 30 March 2012 or valuing it at 2.6x book.
The transaction will be funded by the issuance of 439m new DBS shares at S$14.07 per share to Temasek, increasing DBS's issued shares by 18.7% to 2,789m.
Bank Danamon has 3,000-branch network serving serves 6 million customers, allows DBS to expand in Indonesia under the rising pressure of SG domestic export slowdown. Integration with PT Bank DBS Indonesia will make it the 5th largest bank in the country. Over the longer run, this is a strategic move to deepen its market presence in Indonesia, which is still an Asian growth engine. However, for the near term, the acquisition premium and the potential dilution could act as dampeners as execution risks add to uncertainty.
Vs 2001 of the $5.4 billion it paid for Hong Kong's Dao Heng Bank Group Ltd, this deal of 2.6x BV looks cheaper than the former 3.33x BV.
The Indonesian economy grew 6.46% last year, the most since before the Asian crisis. It is also generally forecasted to grow 6.5 percent in 2012.

Based on the pre-announcement closing price of S$14.18, factoring a 10% decrease in EPS, potential floor could be S$12.78.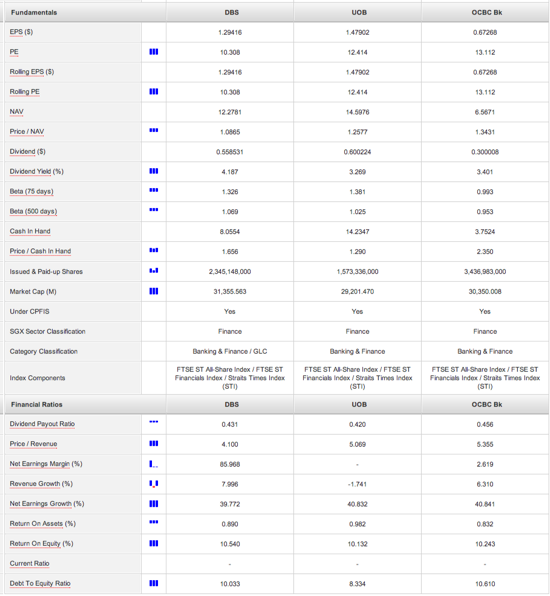 Very clearly, the big funds are cashing out and re-balancing their portfolio out of DBS. But the selling volume has tapered off slightly. The buying activities are coming forth from the retail investors.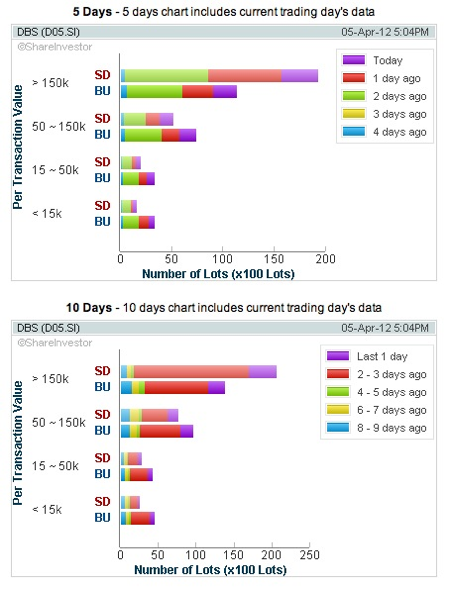 Once the dust settles down after the completion of the intended acquisition, DBS stock prices should see some stability from its recent plummet.
On technical front, support turned resistance will be at $14.00 for near term while the next crucial support will be at S$13.00, followed by S$12.50. Indicators are still pointing to more downward selling pressure, though OBV are indicating levels of price trough support.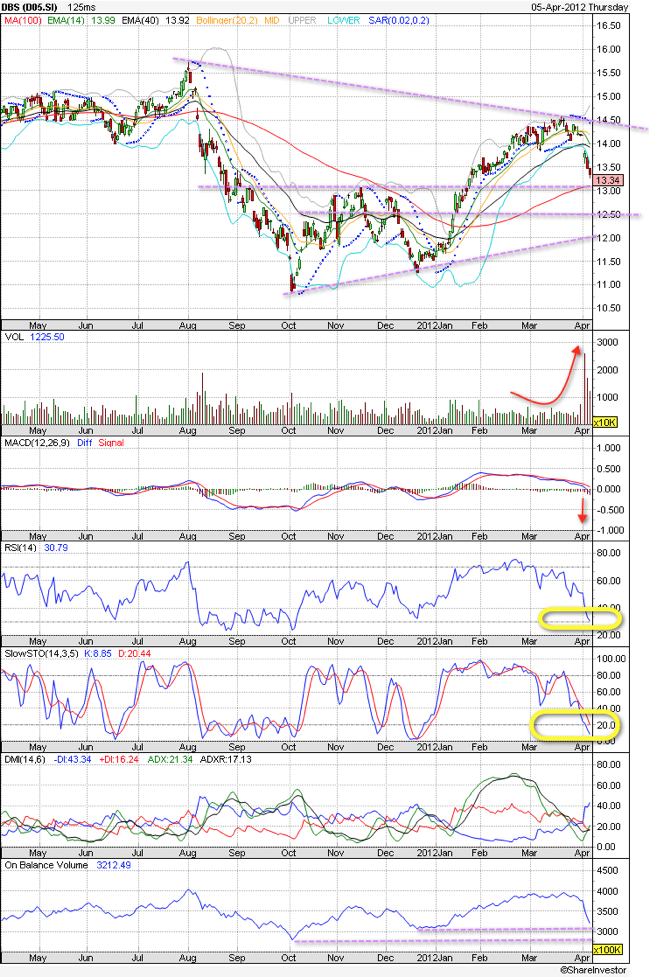 It is unlikely Temasek will offload the new issues of shares in short term, thus removing any near term overhang on effects of share dilution. Overseas expansion poised well for a growth story with better utilization of current cash.
Read other related posts:
General disclaimer : The author has based this post on information obtained from sources which he believes to be reliable. He does not make any representation or warranty nor accept any responsibility or liability as to its accuracy, completeness or correctness. This post is not intended to be an offer, or the solicitation of any offer, to buy or sell the securities referred to herein.
Follow us on:



Share this article on: