It was only last week Apple (AAPL) announced the next generation iPhone 4S, a day before Steve Jobs passed away. There were a lot of disappointment when the market expected the release of iPhone 5. Nevertheless, last Friday, wireless carrier AT&T announced that its own pre-orders for the iPhone 4S topped the 200,000 mark.
More interestingly, according to a press release posted today (10th Oct), the iPhone 4S will be Apple's most successful iPhone launch ever as over 1,000,000 units of the upcoming smartphone were pre-ordered in the first 24 hours alone.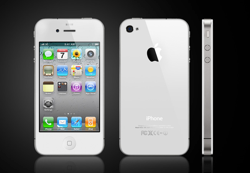 Having a million pre-orders in the first 24 hours means that the iPhone 4S has broken the previous pre-order record of 600,000 which was held by the company's own iPhone 4.
The stock price is still undergoing some price consolidation since early Aug 2011. Though there are reversals seen for the indicators, one would only assume the bulls are in-charge only when a steady close above $390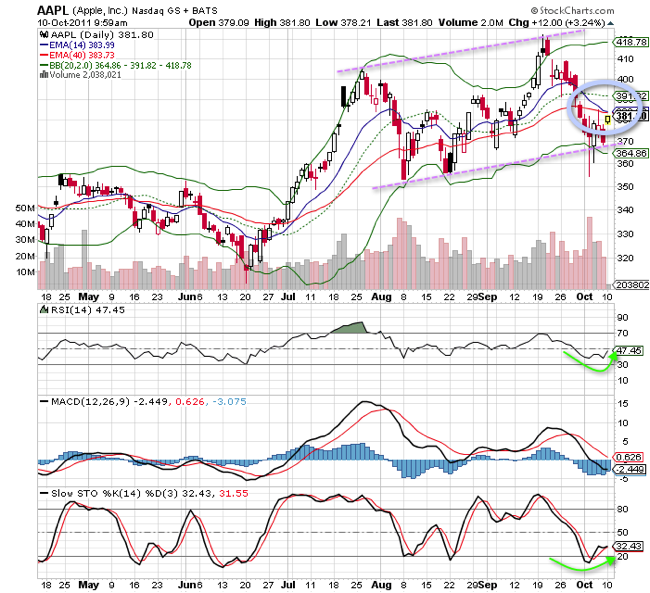 Written by Alan Soon
General disclaimer : The author has based this post on information obtained from sources which he believes to be reliable. He does not make any representation or warranty nor accept any responsibility or liability as to its accuracy, completeness or correctness. This post is not intended to be an offer, or the solicitation of any offer, to buy or sell the securities referred to herein.
Read other related posts:
Follow us on:



Share this article on: