As usual, it does not take a blink for me to get my hands on the latest iPhone 5 when it was launched last Friday. It does pay well either to pre-order it online (Apple Store) or pre-register with the telcos in Singapore.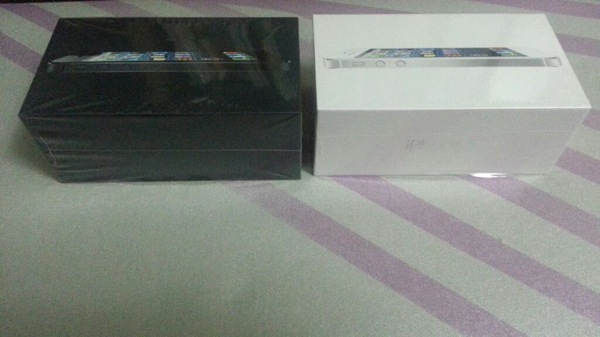 This time round, I have decided to go with the black as it looks more classy than the older iPhone 4S or iPhone 4 – possibly due to the 2 tones back face.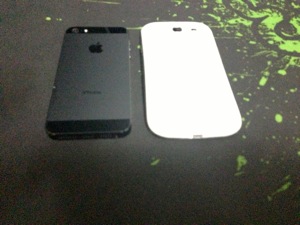 As a all time iPhone user (since iPhone 3G > 3GS > 4 > 4S) and concurrent Android Phone user (Nexus S, Galaxy Nexus, Samsung S2. S3), I have decided to do a quick round up my initial assessment of iPhone 5 vs specifically the recent iPhone 4S and Samsung S3. As the specifications can be readily found elsewhere, I will attempt to provide a more layman comparisons between the phones.
iPhone 5 vs iPhone 4S
Personally, iPhone 5 provides these new features which are worth mentioning:
– Sharper & brilliant display (aided by the new Retina Display)
– Supports LTE (4G network) for high data transfer speeds on the mobile network
– Much lighter ~50% & thinner (definitely, one can feel the difference on the first touch)
– Unibody frame, provides the sturdy feel in the hands
– Longer display area (though not all the apps are ready to make use of the wider display)
– New lightning port (greater hassle-free connection since it does not has the usual concept of cable polarity)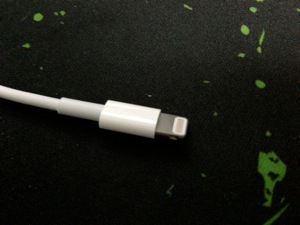 – Lesser heat emission even on pro-longed usage
– Centred FaceTime camera for lesser distortion and better perspective of front shots 
Should you change from your current iPhone 4S to 5? If your telco contract can be renewed and you are using mobile data on the move, you should upgrade your phone. The SG telcos are subsidising ~S$500 for the new iPhone 5. Plus, the 2nd hand resale value ~ S$300 to S$450, one can have the new iPhone 5 features without significant cash outlay.
One strong plus point is the LTE support. One can even have good LTE mobile speed even when the 3G connection is very weak. Proven for 2 test locations – Ang Mo Kio and Anchorvale.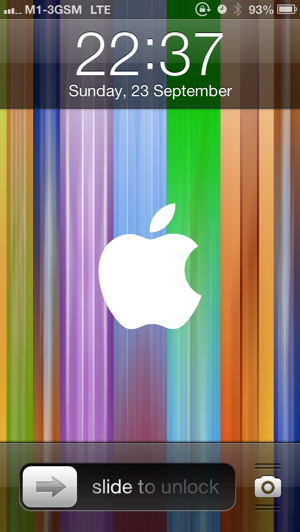 The new iPhone 5 which uses the new nano-sim which you might need a new cutter if you are currently on a regular/micro-sim and you are intending to get it from the Telco (~ S$27 one time charge).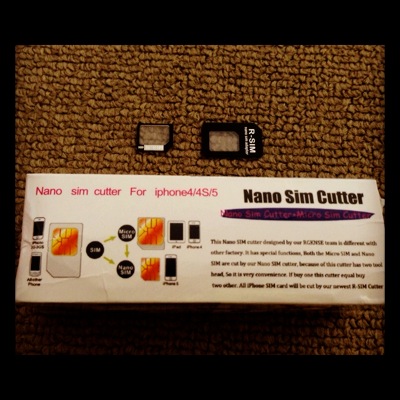 iPhone 5 vs Samsung S3
Samsung S3 is considered a superior contender by virtue of its superior hardware specifications. Although iPhone 5 camera & photo taking capabilities have improved, it is still unmatched for S3 for the latter's much touted zero lag shutter and superior night mode operations.
iPhone 5 (un-edited)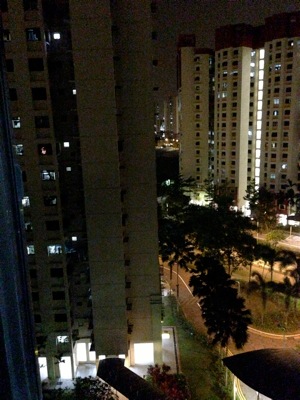 Samsung S3 (un-edited)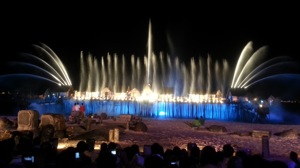 However, the new Retina display of iPhone 5 is slightly more brilliant and sharper to one's naked eye. The overall aluminium build of the iPhone 5 is definitely more sturdy than the plastic built of S3. Speed wise, both are comparable though the iOS6 navigation feels slightly more responsive in iPhone 5 vs S3's Jelly Bean built.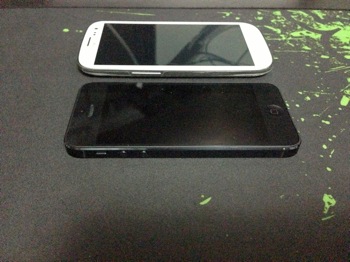 Should you get iPhone 5 if you are using Samsung S3? Not much of any compelling reason to jump ship with the only exception of a faster LTE support and great apps availability in iOS. In fact, the missing Google Map in iOS 6 is already a big disadvantage for Apple. Nevertheless, the LTE version of S3 should be available towards end Sept or early October from Singapore Telcos.
You can also read more about the specifications comparison between the 2 phones in my earlier blog post.
Read other related posts:
Follow us on:



Share this article on: