This week, Apple stock price fleet past the previous all time high of $426. The stock price has appreciated 12% ever since mid Dec 2011. The previous high was touched when Apple announced the availability of iPhone 4S. But the investors' confidence was dented with the passing on of Jobs which clouded Apple's profitable future.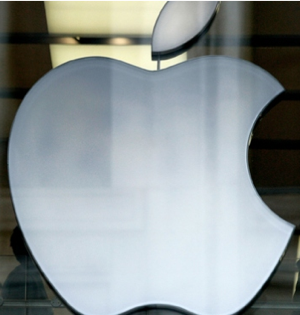 On the weekly technical chart, Apple stock is till on a distinct uptrend. Mid term resistance is towards $450 with support at $390. Bearish divergence is seen in RSI ever since start of Jan 2011.
Looking at the daily technical chart, short term support will be at $400 for any bargain entry. Profit taking could set in at current overbought levels.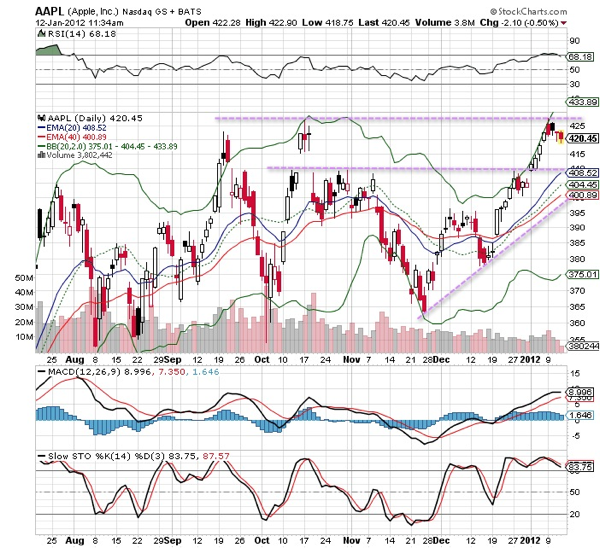 On the macro picture, Apple has recently announce concrete expansion plans in China.China United Network Communications Group (CHTZ), the nation's second-largest wireless carrier, will give users an Apple Inc. (AAPL) iPhone 4S if they sign multiyear service contracts costing as little as 286 yuan ($45) a month. This will definitely give a boost to Apple's subscriber base and new 'eyeballs' on the proprietary iOS ecosystem.
Apple has also officially state that it will announce its earnings for the first fiscal quarter of 2012 (fourth calendar quarter of 2011) and host a conference call regarding the release on Tuesday, January 24 2012.
In the last quarter, even without iPhone 4S, Apple has sold a decent number of iPhone sets. It will be no wonder for Q12012, the sales of handset will hit yet another record volume and thus will register a solid boost to its top line.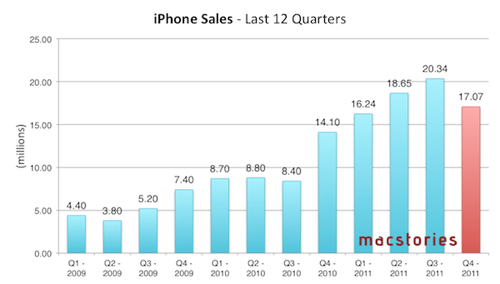 NPD's report also showed a significant increase in iOS share of the key smartphone sales towards the end of 2011. This should reinforce strong sales of iPhone sets.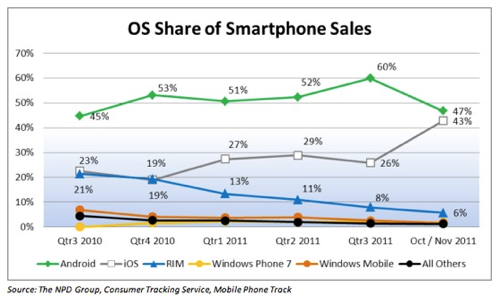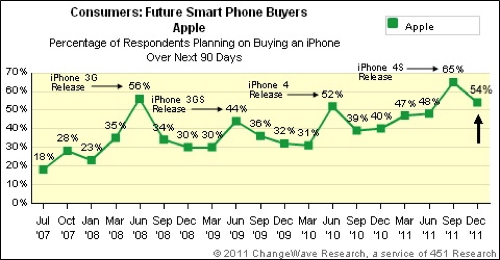 That said, Apple do face rising challenges to its sale of iPads and MacBooks on the backdrop of increased competitions from tablet alternatives and new ultralight laptops. Unless Apple has new innovations under its sleeves, investors confidence may be swayed with the risk of market share erosion in the longer term.
Meanwhile, the upcoming quarter results should readily support or even boost Apple stock price to test the next uncharted waters.
Read other related posts:
Follow us on:



Share this article on: