During the September 2016 annual product release event, Apple announced the second generation Apple Watch Series 2. This year in particular, Apple's announcement was mainly focused on the fitness features of Apple Watch Series 2 which is positioned as a smarter and user-friendly wearable for swimming workouts. There are even new algorithms for pool and open water swimming sessions – to count laps, track average lap pace and auto-detect stroke type to accurately measure active calorie burn.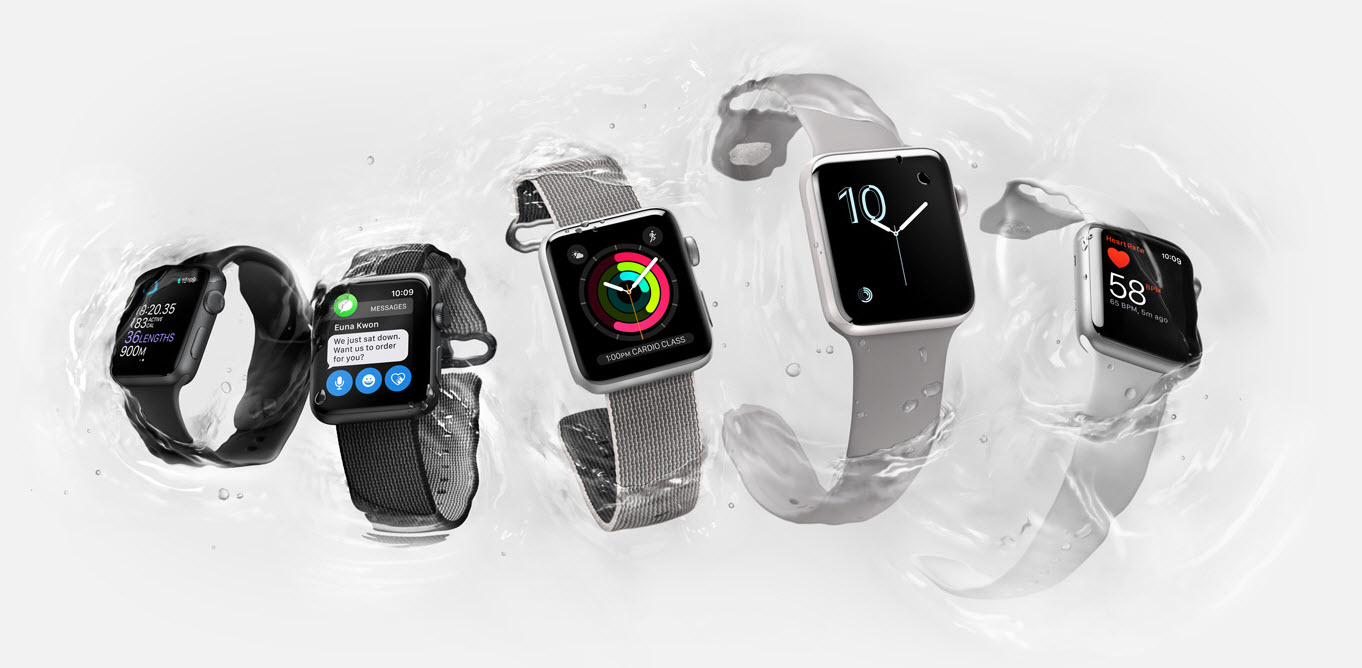 For Apple Watch Edition, Apple has decided to adopt the ceramic because this material is a refined, lightweight and extremely durable, four times harder than stainless steel. The machining of ceramic requires a long time, each case of the Apple Watch Edition take about two days to be completed.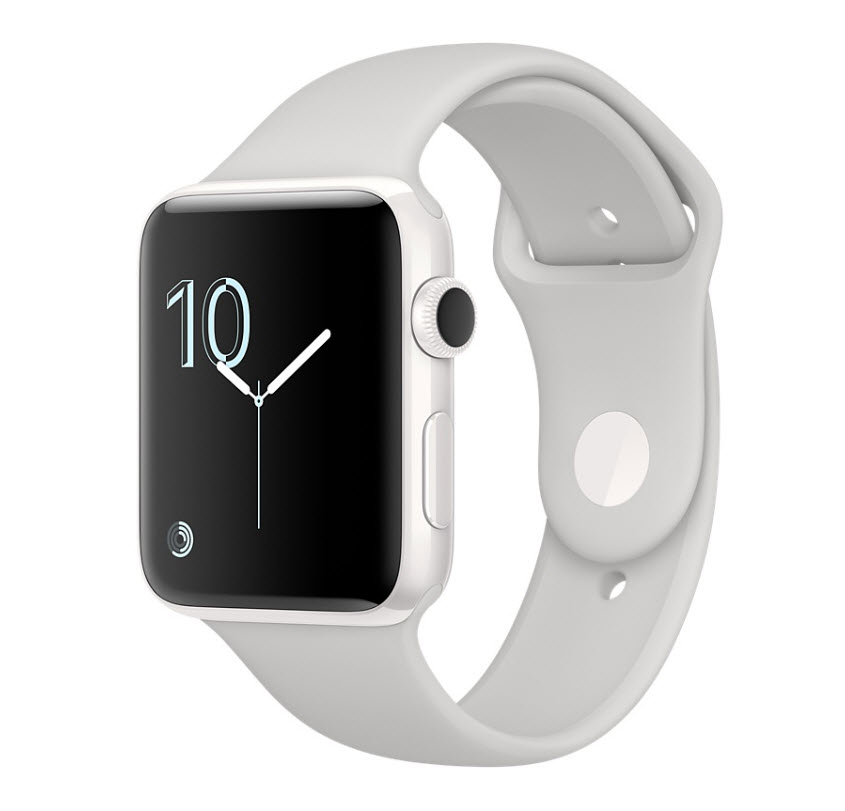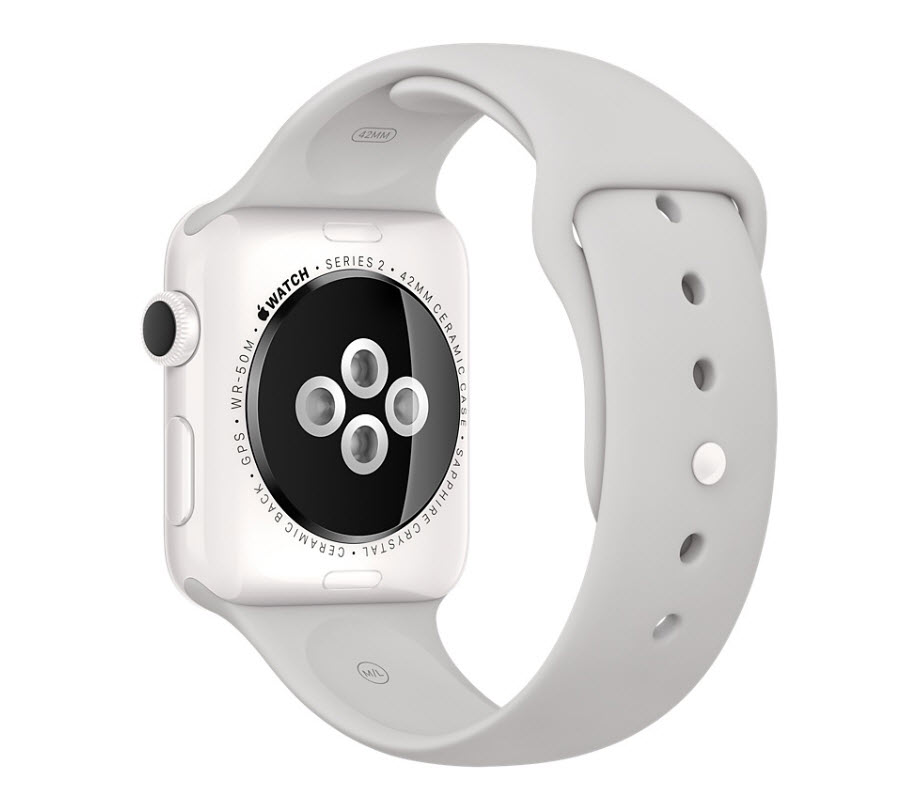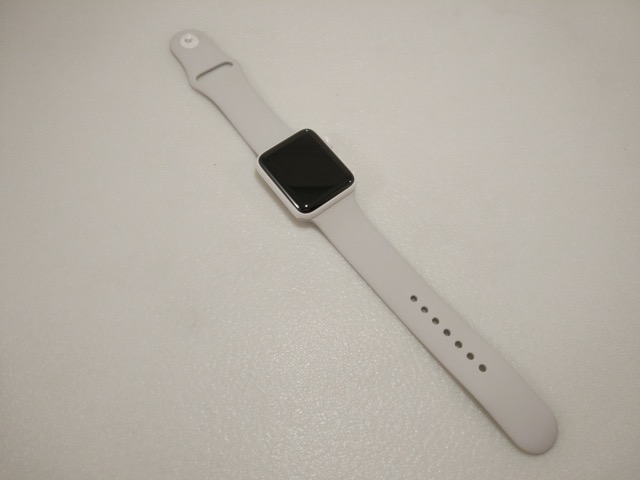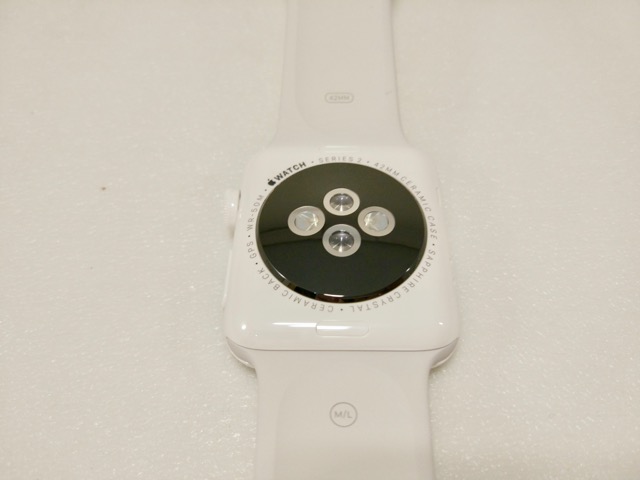 Understanding Ceramics
Many watchmakers are nowadays using ceramics for their watch cases e.g. Rado. Now Chanel, Hublot, Omega, IWC, and many others produce watches with ceramic cases in full or in part.
The type of ceramics used in watches is Engineering ceramics which are extremely hard. They are the hardest class of materials known. So scratching a ceramic watch would not be much of a concern. They are usually more than three or four times harder than stainless steel.
Ceramics are also rather light, usually ranging from 2 to 6 g/cc, many of them being around 3 g/cc. They are much lighter than stainless steel (8 g/cc) and titanium (4.5g/cc). They are around the same density as aluminum (2.7 g/cc).
Production methods for ceramics are mainly based on sintering from powders. This sintering method starts by shaping the ceramic powders to a watch case, applying lots of pressure and heating to very high temperatures that would melt most metals. Thus, a ceramic case is rather expensive due to the purity of materials and the difficulty in sintering them. Like titanium, ceramics are very inert, and will not corrode or cause allergic reactions. Essentially, a ceramic watch will never ever rust or corrode.
While ceramic is extremely durable and can resist scratches and common damages, due to the molecular structure it is not resistant to shattering. If a ceramic case falls onto a hard surface from a few feet or more, there is a good chance that it may shatter.
Unboxing the Apple Edition Series 2 (Ceramic)
Unsurprisingly, the premium feel to all their packaging components is maintained. Like the iPhone 7 series, the outer plastic wrapper is easier to peel off than the cling wrapped version in Series 1. The Apple Watch Edition comes with more accessories – x1 Charging Dock station, extra long lightning charging cable (for the dock) and charging adapter. This is in addition to the usual magnetic charging dock cable which is also present in other Apple Watch Series 2 models.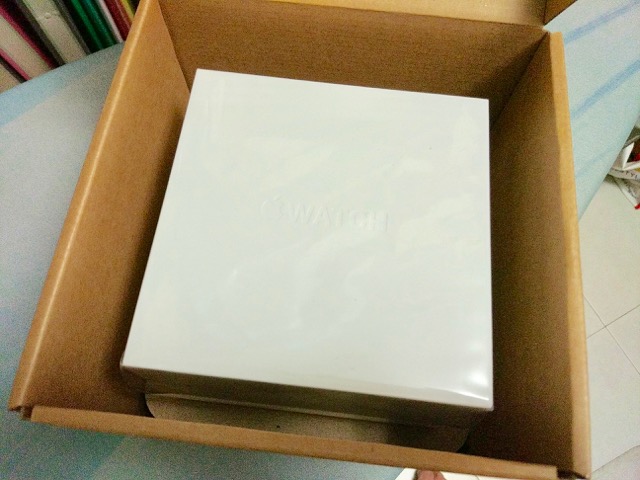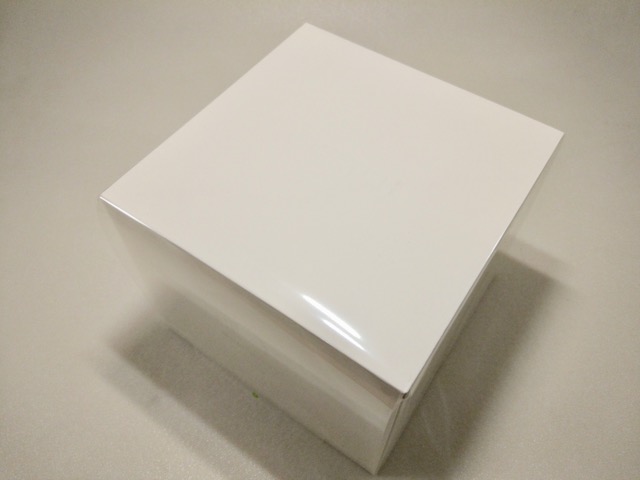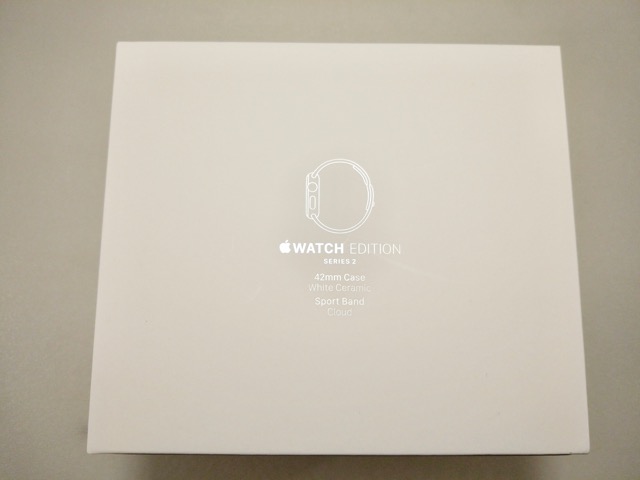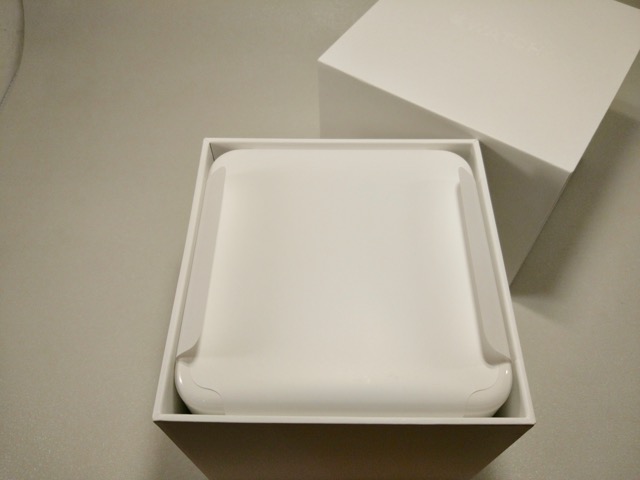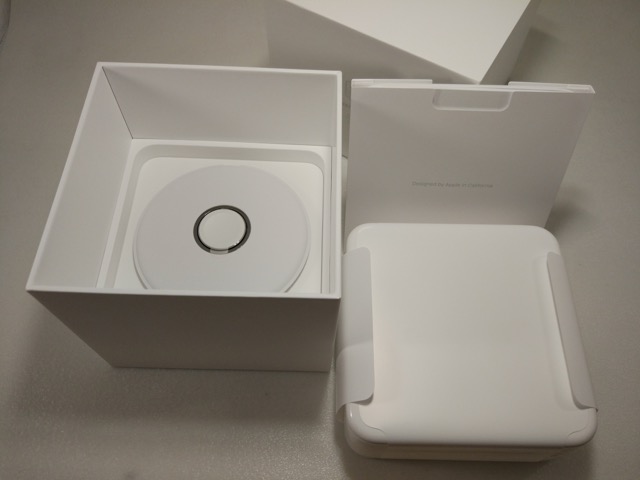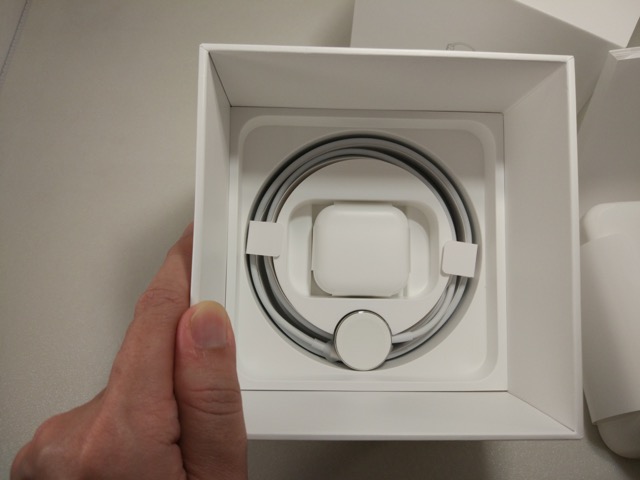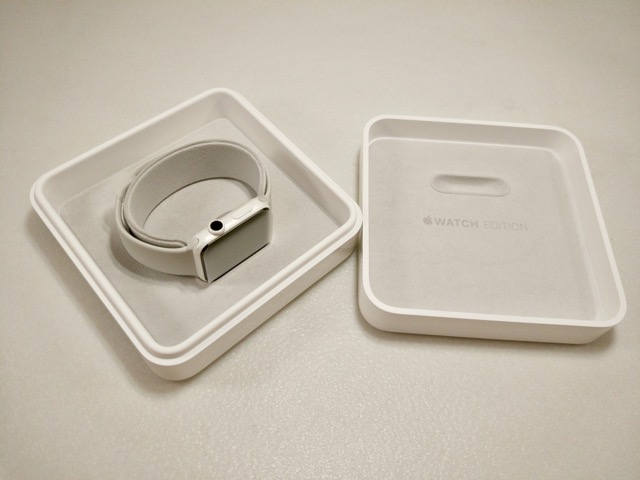 What's new in Series 2?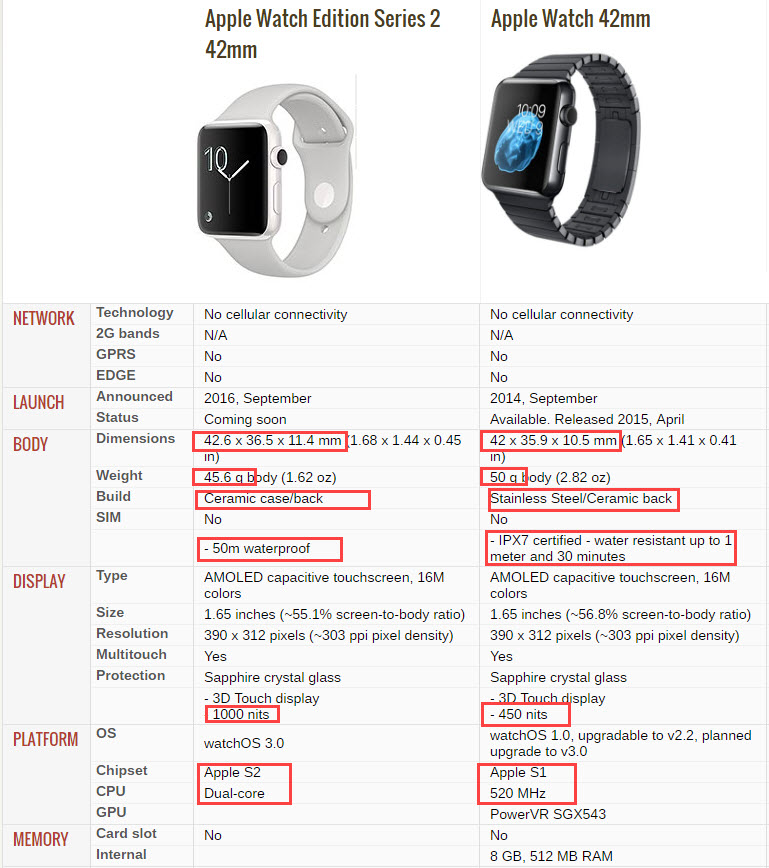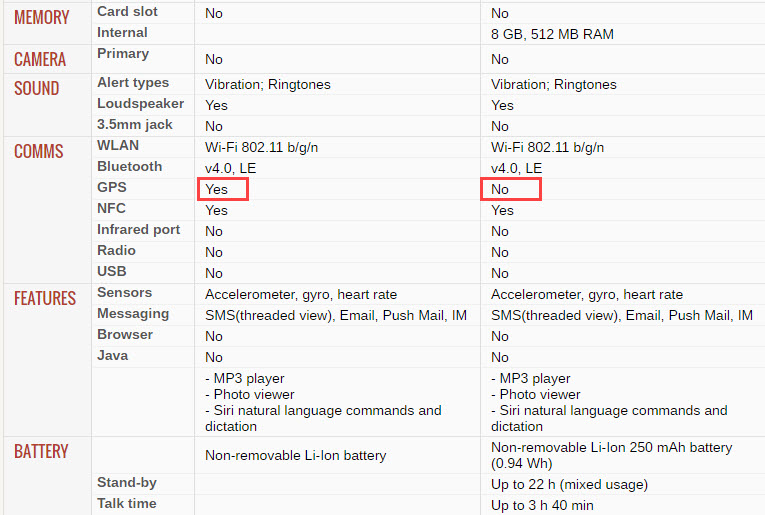 With the Apple Watch Series 2, the various technical gaps of Apple's Series 1 smartwatch have finally been fixed. You can now get GPS without carrying the paired iPhone. The new Apple Watch is waterproof and definitely speedier.
On the physical side, it is quite hard to tell the difference between the new & old Series until one place them side by side. The Apple Series 2 models are slightly thicker than their predecessors.
[
Left
: Apple Watch Edition Series 2,
Right
 : Apple Watch Series 1]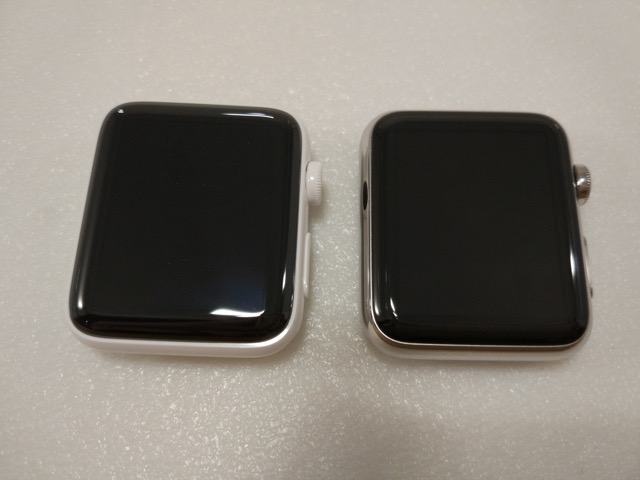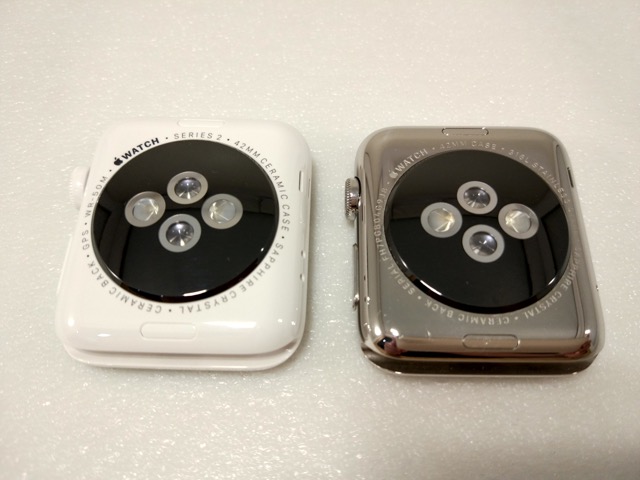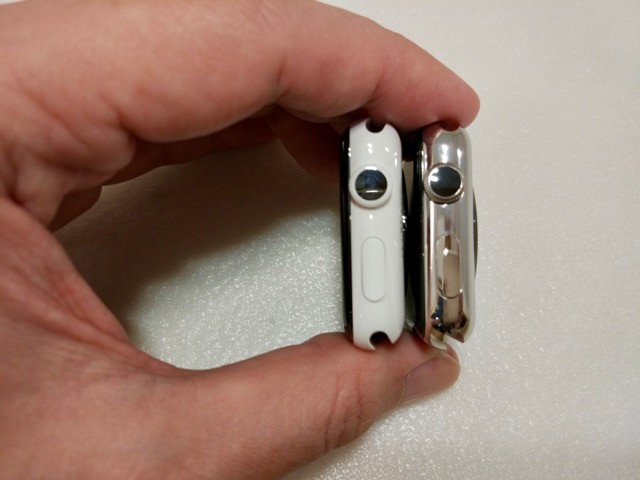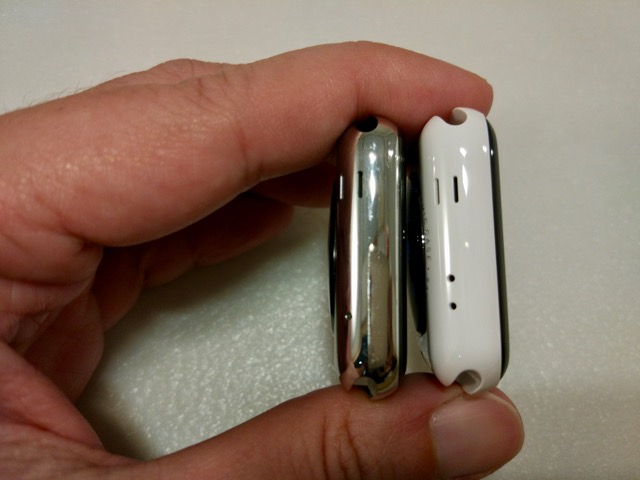 Thus, unless you buy the ceramic Edition model, no one is likely to be able to tell if you are wearing the new Apple Watch Series 2.
Apple bands connect to the device the same way. The Digital Crown and side button haven't moved and there is the same optical heart rate sensor at the bottom of the watch.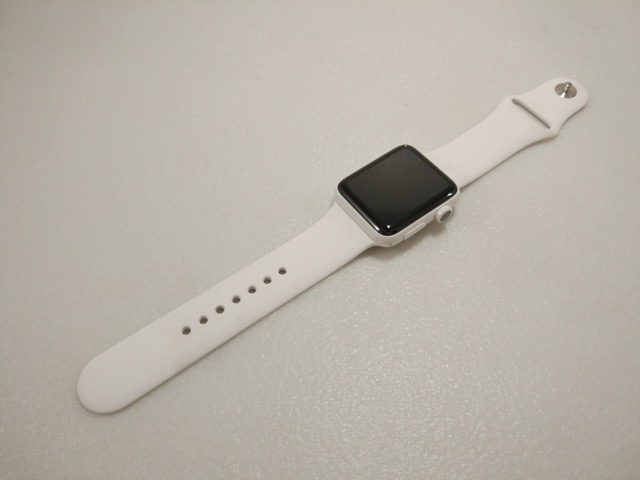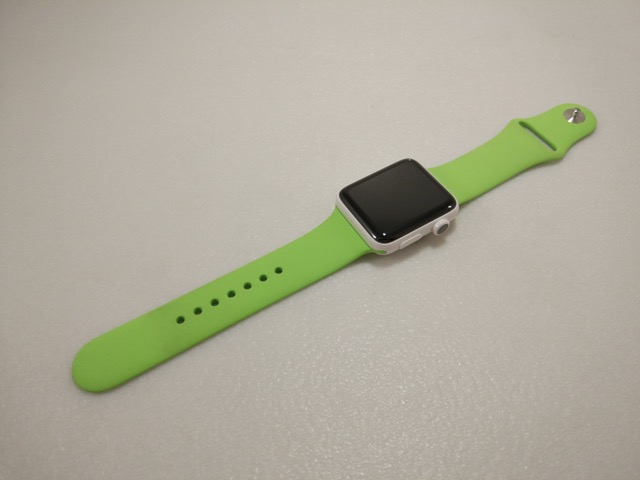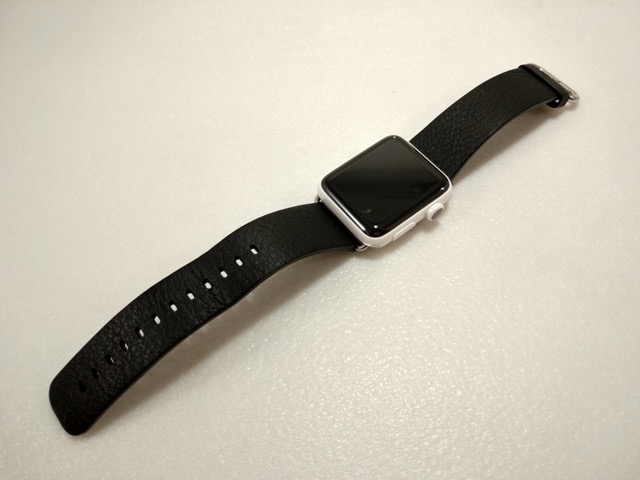 The Apple Watch Series 2 is faster. The new dual-core processor in the Series 2 packs 50 percent more processing power than the original Apple Watch. With Apple Watch Series 2, apps feel like they update almost instantaneously.
It is likely that all the extra battery juice in Apple Watch Series 2 is being used to power the new GPS chip and display.
It is preloaded with WatchOS 3 which is now simpler to operate. Native apps load faster than ever and are also more efficient. The update also changes the functionality of Apple Watch's side button: Now it brings up a dock of apps, giving you a quick peek into your most important info.
Most importantly, Apple Watch Series 2 now packs the a brighter display – two times as bright as the Series 1. This is extremely useful outdoors. The brightness level is pegged at the same level as high dynamic range (HDR) televisions.
Apple Watch Series 2 is truly waterproof, with a rating of up to 50 meters deep.
There are two ways to activate the water resistance mode: swipe up from the bottom on the watch's display and tap the droplet icon, or start a swimming exercise in the Workout app. When activated, a small, blue water droplet icon will appear at the top of the display, and you won't be able to use the touchscreen. To unlock the device, you have to turn the crown until you hear the speaker start to eject water. I wasn't expecting to actually hear the watch push water out, but you can and it sounds like gears moving inside the device.
I would readily prefer a leather strap to accompany this premium Apple Watch Edition than the included Cloudy Sports Band (off white version), although this is cannot be readily purchased off from the Apple Online Store.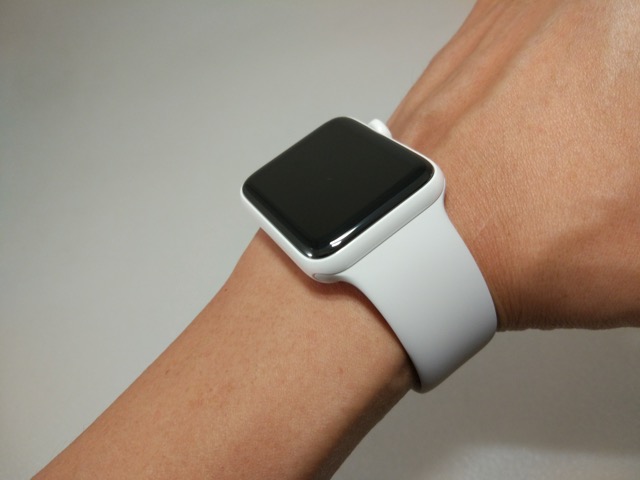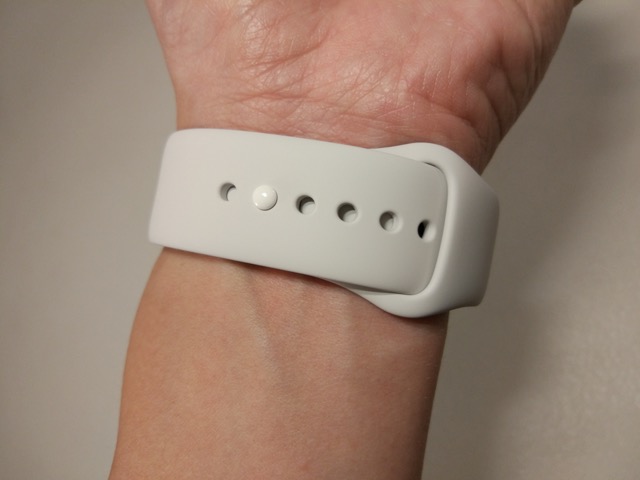 Setting up the Apple Watch Edition Series 2:
It is quite an intuitive process as the instructions are well provided on the screens of the Apple iPhone Watch App and Apple Watch:
a. Power up the Apple Watch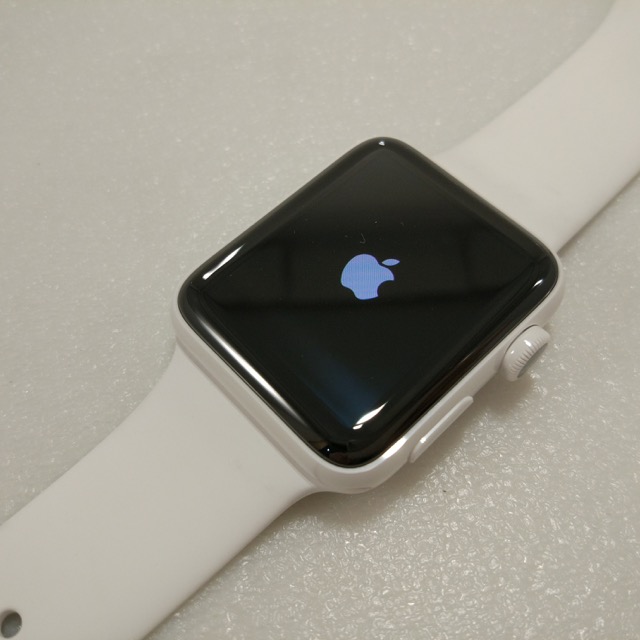 b. Establish pairing mode on the Apple Watch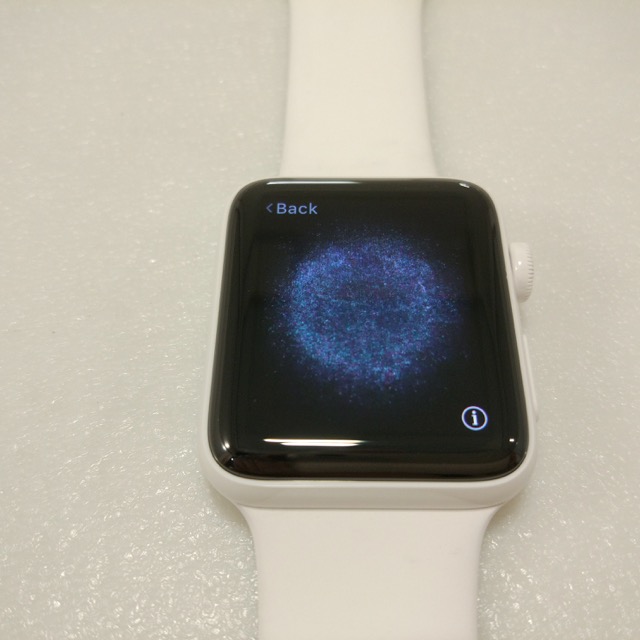 c. Initiate pairing mode on the iPhone Apple Watch App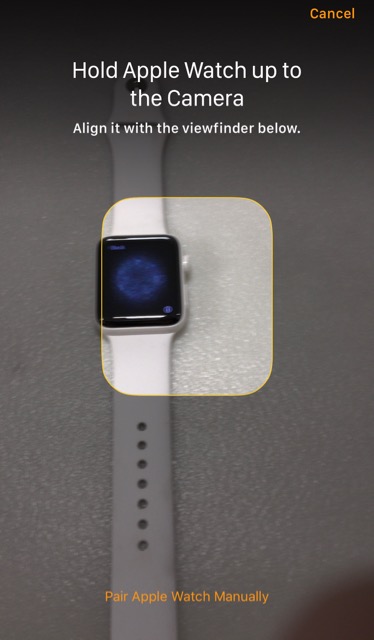 d. Restore previous backup or initiate a new fresh setup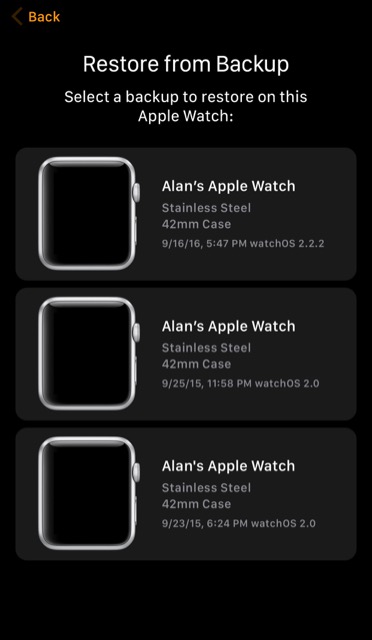 e. Follow all the onscreen instructions and await all the whole installation to be completed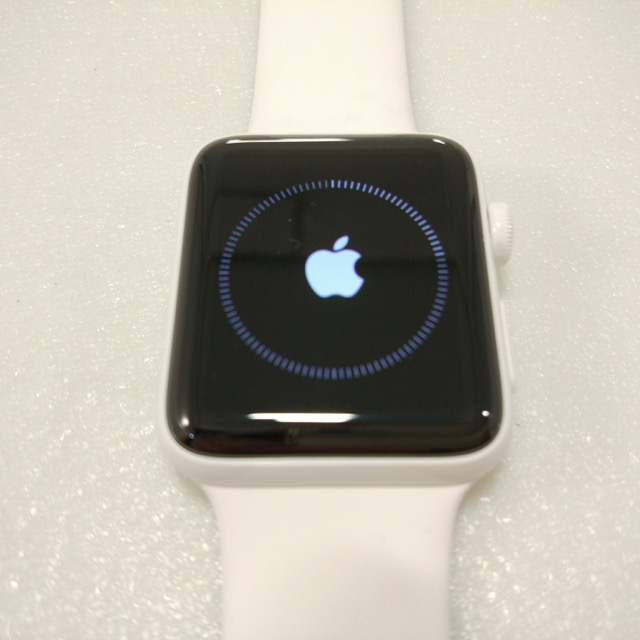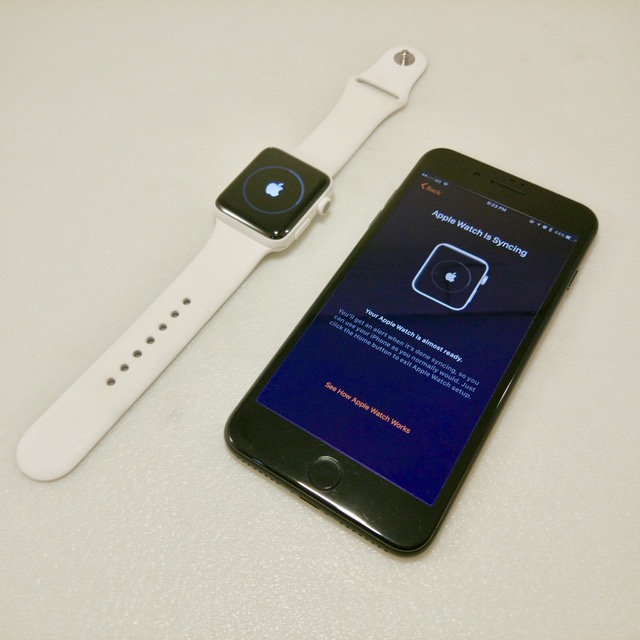 \
After which, the new Apple Watch Edition can be used right away. For more information and specifications on various Apple Watch Series 2 models, do visit official Apple website.
PROS:
a. Fast and accurate GPS (for walkout routes)
b. Waterproof (to take into a swim)
c. More accurate workout tracking
d. Heart rate monitor works even while swimming.
e. Brighter screen is legible outside
f. Speedier & Apps do launch faster
g. New beautiful white Ceramic & Nike versions to choose from
h. New Scribble makes it easier to write short text messages on the watch's screen.
CONS:
a. Still as expensive
b. Battery life still similar to Apple Watch Series 1
Read other related posts:
Follow us on:



Share this article on: