This will be the final network appliance which I will be replacing to complete the security strengthening within my home network. Cisco WRVS4400N Wireless N Gigabit Security Router is the only router model from Cisco/Linksys which can provide Wireless N access, Gigabit speed routing, Secured Transmissions, VPN connections and good wireless physical coverage.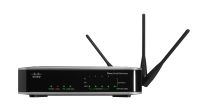 Ever since Cisco bought over Linksys, Cisco has slowly rebrand the entry level networking appliances. But this does not change the significant differences in key features between a home-based router vs the one which is tailored for Small Business usage.
For the case of routers, the best entry level routers for simple home usage is Cisco E4200 which supports Simultaneous Dual-band 2.4 + 5 GHz & USB storage to be supported over intranet. The reasons why I have chosen Cisco WRVS4400N Wireless N Gigabit Security Router are due to these additional features which are critical for my network setup (is also exposed to the WAN):
a) 3 Antenna configuration which allows greater coverage
b) Supports customizable VPN setup. Its QuickVPN utility to minimize setup time for secure VPN tunnels for remote access
c) SPI Firewall, and Intrusion Prevention System secure the work from outside threats
d) VLAN and RADIUS Authentication support makes your network secure
e) Quality of service (QoS) provides best quality voice and video with consistent, high-quality connections
f) Limited lifetime warranty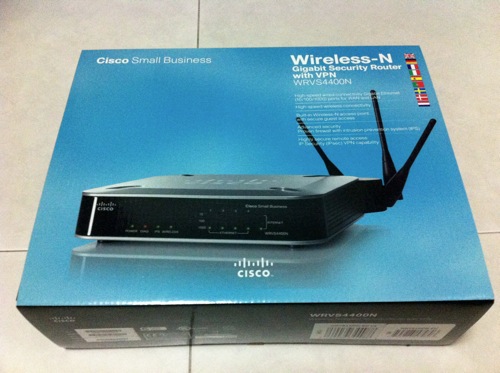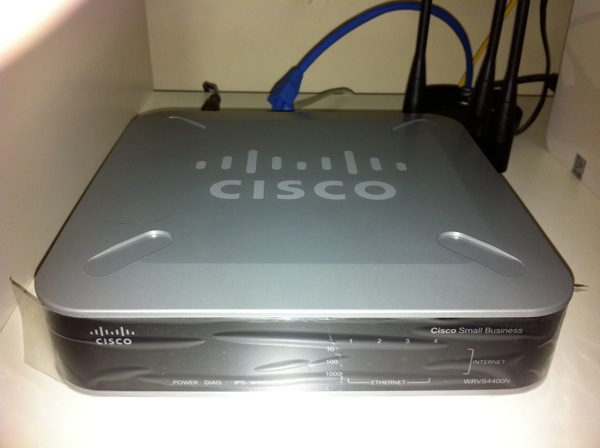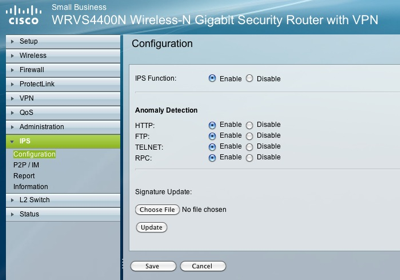 As seen, the IPS feature aided with an onboard processor is able to detect anomalies in protocol packets. It also allows email notifications when certain core thresholds are breached especially if those are security related. In summary, if security & reliability is of top most importance, I would strongly recommend you to equip this Cisco WRVS4400N Wireless N Gigabit Security Router.
Read other related posts:
Follow us on:



Share this article on: