Garmin has just unveiled three beautiful successors to its multi sport GPS watch – the Fenix 5, Fenix 5S and the Fenix 5X. All of the these new Fenix watches are waterproof rated to 100 metres, so you can go for a dip without worrying that the stainless steel body will get damaged. The Fenix 3 series are already well sought after by most serious athletics and it is no surprise the Fenix 5 series should garner much support from the same fitness community.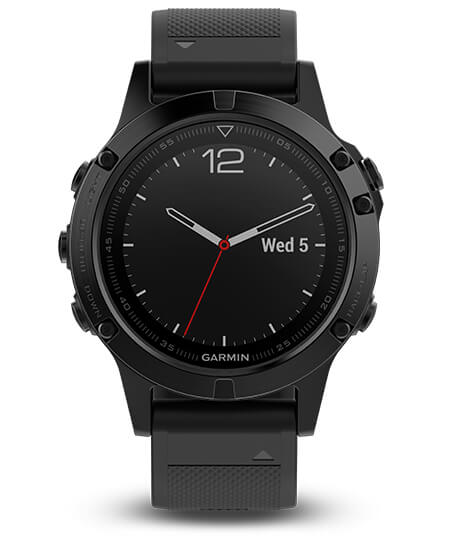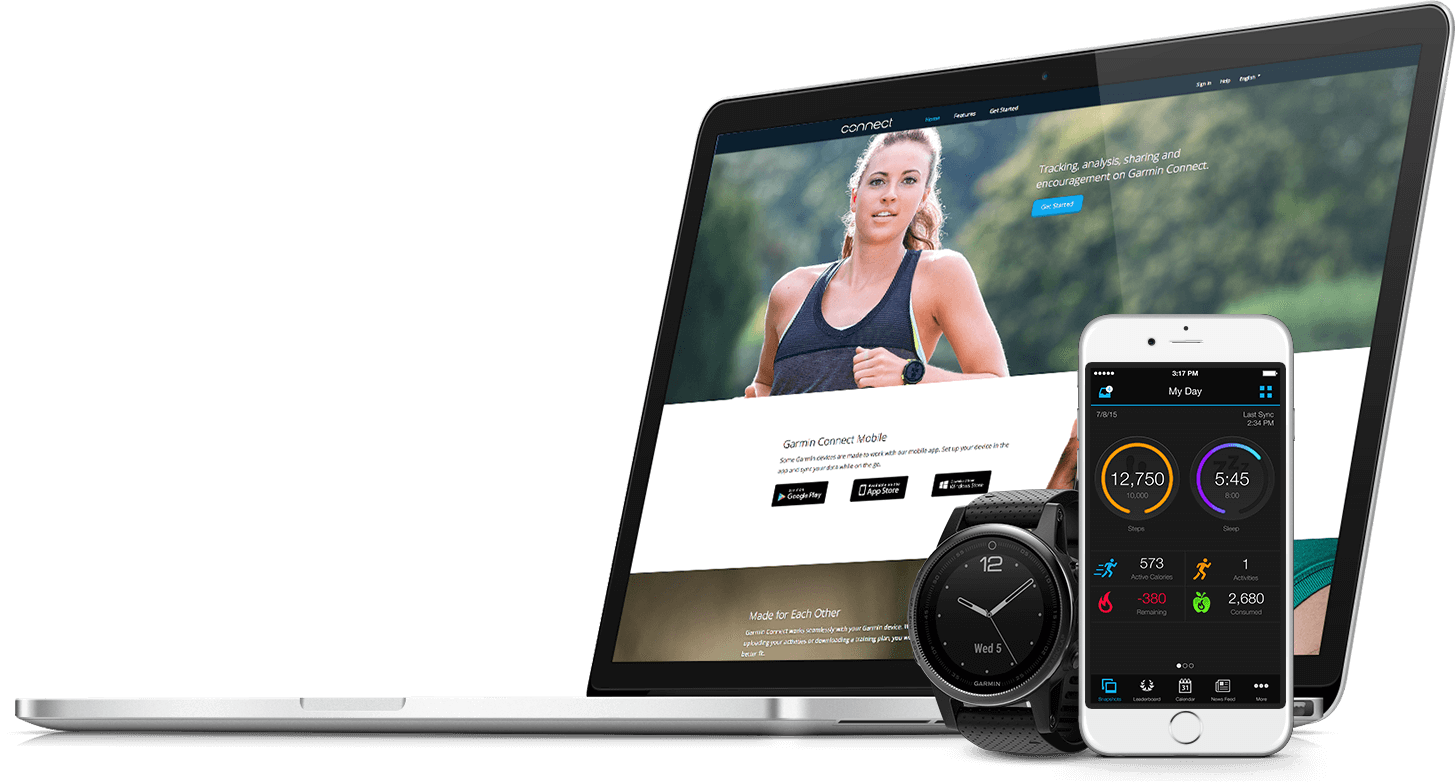 I managed to secure one piece of Fenix 5 during the launch period and put this smart fitness watch to some simple trial. The 47mm Fenix 5 features a more compact design and it allows you to switch between leather and metal straps easily.
Garmin has stepped away from their usual black boxes, and have gone for a grey/dark silver aesthetics this round. No big frills, just the regular Garmin Fenix 5 watch, a charging/data cable and basic documentation.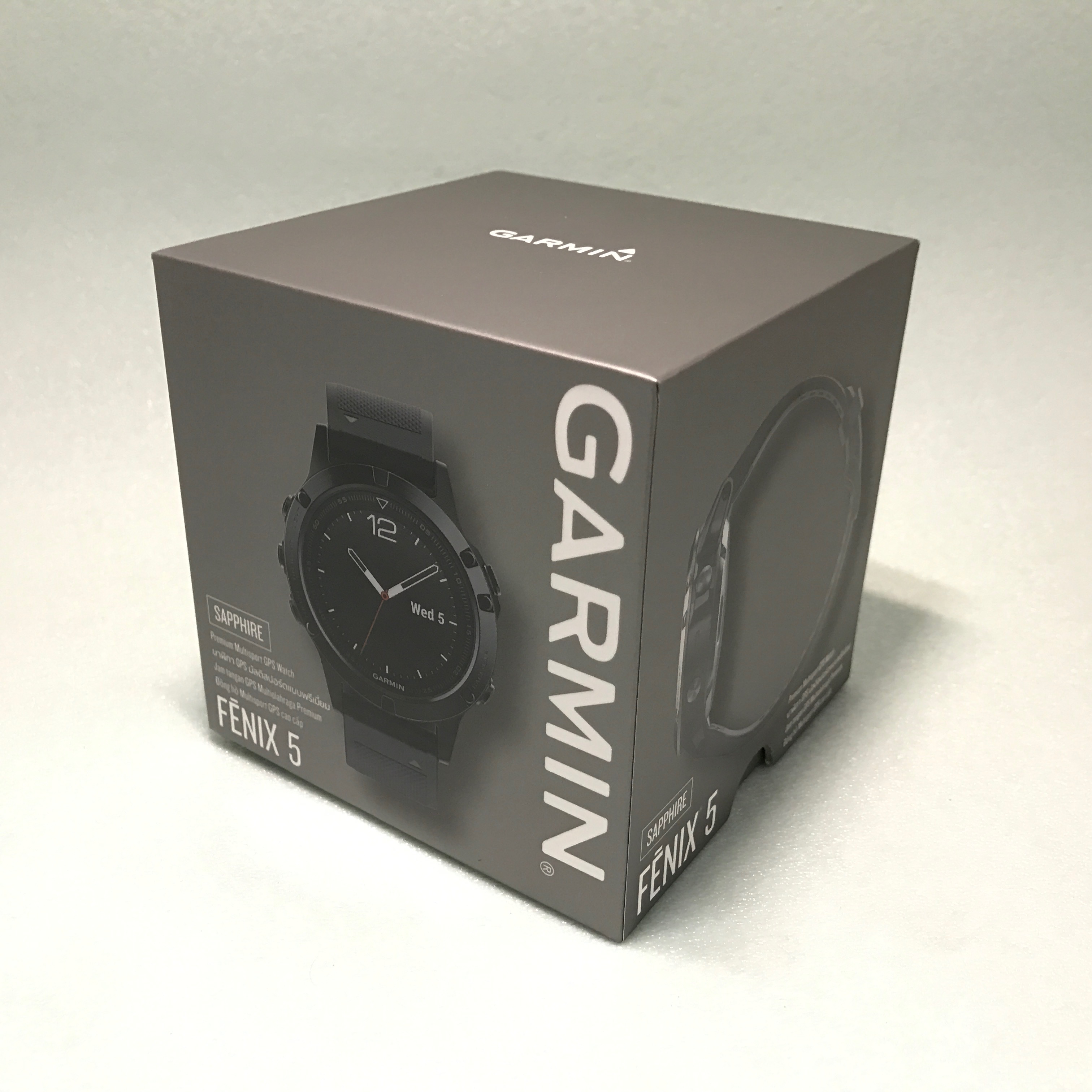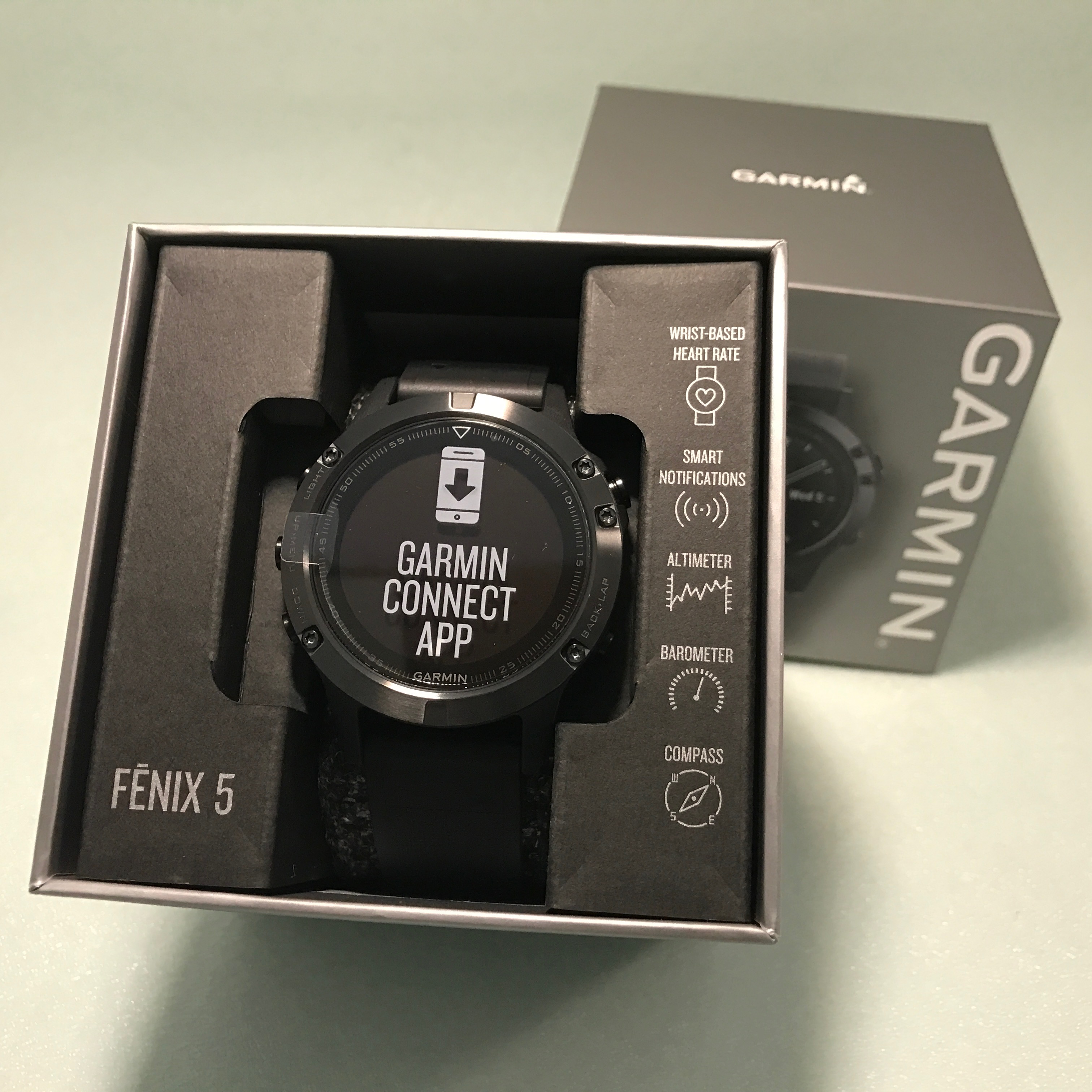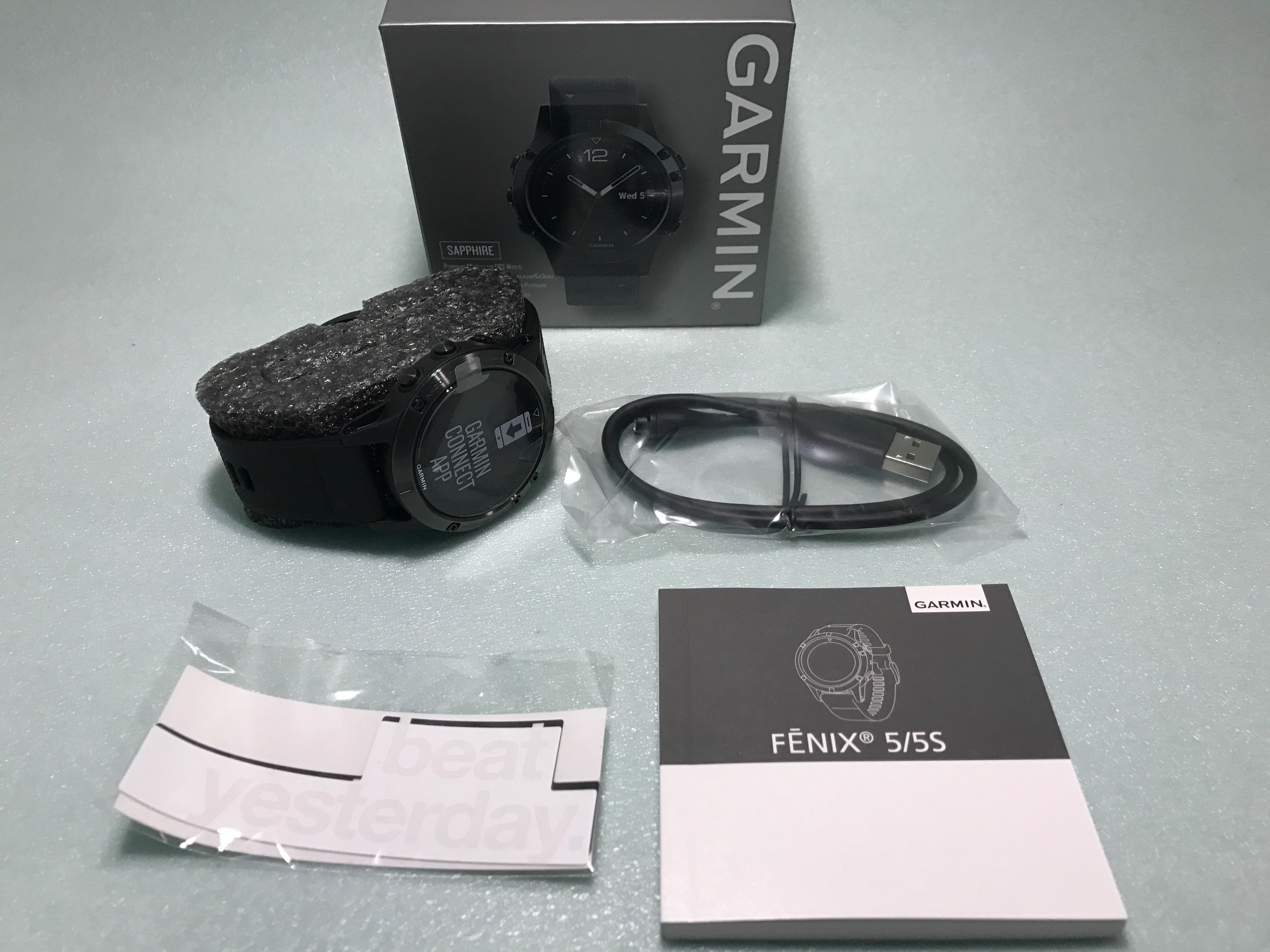 With the Fenix series, Garmin have shifted away from their dock based charging cable, to a new, plug in cable design. The new charge cable, is very similar to a USB C cable, can be plugged-in whilst in either orientation.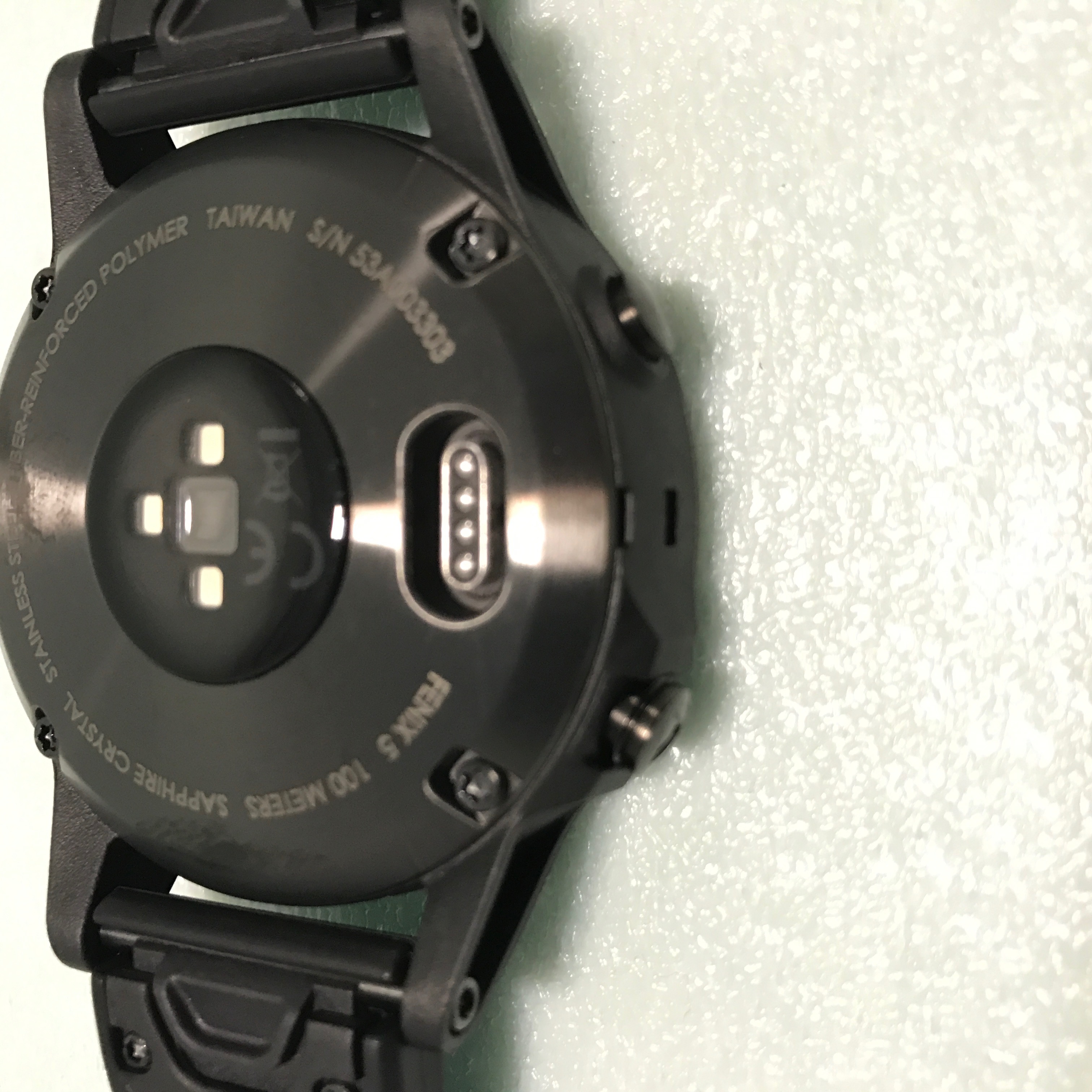 The strap has also changed and is now termed a "QuickFit" strap. The Apple watch can change colours at the drop of a hat, so that is now expected from everyone else too! Press the button shaped depression, and *click*, off the strap comes.
FENIX 5X: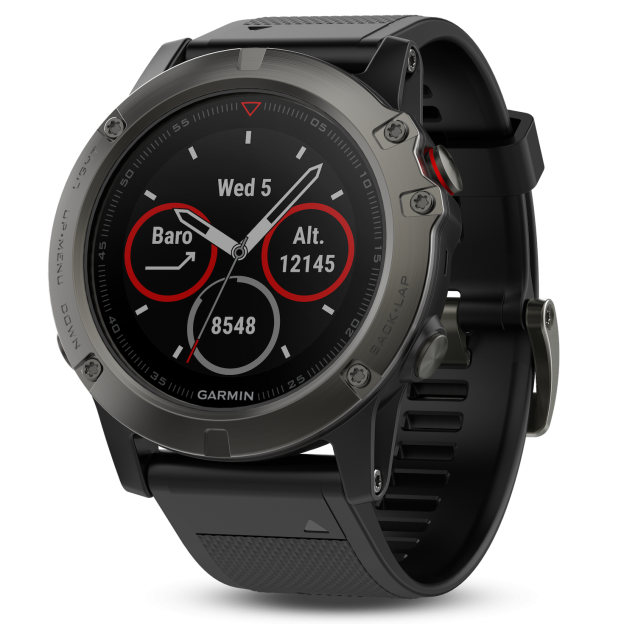 FENIX 5S: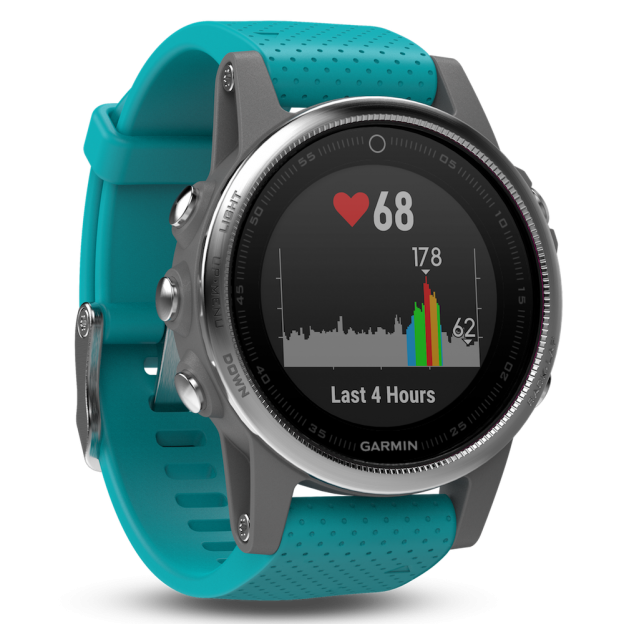 FENIX 5: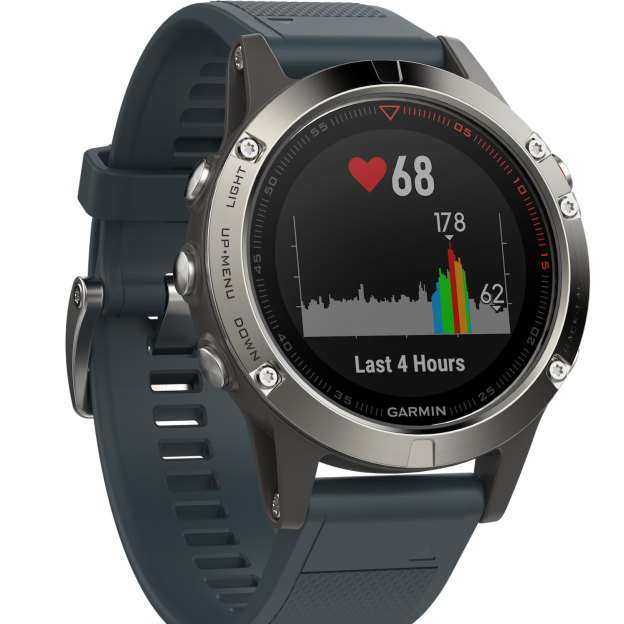 The regular Fenix 5 is built with a good rugged feel. It uses screwed-down stainless steel for the bezels and undercarriage. Beneath the steel body lies the numerous sensors.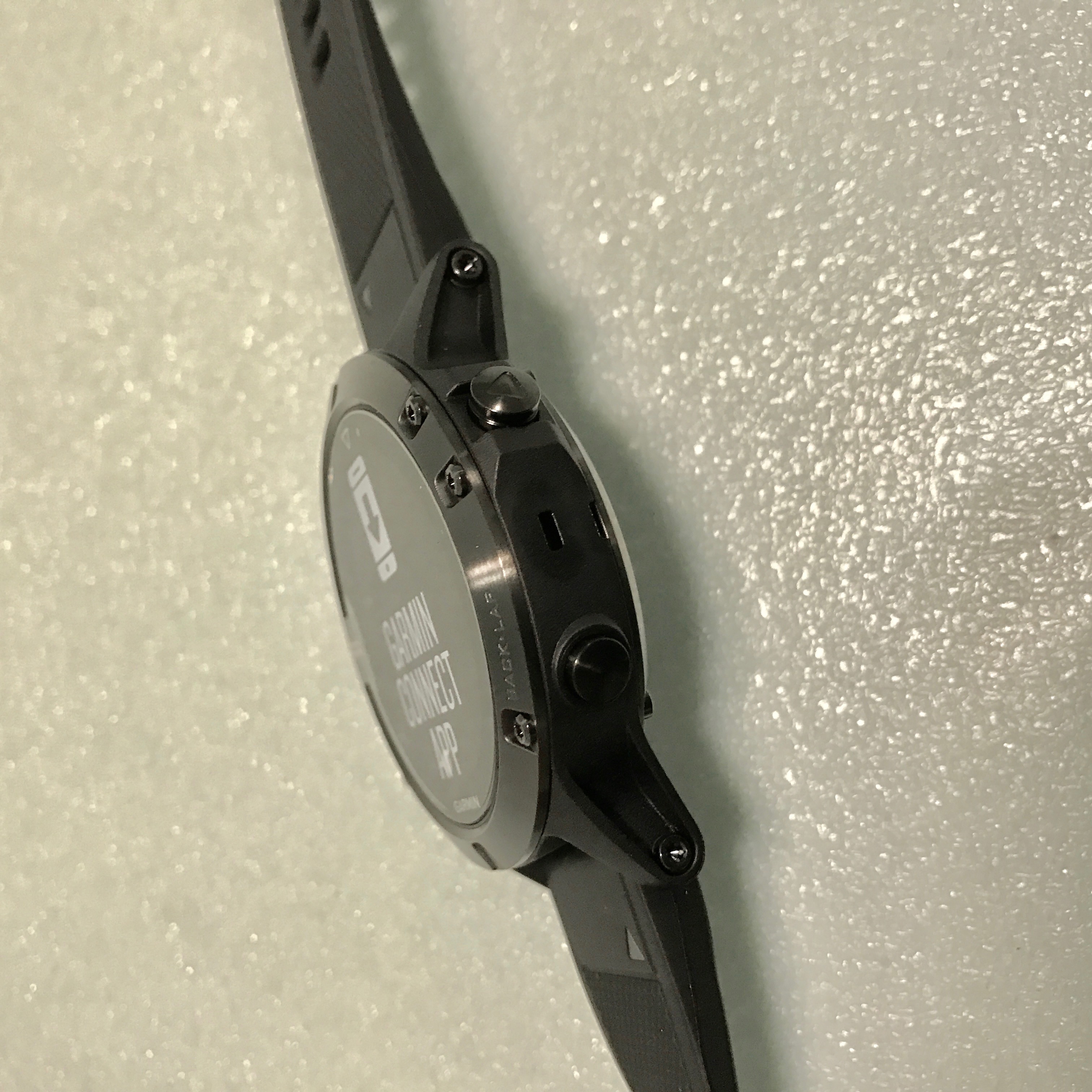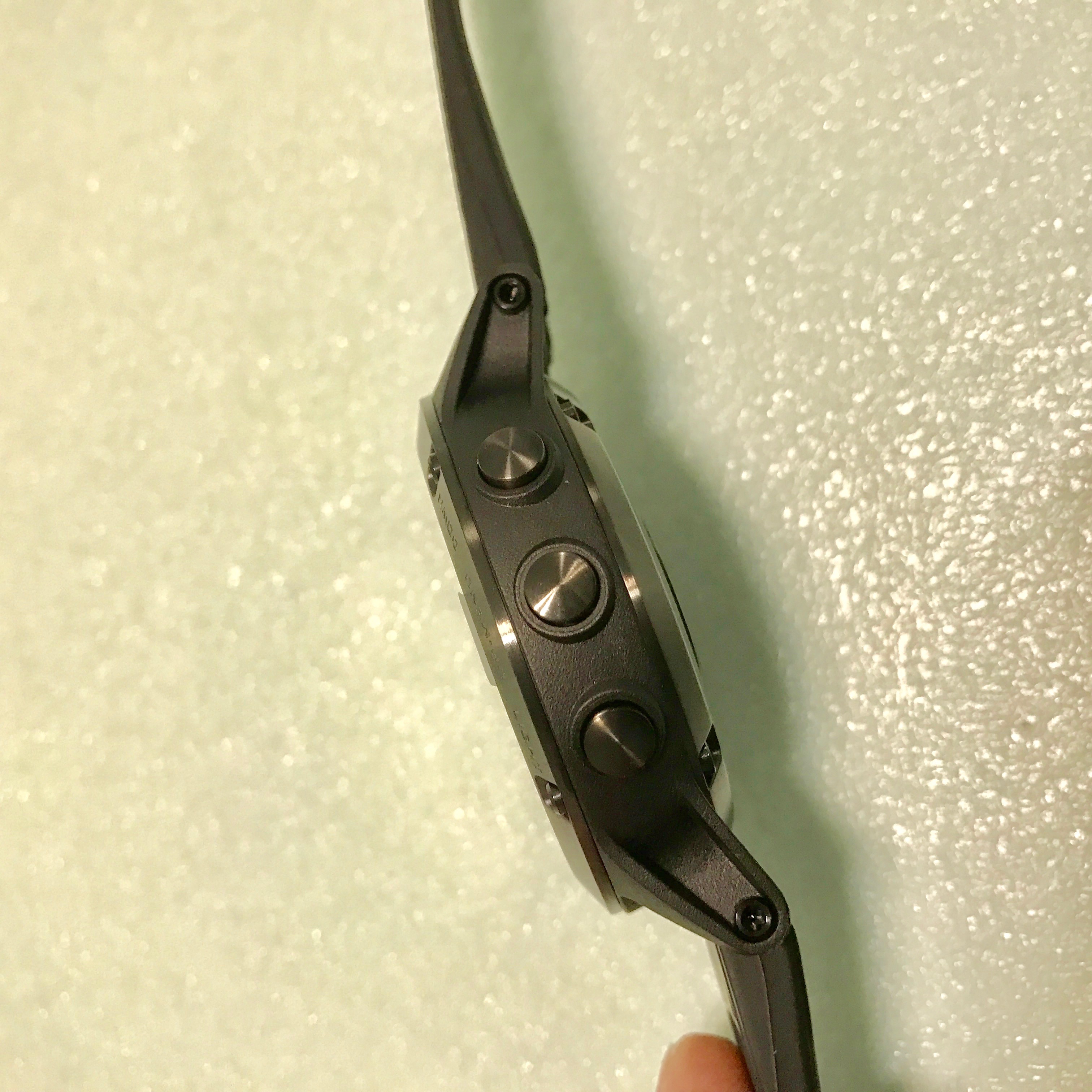 There's a three-axis compass on board as well as a gyroscope, barometric altimeter and thermometer. Together with the GPS and GLONASS support most desired tracking is well covered. One can easily track multiple sports profiles with unique metrics including running, swimming, rowing, skiing, golf and paddle sports.
The upgraded heart rate sensor takes readings every second of every day.
However, if you fancy the bigger bodied Fenix 5X, it is the only watch that comes preloaded with full colour, TOPO US mapping and cycling maps. It allows users to decide how far they'd like to run or ride and then suggesting suitable courses with guidance available on the watch display.
One downside is there's no touchscreen and it can take a basic user like myself, sometime to memorise the 5-buttons layout.
In addition to calorie burn, heart rate, steps, and distance, it can estimate stats like VO2 max or lactate threshold, and even gauge whether someone is improving in their training regimen over time. It also supports first- and third-party sensors like chest straps, enabling maximum accuracy in heart and running data.
It takes measured fitness levels from VO2 max testing and evaluates that information to classify your performance status breaking it down into categories of, Detraining, Unproductive, Recovery, Maintaining, Productive, Peaking, and Overreaching.
When the Fenix 5 is connected to Garmin's Connect app, you can download third-party apps for the watches through the Connect IQ app store.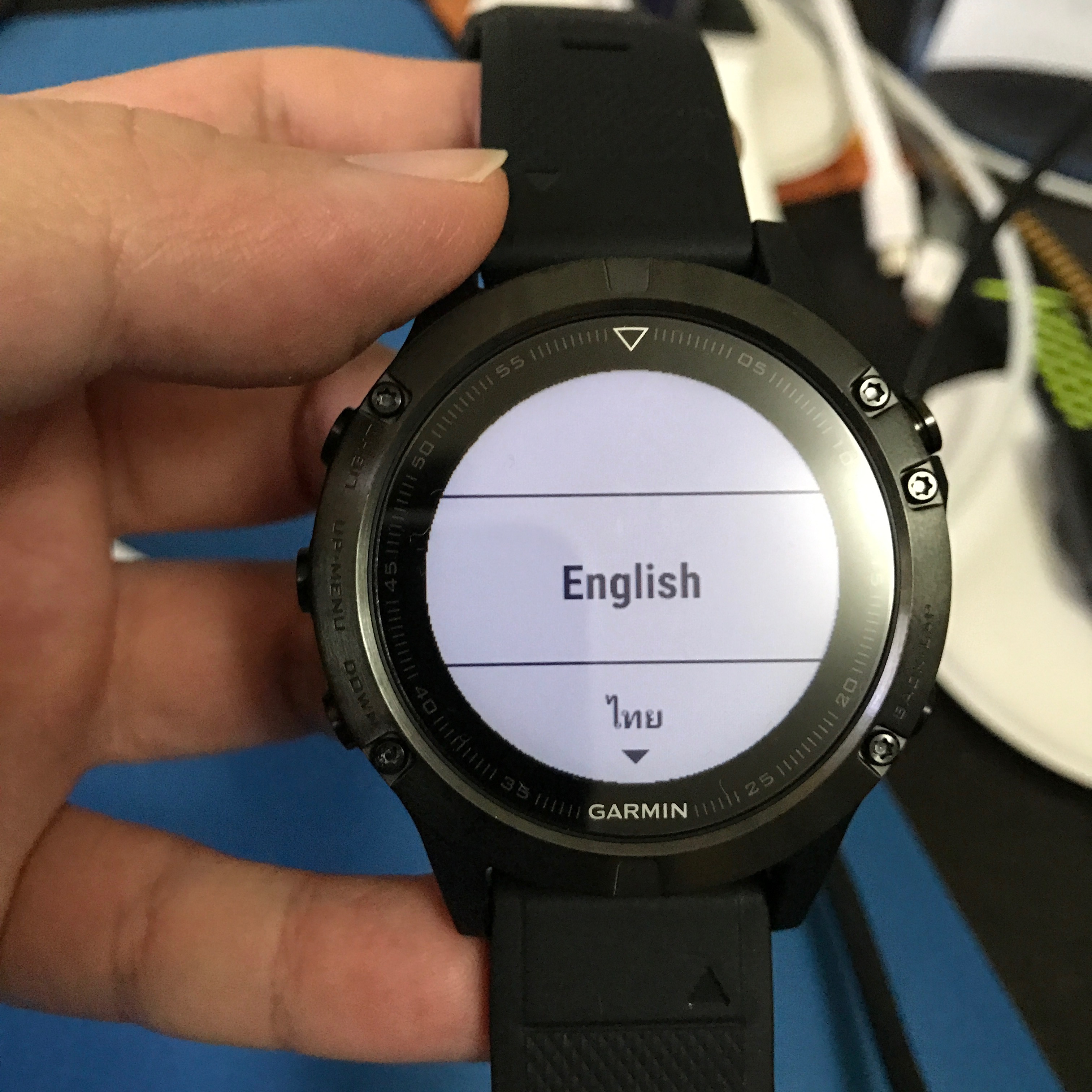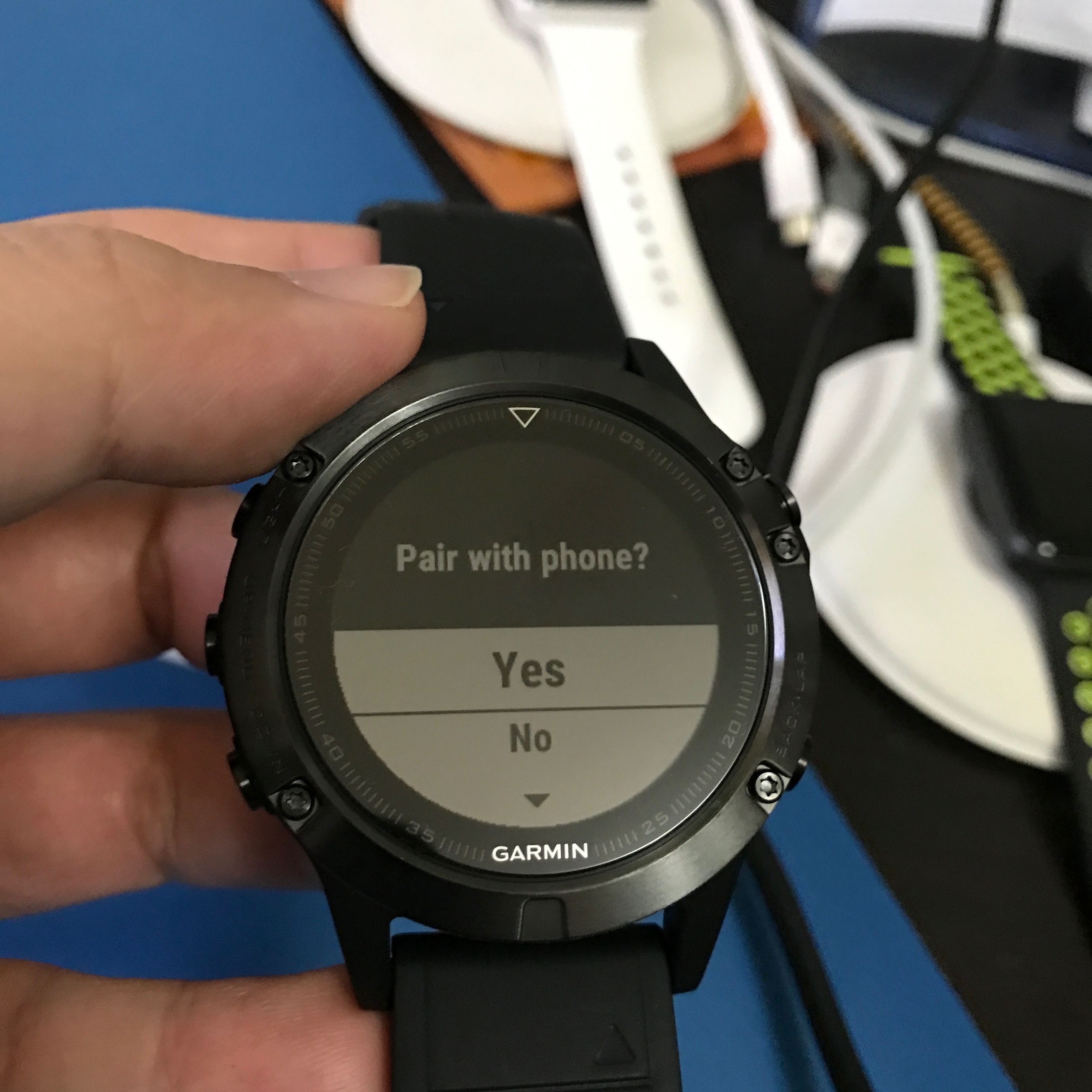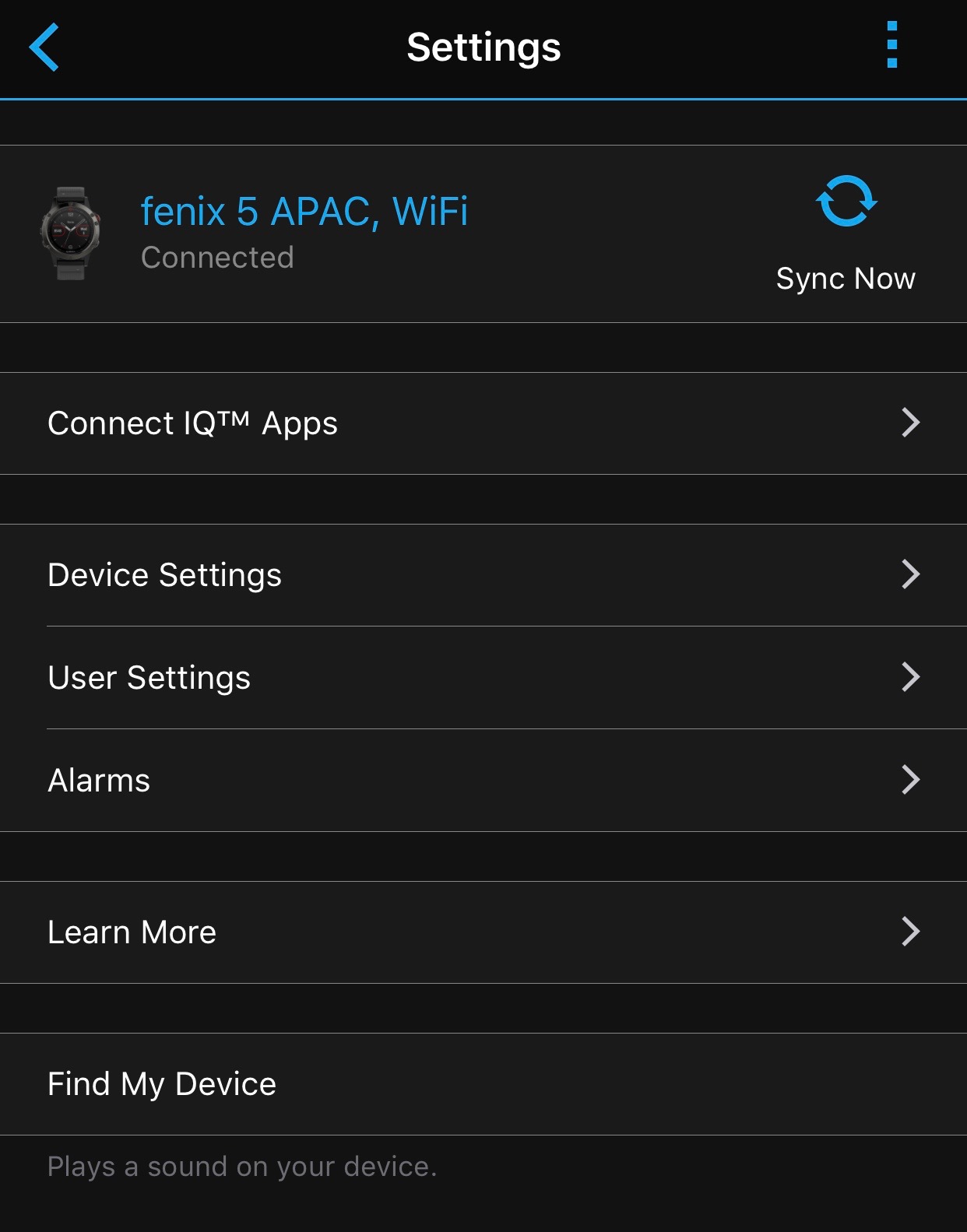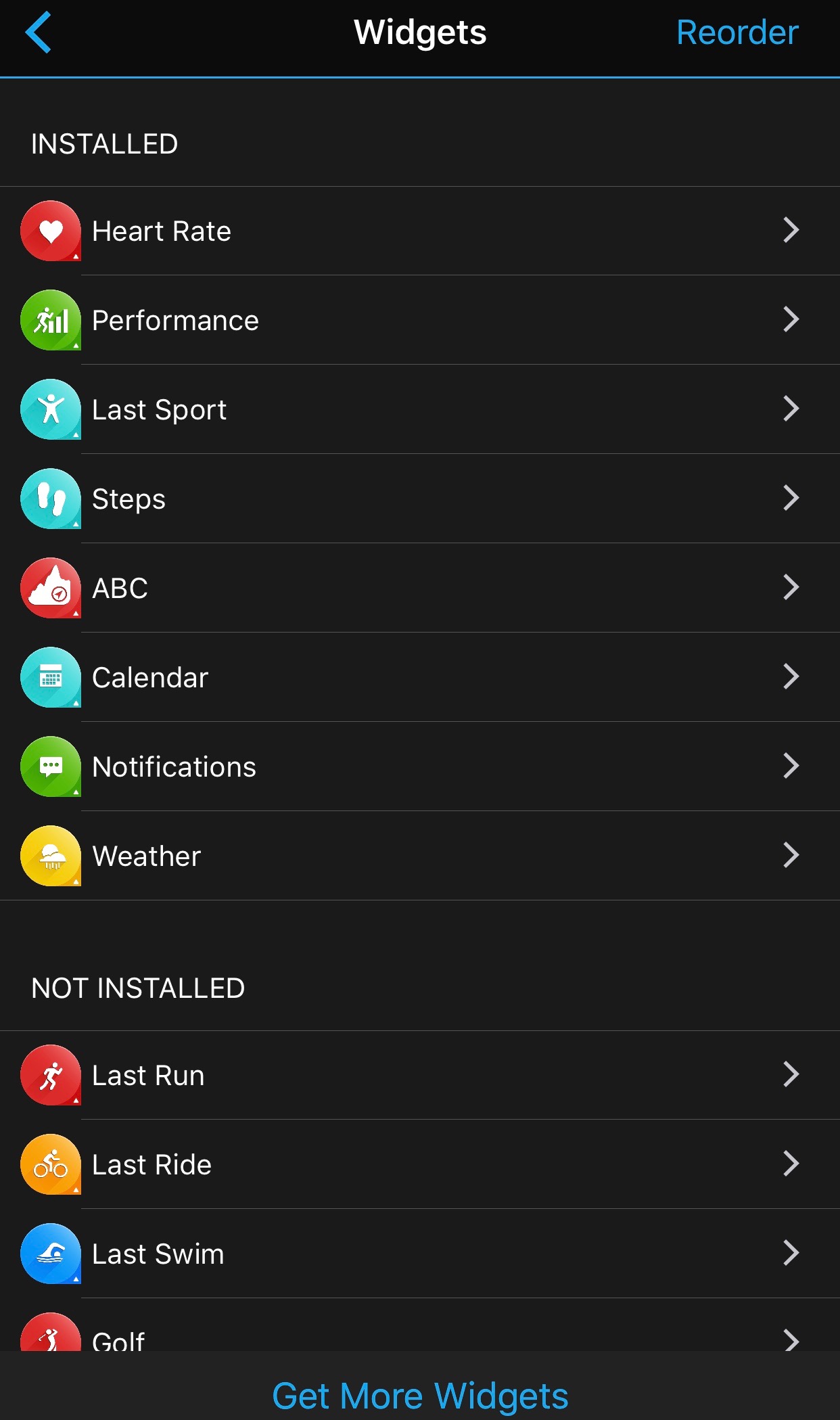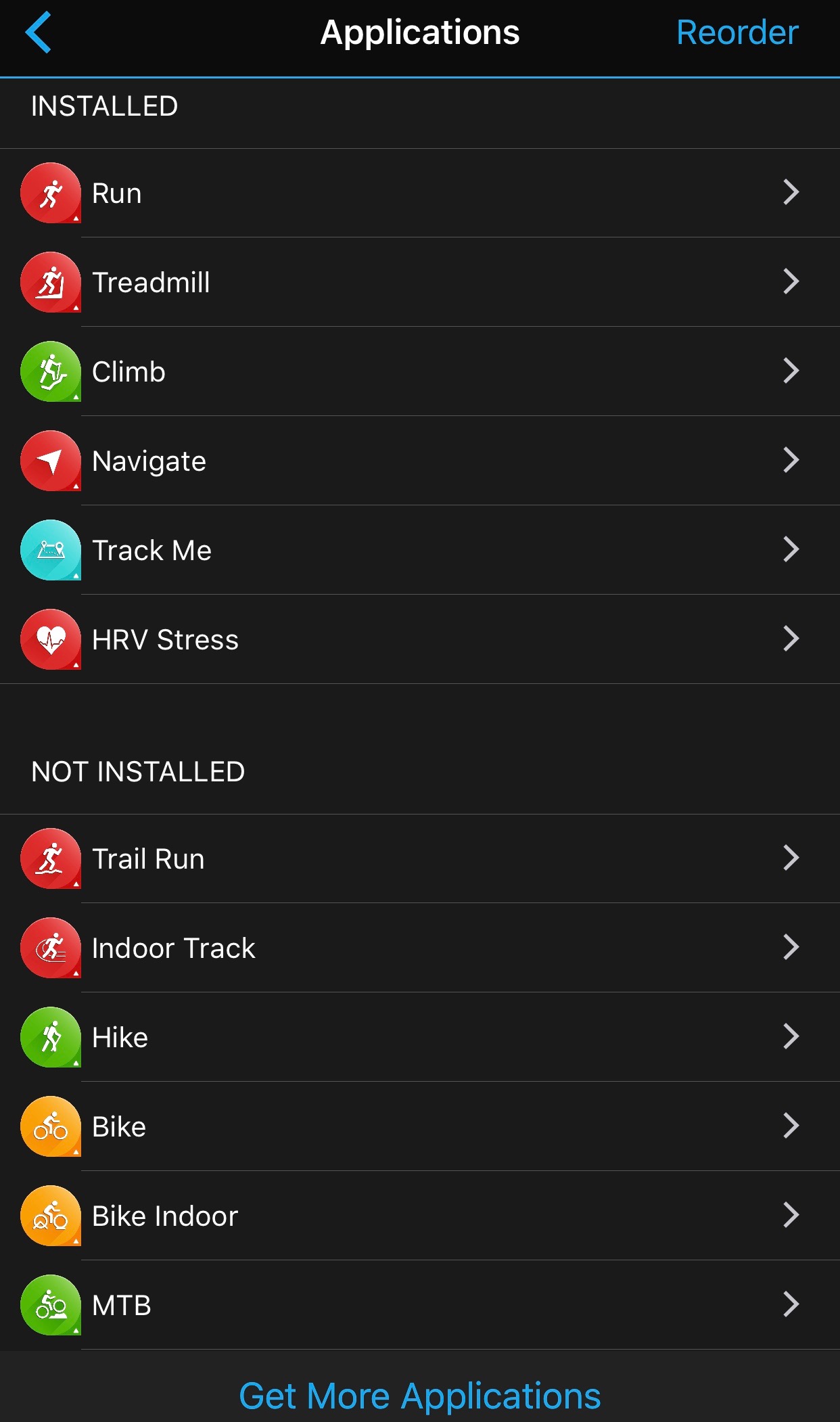 Battery life is likewise pretty tough. In theory the watch can last up to 2 weeks in normal use, or 24 hours in GPS mode.
On my standard use for one active day & clocking a run, the battery consumption is about 12%. Not too bad after all.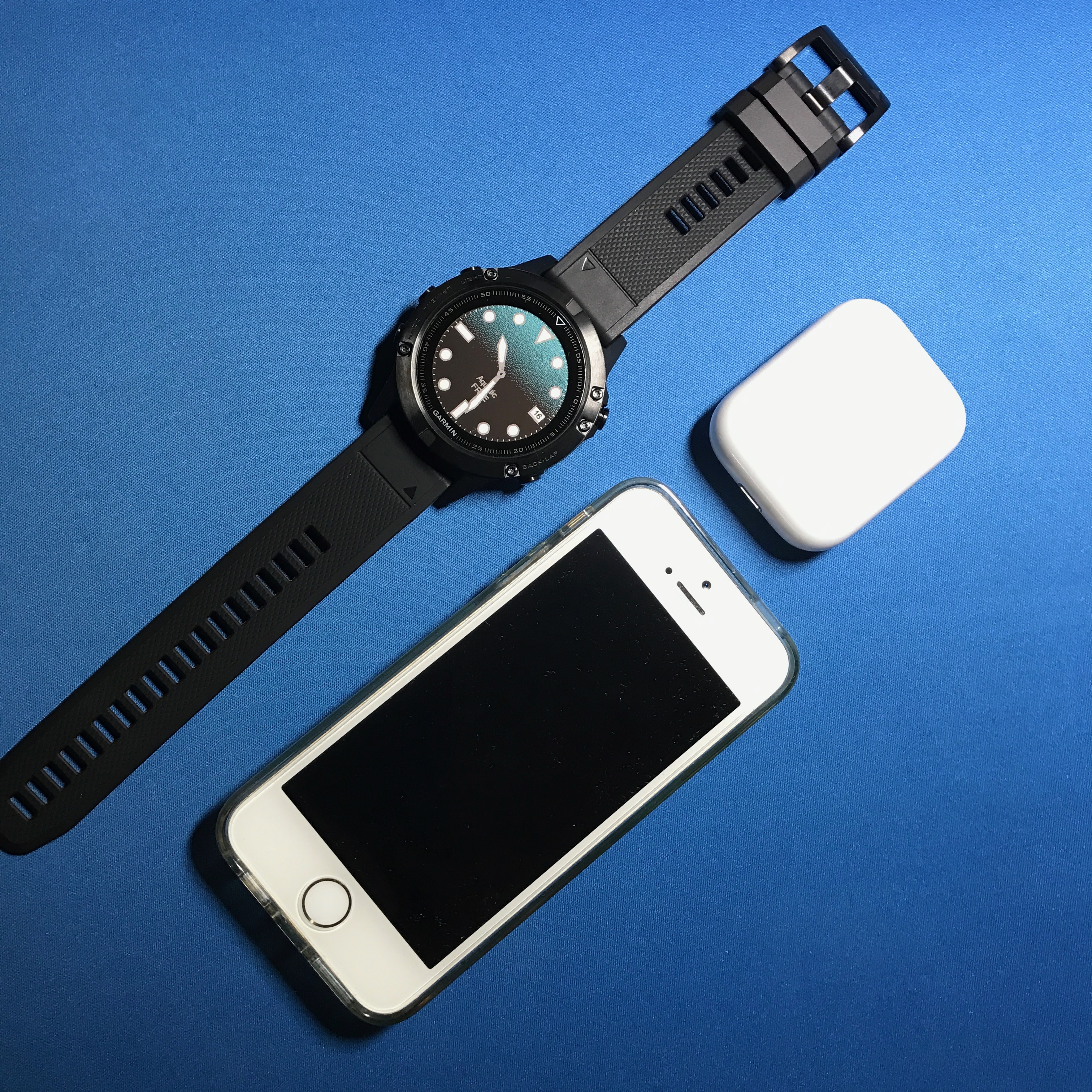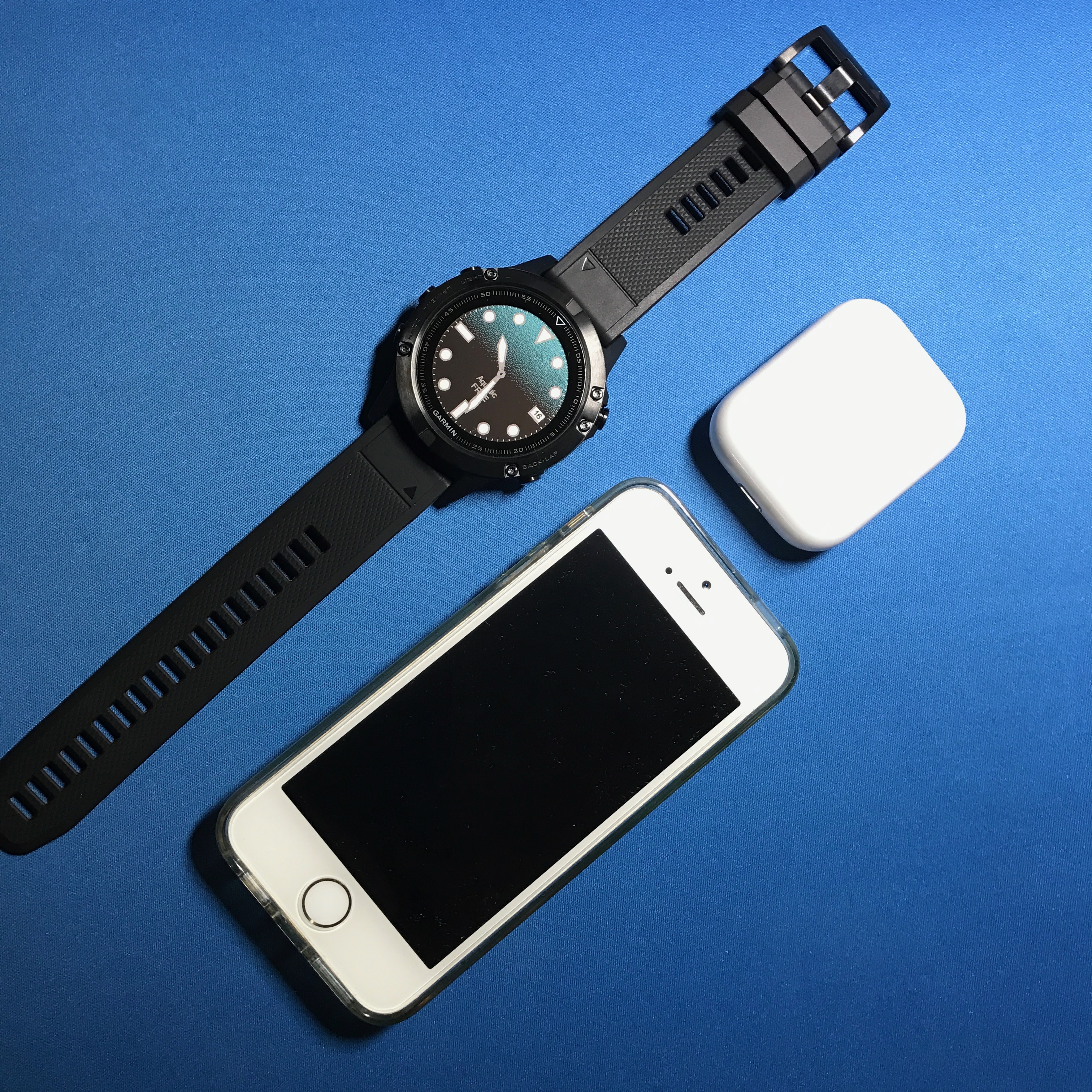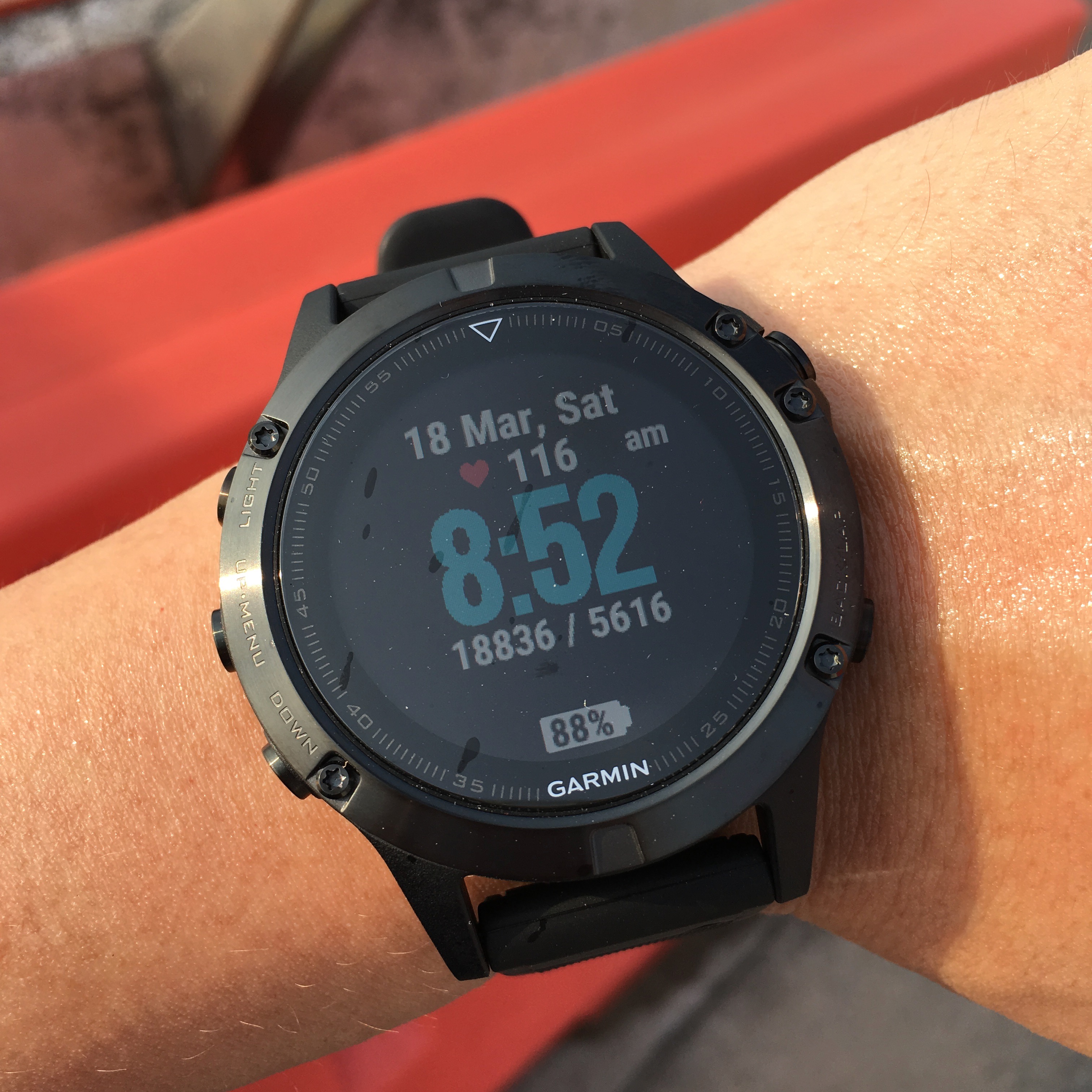 Comparison of the 3 Fenix models – Fenix 5S vs Fenix 5 vs Fenix 5X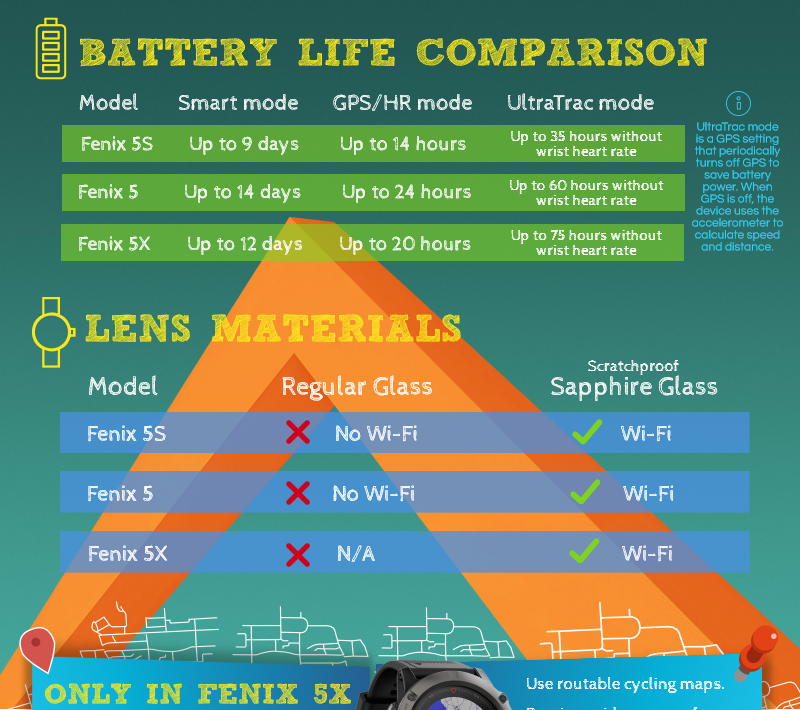 More detail specifications can be found here.
However, my take on The Fenix 5, it is more suited for hikers and triathletes more than any regular folks.
PROS
a. Numerous fitness sensors in-built to provide very useful fitness performance statistics
b. Supports multiple sports and triathlon mode
c. Solid built and rugged looks
d. Good variety of widgets and applications which can be downloaded into the watch
e. Good battery life
CONS:
a. No touchscreen, only relies on the 5-button controls
b. Garmin Connect app still needs refinement in terms of UI and navigation
c. A tad pricy
d. Colour not as brilliant compared to LCD versions from the other competitors
e. Screen display on by hand gesture not sensitive enough
f. No magnetic induction charging capability
g. No email or password apps
h. No wireless payment systems like Apple Pay or Android Pay
Garmin's Fenix 5 is an impressive smartwatch for people serious about fitness or the outdoors, but probably both too much and too little for people expecting something like the Apple Watch.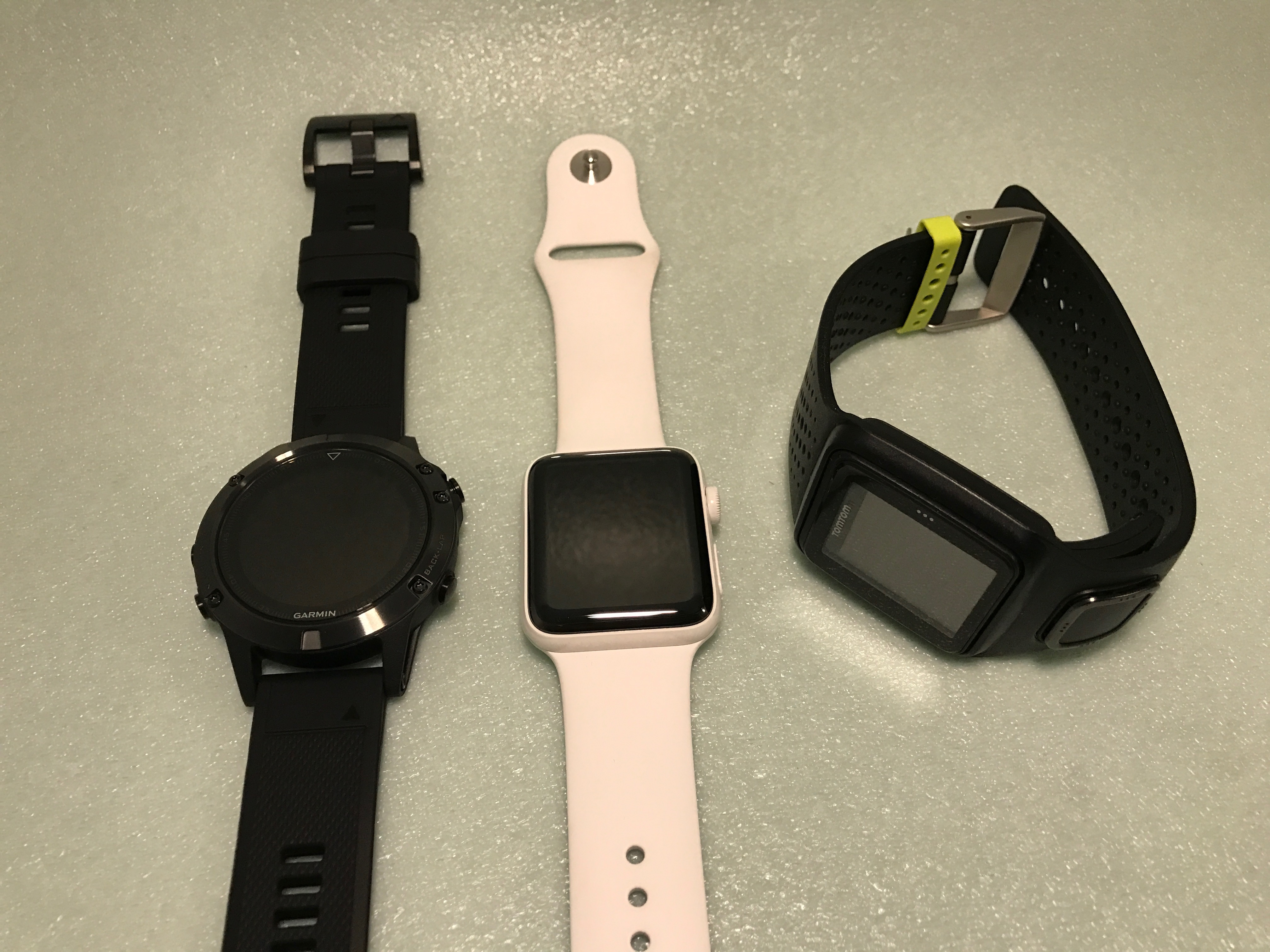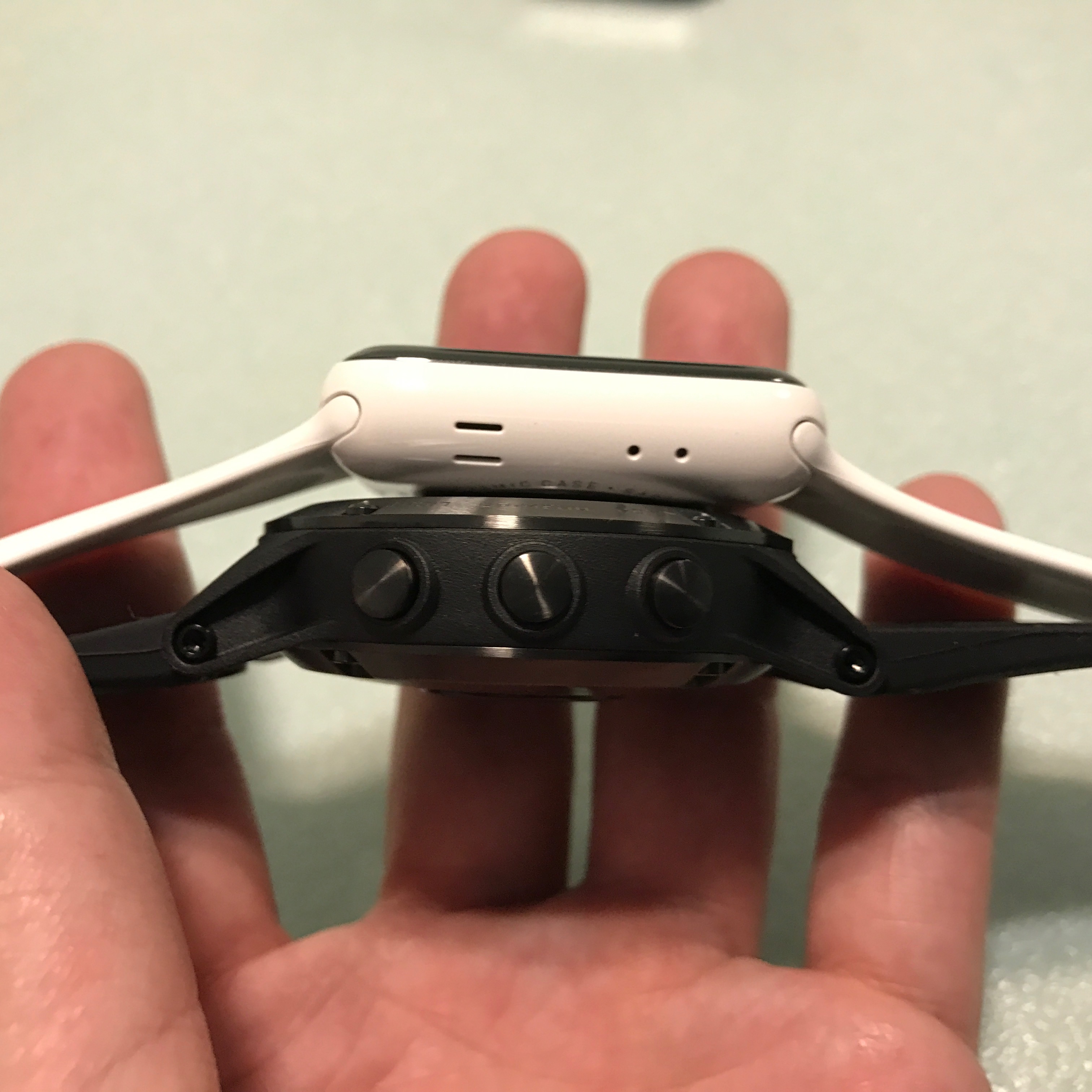 Read other related posts:
Follow us on:



Share this article on: