New Plantronics BackBeat PRO+ headphones make it easier than ever to enjoy Hi-Fi music streaming from any device, anywhere.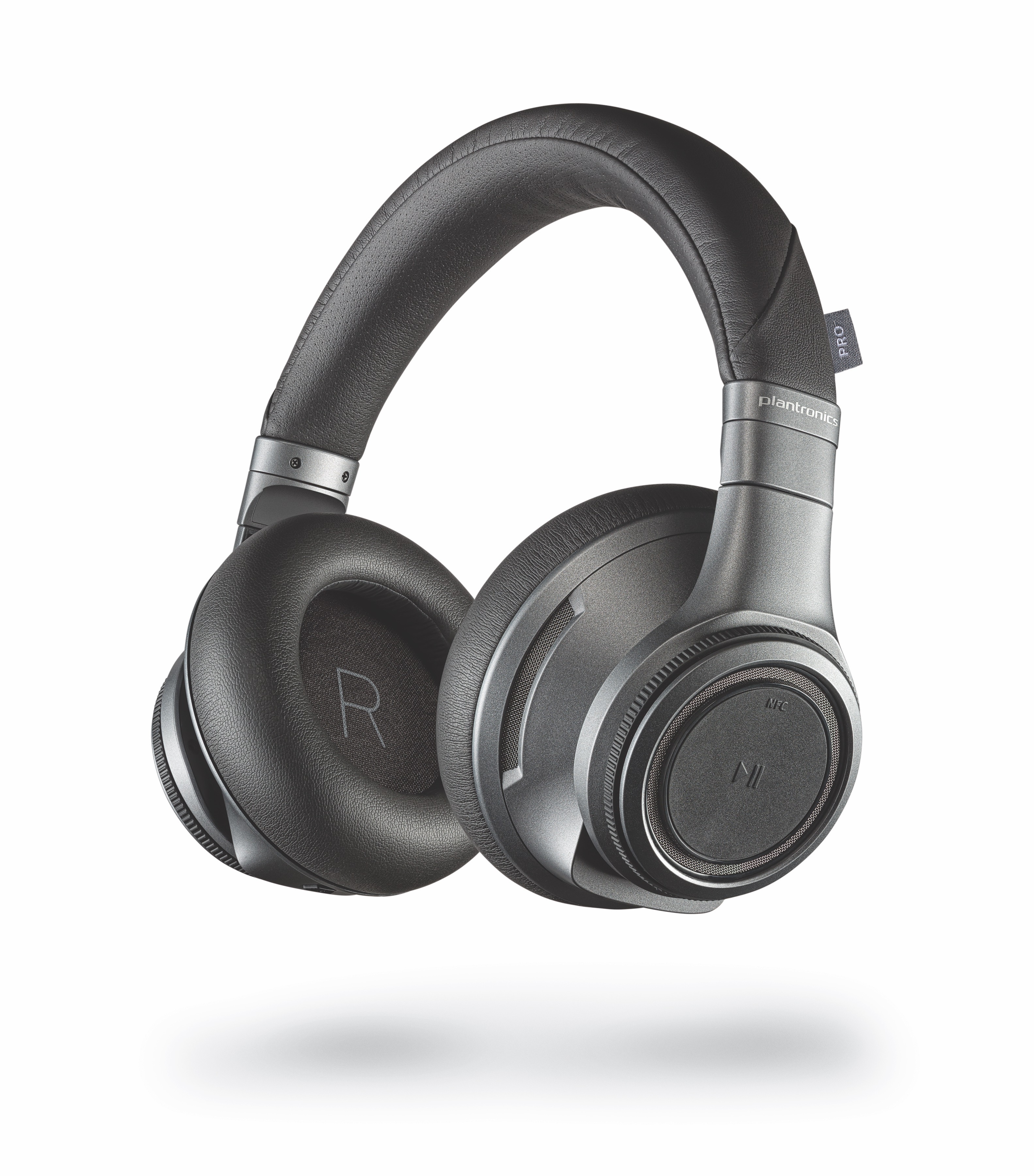 Fully-functional, cross-platform wireless headphones simplify connectivity while tuning-out noise and distractions.
These premium Bluetooth wireless, active noise-canceling headphones with an around-the-ear design enable high-fidelity music streaming from computers, tablets, and smartphones.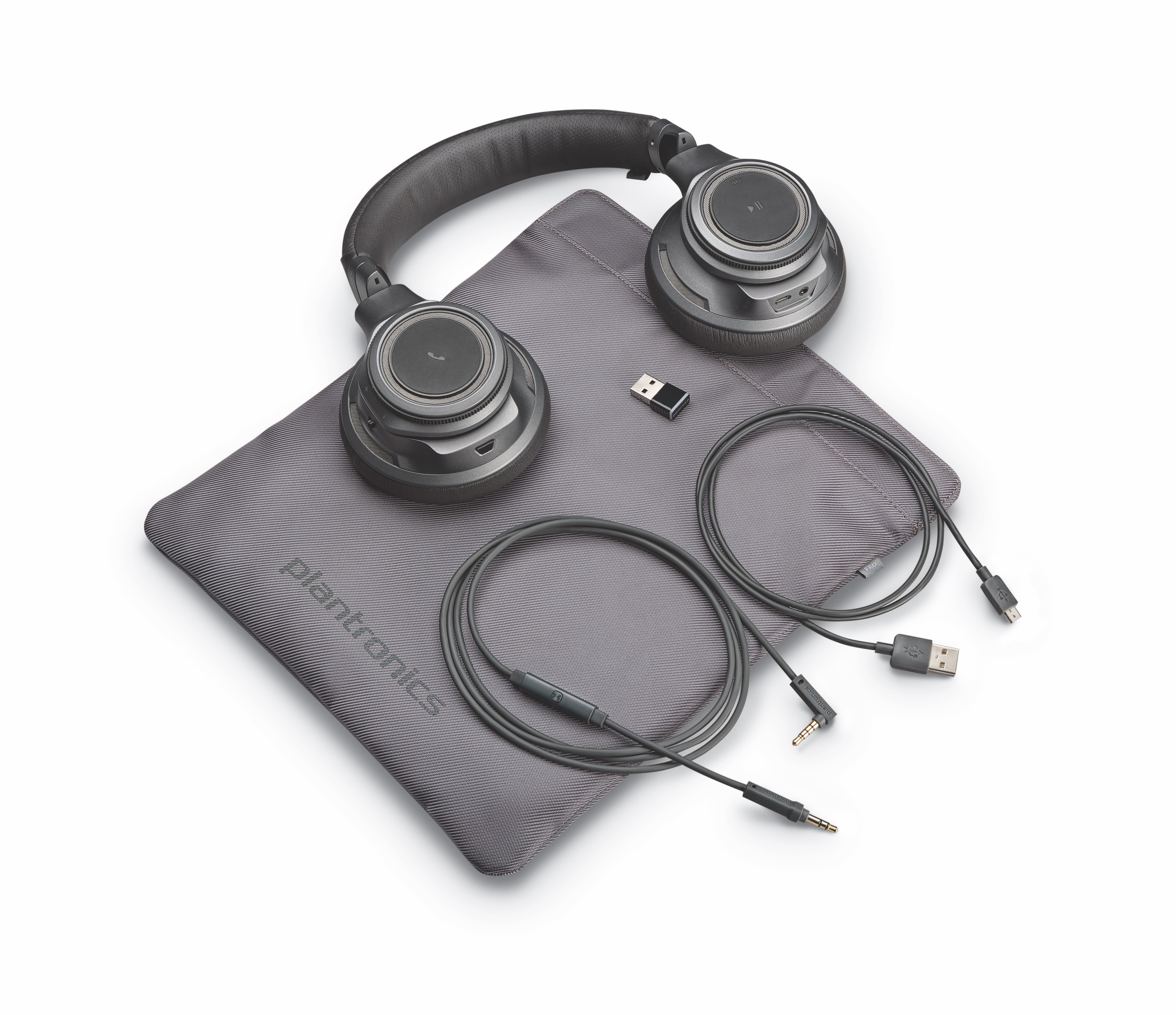 "People work, commute and travel with computers and portable devices, and 91 percent of Americans report that music has become an essential part of these experiences," said Lori Langona, Director of Consumer Marketing, Plantronics. "With the addition of a USB Bluetooth adapter, BackBeat PRO+ makes it easier than ever for people to connect their headphones to nearly any device, tune out distractions, take calls, and enjoy their favorite music without missing a beat."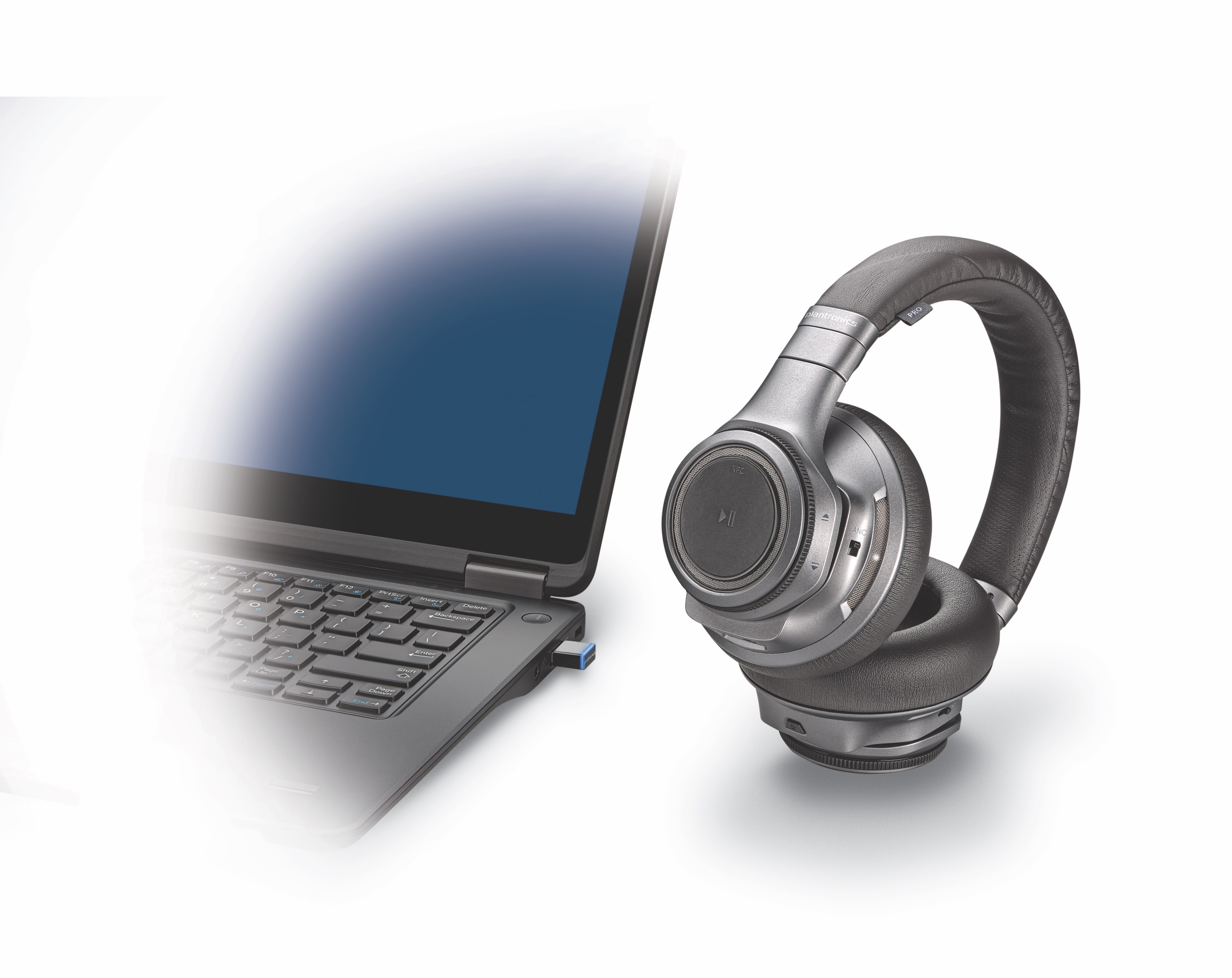 After radio, computers are the second most popular device used for listening to music, followed by smartphones. With this in mind, Plantronics specifically designed the BackBeat PRO+ to provide a best-in-class wireless audio connection to computers and laptops in addition to smartphones and tablets. Superior audio quality for PCs and Mac computers is accomplished via a high-fidelity USB Bluetooth adapter that ensures a brilliant and immersive wireless audio experience, and Class 1 Bluetooth technology enables extended listening range.
Multi-point Bluetooth connectivity allows BackBeat PRO+ to pair with two audio sources simultaneously so you can listen to your mobile device when you're on the go, and when you're at your PC or Mac, the headphones will intelligently shift the connection to your computer.
In addition to active noise-cancellation and new cross-platform functionality, the BackBeat PRO+ also features:
* An incredible 24-hour battery life,
* OpenMic technology that lets you listen to your surroundings at the
touch of a button,
* Smart sensors that pause your music when you remove the headphones,
* Extended Bluetooth range of 100m/330ft, and
* Signature Plantronics audio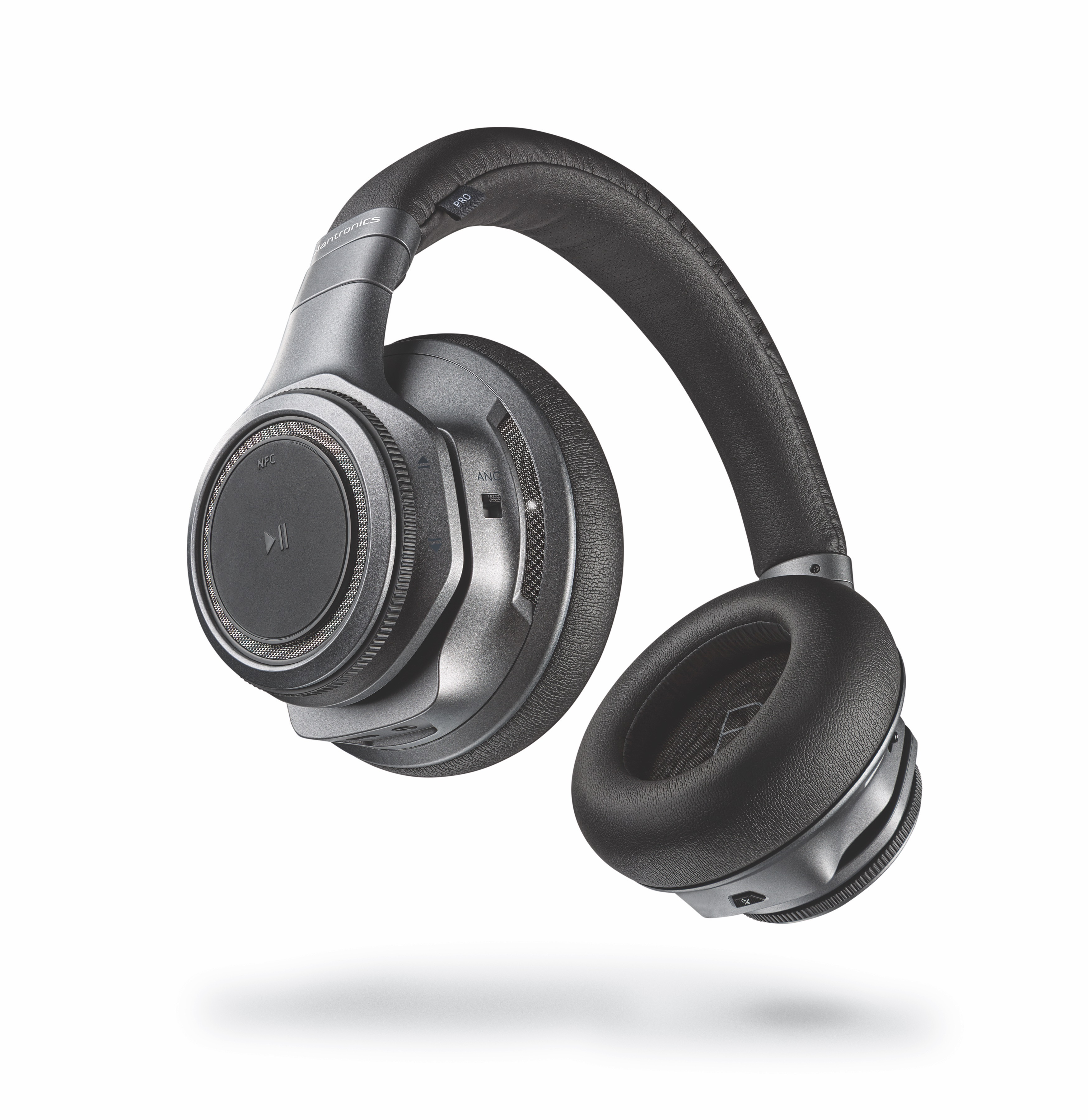 Pricing and Availability
The Plantronics BackBeat PRO+ is available locally for SGD 449.00. For
more information on the availability of the headset, please kindly
visit http://www.plantronics.com/asia/where-to-buy/
Read other related posts:
Follow us on:



Share this article on: