When OnePlus first launched the One back in 2013, it  has created much hype online to be one of the most value smartphone with pretty decent specifications. Once again, in 2015, OnePlus 2 will be announced on July 27 and worldwide users will be able to watch the launch live in VR (virtual reality).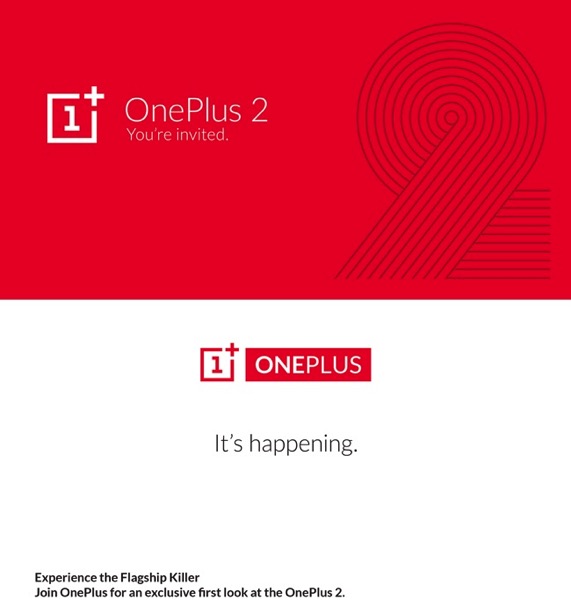 Leading up to the launch, there are many speculations on the looks and technical specifications: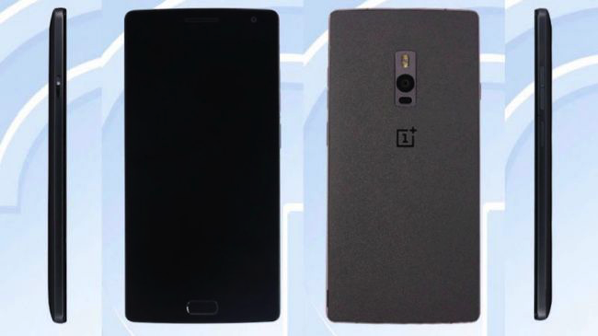 5.5-inch 1440 x 2560 QHD
USB Type-C and fingerprint scanner
Snapdragon 810 CPU (similar to LG G Flex 2, Sony Xperia Z3+ and HTC One M9)
4GB of RAM
3-megapixel camera
dual SIMs
3,300mAh battery.
OxygenOS based on Android Lollipop (or Android 5.1)
CEO of OnePlus has claimed it will cost around ¥2499 (roughly $400, £265, AU$500)
I also have the chance to obtain the Oneplus Cardboard to be ready to attend Oneplus VR launch: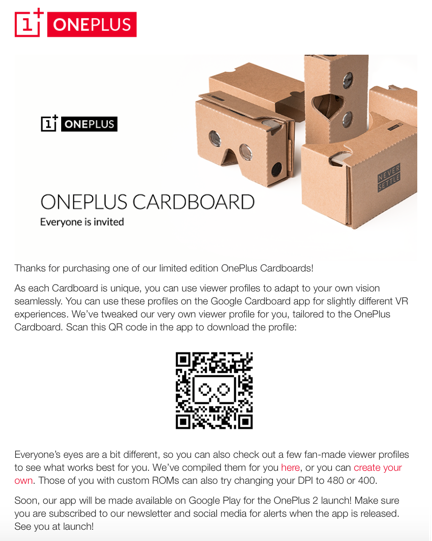 Unboxing the Oneplus Cardboard kit: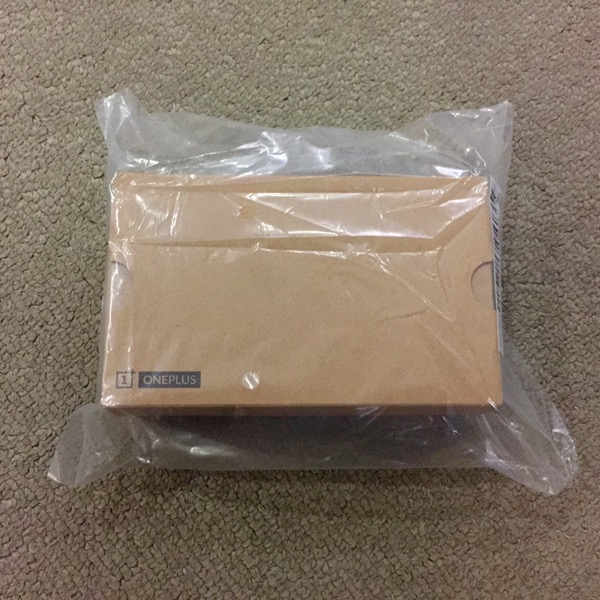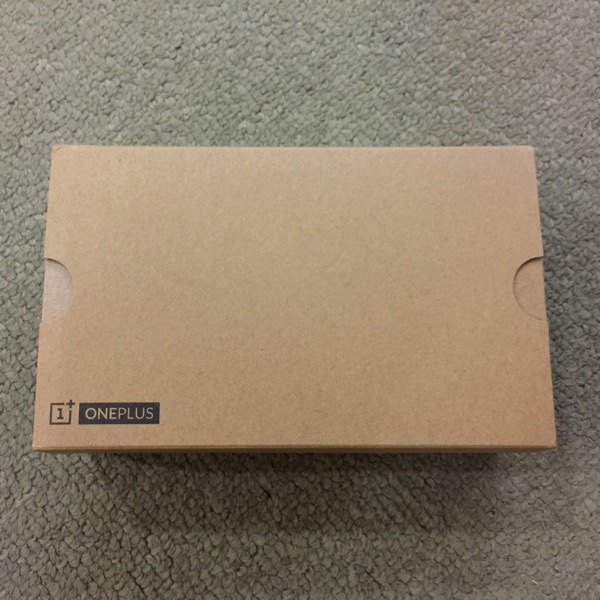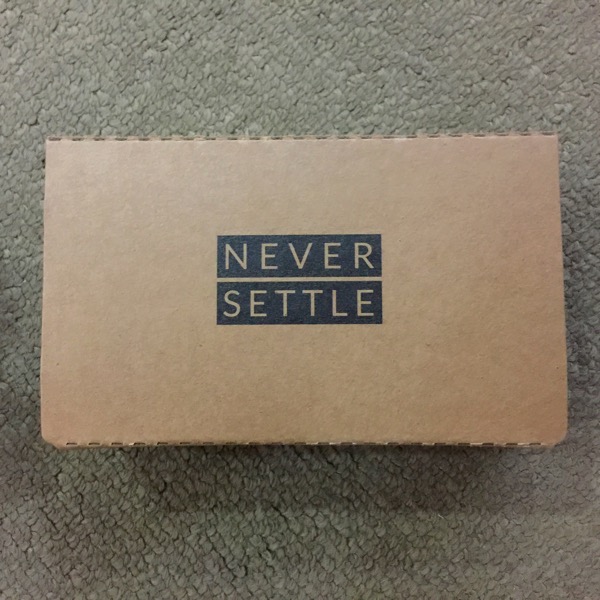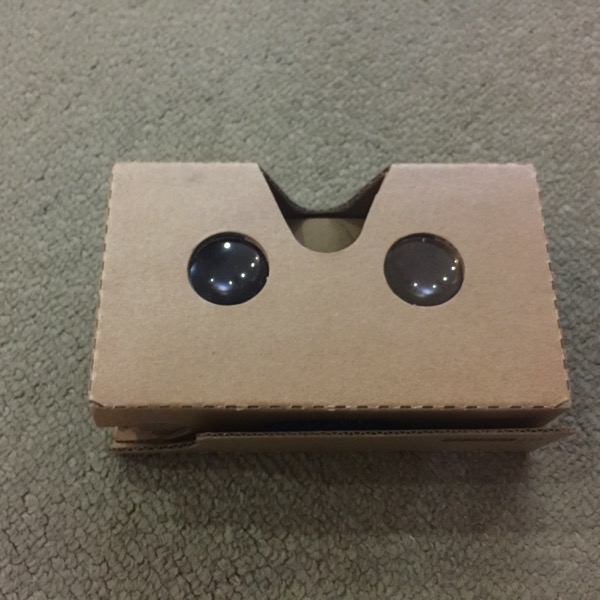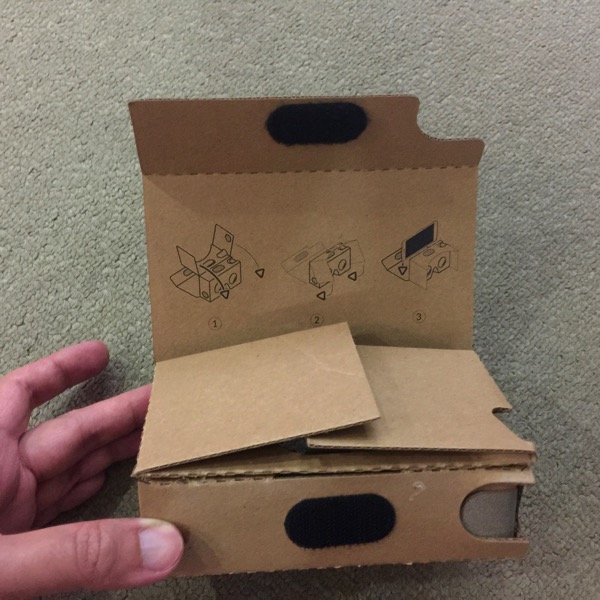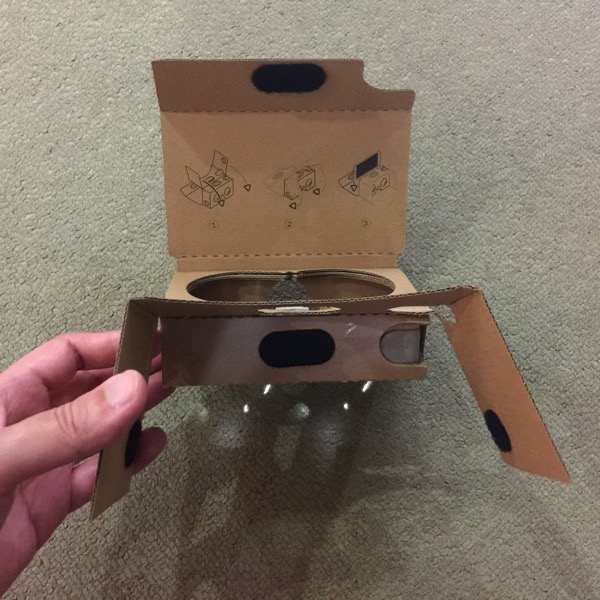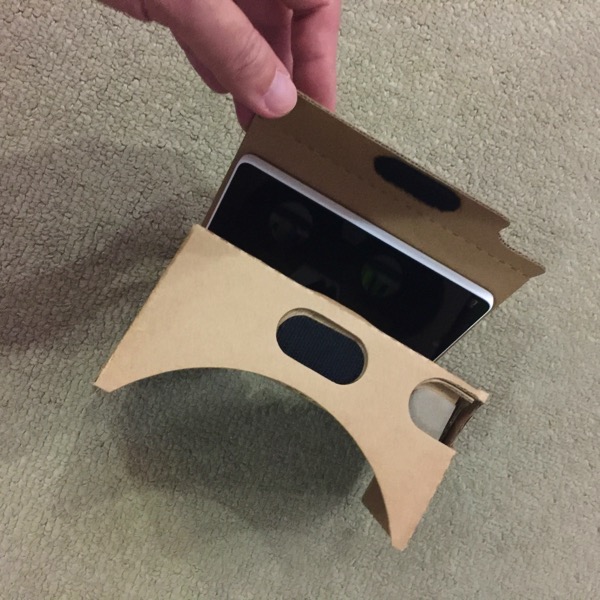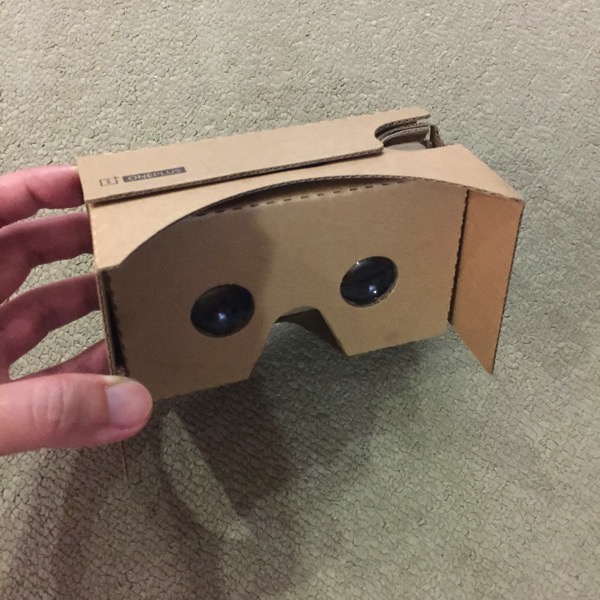 For now, the Google Cardboard app is only available in Android Play Store: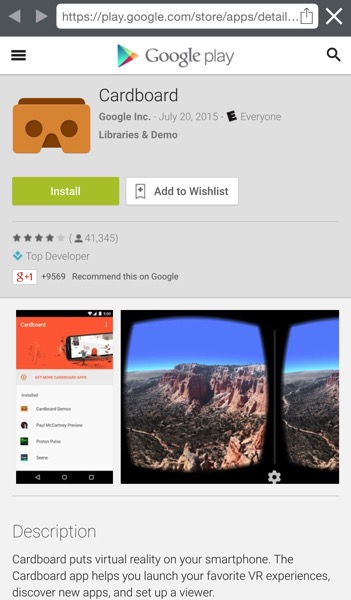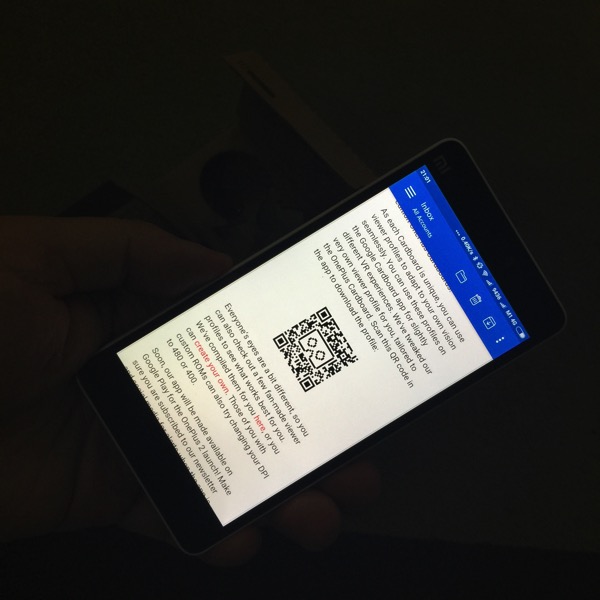 With the Oneplus Cardboard kit ready, now lets sit back and await the actual launch of the Oneplus Two!
Read other related posts:
Follow us on:



Share this article on: