In my earlier post, I last shared about the XBox 360 Kinect sensor stand which helps to elevate it to an appropriate height instead of finding a temporary cabinet. But it can get a little unsightly if it is to be placed on long term usage, especially if your living room is meant to be minimalistic. Thus, I laid my hands on this new XBox 360 Kinect sensor TV bracket holder which allow you to mount on your flat screen LCD / LED TV instead. Since the sensor can automatically detect and adjust the IR beaming angle, it works as good as the stand but without the unsightly poles.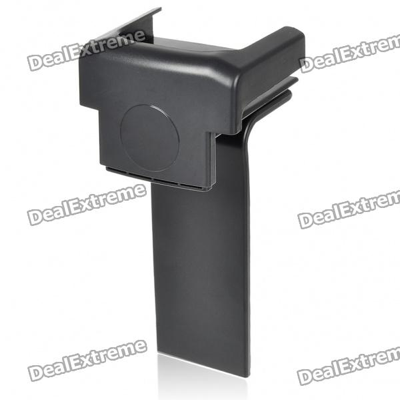 Assembly is very straightforward with just 3 simple parts: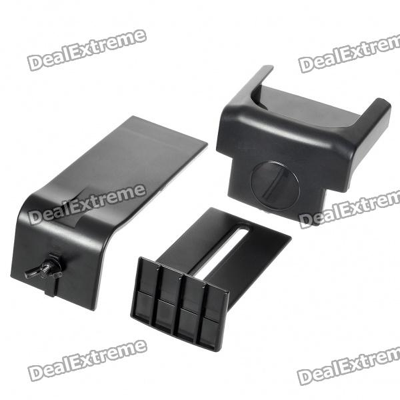 Looks cool when mounted on the actual LCD TV panel: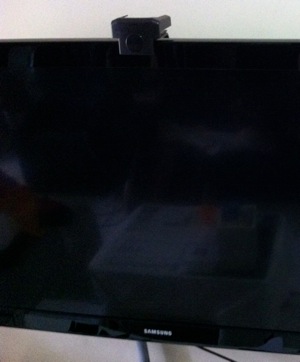 Adjustable depth to fit all thickness of the LCD/LED TVs: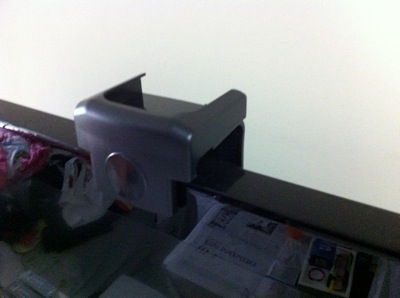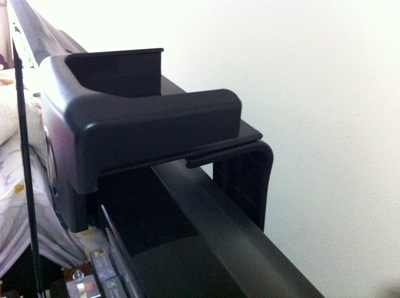 The XBox 360 Kinect Sensor is mounted sturdy on the bracket: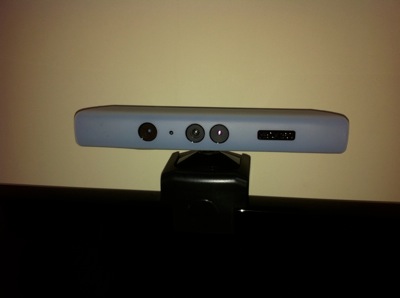 You can get the XBox 360 Kinect sensor TV bracket here.
*Some pictures courtesy from Dealextreme.com
Read other related posts:
Follow us on:



Share this article on: