Leveraging on latest technology, luxury products manufacturer Montblanc recently introduced the new Montblanc e-Tag – a key fob that protects personal belongings against loss or theft.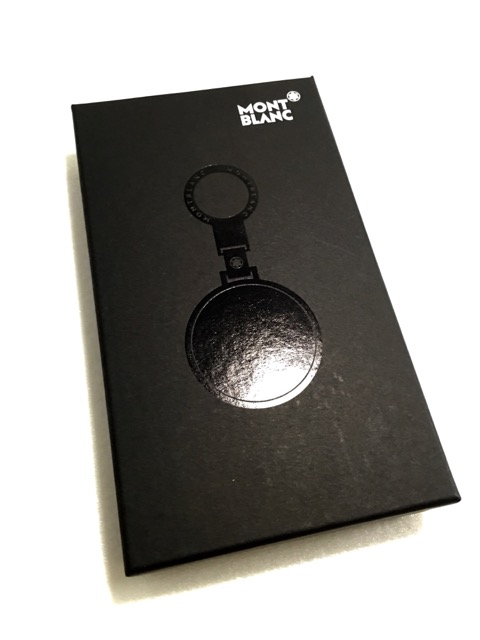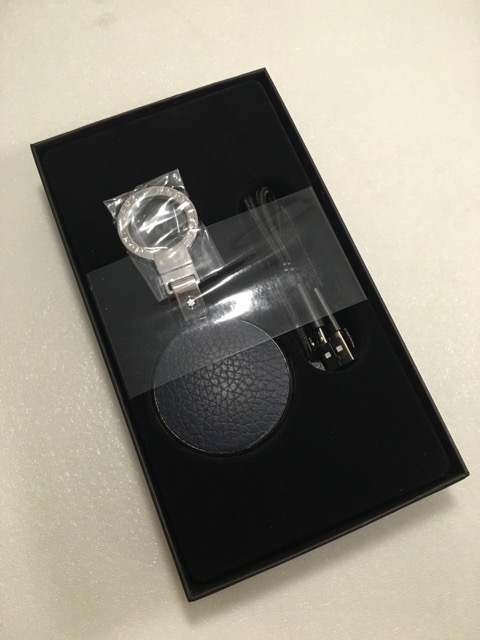 The Montblanc e-Tag key fob combines the timeless design of Montblanc leather accessories with new technology. Attach the e-Tag key fob to an item of value and it will connect via Bluetooth to your iPhone in order to prevent the item being stolen or lost.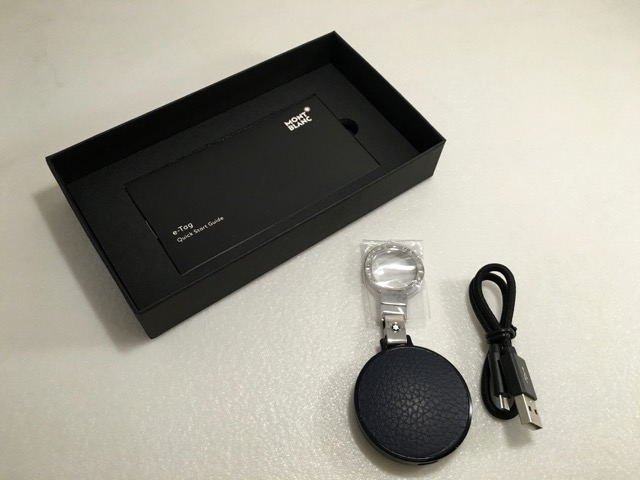 Crafted from European full-grain cowhide, the trackable key fob is available in classic Meisterstück black with a unique deep shine, soft grain black or soft grain blue leather, and engraved the Montblanc name and emblem on the key ring.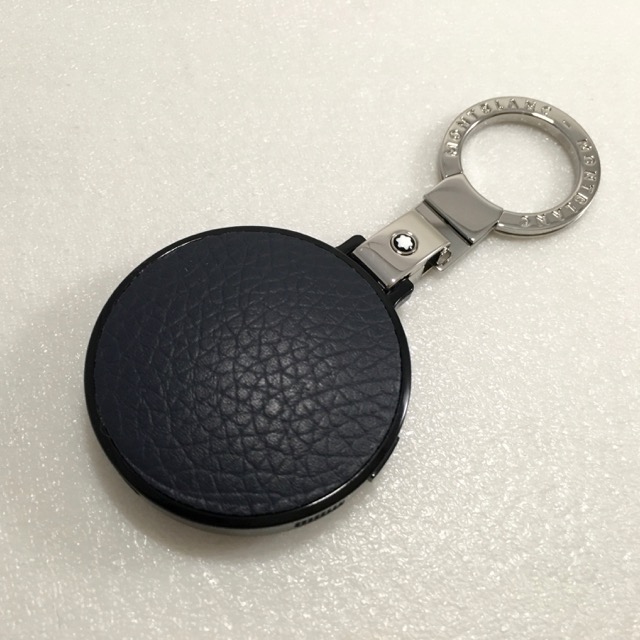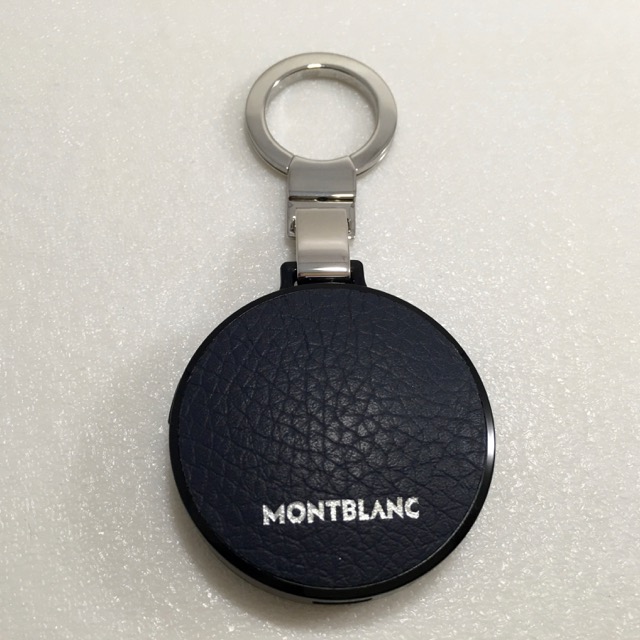 The Bluetooth connected e-Tag is easy to manage through the Montblanc iPhone application.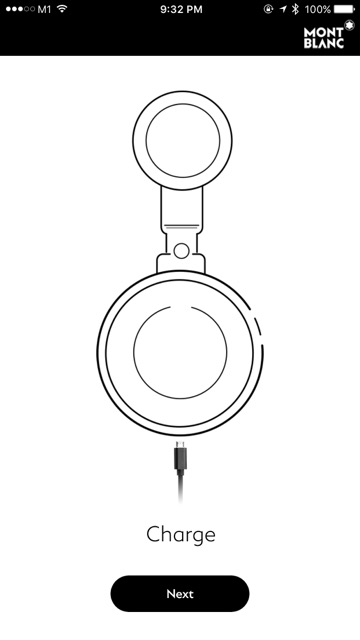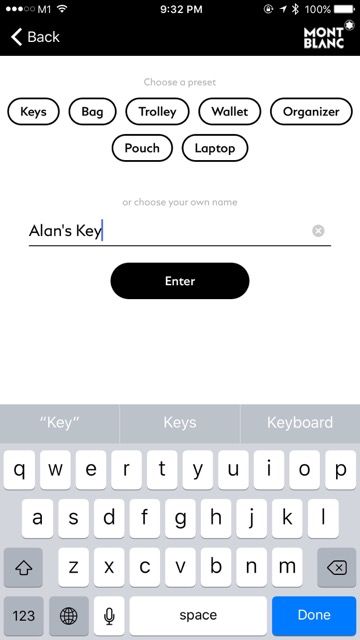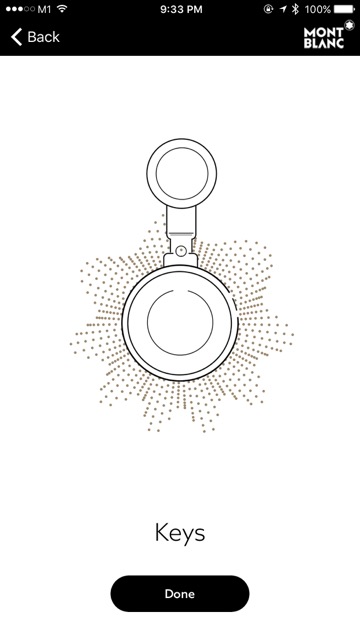 Key functions of the e-Tag include:
a.Locate: You can locate items with an e-Tag attached within your proximity.
b.Range alarm: If the e-Tag is moved out of your proximity the phone will sound an alarm by playing a special Montblanc melody. The app will navigate you to the e-Tag's last seen location.
c.Motion alarm: If your e-Tag is moved, an alarm is raised. This signal, which goes off immediately, means you maintain full control of your items
d.Reconnect alarm: Your phone notifies you if your e-Tag comes back into range, for example when your checked luggage arrives on the carousel.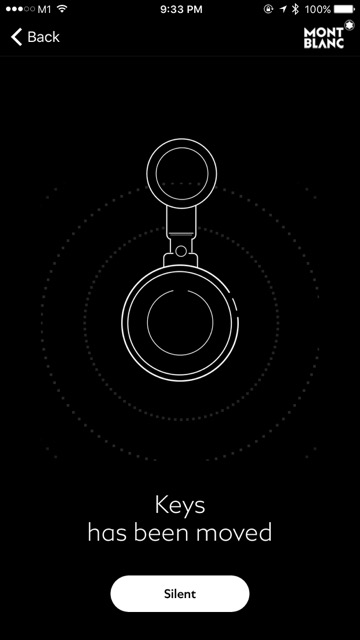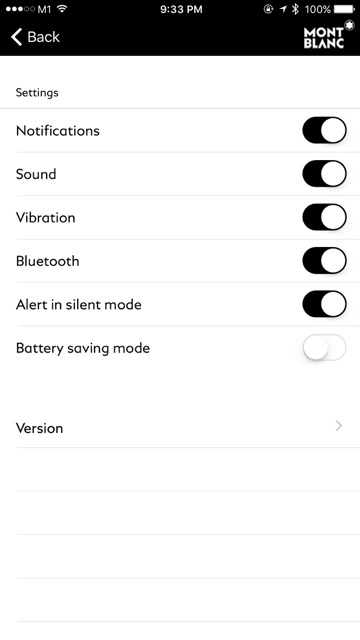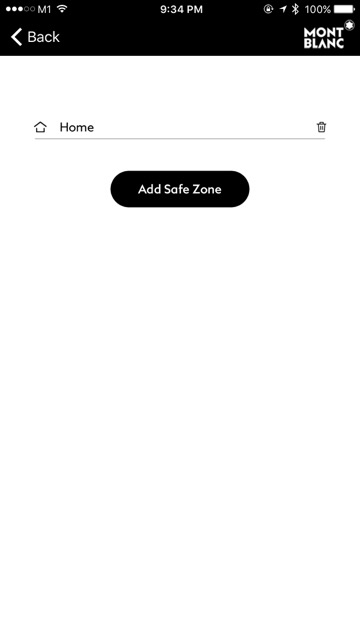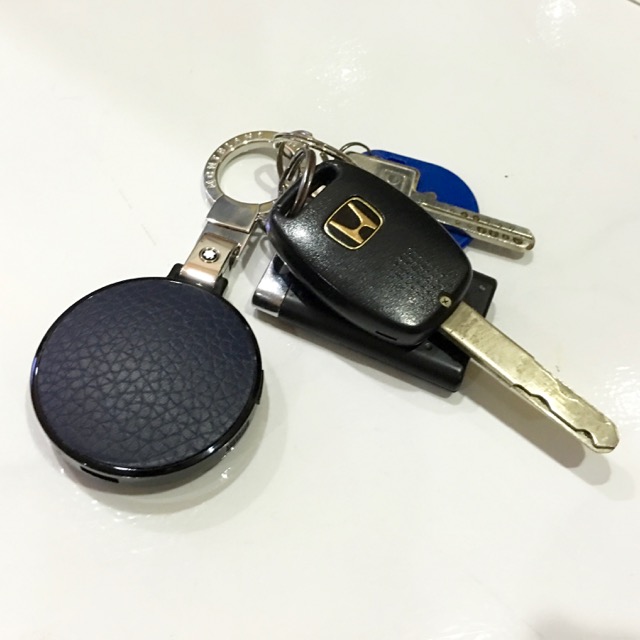 For more information, you can refer to the Montblanc eTag User Manual.
Read other related posts:
Follow us on:



Share this article on: