After a much anticipated wait, Singapore's first Apple store, Apple Orchard Store, is finally opened for business today, on May 27 at 10am along Singapore famous shopping district – Orchard Road. This will also be the first Apple Store within SouthEast Asia (SEA).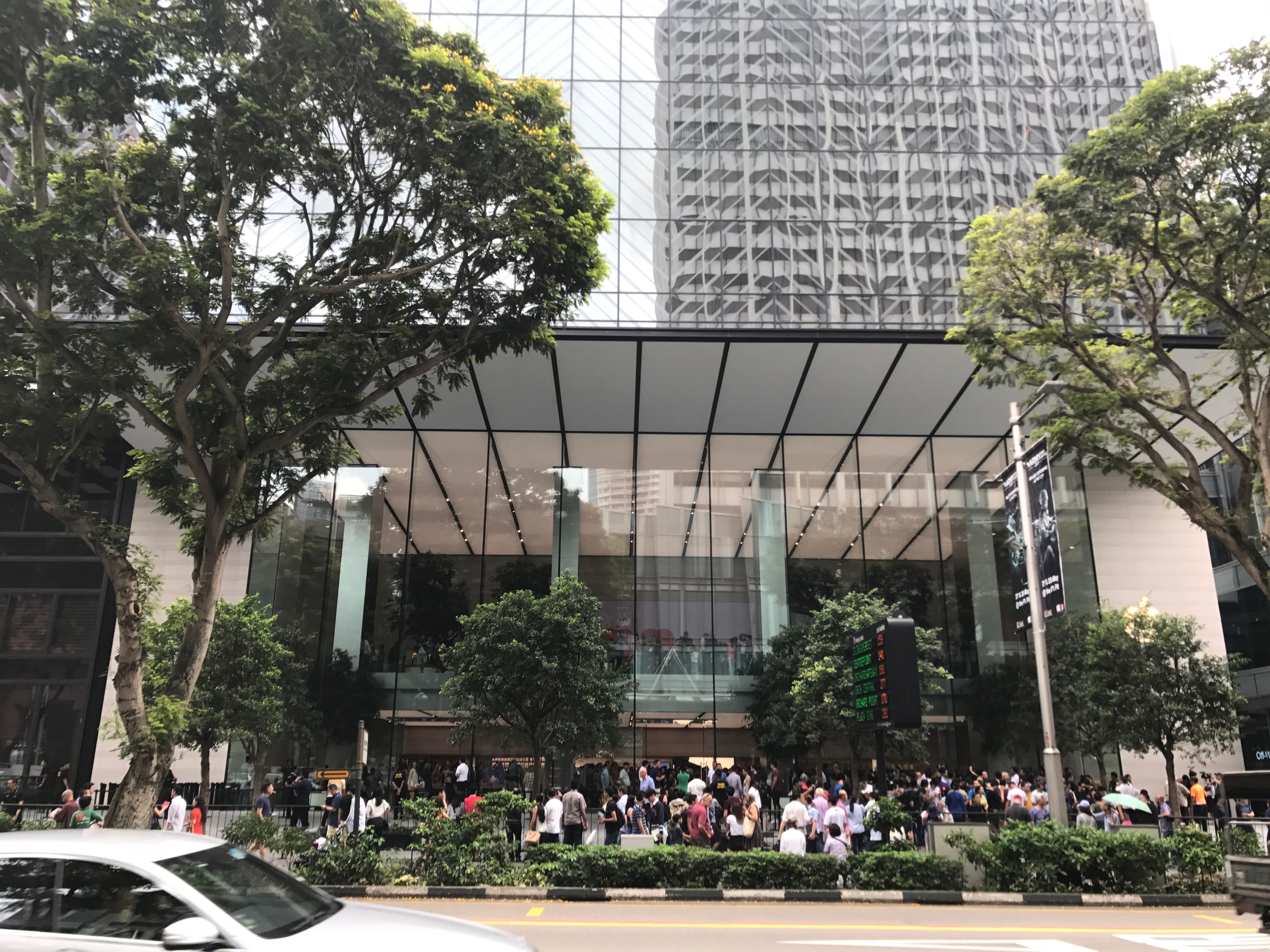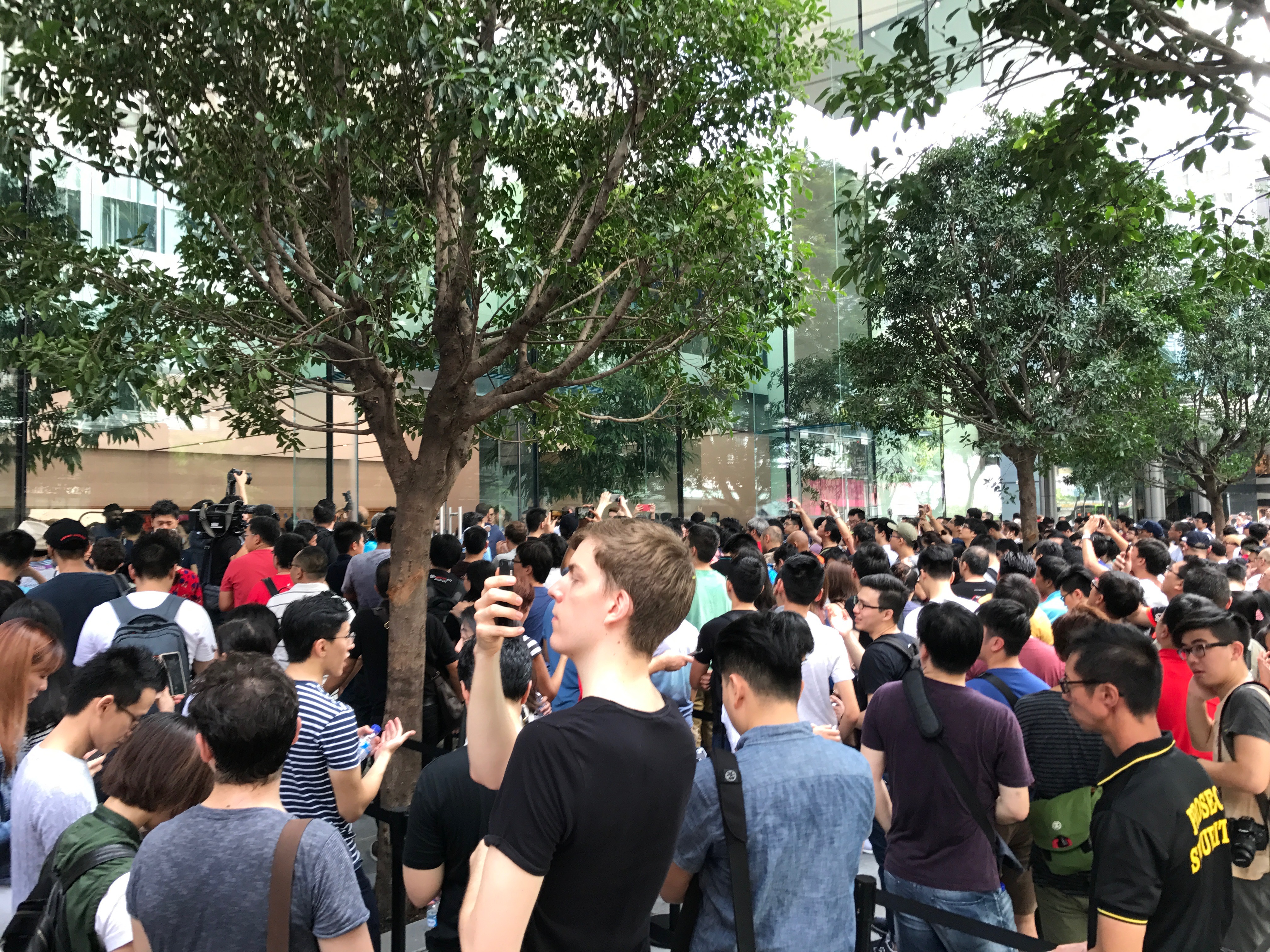 Apple is one of the world's most valuable company with It millions of customers around the world visiting its retail stores worldwide every day. Foreseeable, this will be the same high human traffic phenomenon for this new Apple Orchard Store in Singapore.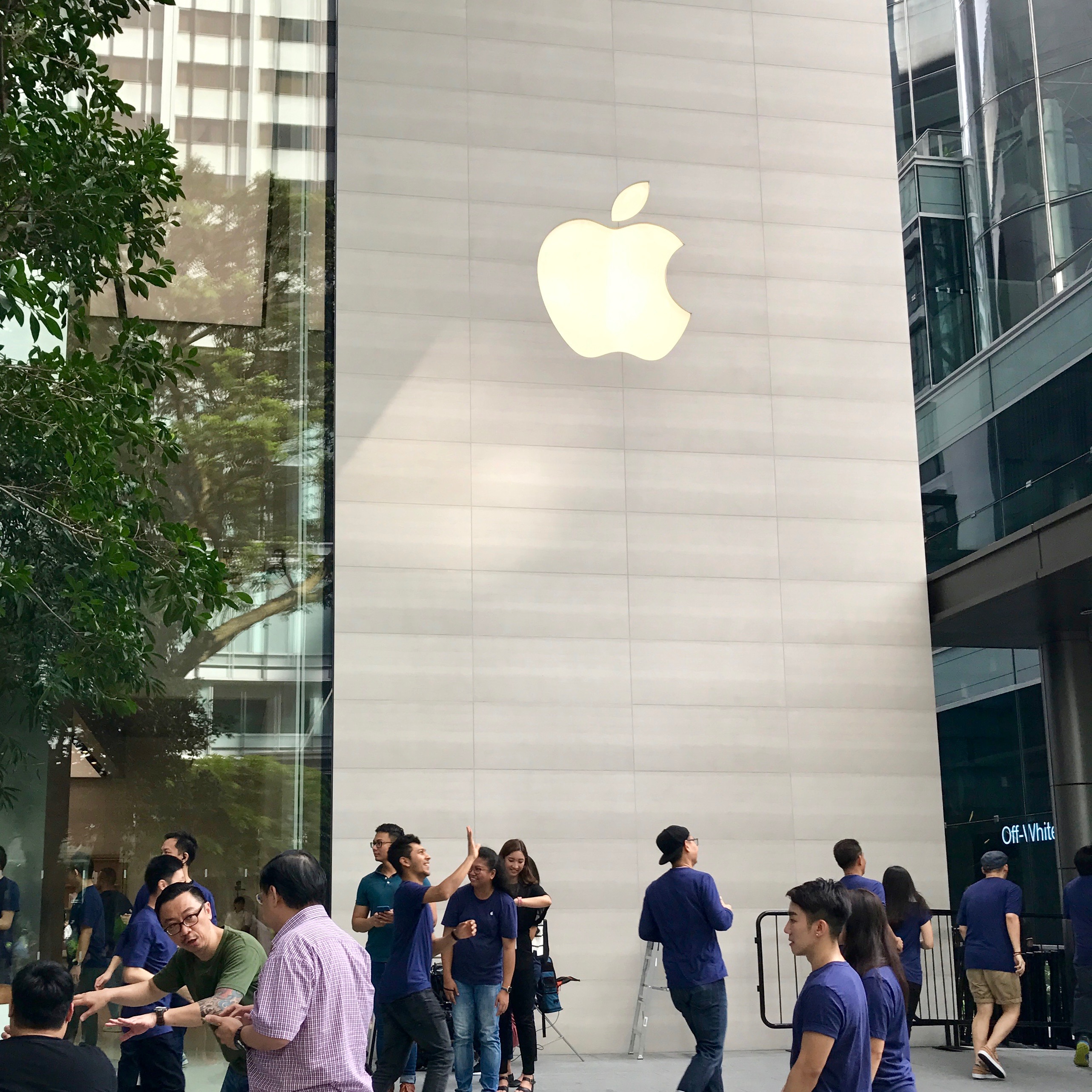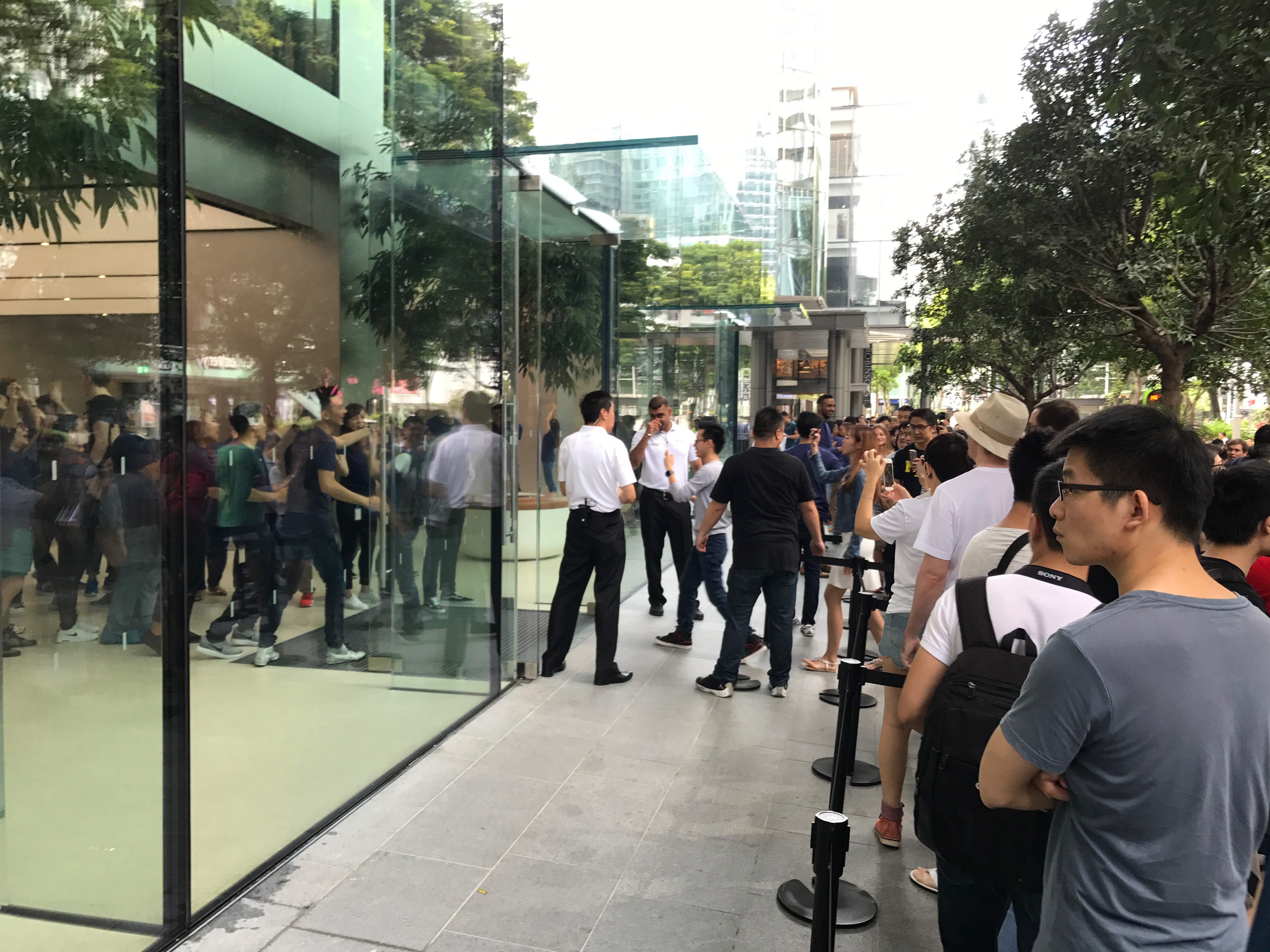 The new Apple Orchard Store is sited within the upscale retail building Knightsbridge which was previously used as the home for a Pure Fitness gym.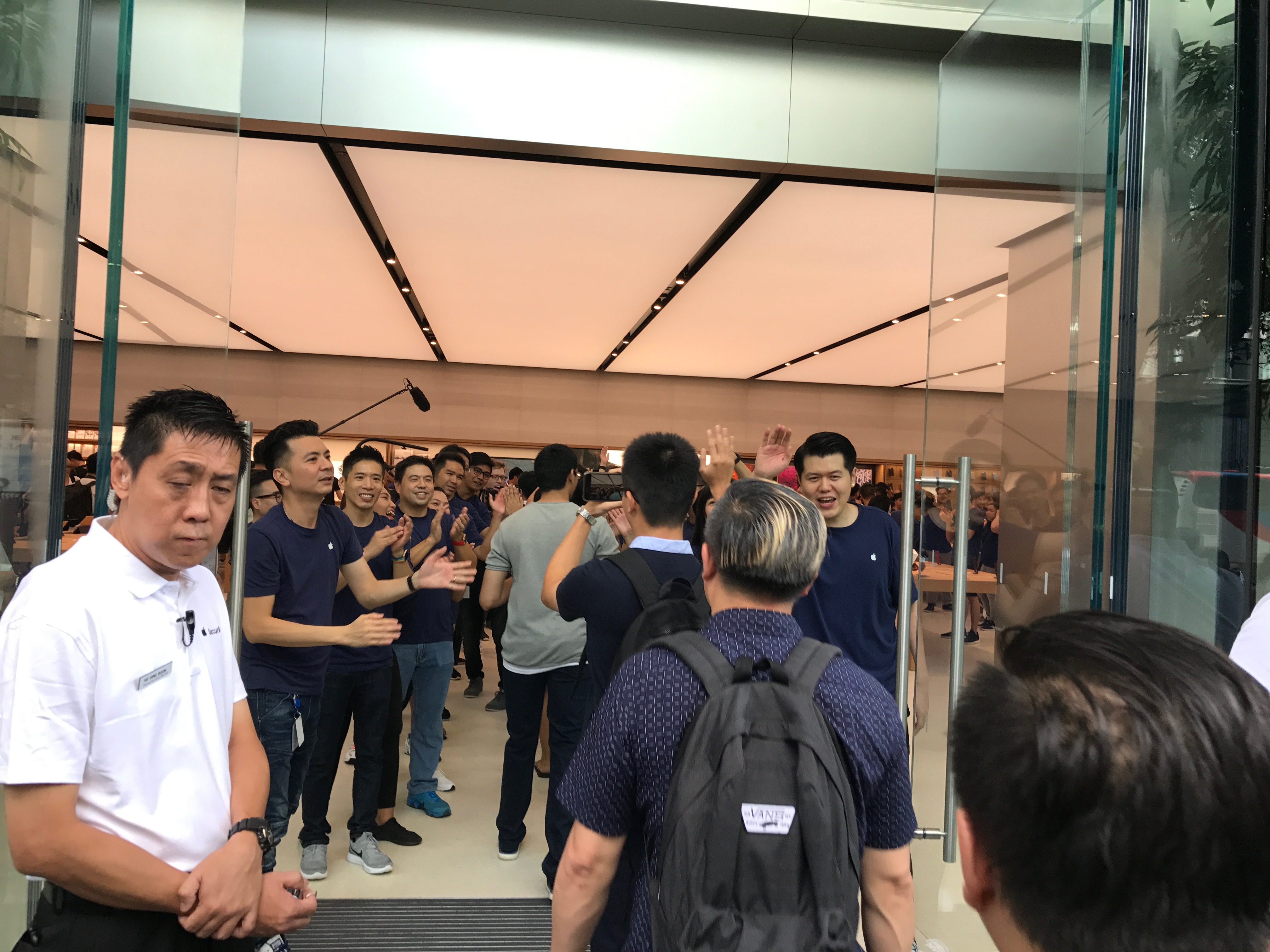 Apple Store is a chain of retail stores owned and operated by Apple Inc. The stores sell Mac personal computers, iPhone smartphones, iPad tablet computers, iPod portable media players, Apple Watch smartwatches, Apple TV digital media players, software, and select third-party accessories.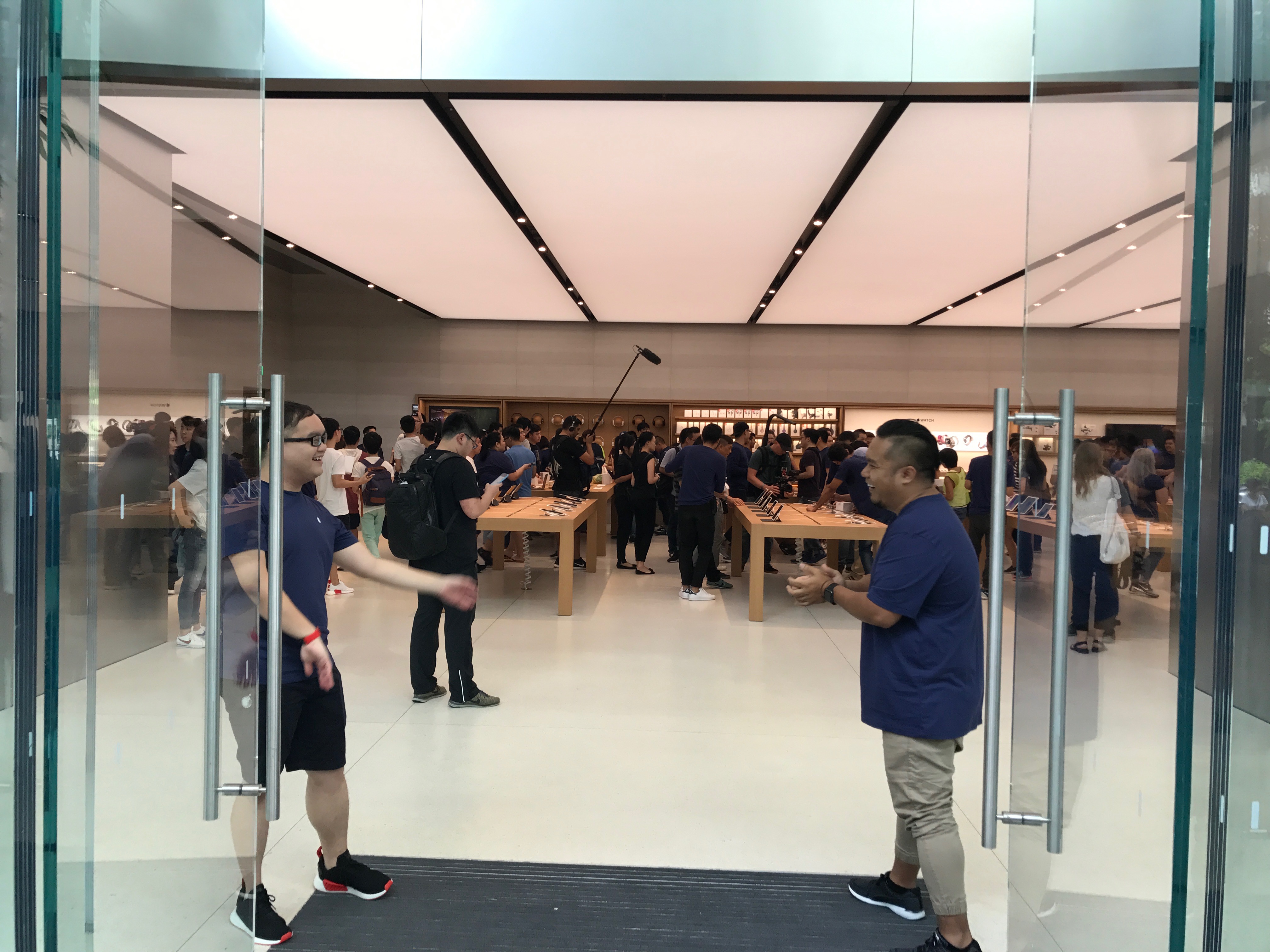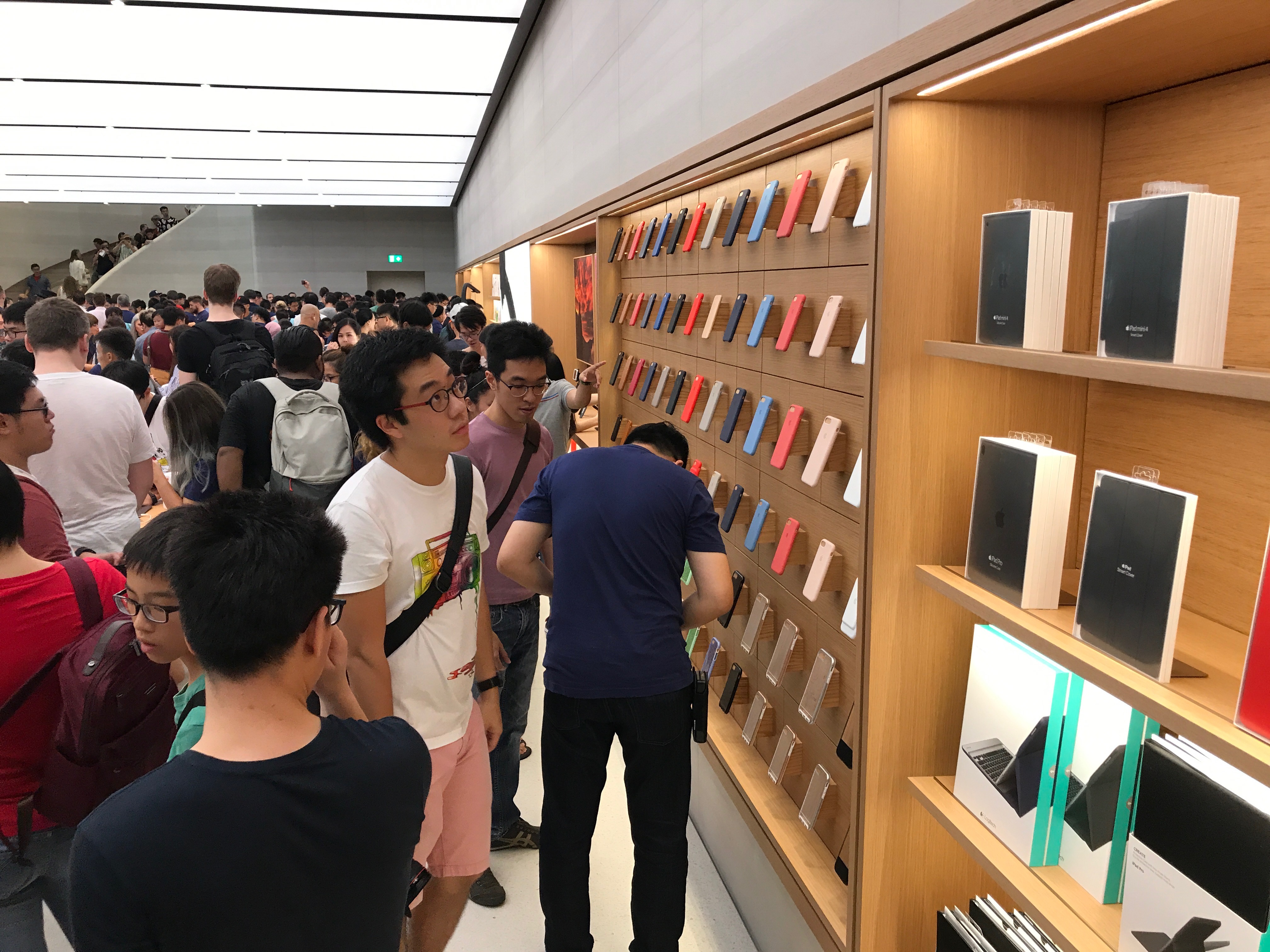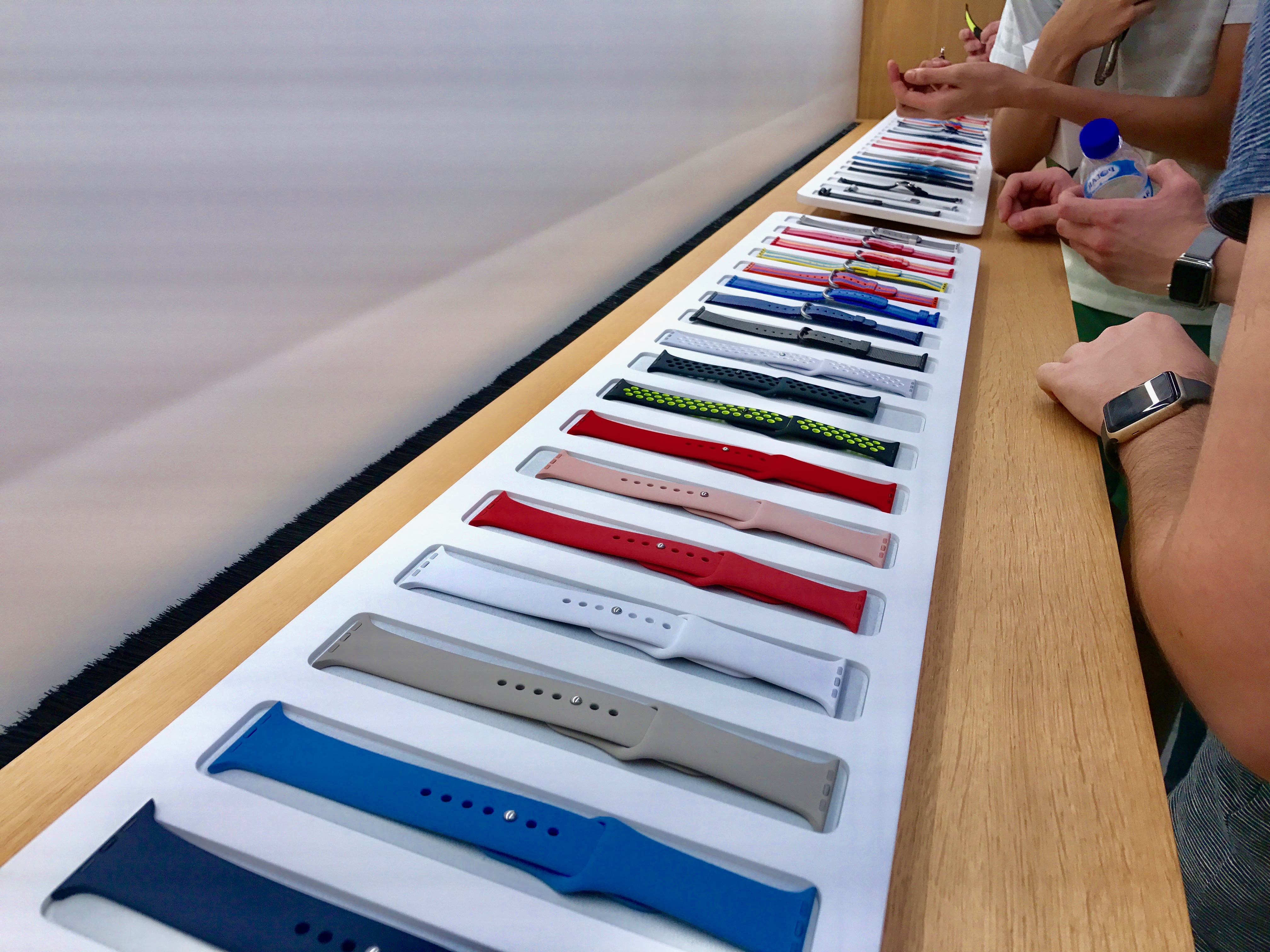 Generally, Apple stores in Hong Kong, Tokyo and many other cities have turned out to be a destination retail space.
Traditionally, Apple has built several stand-alone "flagship" stores in high-profile locations. It has been granted design patents and received architectural awards for its stores' designs and construction, specifically for its use of glass staircases and cubes.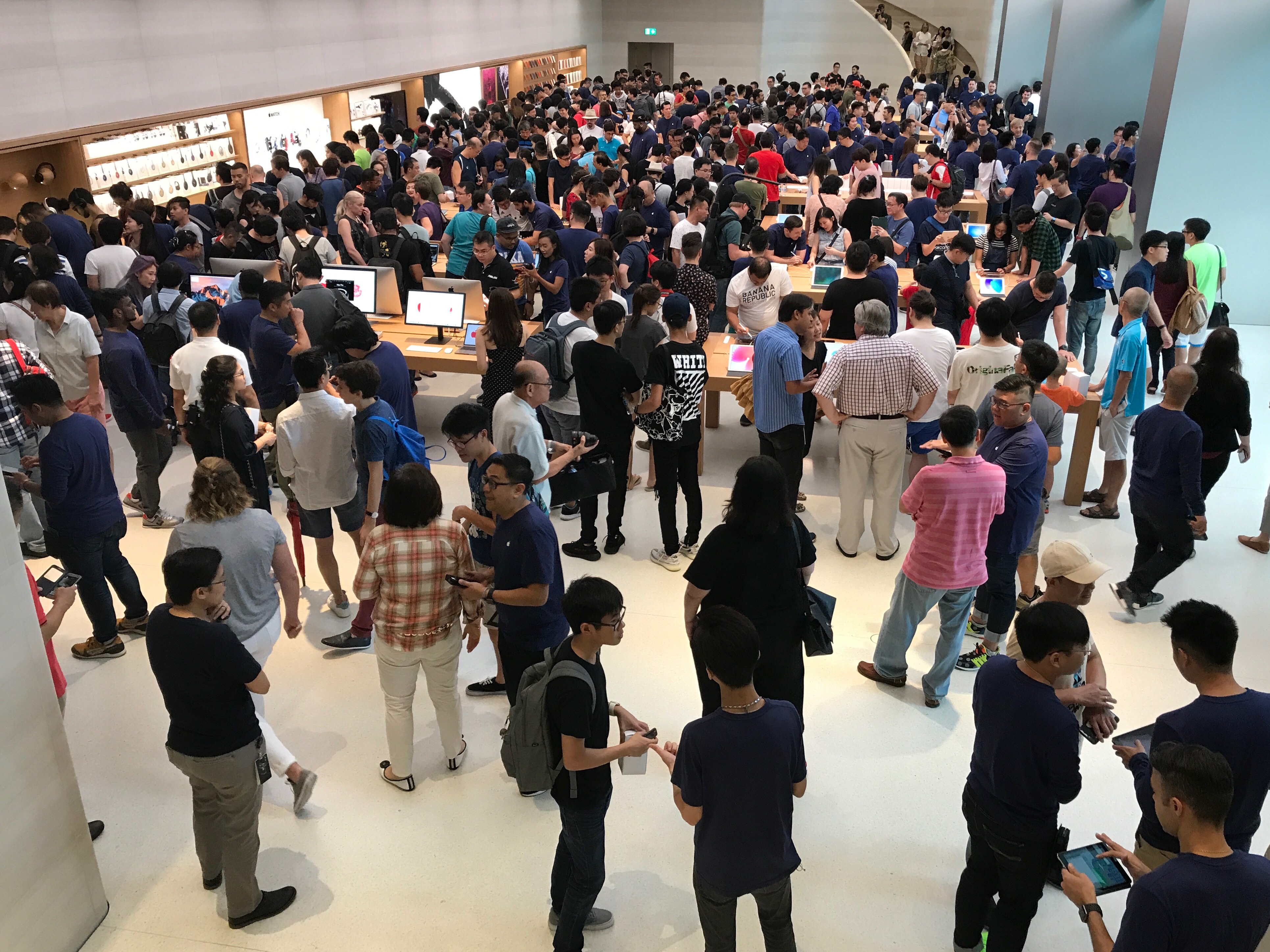 Of particular interest, there is a Genius Grove – A section at the center of the store designated for customers to receive support side-by-side with Geniuses under the canopy of local trees. Now, one can bring their Apple products here for servicing or any support care.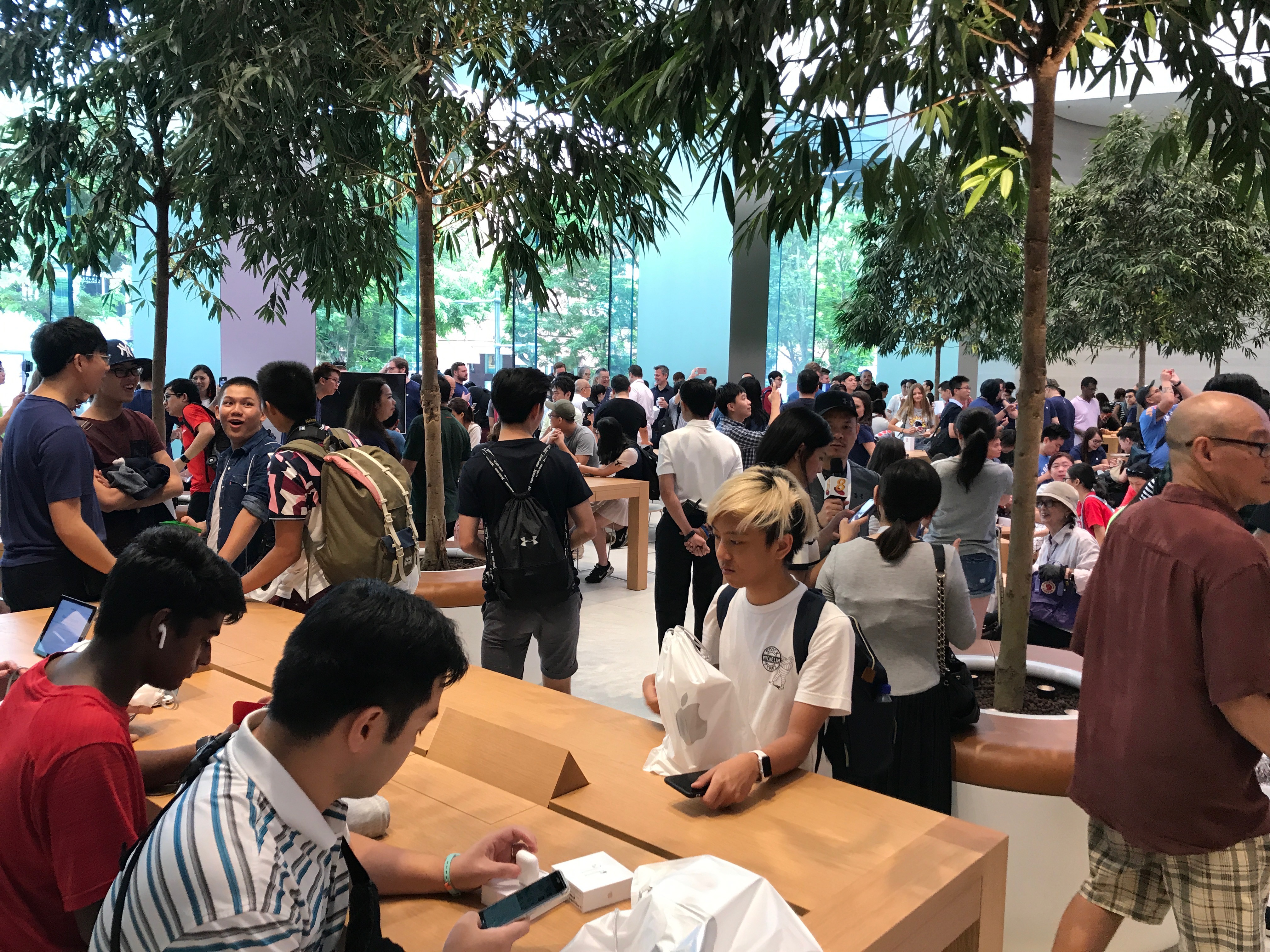 Apart from having its core products like the iPhone on display prominently on the first level, the store will also be conducting free hands-on educational sessions on topics such as photography and coding. These sessions will be conducted in a space called the Forum on the second level, which is equipped with a large screen and break-out tables.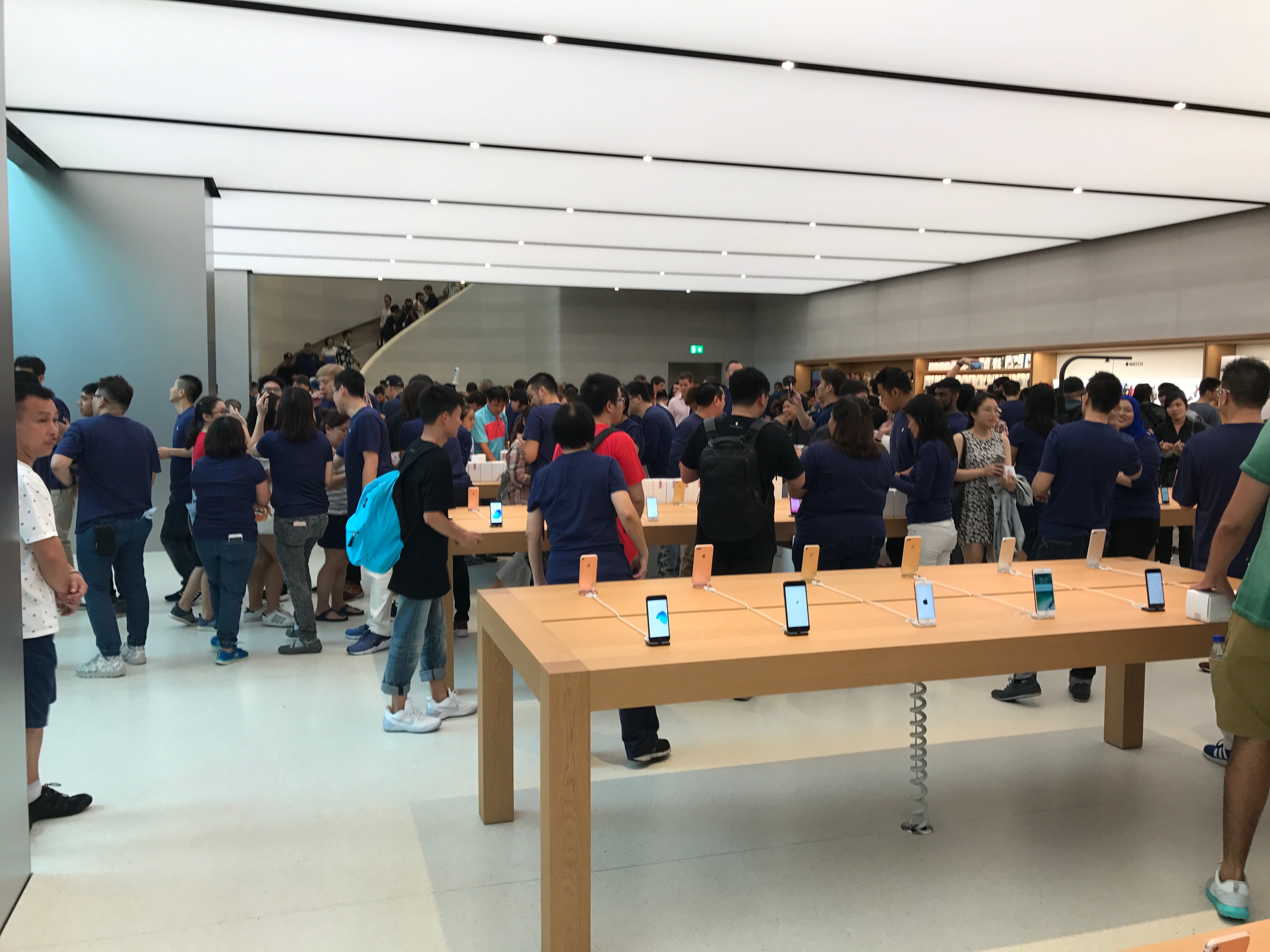 Apple has nearly 500 stores in 20 countries worldwide. Undoubtedly, this Apple's flagship store might impact Apple's long term re-seller EpiCentre in Singapore which is just next door at Somerset 313.
Some useful tips – you can connect your Apple Store App to the store Wifi and start scanning the store product bar codes to read more about the item.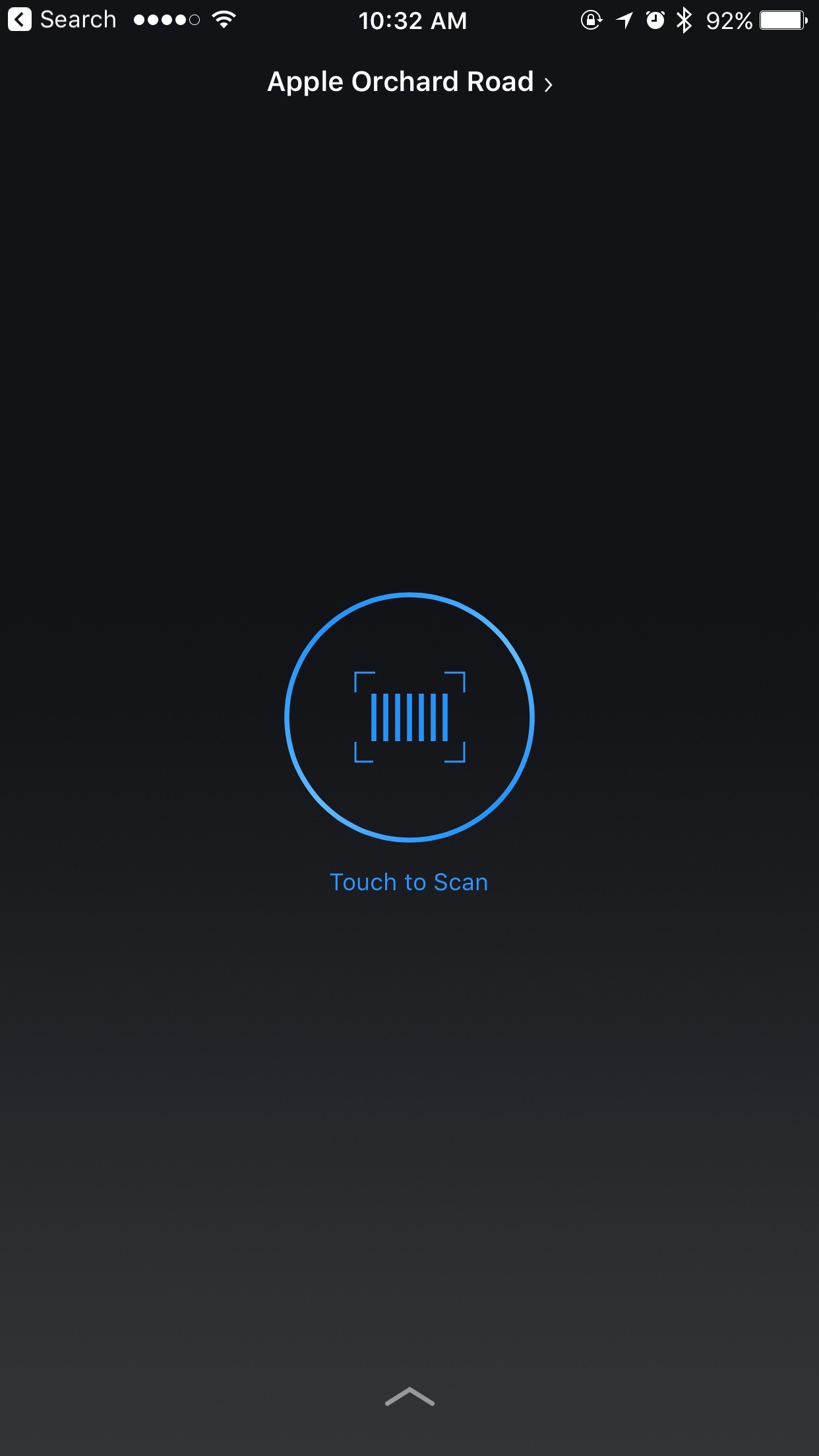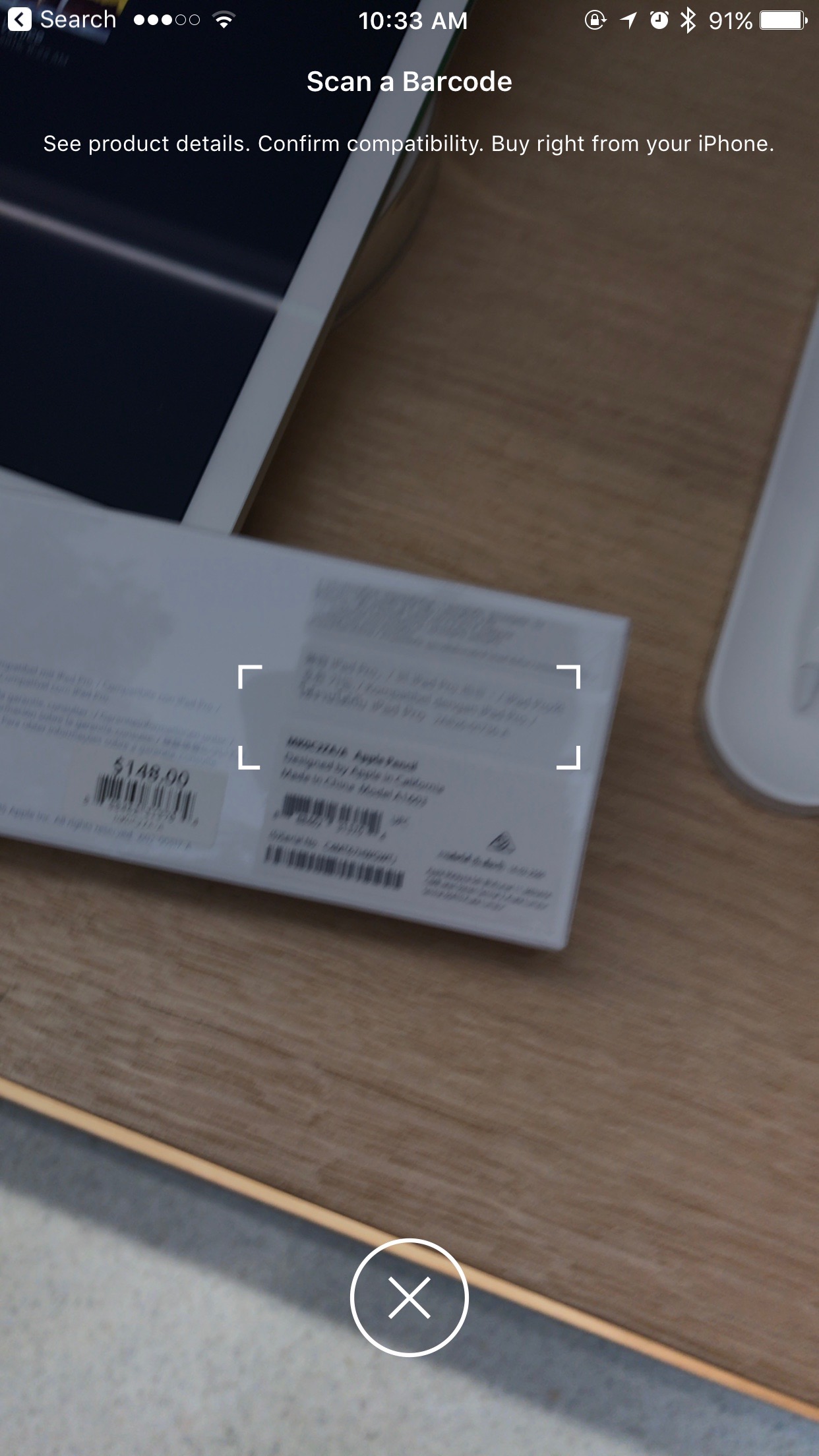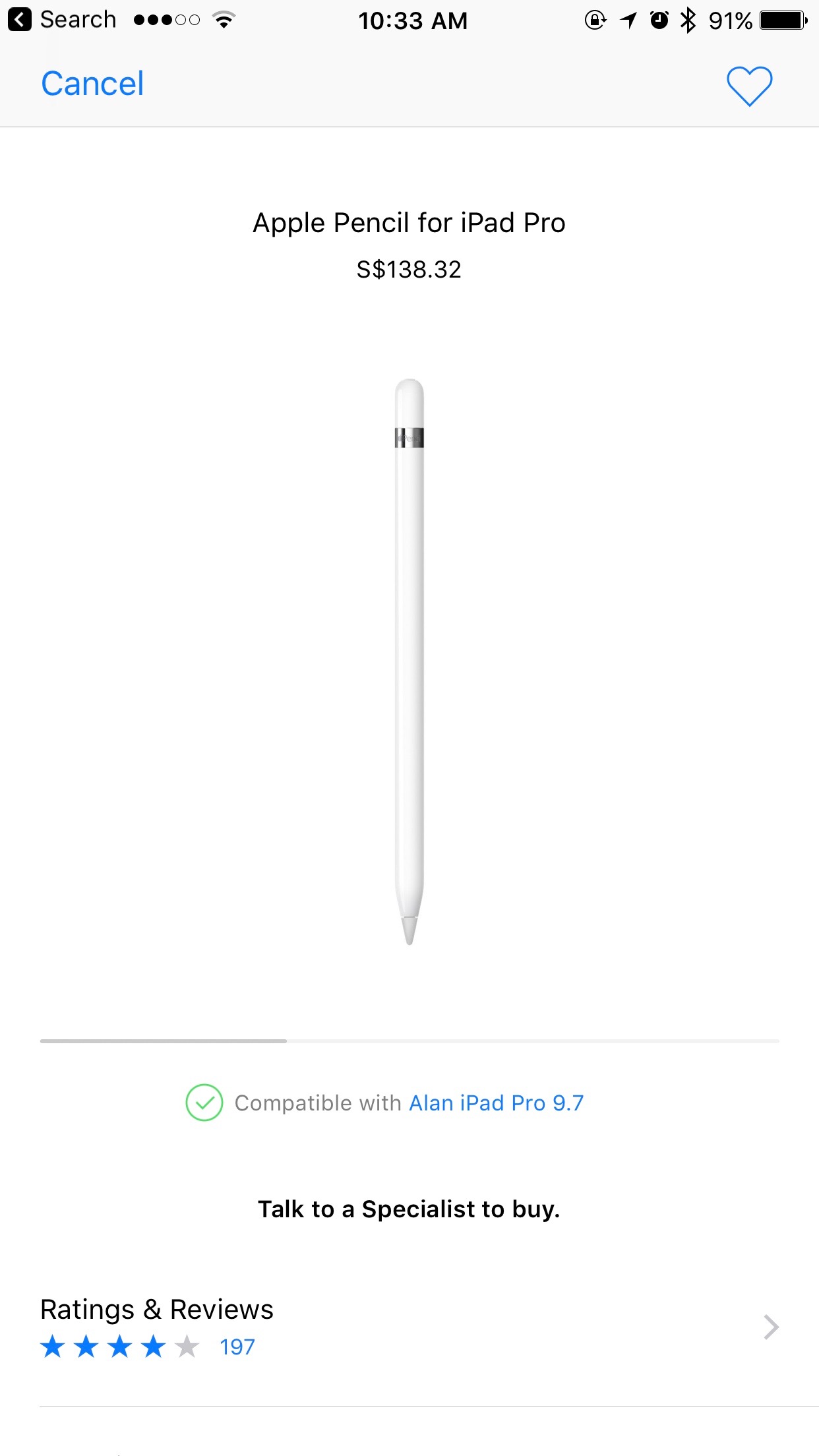 If you are hunting for the new Apple AirPods, you can also grab them in-store, though I suspect the inventory will be limited during the first week of the store opening.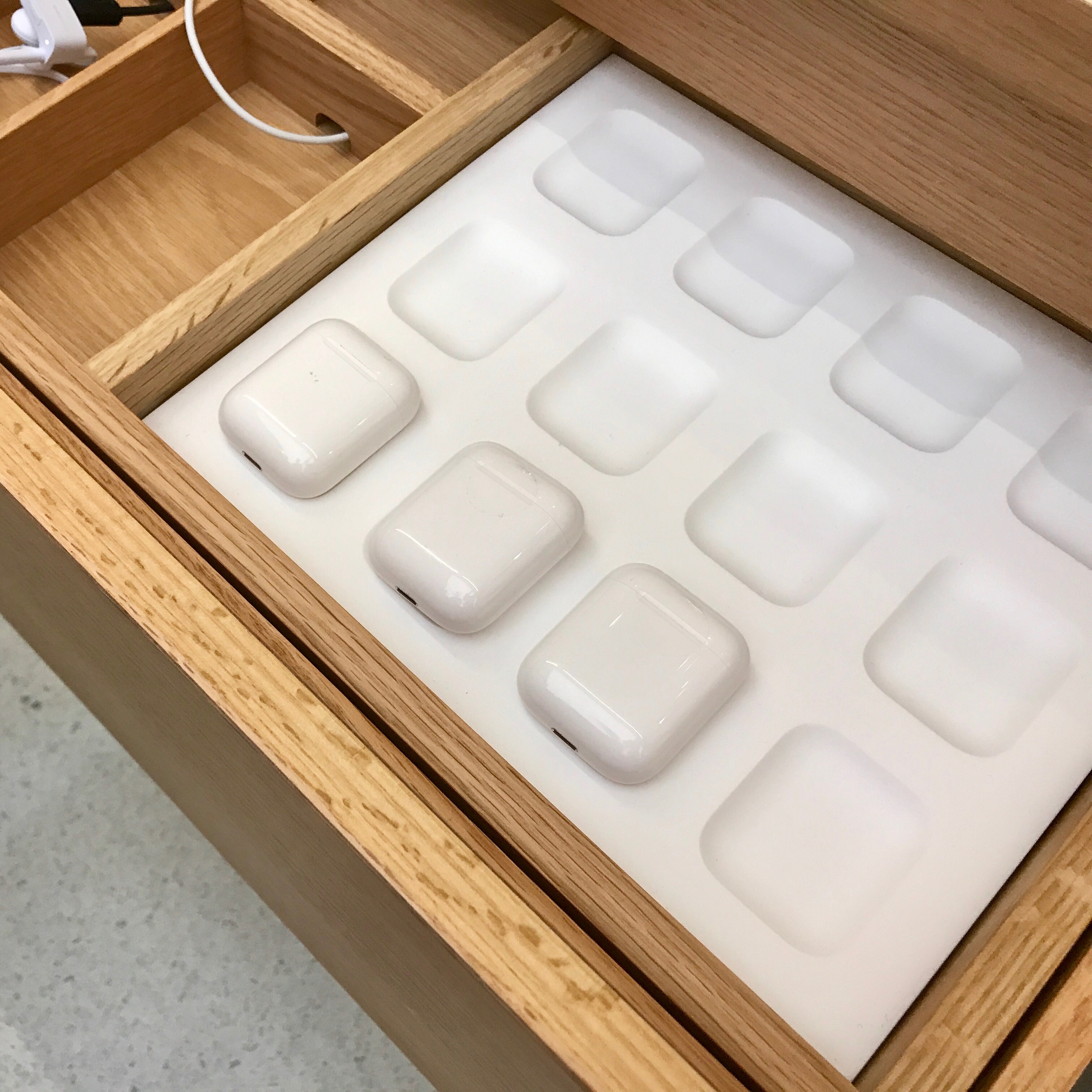 Lastly, if you happen to be down on the first day, each visitor will get the limited Apple T Shirt too!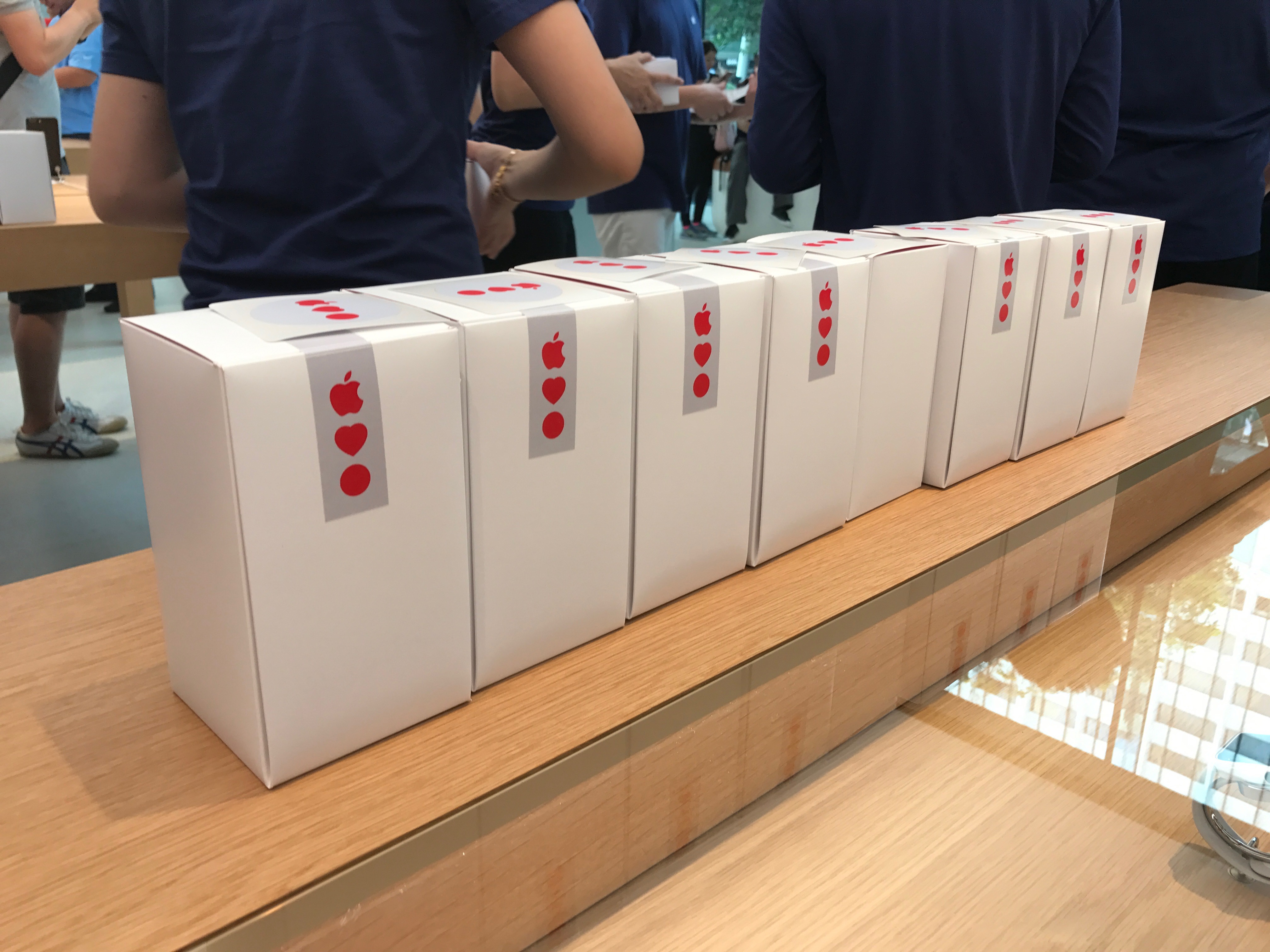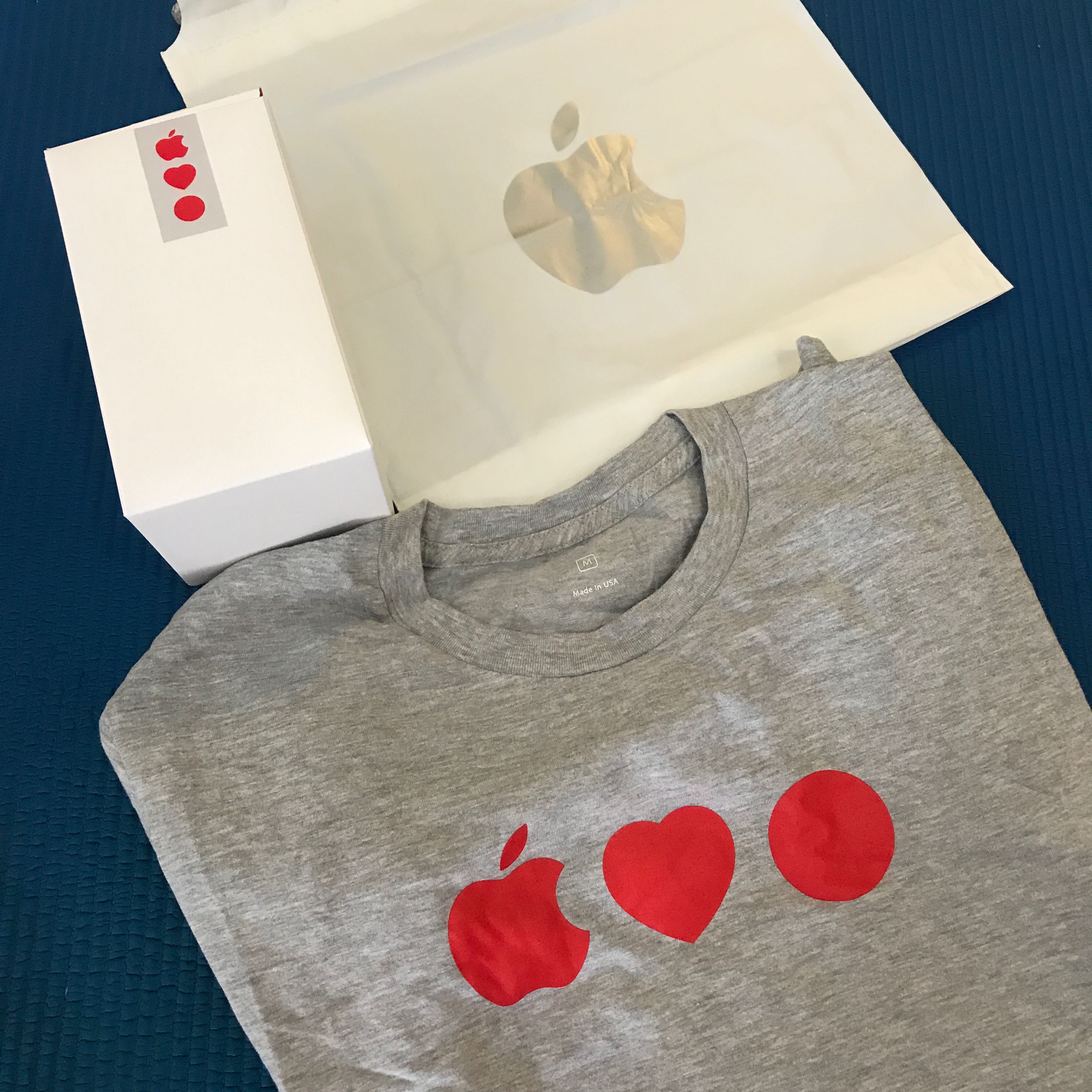 Countdown to the Store Opening
Cheerleaders at the Main Entrance to Apple Orchard Store
Now all Apple Fans out there, you can plan a trip to this new cool store!
Read other related posts:
Follow us on:



Share this article on: