2 months back, I last blogged (previous post) about a bad experience with SGP – a renowned US based company, which provides a whole spectrum of IT accessories for major gadgets in the market. To my great astonishment, their customer service supervisor took the great initiative to review my case and was then quick to acknowledge my bad experience was tied to one of their batch of screen protectors which was affected by a manufacturer defect.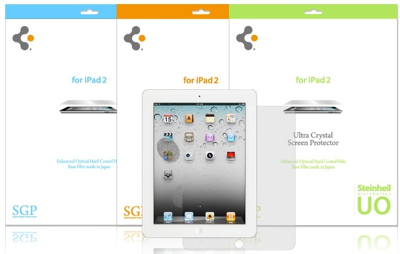 On a goodwill basis, they had offered me a free replacement of their upgraded version of their SGP iPad 2 ultra series screen protector.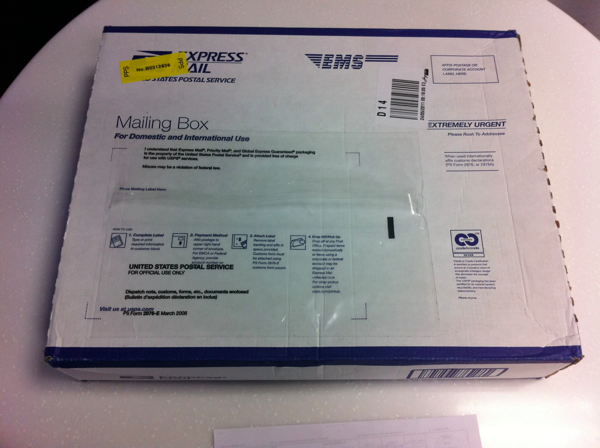 The complimentary replacement came swiftly in proper box and bubble-foamed protection.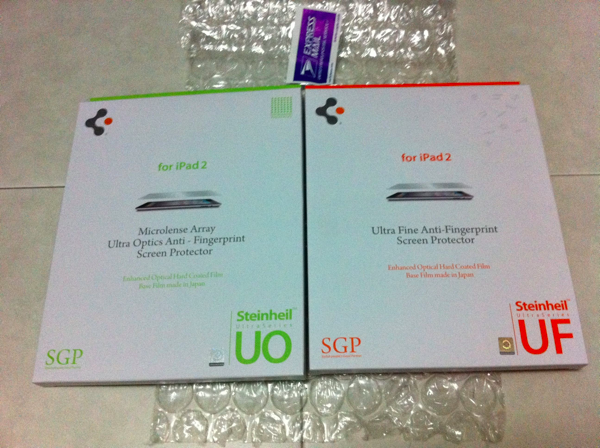 For years, I have used their products and have no issue with their promised quality and value. Thus, I decided to give it another shot with their new Steinheil SGP Ultra Optics Anti Fingerprint screen protector.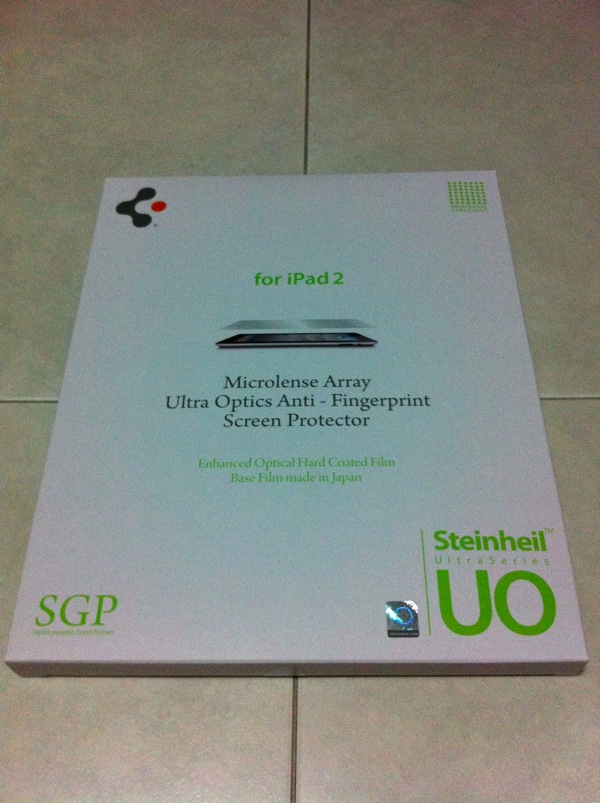 Quick unwrapping revealed straightforward kits – Bubble squeezer and an anti-static solution spray.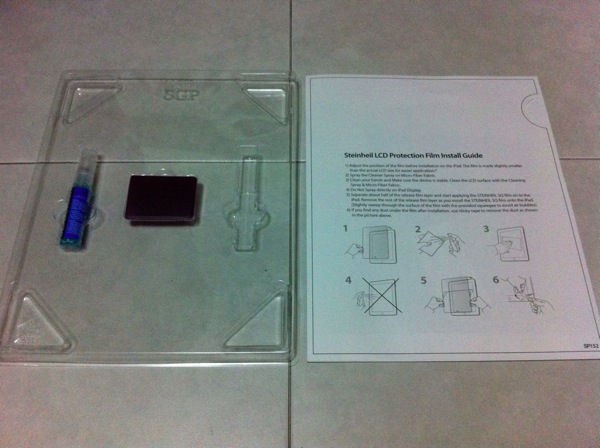 And of course, it includes x1 piece of the iPad 2 screen protector and a piece of microfibre cloth.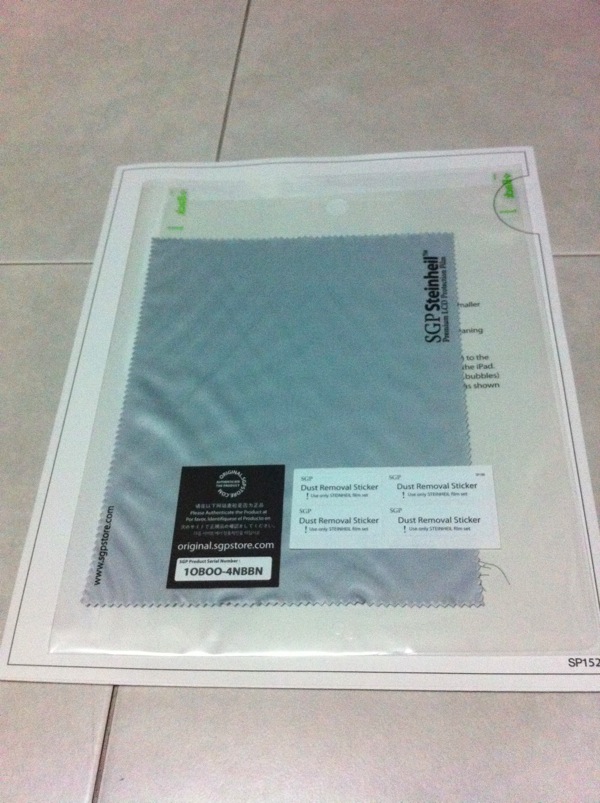 This upgraded version is much easier to apply, with a clear observable improvement of the screen surface adhesive bonding. With the given 'Dust Removal' stickers, one can easily stick-remove minor dusts which might get into your way during the application process. Unlike their previous version of iPad 1 Anti fingerprint screen protector, the 'milky' distortion of the projected visual is very much reduced while still maintaining the required anti-glare feature. Comparing with some of the anti fingerprint protectors available in the market, this is still among the very best.
For a local price of S$48, this good quality screen protector does not come cheap but its definitely worth the quality.
To my relief, the quality behind this renowned company is not shattered by my last fluked bad experience and I am grateful for their final tactful handling of my case.
Read other related posts:
Follow us on:



Share this article on: