Finally the greatly anticipated Samsung Galaxy S3 is officially launched this week. Lets take a quick look on the key specifications released by the various official media.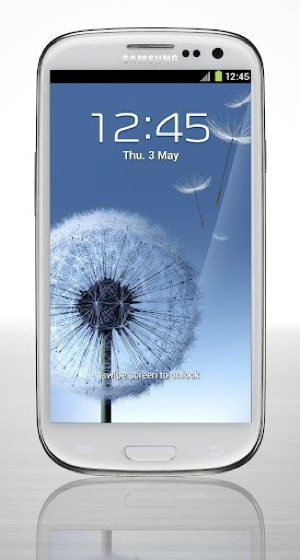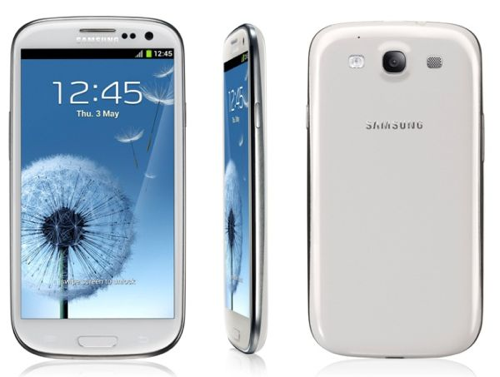 iPhone has never been a hardware leader when it comes to the smartphone arena. With the release of S3, it pales further based on the specifications between the two.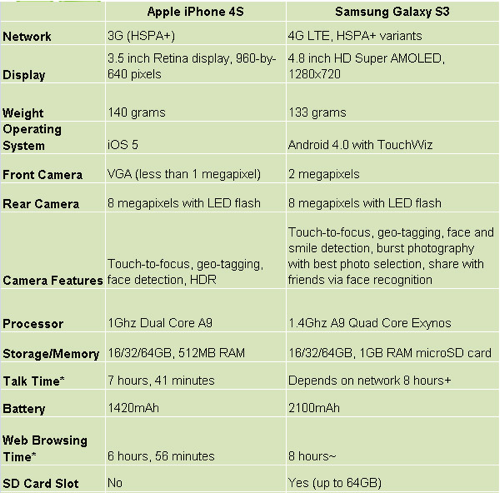 In terms of performance (Browser loading & GPU), Samsung S3 even out-beat the other hot favorite – HTC One X.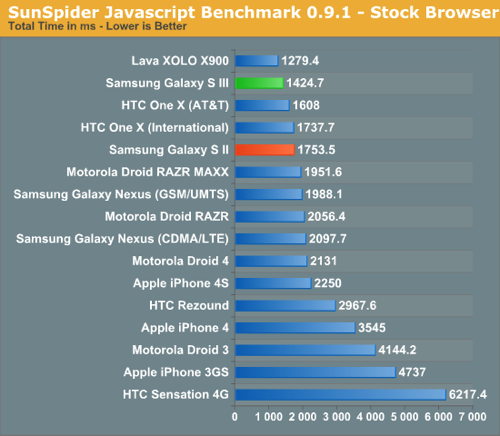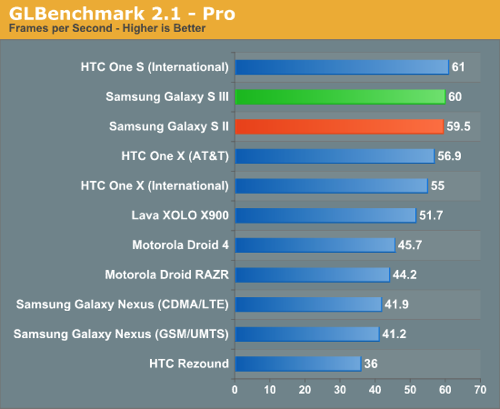 It is expected for in-store release in Singapore within Q2. Will you be getting one soon?
Read other related posts:
Follow us on:



Share this article on: