As reviewed in my last blog post, I have yet found a case as unique as the iPad 2 Smart Cover for my iPad 2 which was bought in US. Today (29th April 2011) marks a very important day on which iPad 2 is officially launched in Singapore. The iPad 2 Smart Cover is definitely one of the choices to get for your first iPad 2. It consists of magnetic strips which will automatically on your set when you flip open. Rather intelligently, it does switch off your set too when you close the cover. One very compelling reason to get one is its ability to be transformed to a stand.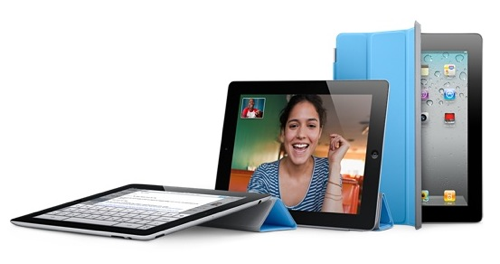 * All iPad 2 Smart Covers pictures are extracted from Apple Singapore website.
The biggest question is which material type should you be getting for your first iPad 2 Smart Cover? Polyurethane Smart Cover or Leather Smart Cover? One easy criteria is the choice of colors.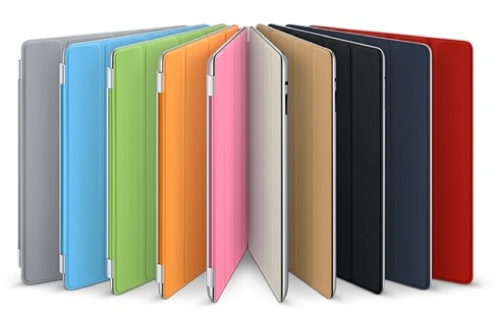 The polyurethane Smart Covers only comes in the more pastel colors as shown below: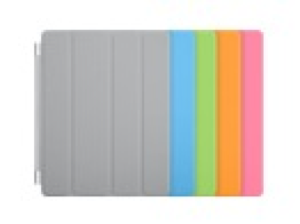 While the leather Smart Covers comes in darker standard colors: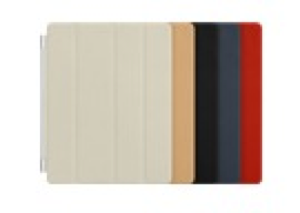 Personally, I have both the Red leather Smart Cover and the Pink polyurethane Smart Cover:
(A) Back View – iPad 2 Smart Cover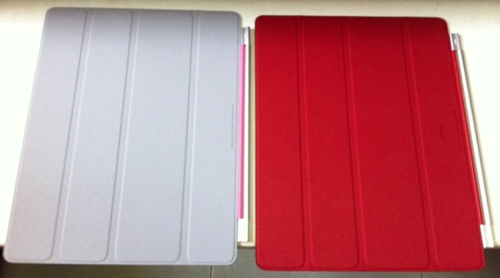 (B) Front View – iPad 2 Smart Cover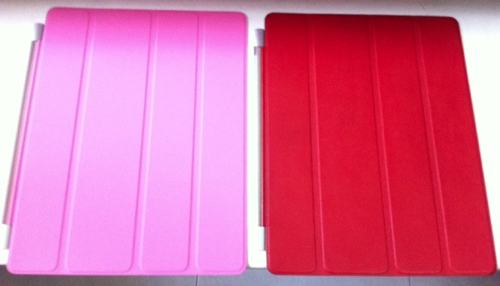 The key differences are:
1) The surface for leather feels much smoother while the polyurethane is coarser
2) The back facing surface for polyurethane Smart Cover is standard grey colors regardless of the front color. But the leather Smart Cover has the same color on both sides
3) The bigger disadvantage is the color dye for the leather does come off when in contact with oil or alcohols which might stain your screen protector if you do have one
4) Leather Smart Cover (S$98) is more expensive than the polyurethane Smart Cover (S$54).
5) At close distance, the leather Smart Cover does look more presentable
As the iPad 2 Smart Cover does not protect the aluminum back of your iPad 2, you can apply a protective skin like I do (e.g. Bodyguardz etc). The skin is thin enough to retain the required magnetic strength between the metal body & the Smart Cover.
Enjoy your new toy!
Read other related posts:
Follow us on:



Share this article on: