This is my second buy – Logitech Keyboard Case for iPad 2 by Zagg, the previous was by a generic OEM made. When it comes to media travels, I tote along my iPad 2 everywhere that I go. Especially during work when there is a need to be in conference room taking minutes, researching the internet on the fly and even using Whats App. Nothing works more perfect than an iPad 2 with a sturdy keyboard.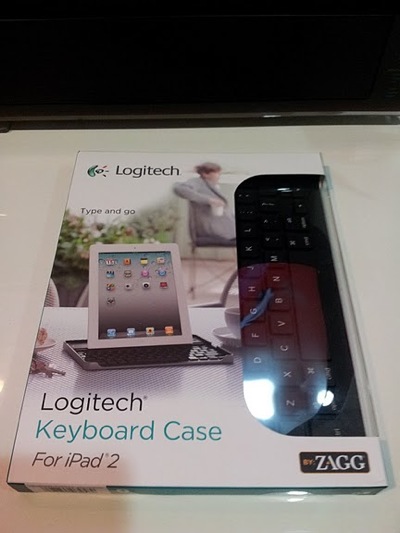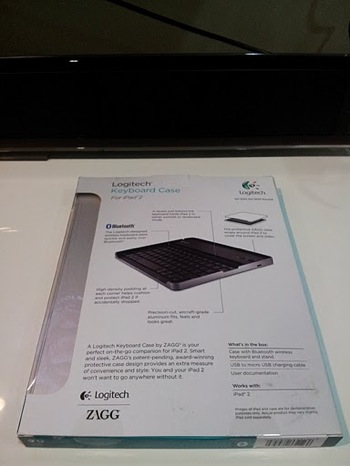 This Logitech keyboard case comes with a built-in wireless keyboard that can be charged via USB, connects to the iPad 2 via Bluetooth. It comes with fully QWERTY keypad with some special function keys for music, volume, slideshow, home and search controls.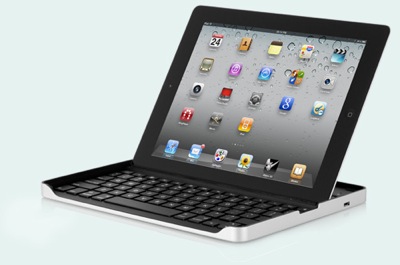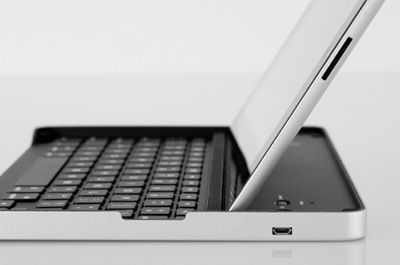 Its durable, portable and cool design adds about 6mm to the thickness of the slim iPad 2. It also makes it easy to switch from touchscreen to keyboard input. It supports the iPad 2 in both portrait and landscape mode. Along with that wireless keyboard is lined with high-density padding to keep the iPad safe and secure along with preventing the keyboard from touching the screen, even if dropped.
The case is made from aircraft-grade aluminum with an anodized finish that matches the iPad.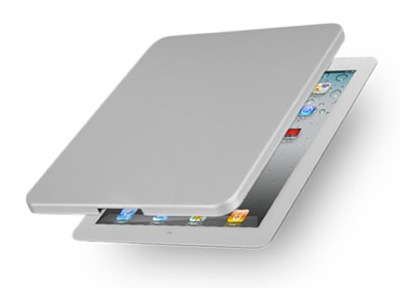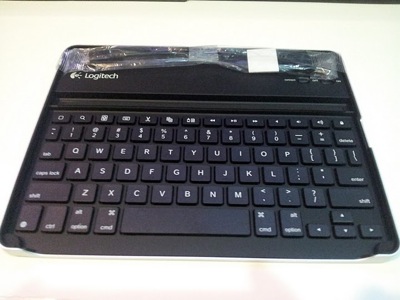 The chief differences between the China made OEM version (mentioned in my earlier post):
– Clamps the iPad 2 much tighter
– More sturdy for a portrait stand
– Better keyboard tactile feel
– Mini USB charging instead of the Micro USB version
– Bluetooth connectivity is more stable (sleep mode and active mode auto toggle is more acceptable)
But all these for an additional 35% price difference!
If you are used to Logitech's quality and experience in creating good input devices, this Logitech Keyboard Case for iPad 2 by Zagg should be one of your key consideration.
Written by Alan Soon.
Read other related posts:
Follow us on:



Share this article on: