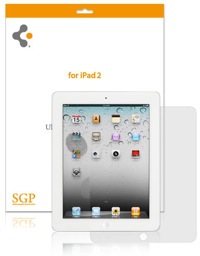 *Updated (27th May 2011) : Please read my updated post on Steinheil SGP iPad 2 Ultra Series screen protector.
Usually I would be fairly accurate to choose and use quality products. But the recent encounter with SGP is totally a failure. The latest series from them is a big manufacture flaw. As early when the iPad 2 was launched few months back in US, I made an order for the SGP iPad 2 screen protector – Steinheil Ultra Fine. First of all, delivery from SGP store is slightly longer than my other US shipments. To my horror, when I attempted to apply the protector, the adhesive bonding on the protector came off even before I start the application.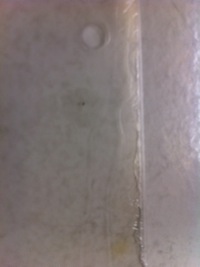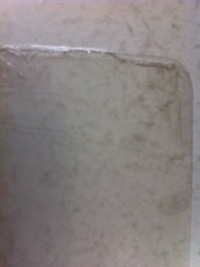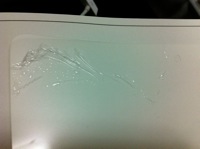 When I contacted back SGP, apparently their untrained staff even suggested to physically remove this dislodged adhesive bonding totally from the protector. Having applied numerous protector on my various devices, this would be the most ridiculous advise I have ever had.
Subsequently, they even ignore my refund request and continue to ship replacement. Sadly, it happened again! Even the one that I bought in Singapore faced the same issue. When contacted for full refund, the service team simply throws in a whole series of explanations, T&Cs etc except for the refund processing.
Based on my this very bad experience with the product and their service team, I would suspect that the built quality & quality checks are totally messed up in this latest series and would strongly recommend not to even touch them.
Read other related posts:
Follow us on:



Share this article on: