Plantronics is a global leader in audio communications for businesses and consumers delivering solutions from unified communication to Bluetooth headsets to gaming solutions. This week, Plantronics launched two new exciting products – Plantronics Voyager 5200 Bluetooth headset with WindSmart technology and Plantronics BackBeat GO 3 wireless earbuds.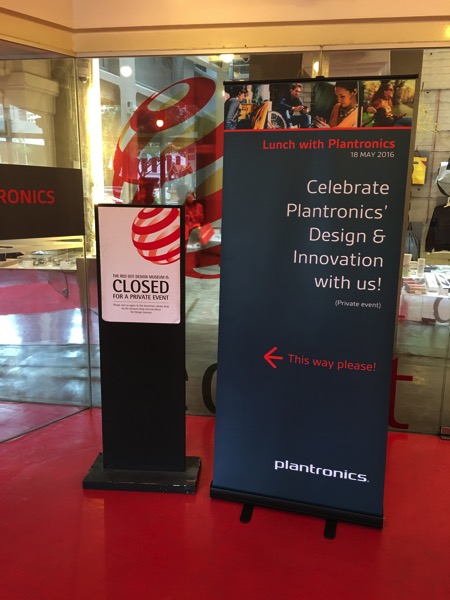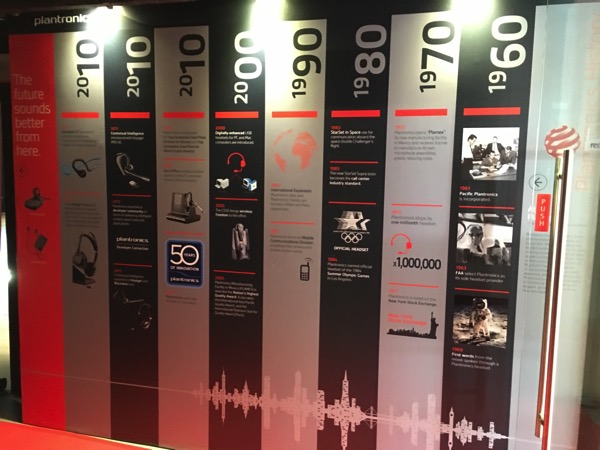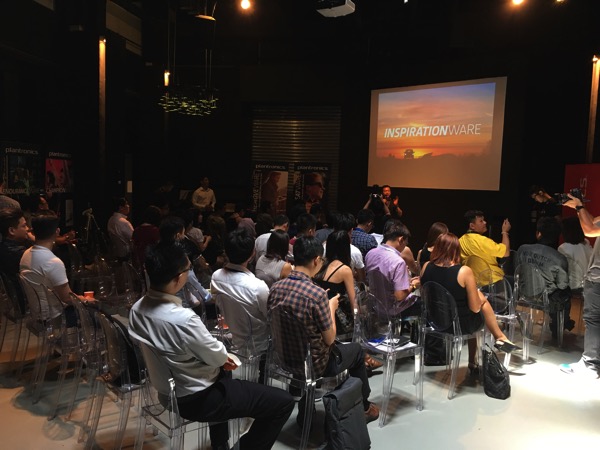 A. BackBeat GO 3 Wireless Earbuds
It is one wireless stereo earbuds designed from the ground up, and ear out, to provide stunning audio quality and sound performance previously only available with full-sized headphones. BackBeat GO 3 delivers vivid, high-res sound from a small, portable form factor that is as attractive as it is comfortable to wear – setting a new standard for what people should expect from wireless earbuds.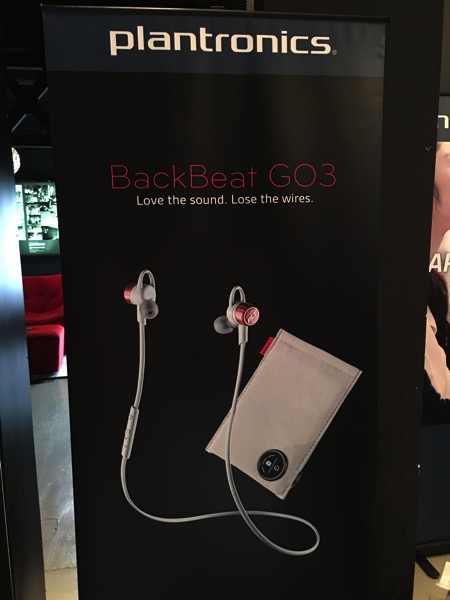 The vivid, high-resolution audio delivered by BackBeat GO 3 lets users go wireless without losing audio fidelity. Every millimetre of BackBeat GO 3 was designed purposefully – from the custom speaker drivers to the precision tuning of the sound – to deliver a best-in-class listening experience. Six-Millimetre drivers in each BackBeat GO 3 earbud results in a wider sound stage and range of frequencies to deliver natural sound and perfectly balanced highs and lows.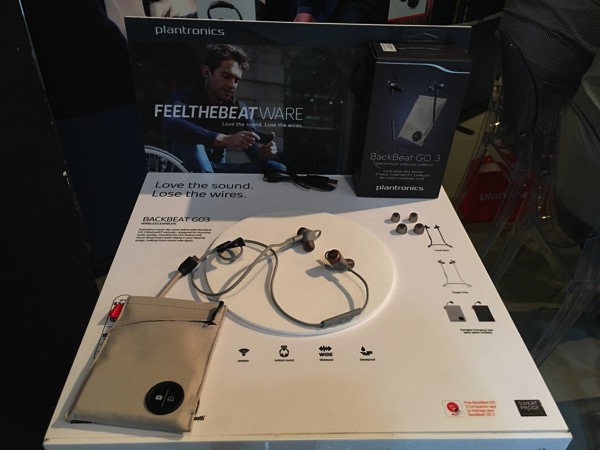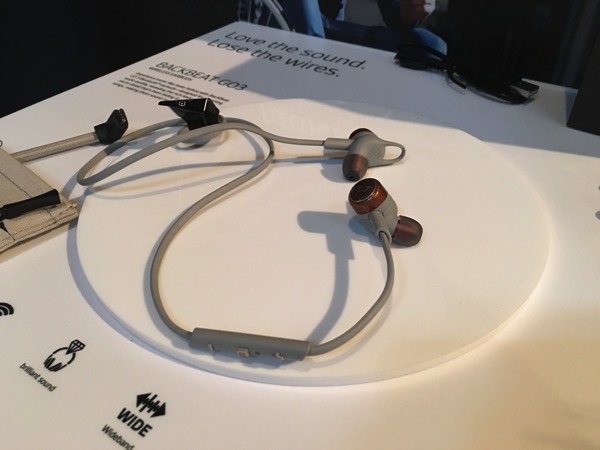 In addition, the discreet and stylish BackBeat GO 3 lets people control their music, and their calls, without rummaging around for their phone – skipping tracks, adjusting the volume, activating Siri or Google Now, even taking a call, can all be done with a touch of the inline controls. Designed to seal in sound and block out noise, BackBeat GO 3 includes three different size earbuds to ensure a comfortable, stable fit that stays put on the go, while giving you up to 6.5 hours of listening time on a single charge.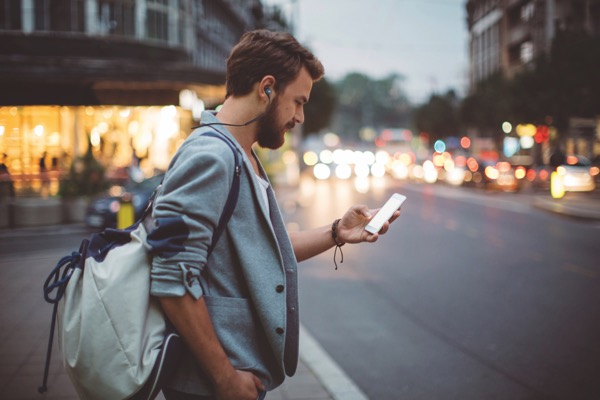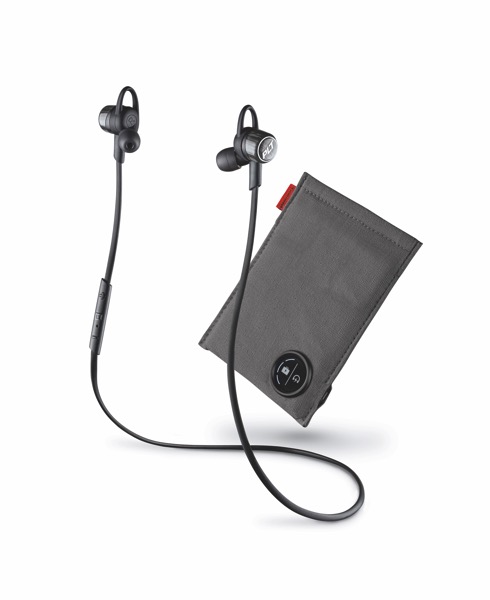 Additional BackBeat GO 3 technologies and benefits include:
1. Vivid, high-resolution audio provided by Plantronics' custom drivers and proprietary audio codec lets you hear music the way the producer intended, with texture and richness not previously possible from Bluetooth® earbuds.
2. Moisture protection from Plantronics' exclusive P2i nano-coating, means the music keeps going even in humid conditions, a sprint to make the train, or a light rain.
3. Convenient charging case (available with some models) gives you up to 13 extra hours of listening – two full back-up charges—from its built-in, rechargeable battery.
Pricing and Availability
BackBeat GO 3 will be available in two styles—Cobalt Black and Copper Grey. The MSRP for BackBeat GO 3 is SGD$169.00, and SGD$219.00 with
Charge Case. For more information, please visit http://www.plantronics.com/asia/where-to-buy/
B. Plantronics Voyager 5200 Bluetooth headset
Both the Voyager 5200 and Voyager 5200 UC feature WindSmart technology, an exclusive Plantronics innovation, which ensures extraordinary wind and noise reduction.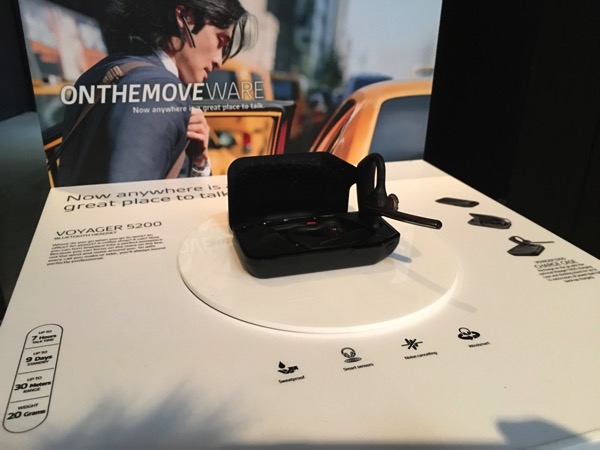 Voyager 5200 UC includes a charging case and the BT600 Class 1 USB Bluetooth adapter, making multi-device connectivity and communication from computers, tablets, video appliances and mobile phones easy and seamless whether you are in or out of the office.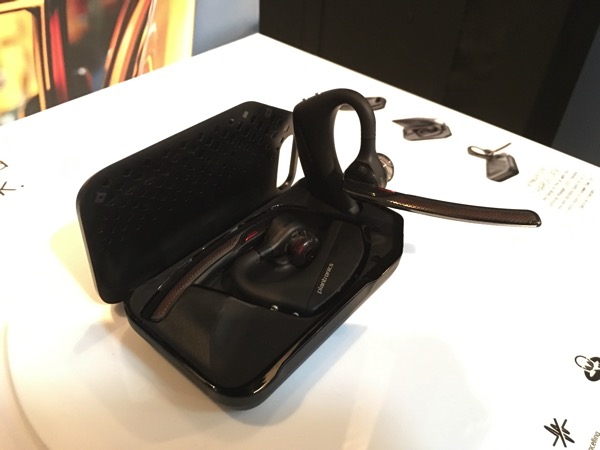 Plantronics exclusive WindSmart technology provides industry-leading wind and noise reduction by incorporating six layers of technology to combat the entire noise ecosystem. The aerodynamic boom on the Voyager 5200 lets wind slide past without creating turbulence. The boom's windscreen acts as the first layer of protection for the pics, and then each mic is further sheltered in a 'wind box'. Four omni-directional miss and a proprietary wind-cancelling algorithm keeps the pics focused on the wearer's voice and removes disruptive noise.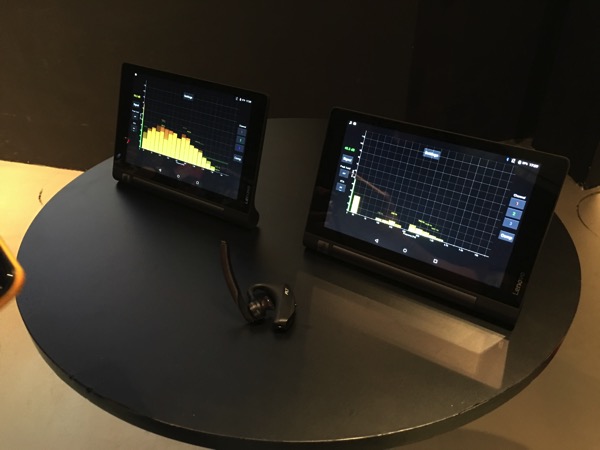 All-day comfort and battery life were also top-of-mind when developing the Voyager 5200. Designed for stability and comfort on a wide range of ear shapes and sizes, it will fit 90 percent of people1. The device feels as comfortable on the last call of the day as it did on the first. Up to seven hours of talk on a single charge will see you through from your morning coffee until you wrap up for the day — and with up to nine days in standby mode the headset will be ready when you need it. A multi-purpose charging case2 serves as both a handy, grab-and-go dock for recharging the headset, and a protective case that provides up to an additional 14 hours of talk time on the go.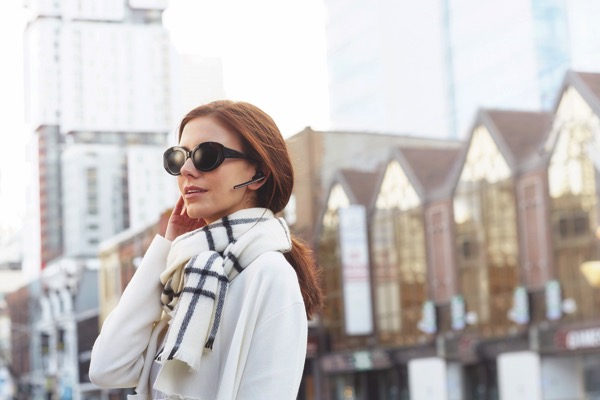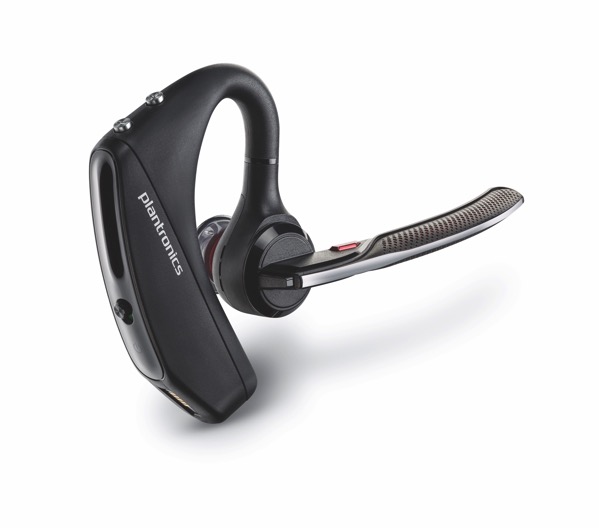 Additional Voyager 5200 and Voyager 5200 UC technologies and benefits include:
1. Easy-access, multi-function button lets you mute a call with a single touch, and allows for quick access to Siri and other smartphone Virtual Personal Assistants when the headset is idle.
2. Extended Class 1 Bluetooth range lets you control up to two connected smartphones or tablets from up to 98ft/ 30m away.
3. Responsive smart sensor technology intuitively routes call audio to your phone or headset, pauses media or rejects an incoming call when removed, and automatically answers calls as you place the headset on your ear.
4. Spill- and splash-proof exclusive P2i nano-coating means that your conversation can continue through a light rain, and an untimely spill won't mean the end of your calls for the day.
5. Voice commands and audio alerts let you use your voice to answer or ignore calls, and whispered alerts give you the name of incoming callers, update you on battery level, connection status, and more. Activate voice control for smartphone assistants such as Siri with a touch of a button, so you can tap into the power of your phone while working hands-free.
6. Take charge of your headset with the Plantronics Hub smartphone app for iOS and Android. Manage, customise and control the Voyager 5200 headset from your phone, adjust settings such as Caller ID and Mute Alert, activate Find MyHeadset to locate a misplaced headset, and manage sensor options, voice alert language and more. Business customers can also use Plantronics Manager Pro with Voyager 5200 UC to manage settings and perform remote trouble-shooting when connected through the BT600 USB connector.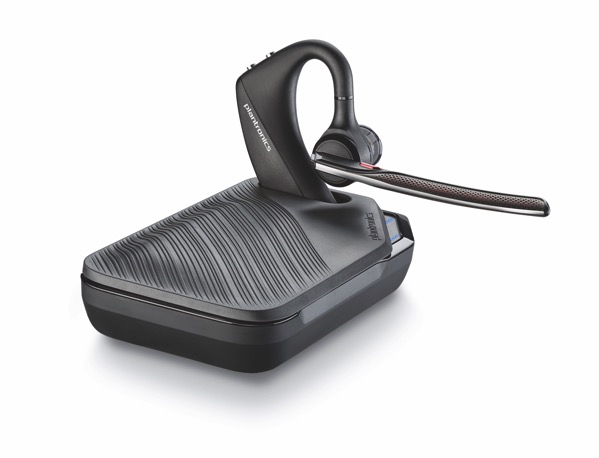 Pricing and Availability
Voyager 5200 will be available at authorised Plantronics retailers for MSRP SGD$199.00. Voyager 5200 charge case (accessory) retails for MSRP SGD$69.00.
The Voyager 5200 UC will be available locally from July 2016 onwards and will retail for MSRP SGD$339.00.
Read other related posts:
Follow us on:



Share this article on: