Xiaomi (小米) has recently launched several smart home accessories which can be connected to the Xiaomi Smart Home Kit gateway (小米智能安防套装).
A. Xiaomi temperature and humidity sensors (小米温湿度传感器)
These sensors are priced at RMB 39 yuan (~ USD 6). Mini circular in shape, it's be easily tape mounted on the wall, or above the tables. Through the connected Smart Home App, the user can view the indoor temperature and humidity conditions at any time including the historical records.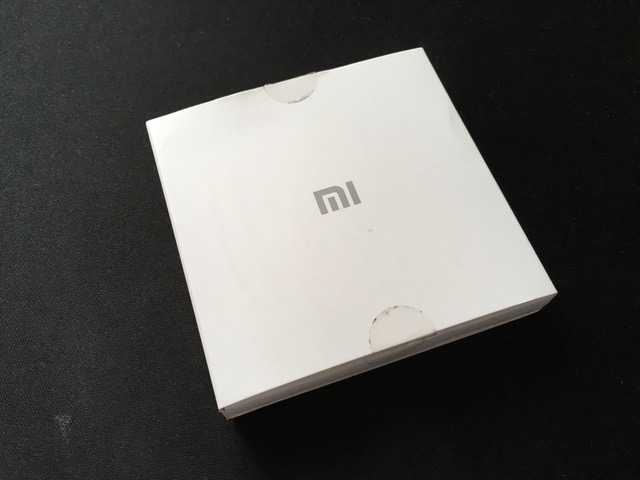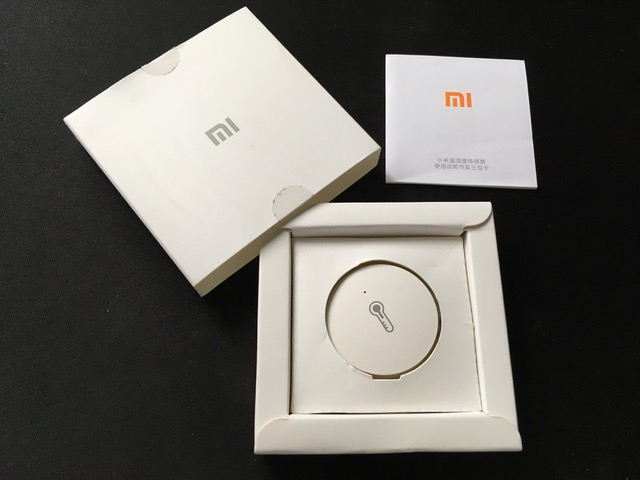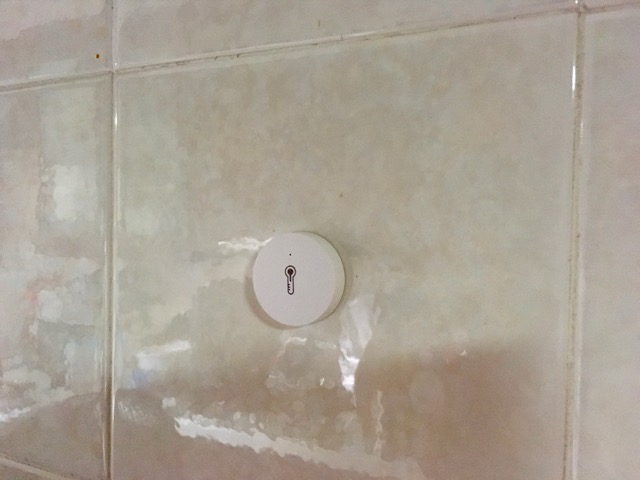 Xiaomi temperature and humidity sensors also support exceptions reminder. When the temperature and humidity deviates from the a specified range, the app can be configured to push in-app notifications.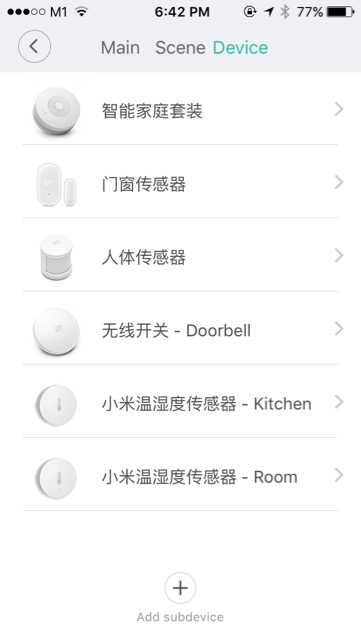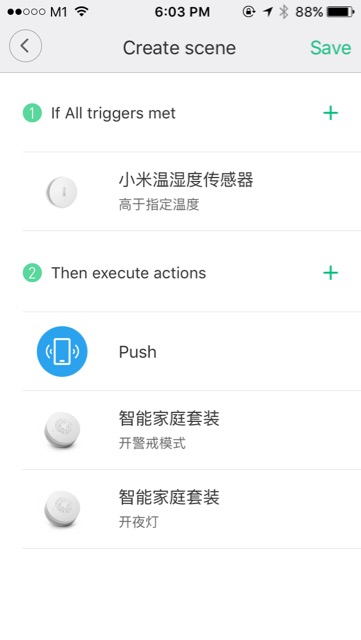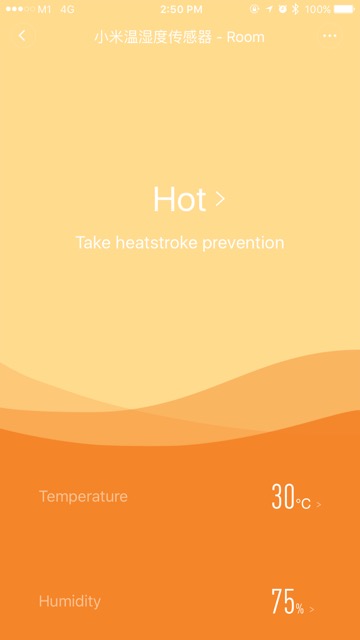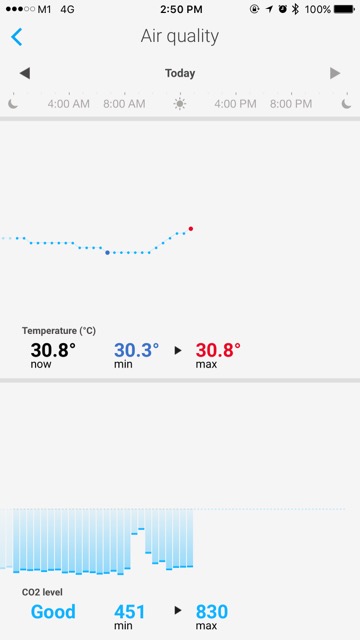 Specification :
* Working Temperature : – 20 ~ 60°C
* Working Humidity : 0 ~ 100
* Weight : 85g
* Size : 9 x 9 x 3cm
B. Xiaomi Magic Control Cube (魔方控制器)
This tiny cube device can be used for many things. Sized as a 5cm square cube, it contains sensors that allow 6 different kinds of controls. These include 90-degree flip, 180-degree flip, "double knock", Rotate, Nudge, and Shake. Each action can be programmed to control various smart devices which are connected via the same Smart Home Kit gateway.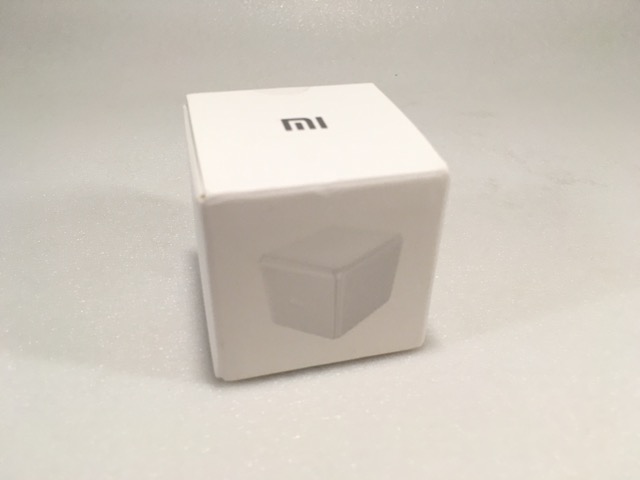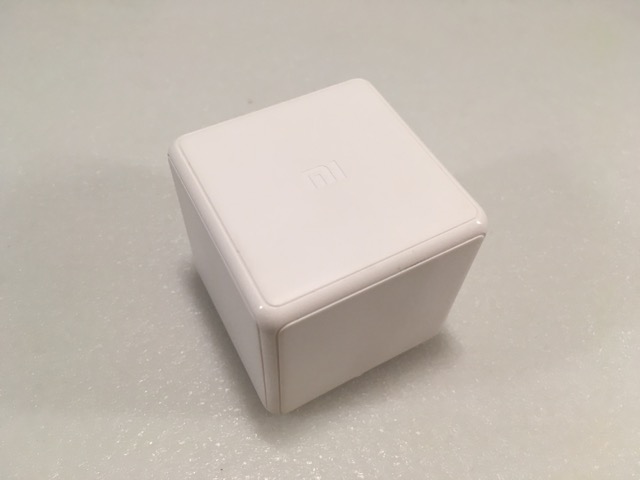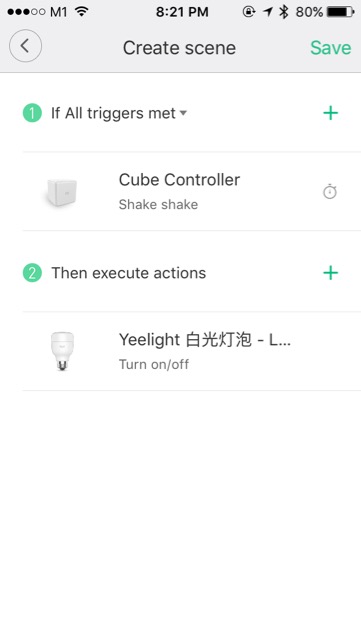 The working procedure of Xiaomi Cube is very simple to control. For example, to switch on your home light that is connected, one can just flip the cube over by 90 degrees and it will turn on. Similarly, when one wish to switch off the light, he can just flip the cube back into its previous position and the light goes off. Theoretically, the six sides of the cube can be used to control up to six products.
The cube is available in white, pink and blue.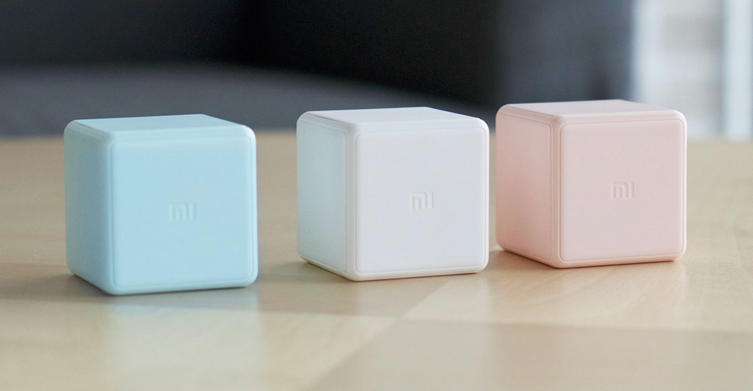 Specifications:
* Dimensions: 45 x 45 x 45 mm
* Weight: 73g
* Colors: White, Pink, Blue
* Model: MFKZQ01LM
* Battery type: CR2450
Read other related posts:
Follow us on:



Share this article on: