Finally, after more than 2 years since the launch of OnePlus One back in 23rd April 2014, the next generation OnePlus Two is finally revealed. I have the opportunity to have a close up encounter with this highly anticipated followup which the Chinese origin company has created.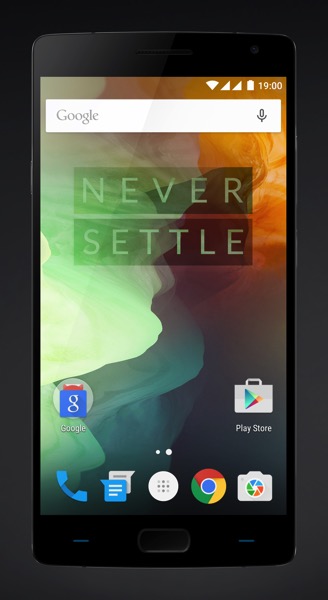 The media launch was held at Lime House and we have the chance to find out more details from the folks at OnePlus.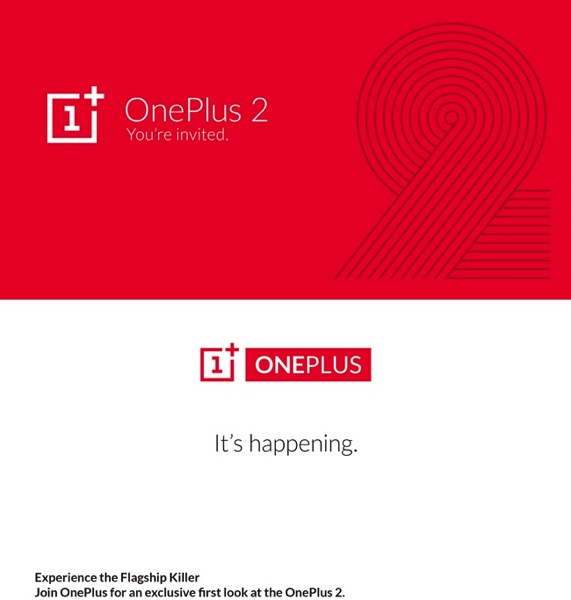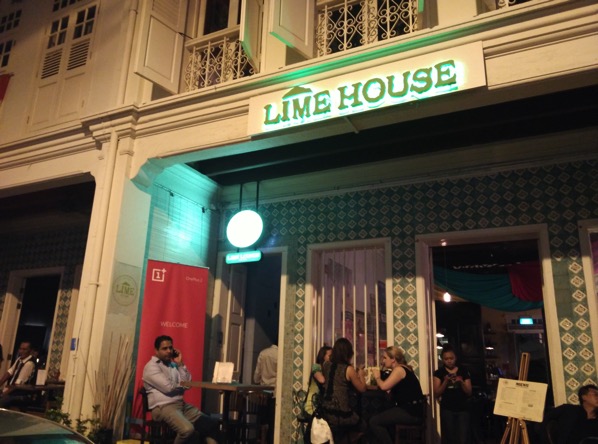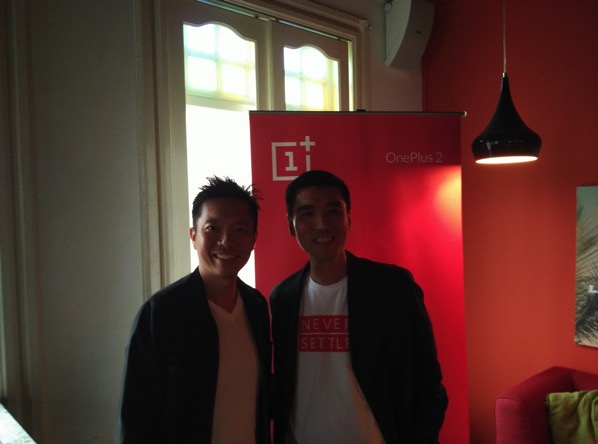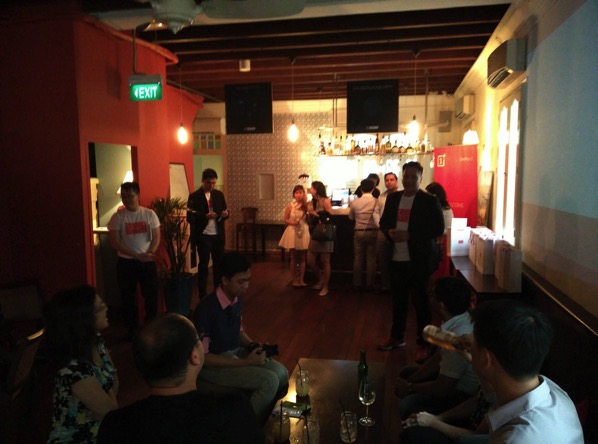 Some days back, OnePlus has launched the OnePlus Two online via VR (virtual reality) using the Google Cardboard app.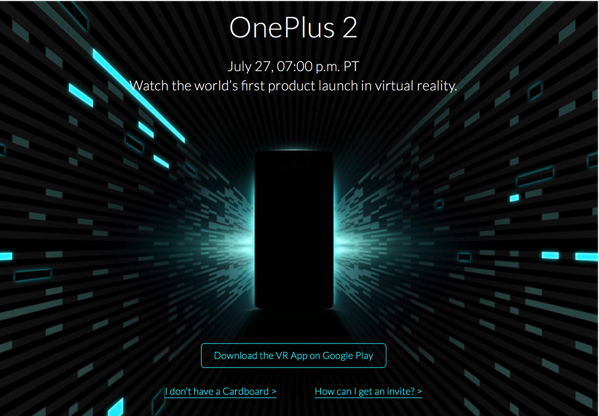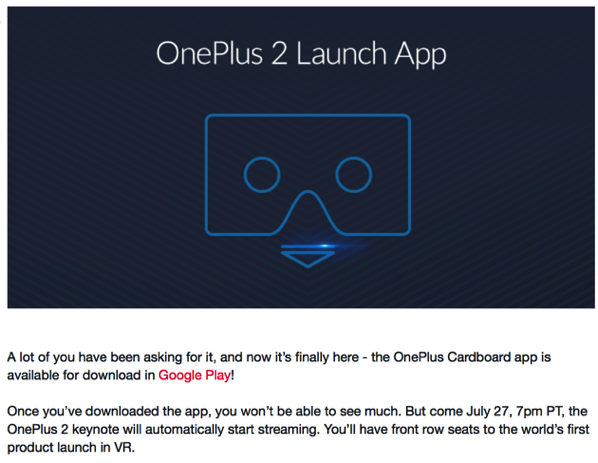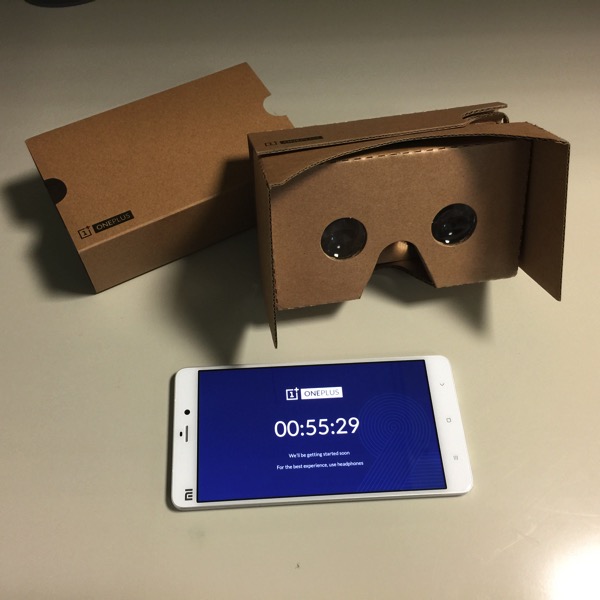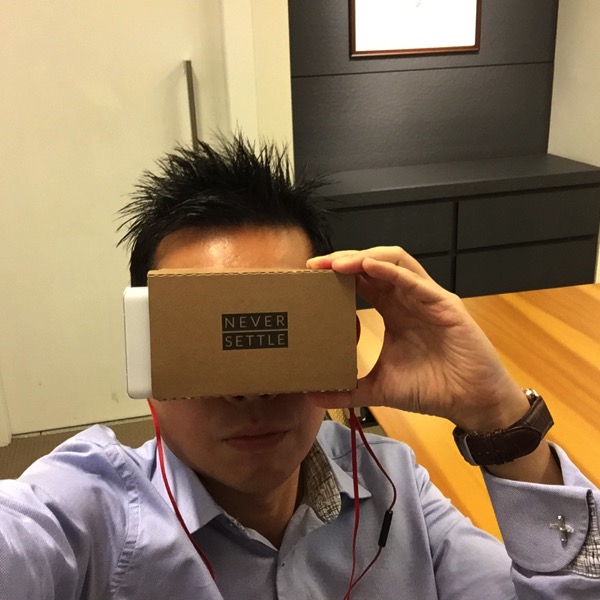 But nothing beats seeing it and feeling it physically on the spot.
A. Physical Looks & Feel
The metal buttons and frame do give it a solid and elegant feel. Overall construction built is so much better than Oneplus One. In addition to OnePlus' signature Sandstone Black, consumers now have access to a range of covers including actual wood-built Bamboo, Black Apricot, Rosewood and even Kevlar.
However, the Oneplus Two is slightly heavier, perhaps to give the needed stability feel.

One distinct new function is the fingerprint sensor which simplifies security authentications needed for the phone and compatible apps.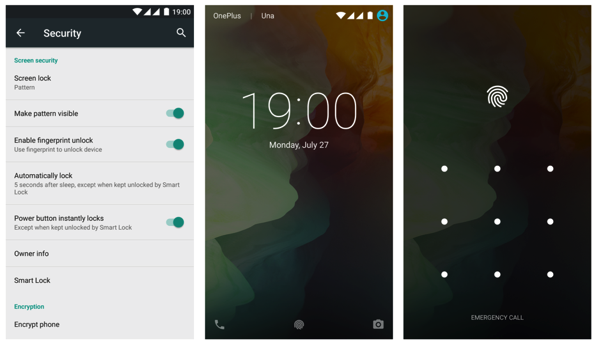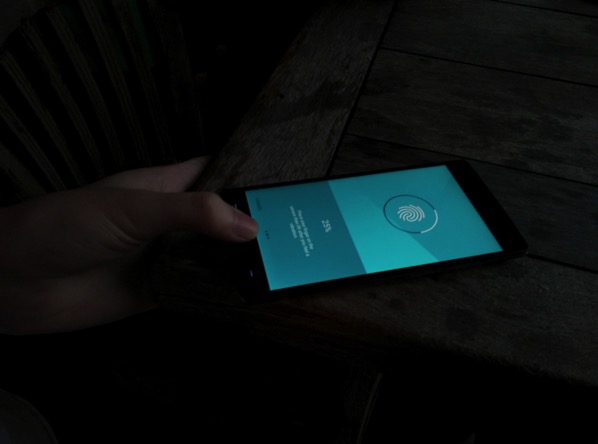 Having a customisable capacitive navigation keys will be very useful to cater for the diverse needs of the users i.e. for the standard Home, Back and Menu buttons. There is also an Alert Slider to easily toggle between 3 pre-defined profiles for phone notifications without the need to take out the phone.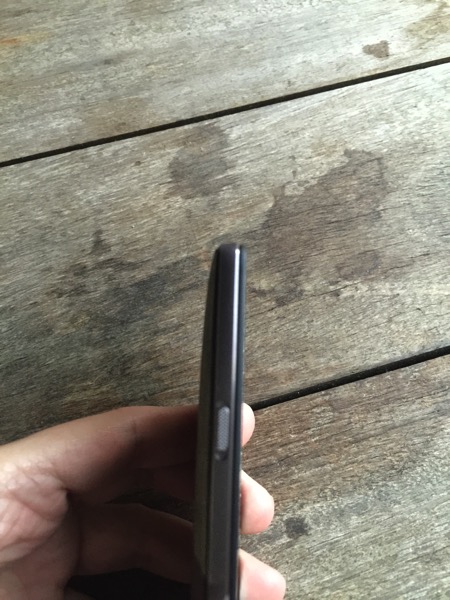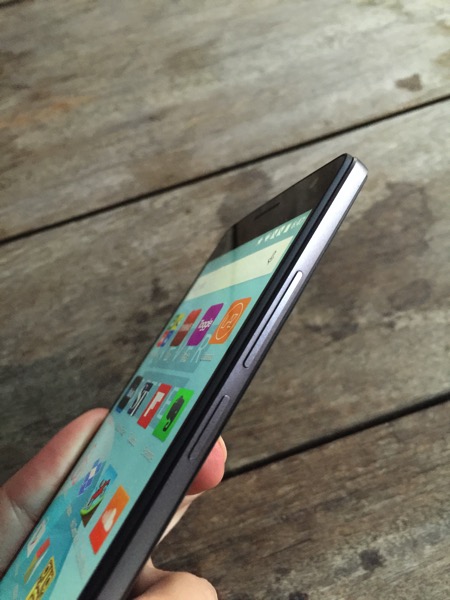 [Left – OnePlus One, Middle – OnePlus Two, Left – Mi Note]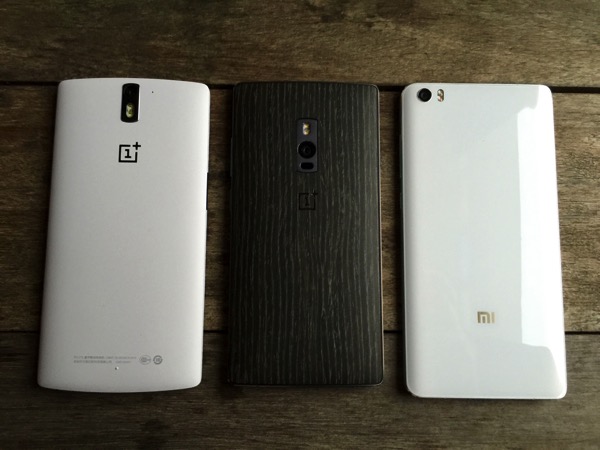 The OnePlus Two sports a cleaner & polished edges all round the phone compared to its predecessor.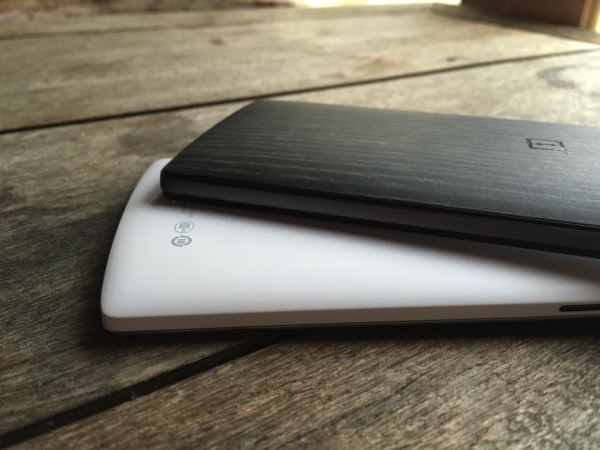 The back cover can be easily dismantled to swap to another back cover to your liking: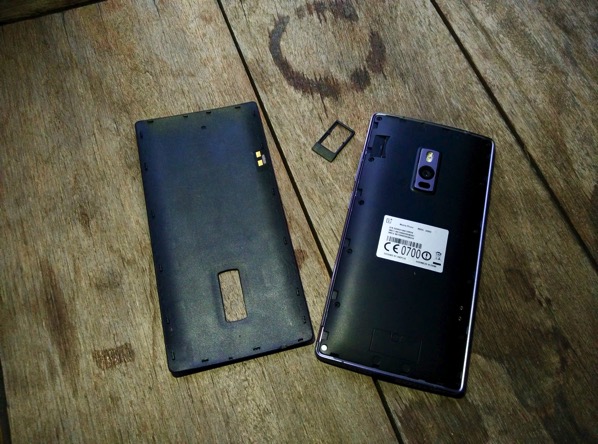 B. Screen Display
Although the screen is made of the same IPS LCD 5.5", the OnePlus Two's is now much brighter and comes with better contrast ratio (1500:1). This is definitely comparable with the typical Samsung S6 and Apple iPhone 6. The OnePlus 2's display outperforms in direct sunlight with 178 degrees of crystal clear viewing angles.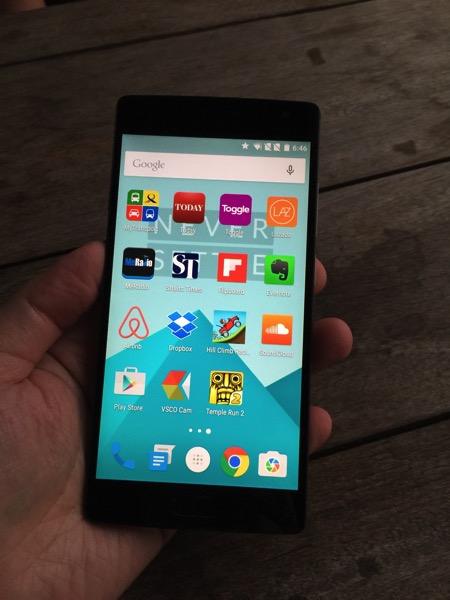 C. Overall Responsiveness
Adopting the latest ocha-core Qualcomm Snapdragon 810 CPU and Adreno 430 GPU definitely sets OnePlus Two to handle all the needed processing power. The downside is definitely the increased heating of the smartphone.
It also comes with 4GB ram and 64gb in storage, enough to storage all the high definition photos and installed applications. The cleaner OS – OxygenOS which is developed above Android L feels good without the unnecessary installs and software bells & whistles introduced by some of the other Android smartphone manufacturers.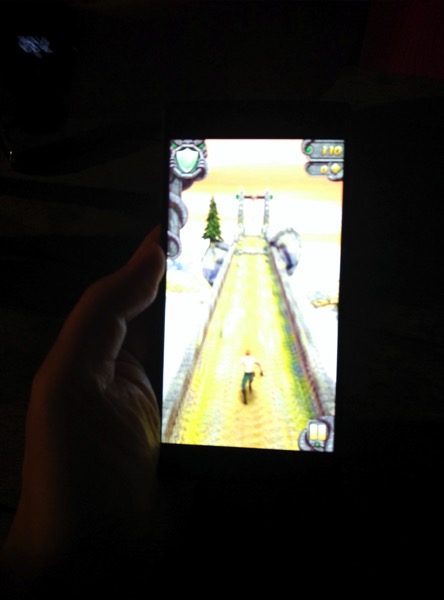 D. Camera Shots
The OnePlus Two sports a 13M camera and features six lens elements, an f/2.0 aperture, a dual-LED flash, advanced laser autofocus that locks in two tenths of a second, and optical image stabilization which is only available in iPhone 6 Plus and Mi Note.
The OnePlus Two also records 4K video, and has slow-motion and time lapse modes.
These new features definitely will encourage adoption from avid photographers and videographers.
Sample camera shot: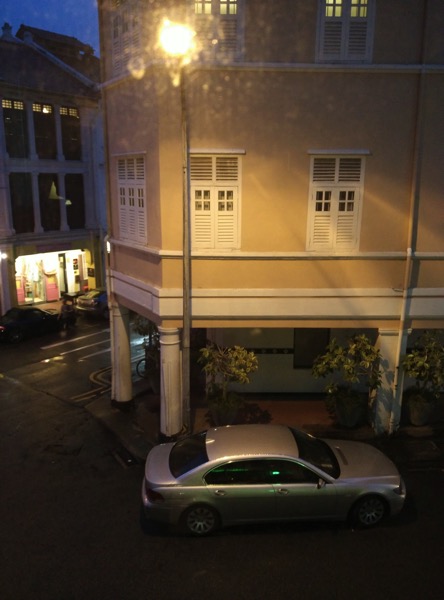 Lets also take a quick look at how OnePlus Two stacks up with OnePlus One and some of the mainstream phones available in Singapore.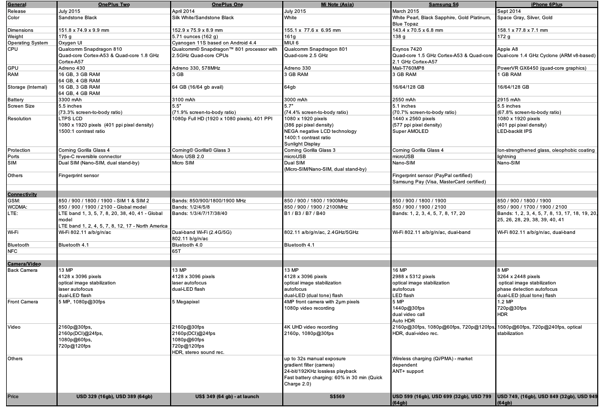 To control its inventory, OnePlus has implemented the invite system and as such you'll need an invite in order to buy a OnePlus 2.
No fret, you can head down to registered in the reservation list, or look out for the various online contests revealed in due course.
Pricing and availability
The 64GB OnePlus 2 will be available within Southeast Asia and for the first time in Singapore, Malaysia and Indonesia starting in the fourth quarter at a recommended retail price of SGD $538 with invites. The 16Gb OnePlus 2 with 3GB LPPDR4 RAM is to be released later. Users in Singapore can tune in to OnePlus' social media channels starting August 1st for a chance to get an invite. "We are pleased that OnePlus is expanding its online-only product launches exclusively with Lazada from a single market, Indonesia, to three countries including Malaysia and Singapore. Together, OnePlus and Lazada is making well-designed, smart technology accessible and affordable to millions of consumers eager for the latest in mobile experience. As the leading online shopping and selling destination in Southeast Asia, Lazada has become the clear choice one-stop gateway for international brands like OnePlus to enter and grow in the region," said Maximilian Bittner, CEO, Lazada Group.
So, while you be getting one soon? For me as an existing user of Oneplus One, this time round, there is no big wow top notch features for OnePlus Two. Moreover, its edge against others with Cynogenmod support is not longer there. It is the latter which entice many OnePlus users to try out new beta releases of the Android OS. it is definitely one uphill battle for OnePlus even with OnePlus 2 in the face of upcoming releases from Samsung (Note 5? S7?) and Apple (iPhone 6S?).
Nevertheless, it is one good smartphone with top notch specifications & built for any new user who is considering to get one at decent price point (if you manage to get an available stock or invites).
You can head over (Register for OnePlus Two Invites) to register for your interest in getting OnePlus Two. Good luck!
Read other related posts:
Follow us on:



Share this article on: