Personally, I have used Mophie products before and they have not only meeting their good specifications but also performed well in terms of built quality.
Recently, Mophie has announced their #1 selling (within North America) mobile battery cases in Singapore:
a. Juice pack air® for iPhone® 6 (more than 100% extra battery),
b. Juice pack plus® for iPhone® 6 (more than 120% extra battery), and
c. Juice pack® for iPhone 6® Plus (more than 60% extra battery).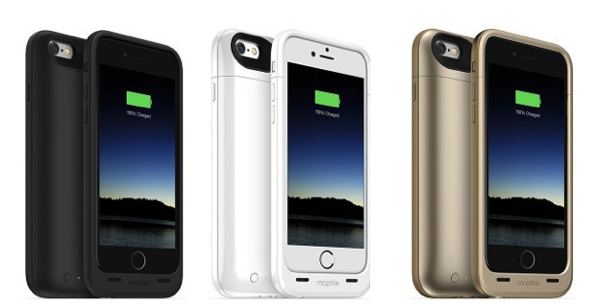 I had the fine opportunity to explore these new Juice Packs during the Mophie Launch event held in Singapore.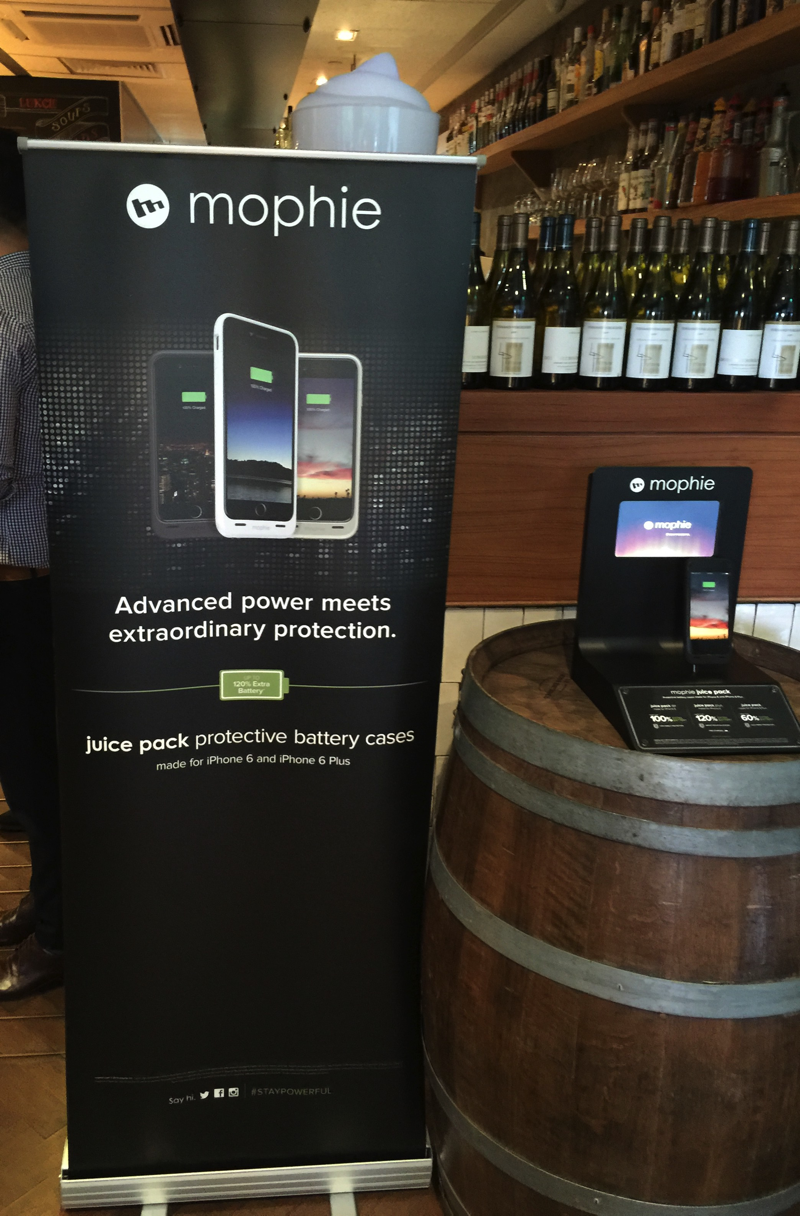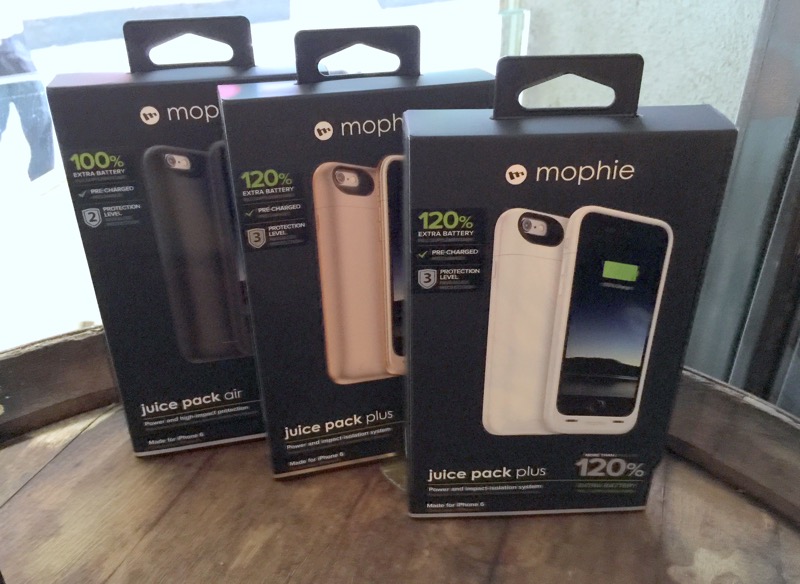 For the Mophie iPhone 6 Juice Pack (Air & Plus), it comes with 3 colors – Gold, Black White [extreme R to Mid in picture below]While the Mophie iPhone 6 Plus Juice Pack comes in 2 colours – Gold and Black [extreme L to Mid in picture below]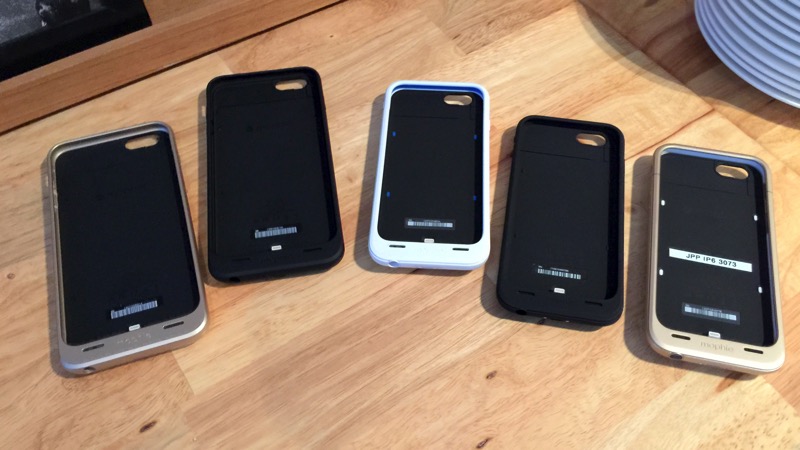 The gold is in smooth matt coating. The black is in anti-sllip rubberised feel coat. Lastly, the white is in brilliant gloss finish.
Personally the Gold Mophie juice pack feels good on the hand and the white one is not to my liking in particular since it will be a fingerprint magnet.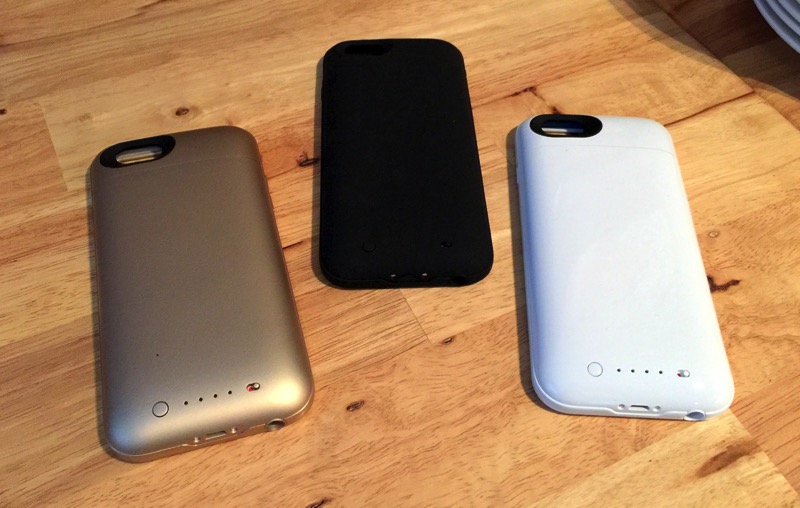 Incorporating quick-charge and pass-through technology within each model, users can charge and sync their phone simultaneously and at a rapid rate. To enhance audio quality, forward-ported speakers are strategically positioned while the exterior includes pass-through volume, mute and power buttons to seamlessly blend the design of the case with your iPhone.
Operating the juice pack is pretty straightforward – insert the iPhone 6/6S and attach back the top cover.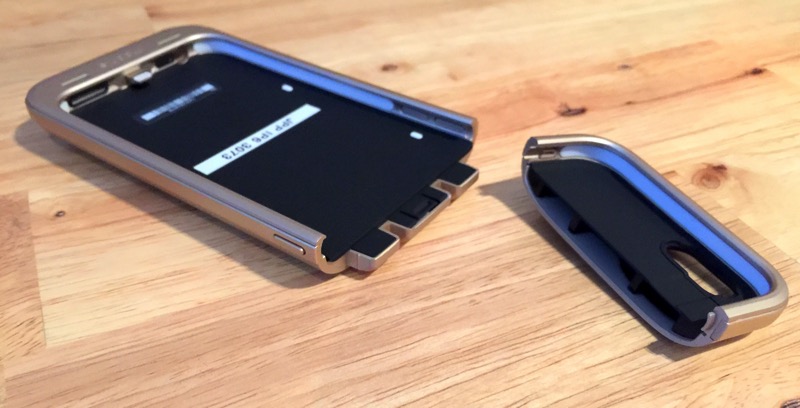 The juice pack air® for iPhone® 6 and the juice pack® for iPhone® 6 Plus boast high-impact protection, which includes rubberized support points inside the case to guard your phone from everyday drops and falls. The juice pack plus® for iPhone® 6 is designed with mophie's proprietary Impact Isolation System—an increased level of protection—which features shock-absorbing bumpers that provide protection against the most brutal impacts.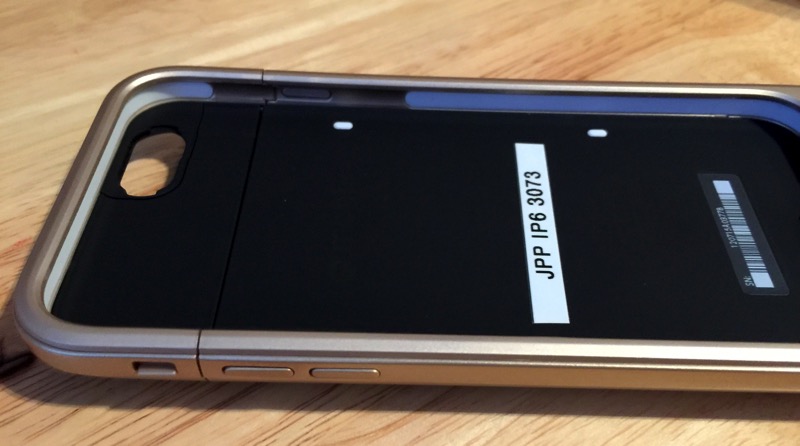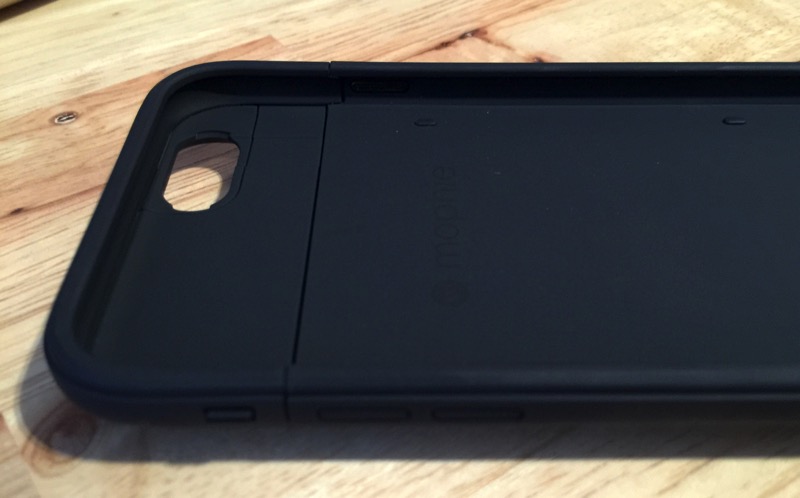 The optional Mophie Juice Pack dock will be extremely useful to re-charge the phone & juice pack without the hassle of connecting the micro-usb charging cable.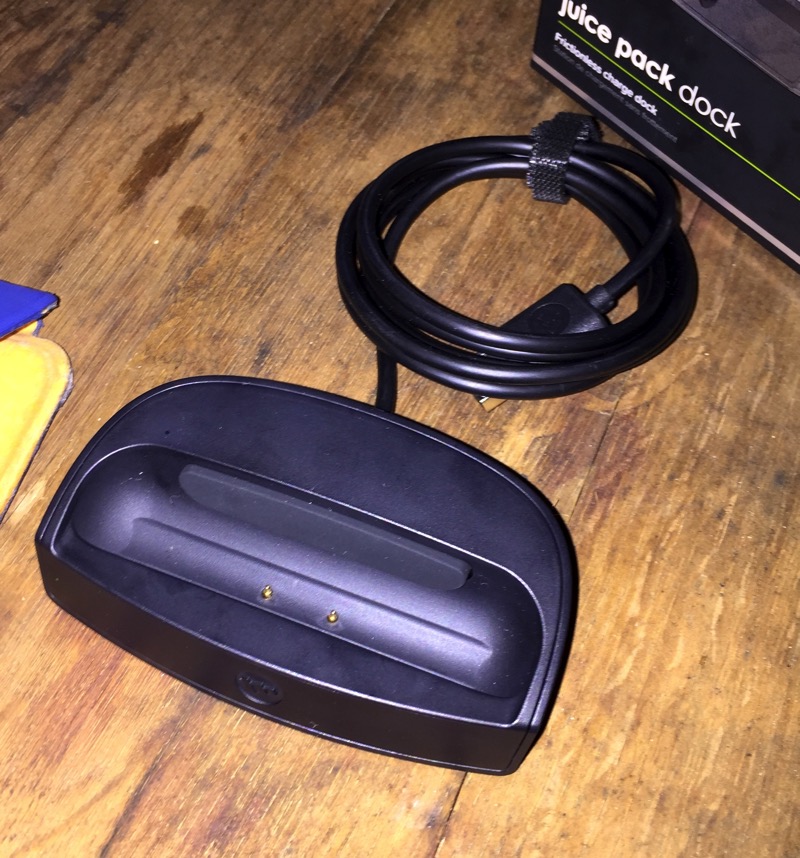 Specifications for the 3 variants of Mophie Juice Pack:
1) Mophie Juice Pack Air (for iPhone 6, 100% extra battery standby battery, 2750mAh battery case)


2) Mophie Juice Pack Plus (for iPhone 6, 120% extra battery standby battery, 3300mAh battery case)

3) Mophie Juice Pack (for iPhone 6 Plus, 60% extra battery standby battery, 2600mAh battery case)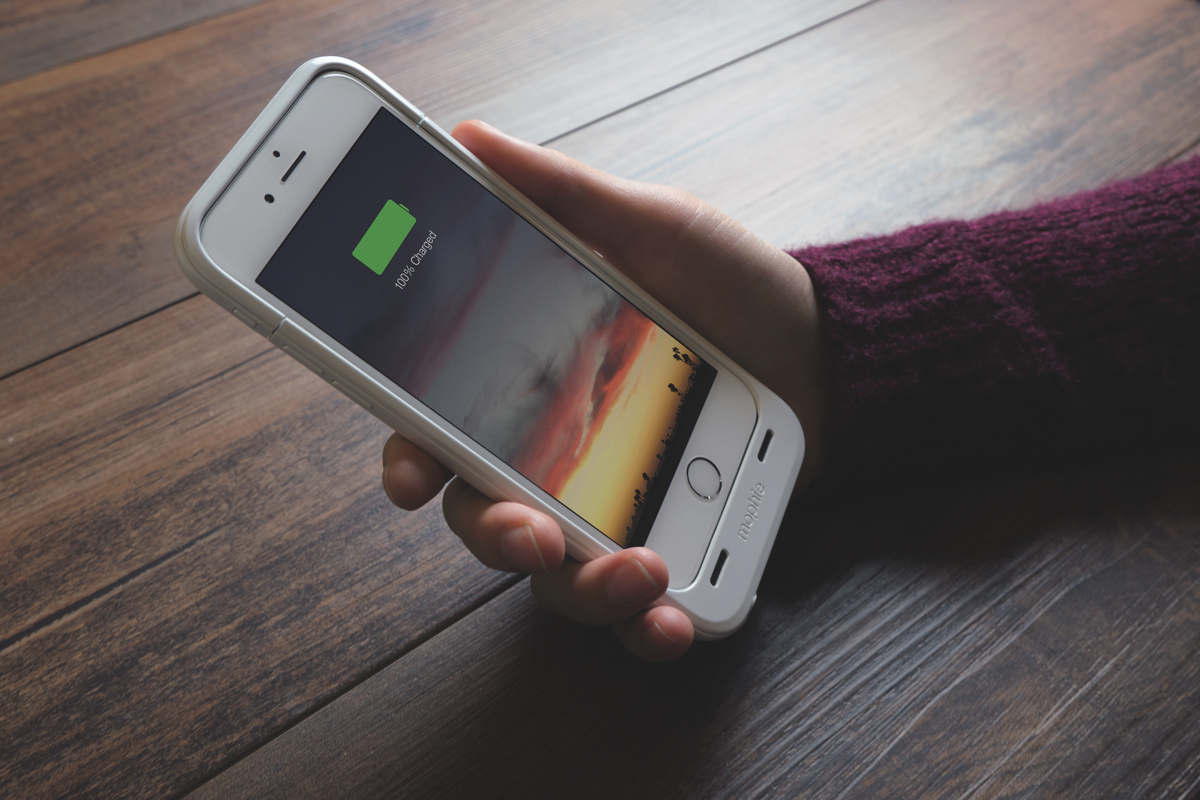 Quite a stylish protector case yet providing you with a comfort mind that standby battery is just within reach.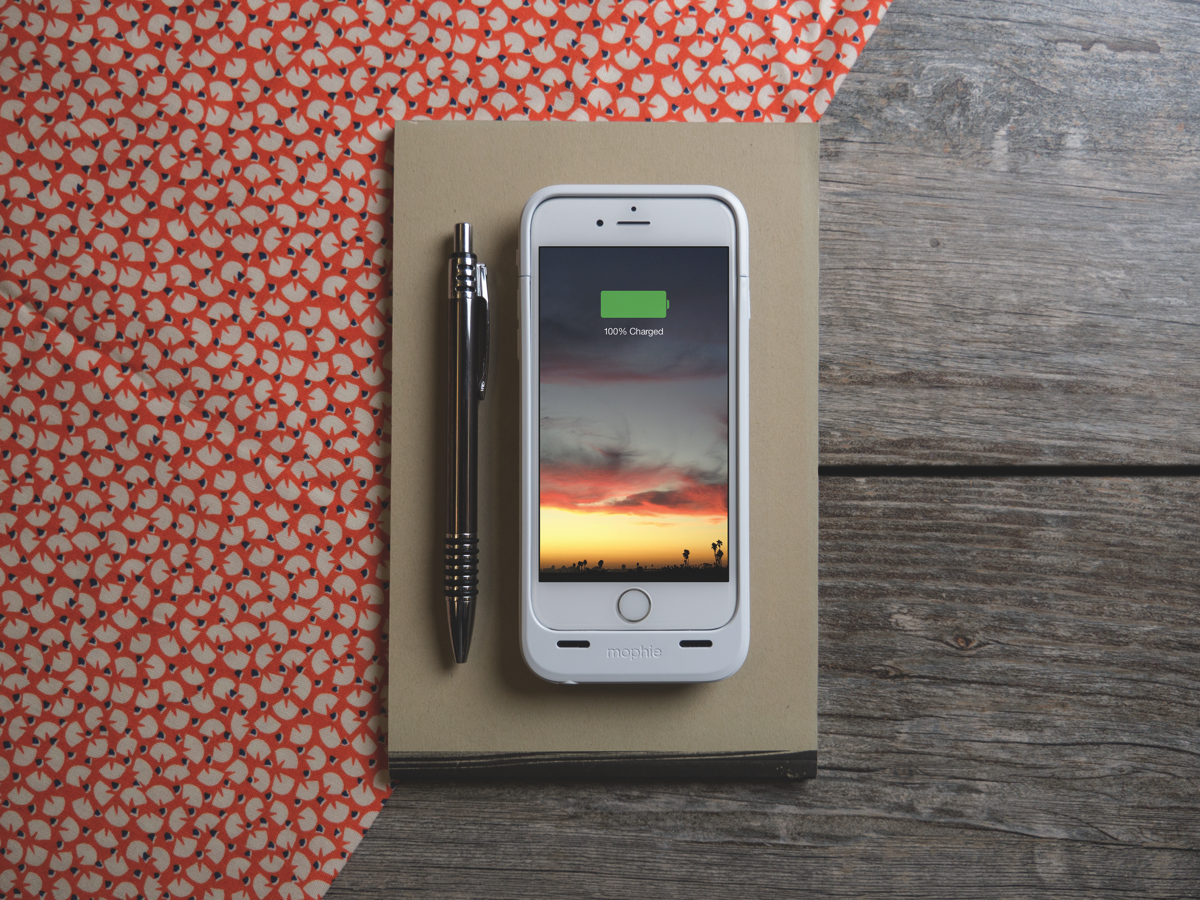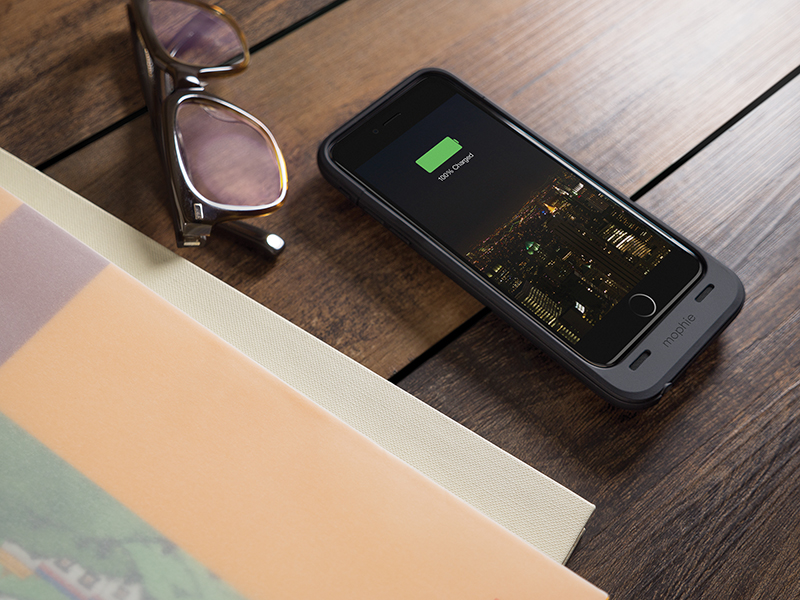 Where to get in Singapore?
The mophie juice pack® line for iPhone® 6/6 Plus is now available in 3 colors – black, white, and gold. They are retailing in Takashimaya S.C., Elush iStudio, EpiCentre, EpiLife, Infinite, Challenger and Digivue at:
a. S$139 for juice pack® air for iPhone® 6,
b. S$169.00 for juice pack® plus for iPhone® 6 and
c. S$139.00 juice pack® for iPhone® 6 Plus.
SPECIAL PROMOTION for the month of May 2015
In celebration of mophie's launch in Singapore, as well as its 10th year anniversary, all mophie iphone 6 and iphone 6 Plus products will be available at a special 10% OFF. This offer is only valid from 1 to 31 May 2015. Check out the authorized retailers for more details.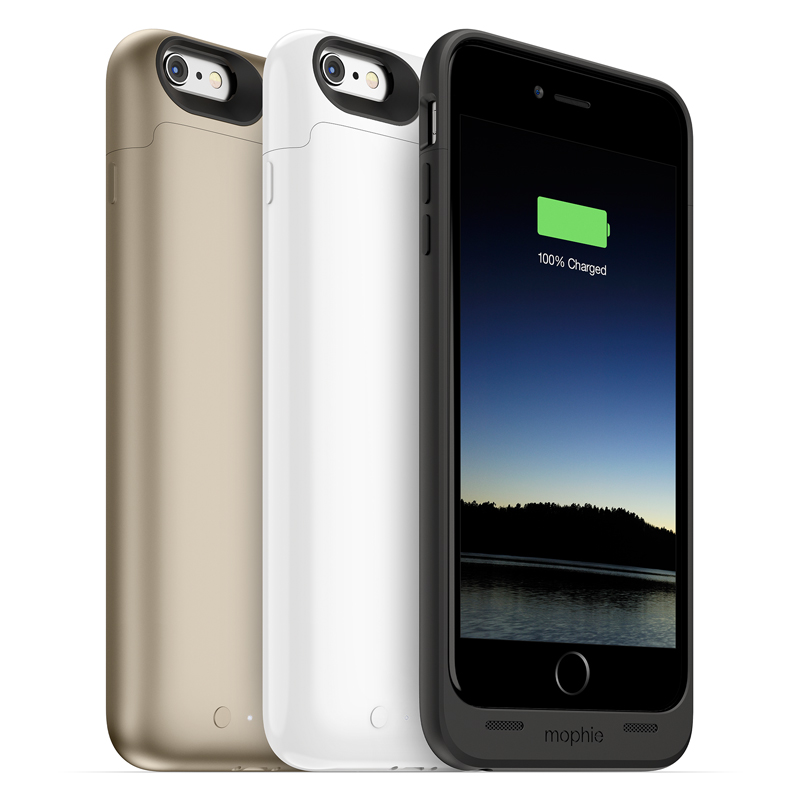 More details can be found on HweeSeng FB site.
Read other related posts:
Follow us on:



Share this article on: