Just as the Singapore Market is undergoing a band consolidation after the breakout of 3000 level, Temasek Holdings announced on Wed that it is selling 400 million shares in Singapore Telecommunications Ltd (SingTel). The deal has an upsize option to sell an additional 100 million shares if the demand is strong. Temasek owned 54.4 percent of SingTel as of 31 March 2012. It was also pointed out that the move was part of its strategy to rebalance its portfolio.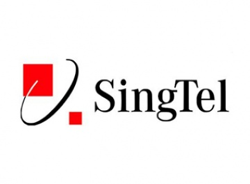 More importantly, it should provide a good entry opportunity on such short term knee-jerk price correction since the SingTel bigger picture & profitability does not change. It also offer a good dividend play (4.94%). It is also relatively cheaper vs its competitor M1 in terms of P/E and has a positive EPS % change.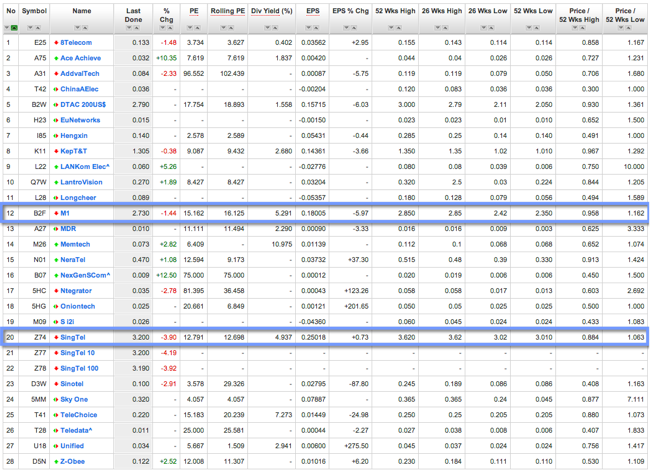 On technical front, the stock has been in price consolidation for 6 months+ since Oct 2011. It has last broken the key resistance at $3.32. A strong support will be towards $3.15 which represent a level for progressive accumulation, provided $3 holds for longer term basis.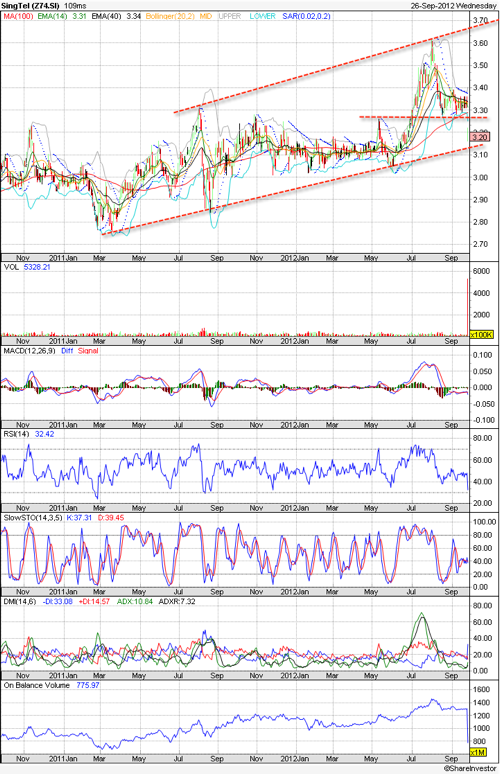 General disclaimer : The author has based this post on information obtained from sources which he believes to be reliable. He does not make any representation or warranty nor accept any responsibility or liability as to its accuracy, completeness or correctness. This post is not intended to be an offer, or the solicitation of any offer, to buy or sell the securities referred to herein.
Read other related posts:
Follow us on:



Share this article on: