Marching into 2017, Circles.Life organised an community event at the Lamborghini Showroom situated at the heart of Singapore, Suntec City. It is one event to engage their top users and one to gather their feedback and testimonials of their offerings and services.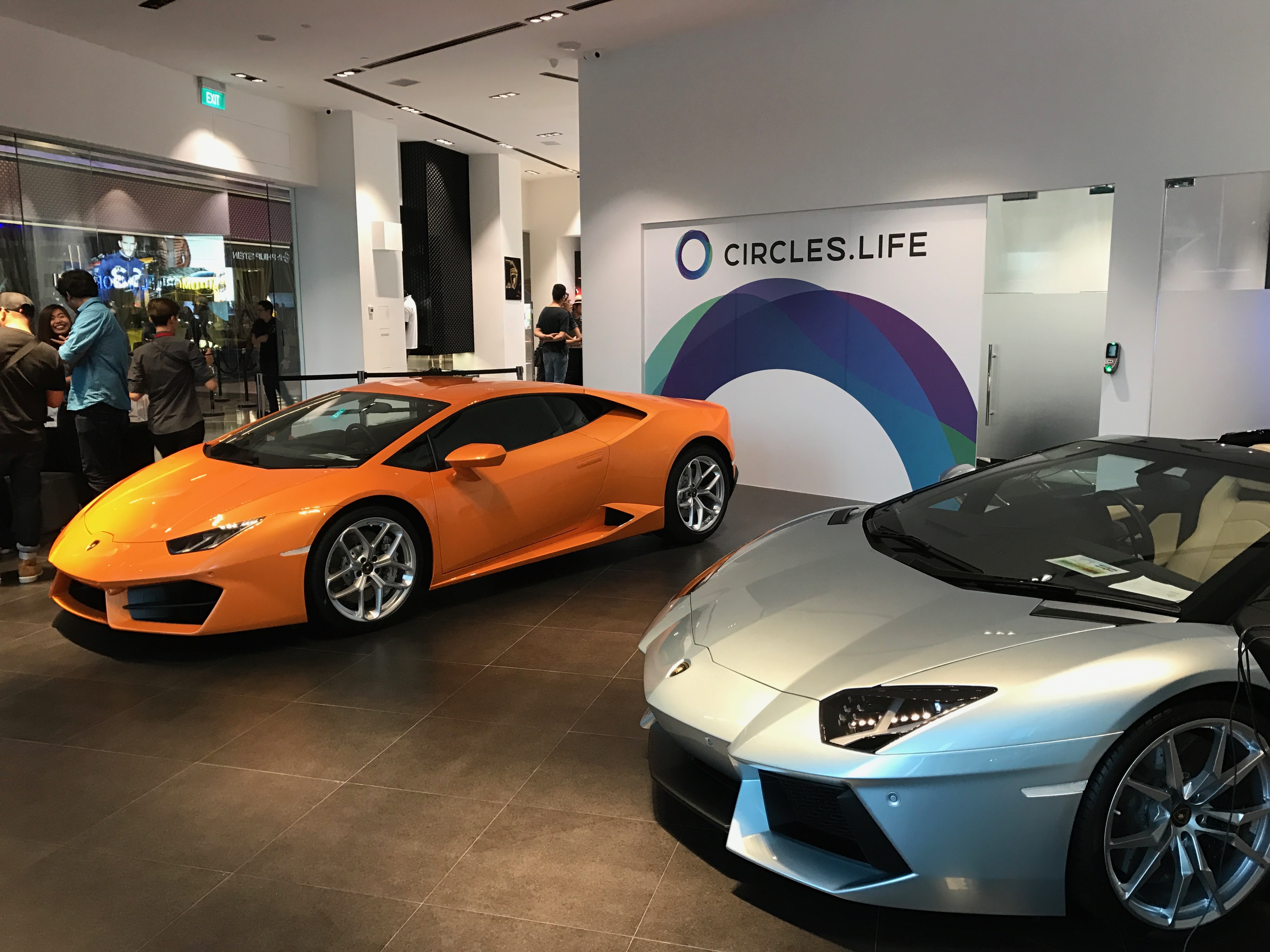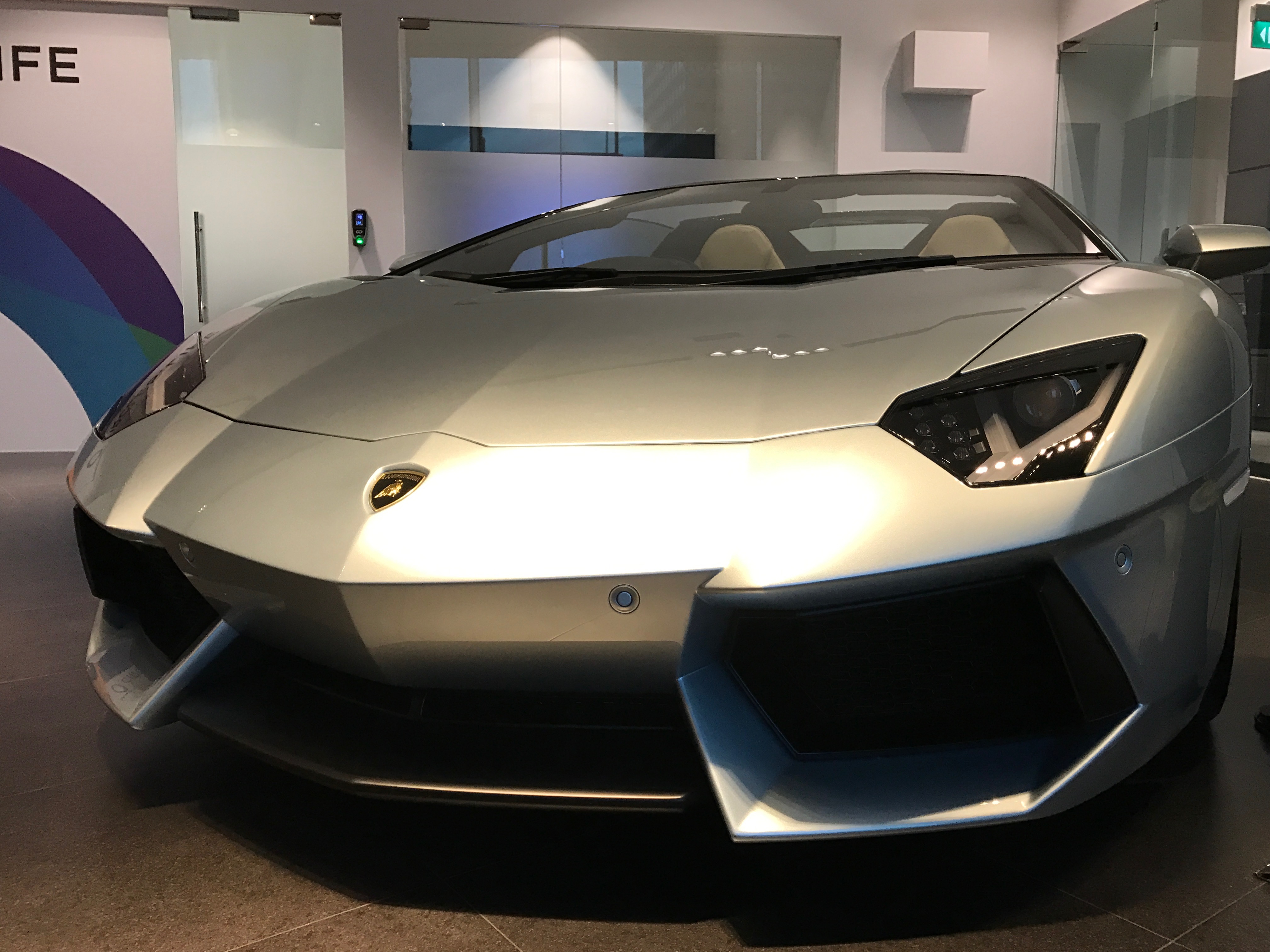 During the event, Megan, who lead the local marketing team, revealed the new greatly anticipated reward for hitting 50Gb of bonus data for all existing Circles.Life  users – A pair of return air tickets from Singapore to Bangkok! I would think that's a much more compelling reason to "Race to the Top" of the leaderboard.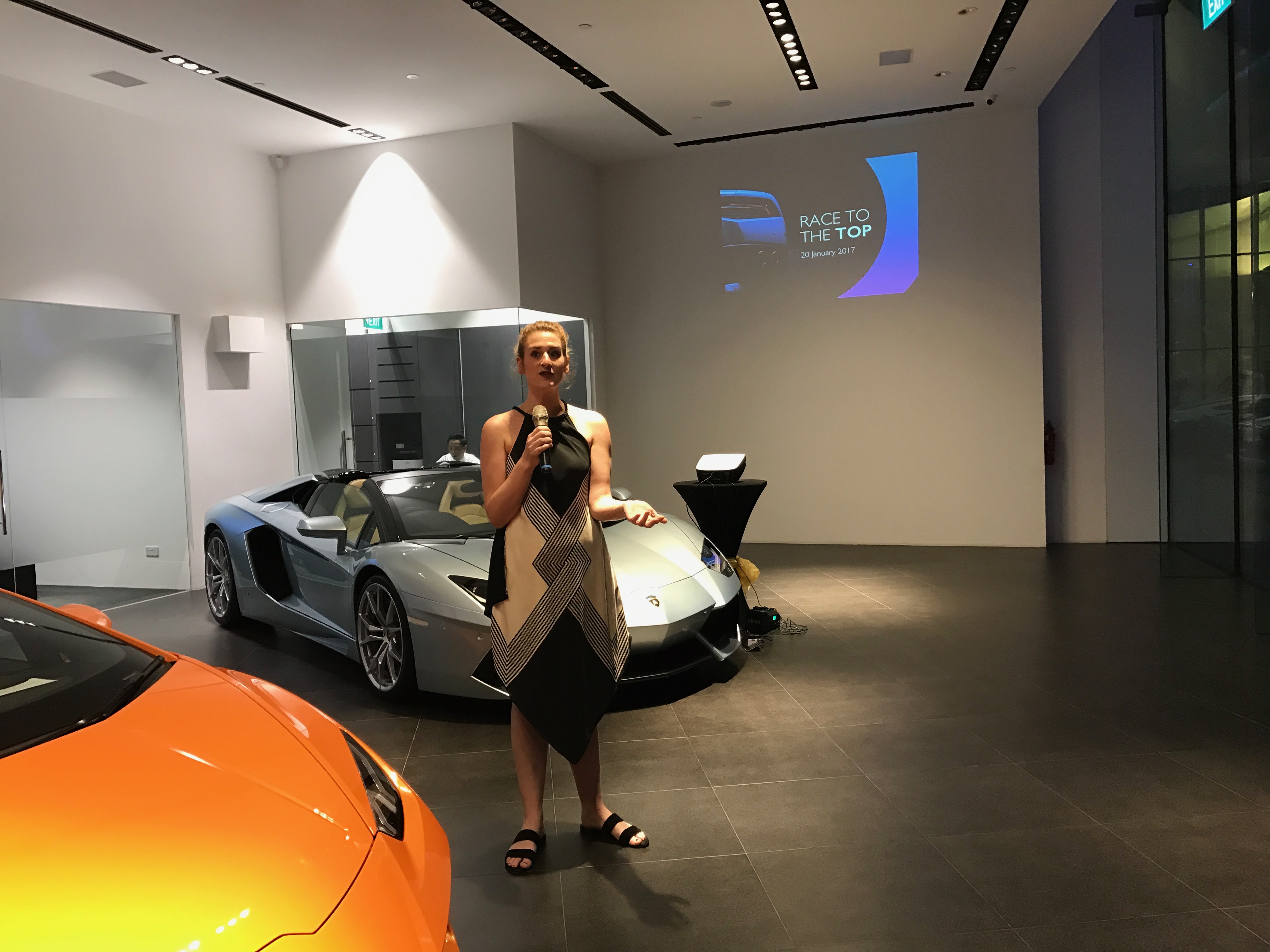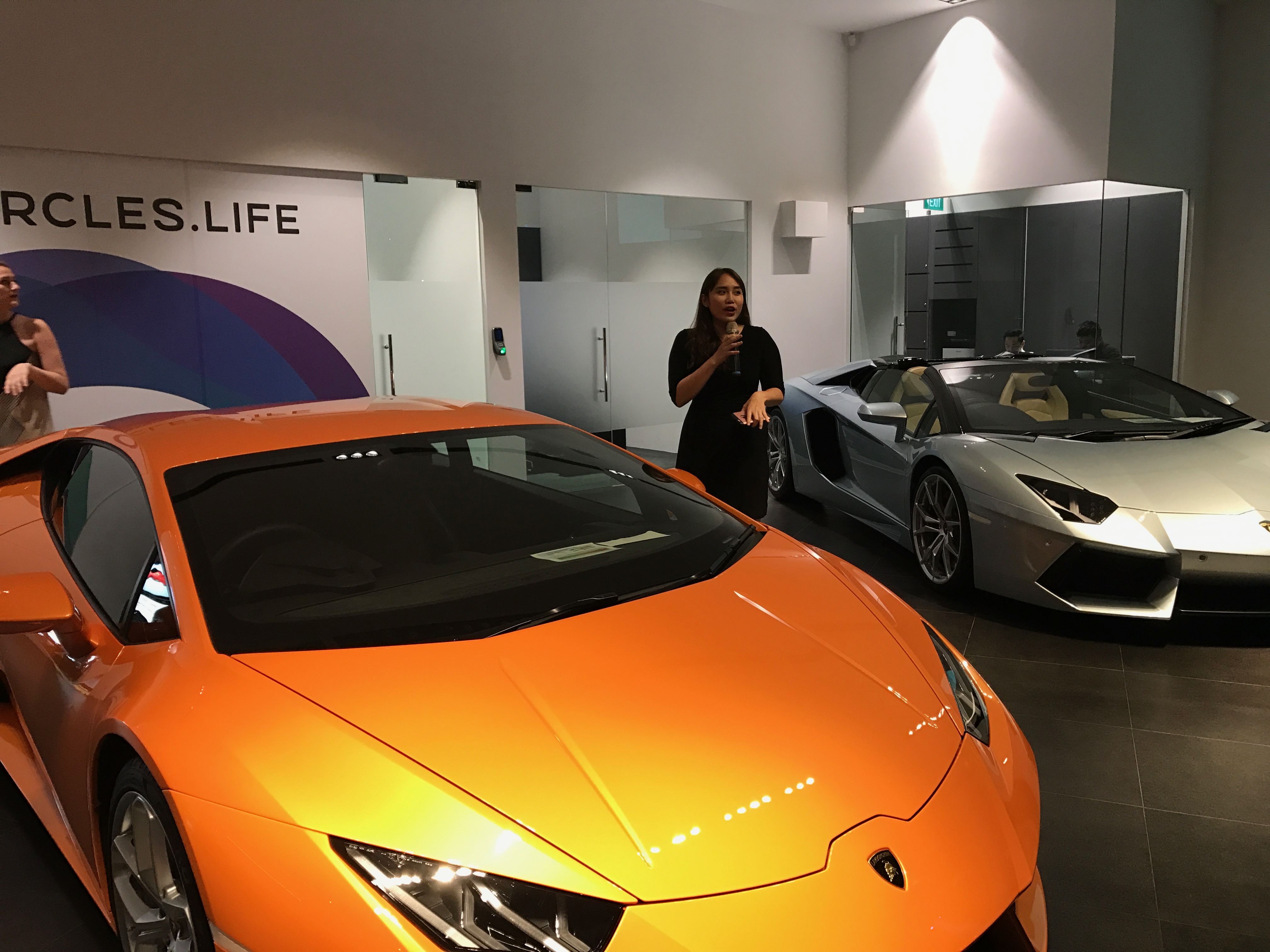 These are some of the amazing users and staff behind Circles.Life and it would be great to have the sports car as one of the bonus reward for the top user in Circles.Life!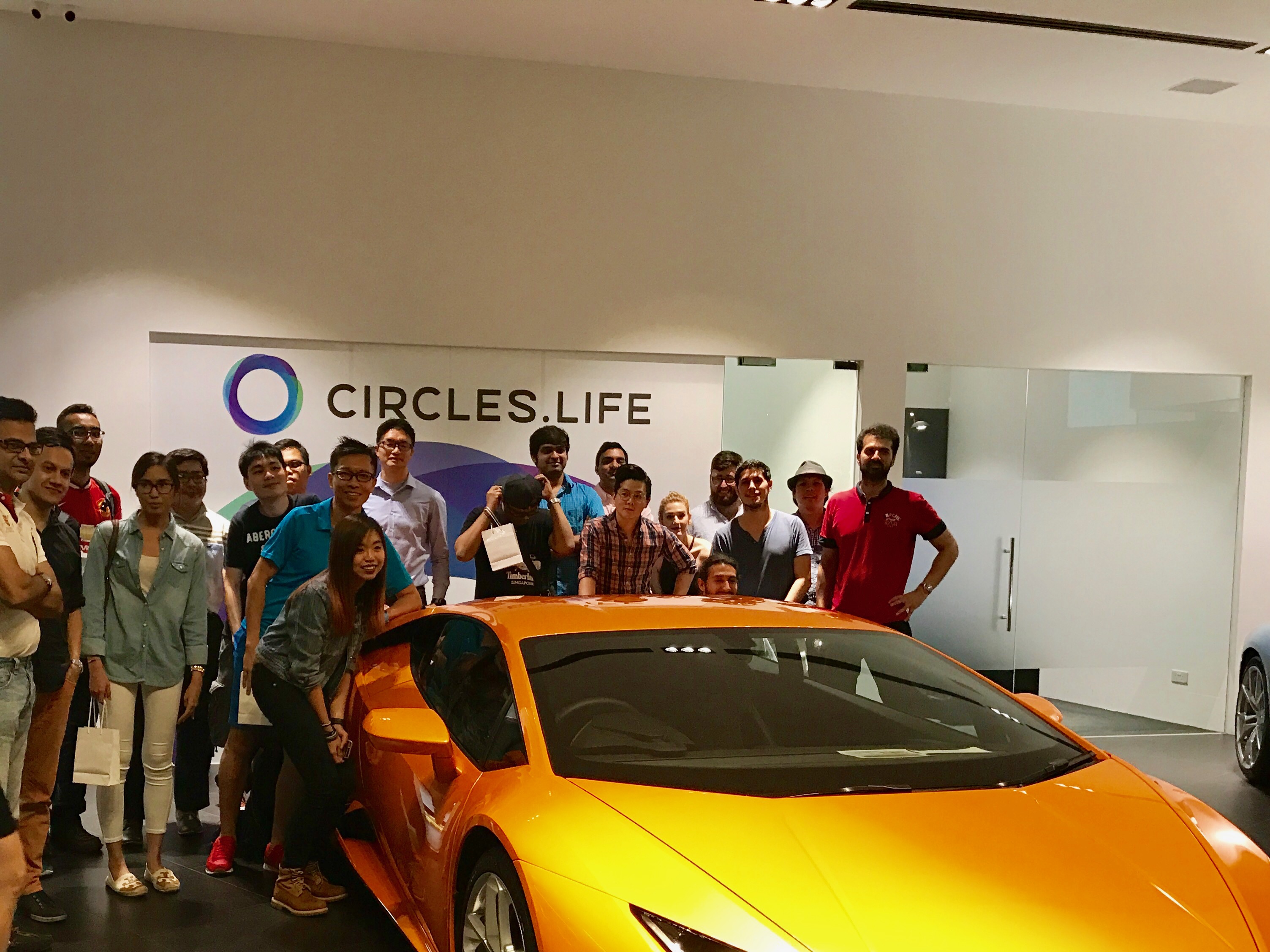 The evening ended with a wonderful drinks and dining at Balaclava (pub at Suntec).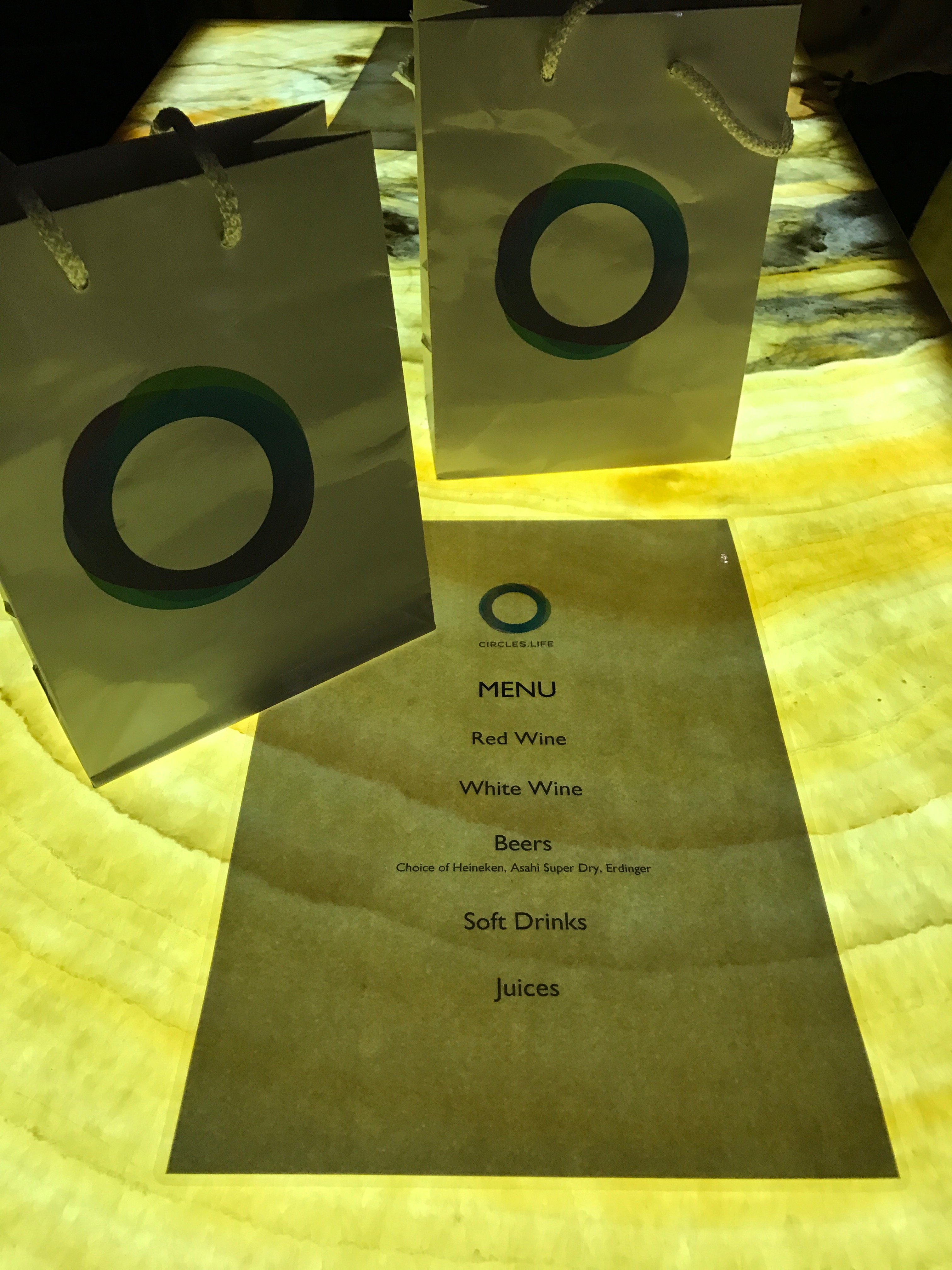 A toast to the new year of 2017!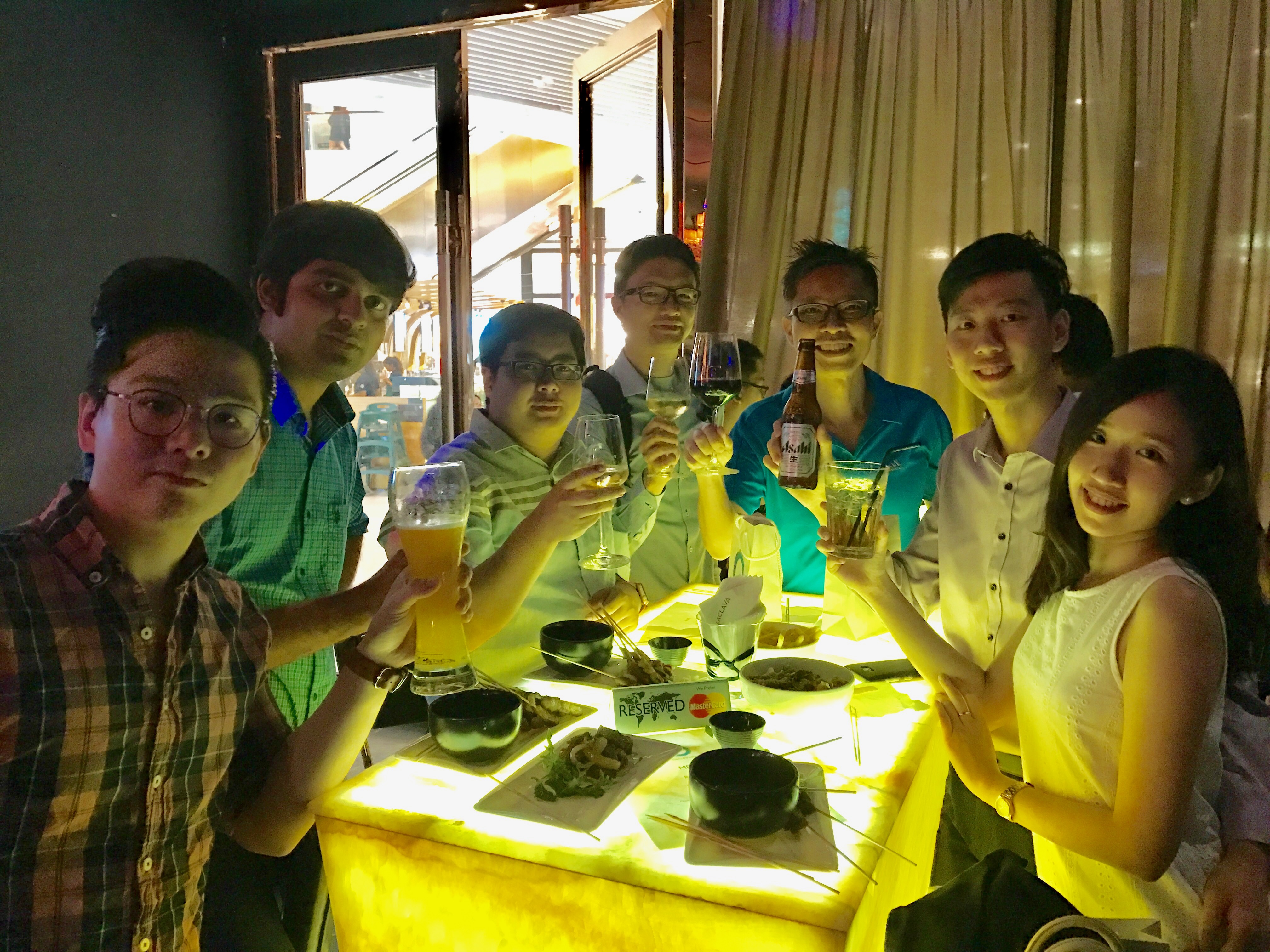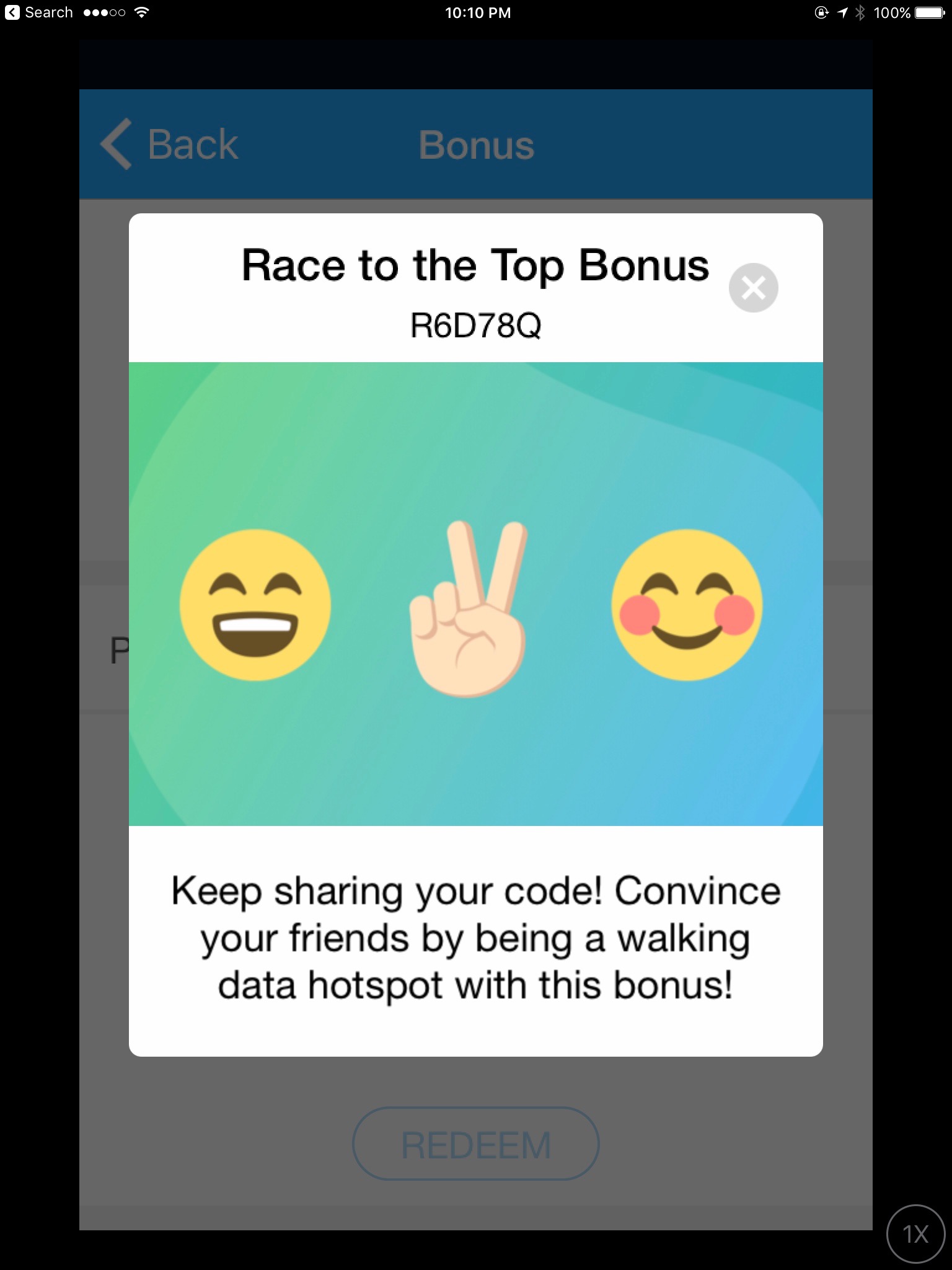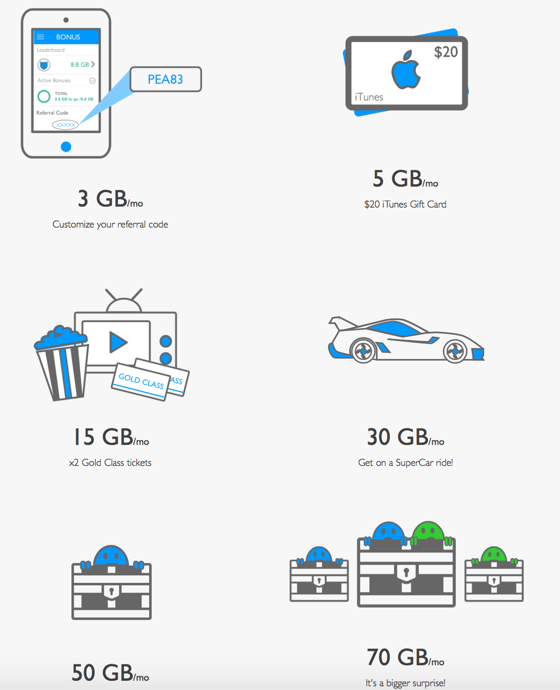 For those who are still not onboard Circles.Life, you can read more on how you can benefit from this growing new Telco of the town:
a. Singapore's 4th Telco (Circles.Life) to offer affordable mobile data plan and unlimited WhatsApp
b. Get your favorite iPhone 7 with interest free installment plan with NO line contract only at Circles.Life
c. Enjoy more data with Telco number port in for Circles.Life
d. Circles.Life is now giving more bonus data in this new year of 2017
What's more, for now you can save on the new registration fee by using this Circles.Life promo code – E63Z6. Why pay more with other Telco? Be in control of your own data plan today!
Read other related posts:
Follow us on:



Share this article on: