Finally, after much consideration, I finally laid my hands on the new Samsung Galaxy S3. I was particularly thrilled with the new NFC service offered by the 3 local telcos. It was not too long ago during the 2012 summer Olympic Games, Samsung teamed up with Visa to enable mobile contactless payments throughout the Olympic venues, for both athletes and tourists. This is all possible via the new NFC-enabled Samsung Galaxy S3.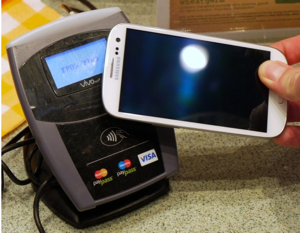 Near Field Communication or NFC is a wireless communication technology that enables the data between devices about a distance of 10cm.
NFC operates within the radio frequency ISM band of 13.66MHz and provides safe and simple communications between the electronic devices.
NFC technology is mainly aimed to be used in mobile phones. NFC uses both write and read technology. The connection is established when two NFC devices are bought within the distance of 4 centimeters. The transaction is secured, since the distance between two devices is short.
It is also compatible with the existing passive RFID infrastructures and requires comparetively low power. However, when it is used with an unpowered devices then the power consumption is greater than Bluetooth V4.0 low energy protocol. Also, the data transfer rate of NFC technology (424 kbit/s) is comparitively slower than that of Bluetooth V2.1 technology (2.1 Mbits/s).
In the local scene, a consortium comprising partners such as Citibank, DBS, EZ-Link, and all three mobile operators in Singapore–M1, SingTel and StarHub–and led by Gemalto recently announced that near-field communications (NFC) services are good to go.
Out of curiosity, I headed to M1 and subscribed to the NFC service on my primary SIM card. In order to start using the NFC service, one will need a NFC enabled sim card (issued from telco) and an official supported phone. Not to mention further, my new Samsung Galaxy S3 is fully compatible and supported.
After the NFC sim card is installed, you will need to install M1 Mobile Wallet from the Google Play. Within it, the access to the 2 default cards – Prepaid Mastercard and Ezlink card, is well protected using pin code security.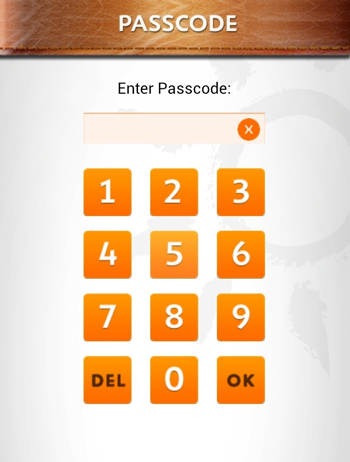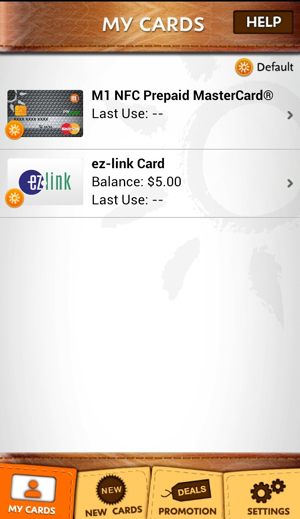 Using the digital card is pretty straightforward by using the 'PAY' button which allows you to transact within a 30sec window.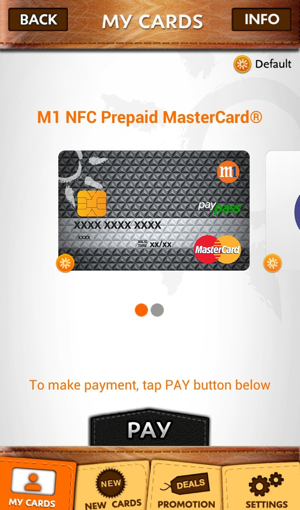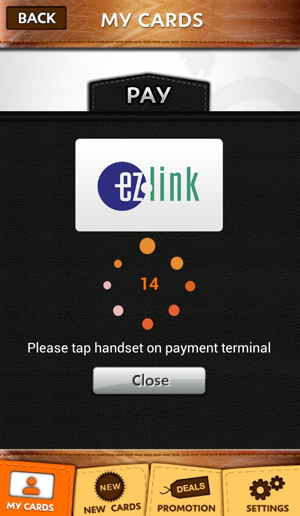 Reviewing the history of all past transactions can also be made within the Mobile Wallet.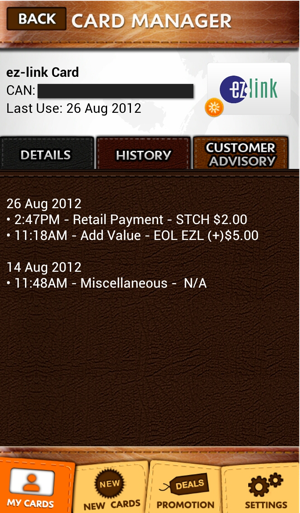 As such NFC payment modes are still very new in Singapore, it ail definitely take some time for the mass consumers to be assured of using mobile payment. To encourage wider adoption, it would be necessary for the consortium to extend the variety of NFC phones which will be supported. And I am very sure the upcoming new iPhone should be very well supported for NFC mobile payments.
Read other related posts:
Follow us on:



Share this article on: