In my earlier posts on Circles.Life, I specifically cover how Circles.Life offer value for money on speedy data plan in Singapore and even how you can get your hands on the latest handset easily without hefty cash outlay using Circles.Life zero interest installment plan.
Now Circles.Life offer even greater value for new users who port over their existing Telco number to the new Circles.Life:
a. Additional monthly 1gb data for sign up by October 2016
b. Additional monthly 1gb data for Telco number port in
That is a cool 6gb data plan for only S$28 per month with unlimited Whatsapp usage.
* New updates (as of 10th Nov 2016) : You'll get at least 2 GB Port-In Bonus Data each month until June 30th, 2017 when your port over.
The whole number port in process is very straightforward as illustrated below.
Register a new account at https://www.circles.life/register
Indicate the existing Telco number to port in
Await the actual delivery of the SIM card after indicating the delivery address & timing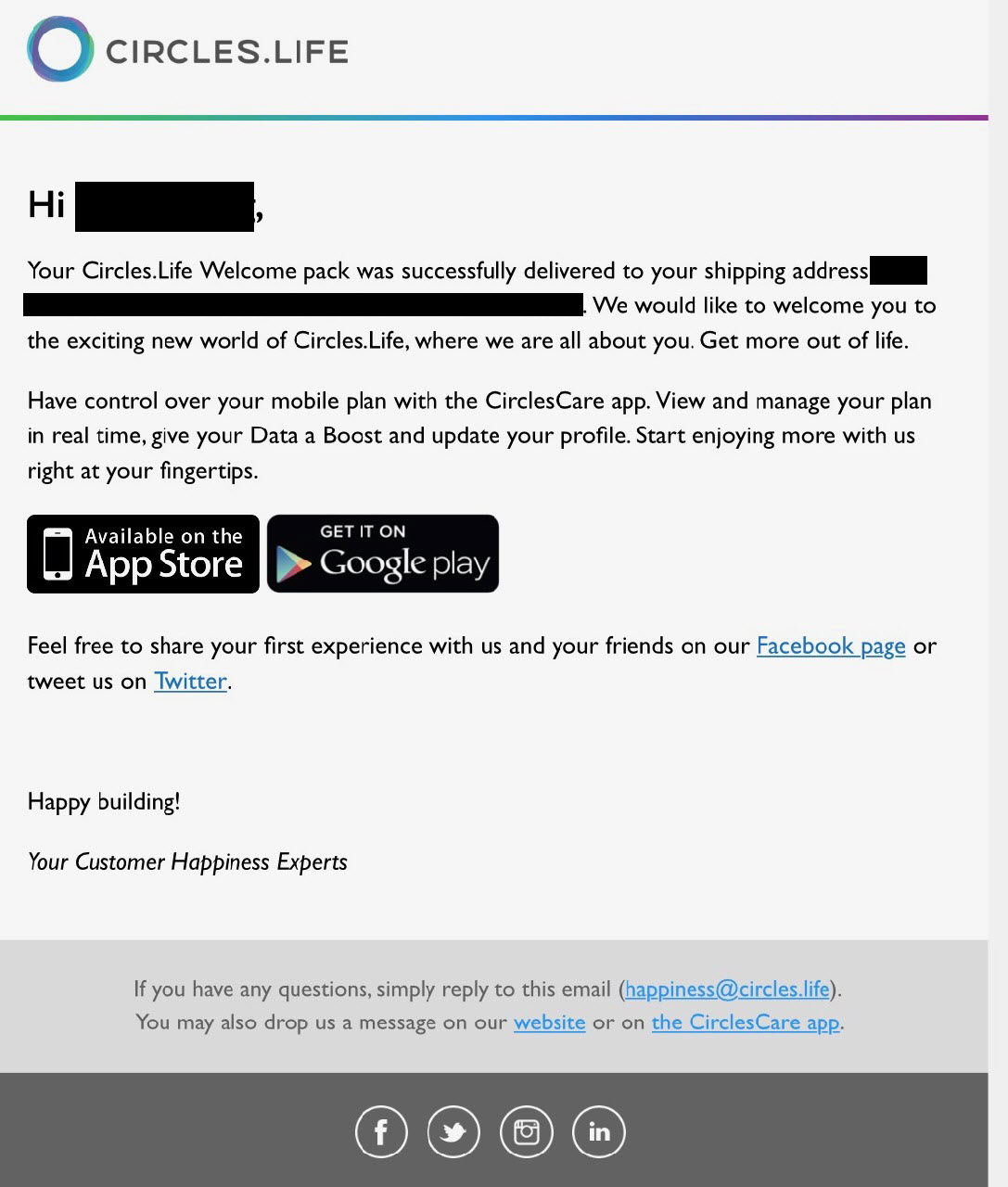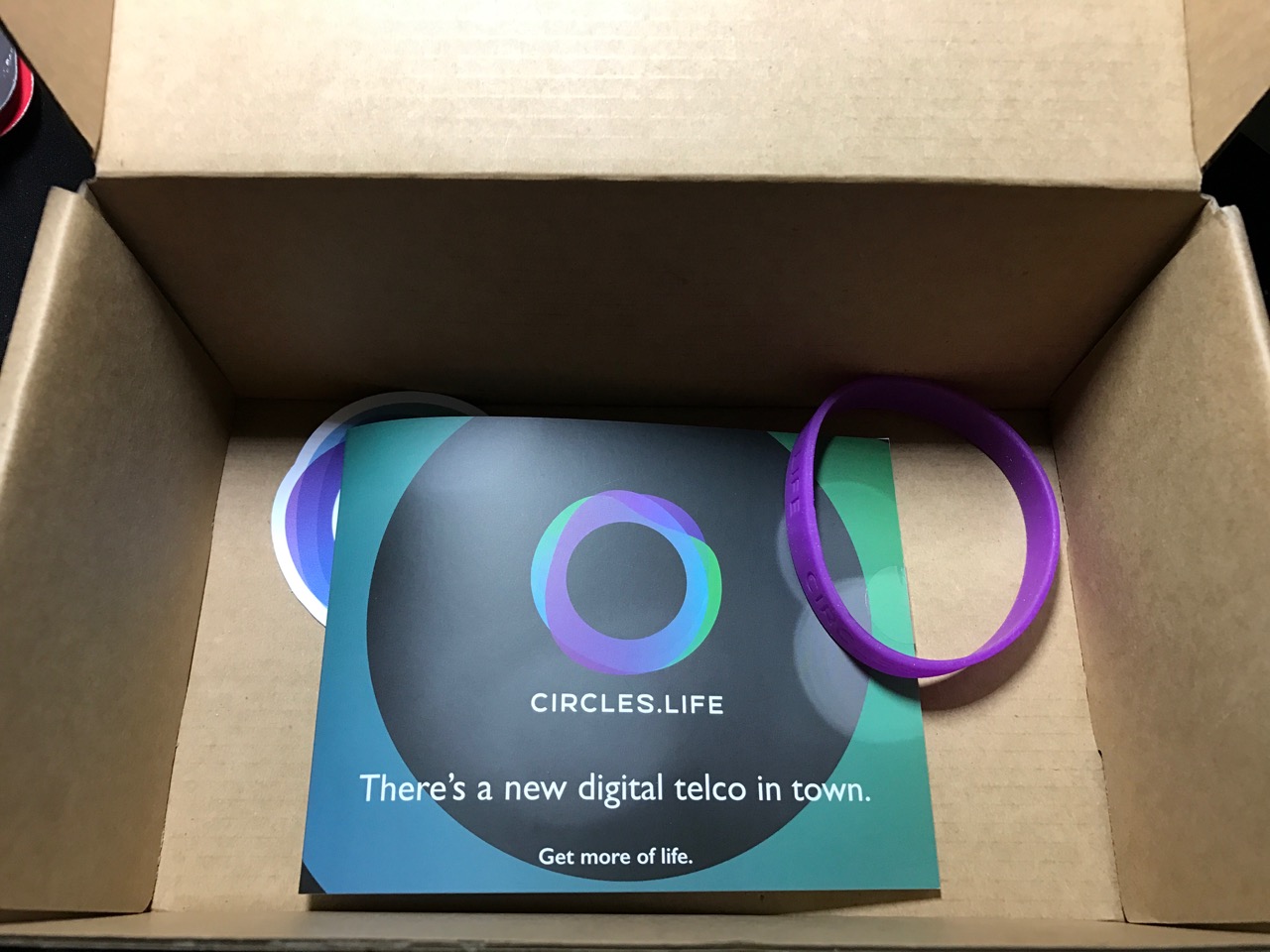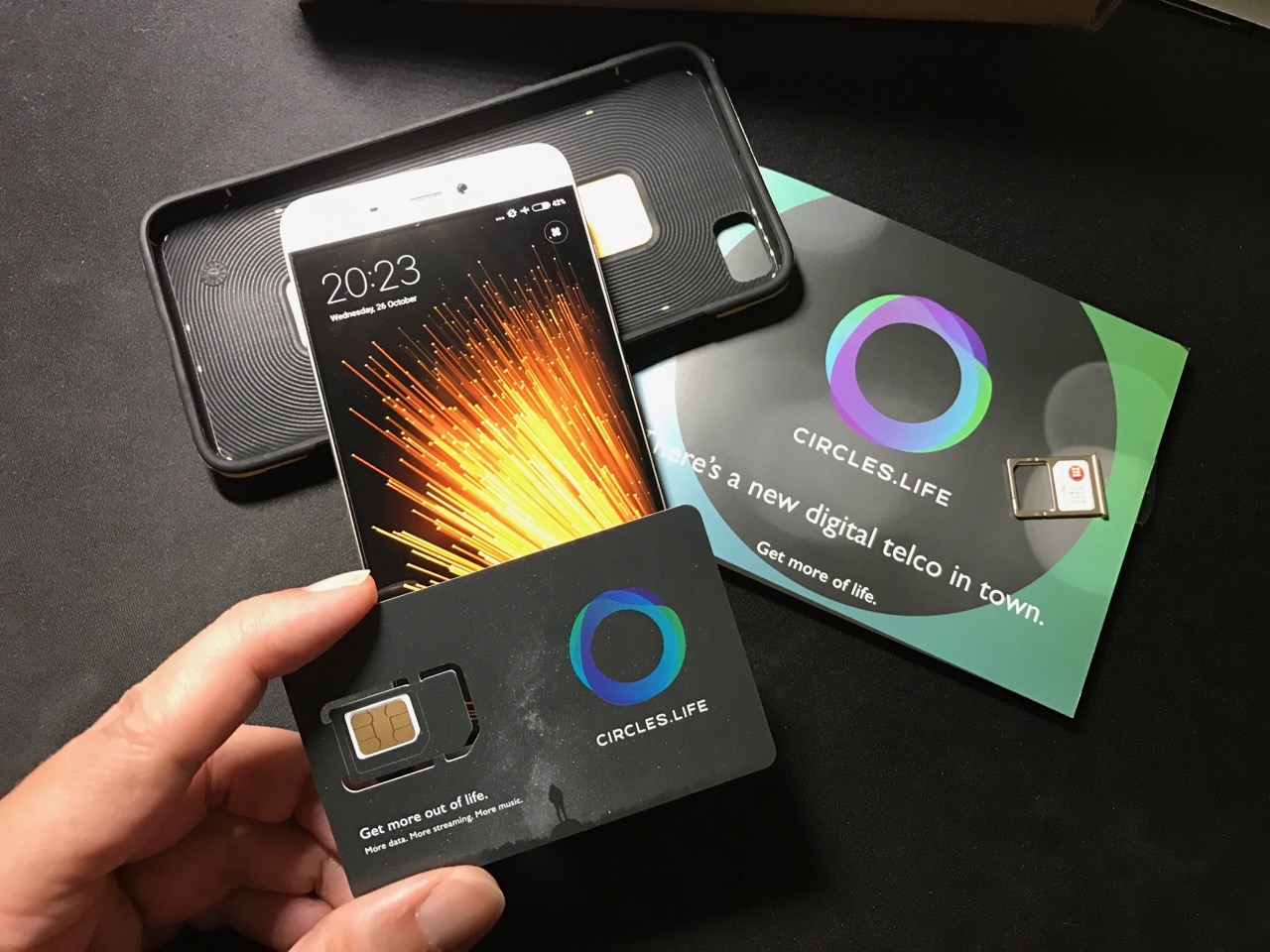 4. Porting process will begin upon successful delivery of the new Circles.Life SIM Card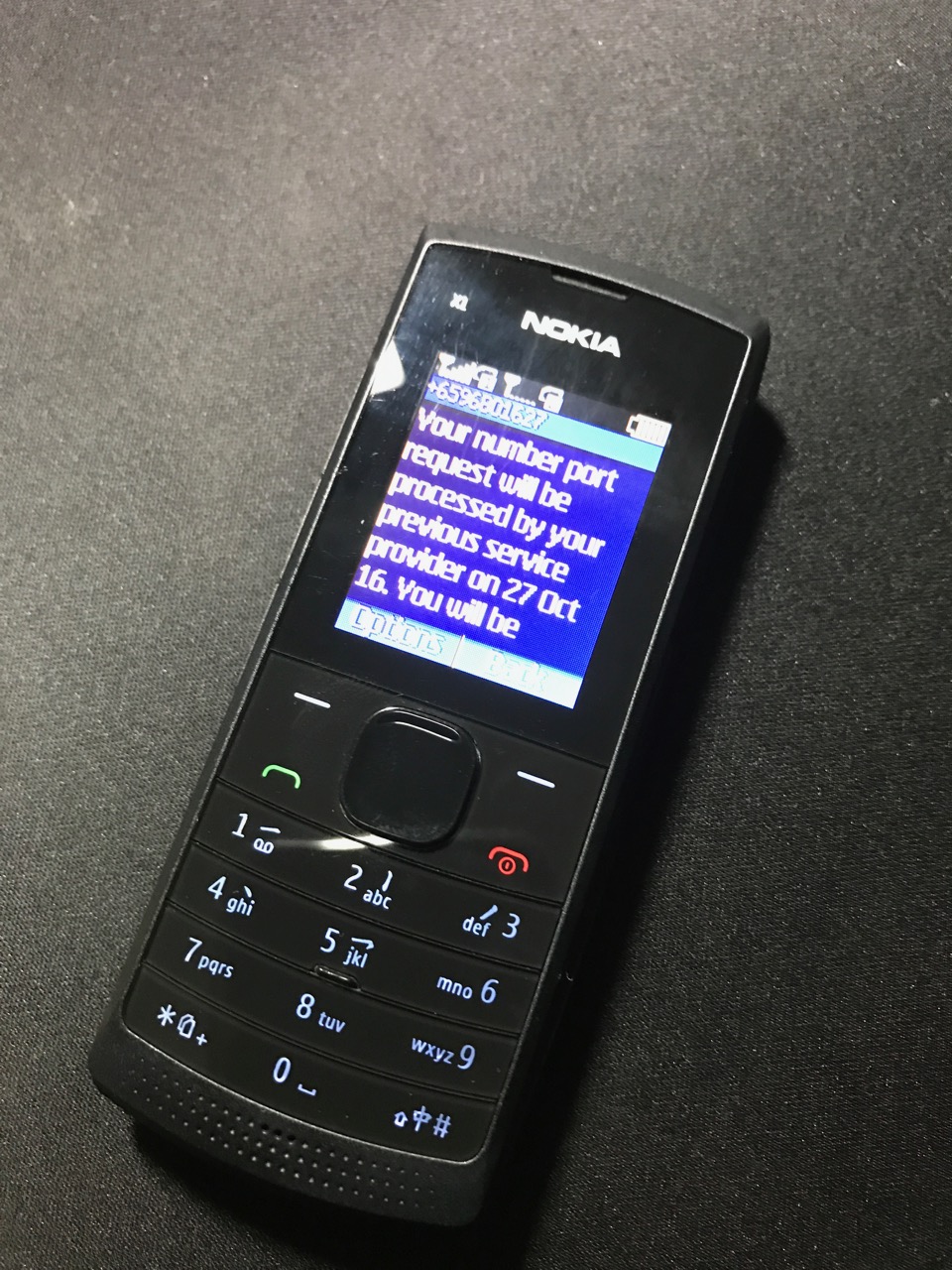 5. A confirmation email will be sent after the successful number porting from the existing Telco. Now you can manage your Circles.Life account and make tweaks to the monthly bundle using the app.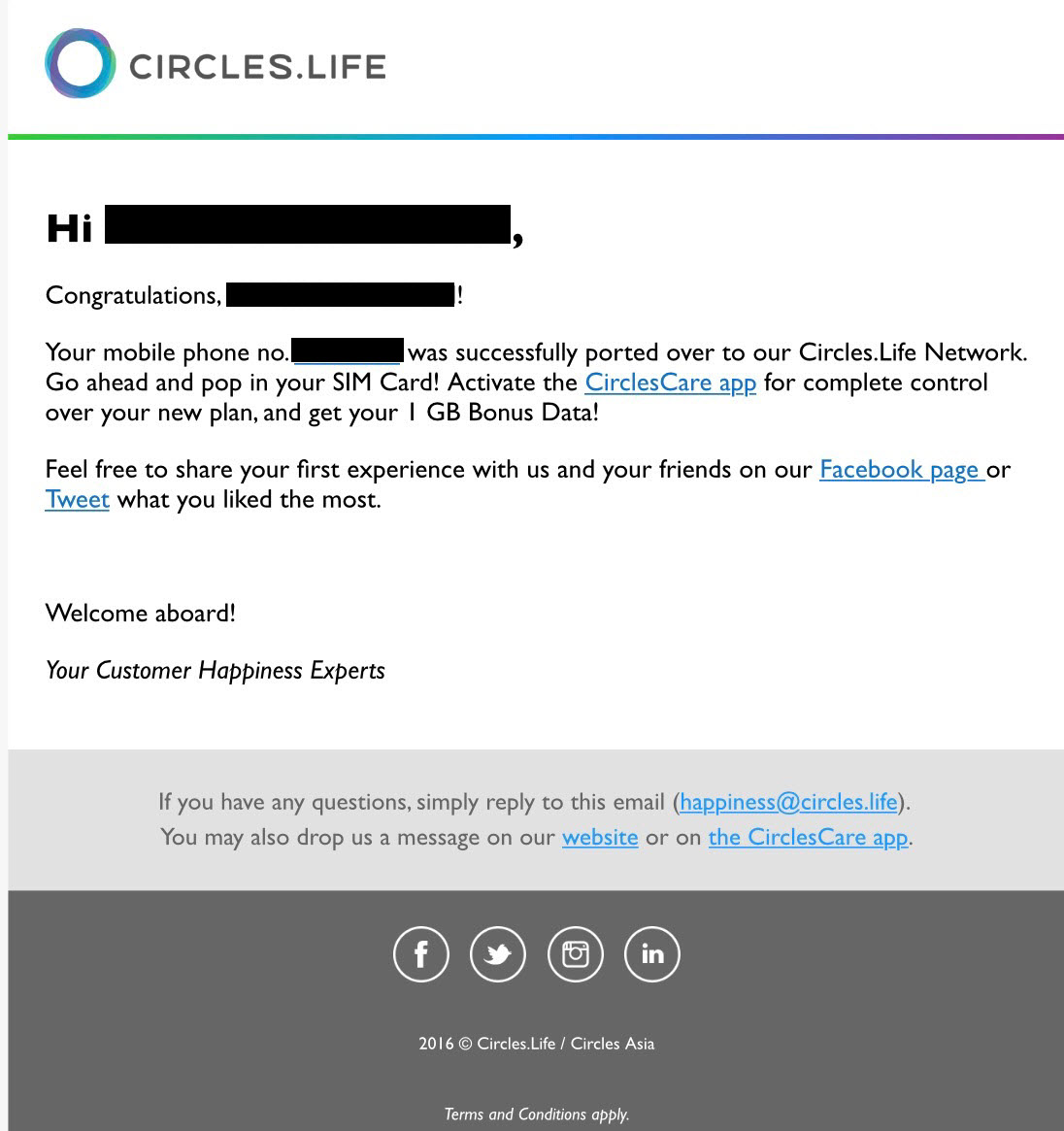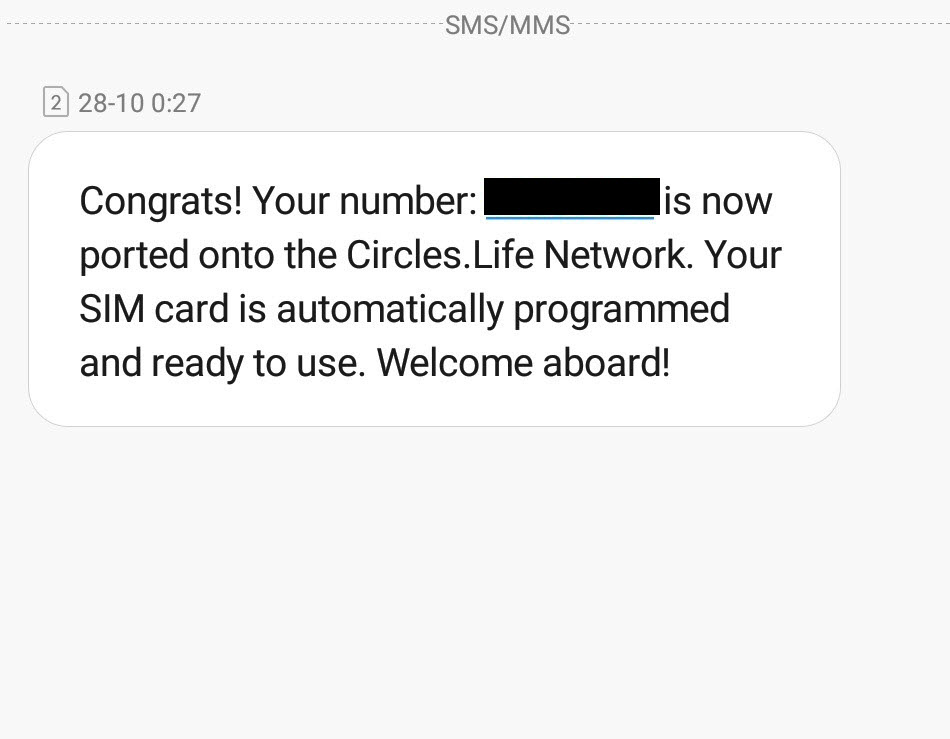 6. Download the Circles.Life app using the newly ported number.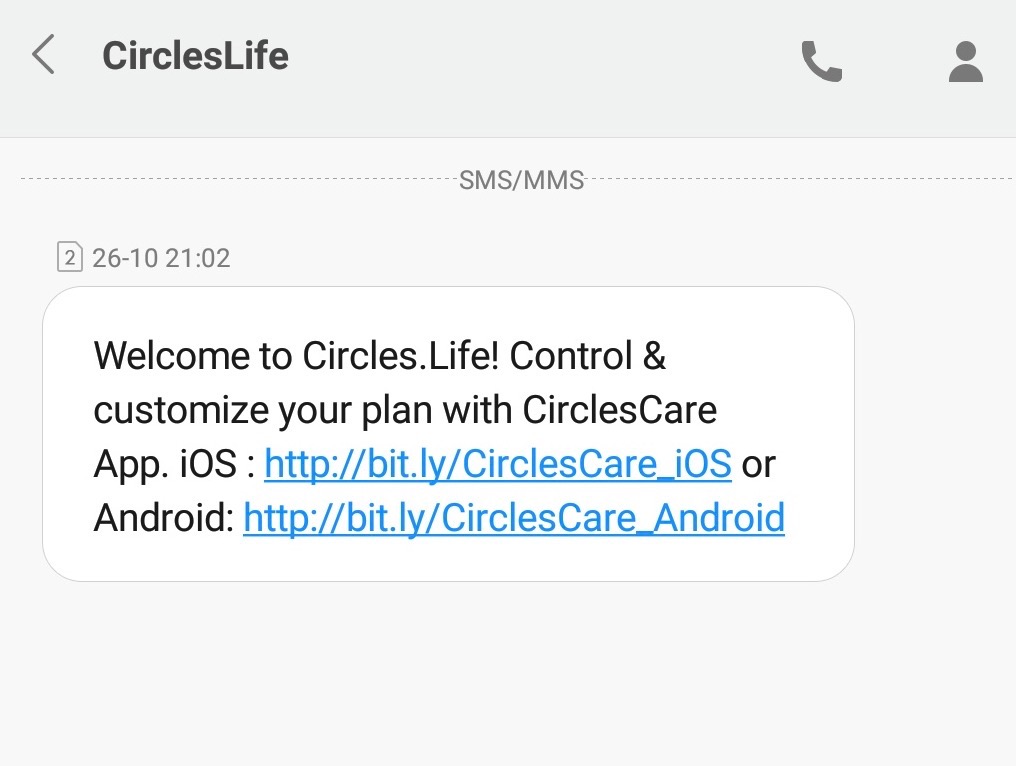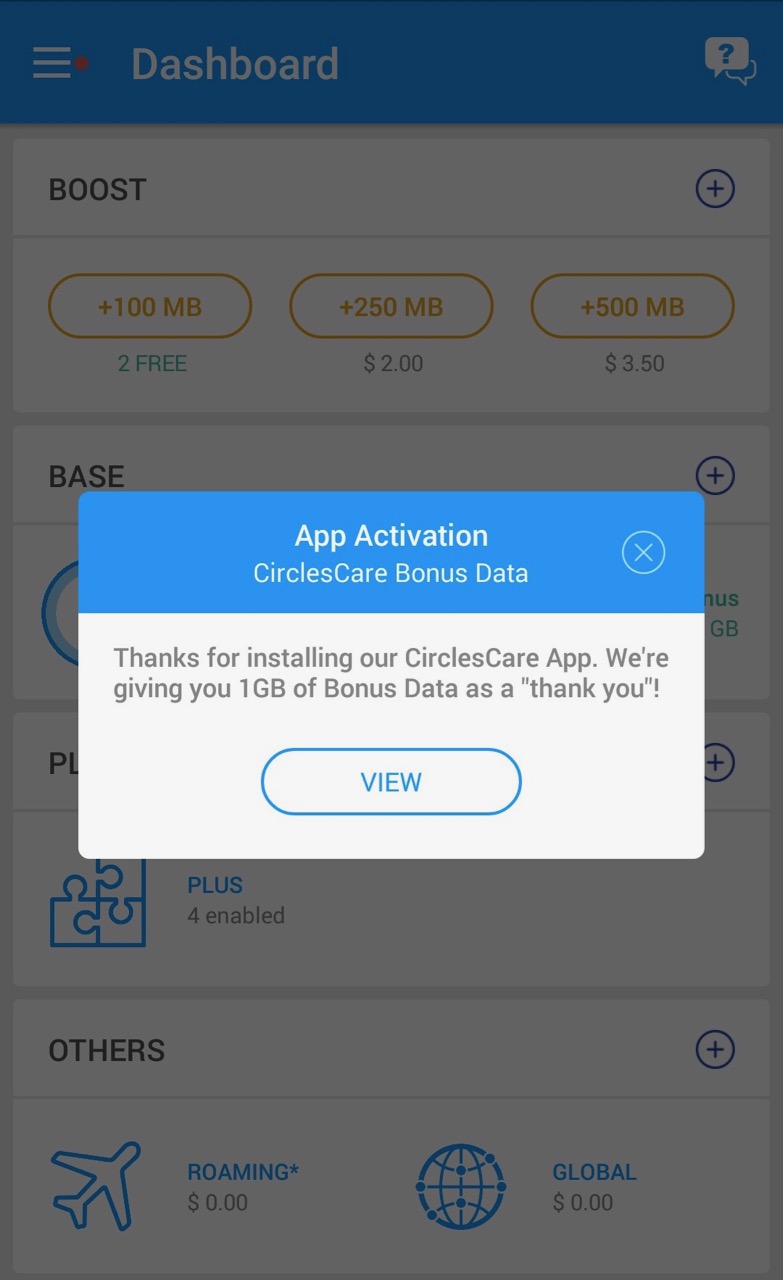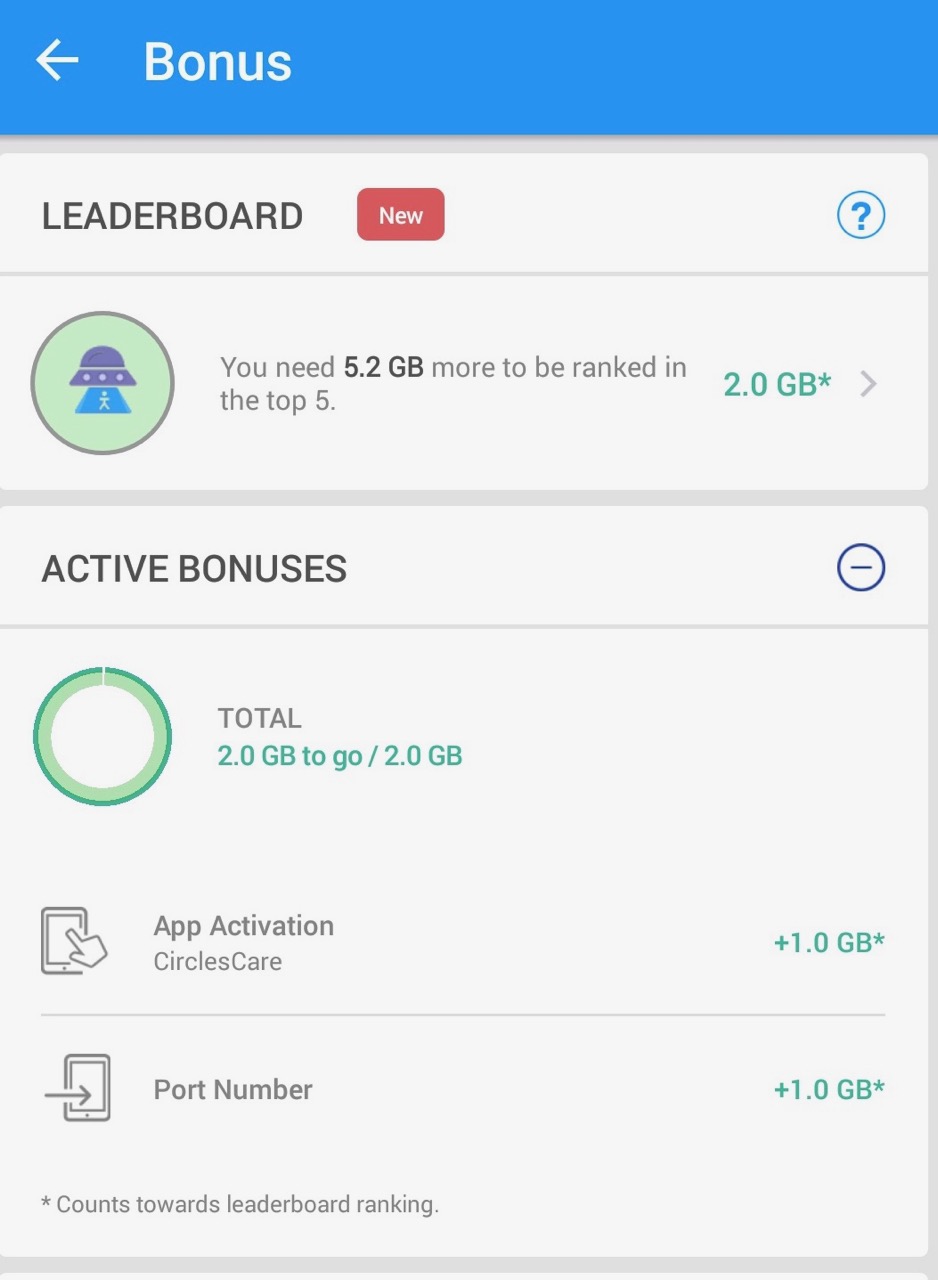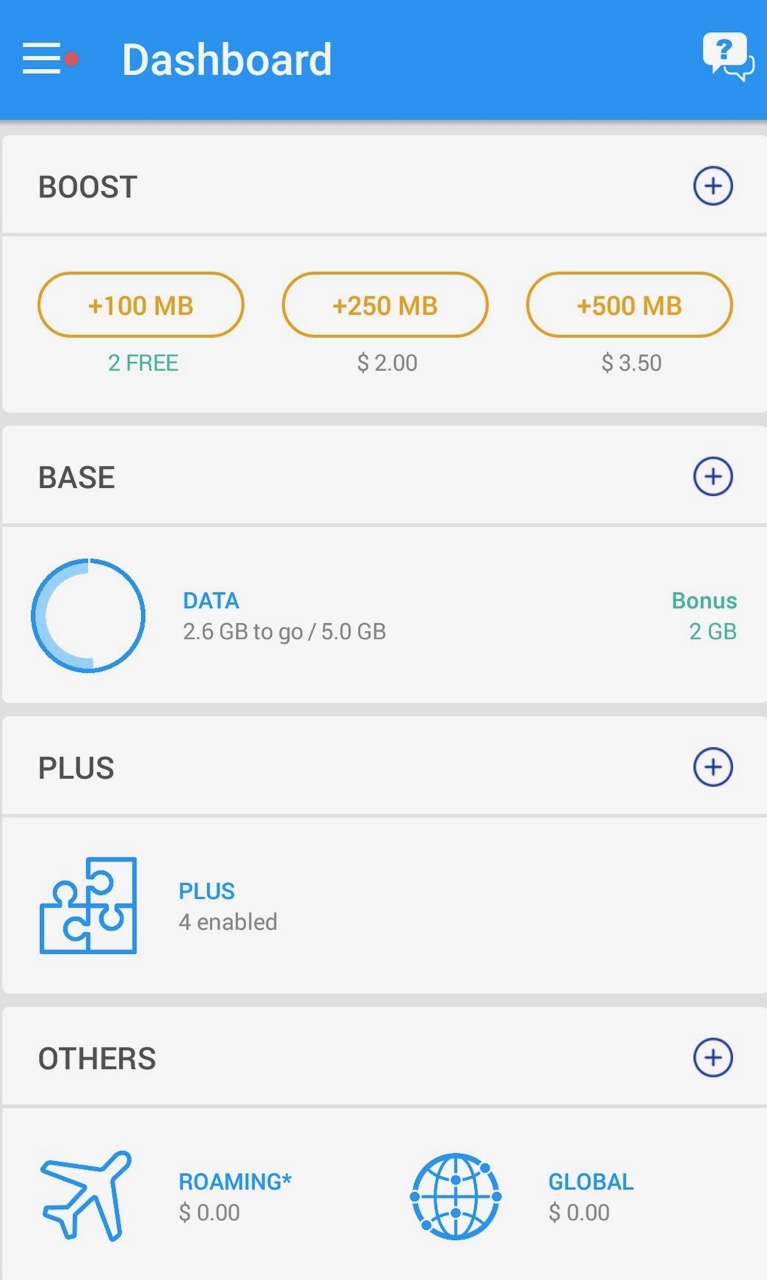 All set? Get on now with a free new number and you can also port later when your contract has expired. Whats more, you can use this referral code E63Z6 to get S$20 off the registration fee (usual S$38)!
Have fun, have a data richer life with Circles.Life!
Read other related posts:
Follow us on:



Share this article on: