In my recent trip to Indonesia, I chanced upon the re-launch of BOLT! Super 4G LTE and a very attractive promotion with a ZTE MF90 mifi bundled with a prepaid data card for just Rp 300K (USD 26).
Closer checks, the telco BOLT! has heavily subsidized the cost of the MF90 midi modem.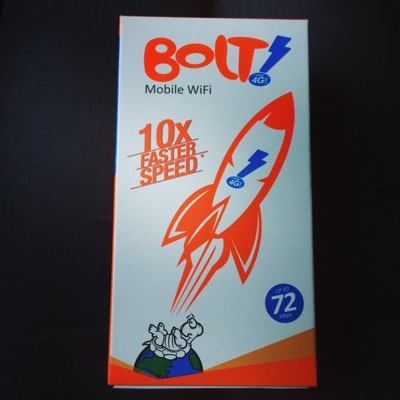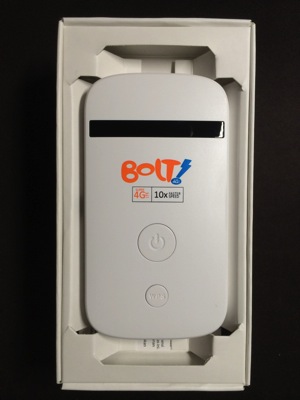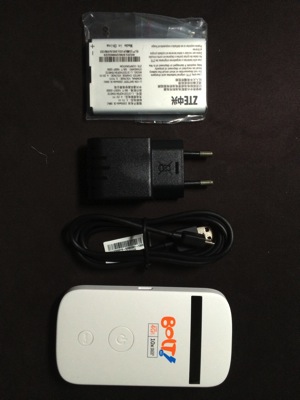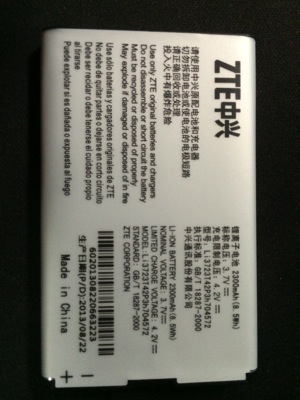 It is amazing to see the claim that major parts of Jakarta are covered by the 4G LTE (2300 mhz) signal.
Without doubt, the ZTE MF90 modem is locked for BOLT!. Fortunately, it can be easily unlocked for overseas usage. It is important to verify whether the published LTE frequencies in your hometown is supported by this mifi modem. Else, the maximum connectivity could be constrained to 3G (UTMS) or 3.5G (HSPDA).
Unlocking the ZTE MF90 is quite straightforward:
STEP 1 : Download & Install DC-Unlocker client software (from https://www.dc-unlocker.com/downloads, only choose the 1057 version)
STEP 2 : Install the necessary drivers (modem, ports)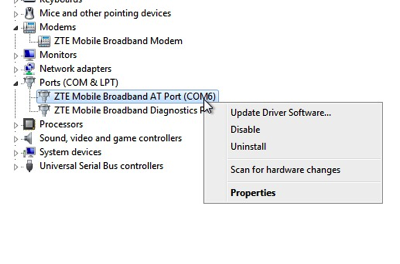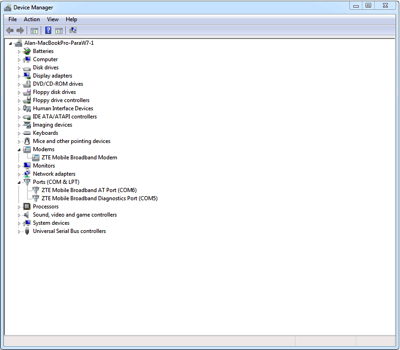 STEP 3 : Connect the ZTE MF90 modem & verify the link communications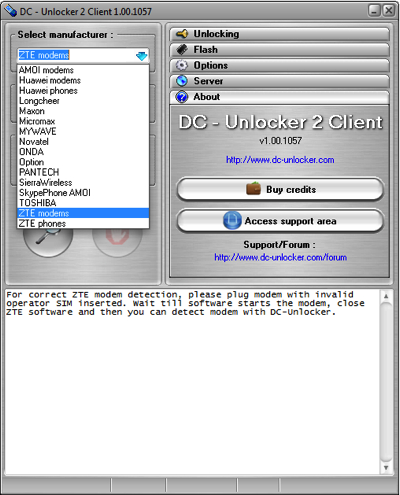 STEP 4 : Purchase unlock credits (7 credits/7 Euro$ per unlock operation) – https://www.dc-unlocker.com/buy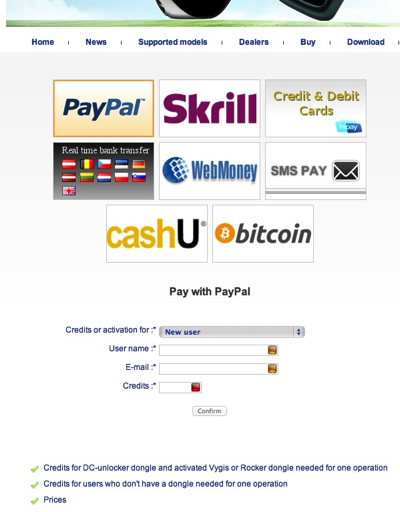 STEP 5 : Unlock the ZTE MF90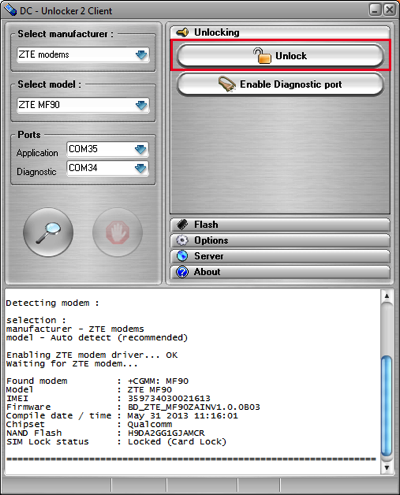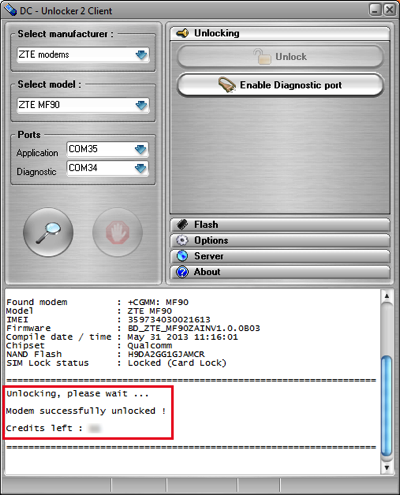 STEP 6 : Reset the modem & do a restart
Reset button is located within the modem, next to the battery compartment.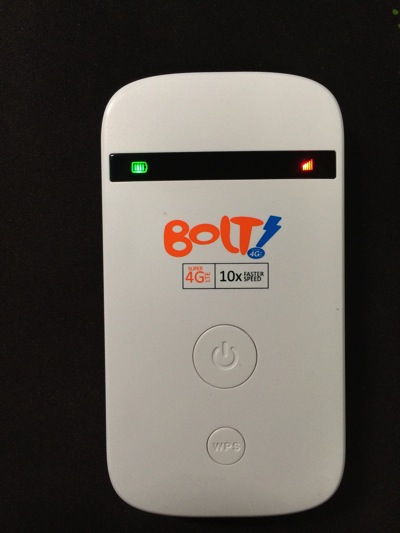 STEP 7 : Flash write the dashboard (Win&MacOS generic) – https://www.dc-unlocker.com/downloads/get/wRIrWbm8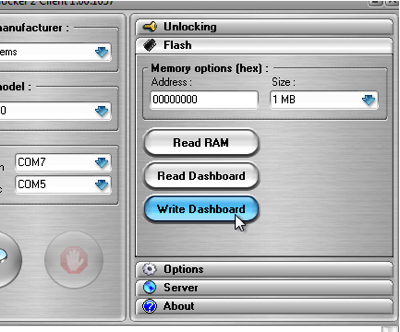 STEP 8 : Configure the necessary APN & Network settings.
The signal should reflect either in Blue (LTE mode) or in Green (non LTE mode)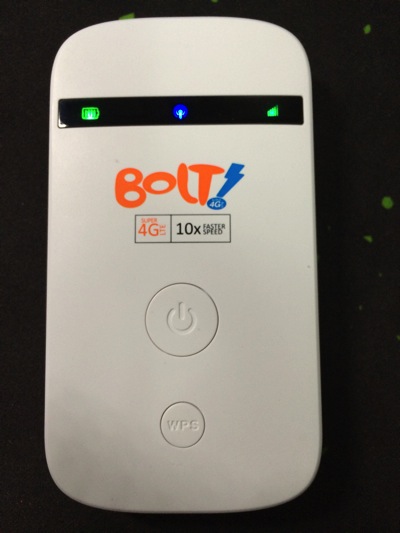 Other specifications for ZTE MF90 modem:

LTE frequency bands used in Asia: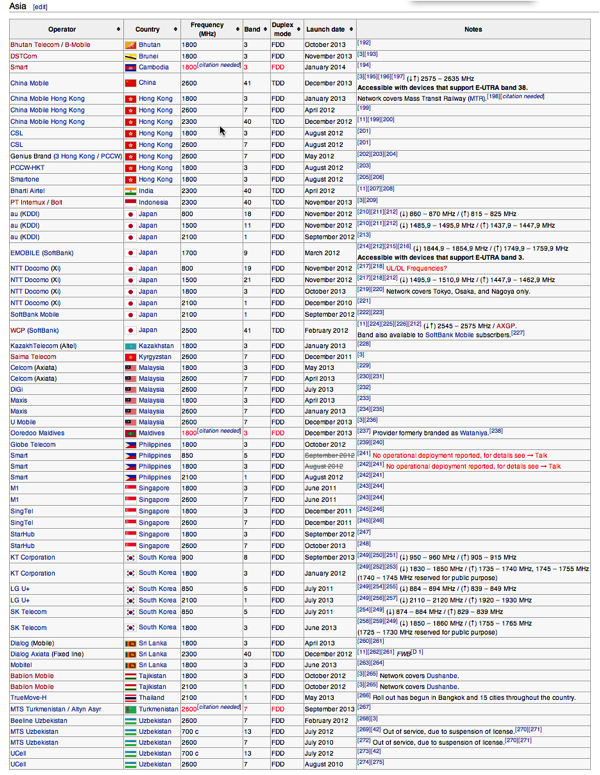 Read other related posts:
Follow us on:



Share this article on: