The new iPad Pro models were announced on March 18 2020. Apple's most powerful tablet, the iPad Pro, is back with updated internals, a completely new camera system.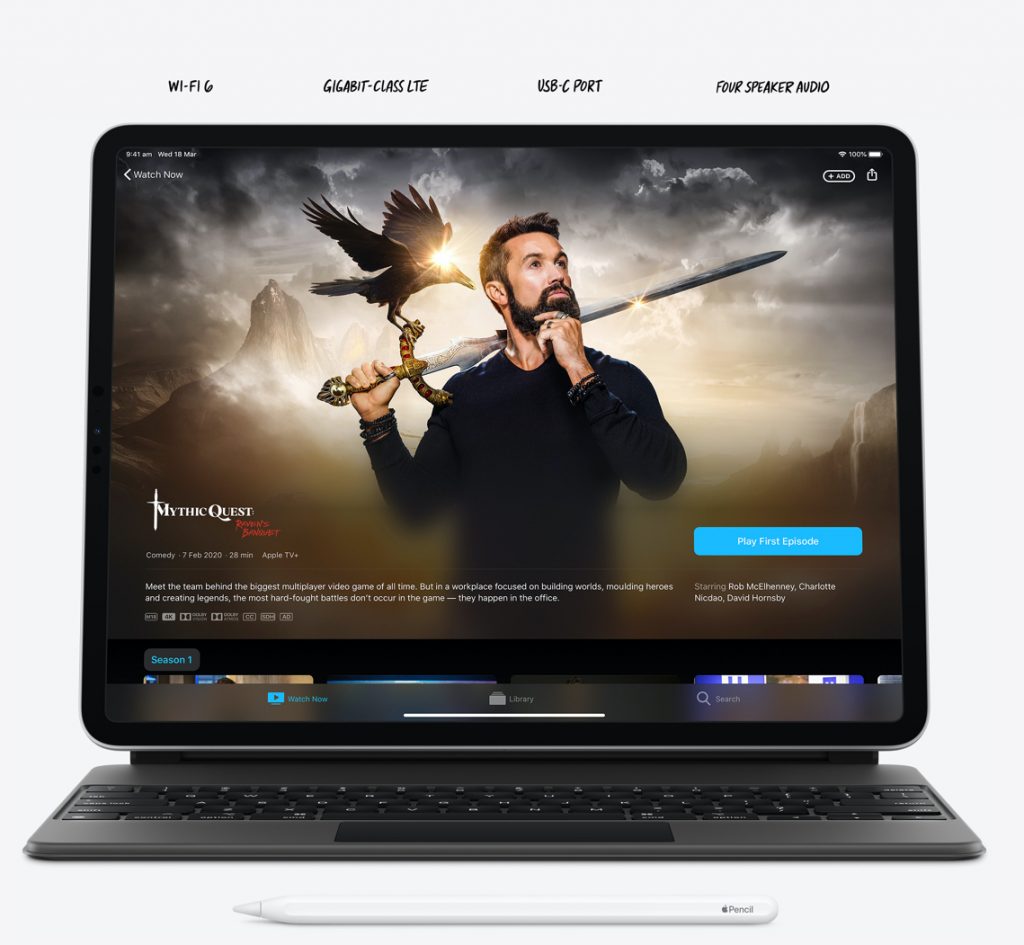 The ProMotion 120Hz display hasn't changed in a year-and-a-half, but the internals are faster and the camera should support more advanced augmented reality functions down the line.
Two years ago, iPad fans were treated to one of the biggest updates – completely refreshed iPad Pro design. This slimline new tablet featured a radical new look, Face ID facial recognition, unparalleled power and new accessories.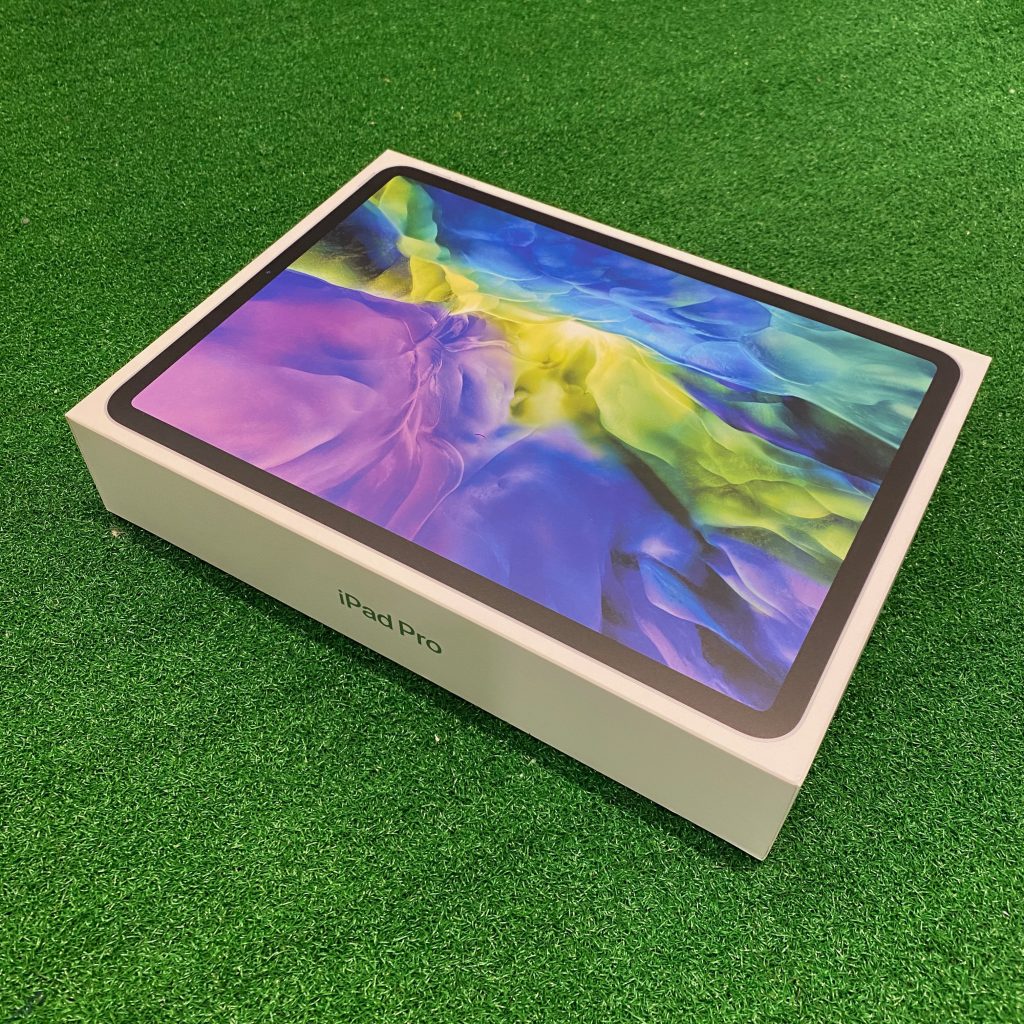 Better Display
As in 2018, there are two models of the 2020 iPad Pro. You have the choice of one with an 11-inch display, or one with 12.9-inch.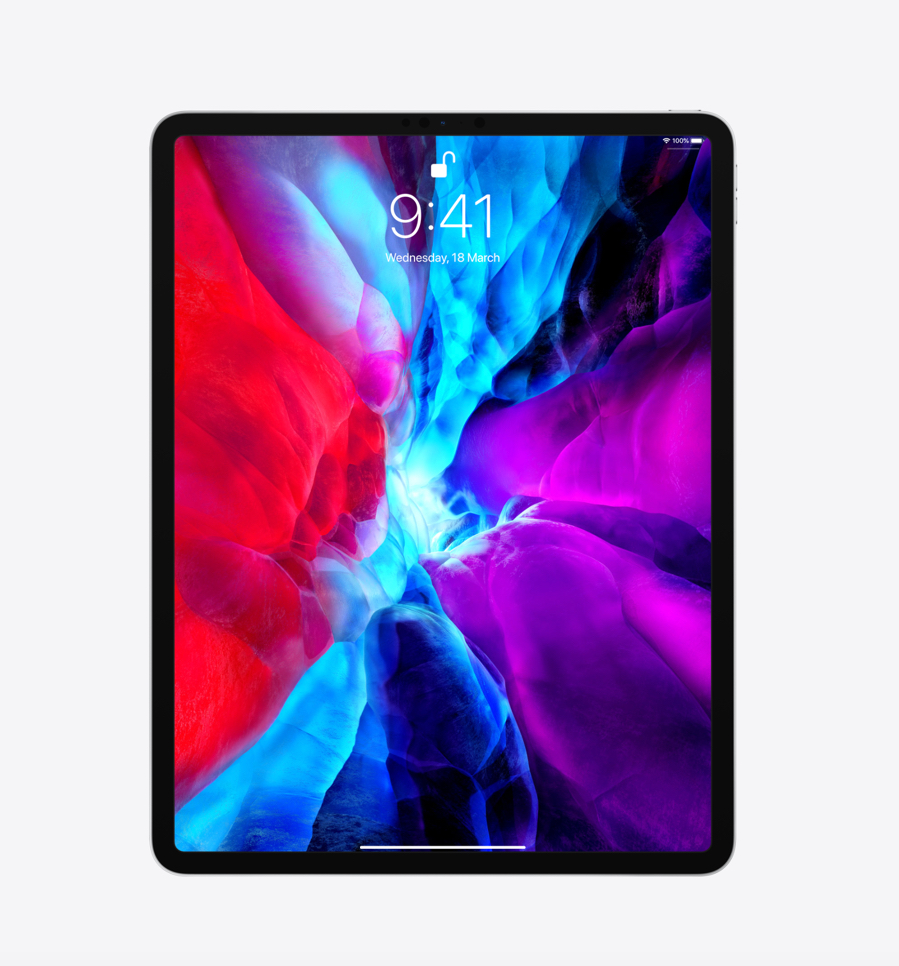 It comes with 120Hz refresh rate, which brings a quick refreshing display that makes gaming and scrolling through your social media feeds look smoother than on standard 90Hz screens that you'll find on cheaper devices.
Better Camera
The camera is where Apple seems to have mostly improved its new iPad. That isn't a big focus for many people, but this is aimed at those who want to experience augmented reality experiences on their iPad.
For the first time, Apple has included two rear cameras on the iPad Pro. One is a 12MP f/1.8 wide camera while the other is a 10MP f/2.4 aperture.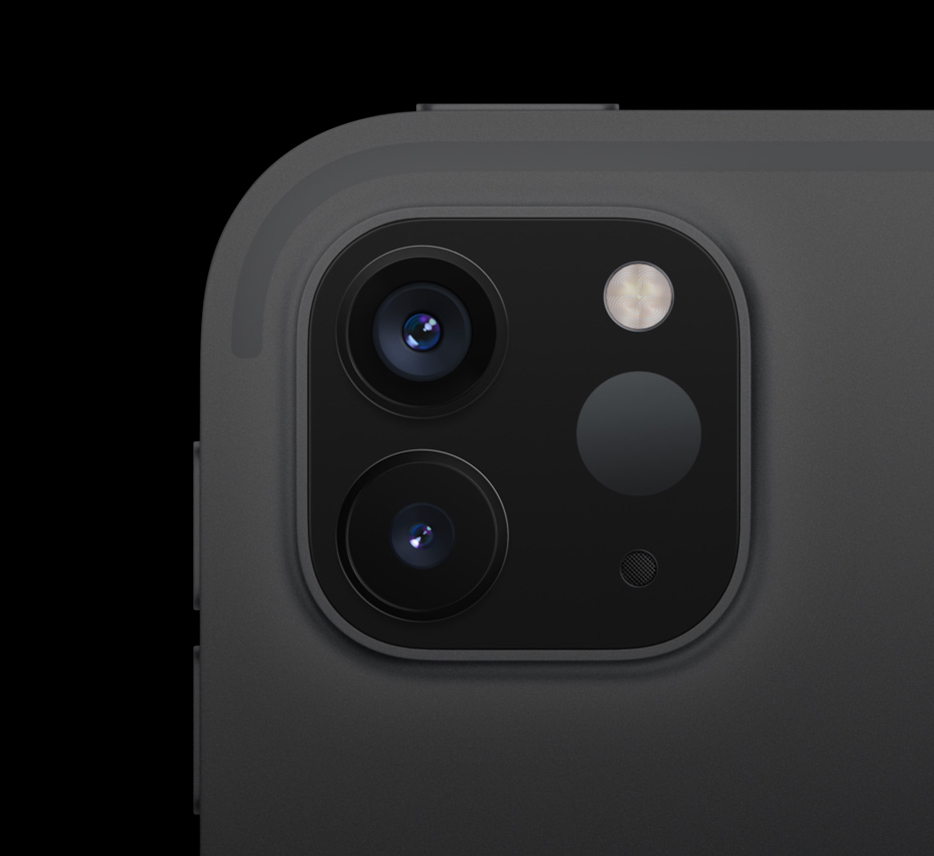 There is also a new feature called a LiDAR Scanner that is designed for depth-sensing capabilities. That should improve Portrait photography on your iPad, but it's mostly set to be used to improve augmented reality apps. we could only use the 'Measure' app, which uses augmented reality to sense the distances of things it can see. While this was much faster than on older models, and didn't require the same calibration process
The scanner is capable of measuring the distance of items up to 5 meters away. The cameras are able to film in 4K too, so you can film your footage and edit it directly on the iPad.
Better Processing
Apple's new A12Z Bionic Chip is inside the tablet.
There are lots of storage options for the iPad Pro 2020, and both models have the same amount of variants. The lowest is 128GB, then if you need more there are three additional options: 256GB, 512GB and 1TB.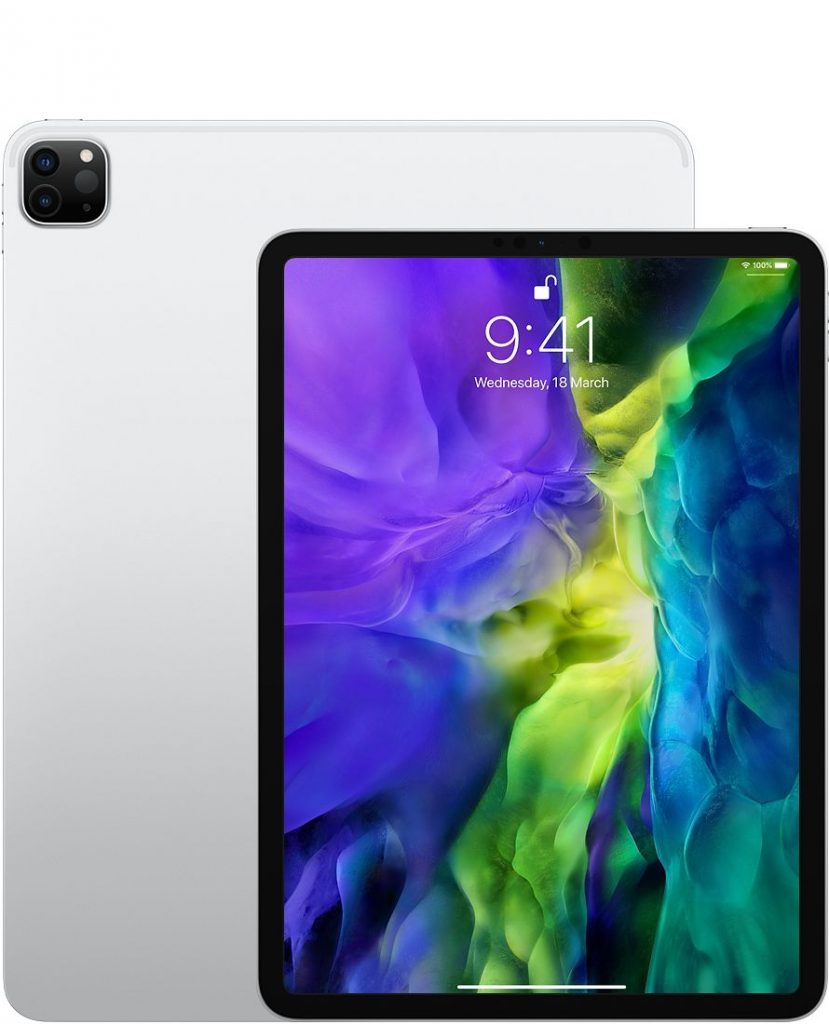 All new Magic Keyboard
The second-gen Apple Pencil will work with the new iPad. There is also a new keyboard attachment from Apple that the company is calling the Magic Keyboard. It has a specific hinge that hasn't been included on previous accessories allowing for adjusted viewing angles up to 130 degrees, and has its own USB-C port to allow you to charge the iPad and keep the other port open for accessories too.
The keys are backlit for the first time on an iPad keyboard, and the company calls it protective too.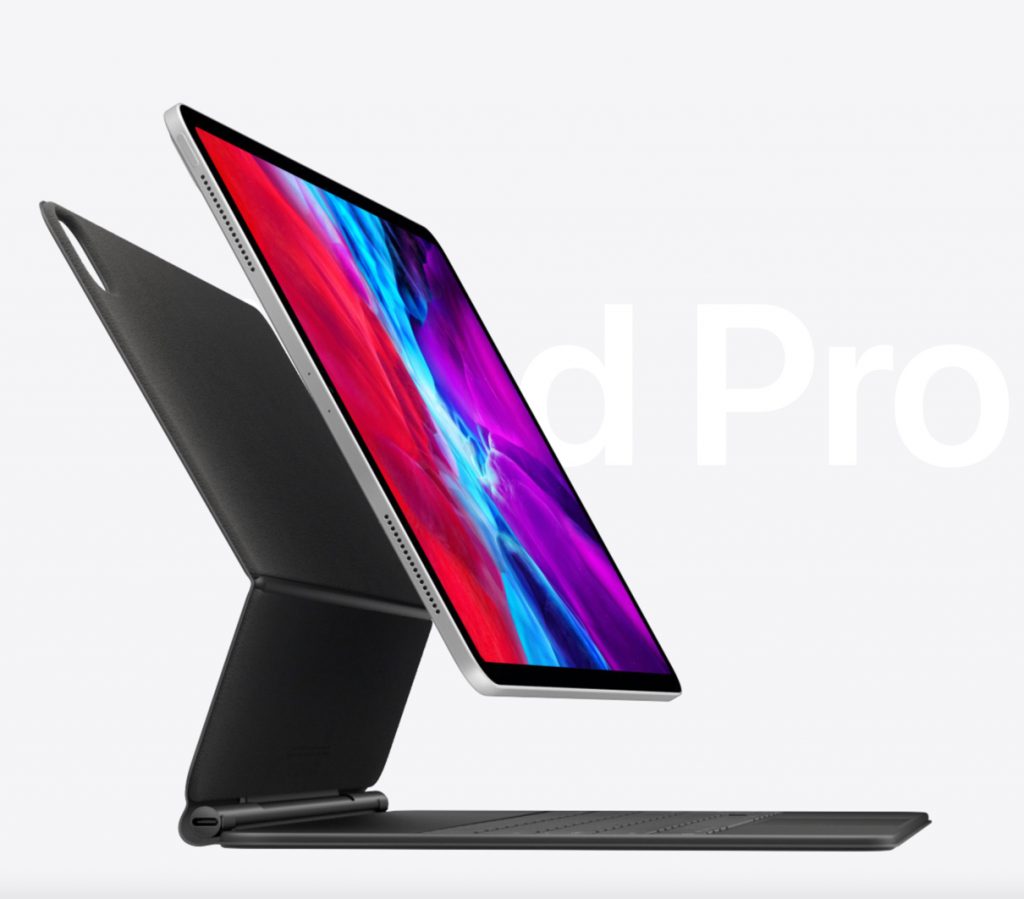 Upgraded iPadOS
Apple's new iPadOS 13.4 makes it easier to use a Bluetooth or USB-C mouse or trackpad with iPad. This update brings a redesigned cursor which now appears as a small circle on the screen but adapts depending on which application you're using so it's always clear what you're highlighting.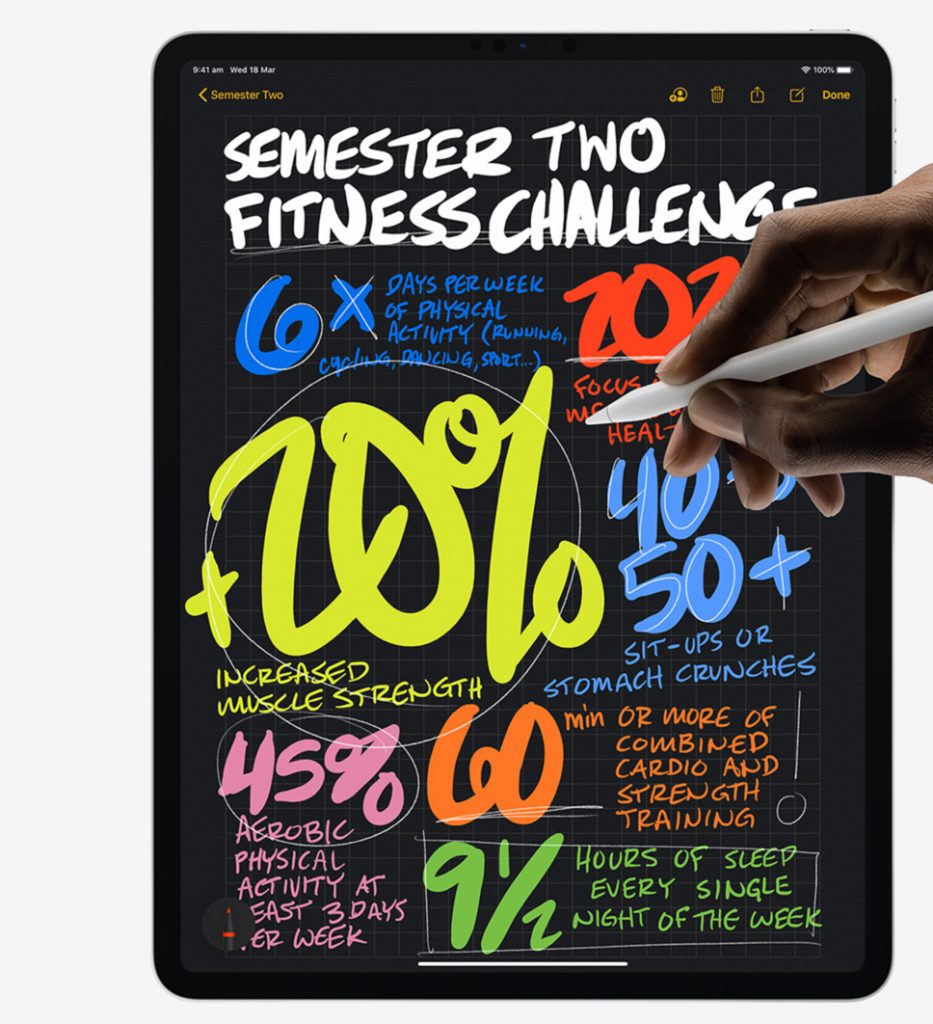 Given that iPadOS is an operating system designed entirely around a touchscreen, it's pretty impressive how well the trackpad and mouse support works. And we can't wait to see what the next software upgrade, presumably titled iPadOS 14, will bring to boost productivity even further.
Apple has also added a bunch of interactive swipes for those with a trackpad. This means you can navigate and close apps without ever touching the screen. Once you get the hang of it, this new version of iPadOS works well and makes the iPad feel even more like a laptop.
Should I upgrade my existing iPad Pro 11 (2018) Generation 1?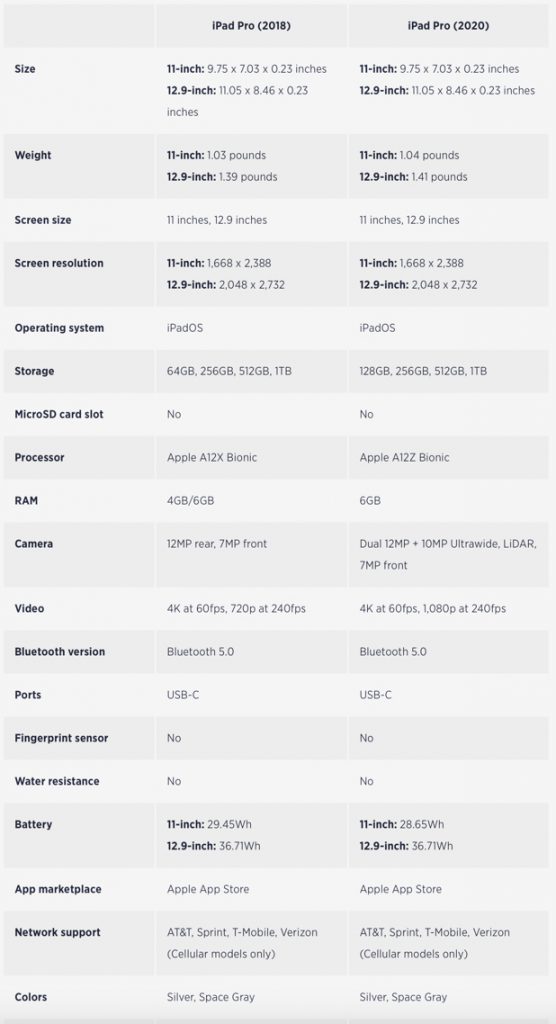 Deciding if the 2020 iPad Pro is right for you will likely depend on how much you'll value the new camera setup, processor and RAM bump, and Wi-Fi 6 support. Assuming the Magic Keyboard with trackpad is backward compatible with the 2018 iPad Pro, those are the major changes to consider.

Summary
With the latest upgrade, the iPad Pro remains the greatest tablet on the planet. The new iPad Pro 2020 is another impressive tablet – but so were the models from 2018. Those devices were powerful, capable and had a multitude of improvements to the technology, and the latest iPad Pro has all of that too.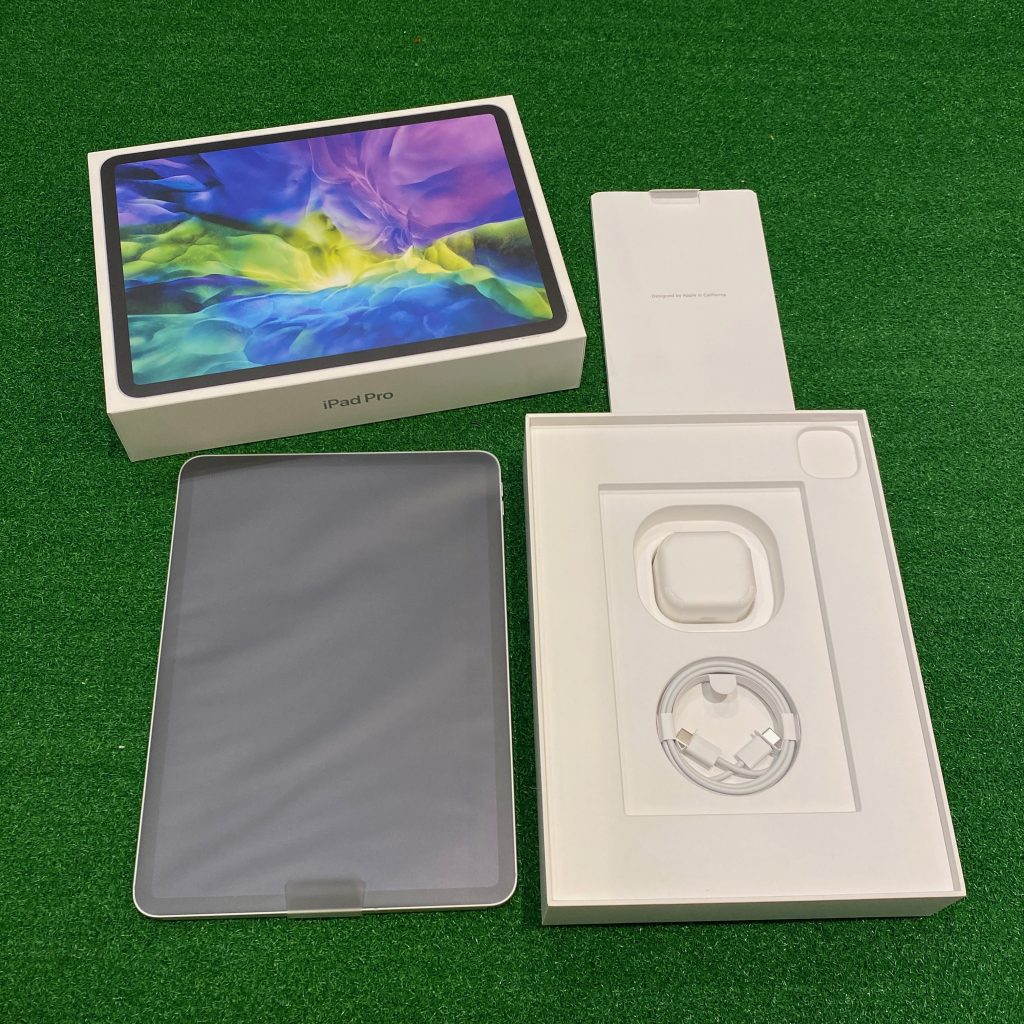 However, if you're not too fussed about tablet photography then check out the deals and discounts currently available on the equally-capable 2018 version. It won't disappoint and you'll have money left over to treat yourself to an Apple Pencil.
Read other related posts:
Follow us on:



Share this article on: