Nom La La is a new dining concept created by Singapore homegrown F&B establishment, Bakerzin Holdings. It is located at the up and coming new waterfront SAFRA Punggol. Nom La La caters to growing segment of young families and aims to offer quality food at affordable prices.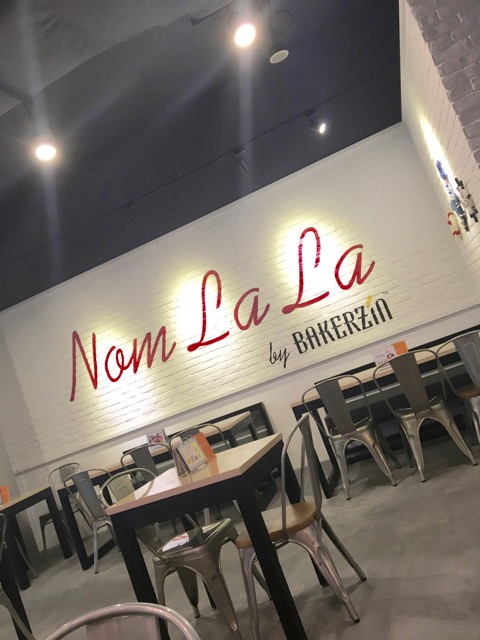 Why Nom La La?
Nom Nom Nom – an expression for eating heartily – and a French exclamation.
Ohh La La – an expression of exuberance and delightful surprise.
Thus, in combination, Nom La La is said to offer a wide dining selection that will bring great satisfaction and pleasure.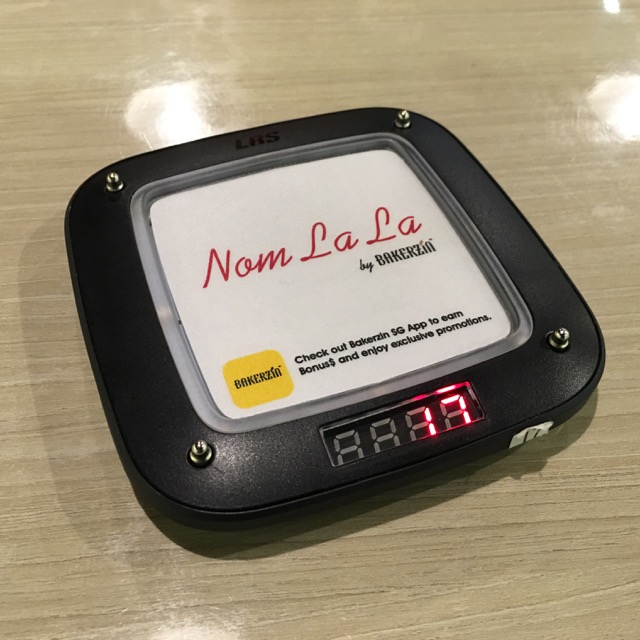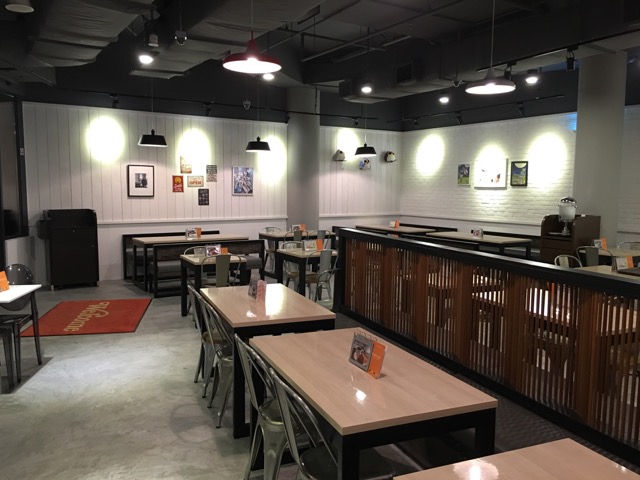 Nom La La offers a fuss-free grab-and-go self-service and a la-carte concept for diners to select their favourite dishes at the counters, collect them immediately and then proceed to the designated cashier to make payment.
Nom La La offers a wide selection of no pork, no lard international cuisine to satisfy everyone's cravings.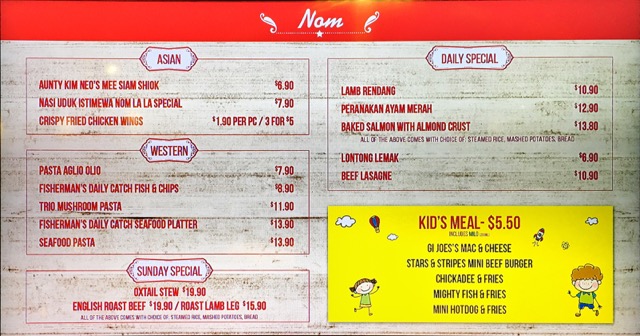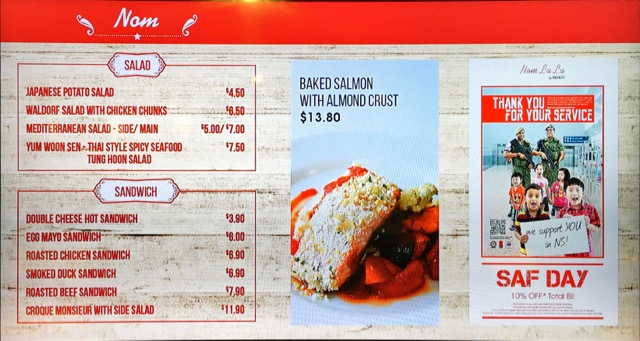 [Seafood Pasta – S$13.90]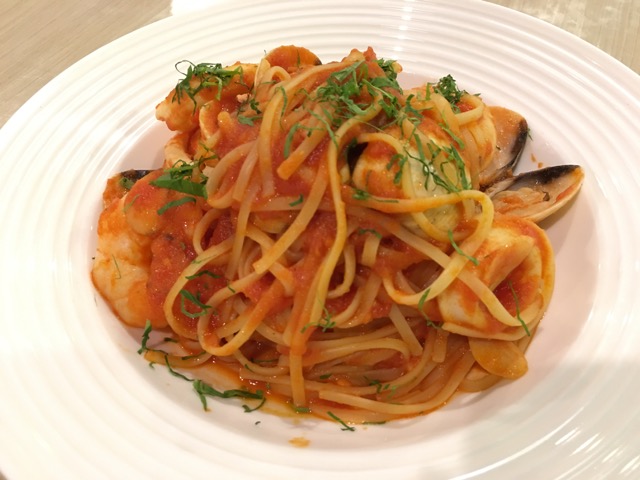 [Nasi Lemak – S$7.90]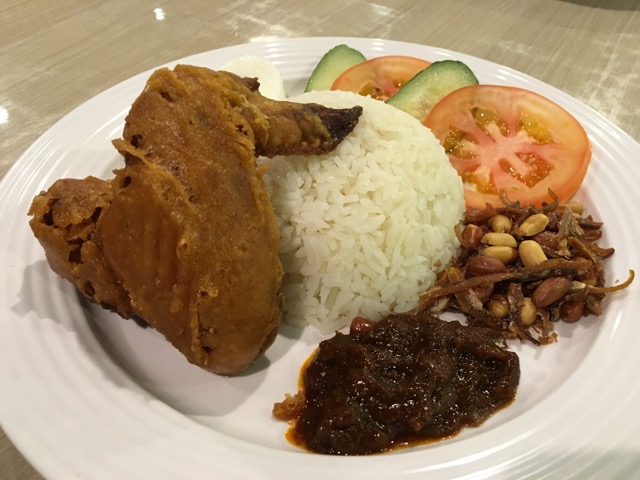 [Ayam Merah – S$12.90]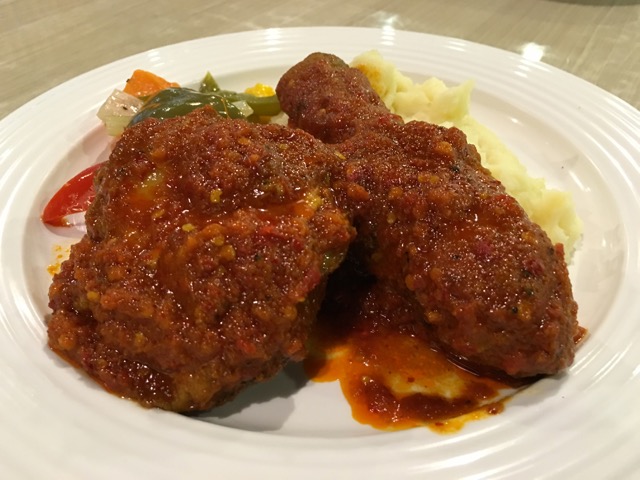 [Fish & Chips – S$8.90]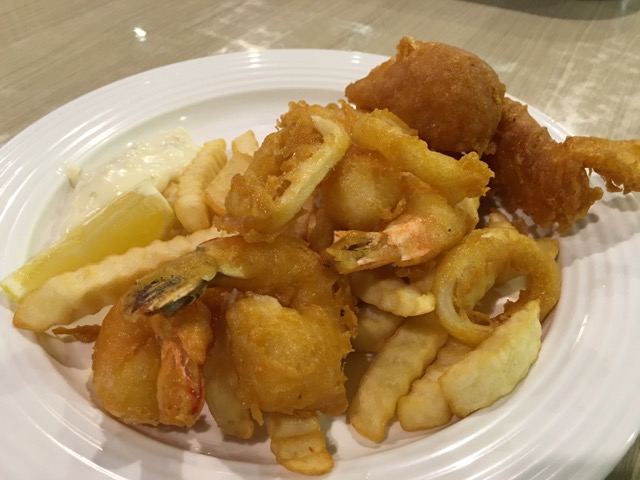 Overall Rating (1 – lowest/worst, 5 – highest/very good):
a. Location : 2 (Located at Punggol heartland, 15 minutes walk from Punggol MRT station. Carpark lots are available within Safra Punggol)
b. Food : 3 (Pretty normal, though I find the food a tad too blend for my liking)
c. Service : 4 (No frills, just place your order and collect when the food is ready)
d. Ambience & Setup : 4 (Cosy and big seating area to cater for big family groups)
e. Price : 3.5 (Some items may be slight more expensive compared to other dining options within Safra Punggol itself.)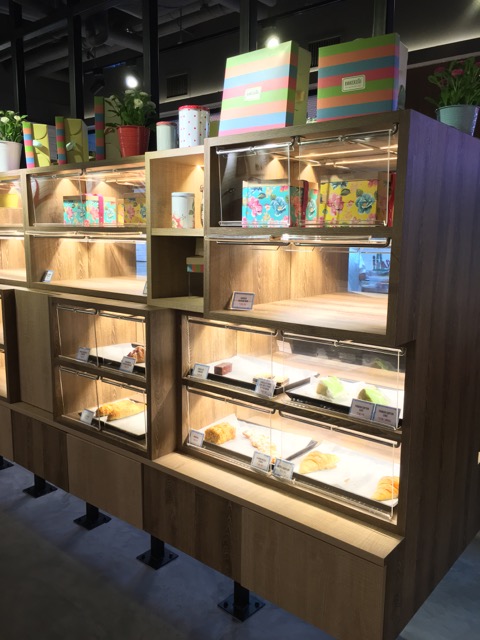 Location:
SAFRA Punggol, 9 Sentul Crescent #02-04, Singapore 828654
Operating Hours:
Daily from 9am to 9pm.
Tel: 6385 0409
Email: enquiry@bakerzin.com
Website: http://www.bakerzin.com
Read other related posts:
Follow us on:



Share this article on: