You can now head down to En Sakaba's latest branch at Capital Tower for this splendid buffet deal – hotpot buffet (for dinner only) at $78++ per pax (usual price of $108++), minimum of 2 pax, for a limited time only! Eat all you can within 90 minutes. For this Mother's day period, one gets to dine for free with an accompanying mother in a group of 4 diners.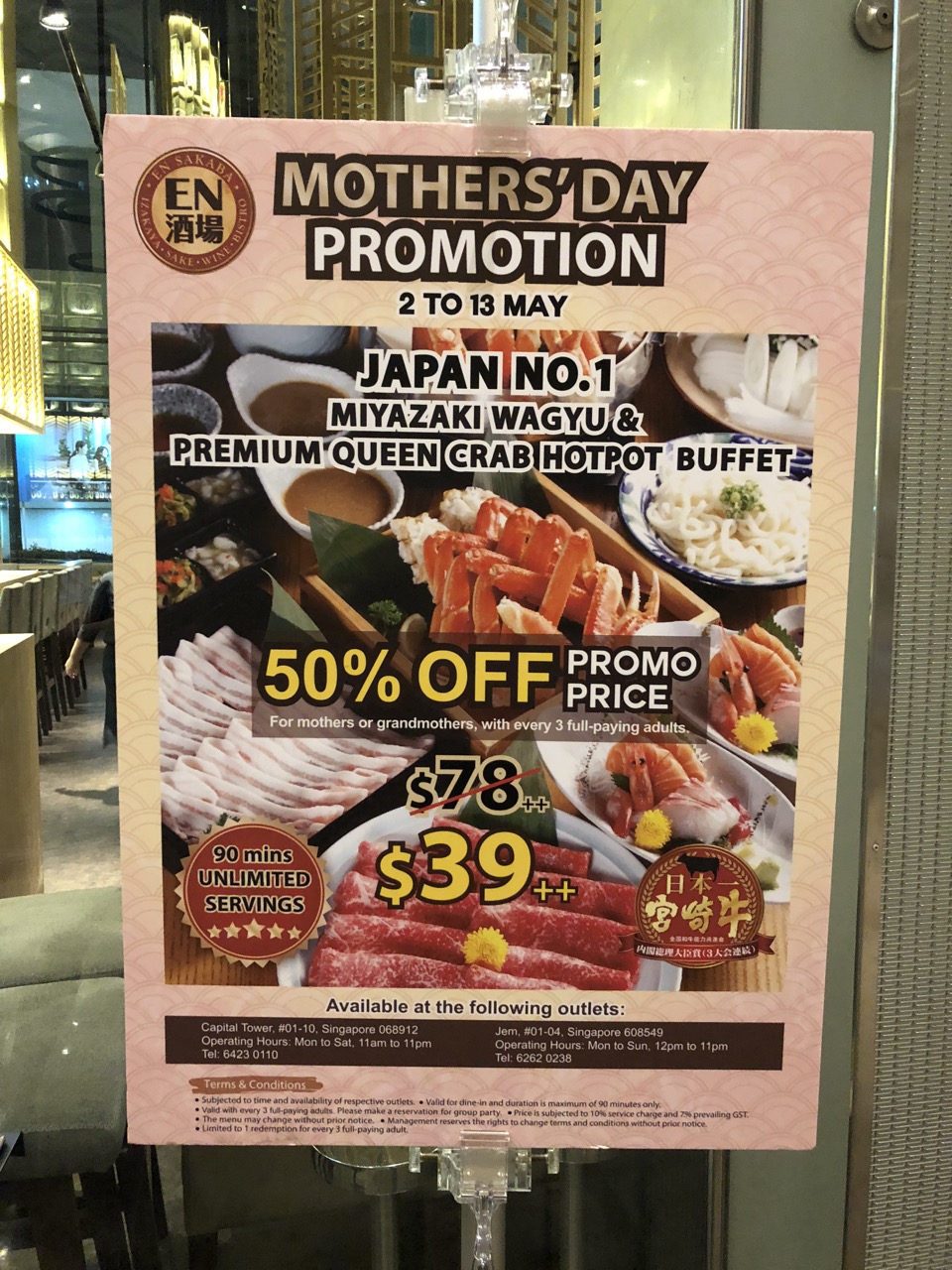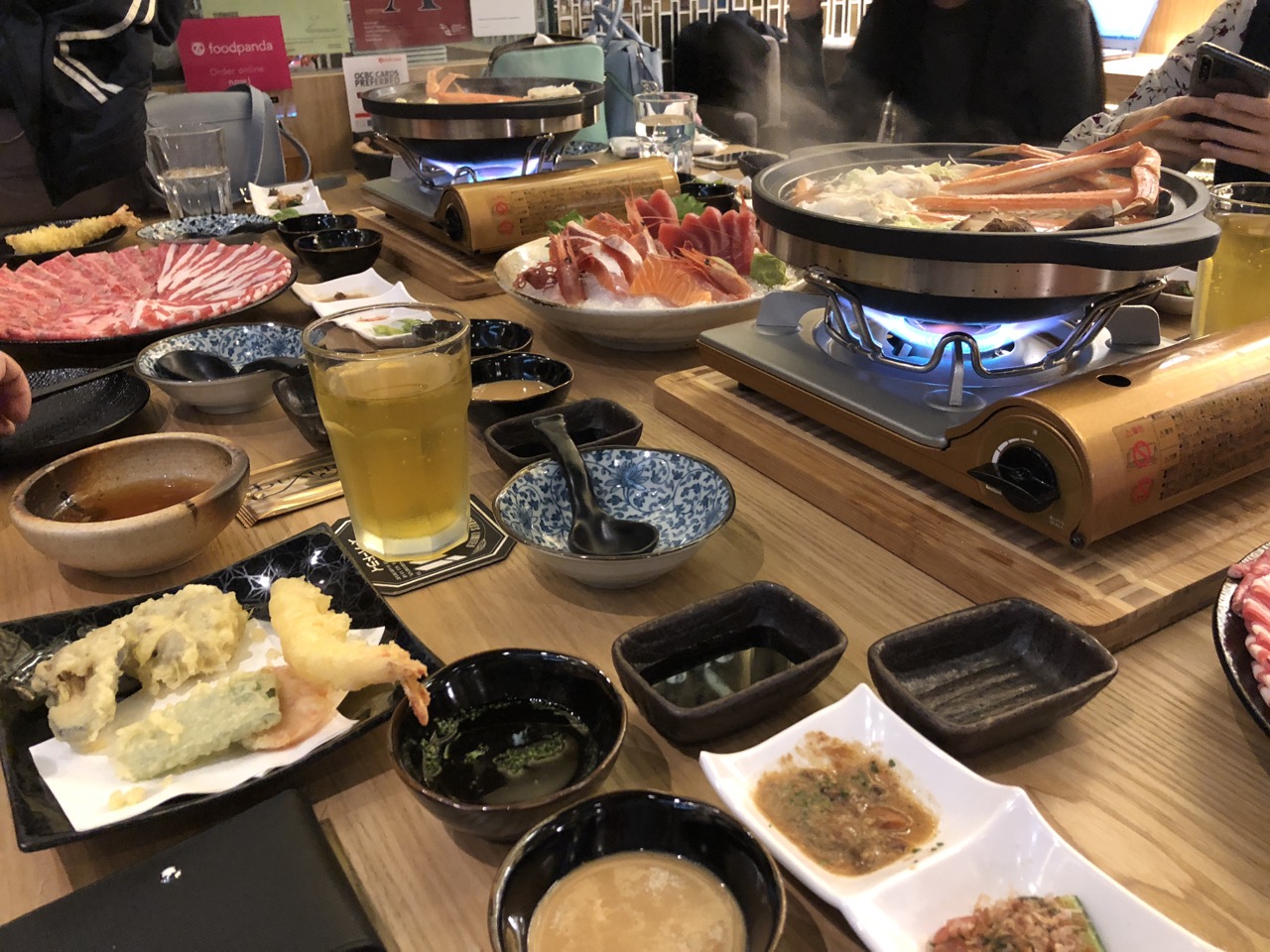 En Sakaba is also well known for her 30-over types of Japanese sakes in various grade. Sake connoisseurs will also be able to enjoy a range of award winning sake that pairs well with their high quality food.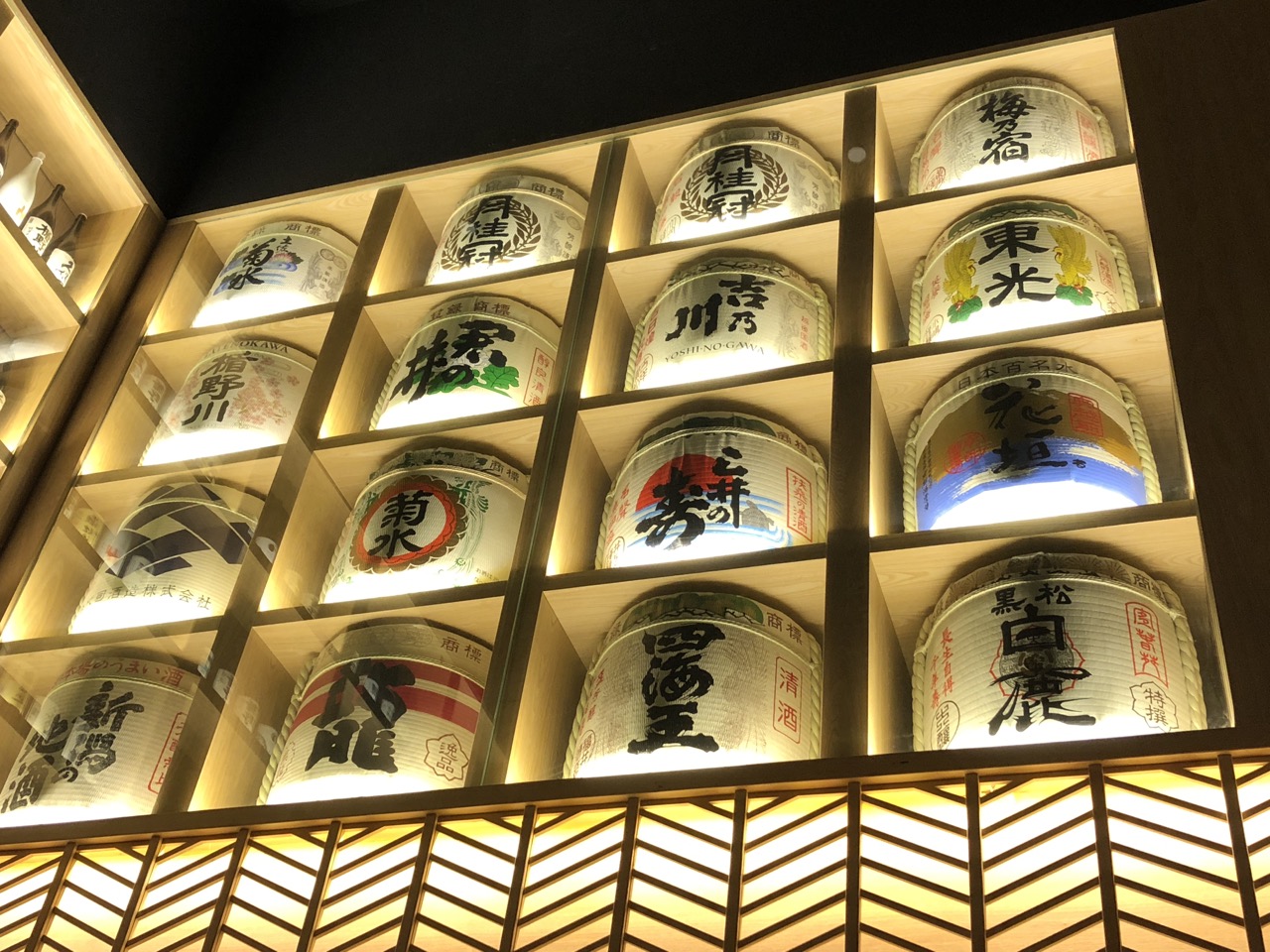 The word "Sakaba" refers to bar, and it's what you will see the moment you step into the premises, comprising of high tables and an open kitchen. It felt like a casual bistro and the ambience was welcoming indeed.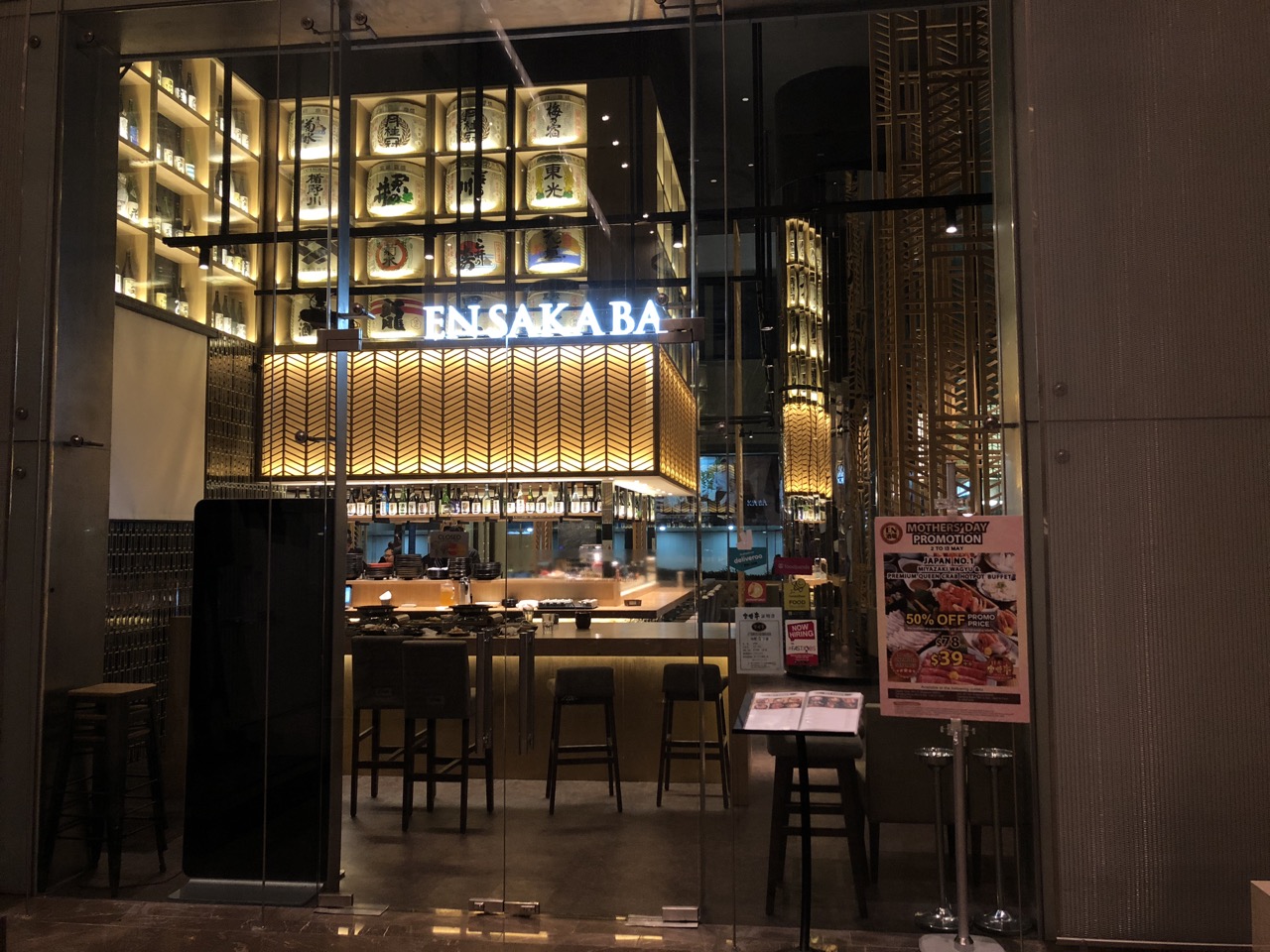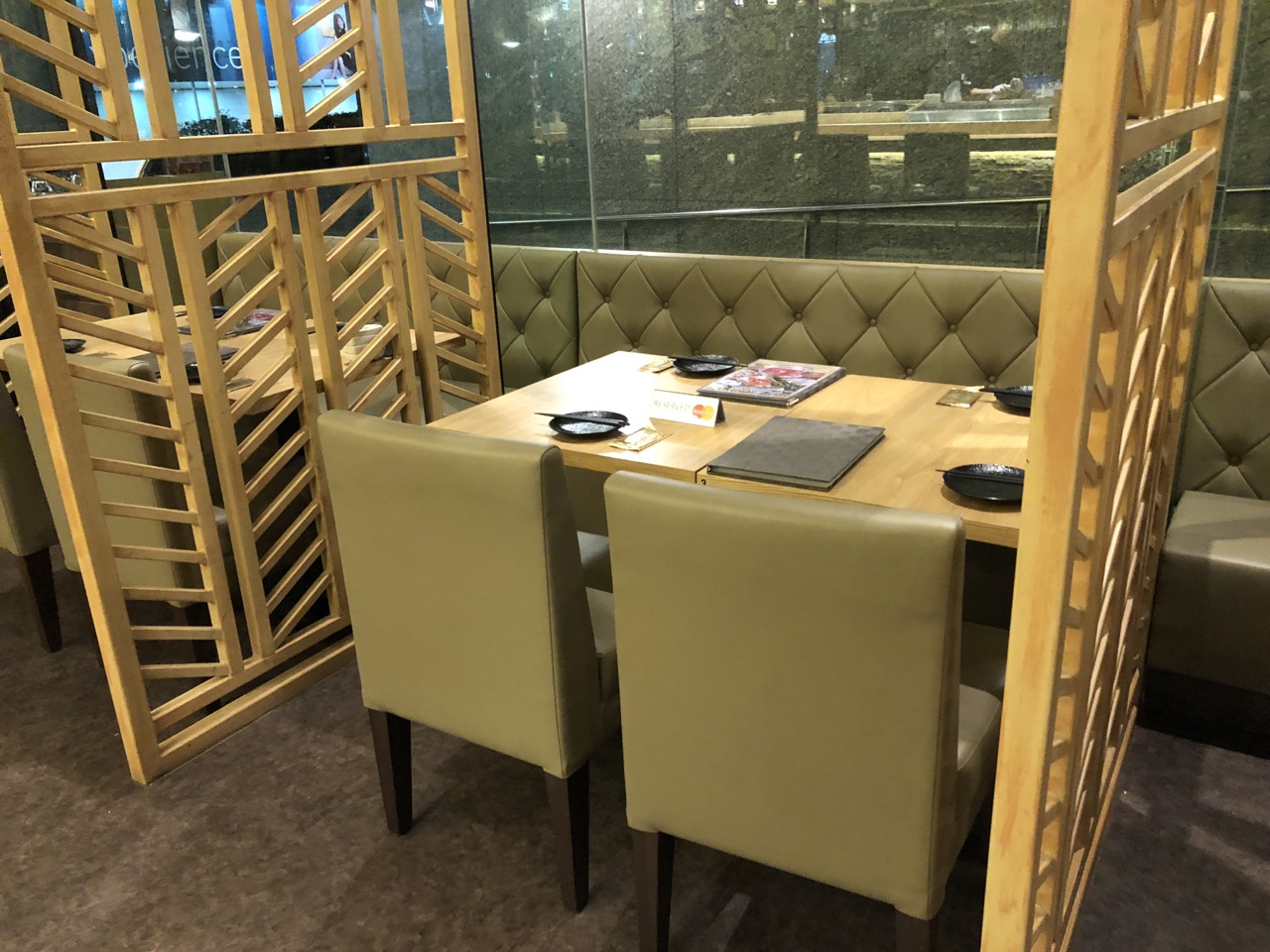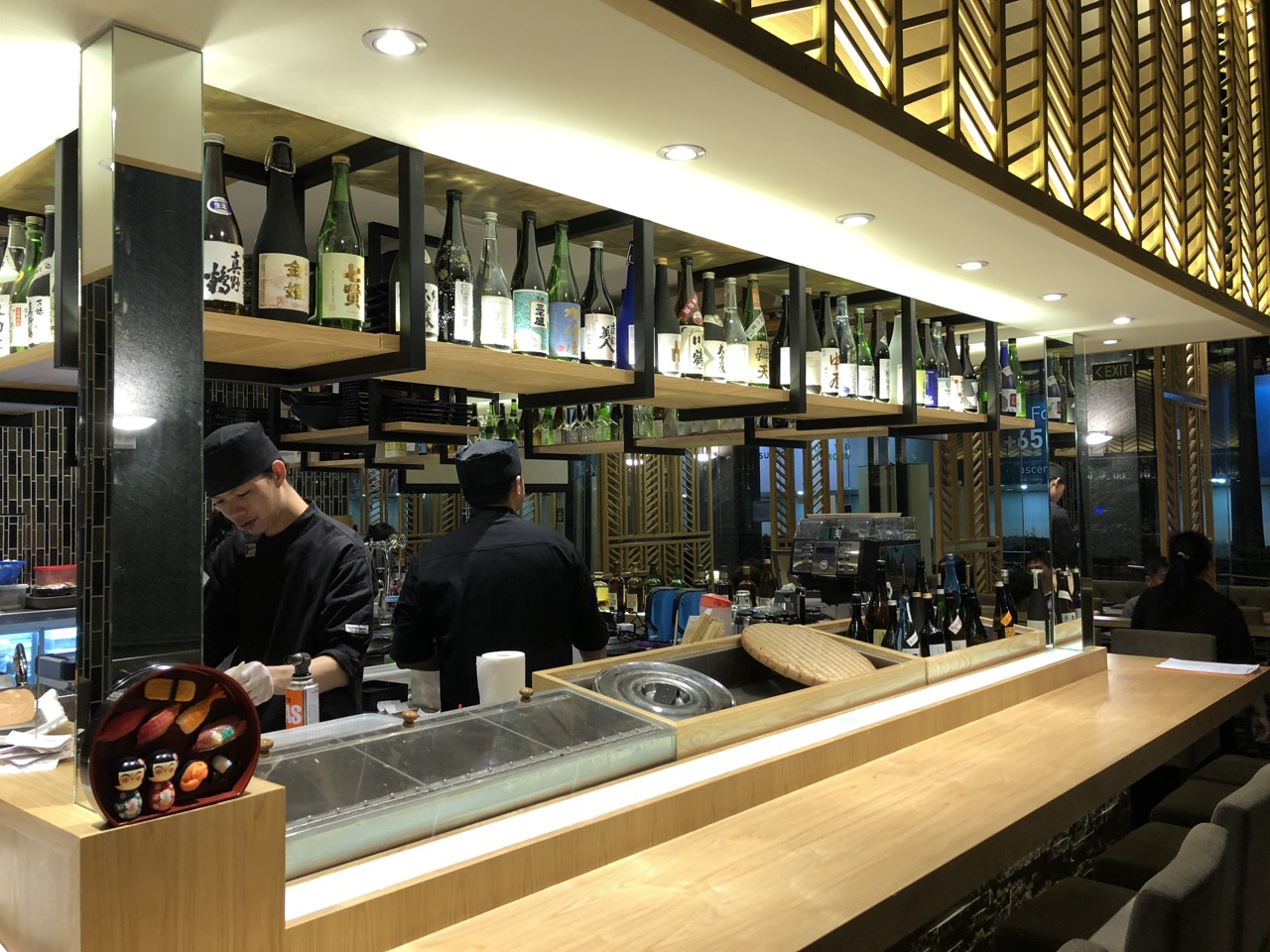 For the buffet, the ingredients are imported directly from Japan as well as Okinawa which includes free flow Wagyu Beef, premium Zuwai Kani Queen Crab, and Iberico Kurobuta Pork.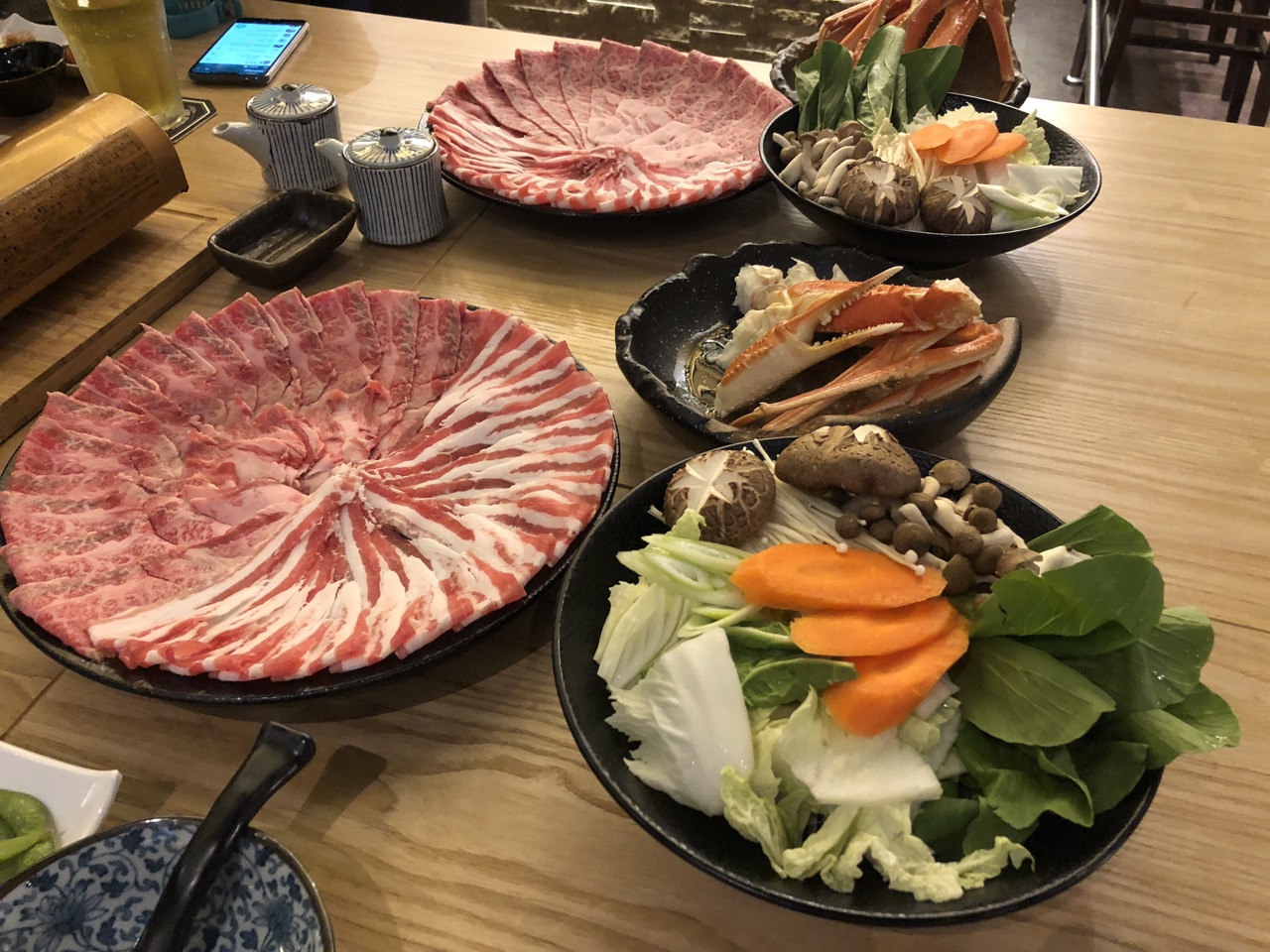 This buffet also has one serving for appetisers, lightly battered golden prawns and vegetable Tempura, sashimi platter, and a special Japanese porridge at the end of the buffet using the remaining hotpot soup.
Here are some highlights of the buffet items which we have had that very evening:
Shabu-Shabu Hotpot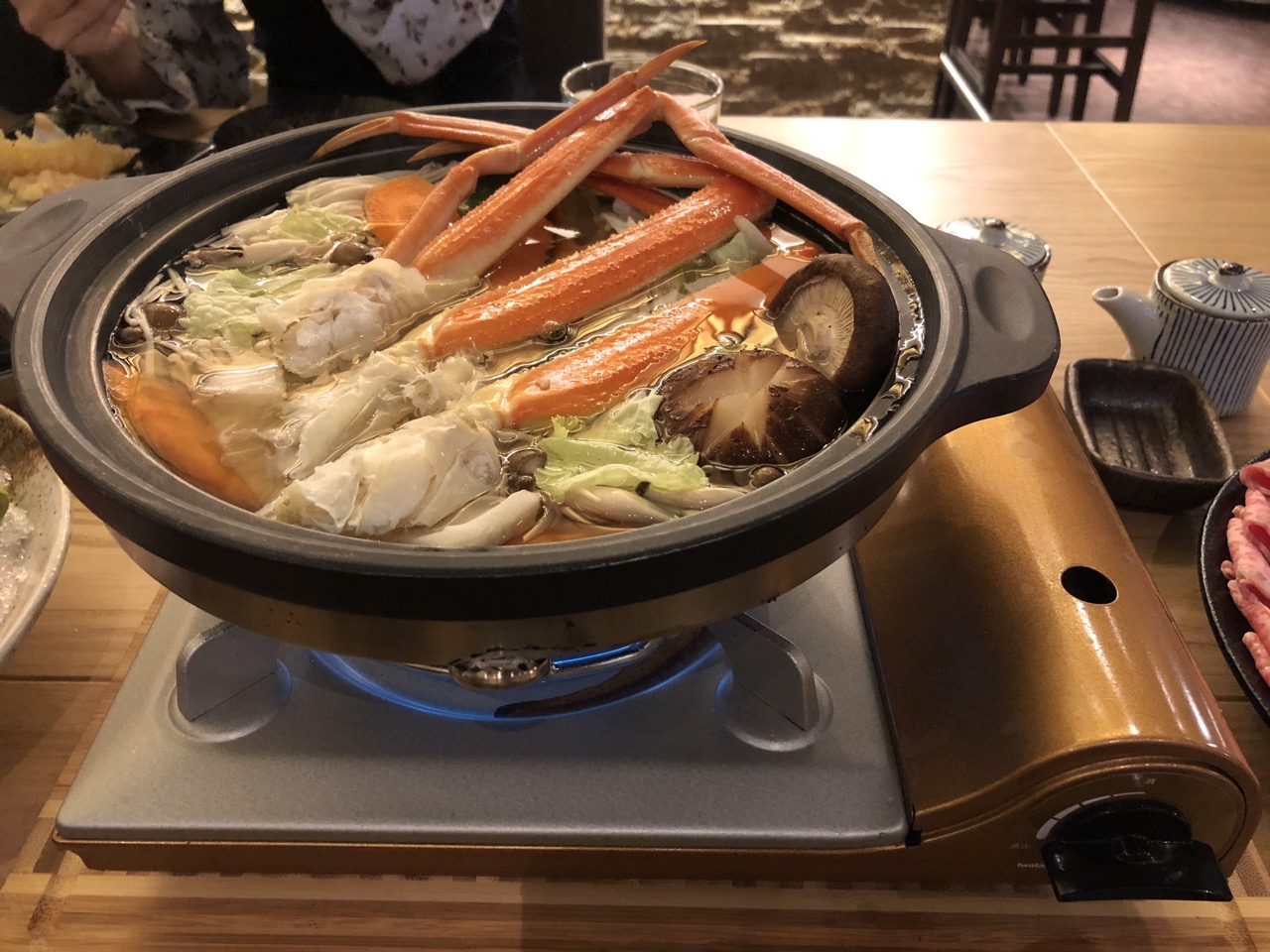 One time serving of 3 kinds of Sashimi Platter (for 2 pax)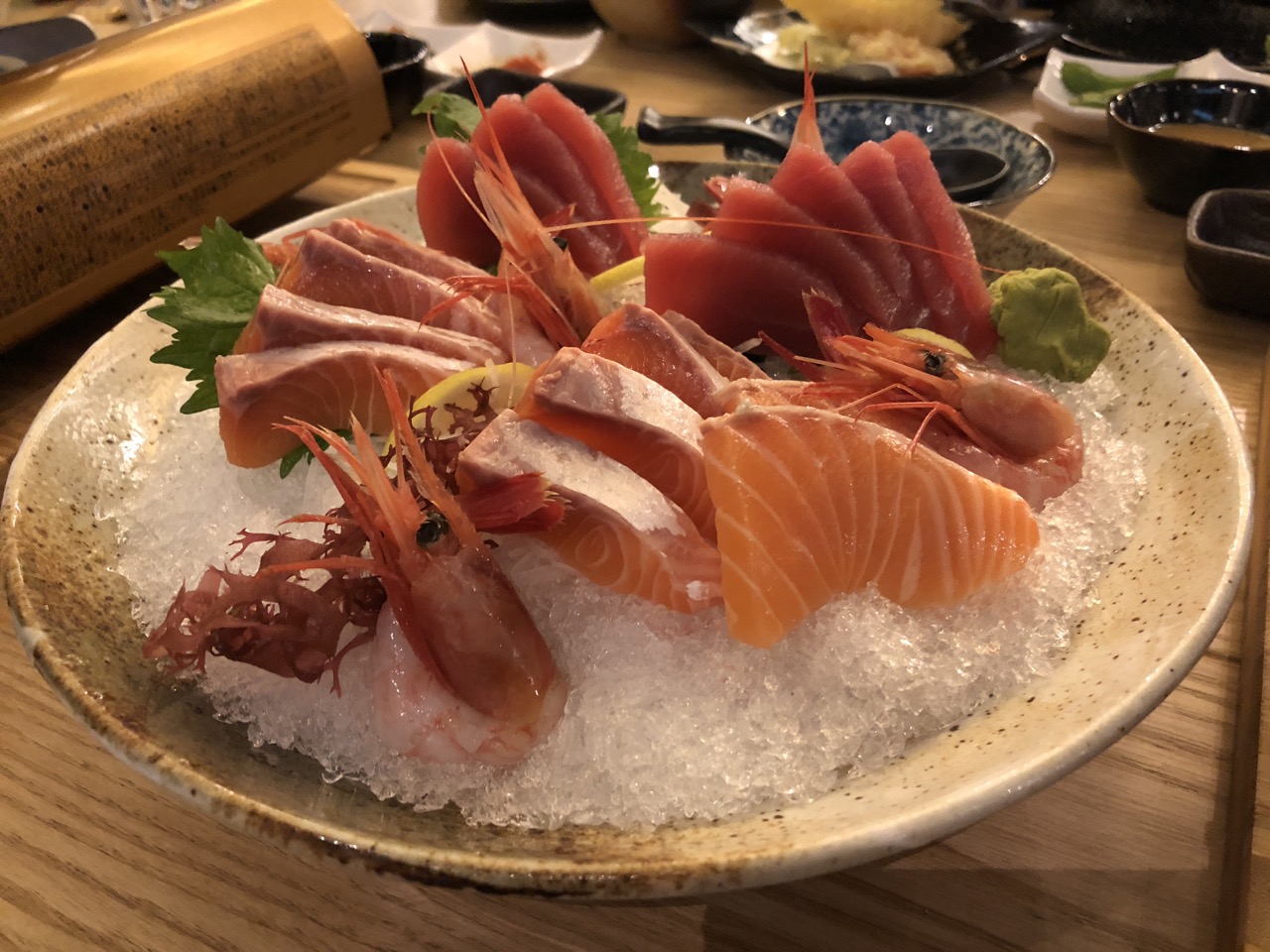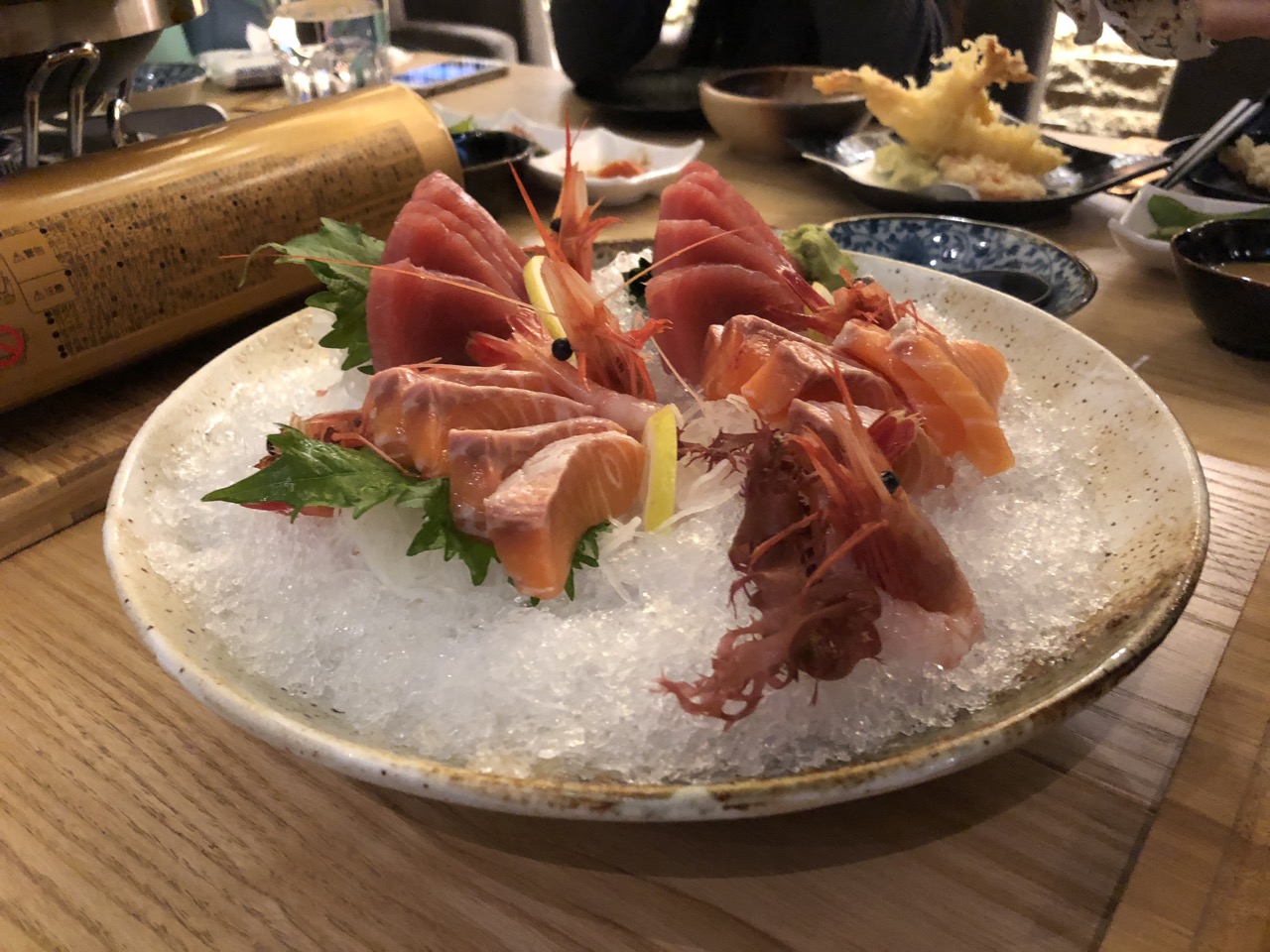 One serving of 3 kinds of appetisers (jelly fish, Cucumber with plum sauce, Edamame)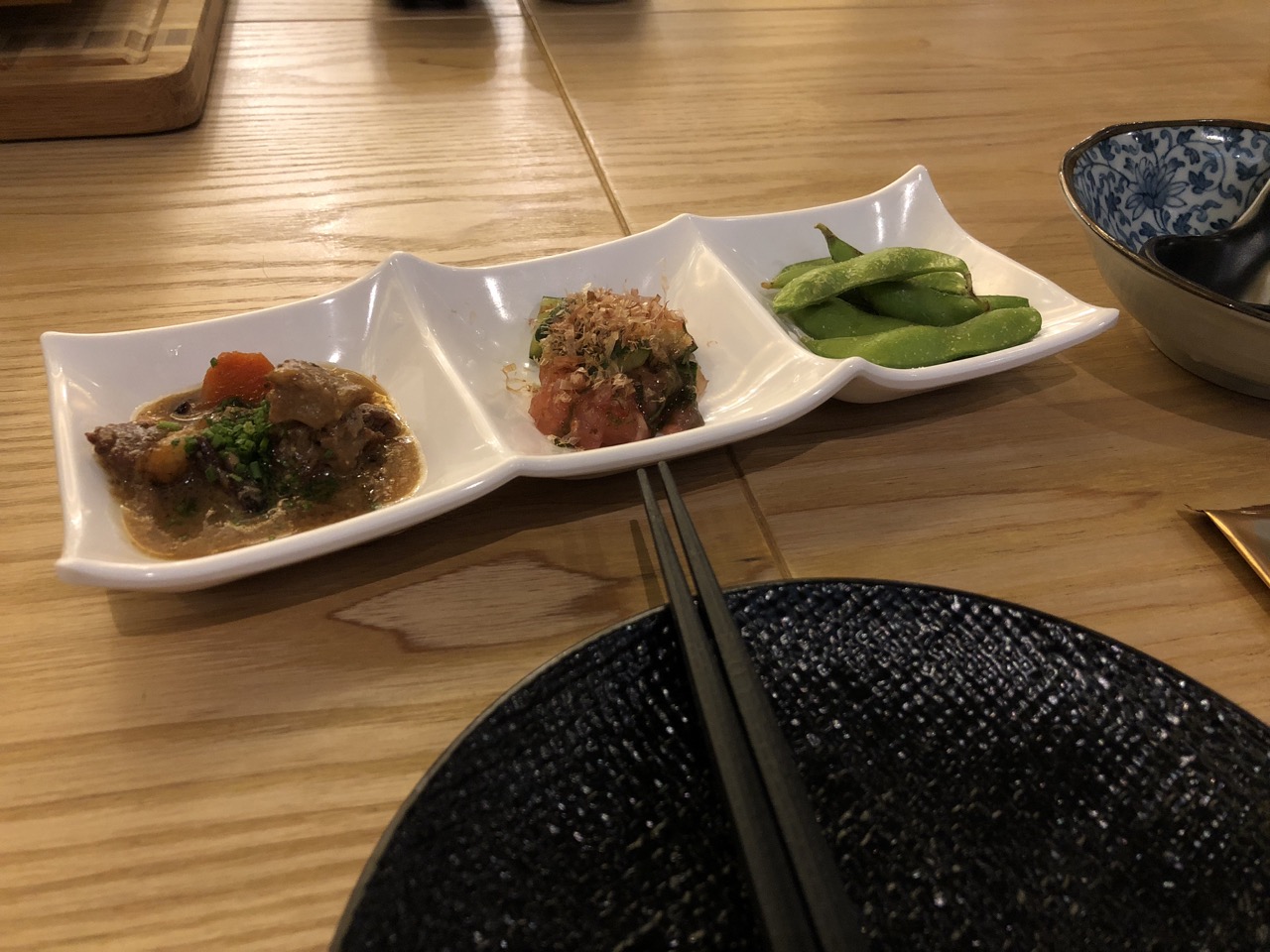 One serving of Wagyu Sushi that is lightly flamed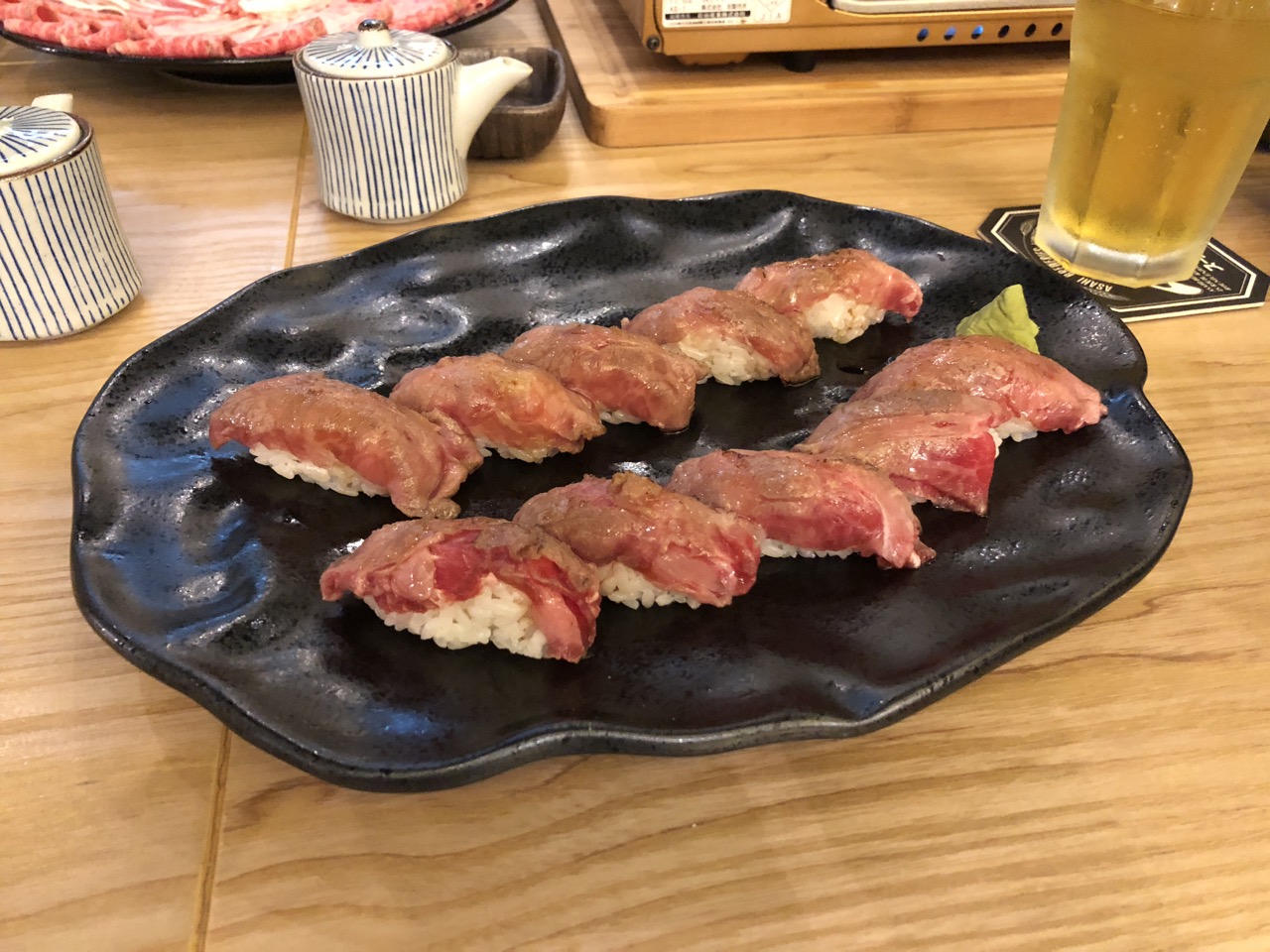 Shabu-shabu Assorted Vegetables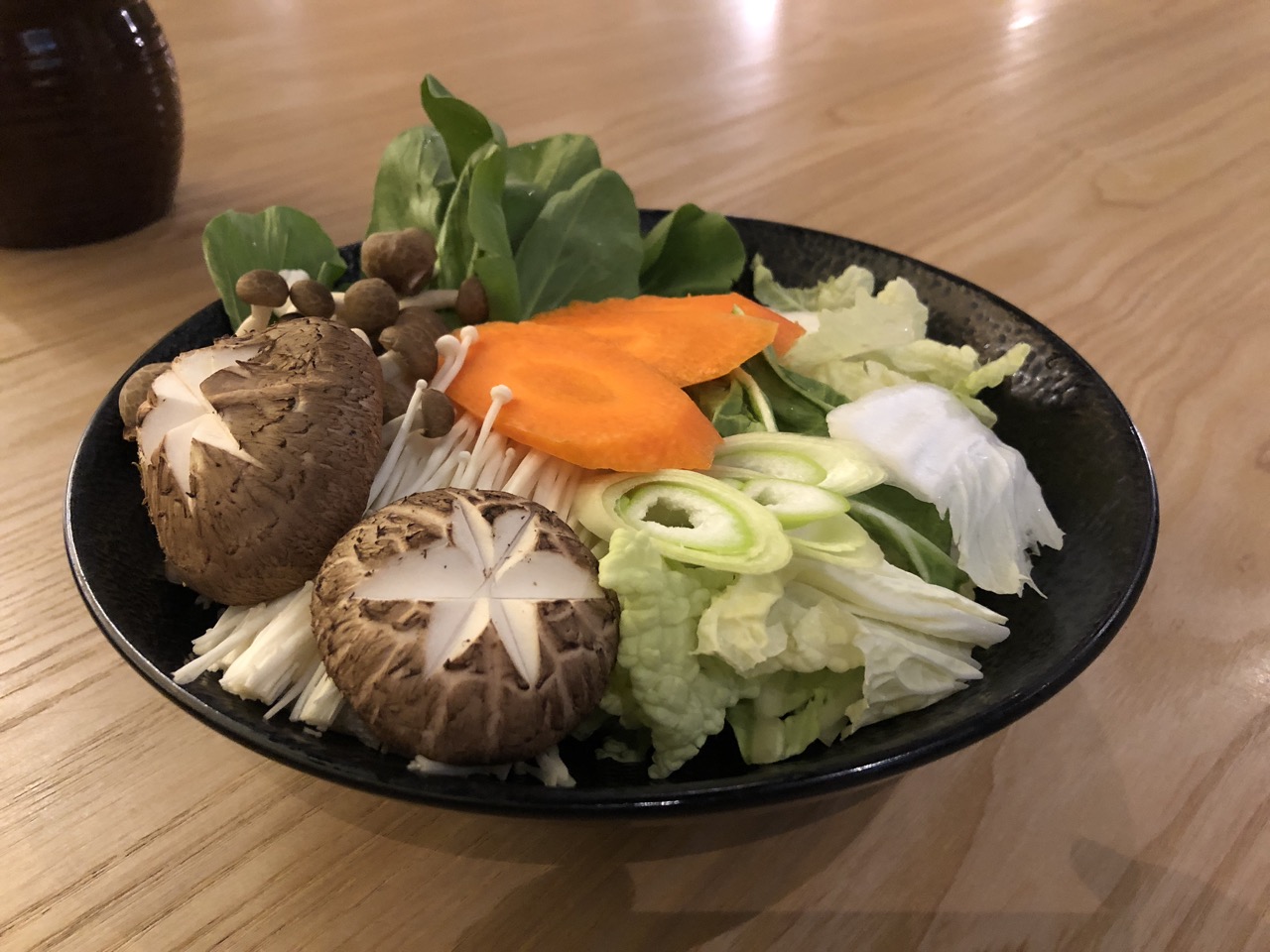 Iberico Kurobuta Pork and Miyazaki Wagyu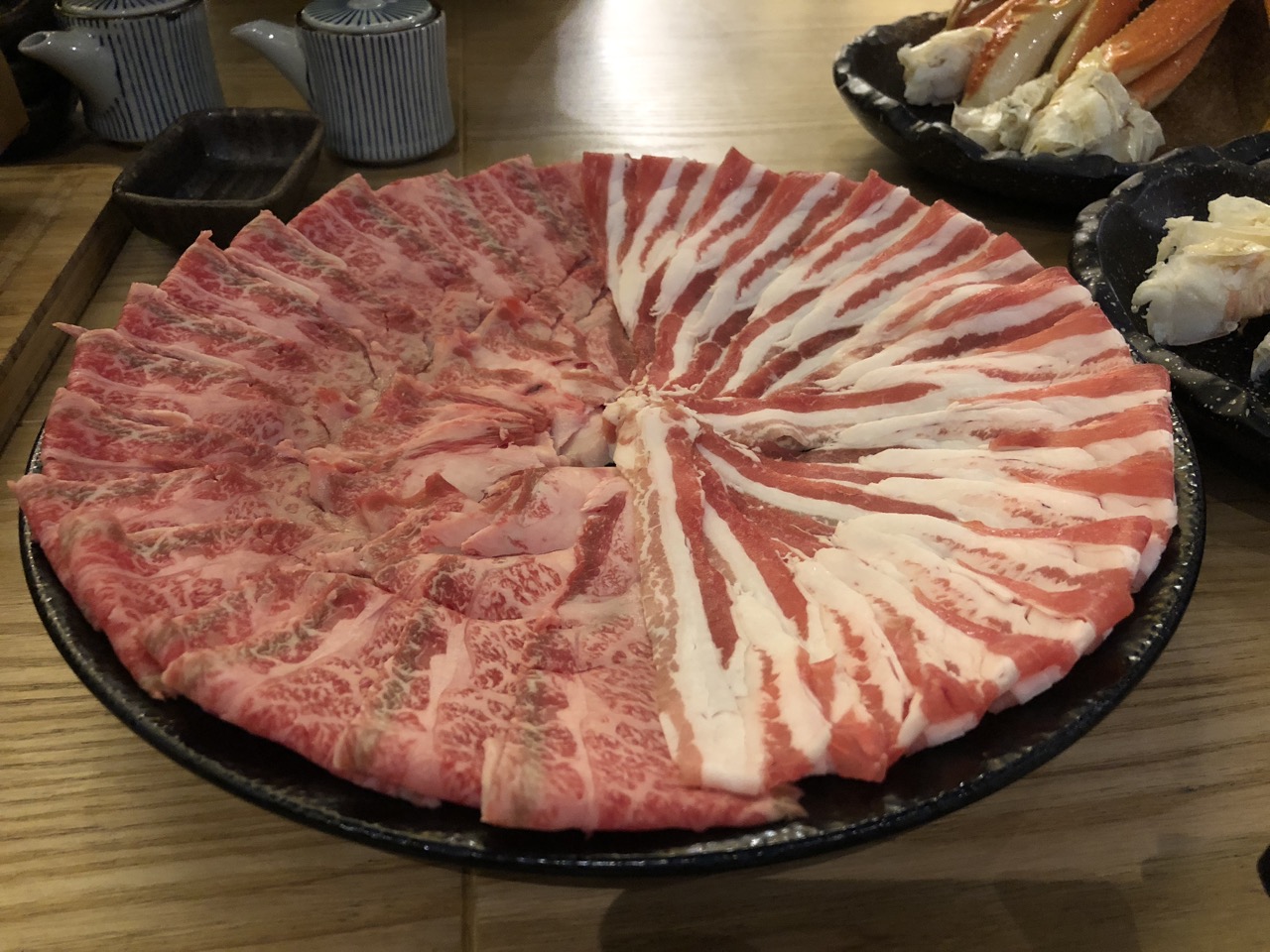 Miyazaki Wagyu apparently beat the beef from Kobe and Matsuzaka to win the "Prime Minister Award" in 2007, and also won the "National Wagyu Award" by the Wagyu Association in Japan, given to the best cattle once every five years.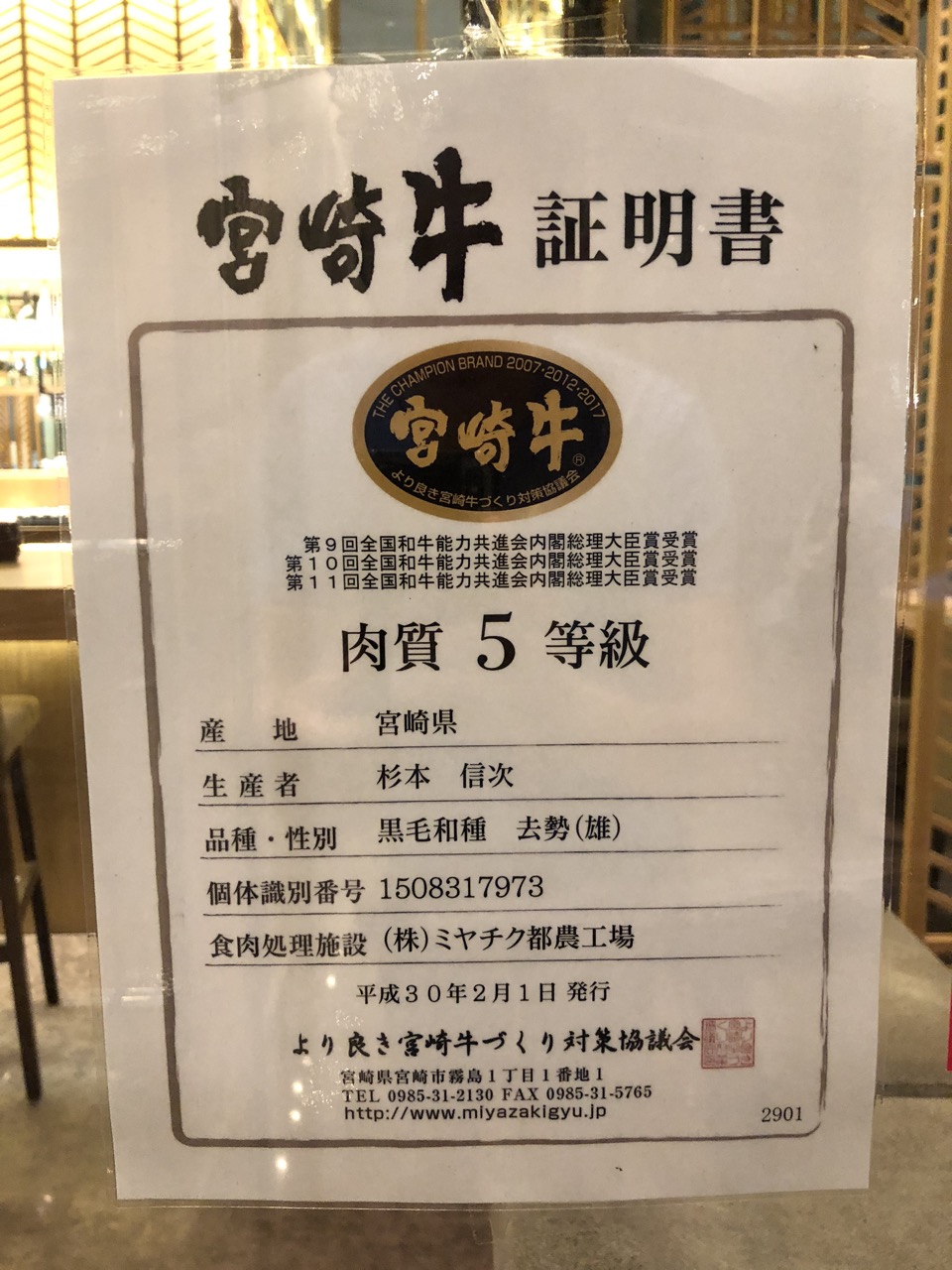 (Certificate of the A5 Miyazaki Wagyu 宫崎牛)
Premium Queen Crab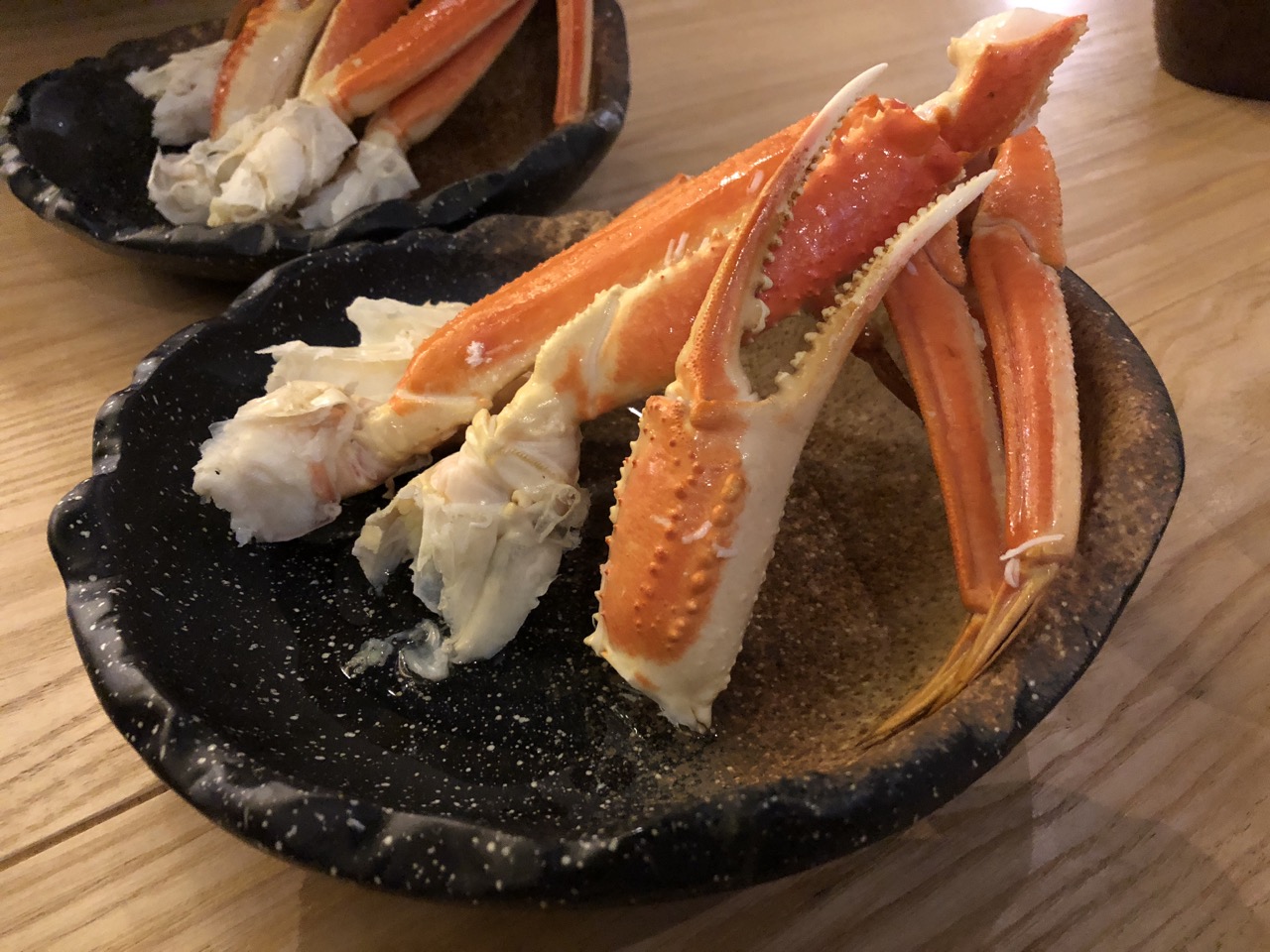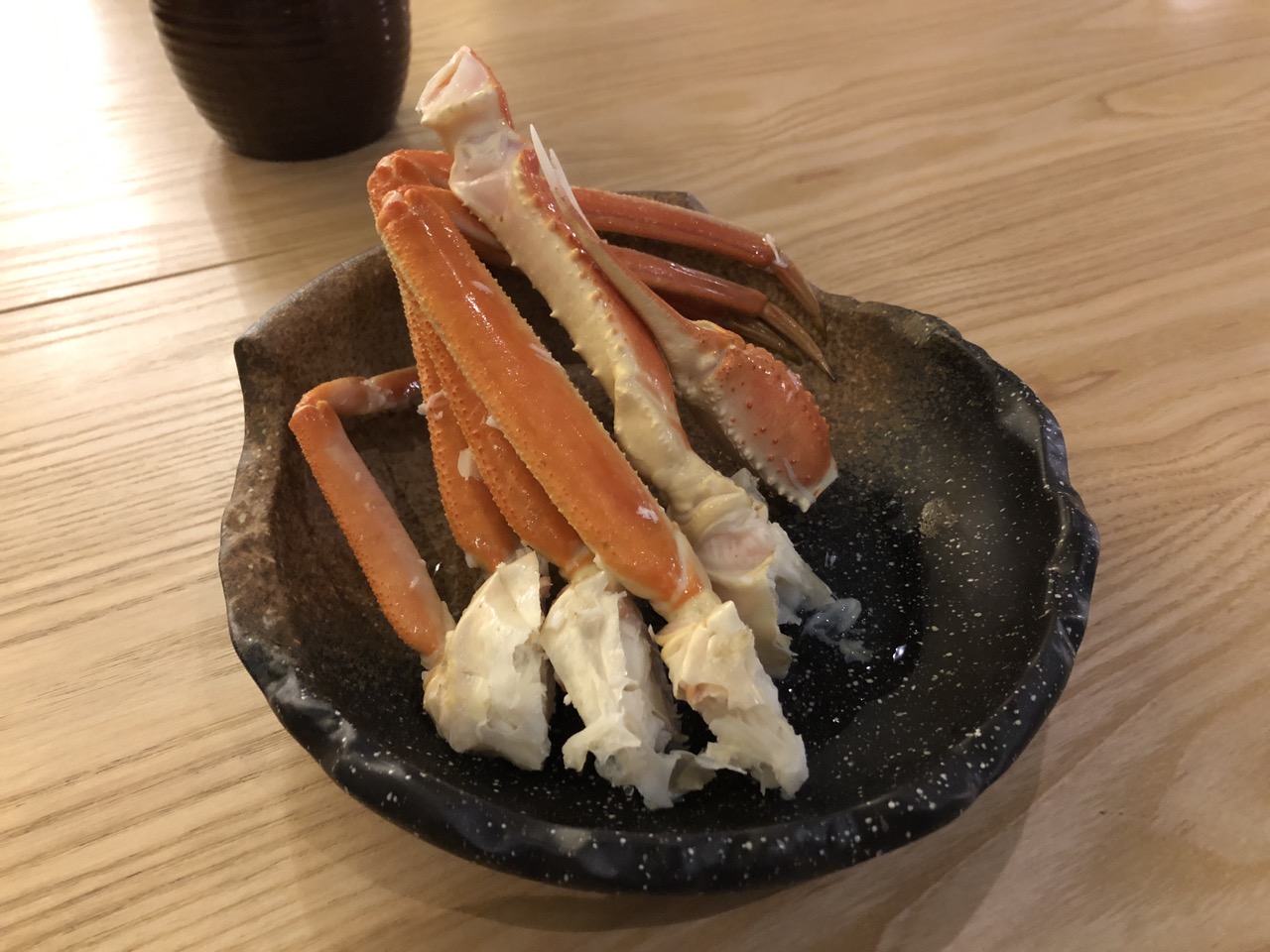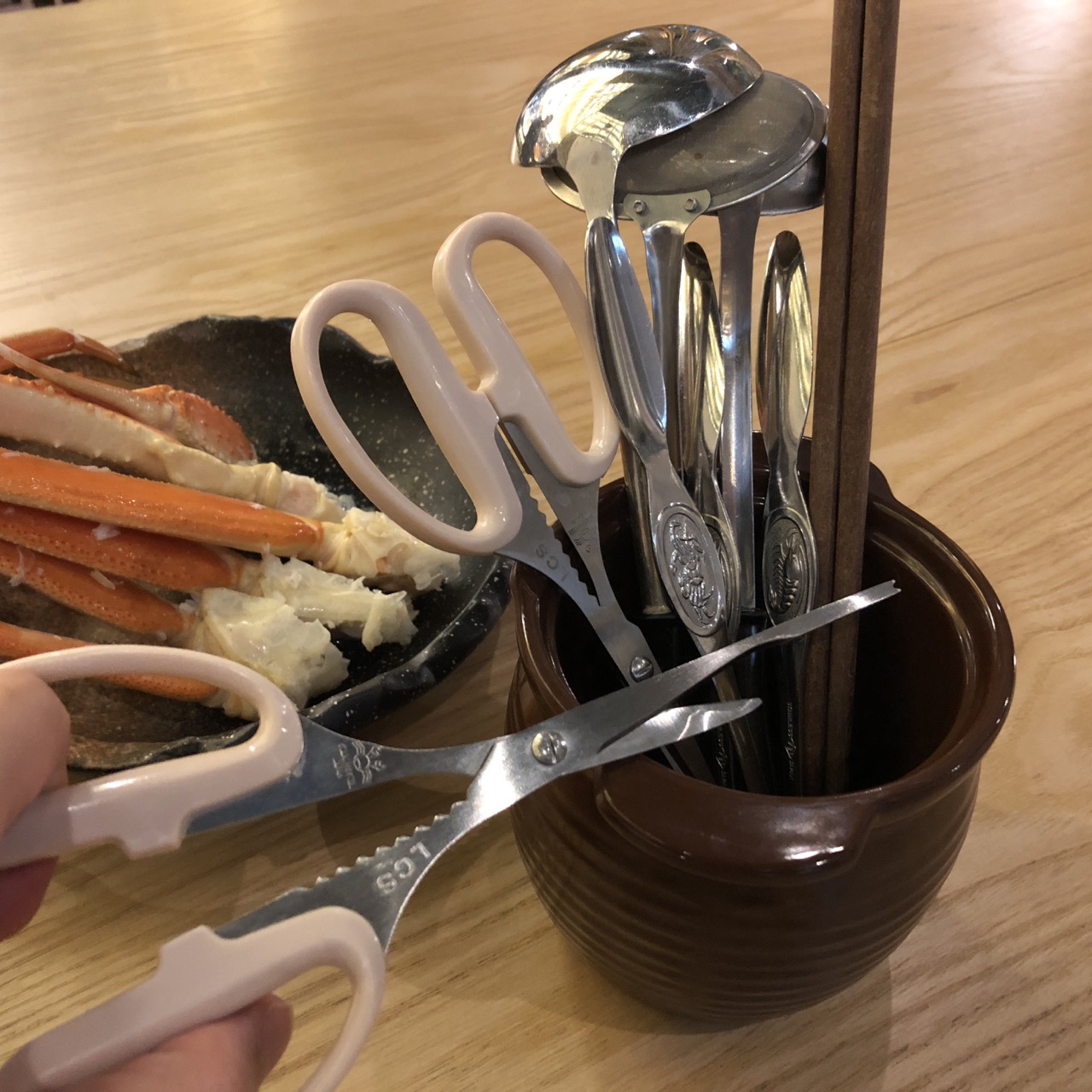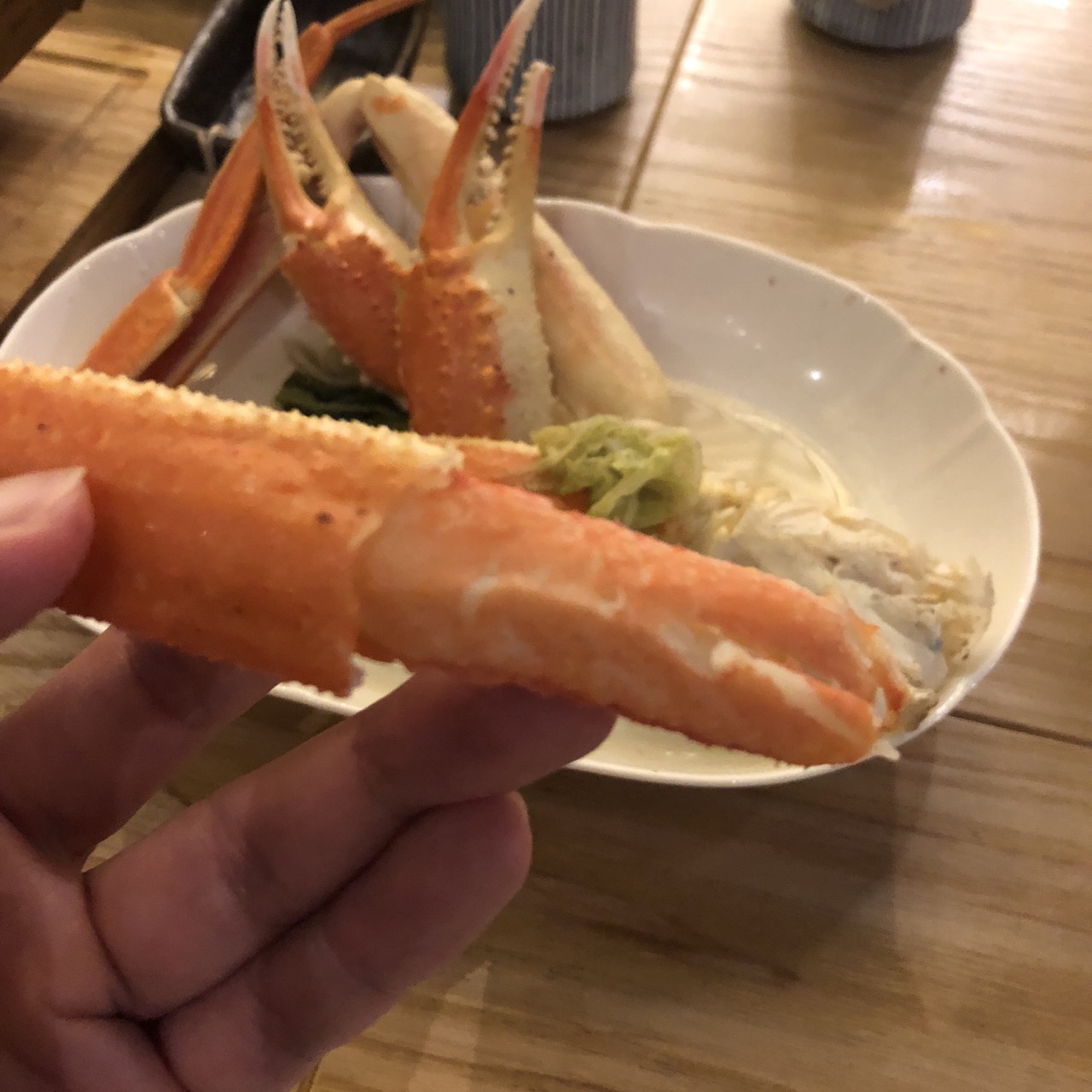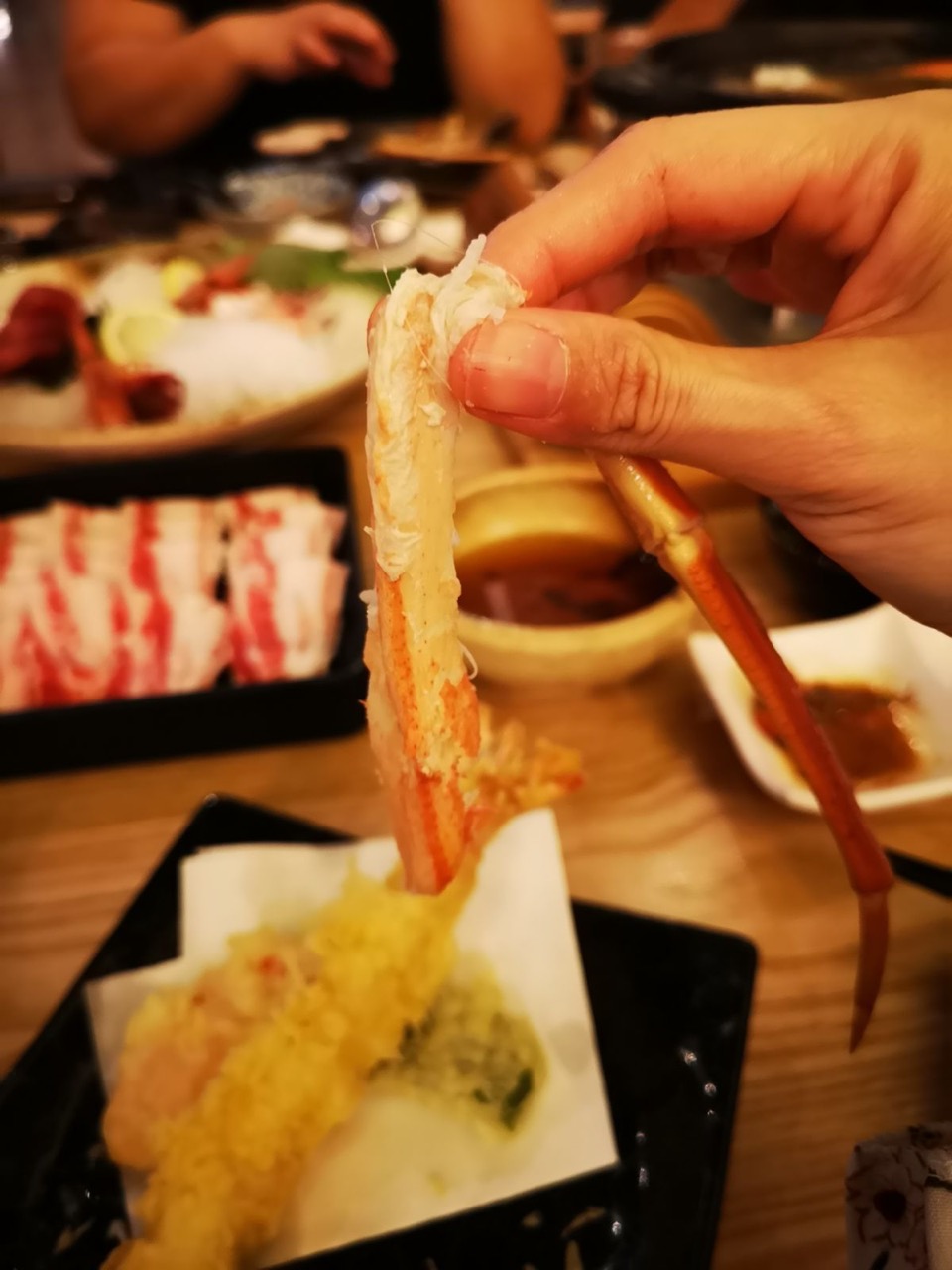 Beneath the soft shell of Queen Crab, one can never forget the sweetness and succulent crab meat.
Live cooking of Japanese Porridge using remaining hotpot stock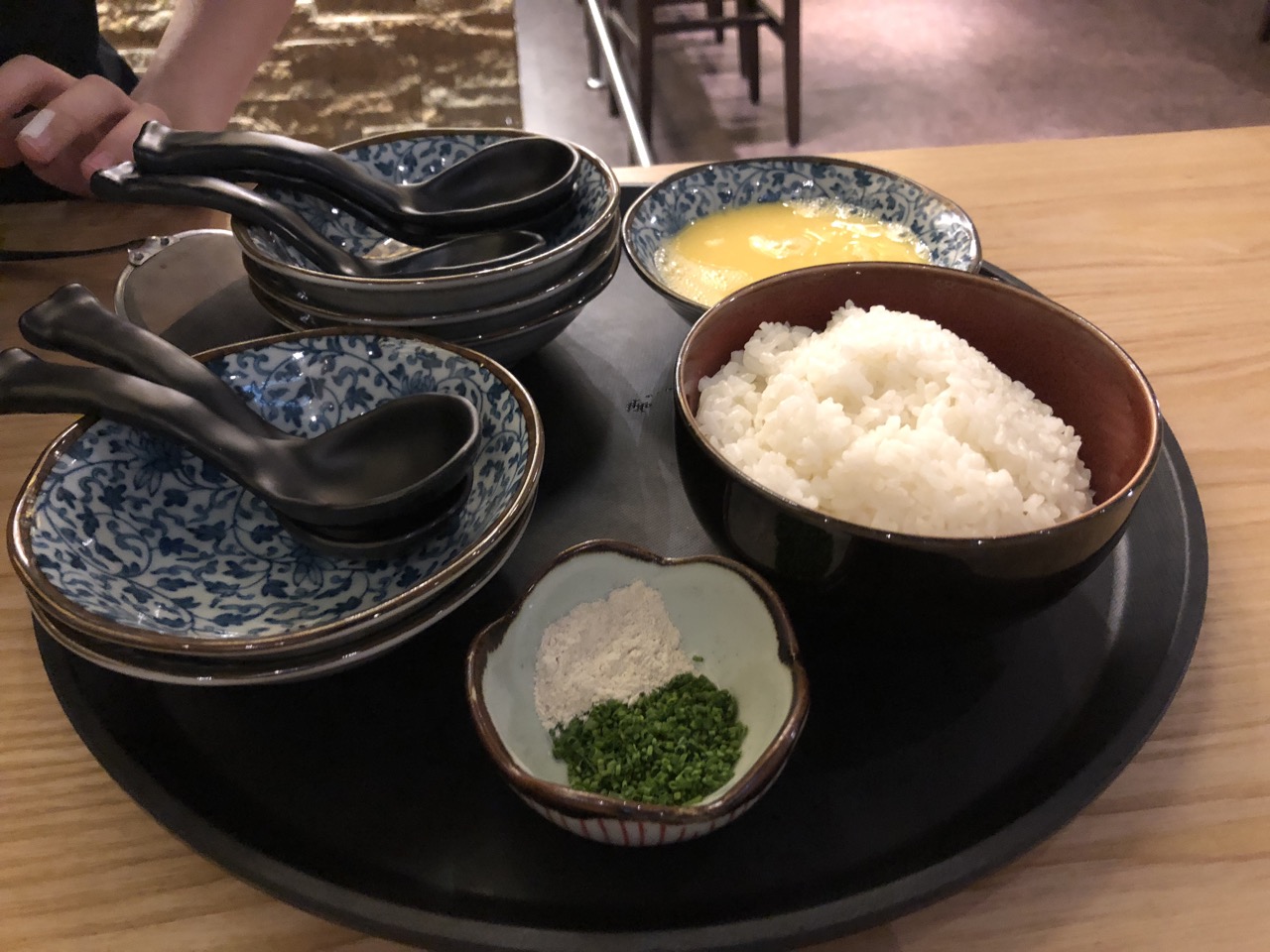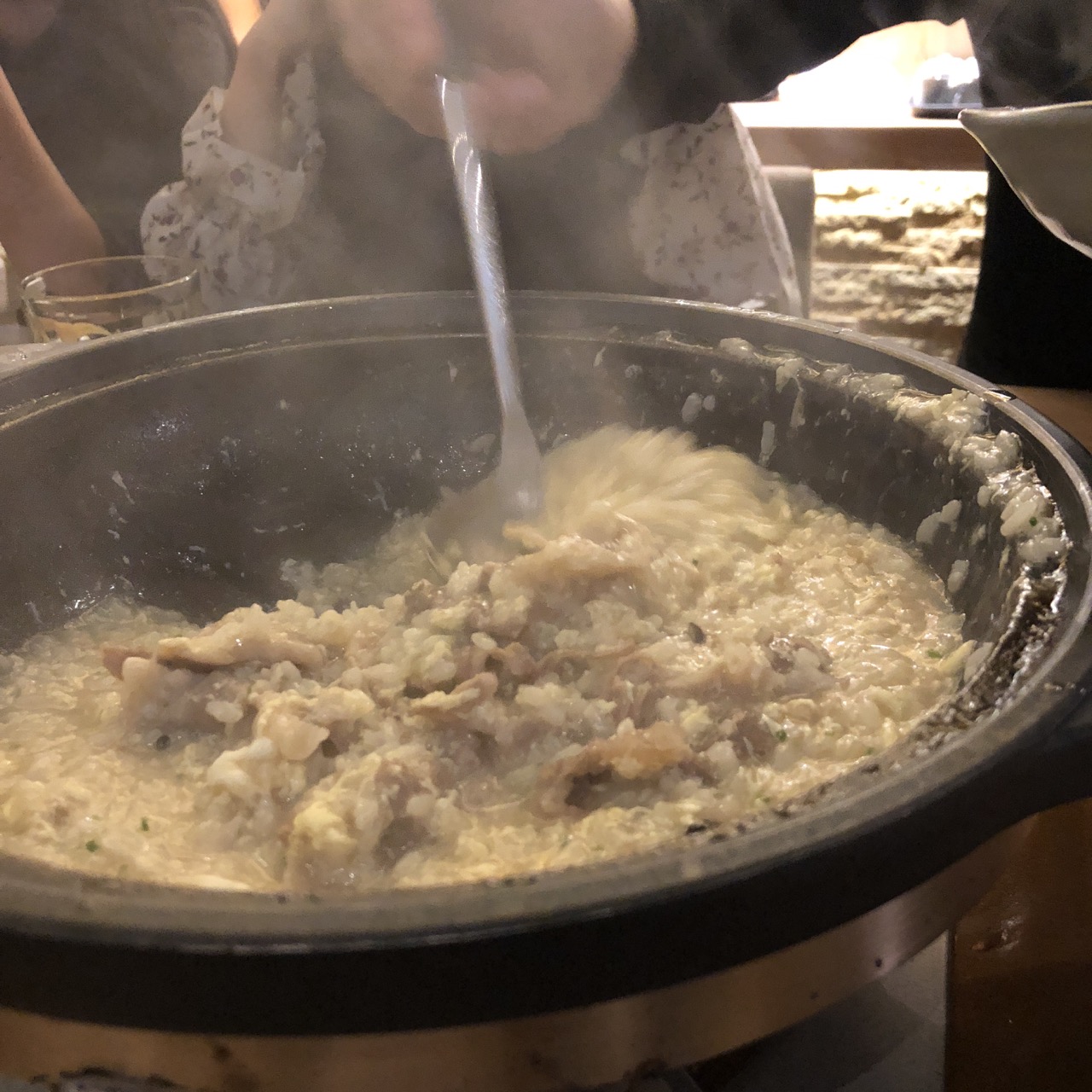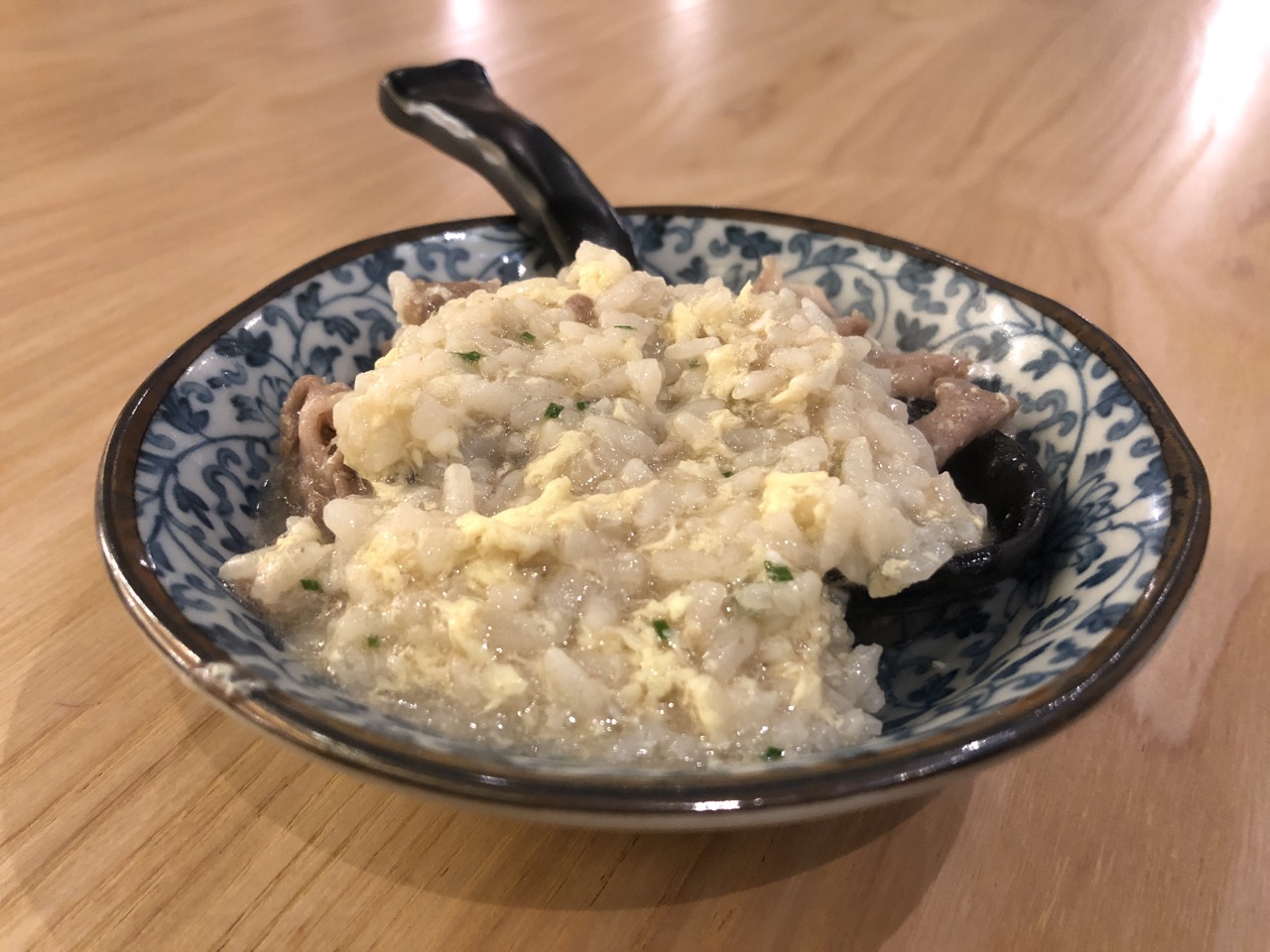 Head now to celebrate with your dearest Mum this weekend before the deal is over!
En Sakaba @ Capital Tower
(FLAGSHIP)
168 Robinson Road
#01-10 Singapore 068912
Tel: 6423 0110
Fax: 6327 9370
Operating Hours:
Monday to Saturday
11am to 11pm
Read other related posts:
Follow us on:



Share this article on: