The Shard is the tallest building in the European Union, and the second-tallest free-standing structure in the United Kingdom. With a height of 306 metres (1,004 ft), with eighty-seven stories, one can easily imagine the exhilarating experience of heading up to the 31st floor in the super fast express lift. This is where it houses Aqua Shard, one of the building's three flagship restaurants.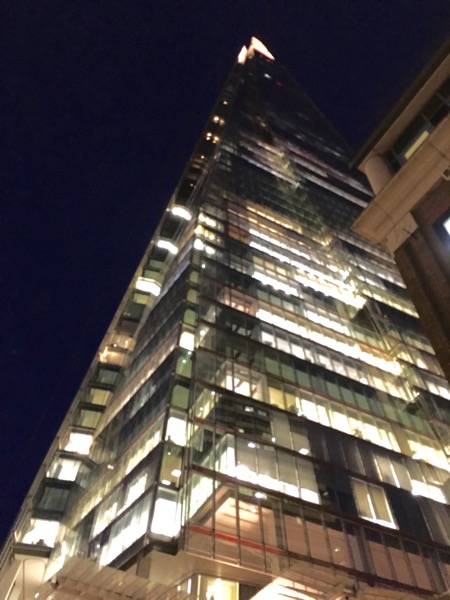 On this 31st floor, the restaurant is surrounded by tall unobstructed glass window panels, offering splendid views all over Central London.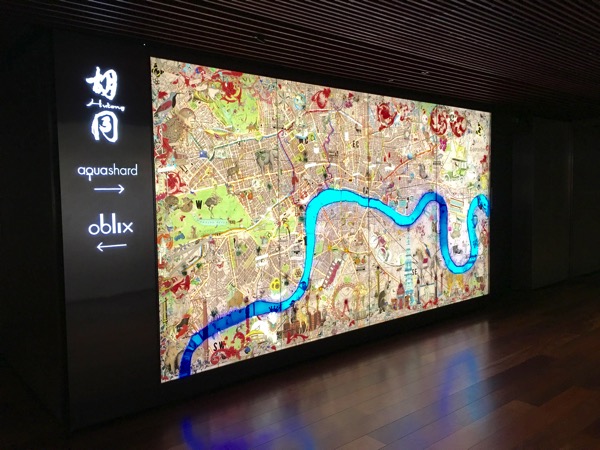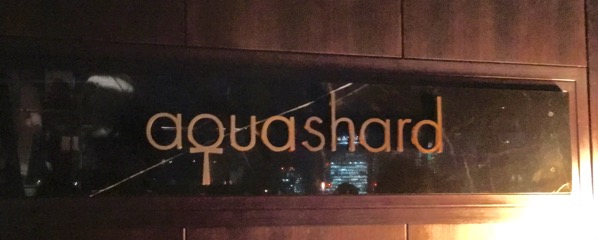 In this trip, we manage to had a table close to the window where we can catch the night view over River Thames while enjoying the spread of good food from Aqua Shard.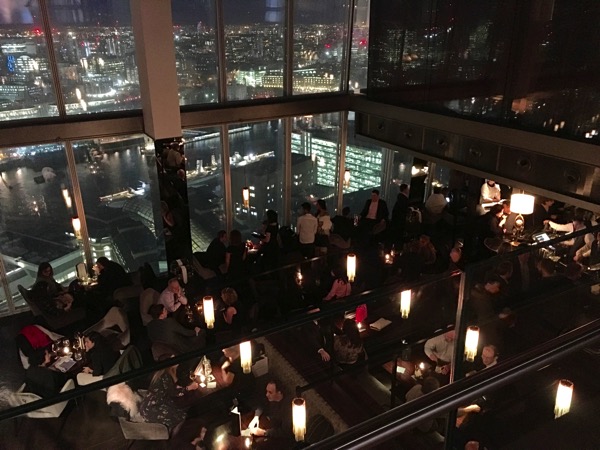 This new British restaurant offers dining options for both a relaxed afternoon tea or even a serious business dinner with associates.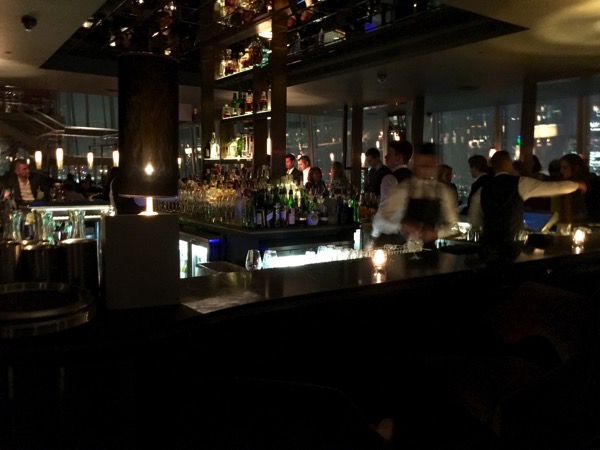 Dishes feature carefully-selected fine British produce and combine the staple ingredients of British cooking with innovative techniques. The restaurant is open all day offering breakfast, lunch, weekend brunch, afternoon tea and dinner. We have sampled a couple of starters, main dishes and deserts. I must say all those dishes are simply fantastic and clearly the fine chef leave no room to err on both the quality and presentation of the dishes.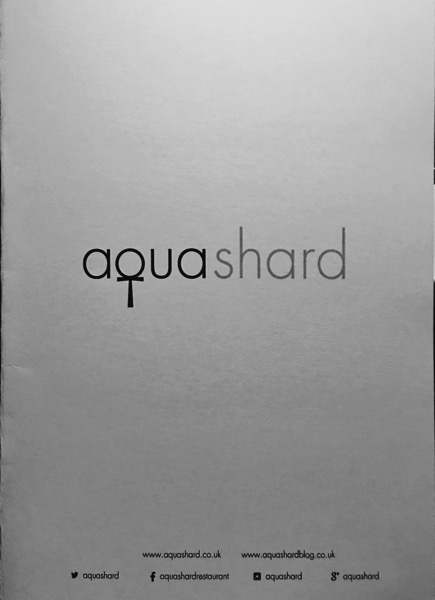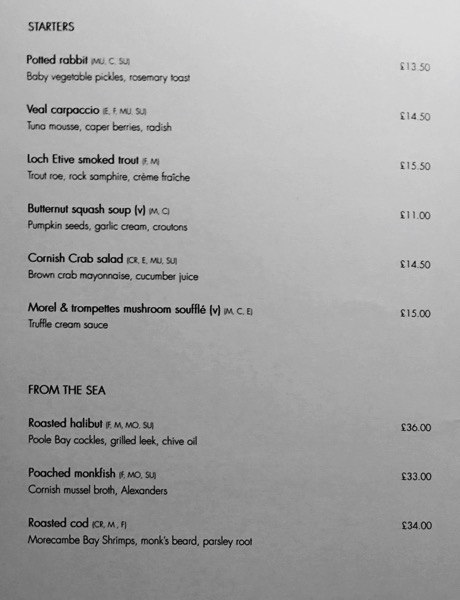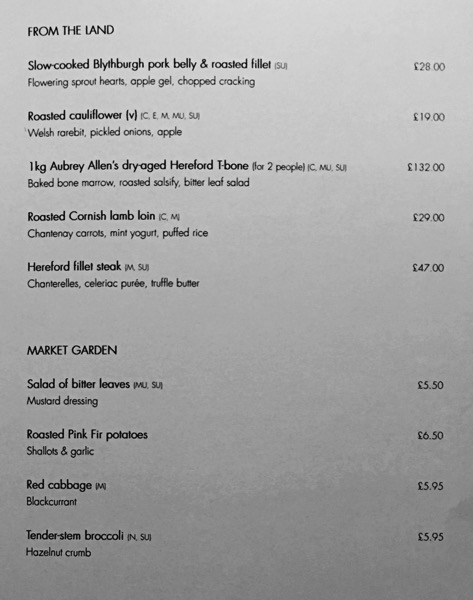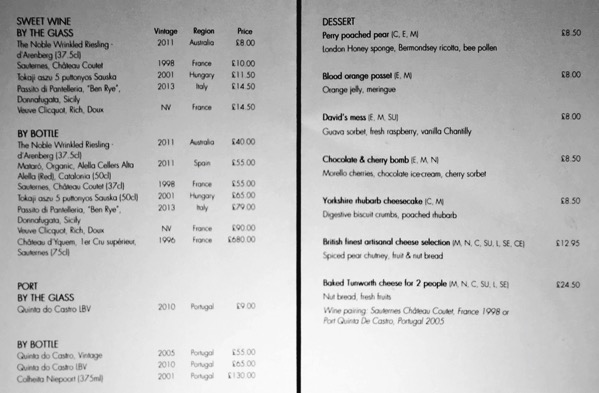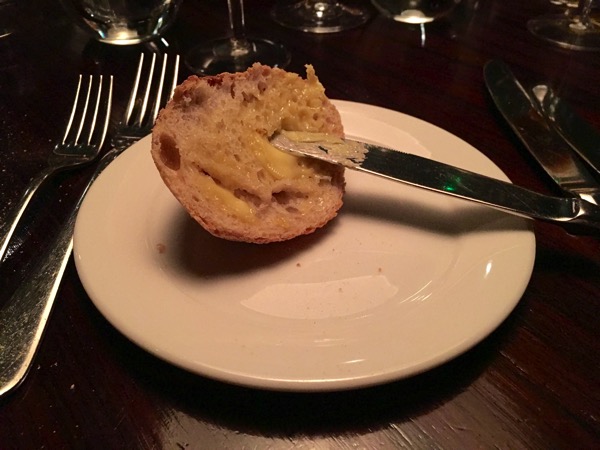 [Starter Bread]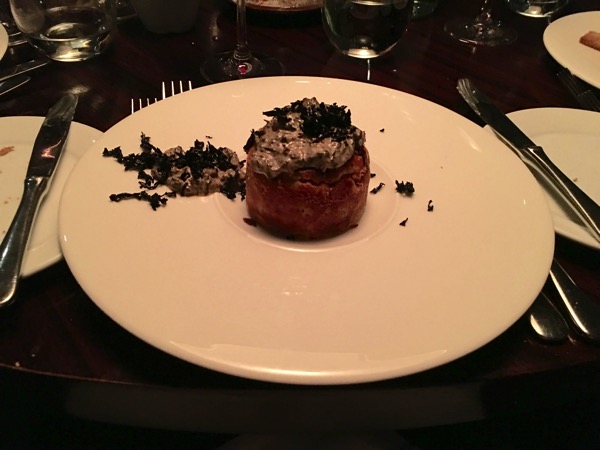 [Morel & trompettes mushroom souffle]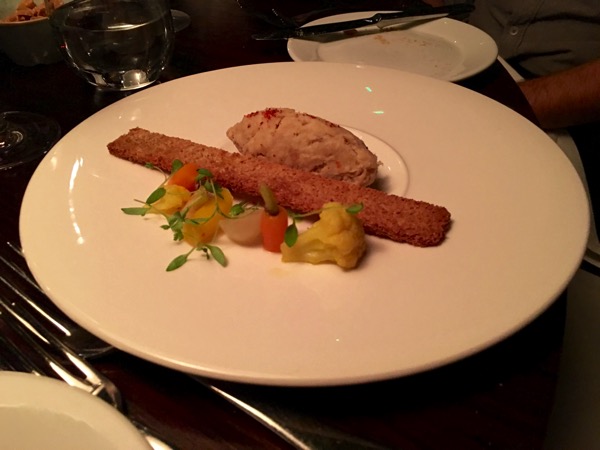 [Potted Rabbit]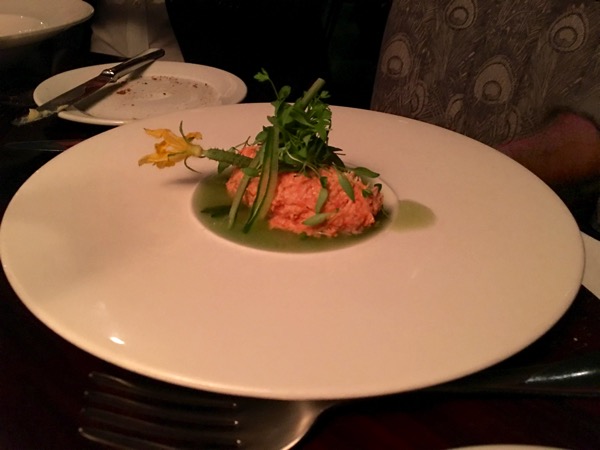 [Loch Etive smoked trout]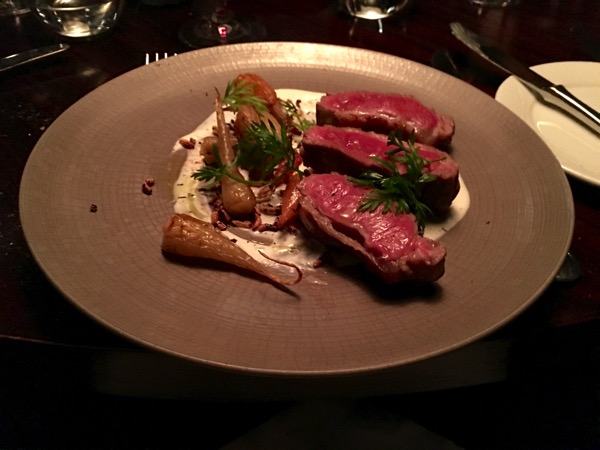 [Roasted Cornish lamb loin]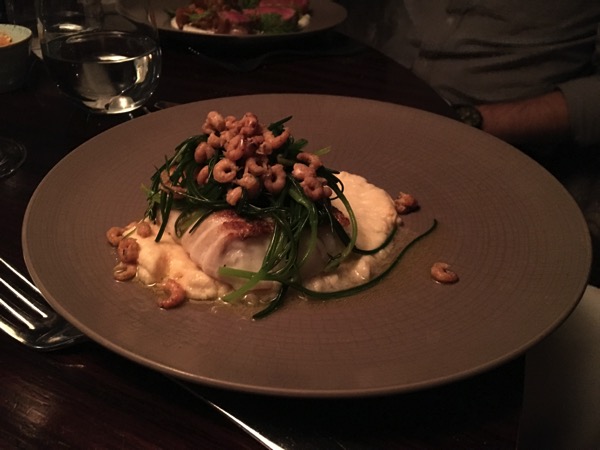 [Hereford Fillet Steak]
[Bitter leaves salad]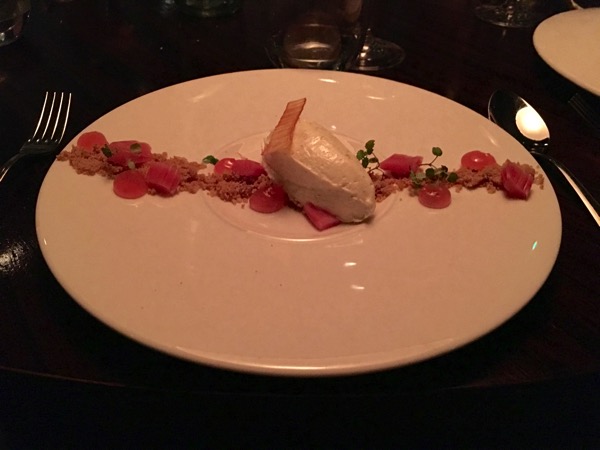 [Yorkshire rhubarb cheesecake]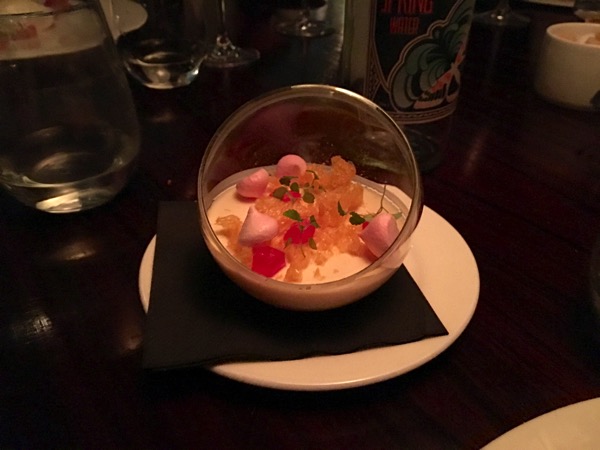 [Perry Poached pear]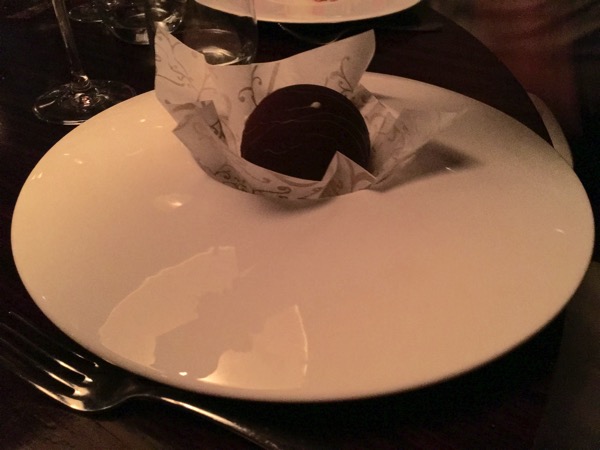 [Chocolate and Cherry Bomb]
The contemporary cosmopolitan interior has distinctly British touches; gin and tea, both with strong roots in this part of London, have inspired the design along with Liberty fabrics which appear in subtle touches throughout the restaurant, complementing the dark oak floor.
Even the toilet is one spot which you should not miss. Be sure not to drop your camera phone in those urinals.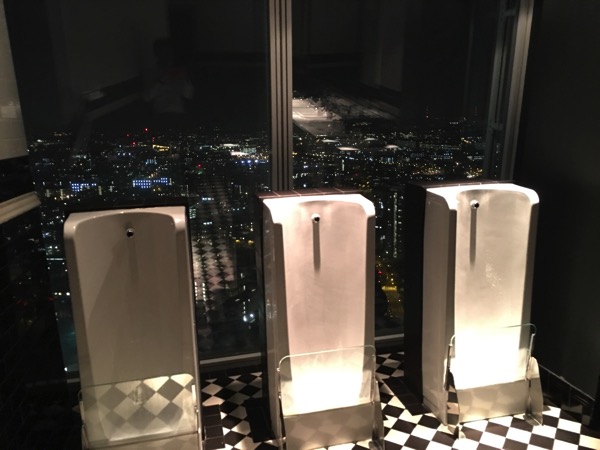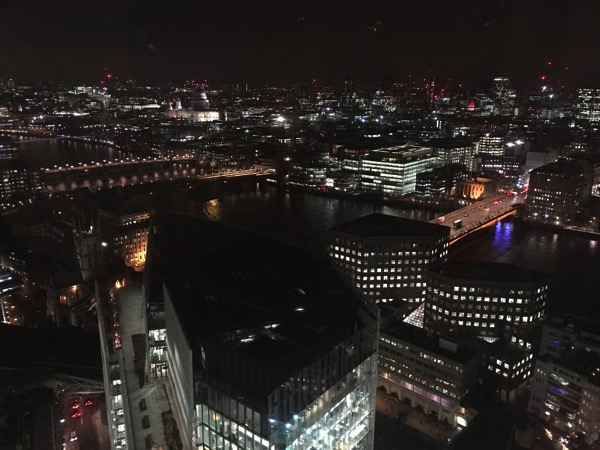 Though the area can seat 50+ tables, it is highly recommended to make prior reservation especially during peak periods. This is definitely one restaurant not to be missed if you are visiting Central London.
Overall Rating (1 – lowest/worst, 5 – highest/very good):
a. Location : 5 – Very assessible by tube or car.
b. Food : 5 – Will be spoilt by the choices and the quality is top notch.
c. Service : 4 – Prompt but the preparation will take awhile during peak period.
d. Ambience & Setup : 5 : Great views, suitable for social gatherings
e. Price : 3 – Portions are reasonable but you pay premium for the exhilarating views.
Address:
Level 31, The Shard, 31 St Thomas Street, London, SE1 9RY
Telephone: 020 7478 0540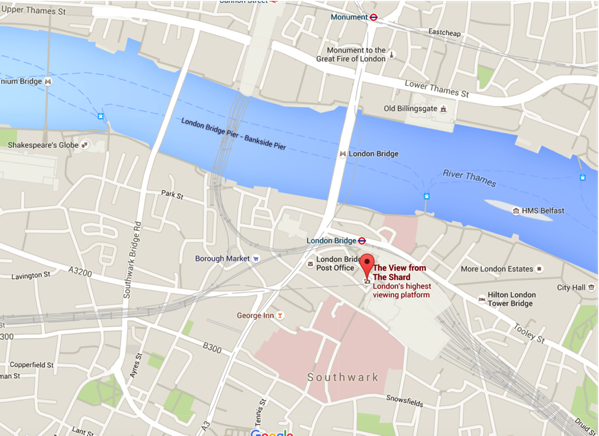 Dining style:
Casual Elegant
Hours of operation:
Monday – Friday:
Breakfast: 7am – 10:30am
Lunch: 12pm – 2:45pm
Afternoon Tea: 3pm – 5pm
Dinner: 6pm – 10.45pm
Saturday and Sunday:
Breakfast: 9am – 10am
Brunch: 10.30am – 3:30pm
Dinner: 6pm – 10:45pm
Getting there:
Public transit: London Bridge Station
Parking: Public Car Park
Parking details: The nearest car park is the NCP on Snowfields, parallel to St Thomas Street
Read other related posts:
Follow us on:



Share this article on: