Located along Bencoolen Street, flanked with many small eateries, lies the Accor chain – IBIS Bencoolen hotel in its not extravagant facade. However, the in-hotel cafe – Le Bar Taste is one nice place to find some good local dishes at petty affordable prices. I have tried most of the main dishes and personally loved the local Hor-Fun with the distinctive wok-fried flavor.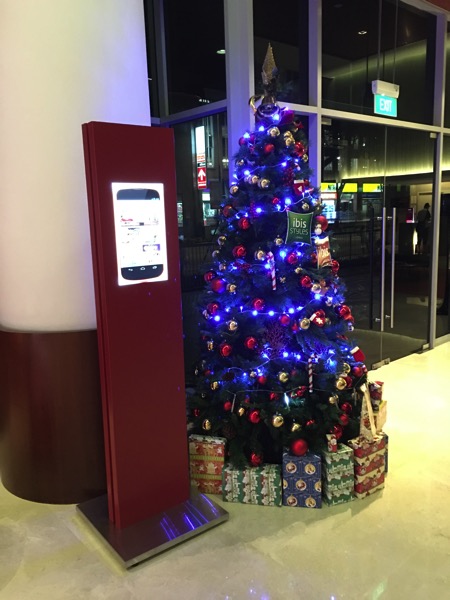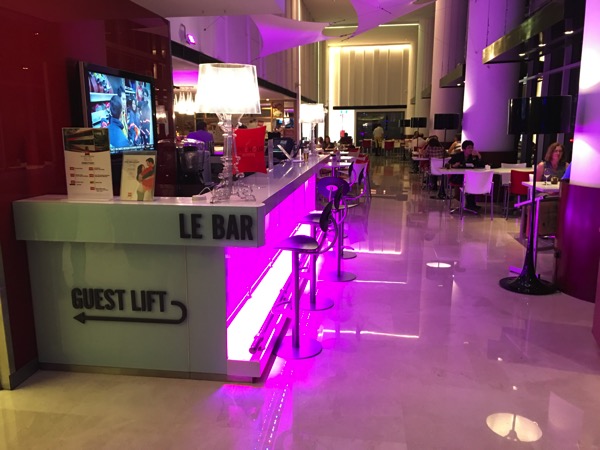 The cafe comes with a bar area which serves nice cocktail mixes, liqueurs and wine to compliment the dishes. The average prices for the most of main courses are reasonable. Most importantly, this is one place where you can be at ease in casual attire under nice air-conditioning and good break after venturing the Bugis / Rochor streets especially under a typical hot sunny day in Singapore.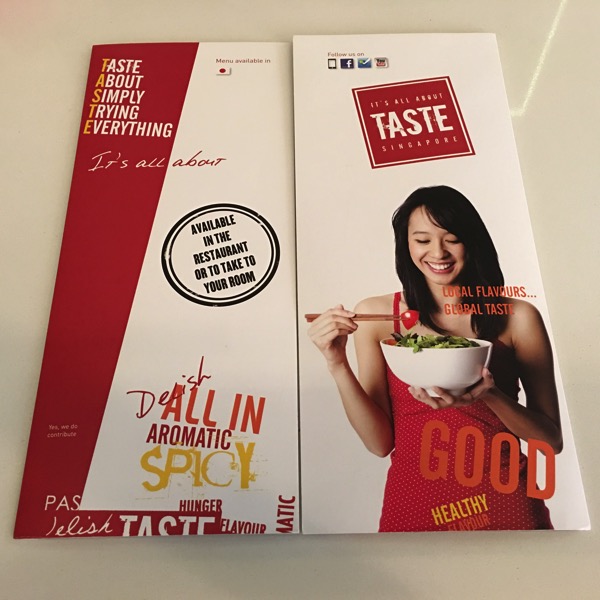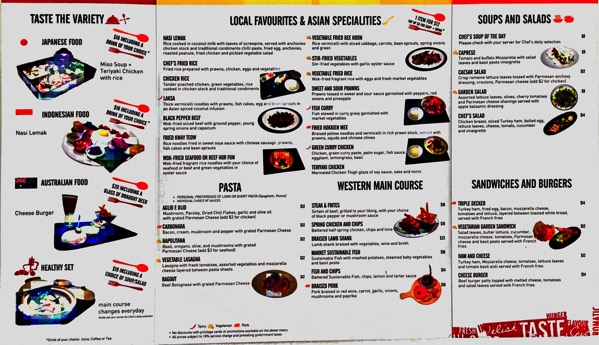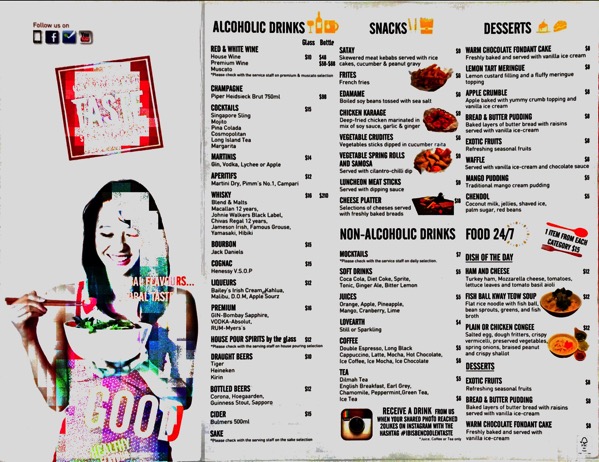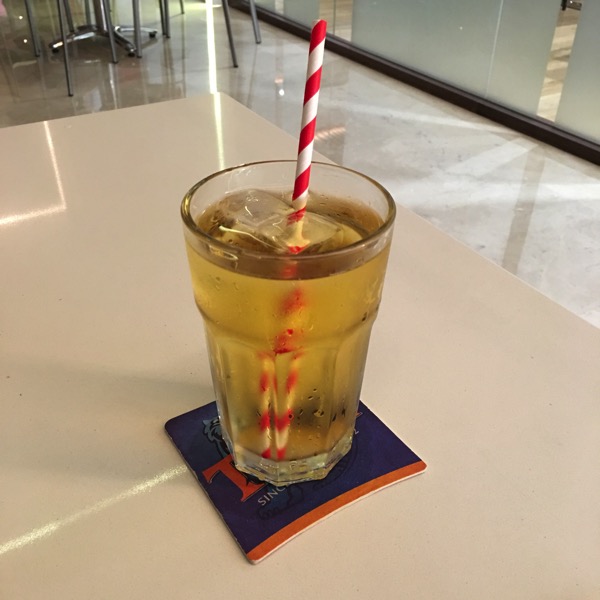 [Apple Juice $5 – included in set meal]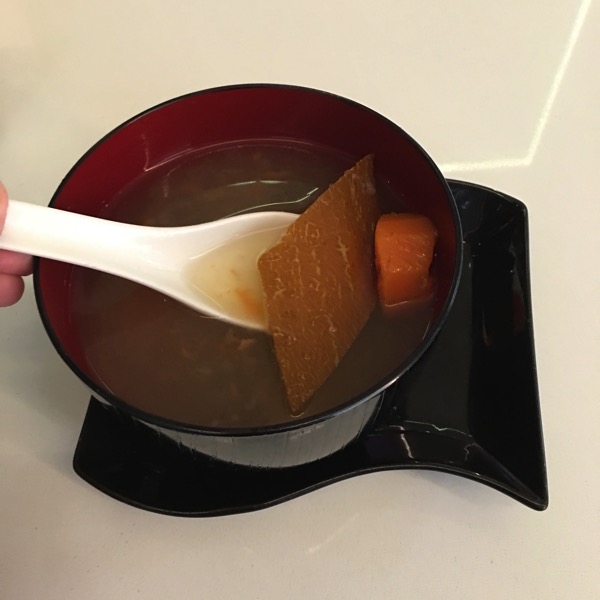 [Winter Melon Soup – $6, included in set menu]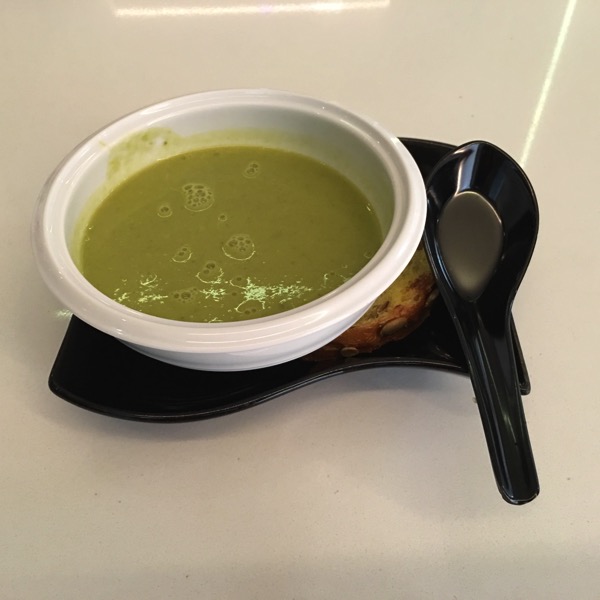 [Green Pea soup –  $8, include in set menu]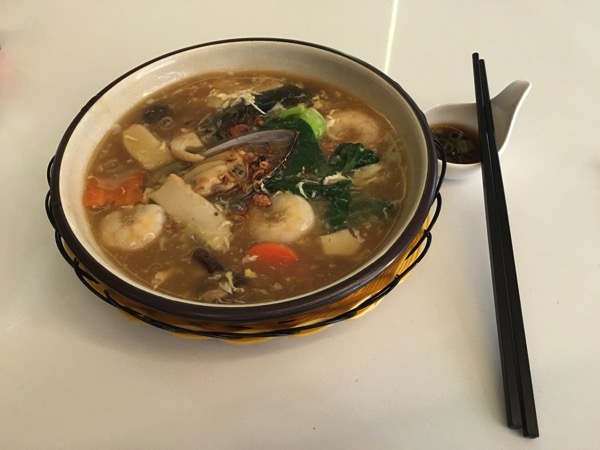 [Wok fried Seafood Hor Fun – $12]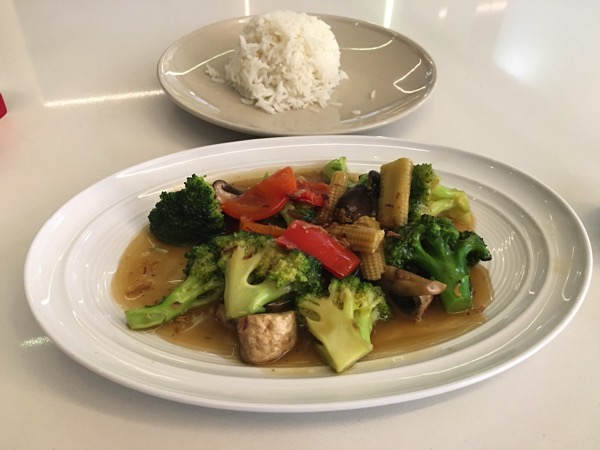 [Stir fried Vegetables with rice – $12]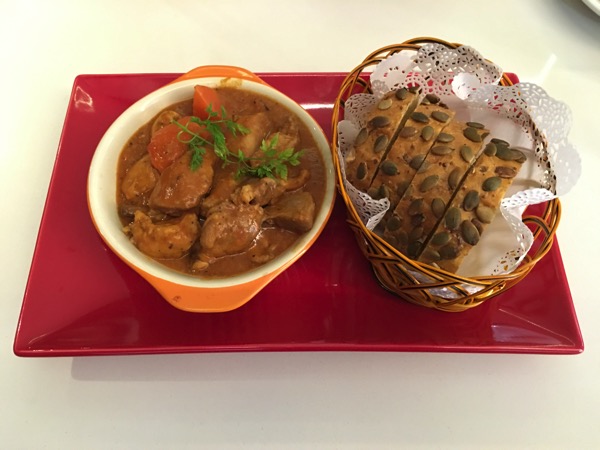 [Braised Pork, in western style – $18]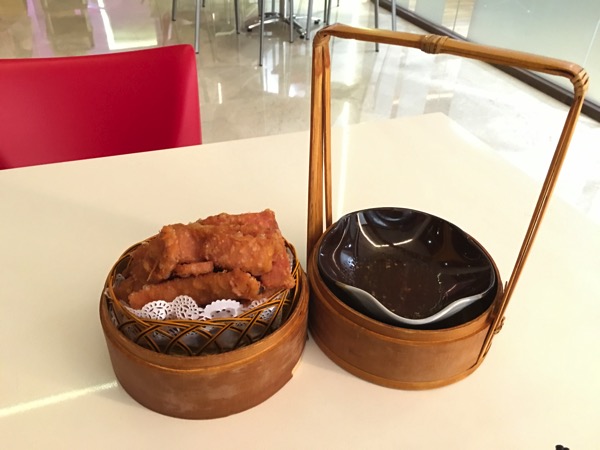 [Luncheon meat sticks – $8]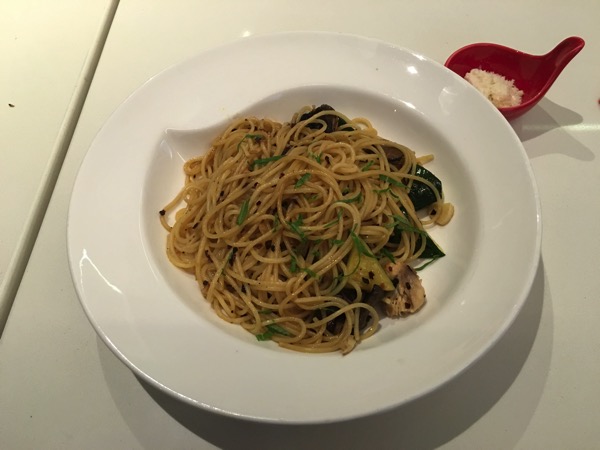 [Aglio E Olio – $12]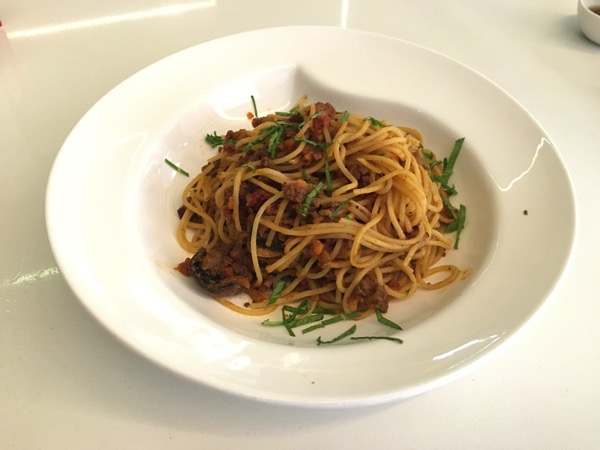 [Carbonara – $12]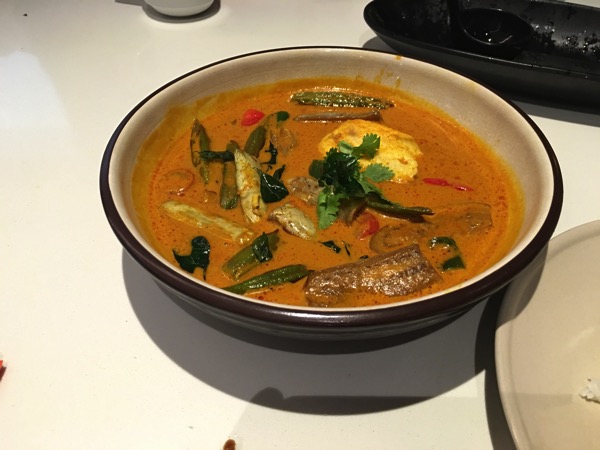 [Fish Curry with rice – $12]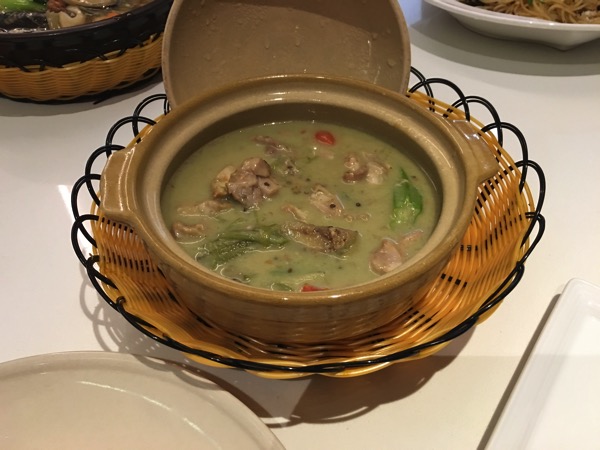 [Green Curry with rice – $12]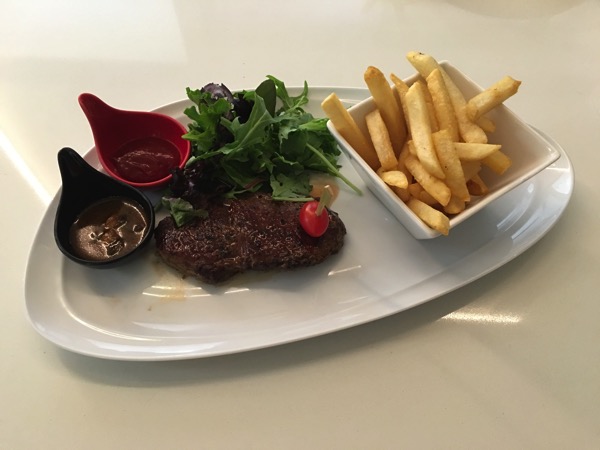 [Steak and Fritters – $18]
This place also serves lunch set menu with the main course topped with a drink and soup. Accor Plus members also get to enjoy the regular discount with accompanying guests.
Overall Rating (1 – lowest/worst, 5 – highest/very good):
a. Location : 5 (accessible from Bugis MRT, Rochor MRT, Dorby Ghuat MRT)
b. Food : 5 (very close to local food standards if you wish to find those common street delicacies)
c. Service : 3.5 (some wait during peak hours)
d. Ambience & Setup : 3.5 (simple setup yet good for small gathering. Could have better cushion seats)
e. Price : 4 (value for money for good quality dishes)
Restaurant details:
a. Location : 170 Bencoolen Street Singapore 189657
b. Tel : +65 65932888
c. Operating Hours : 12:30pm – 10:30pm daily
Read other related posts:
Follow us on:



Share this article on: