Geelong's wine producing history dates back over 150 years. If you are on route to Great Ocean Road drive towards Lorne or Apollo Bay, you can consider visiting Bellbrae Estate. It is only 70 minutes from Melbourne and the only winery on the Great Ocean Road at the gateway to the Surf Coast.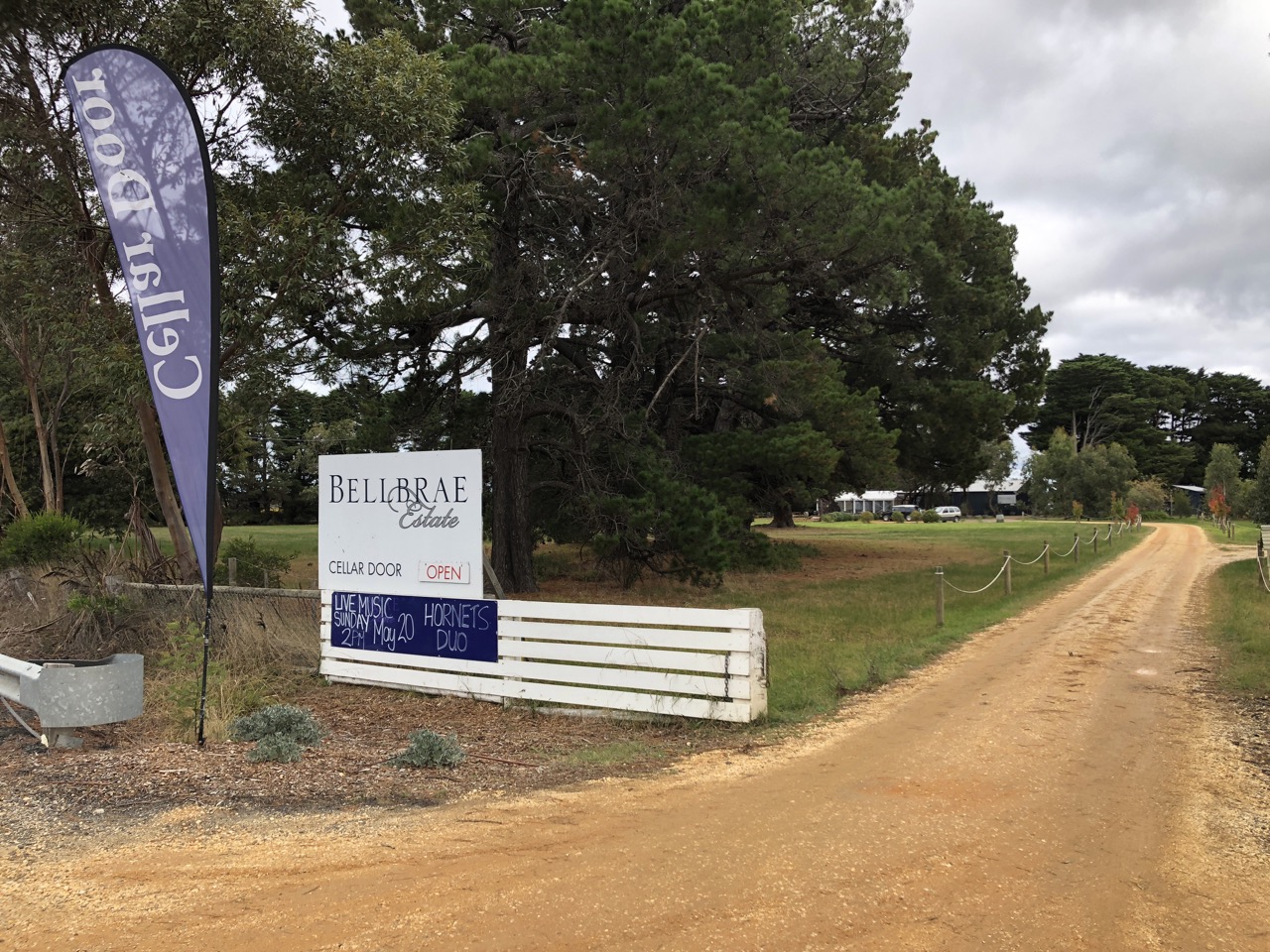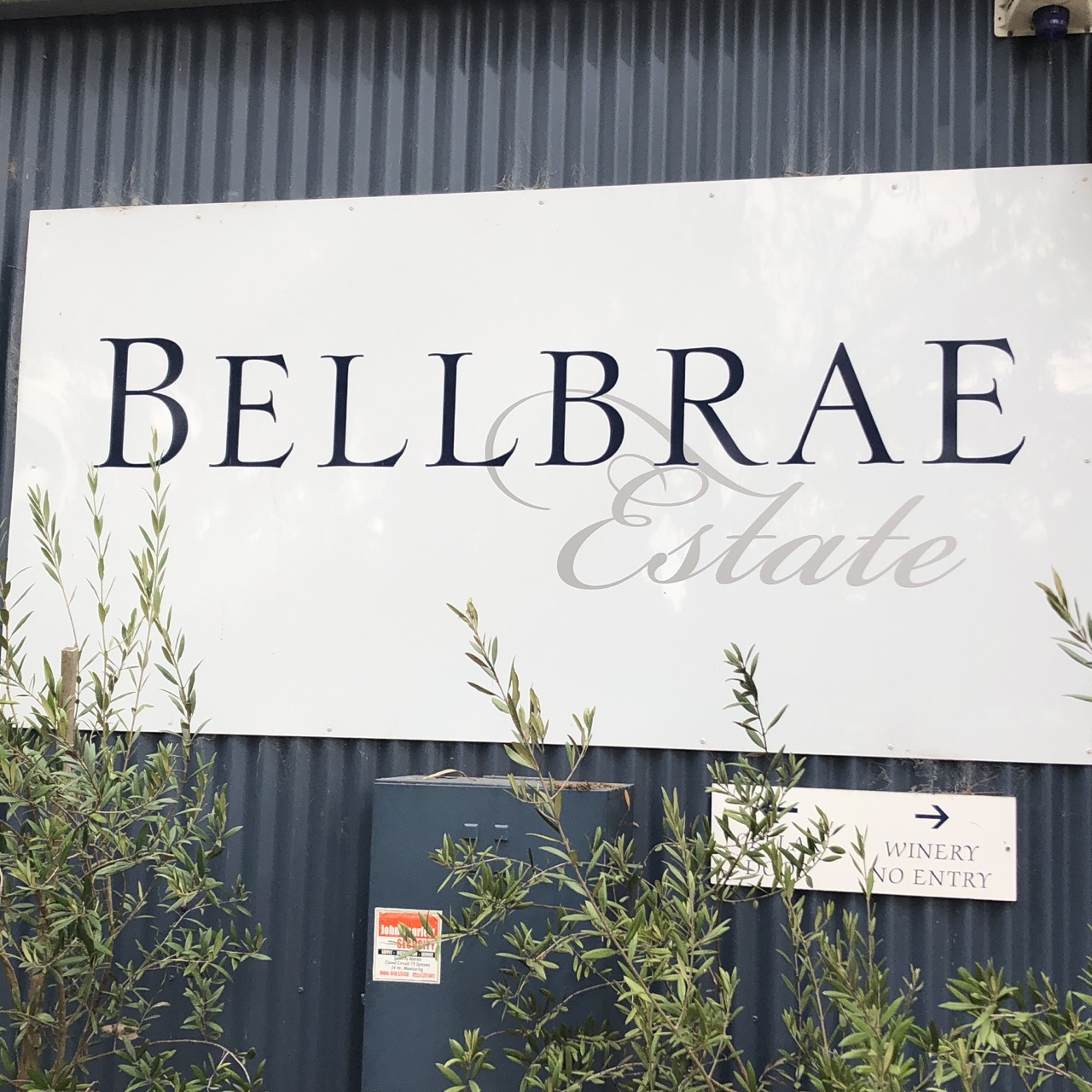 Bellbrae Estate is fortunate to be situated right in the heart of one of the world's most magnificent stretches of coastline: Victoria's Surf Coast. It is a joint venture established in 1999 by Richard MacDougall and Matthew di Sciacio. Both families are connected with surfing. The 8 ha of vines are nestled in the valley of Spring Creek that traps the warmth and shelter needed to optimise ripening over the mild autumns.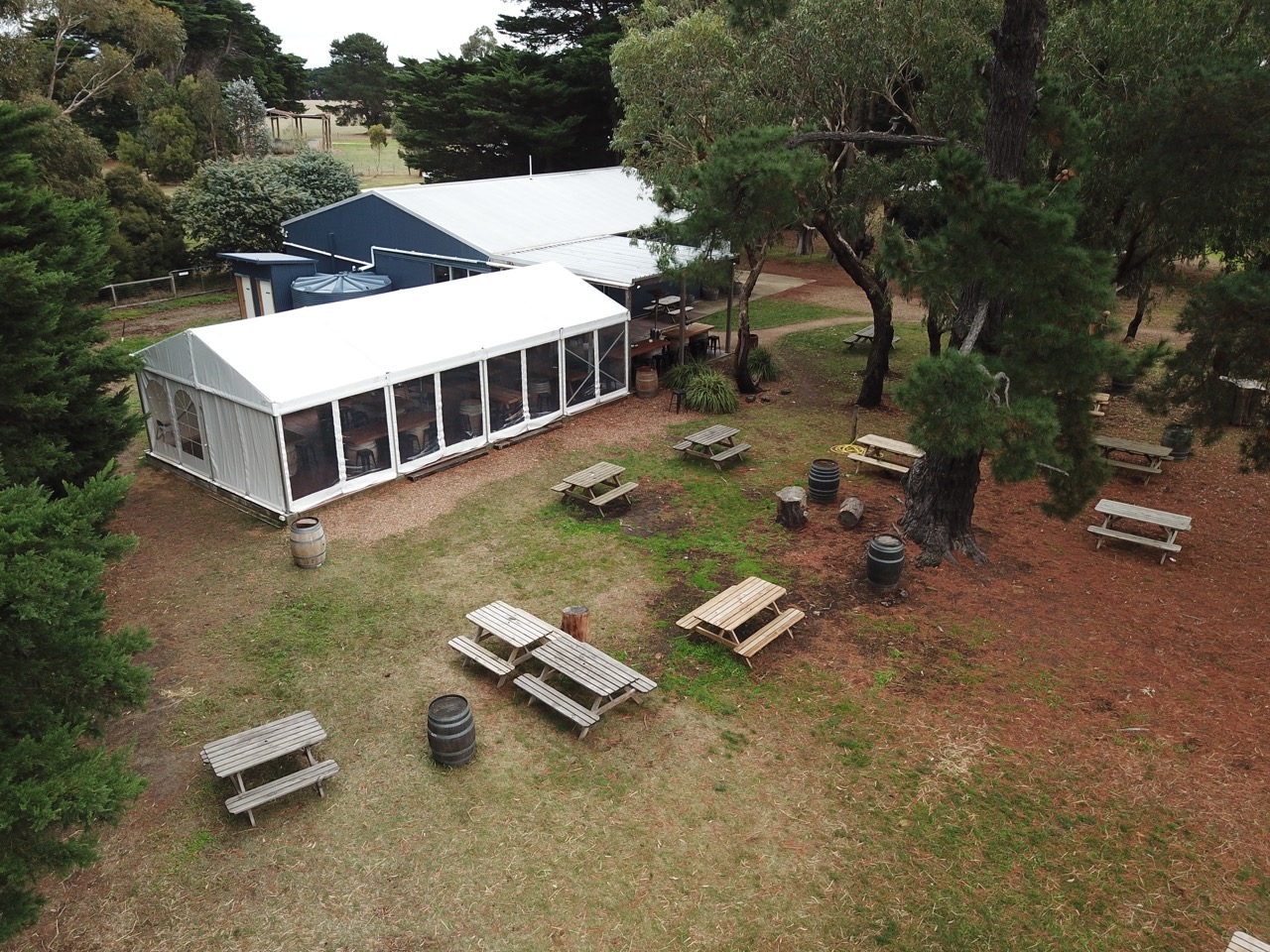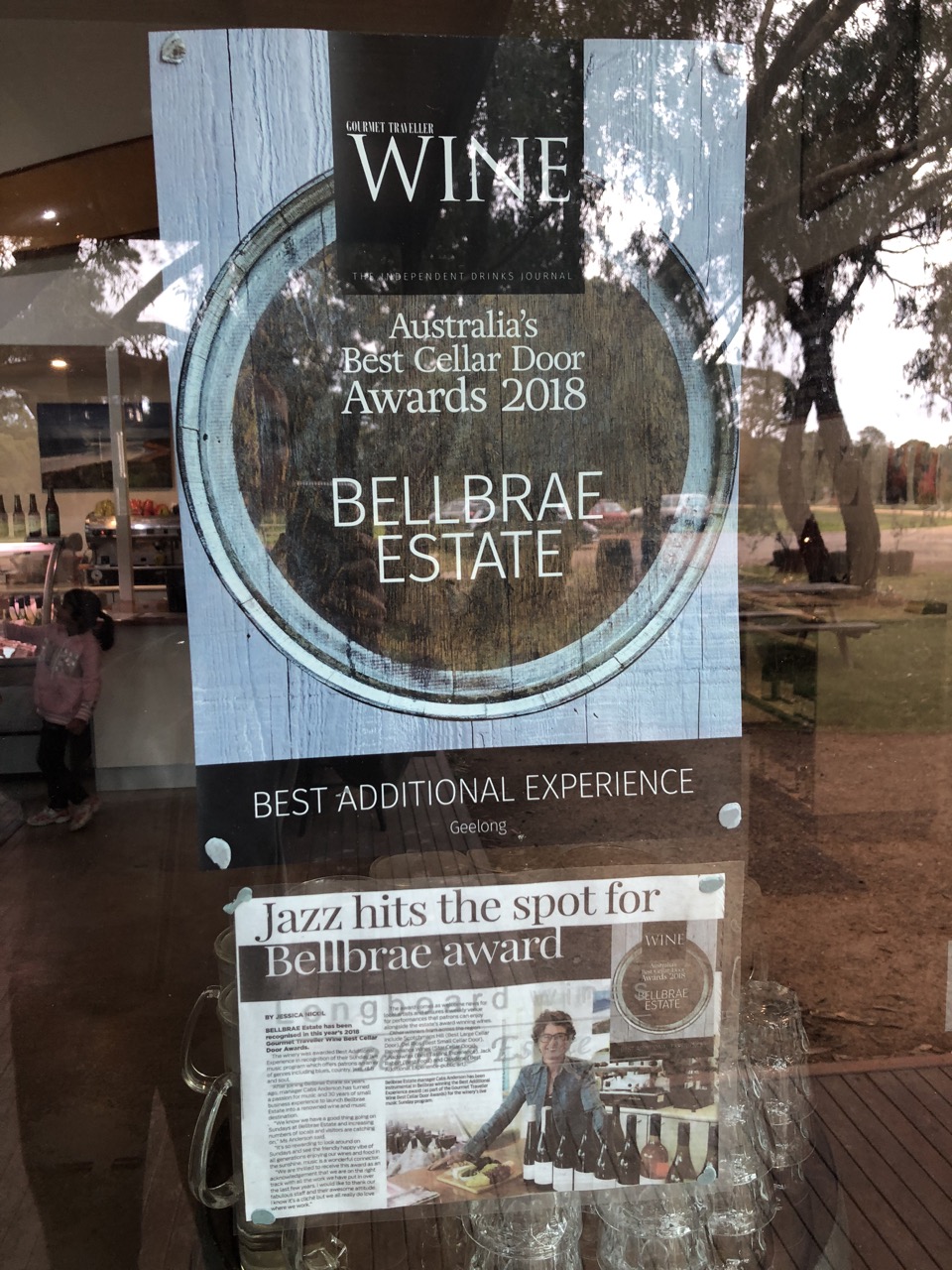 The wines are sourced from a mixture of estate and local grapes. A new winemaker, David Crawford, took over in 2011. Their wines are made from Pinot Noir, Chardonnay, Shiraz and Sauvignon Blanc which in particular thrive in the cooler, maritime climate Bellbrae Estate enjoys in the Surf Coast sub-region of Geelong.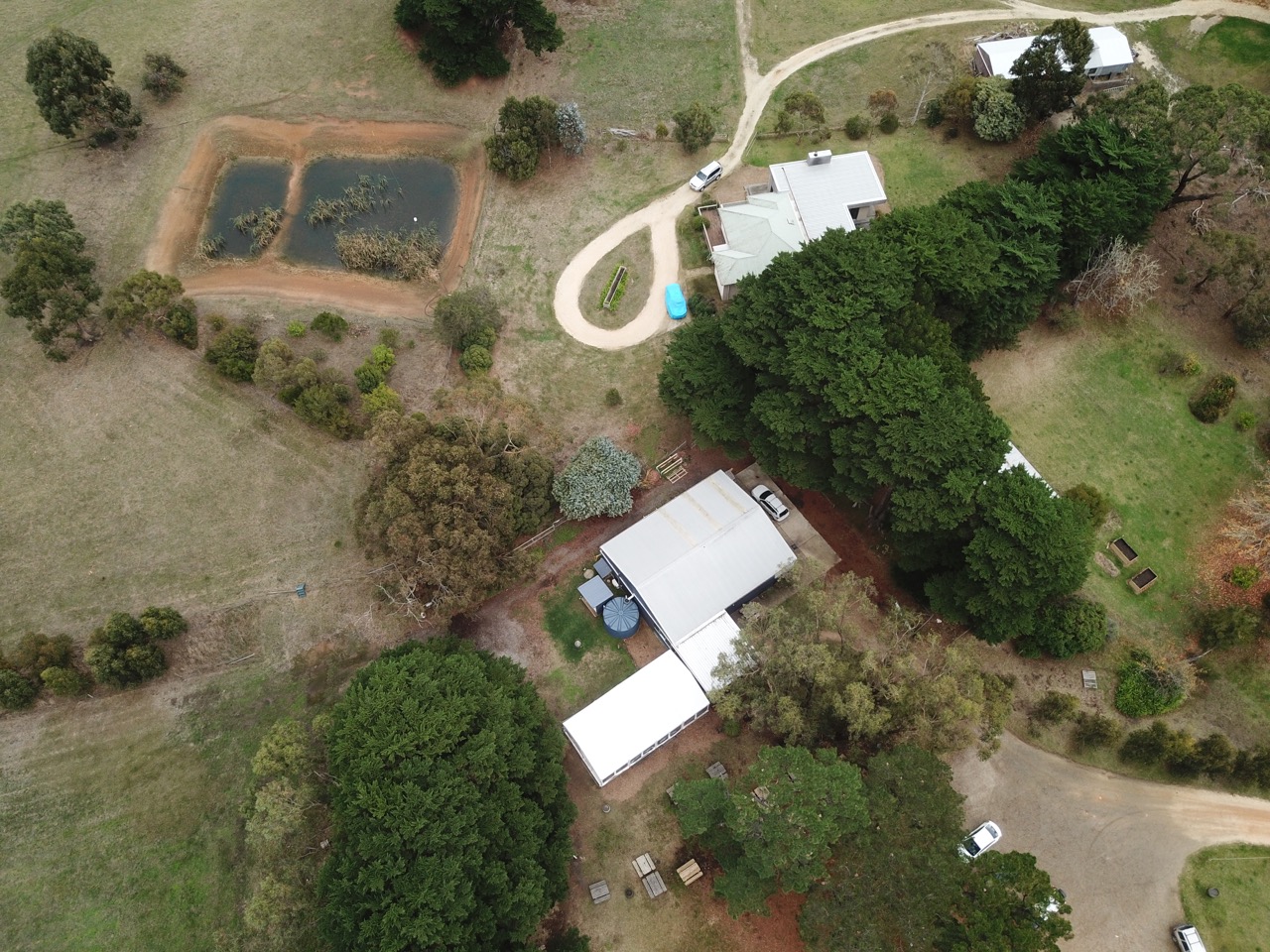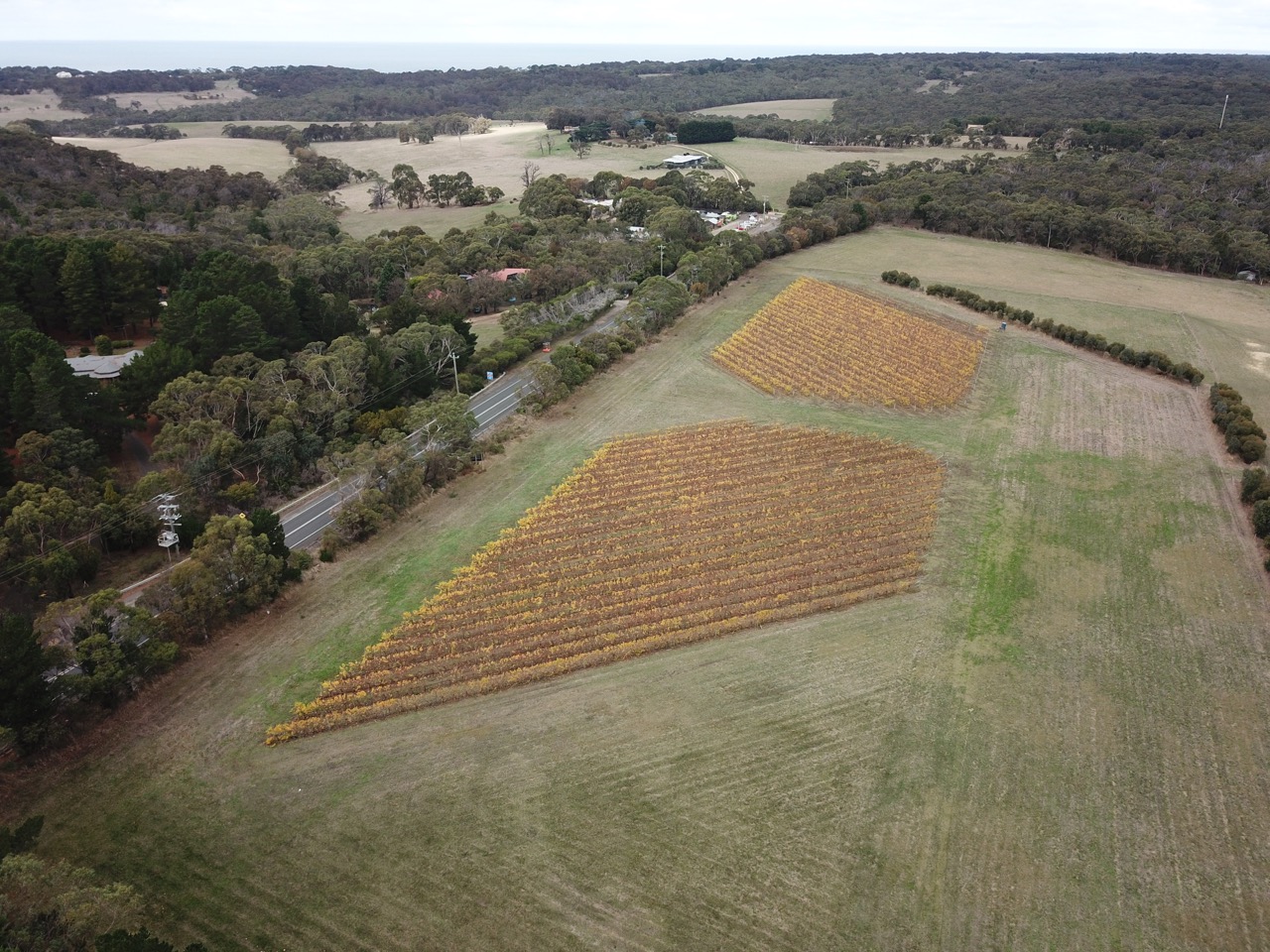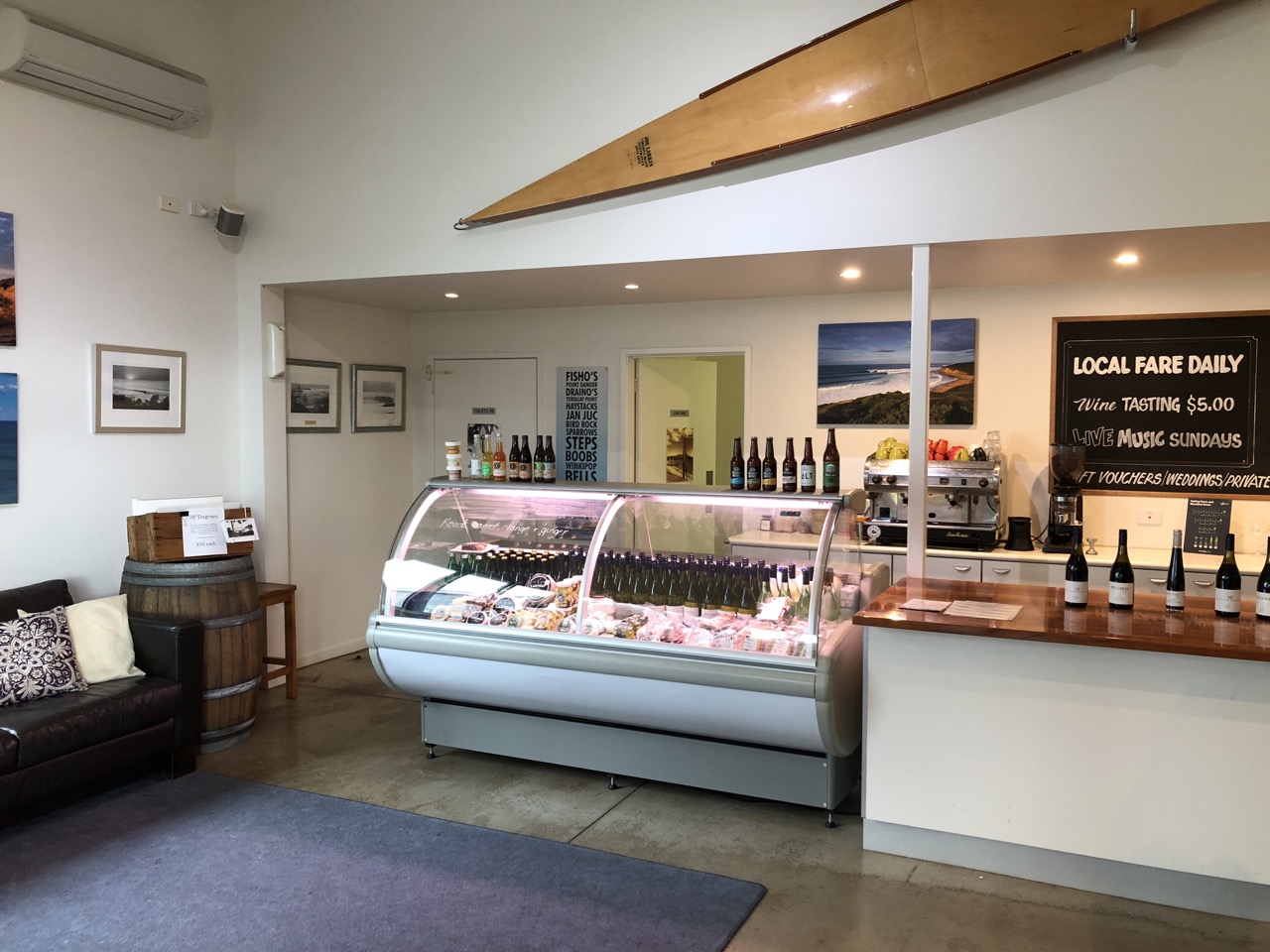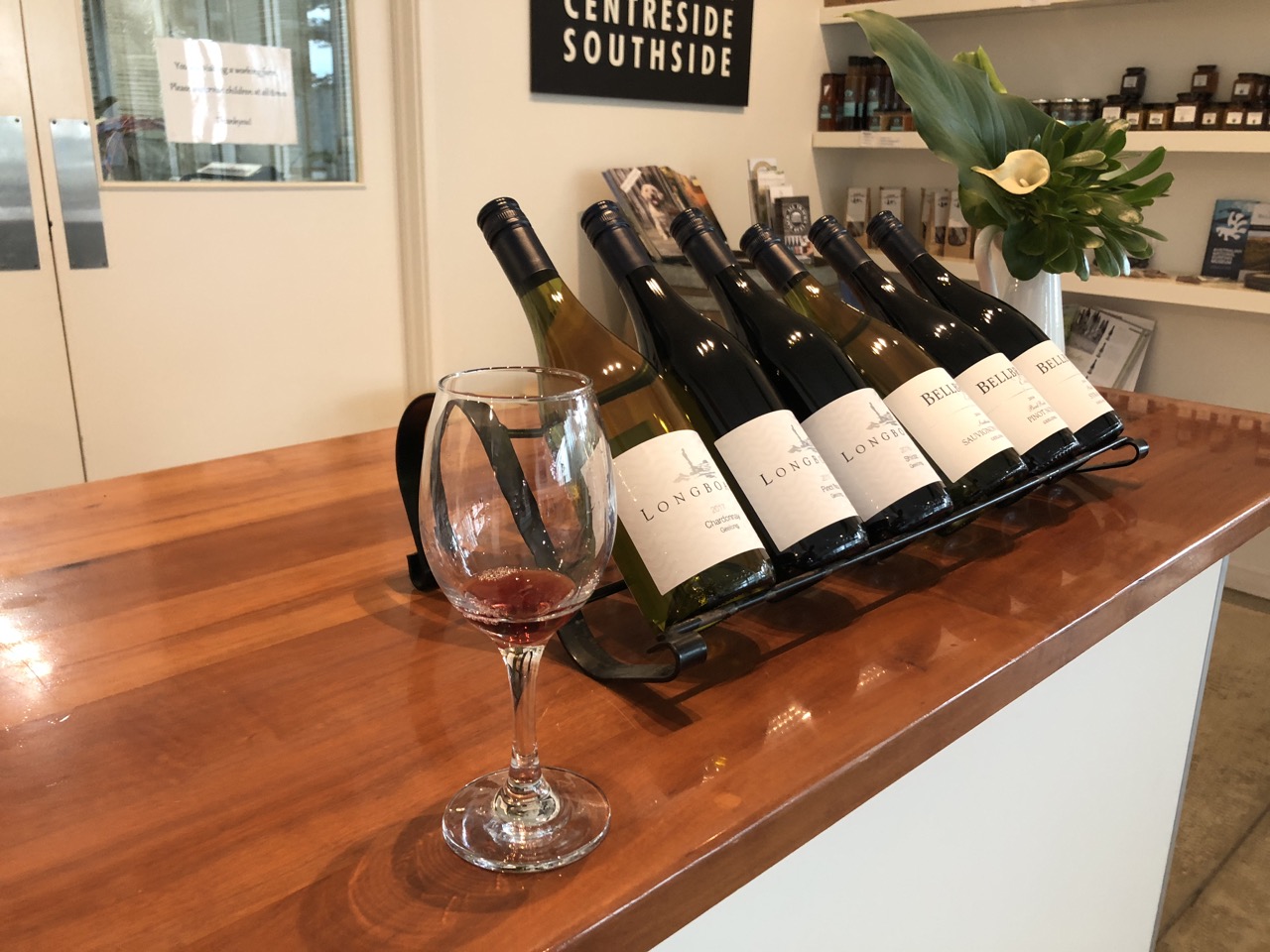 Personally, I tried a variety of their estate produced wines for a mere $5 fee and loved their 'Haystacks Reserve Tawny' (Port Wine) and 'Bells Syrah' (Oak barrel stored Shiraz). The wine tasting fee is fully refundable with any purchase of food or wine at the estate.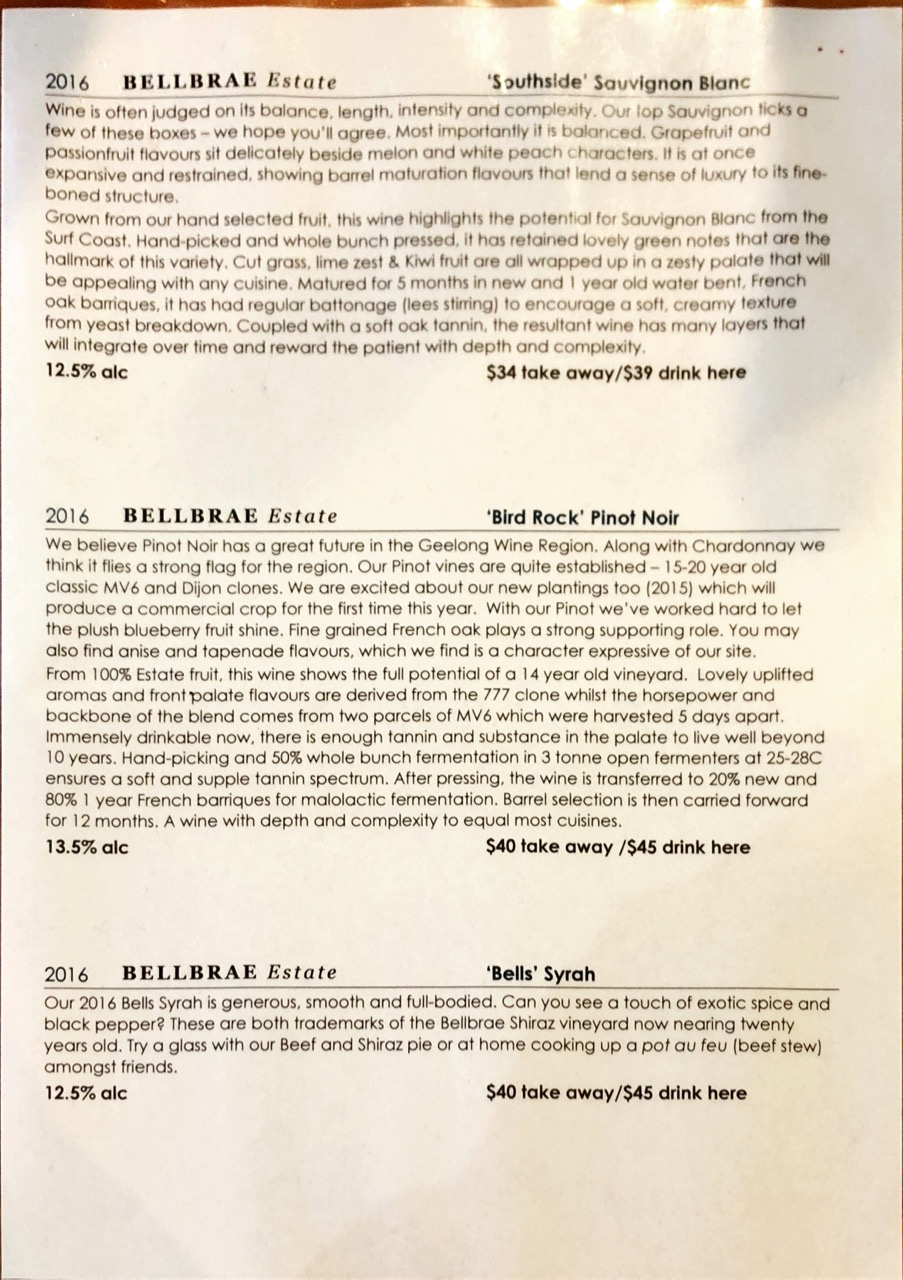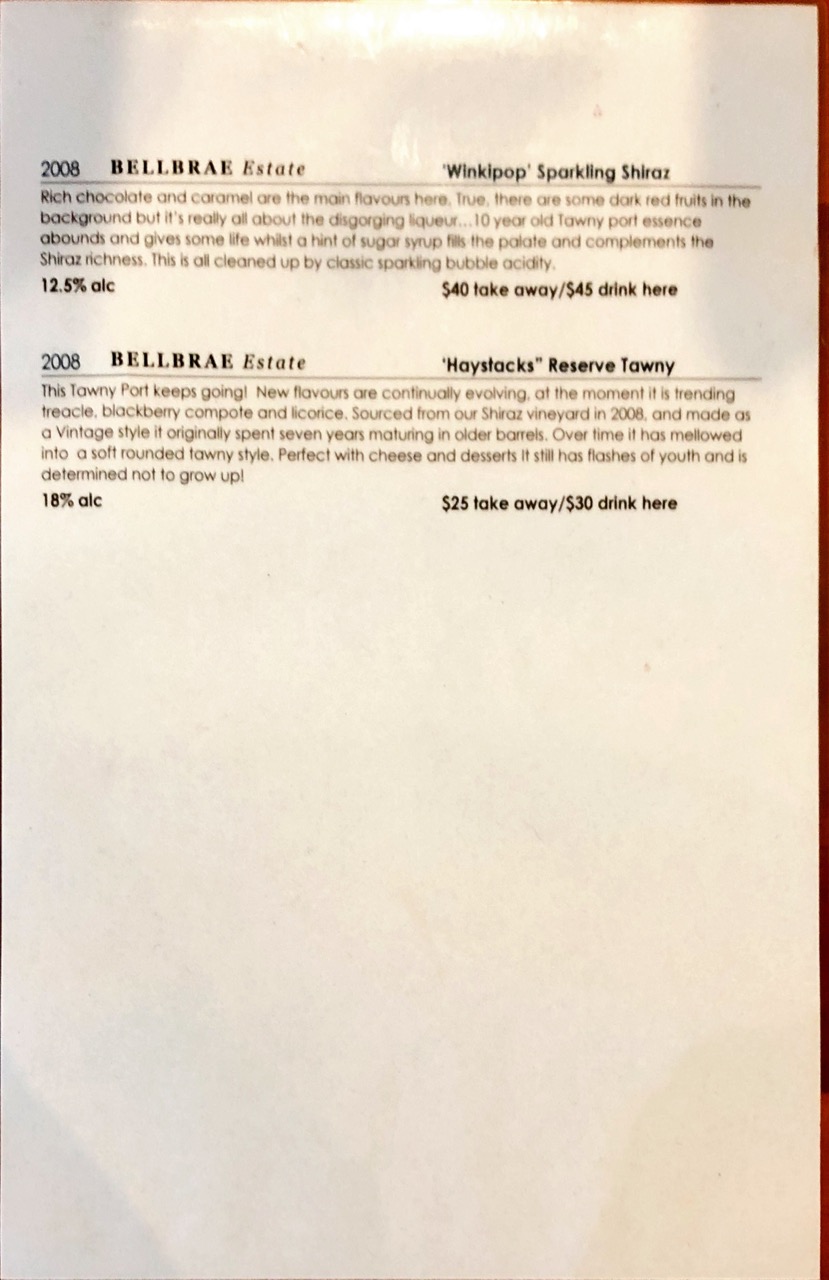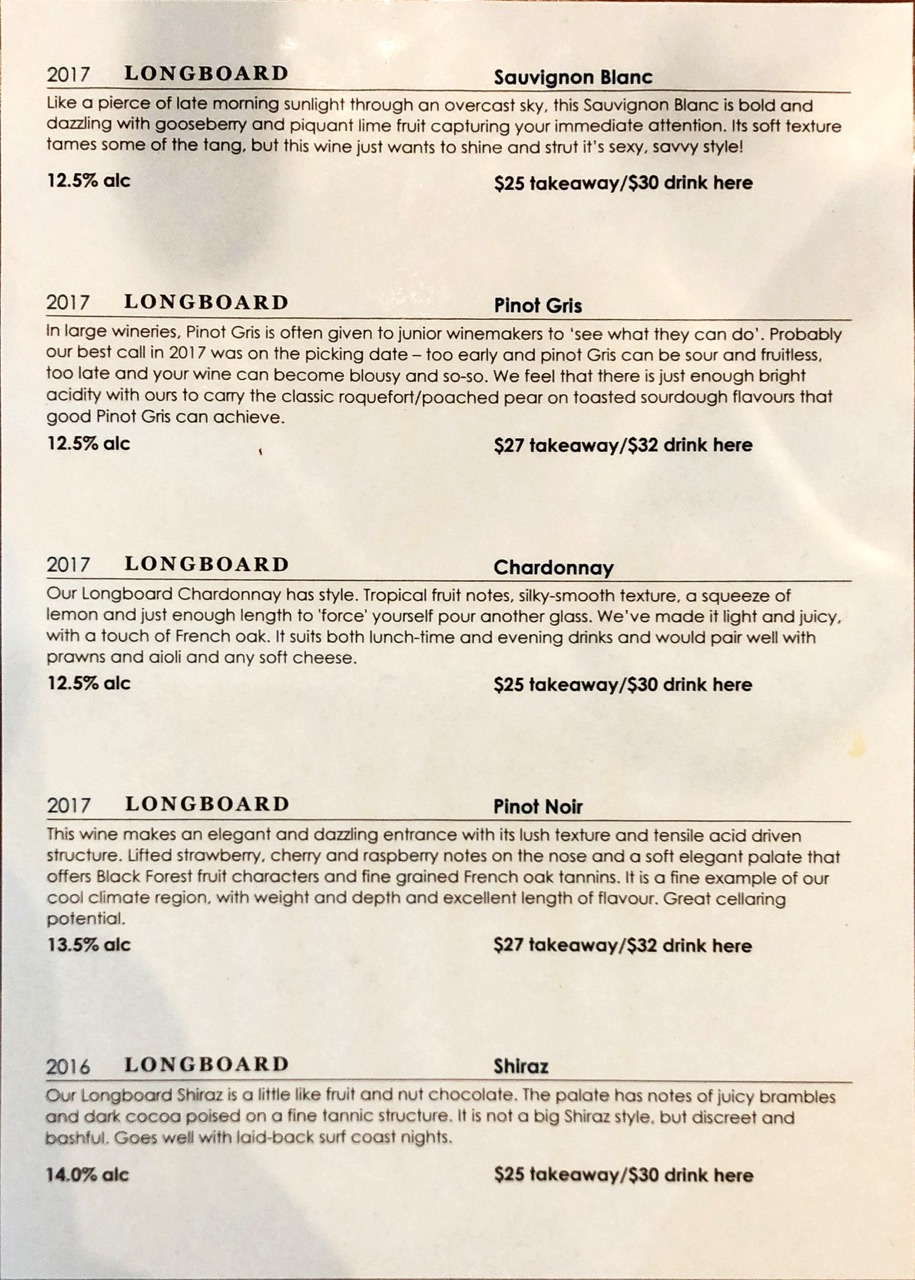 Time to head down for some savor!
Information on Bellrae Estate Winery:
520 Great Ocean Road Bellbrae VIC 3228 Australia
Telephone: (03) 5264 8480
Fax: (03) 5264 8480
Website: www.bellbraeestate.com.au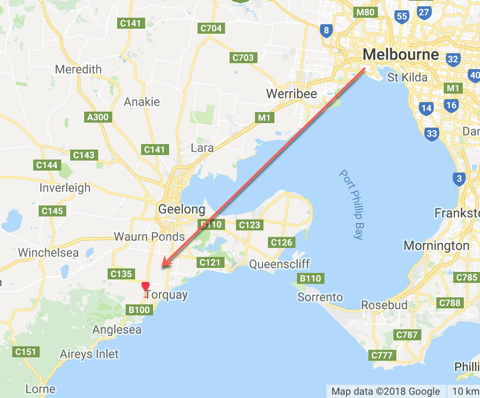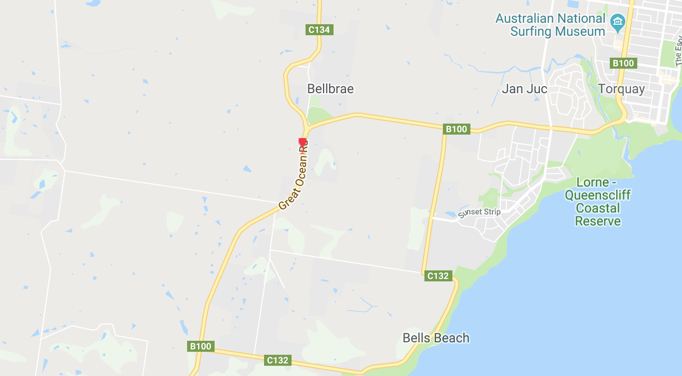 Read other related posts:
Follow us on:



Share this article on: