The Cat Cafe
, we decided to give it a shot. The overall experience was much better than we've anticipated.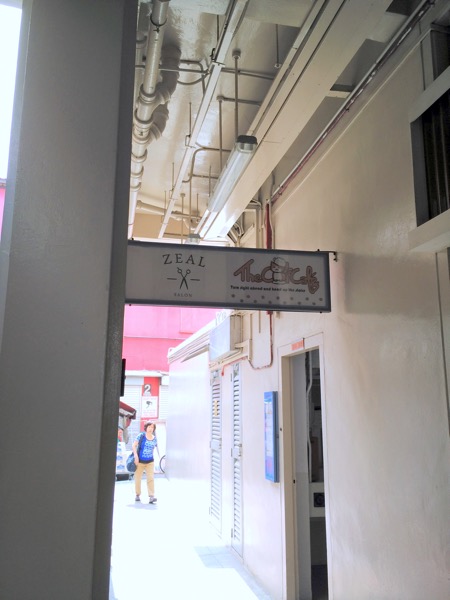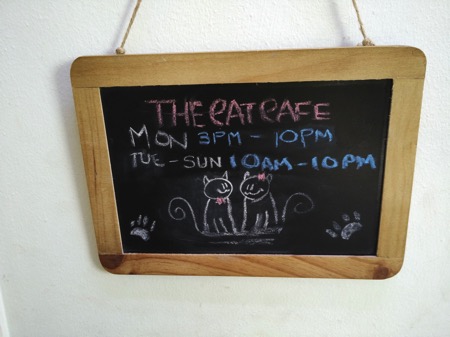 The Cat Cafe provides a home to about 12 cats which were once looming freely in the streets, abandoned and forgotten. It creates a proper environment for them and yet more importantly creates a pleasant environment for the guests to mingle freely with them. Stroking the cats, taking selfie with them or even looking out the tainted windows with the cat's company are just some of the stress reliving activities you can indulge in.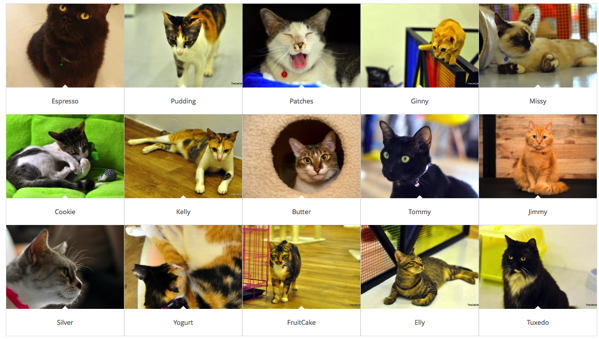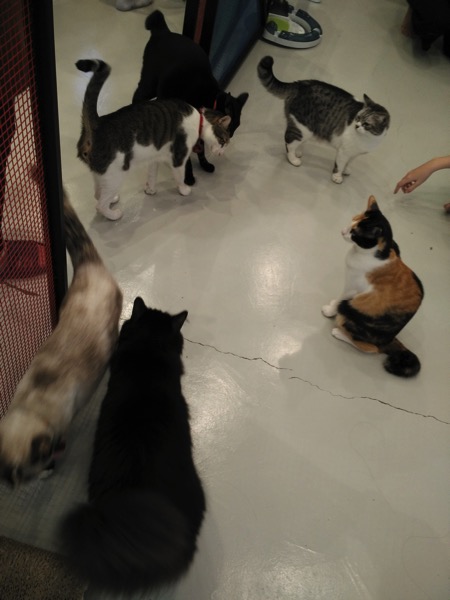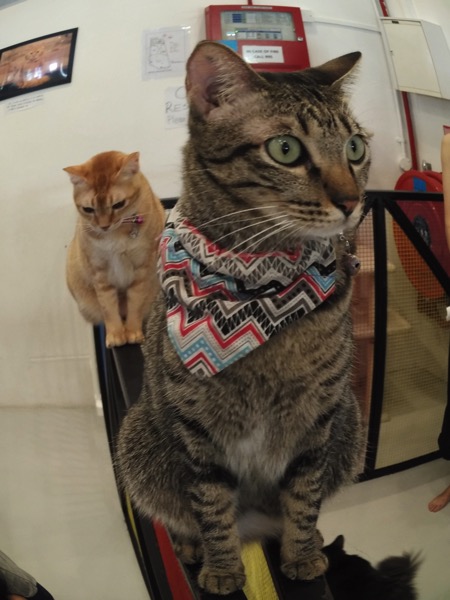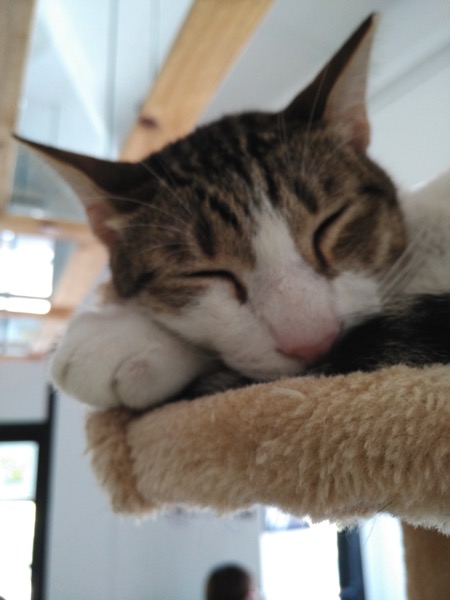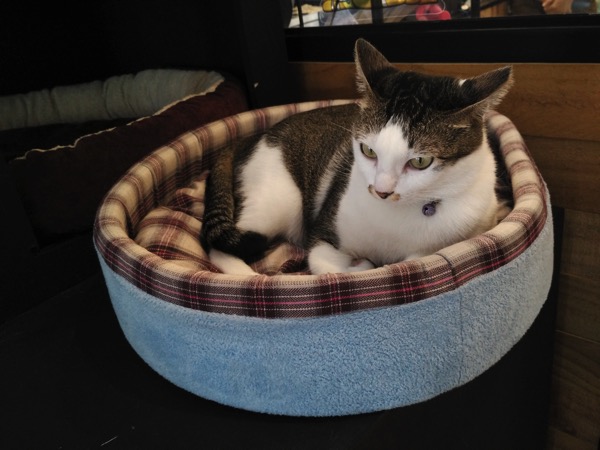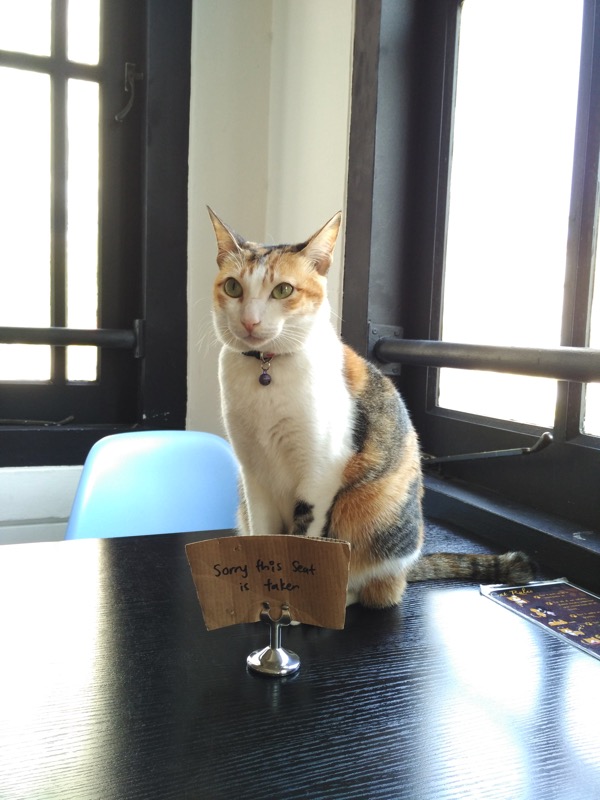 I am also particularly impressed on the tasty food provided in the Cafe which are not too pricy (less than S$10 per dish) yet savoury. In particular, my kid loved the baked mushroom rice. They also serve a variety of cakes and deserts.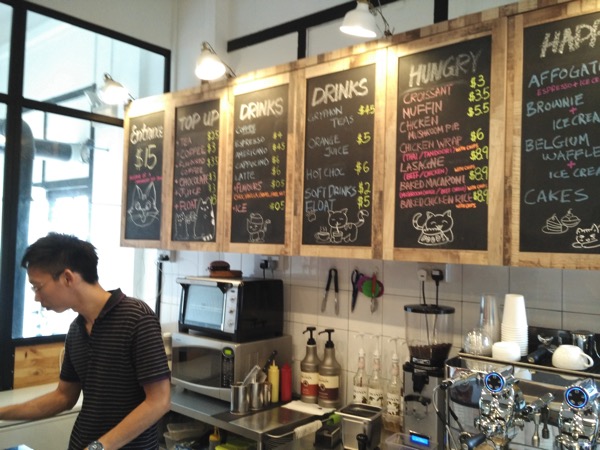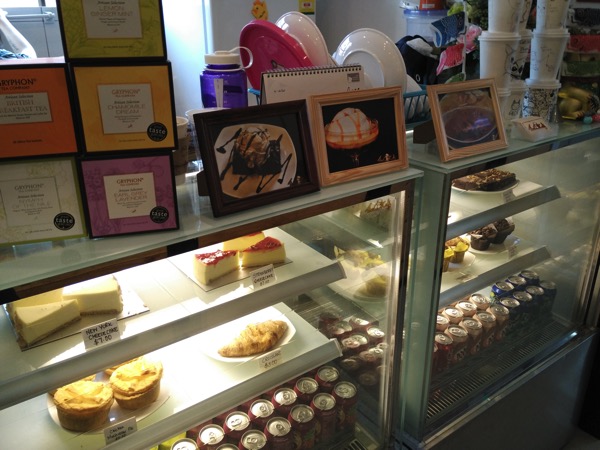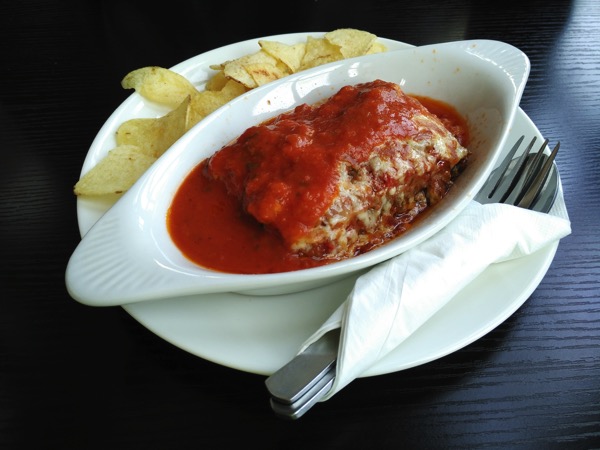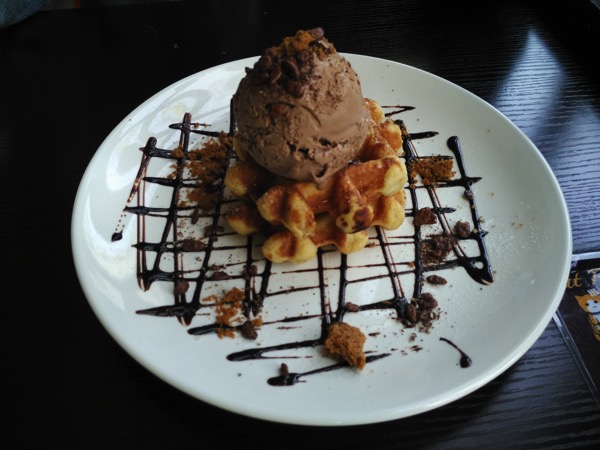 For a basic cover charge of S$15 (which includes one free soft drink), you can enjoy the company of the house cats for as long as you wish for. The various food and drinks are charged separately but prices are very decent for the good taste and quality.
If you are one cat lover, you can start planning your next trip down this cafe!
Location of The Cat Cafe:
It is conveniently located right across the Bugis Junction, up one of the shop house along the Victoria Street.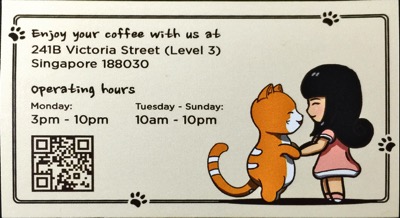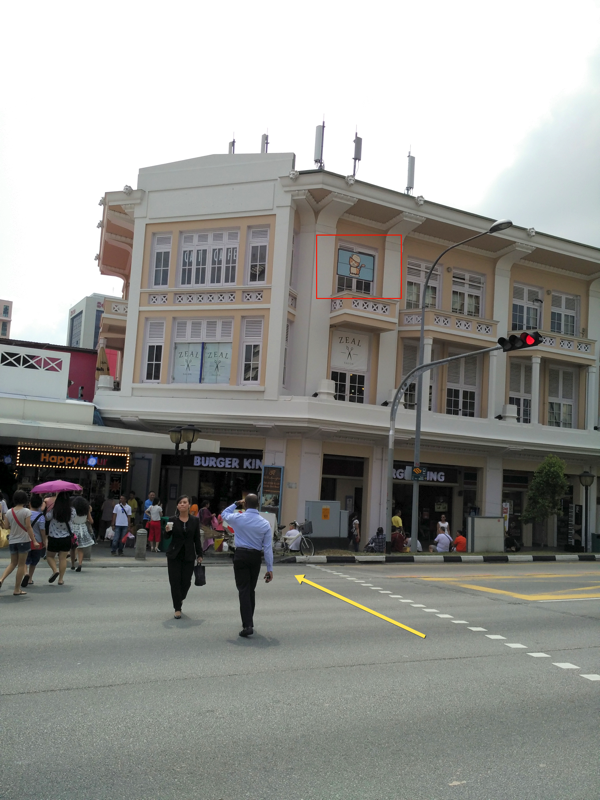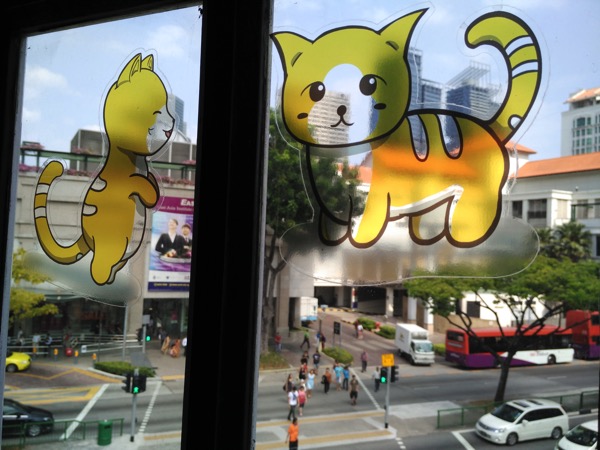 Read other related posts:
Follow us on:



Share this article on:






[Victoria Street, Singapore] My kid has always fancied furry docile animals especially dogs. After knowing we could come up close with cats in