I have always been a good fan of Shanghai Xiao Long Bao. Even in my last trip to Hong Kong, I never fail to find a good place which serves good Xiao Long Bao. Well, until recently when this place was introduced by my colleague, I then discovered that we can also find good restaurant which serves very decent Xiao Long Bao.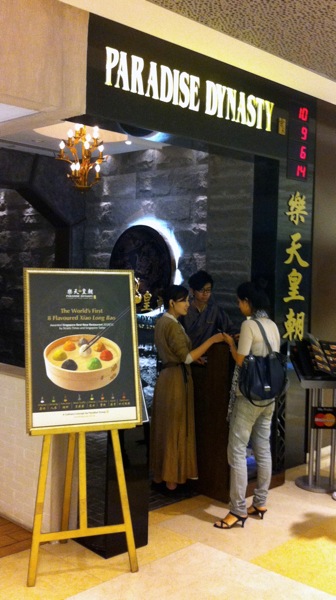 Paradise Dynasty is located in ION Singapore. Though situated among the luxury boutiques in the heart of busy Orchard road, the prices of their food is pretty reasonable. Prices are comparable with the Crystal Jade & Ding Tai Feng. But personally, I would rate its ambience and the quality of Xiao Long Bao to be much better than both of them.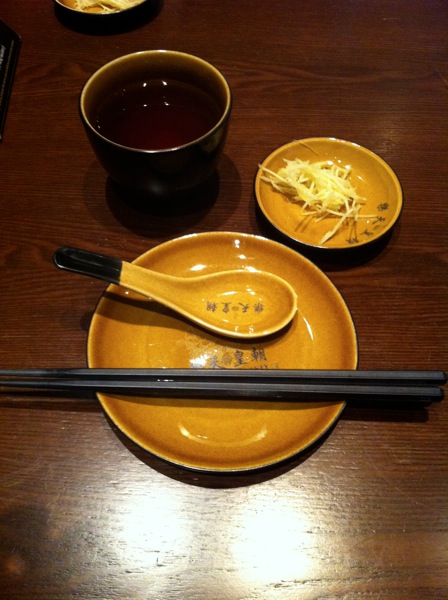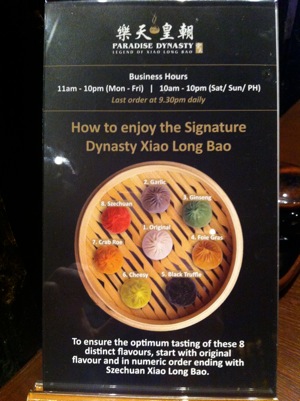 The signature XIao Long Bao comes in 7 different colors with 1 original flavor. They are quite pretty and the taste is as good as its looks.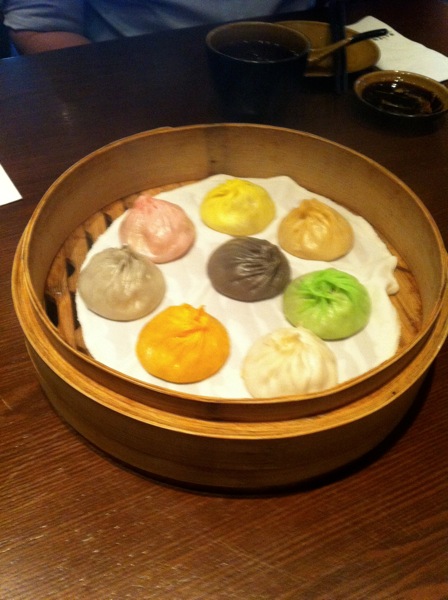 If you are a Xiao Long Bao fanatic, do find some time to visit the restaurant and try them out:
Paradise Dynasty
2 Orchard Turn
#04-12A ION Orchard
Tel
: 65099115
Read other related posts:
Follow us on:



Share this article on: