Every time when I visit Downtown East, I never fail to consider having a good meal at Mr. Chicken Rice. As its name states, this restaurant specialises in chicken rice. But it also sells good side dishes as well. The boss – Steven Low – was previously a renowned chef who heads the ChatterBox at Mandarin Hotel, selling chicken rice too. Thus, it should be no surprise to expect certain quality in the food for his own Mr. Chicken Rice restaurant.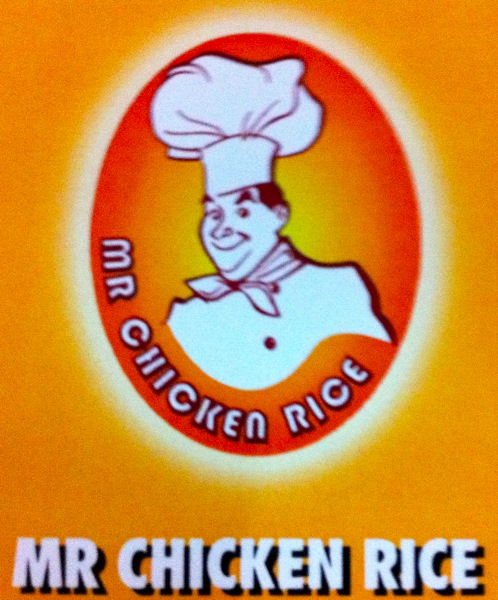 It is located at a far corner of Level 2 in e!Hub Downtown East, near the entrance of the restrooms.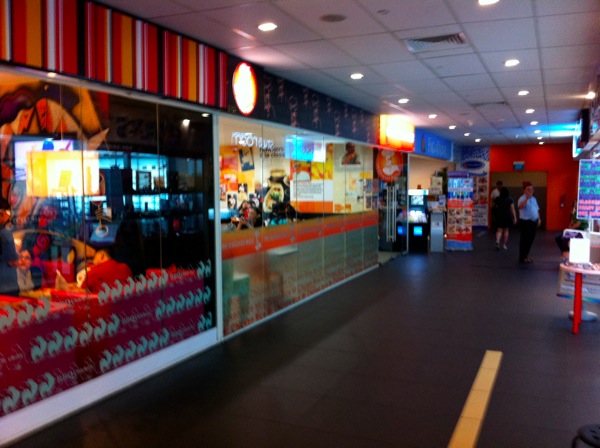 The chicken is served de-boned. Great for folks like me who wish to enjoy the meat without the hassle of manually remove the bones. The meat is tender and the best part, the lard/oil layer beneath the skin is very minimal. Pretty healthy for those who are exceptionally health-conscious. Business can be brisk and do visit the restaurant early else one could run a risk of certain popular parts of the chicken sold out e.g. thighs, drum sticks. The chilli retains the traditional spicy Hainanese flavor and yet it is not diluted like those served in fast food places.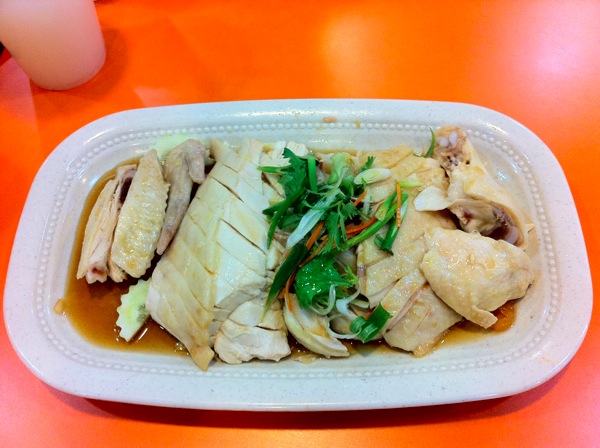 Tou fu is my kid's favorite. Diced in cubes and freshly fried. Crispy on the thin outer surface yet the content is soft. Well served with Thai sweet & sour sauce.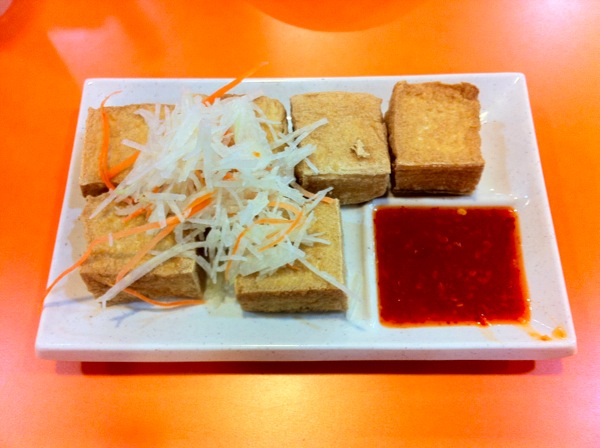 Another specialty – chicken legs served with special sweet and light chilled sauce. A fantastic appetizer course to start the main course.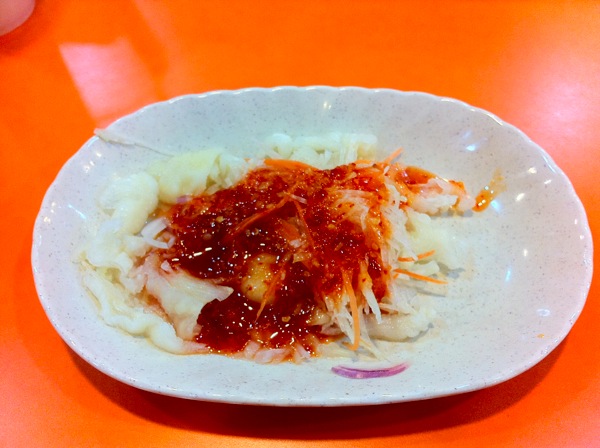 Overall, quite simple but well prepared dishes. A sumptuous meal inclusive of drinks will cost around S$30, good for 2+ to go. Definitely my recommendation for those who loves to eat authentic local chicken rice!
Location:
[cetsEmbedGmap src=http://maps.google.com/maps?q=downtown+east+singapore&hl=en&sll=1.37316,103.9147&sspn=0.10331,0.181789&ie=UTF8&source=embed&view=map&cid=18242162267305214701&hq=downtown+east+singapore&hnear=&z=17&iwloc=A width=350 height=425 marginwidth=0 marginheight=0 frameborder=0 scrolling=no]
Other related posts:
%RELATEDPOSTS%
Follow us on:



Share this article on: