In my recent business trip to Bangkok, Thailand, I chanced upon the grand opening of the latest luxurious mail – Central Embassy along the streets between Chitlom & Pleonchit.
It is an expensive retail project for the Central Group, which paid 6 billion baht for the land. Another 7 billion was spent on construction, while 5 billion went on interior and store design.The complex houses more than 200 internationally renowned names such as Bottega Veneta, Chanel, Gucci, Hermes, Miu Miu, Prada and Ralph Lauren. There are world-renowned restaurants in it and the upcoming Embassy Diplomat Screens will be there – an ultra-premium cinema chain to be opened at the mall.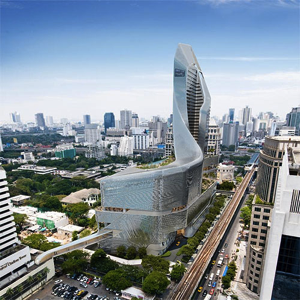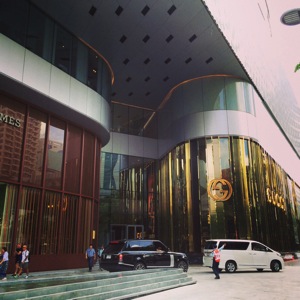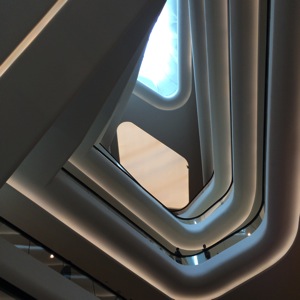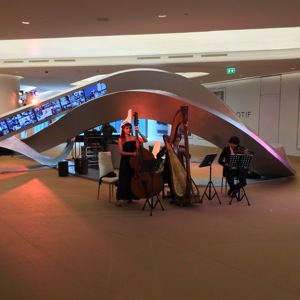 Particularly in my recent visit, I was captivated by one of the NY origin cafe & eatery outlet – Dean & Deluca.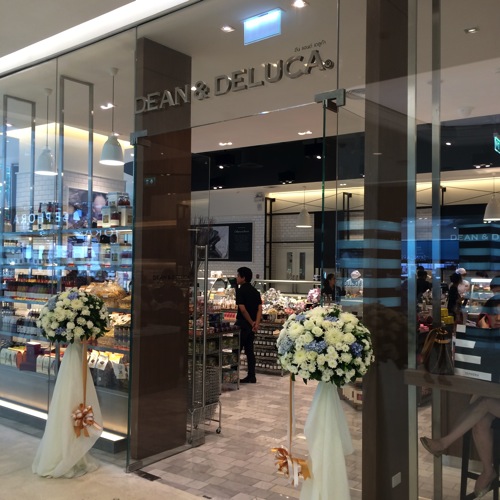 Founded in 1977 by Joel Dean, Giorgio DeLuca and Jack Ceglic with the opening of its flagship store in SoHo, New York, Dean & DeLuca quickly grew into a multi-channel retailer of gourmet and specialty foods, premium wines and high-end kitchenware with operations throughout the United States and abroad.
Dean & DeLuca specialty products are sold through its 15 retail stores and cafes in select US markets. Dean & DeLuca also markets its private label products to other retailers and wholesalers throughout the world.
It is an ideal place to have a casual meal or catchup with business associates & friends within this simple and neat setup.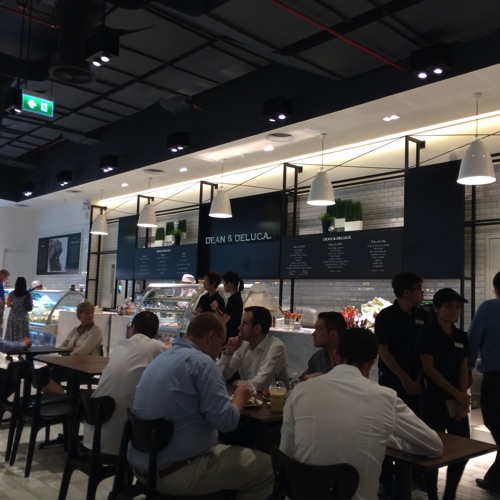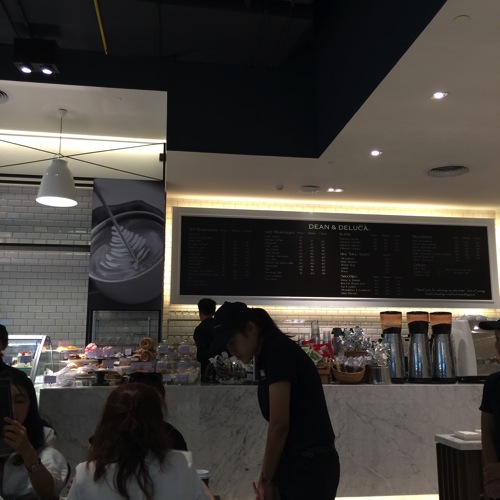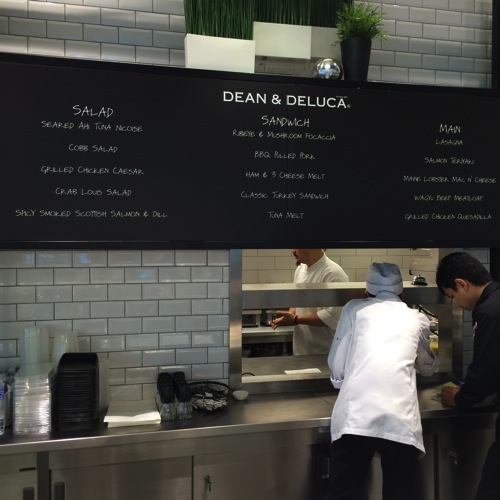 There is also a good variety of food, ranging from breads, ice cream, italian cooked food, sandwiches & cold cuts etc.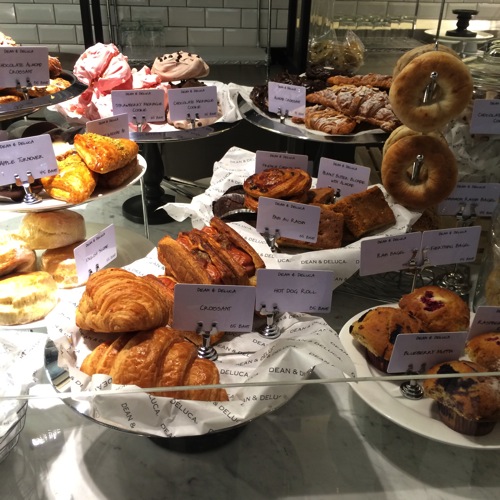 Of course, you cannot miss the colourful splendid of macaroons & chocolates.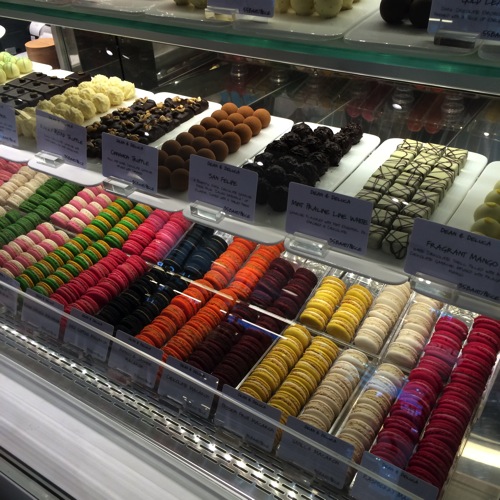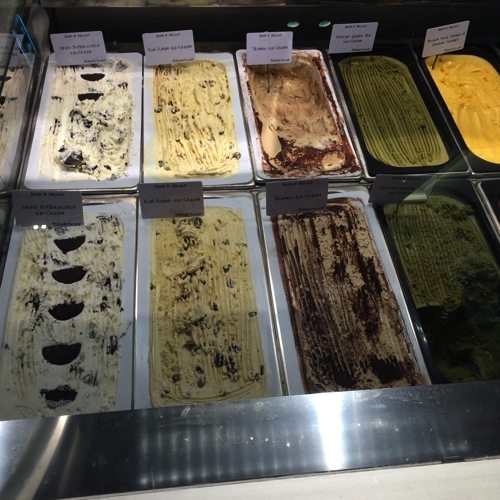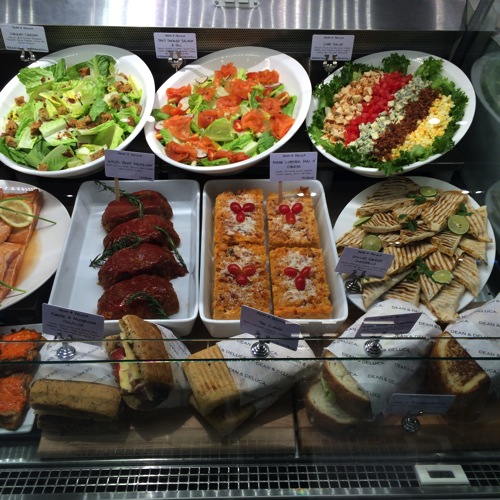 For the cheese lovers, there is also a good spread which goes well with the freshly baked loaves or even having them by its own.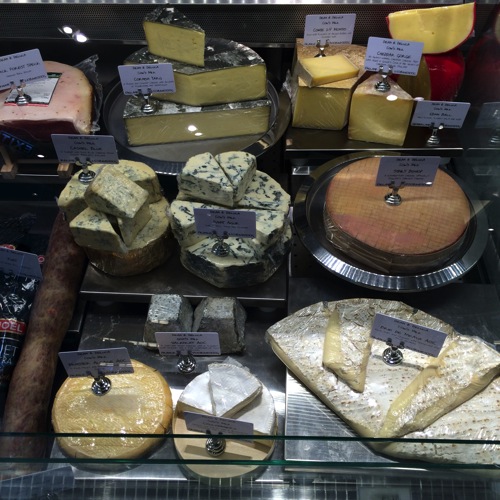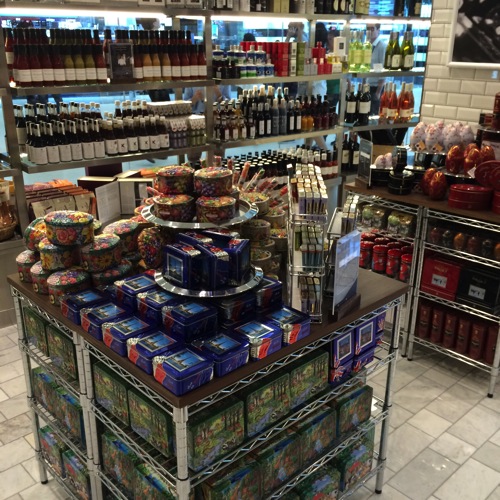 As usual, I have decided to give a try of their freshly prepared coffee and am pleasantly surprised of the good match of their chocolate Macaroon with it.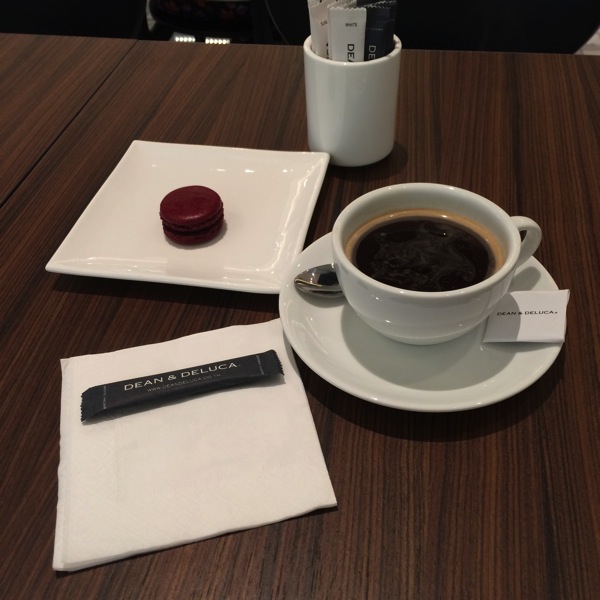 Do pop by the store if you happen to be strolling in the Central Embassy!
Read other related posts:
Follow us on:



Share this article on: