Now one can have their favorite photos from the smartphone or tablet printed instantly anywhere on the go using the Instax Share SP-1 Smartphone Printer by Fujifilm.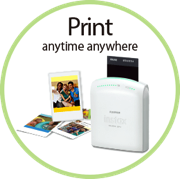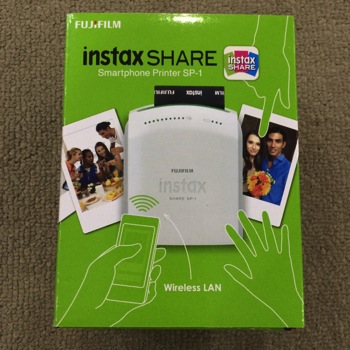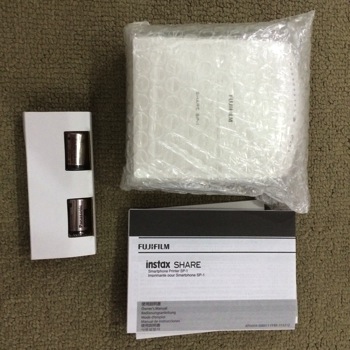 It uses Instax Mini film, runs on two CR2 batteries (approx 100 prints) or a power cable (not included), and is wireless. It is actually a Wi-Fi printer and connects to your device through Wi-Fi.
Each Instax Mini film pack consists of 10 prints that can be used wisely to make your digital photos find a place in your forlorn photo albums.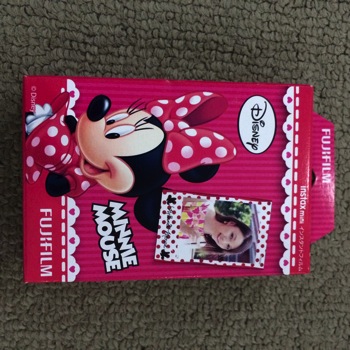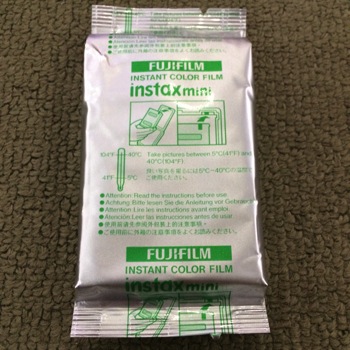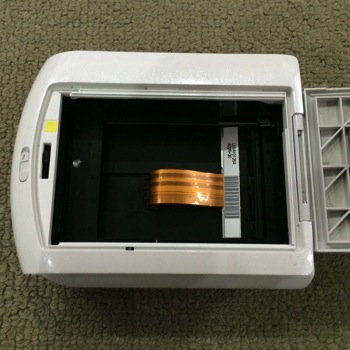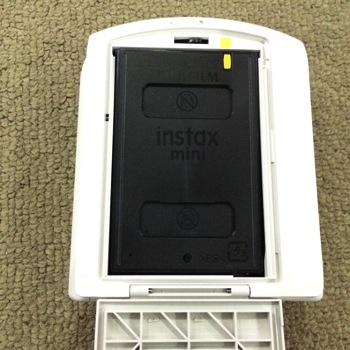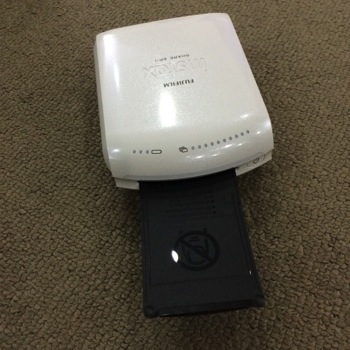 Size wise, it is about the same as any Instax Mini camera. It has a battery life indicator and a series of LED's to show how many prints are left. When you power the unit on, you will be able to discover it in your Wi-Fi settings and connect to it.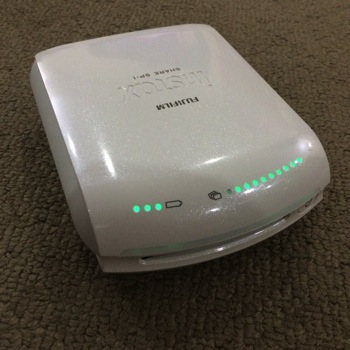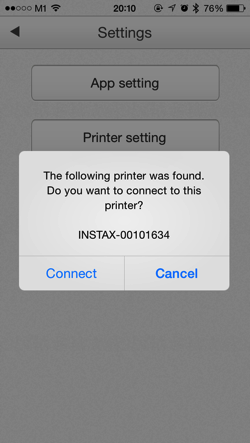 Instax Share printer can connect up to max 8 devices at the same time.
The beauty of using this Instax Share is that you can now shoot as many pictures as you like with your phone, and then choose to print only the best ones. It also means you can crop and apply filters to your photos before printing using your favorite photography apps (e.g. LINE, Instagram, Diptic etc). You will then end up with the same great Instax Mini prints for long time keeping. The Instax Share printer also accept 5V DC power input if there is a need to print large quantity of films.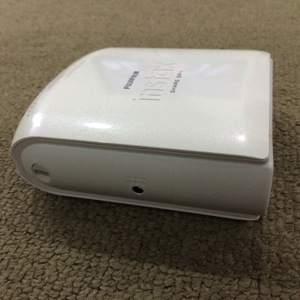 Download the free instax Share app (Android and iOS) to your smartphone or tablet.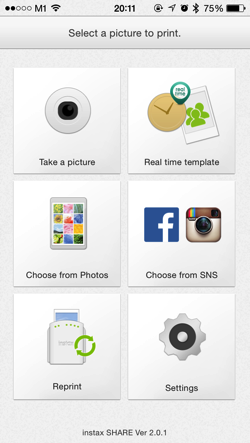 Start the instax Share app. You need to key in the default password "1111" in the app before you can connect. The password can be changed or disabled.
Next, take a photo or pick one from the collection on your tablet or smartphone. You can apply existing templates to the photo or add text on the border and you are ready to print.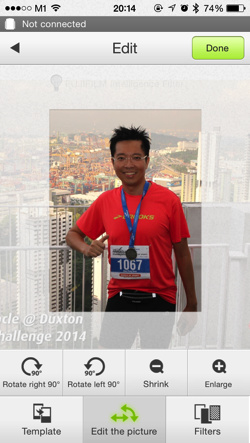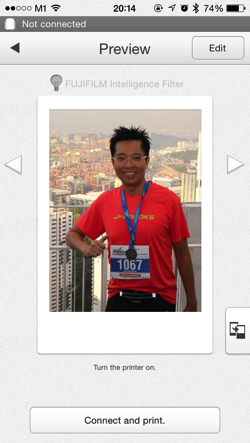 From the moment you tap Print, it takes only 19sec to print the photo. As this is an instant print, the quality is not comparable to that produced by proper photo printers.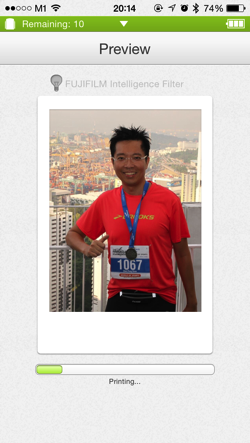 One can also print a picture which is located in the online Facebook Album.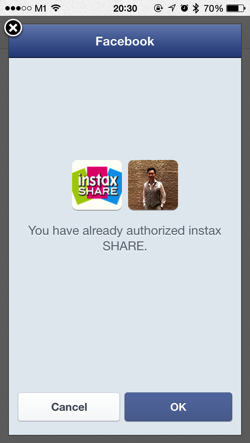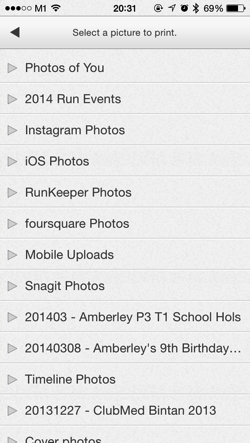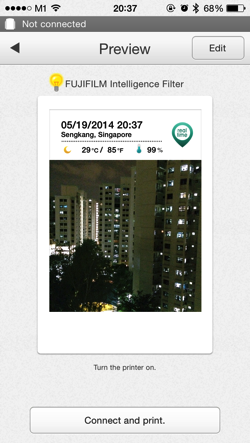 The prints have a typical Polaroid look that gives them a distinct character not found in regular prints.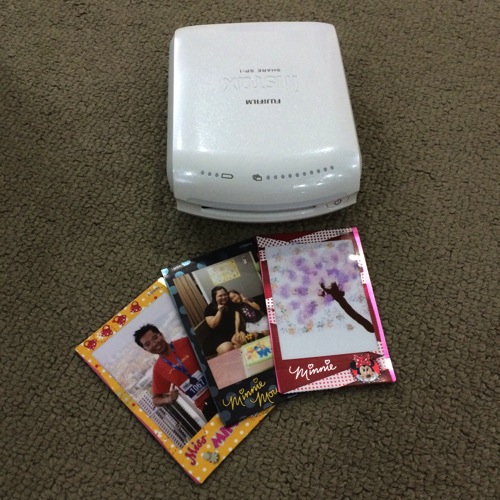 In conclusion,
PROS:
– Ease to print
– Highly portable
– Clean & decent form factor
– Compatible with the current film media used by Fujifilm polarid camera 
CONS:
– Print media is expensive
– Uses the more expensive battery type than the AAA or AA batteries
Read other related posts:
Follow us on:



Share this article on: