In my last trip to Indonesia, in particular Jakarta, I had the opportunity to catch up with one friend over a great dinner at Chopstix Restaurant.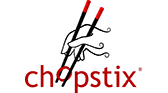 As it is, it is already tough to find decent a local Indonesian Restaurant serving Asian cuisine. I've managed to try some of my favourite dishes and was pleasantly surprised that they were savoury. Flavours and aroma very close to those found in Singapore eateries.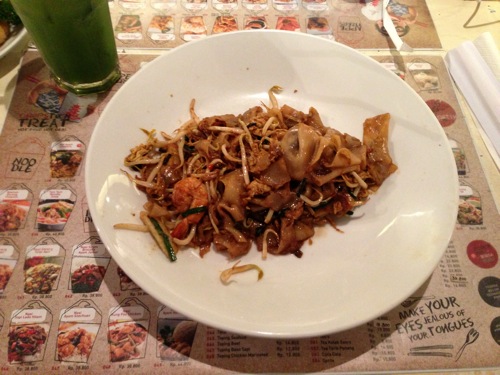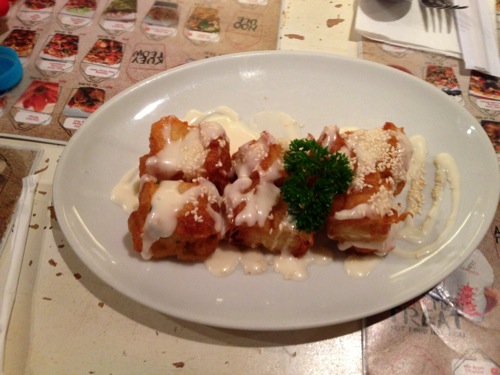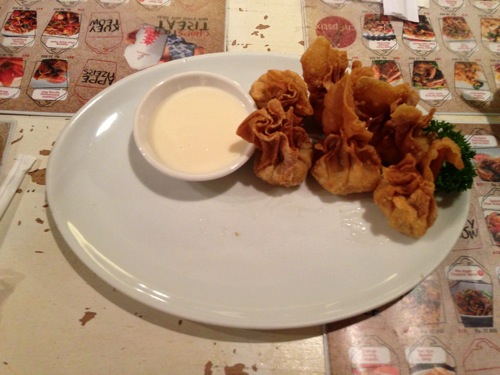 After the sumptuous meal, we headed to the DILL Gourmet Cafe next door. They offer a good variety of hand made coffee brews and freshly made pastries to go with the aromatic drink. It is definitely a good spot to spend moments with friends or even with business associates!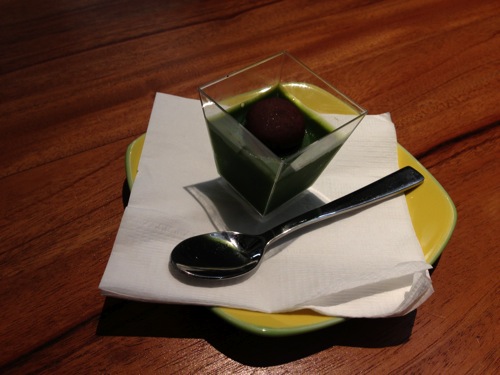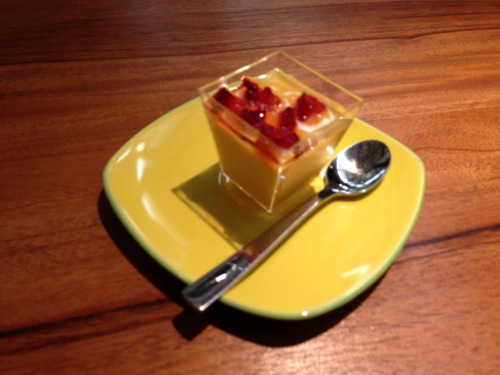 If you are interested to visit the mentioned outlets, the details are below to call in for reservations:
Chopstix Restaurant (Winner of Best Asian Cuisine by Jakarta Kini)
Basement F#39
Plaza Indonesia
Jakarta
Indonesia
+6221 39838792
DILL Gourmet Cafe
Basement F#43
Plaza Indonesia
Jakarta
Indonesia
+6221 29924512
Twitter : @dillgourmet, Facebook : DILL Gourmet Cafe
Read other related posts:
Follow us on:



Share this article on: