Introduced at WWDC 2013, Apple's AirPort Extreme boasts an all-new "mini tower" design, beamforming antennas and support for the super fast 802.11ac protocol.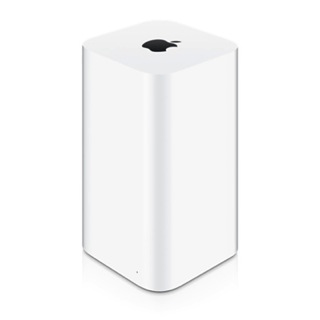 It's been two years since the AirPort Extreme was last revised, and it's undergone some major changes.
Apple newest AirPort Extreme Base Station model A1521 (and the related Time Capsule) doesn't just represent an 802.11ac upgrade; its latest router also underwent a complete redesign. Gone is the flat, boxy form factor. Instead, the new AirPort is a mini-tower—designed to maximize wireless performance.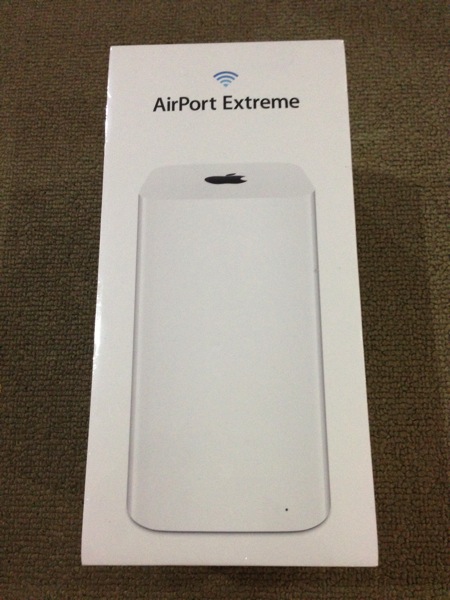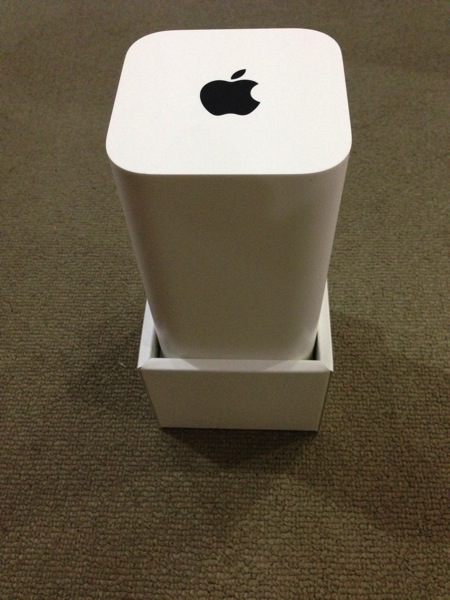 AirPort Extreme supports 802.11ac, backwards compatible with earlier WiFi protocols but on its own capable of transmitting up to 1.3 gigabits per second – almost three times faster than the rating for its predecessor. Inside the box are six antennas, which Apple describes as a "beamforming antenna array."
At first glance, the "beamforming" inherent to the 802.11ac protocol does as advertised and noticeably boosts speed and range to other 802.11ac devices. Important to note is that most of the architectural and other changes with the 802.11ac protocol will have little benefit to older protocols. Users shouldn't expect to see an improvement in service quality with older devices.
At time of announcement Apple also noted inclusion of 802.11ac in the new MacBook Air and Mac Pro.
One good news, the new AirPort Extreme works well with the Singapore M1 Optic fibre broadband and I have my previous Cisco-Linksys router replaced (EA4500 Router). It is also noticeably cooler. As usual, the AirPort supports port forwarding and DHCP reservations. Only setback, it does not support inherent DDNS updating which you will need to depend on your NAS or media devices to do so.
Detailed Specifications: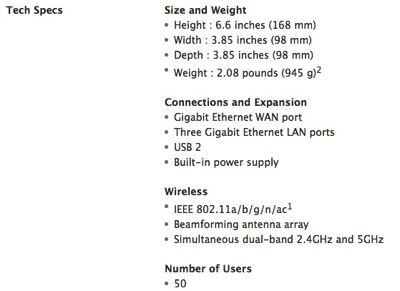 Read other related posts:
Follow us on:



Share this article on: