Earlier this week, Huawei just released the Huawei P20 Pro for a price of S$1149 with 6GB of RAM and 128GB of storage. That pricing is quite attractive compared to the pricing for the latest Samsung's Galaxy S9 and Apple's iPhone X. As anticipated, this is also the world's first Leica Triple Camera and we shall see if the new Huawei P20 Pro really pushes the boundaries of creative mobile photography.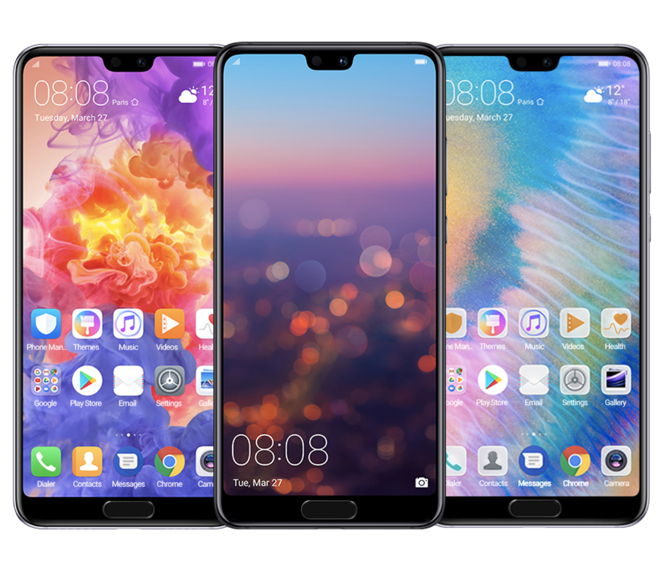 The design is extremely close to that of the iPhone X. While the notch is smaller the metal frame sandwiched between the glass front and back looks extremely good.
Physical Design for P20 Pro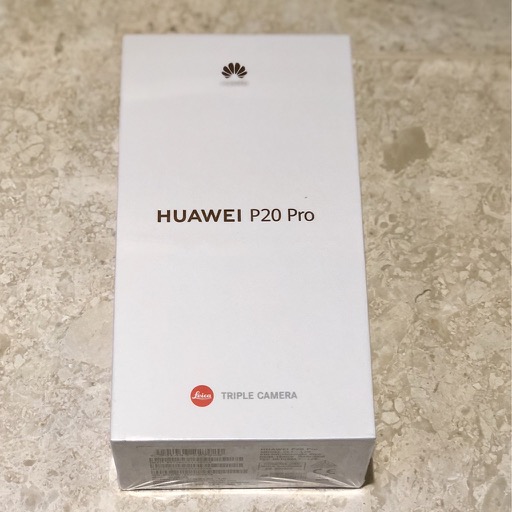 The retail pack comprises of these standard accessories. There is an additional bundle pack for those who managed to pre-order the P20 Pro.
Huawei P20 Pro
Documentation
USB Type C Earphones
USB C to 3.5mm Adapter
Sim Ejector Tool
SuperCharge Wall Charger
USB Type C Cable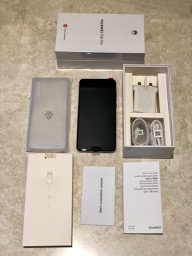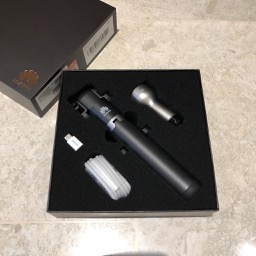 One get Android 8.1 out the box, with a promised update by Huawei to Android 9 very soon after the phone release.
Even the overall built has close resemblance to iPhone X. Right at the very top of the phone is where we can find the first microphone and an IR emitter.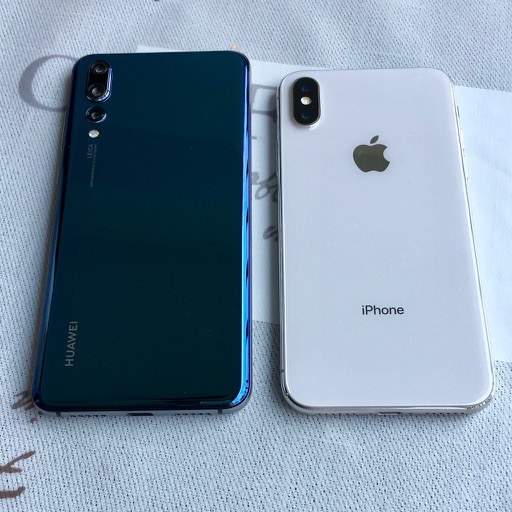 At the right-hand side is where we have got most of the buttons, starting with the volume rocker and then the power key. This has a very nice red detailing on it to make it easier to identify.
The phone base is where you can find the speaker grills, however one is a fake speaker grill and it actually covers the other mic inputs. In-between these grills is the Type C USB port which will support Displayport 3.1 and will allow you to use the EMUI desktop mode as previously seen on the Mate 10 Pro.
On the left-hand side of the phone lies the SIM slot. The dual SIMs will both be capable of working at full 4G speeds which is a nice touch.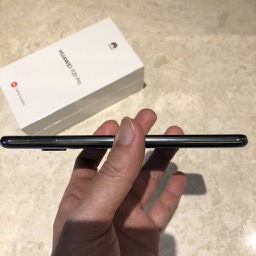 Huawei retained the fingerprint reader at the bottom of the display screen. It is astonishingly fast and accurate and it is useful as a home button for exiting full-screen apps with a single tap.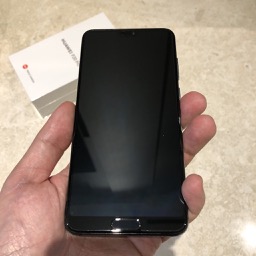 Fabulous AMOLED display and Fast Face Unlock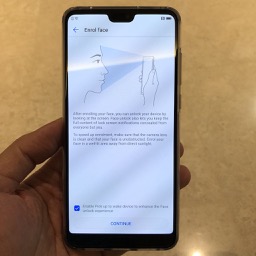 Huawei's enhanced Face Unlock uses the front-facing 24-megapixel camera. Similar to iPhone X, Face Unlock can also work in the dark.
The 6.1-inch, Full HD+ display on the Huawei P20 Pro is excellent. Similar to iPhone X and Galaxy S9, P20 Pro can be used comfortably in bright outdoor conditions with good sharpness, contrast, and accuracy.
Huawei has its own version of Apple's True Tone tech, which adjusts color temperature in accordance with ambient light around the phone: it's subtle and works brilliantly well.
Much famed excellent Photography powered by P20 Pro Cameras
Indeed, the cameras are intended to be the Huawei P20 Pro's biggest differentiating feature.
The P20 Pro's three sensors in the rear camera include a 40-megapixel colour sensor (with f1.8 aperture lens), a 20-megapixel black-and-white sensor (with f1.6 aperture lens) and a 8-megapixel colour sensor with 3x zoom (with f2.4 aperture lens).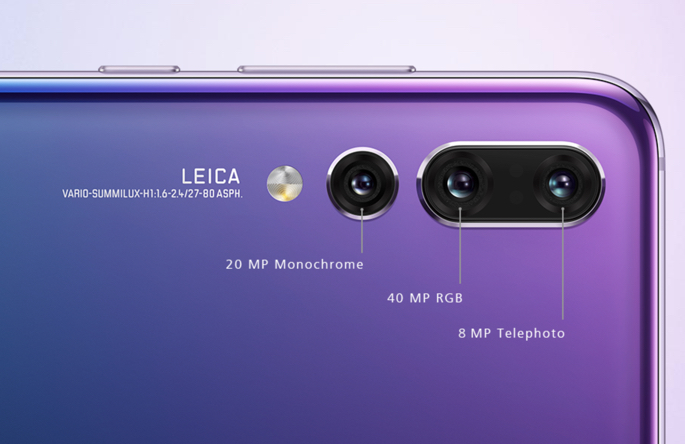 Using a bigger sensor with more megapixels has its advantages. On top of having a larger file to use for post-editing by the camera, it also allows smoother colour graduation from bright to dark areas for much better colour reproduction.
The hardware also work in combination to aggregate the information gathered from the sensors to achieve artificial intelligence-enabled image stabilisation.
To increase the sensitivity of the sensor, the engineers at Leica decided to use a method called light fusion which is similar to pixel binning. The camera system uses four pixels on the sensor to create one single pixel in the recorded image. This reduces the chance of having unwanted pixel noise or ISO noise while enabling a much higher ISO setting of 102400, which is unheard of on a smartphone.
The P20 Pro's main camera sensor is extra large to match its extreme resolution, coming in at 1/1.7 of an inch. That's more than double what you'd get with a Galaxy S9 or an iPhone X, and it leads to some shockingly impressive low-light performance.
Powering the AI-driven photography system of the HUAWEI P20 Pro is the Kirin 970 chipset. Having hardware (in this case the NPU) dedicated to AI is guaranteed to speed up the process. This means a higher frame rate, smoother transitions, and reduced power consumption.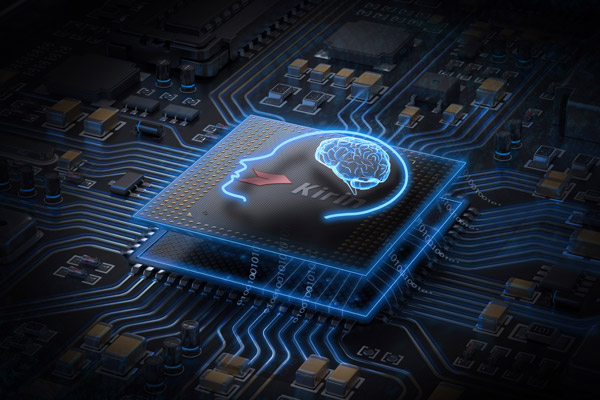 AI allows a trained-up image recognition system that quickly recognizes the circumstances of what you're trying to capture and adjusts the camera's processing accordingly.
the P20 Pro camera sensed a blue sky and amped up its saturation. Green leaves reliably triggered the camera's "greenery" adjustments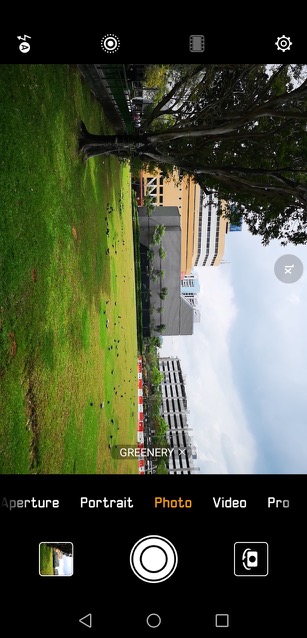 Huawei P20 Pro also has a 960fps super slow-mo at 720p similar to Samsung's Galaxy S9/S9+.
Huawei's night mode in the P20 Pro also has an unique and remarkable new feature. Exposing the shot for a full four seconds, it somehow manages to produce handheld photos that remain sharp, accurate, and practically noise-free. No other phone can match the P20 Pro's night photography,
Sample pictures (Comparison between shots taken with Huawei P20 Pro, Samsung S9 and iPhone X)
Setup A – Winner is Huawei P20 Pro. The colours are much more brilliant especially the AI processed "Greenery".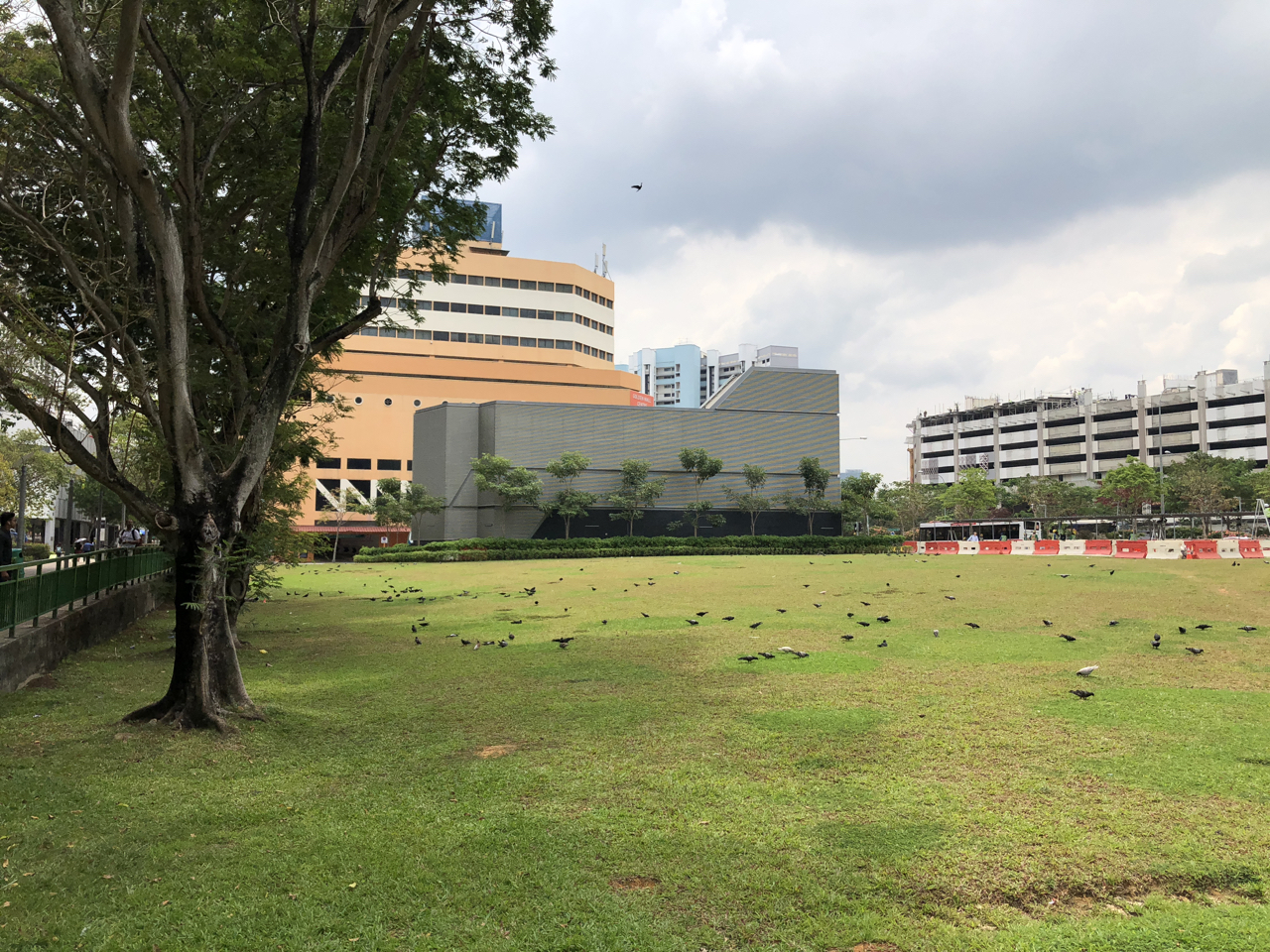 From iPhone X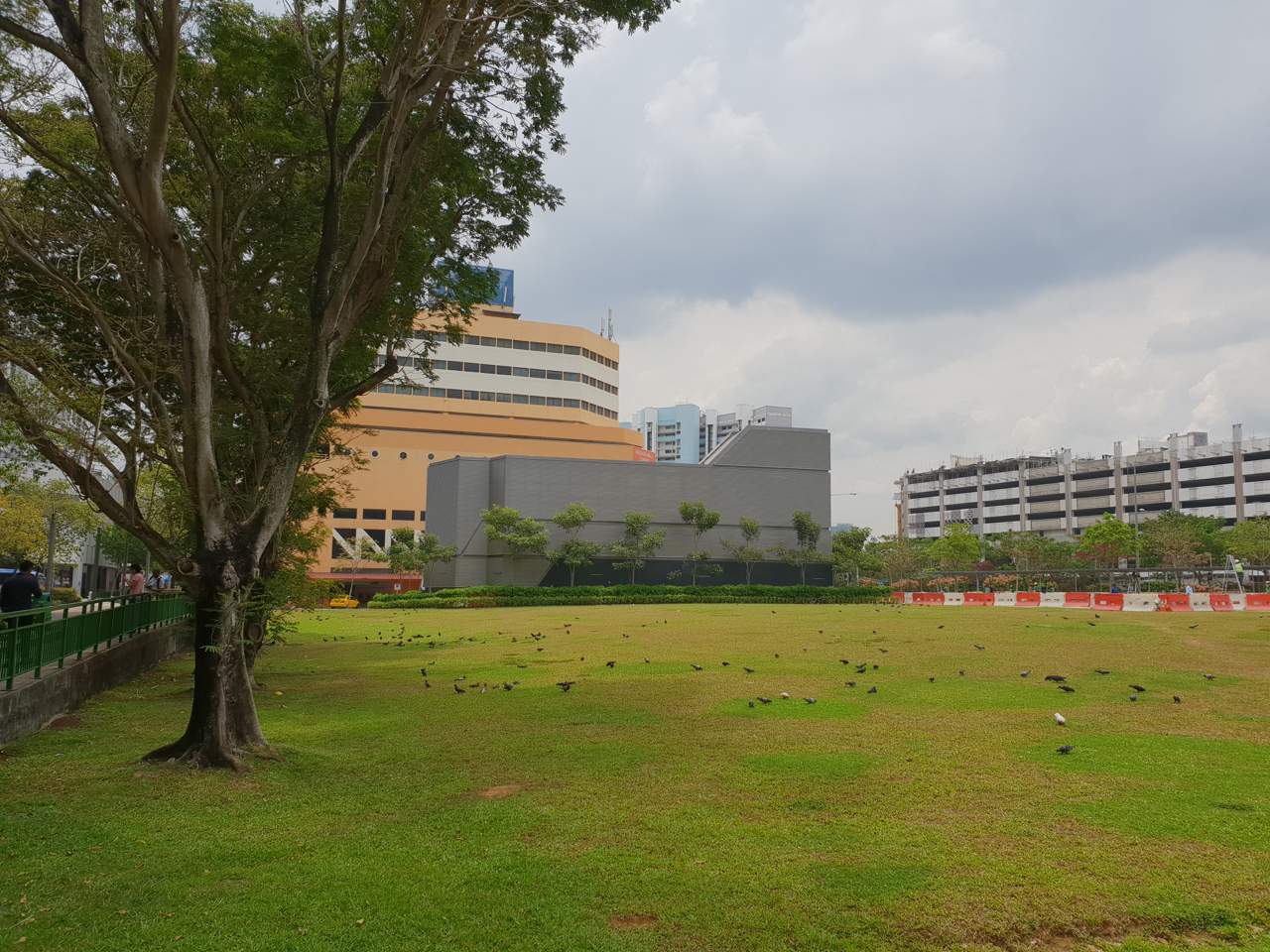 From Samsung S9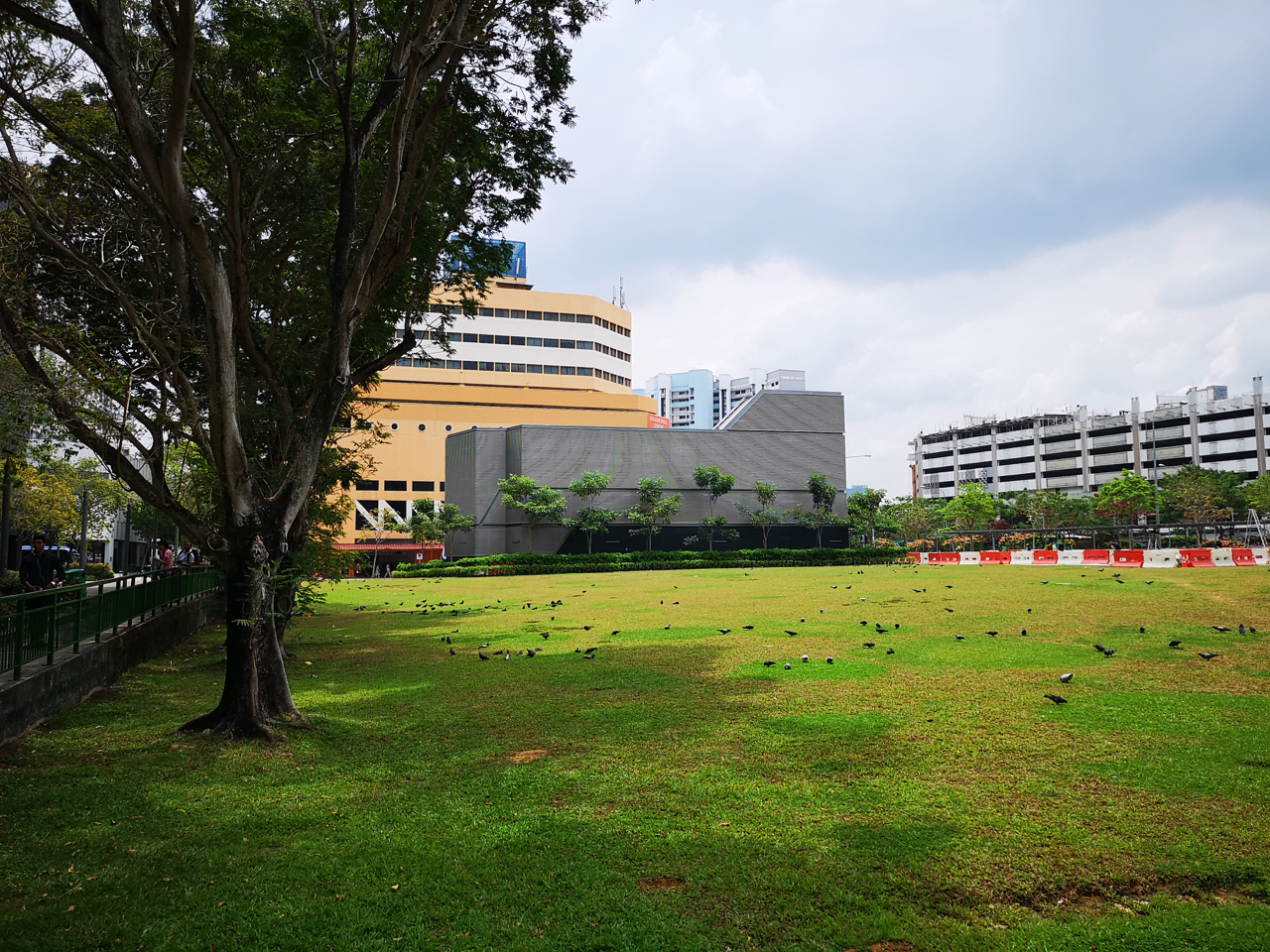 From Huawei P20 Pro
Setup B – Winner is Huawei P20 Pro. Less observed noises and AI stabilisation does help to ensure picture clarity even without tripod.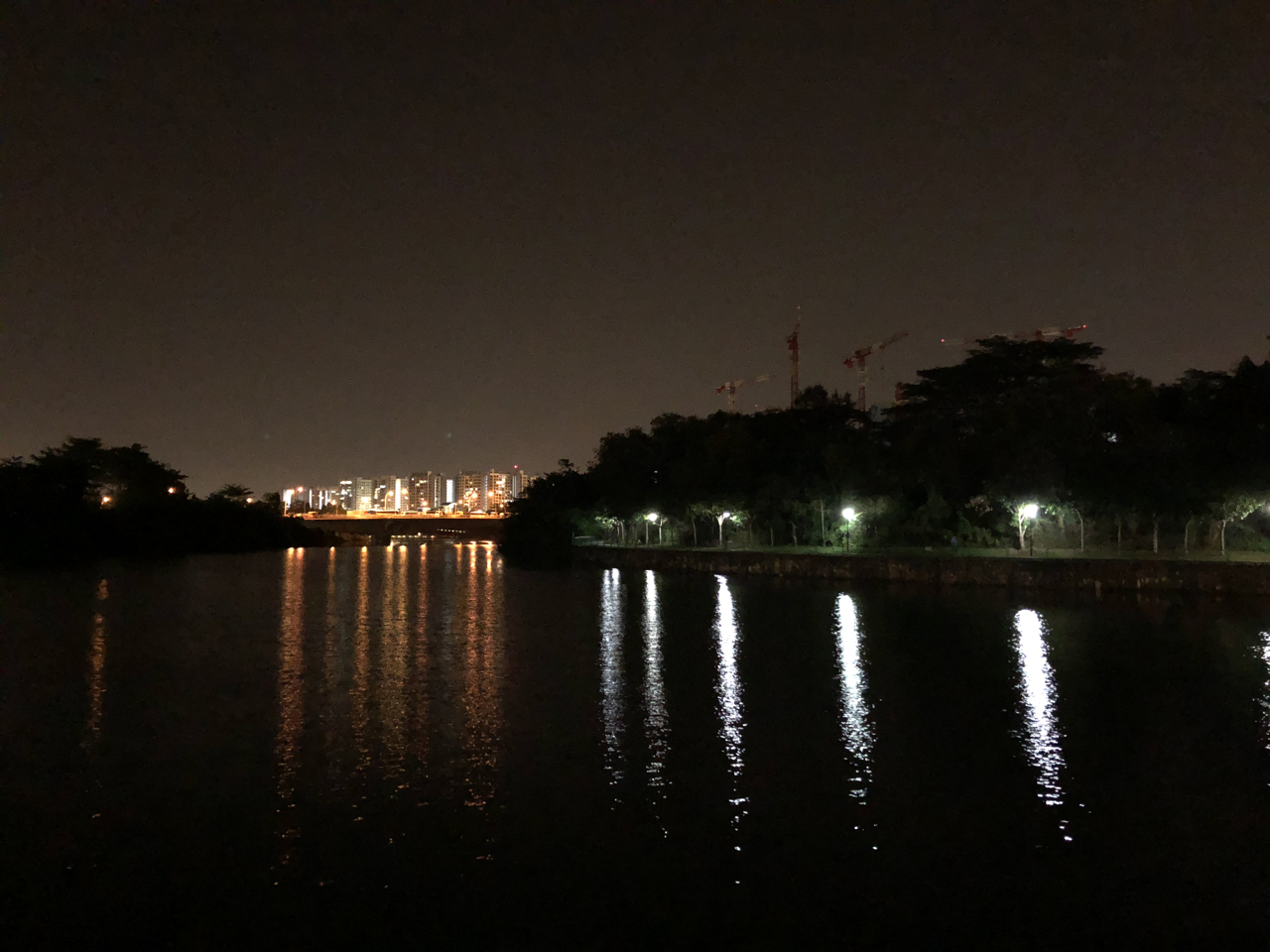 From iPhone X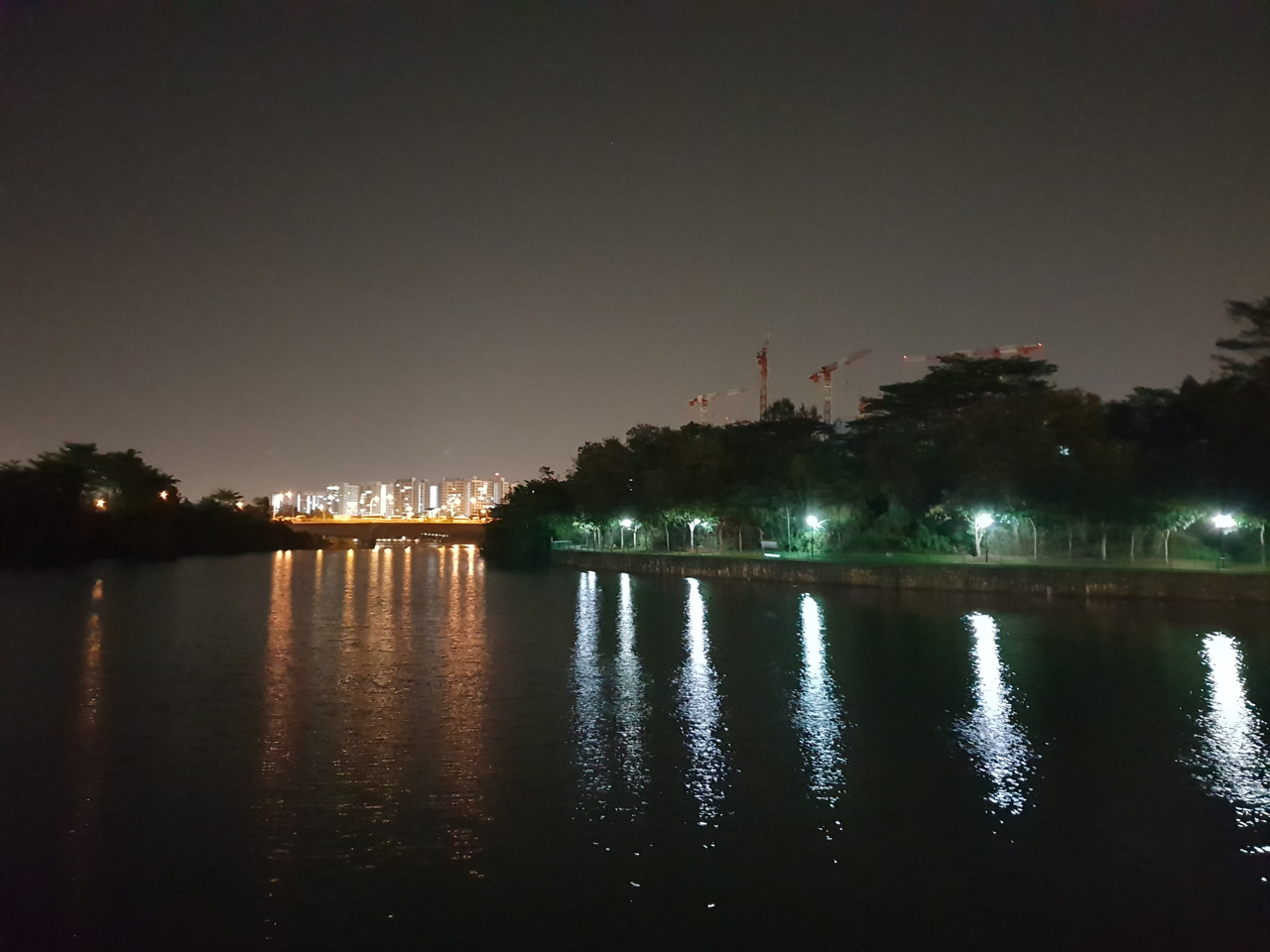 From Samsung S9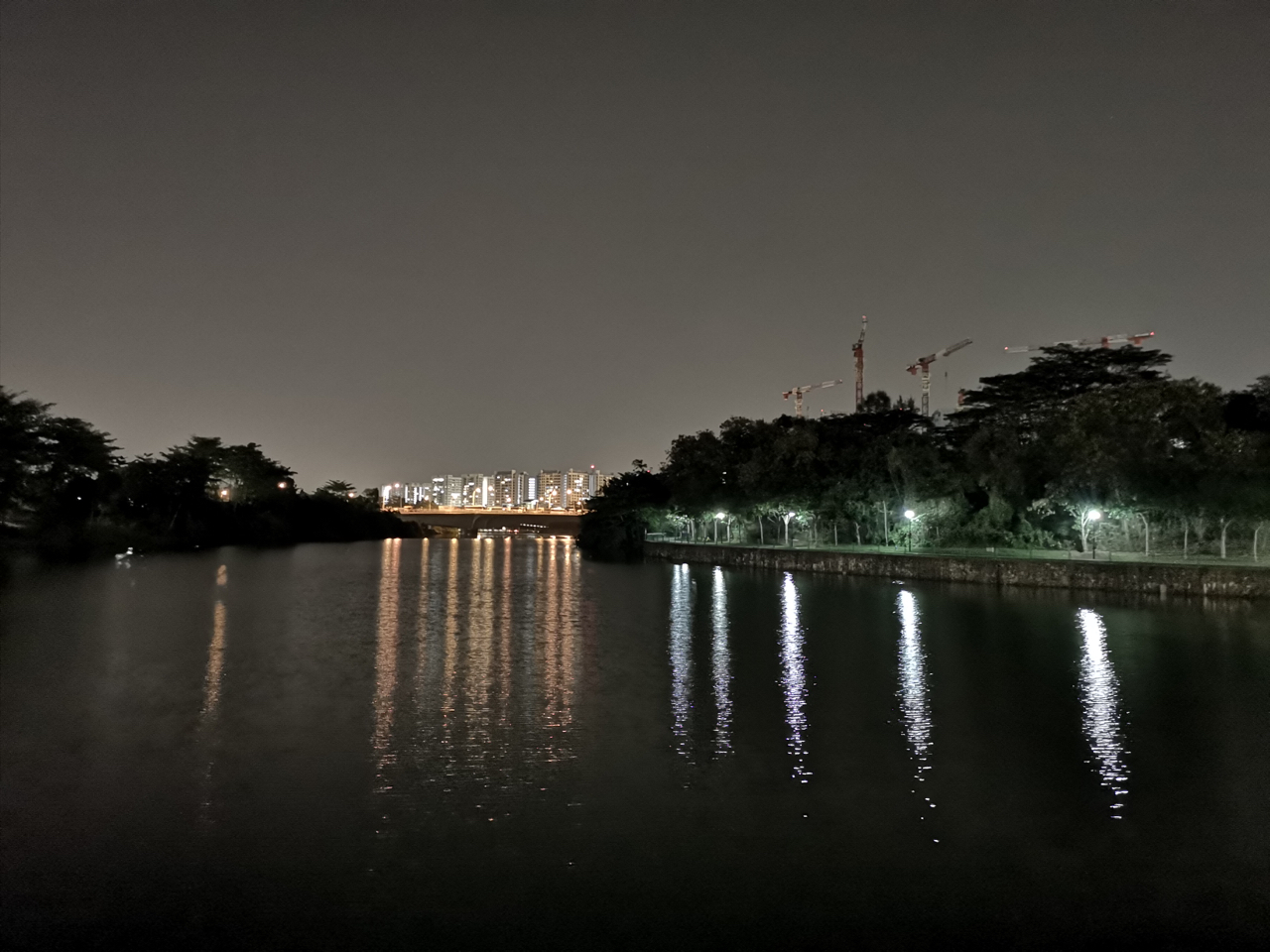 From Huawei P20 Pro
Setup C – Winner is Huawei P20 Pro : The contrast are much better and more details are captured even in low light situations.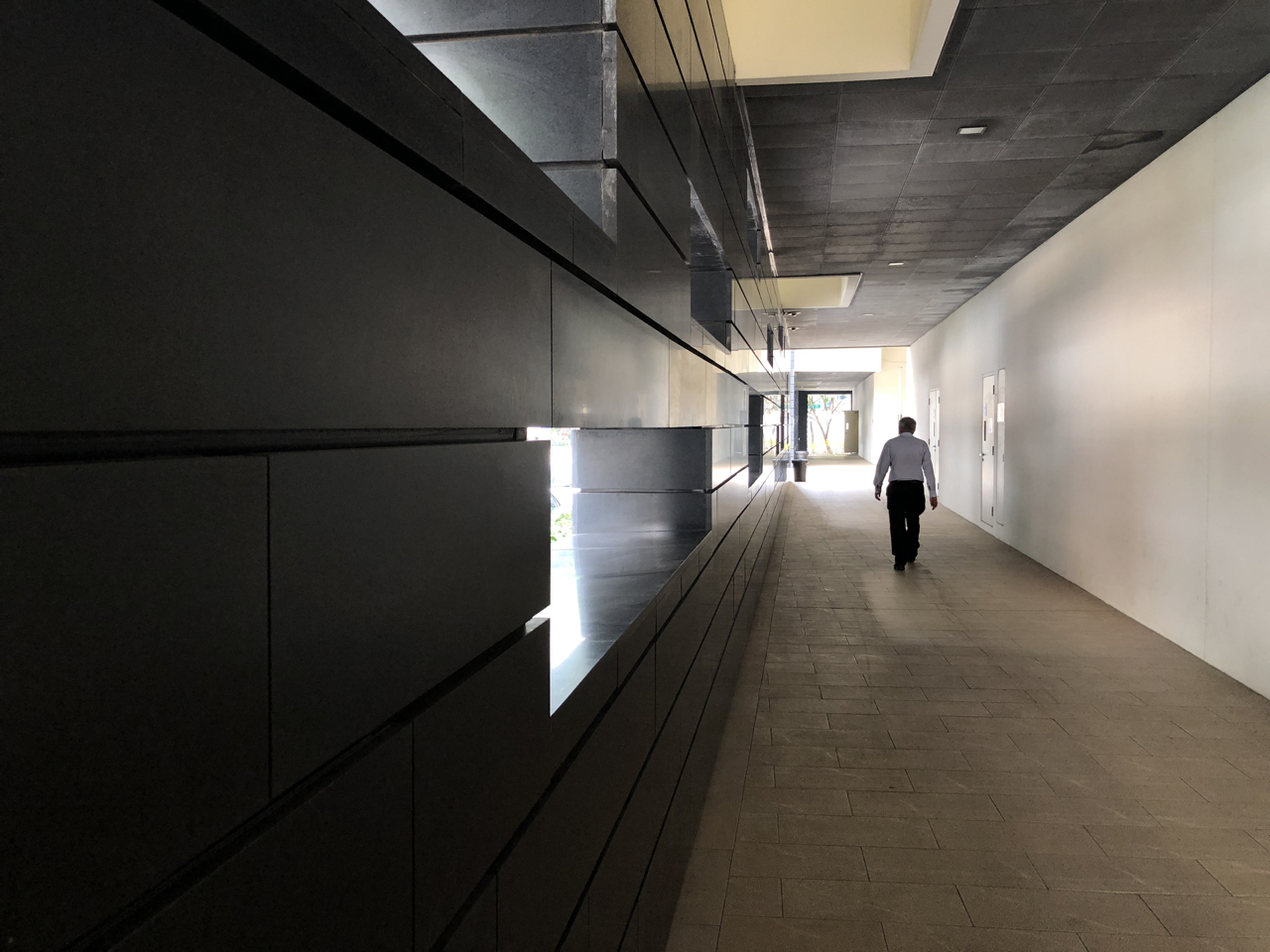 From iPhone X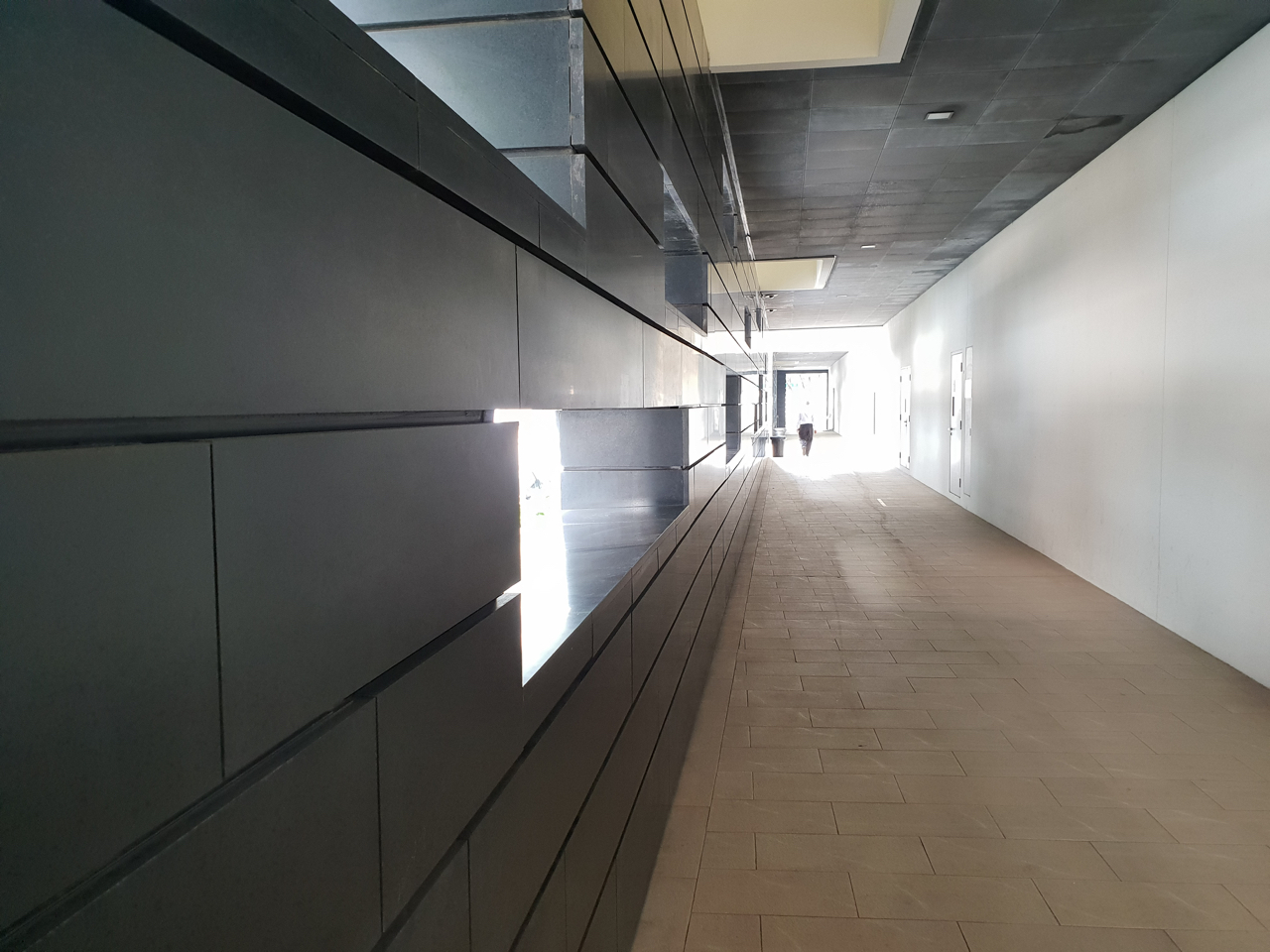 From Samsung S9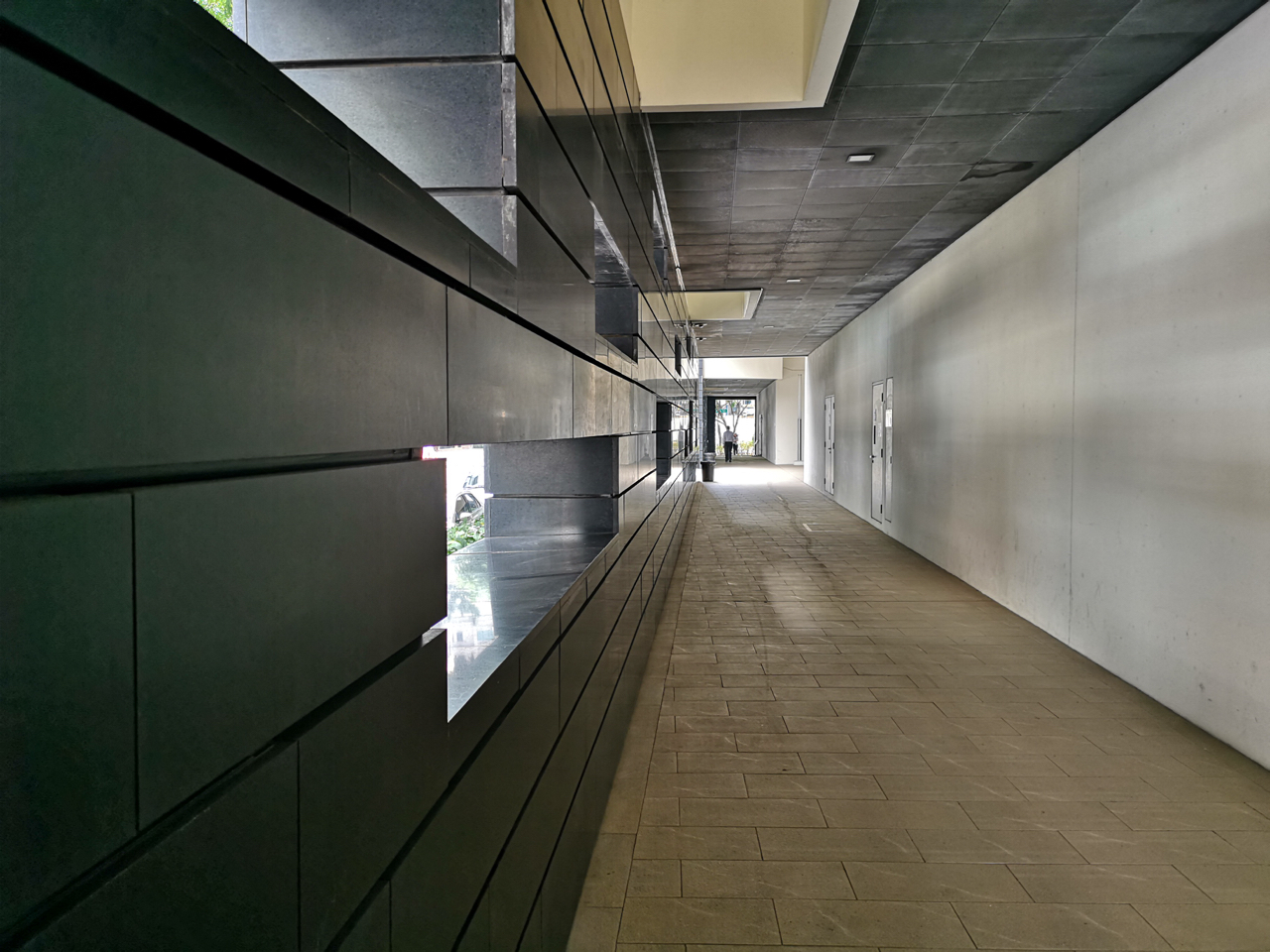 From Huawei P20 Pro
Technical Specifications
PROCESSOR – Huawei Kirin 970 Octa-core CPU (4 x Cortex A73 2.36GHz + 4 x Cortex A53 1.8GHz) + i7 co-processor
SCREEN – 6.1-inch, 1,080 x 2,240 OLED
CAMERAS – Front: 24MP, f/2.0, Rear camera: 40MP RGB (f/1.8) + 20MP monochrome (f/1.6) + 8MP telephoto (f/2.4)
MEMORY – 6GB RAM and 128GB storage
DIMENSIONS – 155.0 mm x 73.9 mm x 7.8 mm (H x W x D)
WEIGHT – 180g

BATTERY – 4000mAh
For now, Huawei P20 Pro is definitely the smartphone with the best photography features which in my own testing, more superior than S9 and iPhone X. Now, one can achieve near DSLR quality shots without the hassles of those technical settings (ISO, Aperture, Shutter speed, WB compensation etc).
Overall regular operations within the Phone is also smooth with the latest Android 8.1 Oreo software on board. Now it is time to head off for some captures of fantastic moments with Huawei P20 Pro.
More pictures taken at night and day times with Huawei P20 Pro: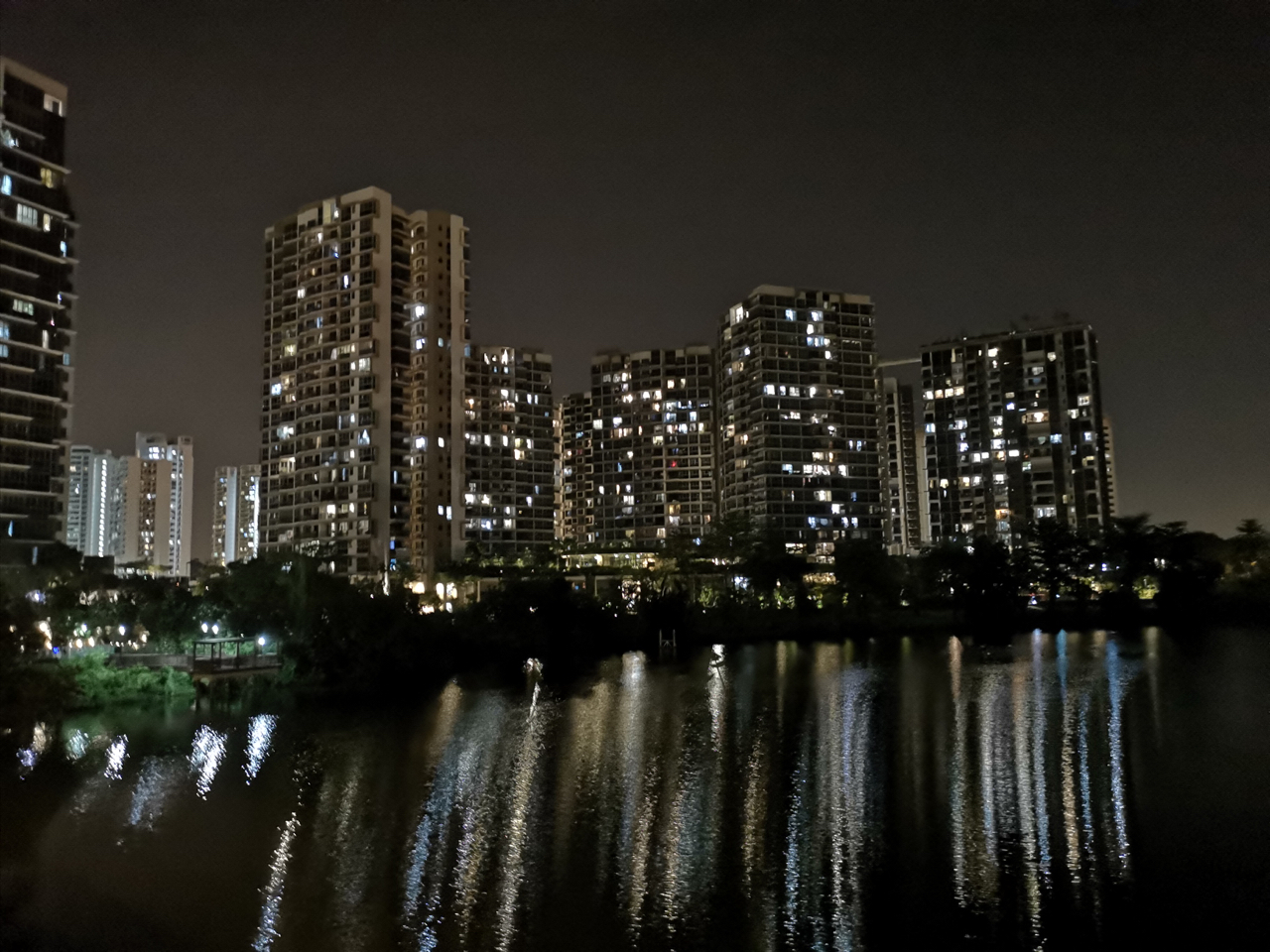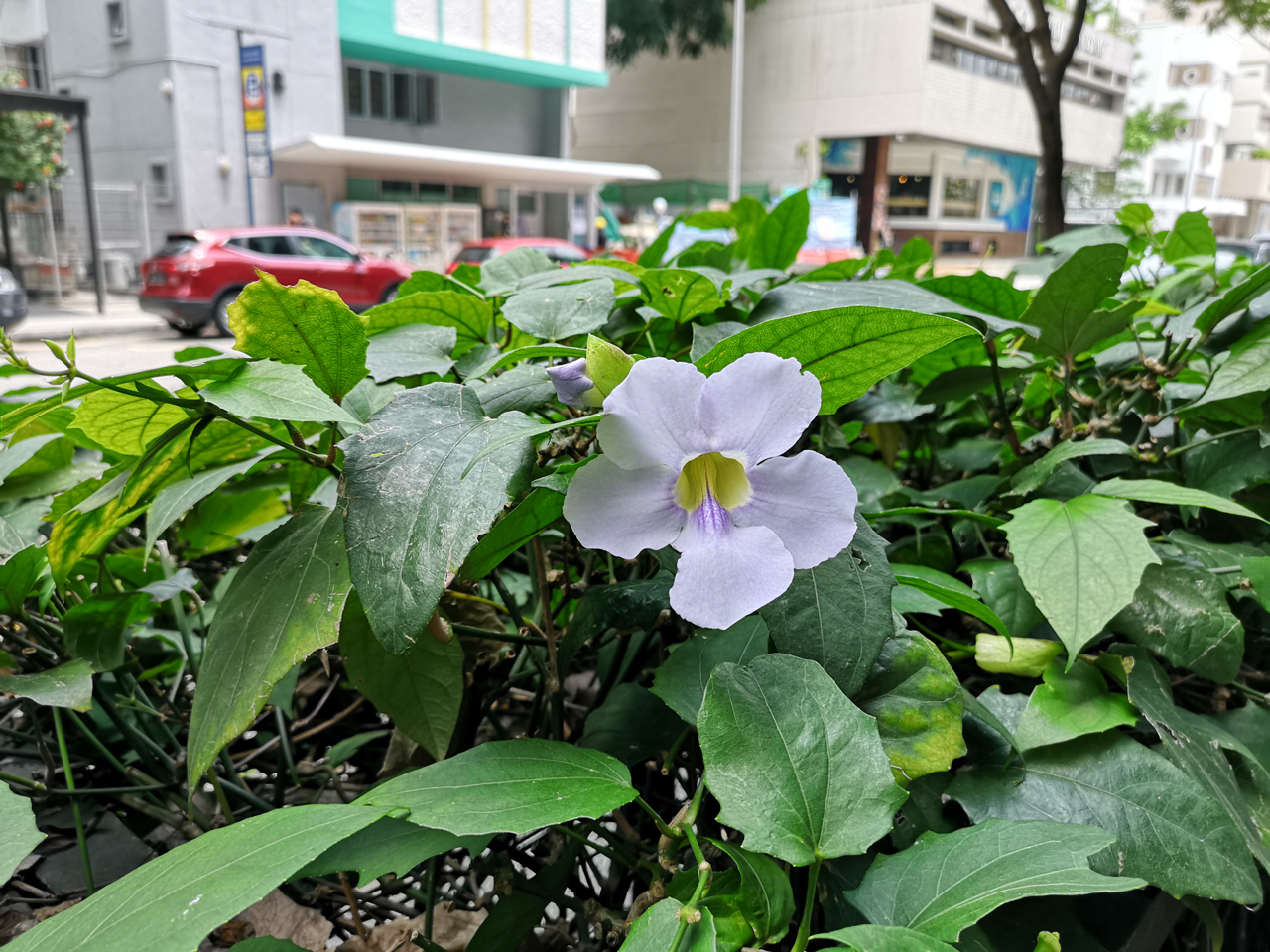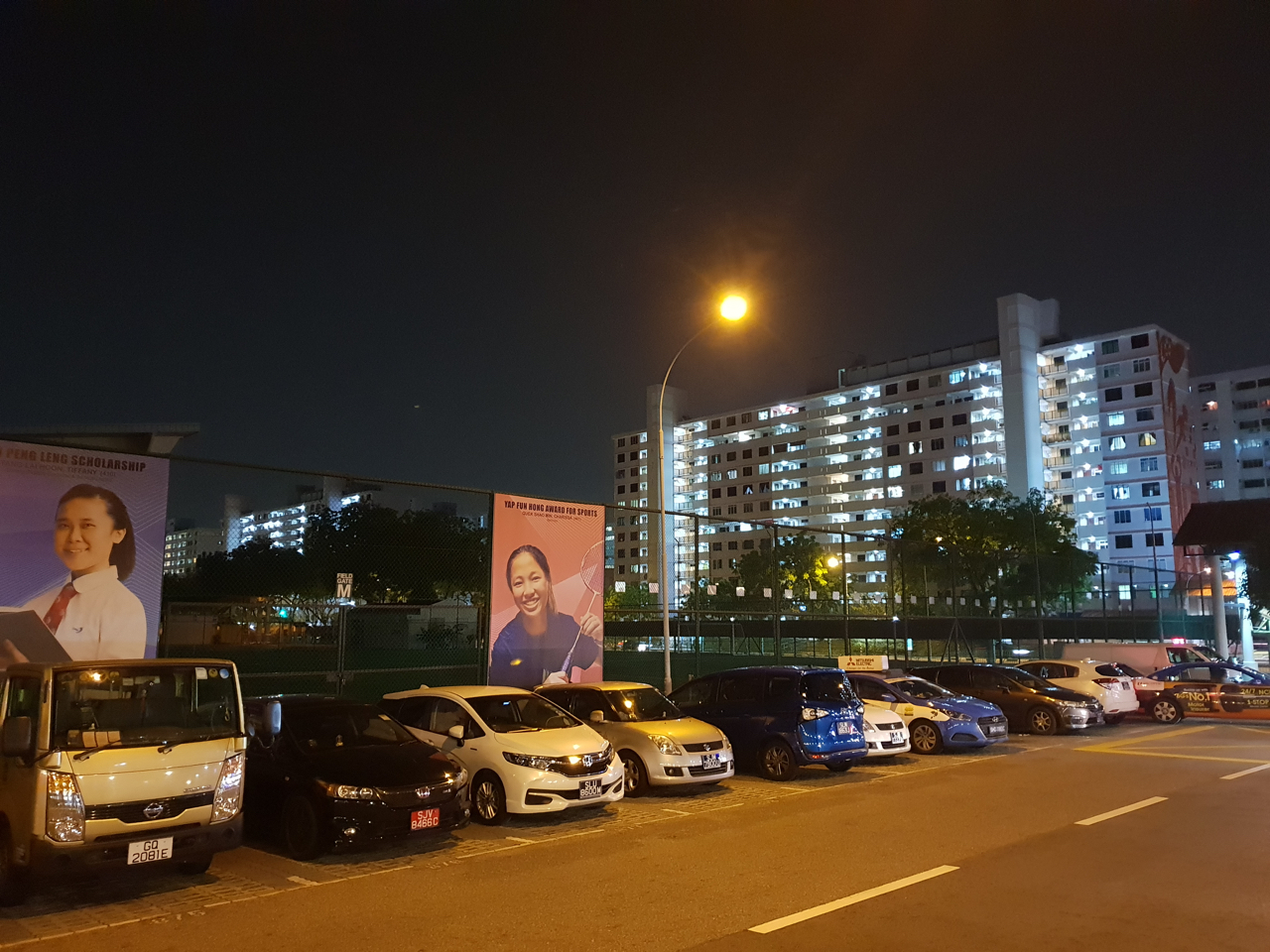 Read other related posts:
Follow us on:



Share this article on: