In Oct 2019, Alphabet's Google unveiled the third edition of its Pixel smartphone, alongside a Google Home smart speaker with a display called Home Hub and a new tablet device, the Pixel Slate. The Pixel 3 was launched in 13 markets, and new additions include France, Ireland, Japan and Taiwan. The Pixel 3 comes in two flavours: the Pixel 3 and Pixel 3 XL. Both are near-identical in terms of specifications and design, aside from one obvious difference and a notch on the top of the Pixel 3 XL's screen.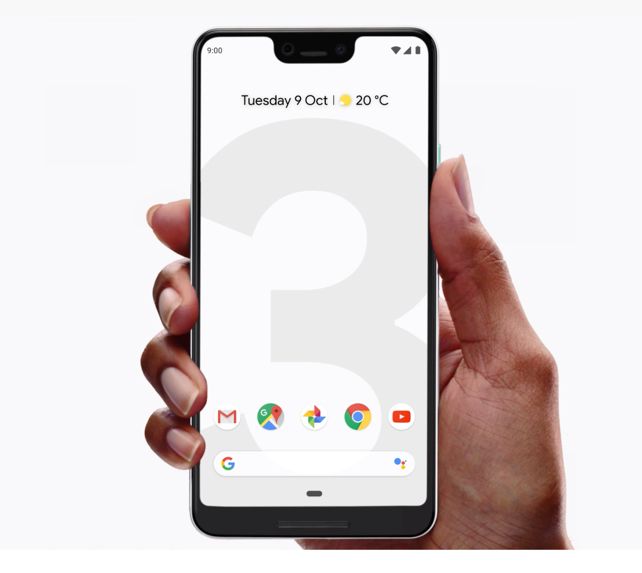 The Google Pixel 3 is a single SIM (GSM) smartphone that accepts a Nano-SIM. Connectivity options include Wi-Fi, GPS, Bluetooth, NFC, USB OTG, USB Type-C, 3G and 4G (with support for Band 40 used by some LTE networks in India).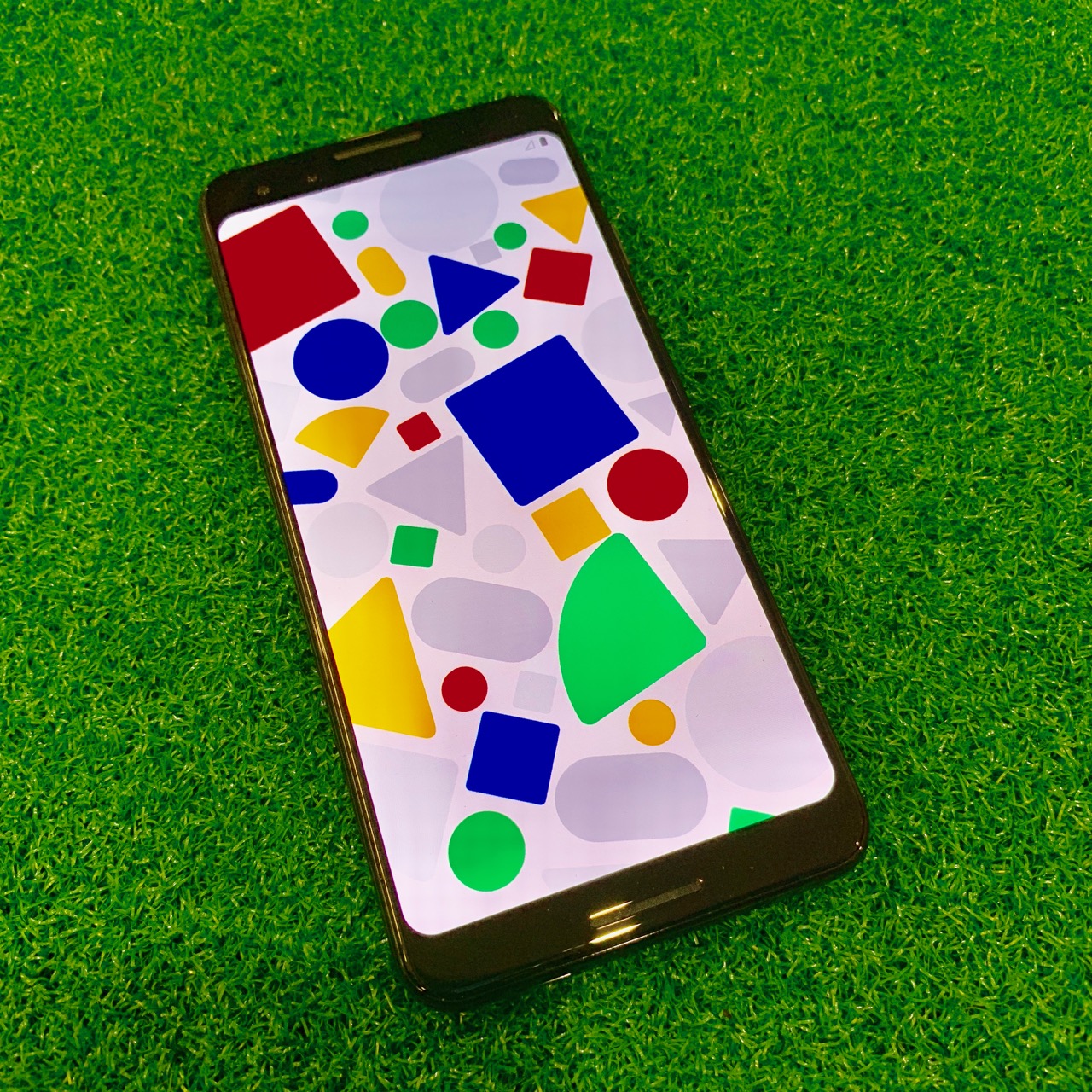 Unboxing the Google Pixel 3: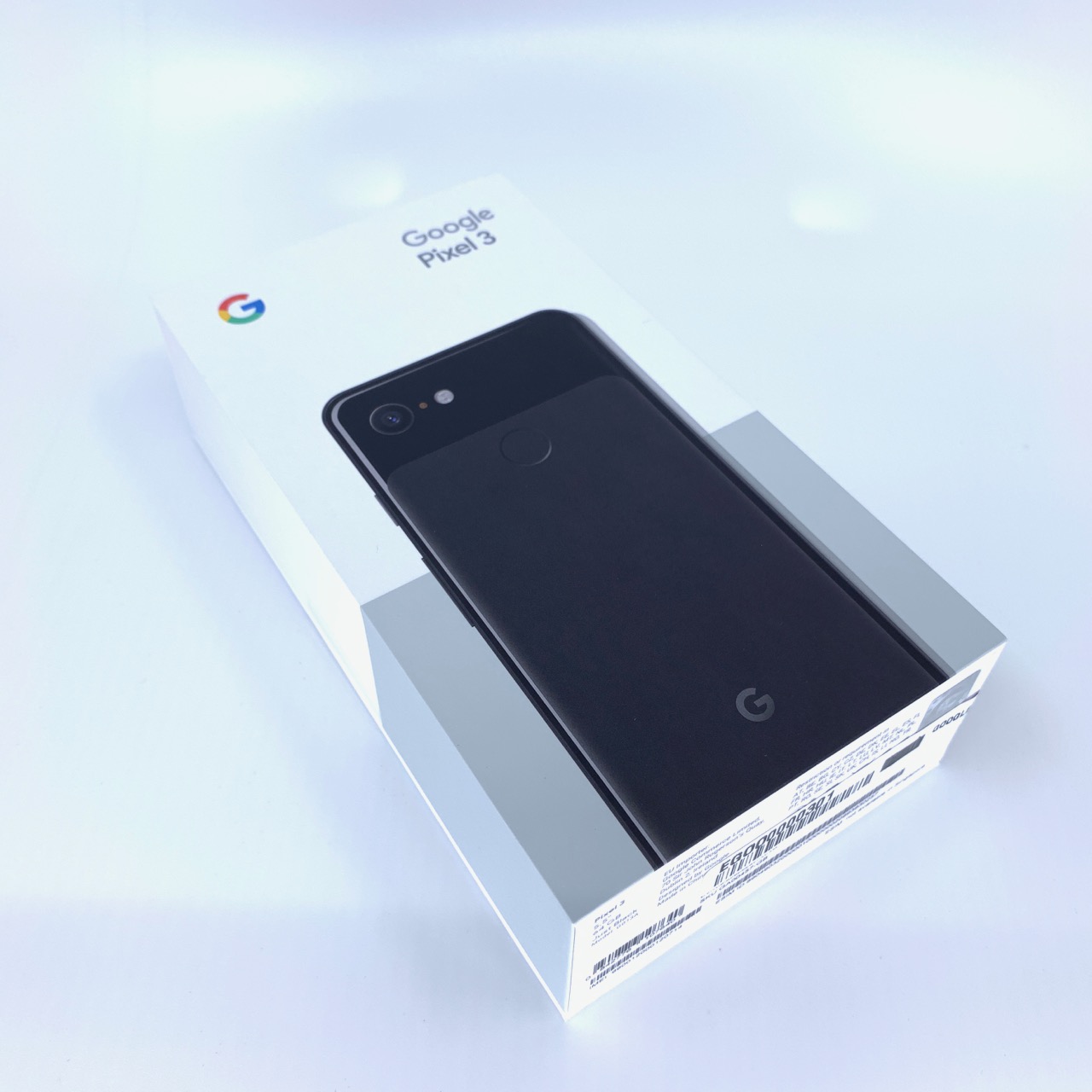 Once you lift the lid, the Pixel 3 is featured right on top. Included in the retail box are the warranty card and SIM unlock tool. In addition, there are USB-C headphones which work with Google Assistant, a 3.5mm to USB-C dingle for those who still want to use their older headphones, a USB-C power cable and a USB-C to USB A OTG adapter so that one can easily transfer your data from another Android or iOS device.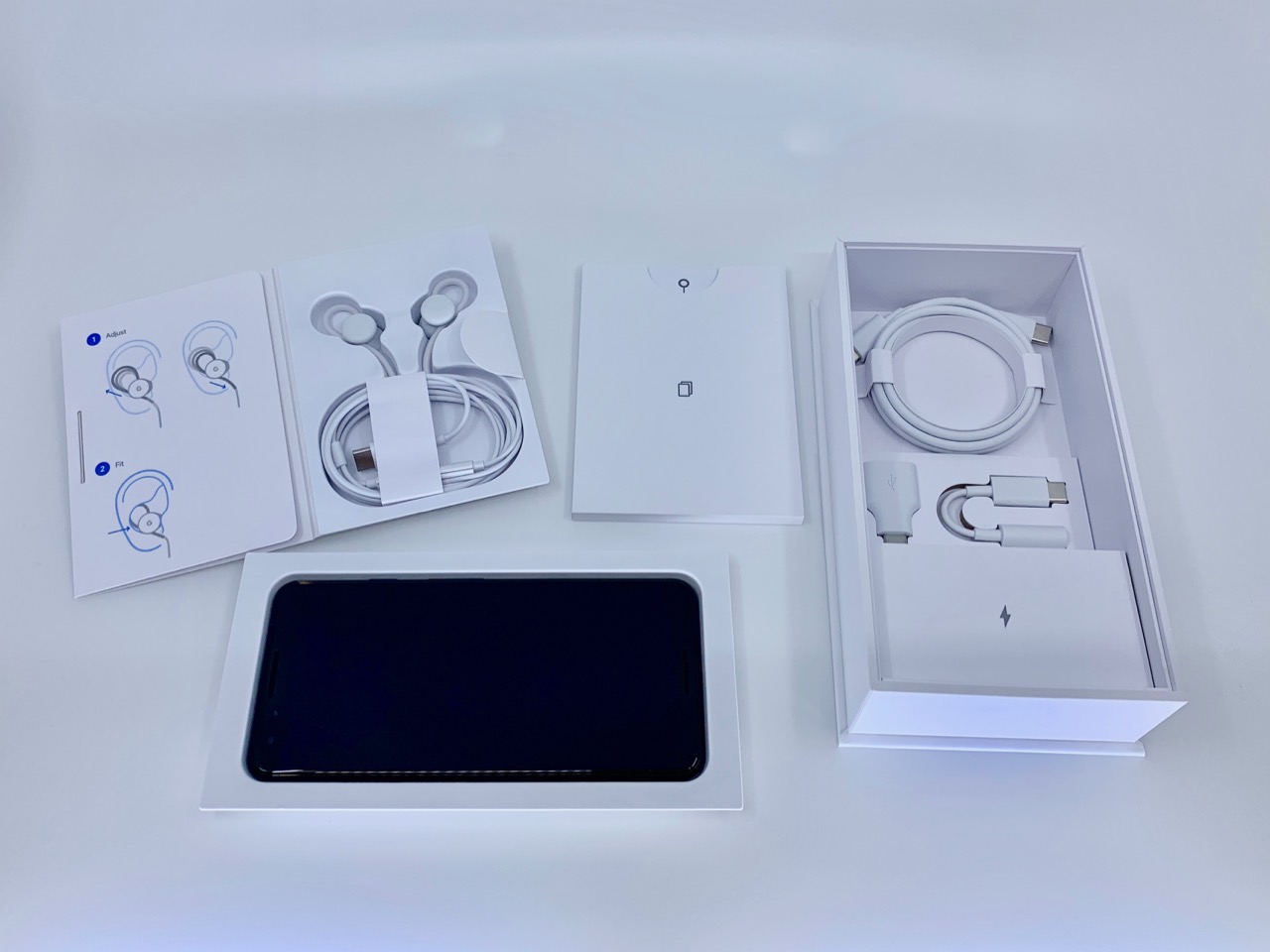 Overall design of the Pixel 3:
The Pixel 3 is the perfect size and weight for a smartphone. The Pixel 3 is the easiest to use one-handed and the most comfortable to handle. The glass and metal build is pretty impressive. While the frosted glass on the back of the phone makes the Pixel 3 look like last year's Pixel 2, it's more comfortable to hold and doesn't get as warm when using the device for gaming.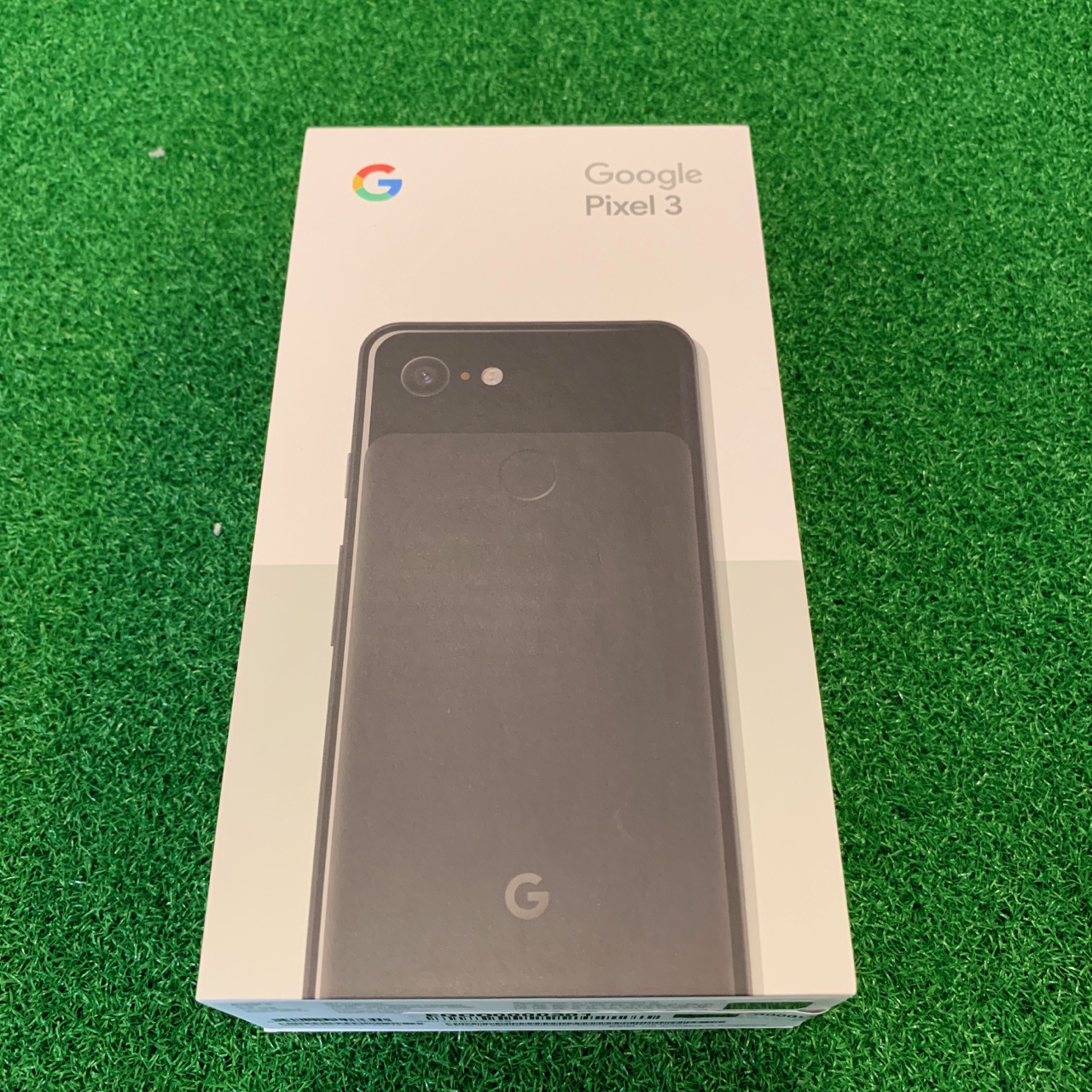 The Pixel 3 is gently curved with a glossy frame sandwiched by glass. Google's signature two-tone design has been retained on the back, with a small glossy section at the top which houses the camera module, and a matte section for the bottom where the centrally-placed fingerprint sensor lies.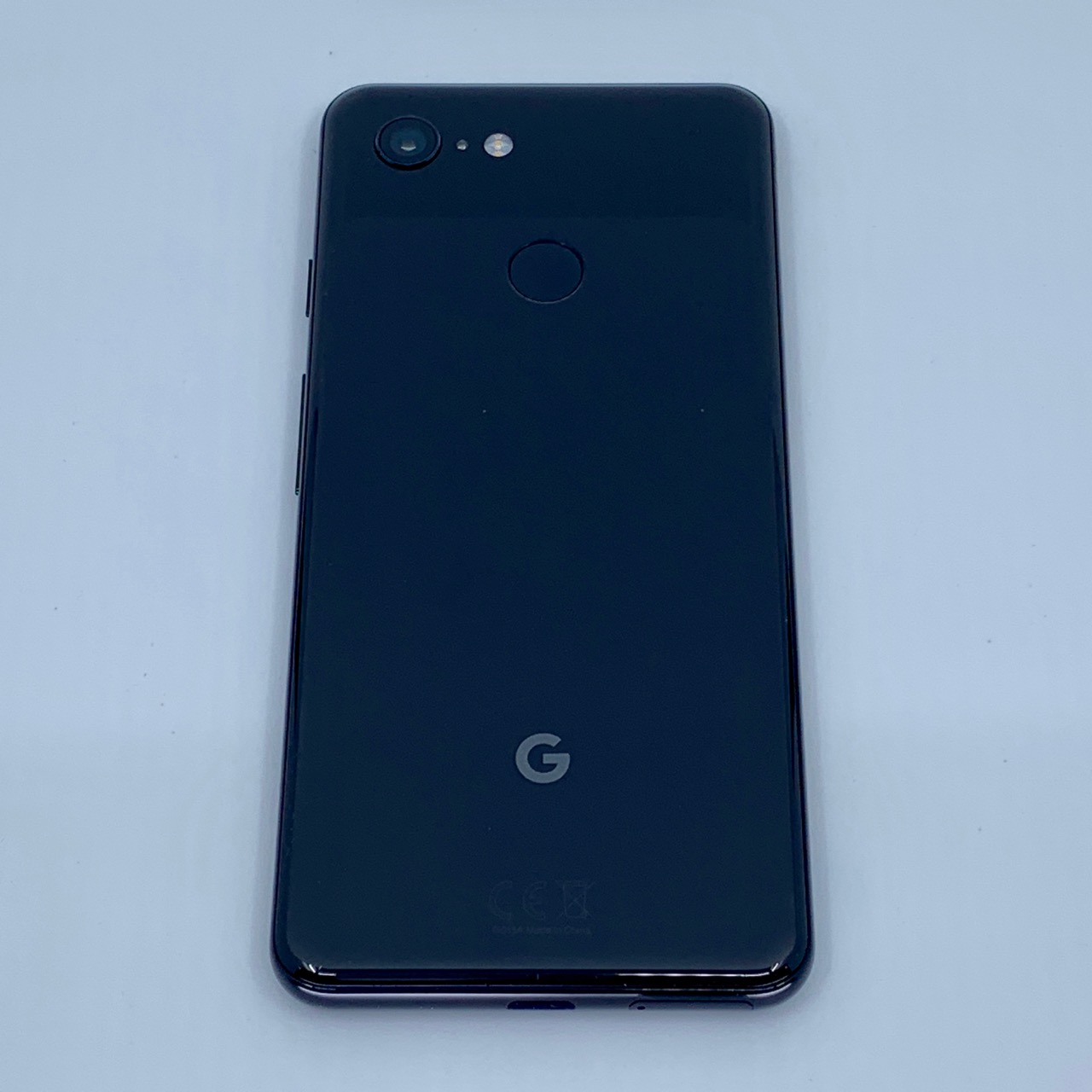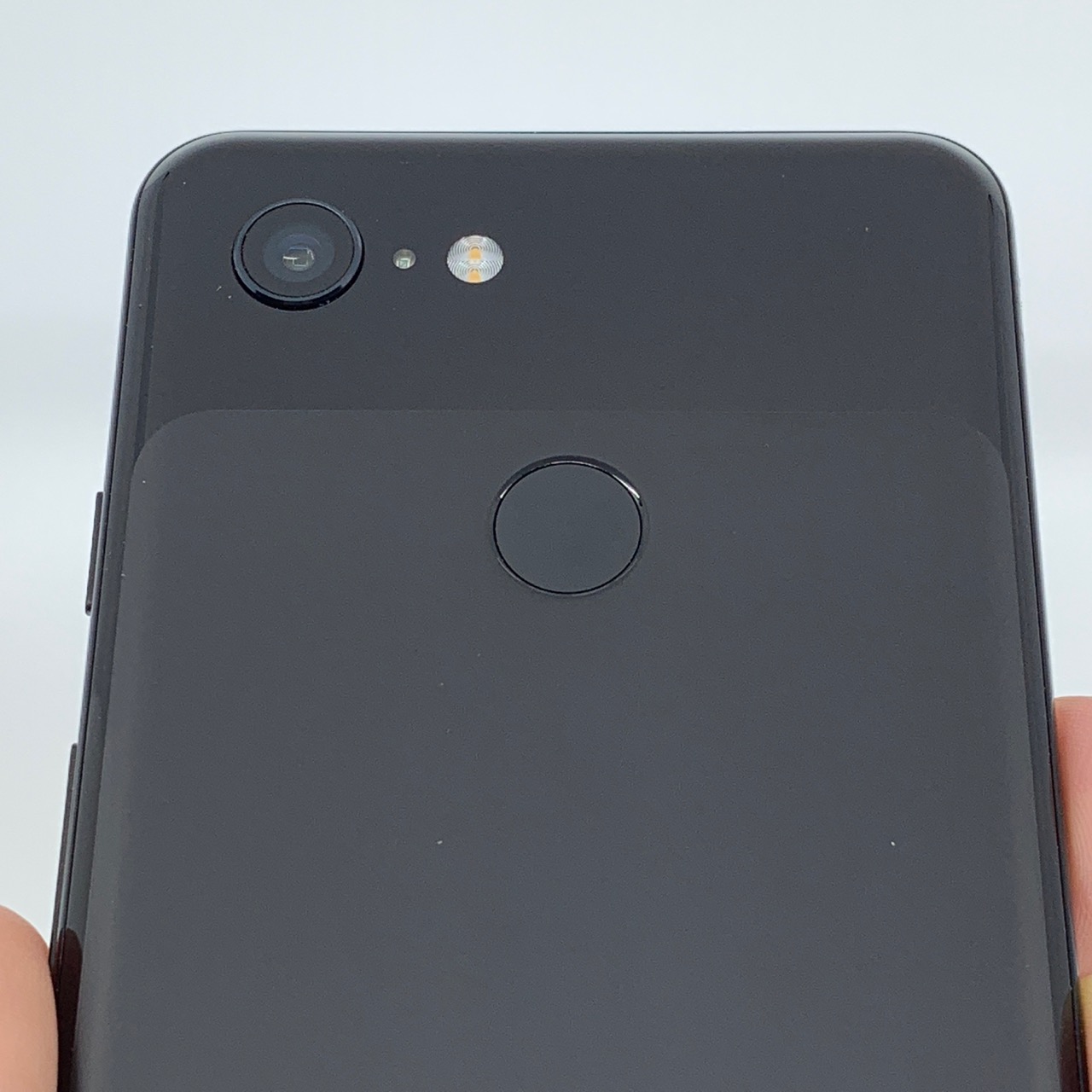 The power button is located on the right edge with the volume rocker below it. The USB-C port can be found at the bottom edge with the SIM card tray next to it.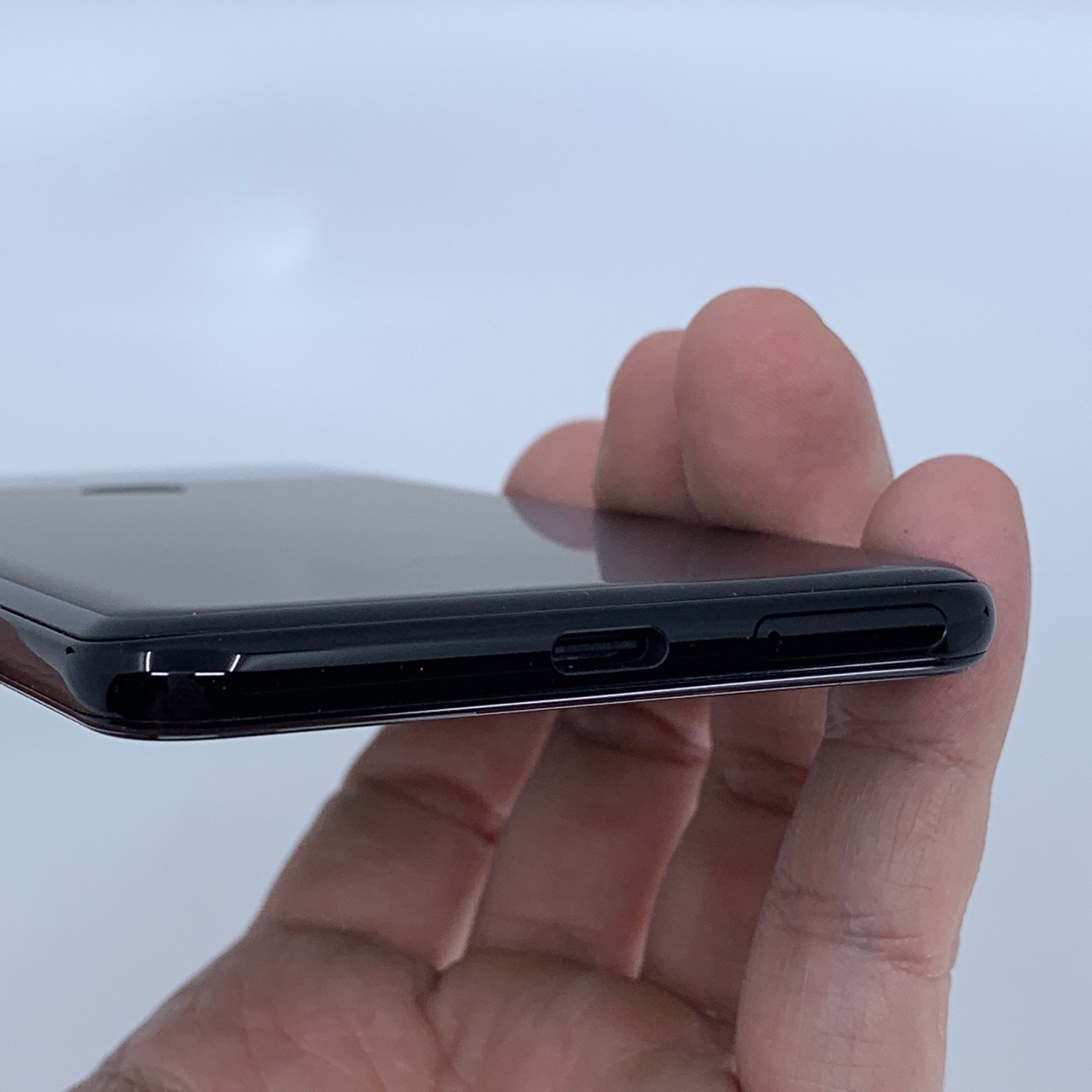 The Pixel 3 is a very similar size to the iPhone XS, measuring in a touch taller, but not quite as wide. While Apple has packed a 5.8-inch display into its handset, the Pixel 3's display is 5.5 inches. With a 2,260 x 1,080-pixel resolution, the Pixel 3 display is sharp and legible. Color-rich OLED screen is far superior due to its 18:9 aspect ratio. There is definitely more screen real estate than on the Pixel 2.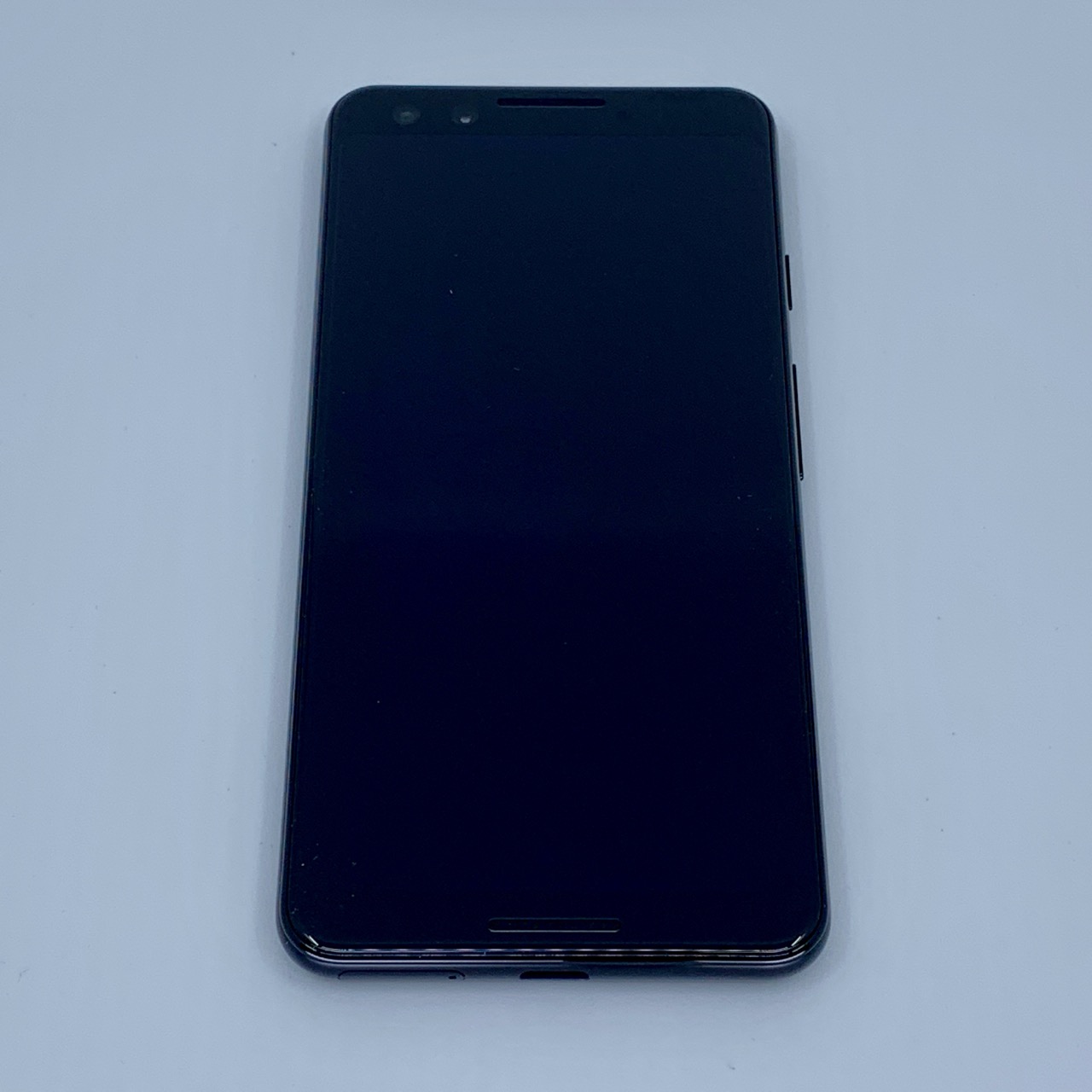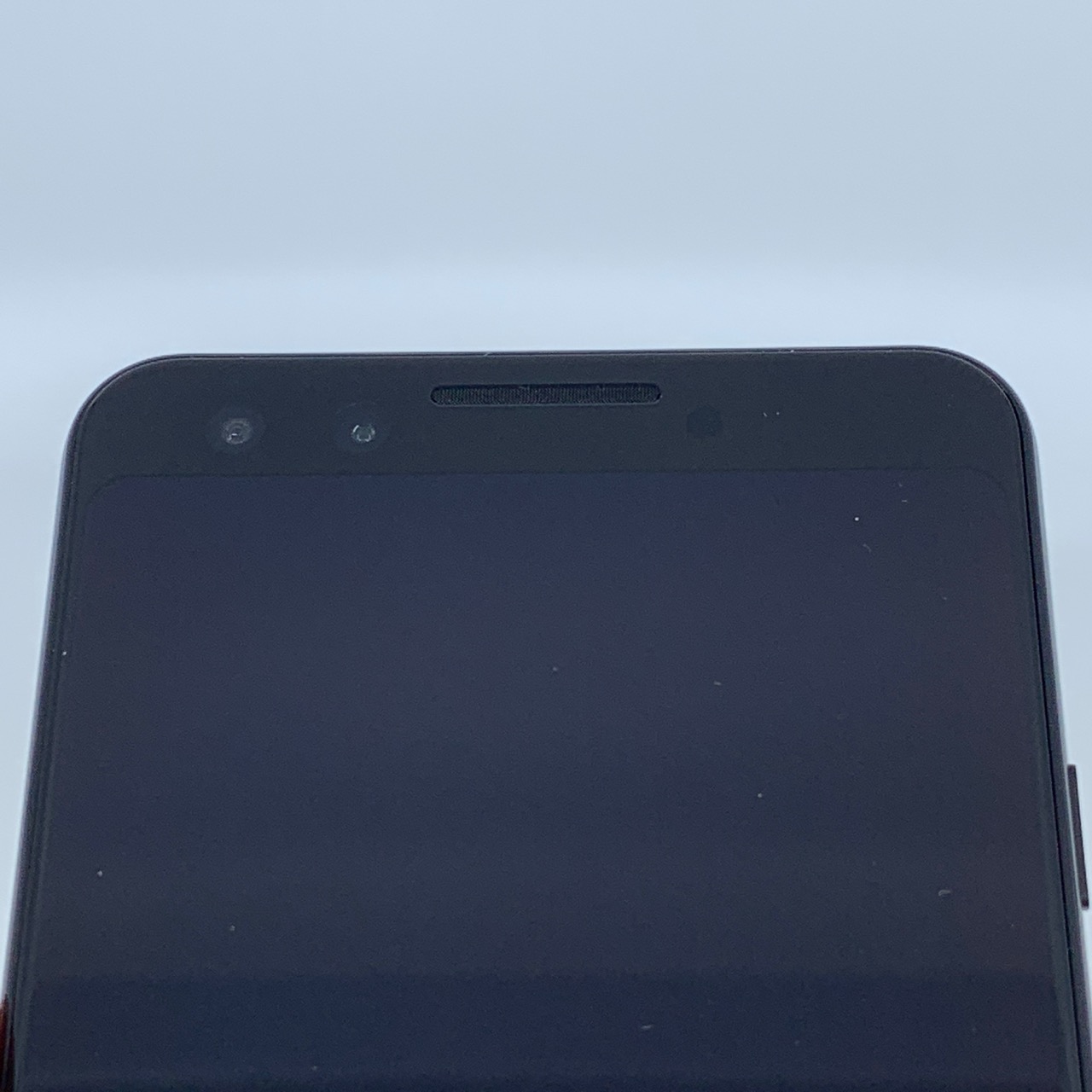 The speakers are mentioned to be 40 percent louder than the Pixel 2, and made more dynamic.
The Pixel 3 has a 2,915mAh battery and works with any Qi wireless charger in the market.
Processing performance of the Pixel 3:
Powered by Qualcomm's latest processor, the Snapdragon 845, a 2.5GHz octa-core (4×2.5GHz + 4×1.6GHz) processor coupled with 4GB of RAM. The Pixel 3 offered great processing performance and also good gaming responsiveness.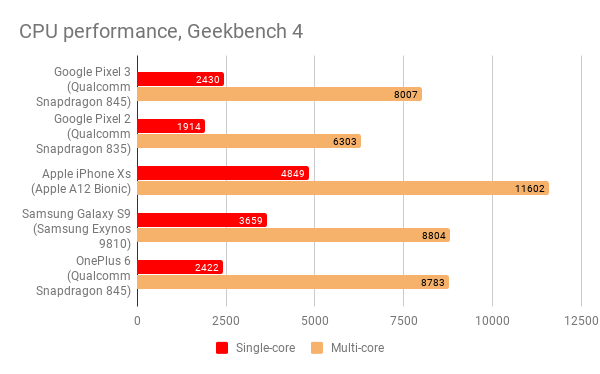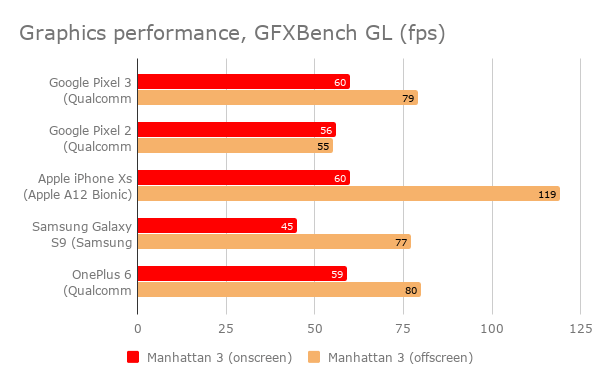 One of the greatest attraction of Pixel series is the pre-loaded pure version of Android operating system. For Pixel 3, it is loaded with the latest version Google Android 9 Pie.
Camera performance:
The main camera boasts a single lens rated at 12.2 megapixels with an f/1.8 aperture. The front-facing camera now consists of two 8-megapixel lenses, one with an f/1.8 aperture and a wide-angle companion with an f/2.2 aperture. It's HDR+ algorithms make for some excellent photos with superb dynamic range and colour saturation. Low-light performance is just as good too.
Daylight shots (Top : Google Pixel 3, Bottom: iPhone XS Max)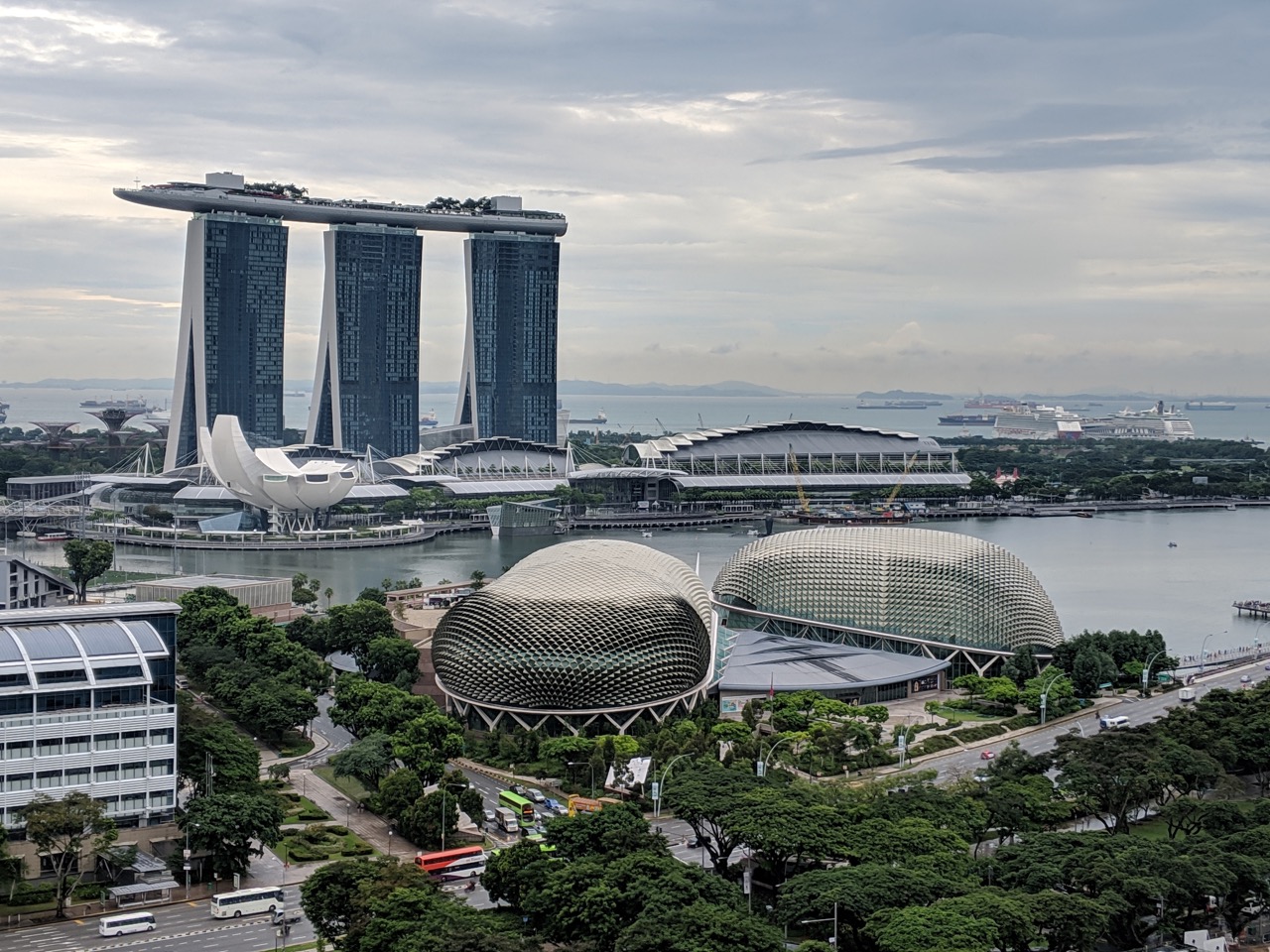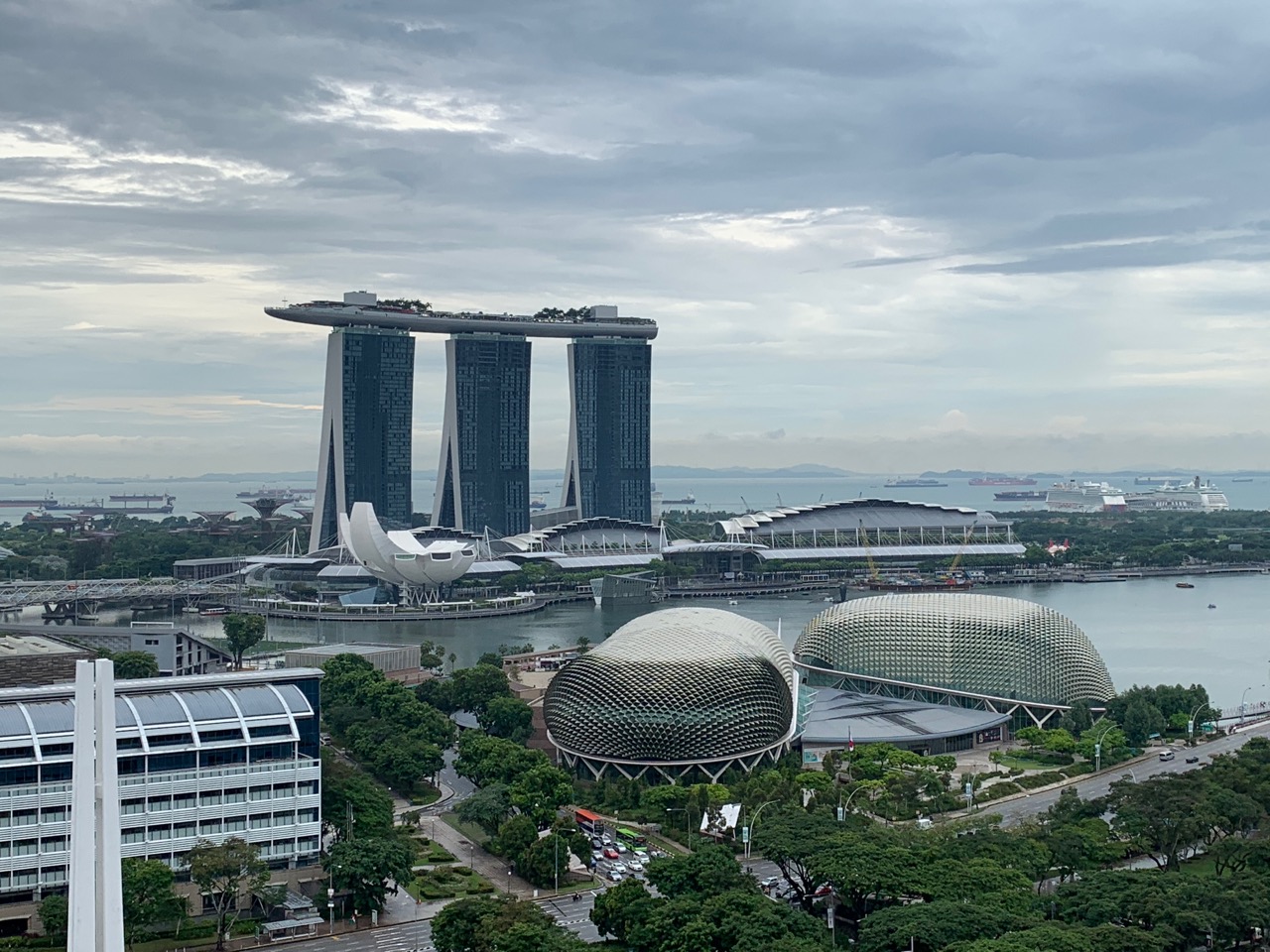 Food Dishes Shots (Top : Google Pixel 3, Bottom: iPhone XS Max)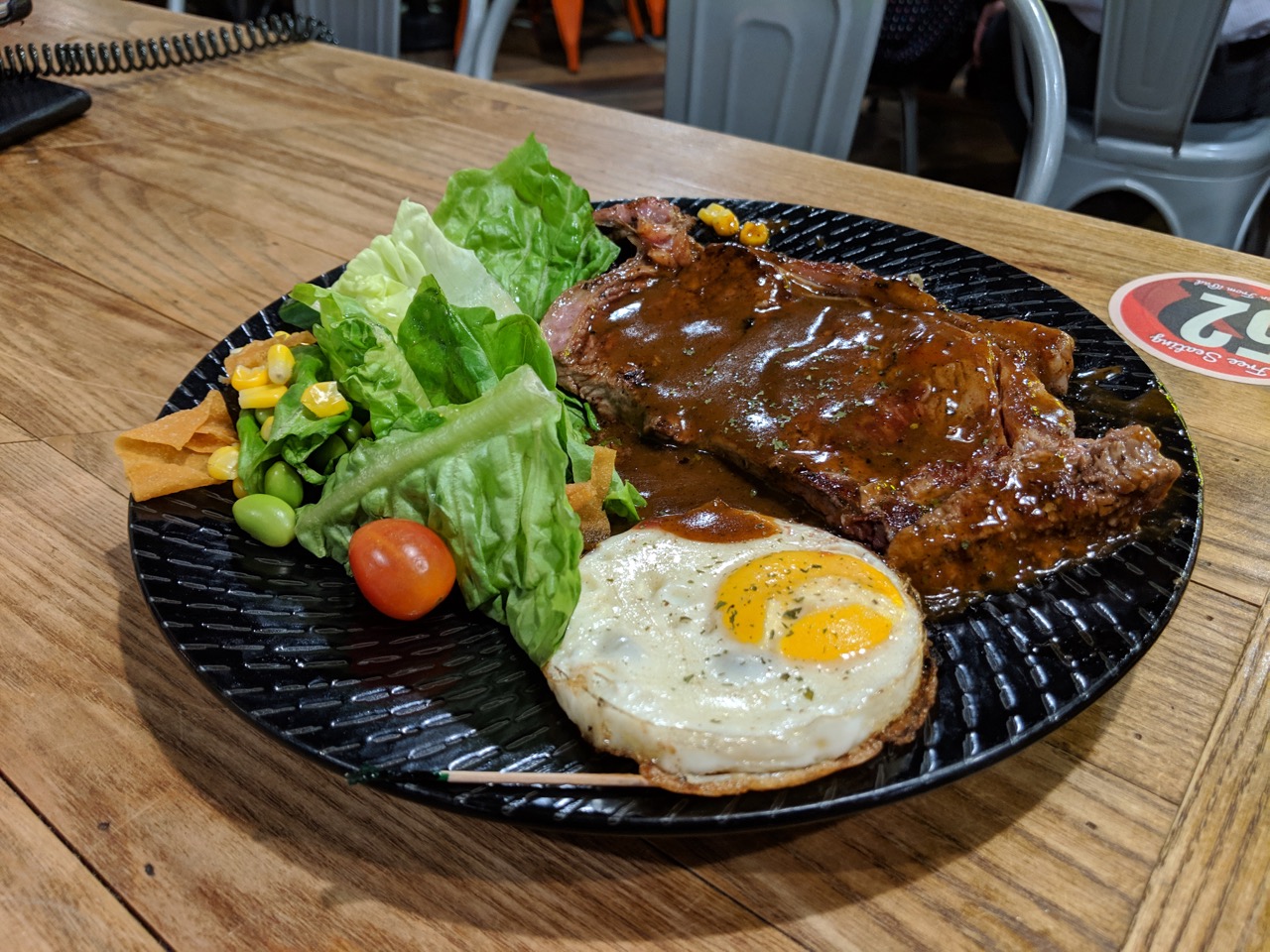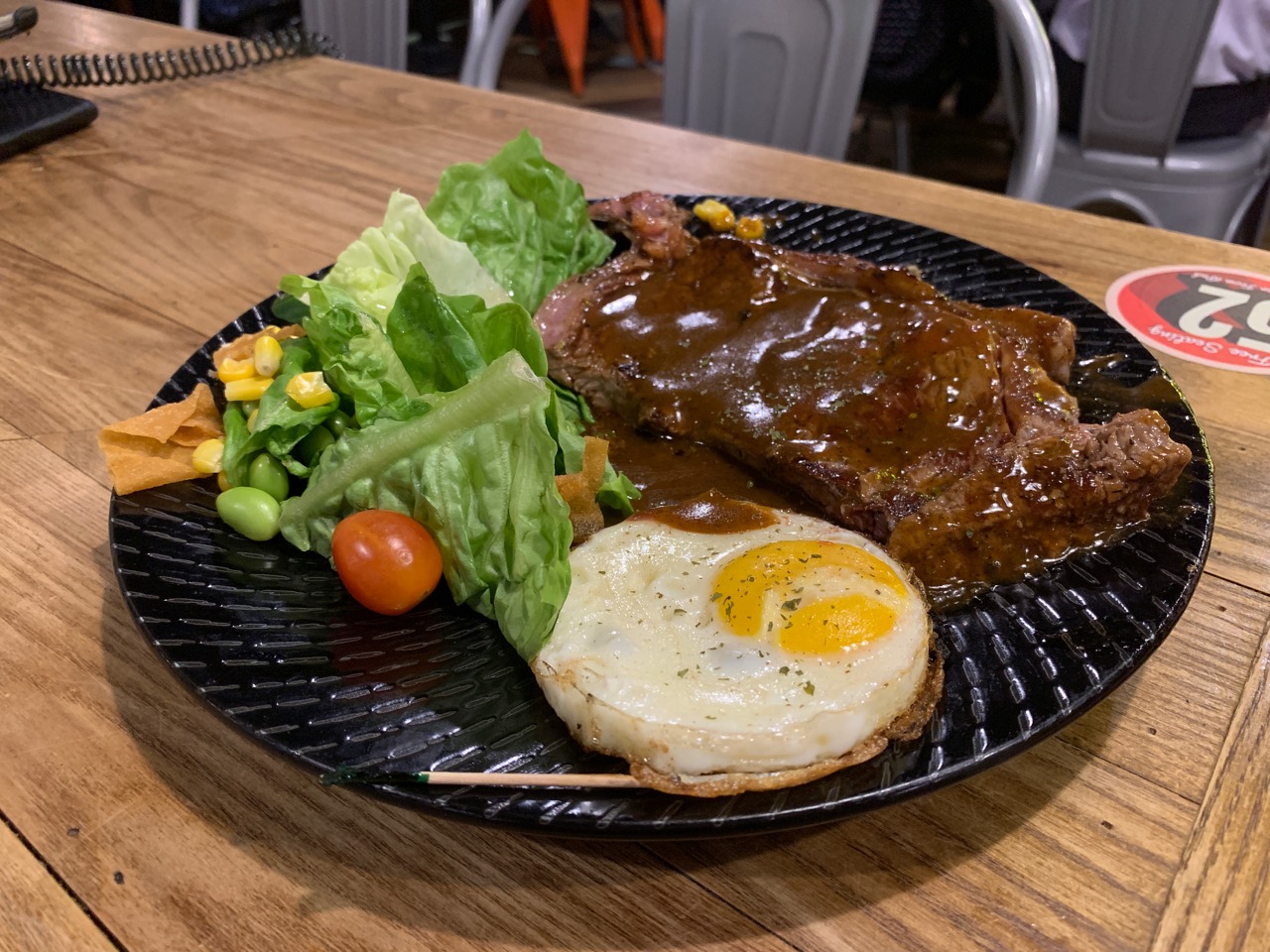 Night shots (Top : Google Pixel 3, Bottom: iPhone XS Max)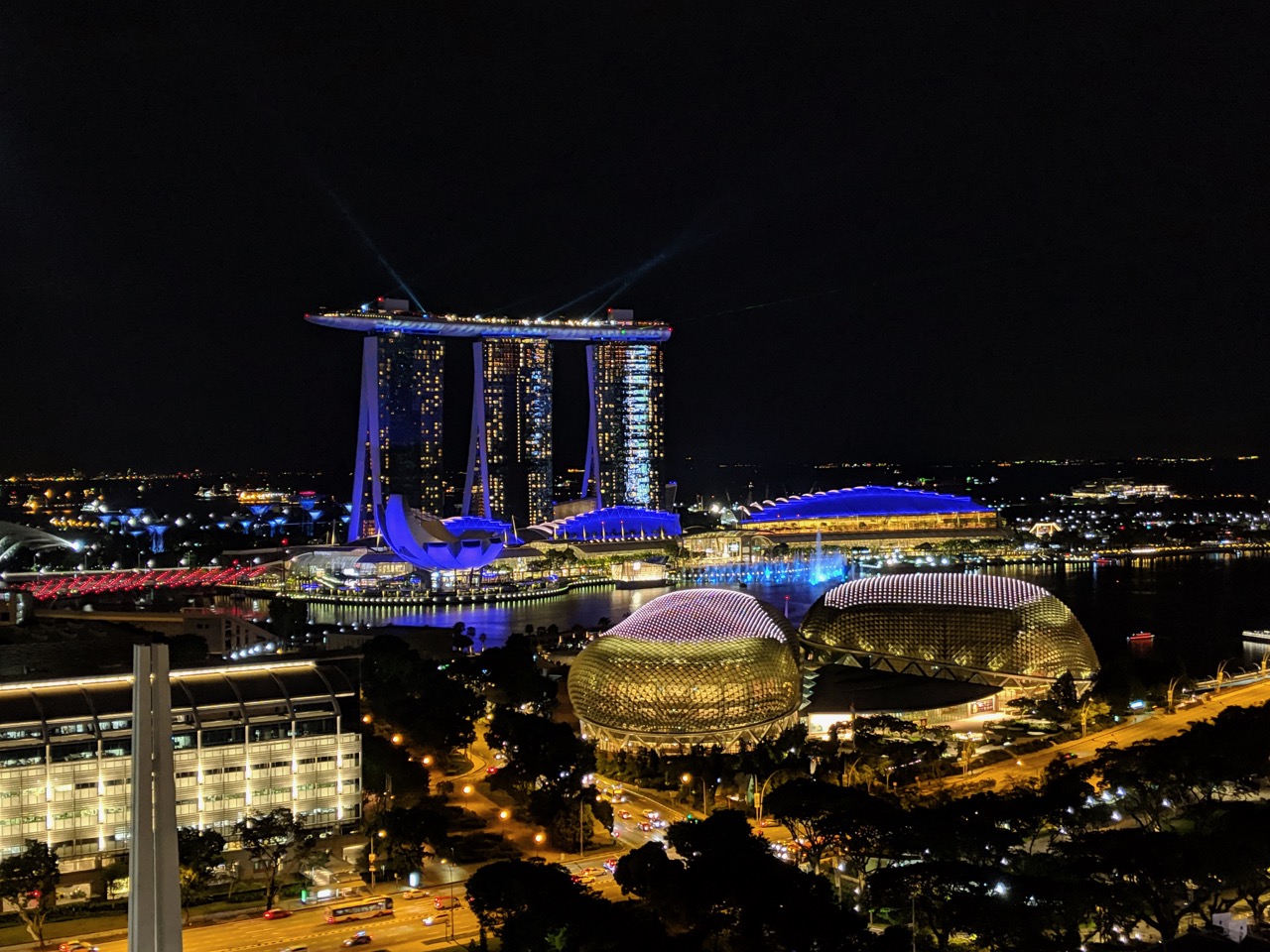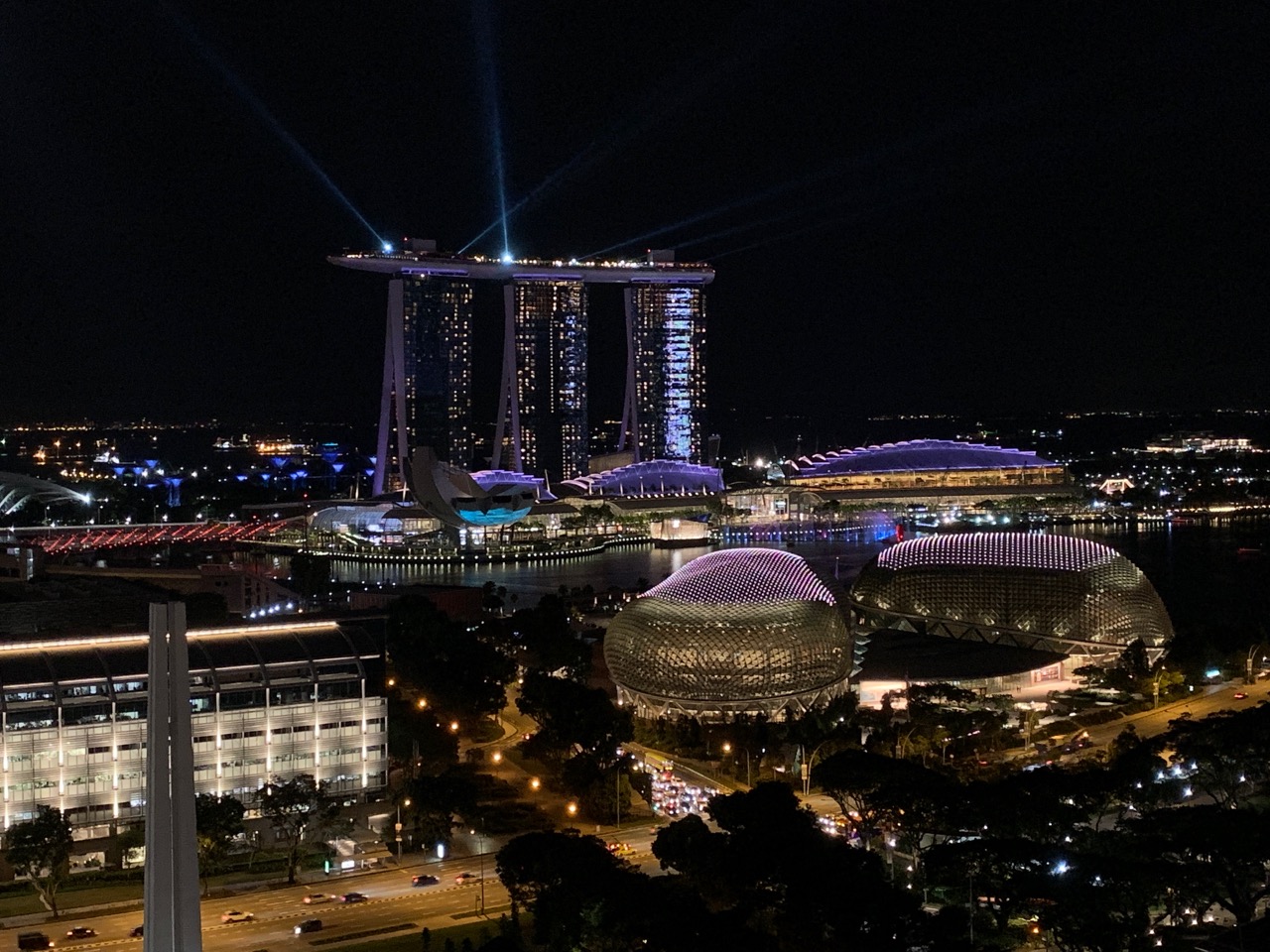 Indoor shots (Top : Google Pixel 3, Bottom: iPhone XS Max)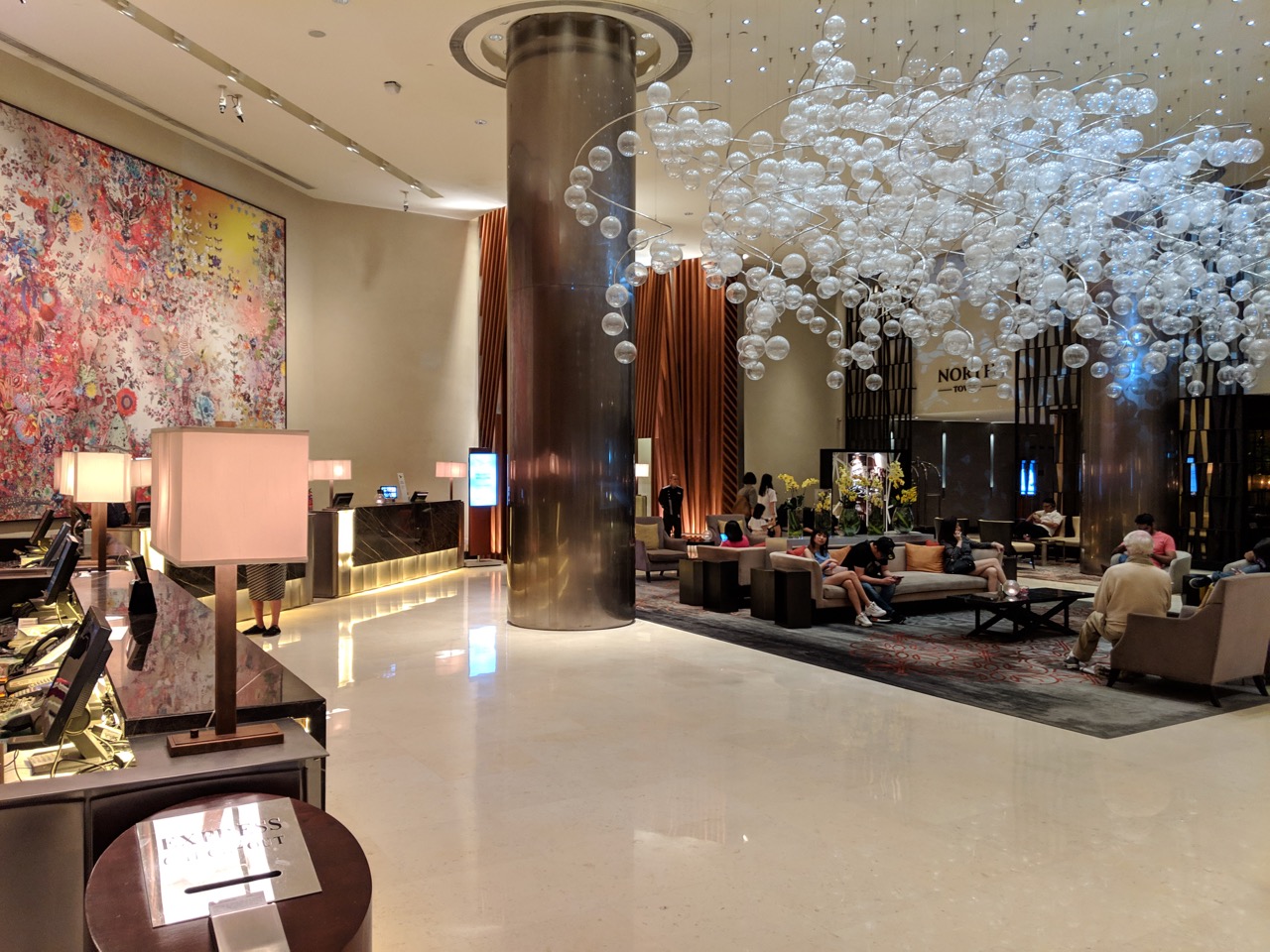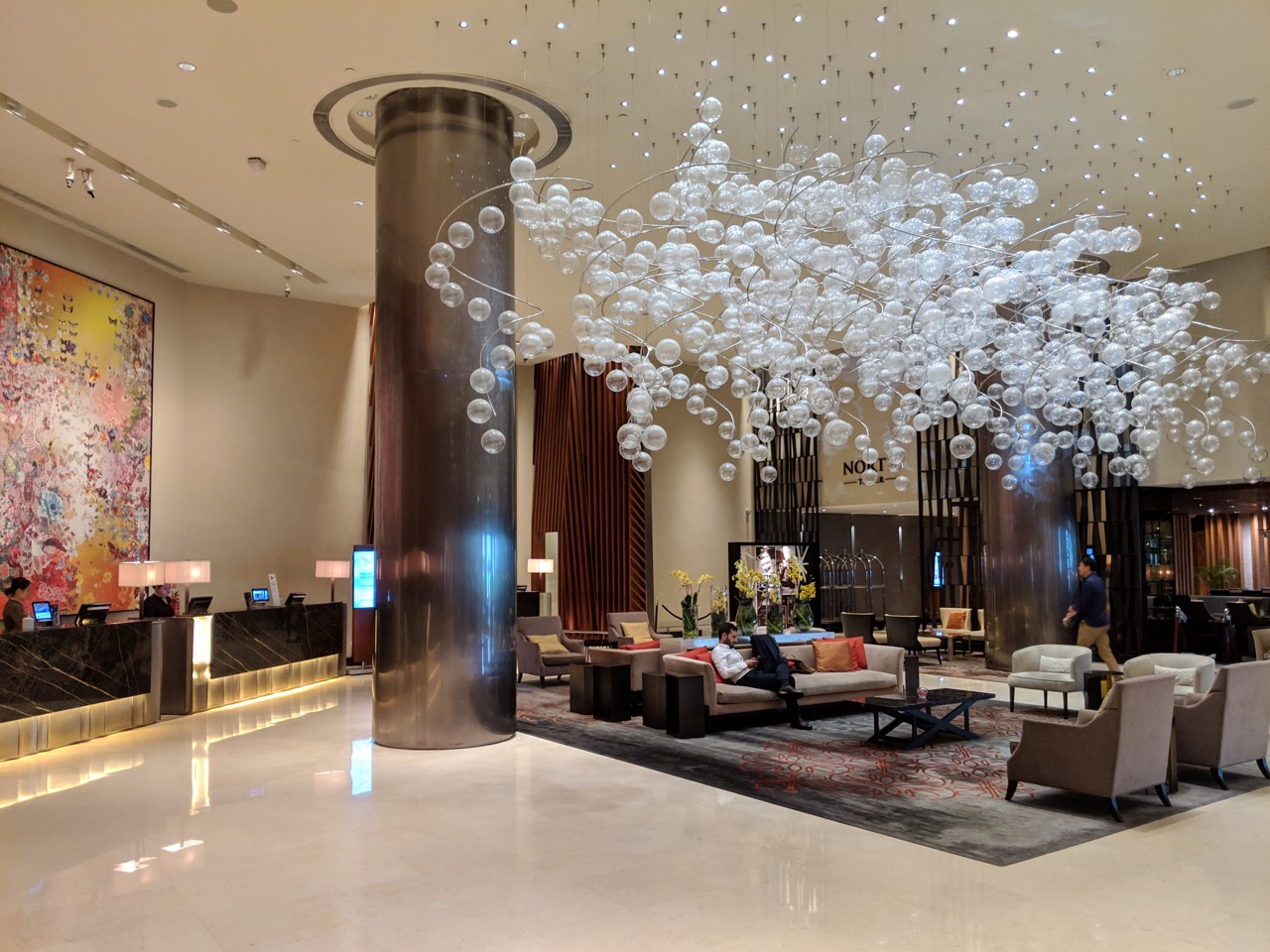 The Pixel 3 photo is much brighter and clearer, but at times could be slightly overexposure. One of the main strengths of the Pixel 3 cameras, both front and back, is the portrait mode even though there is only one camera lens.
Google has also worked on some new AI-assisted picture features such as "Top Shot" which captures images from just before you press the shutter and then recommends which photo it thinks is actually best. Another, super-low-light photo mode called "Night Sight" will also be coming after launch were Google uses its photo algorithms and AI knowledge to cleverly brighten and colour low-light photographs so they look natural and as if they were captured in brighter light.
PROS:
Cameras take super sharp photos
Beautiful OLED screen
Bloatware-free Android 9 Pie
One-hand-friendly size
Supports wireless charging
Unique A.I. features
Google Duplex chat AI will be available in Pixel phones which can help to screen your calls or to book your appointments. This will be made available at a later date.
CONS:
Less than average battery life
Huge notch on the 3 XL
4GB of RAM when others do 6GB
Pricey ($1000+)
Technical Specifications (Pixel 3 vs Pixel 3 XS)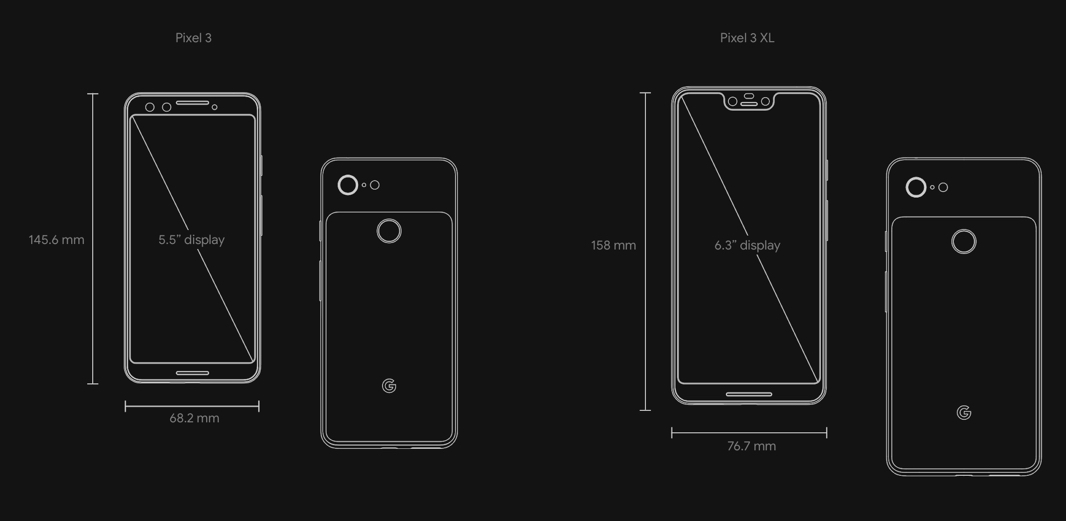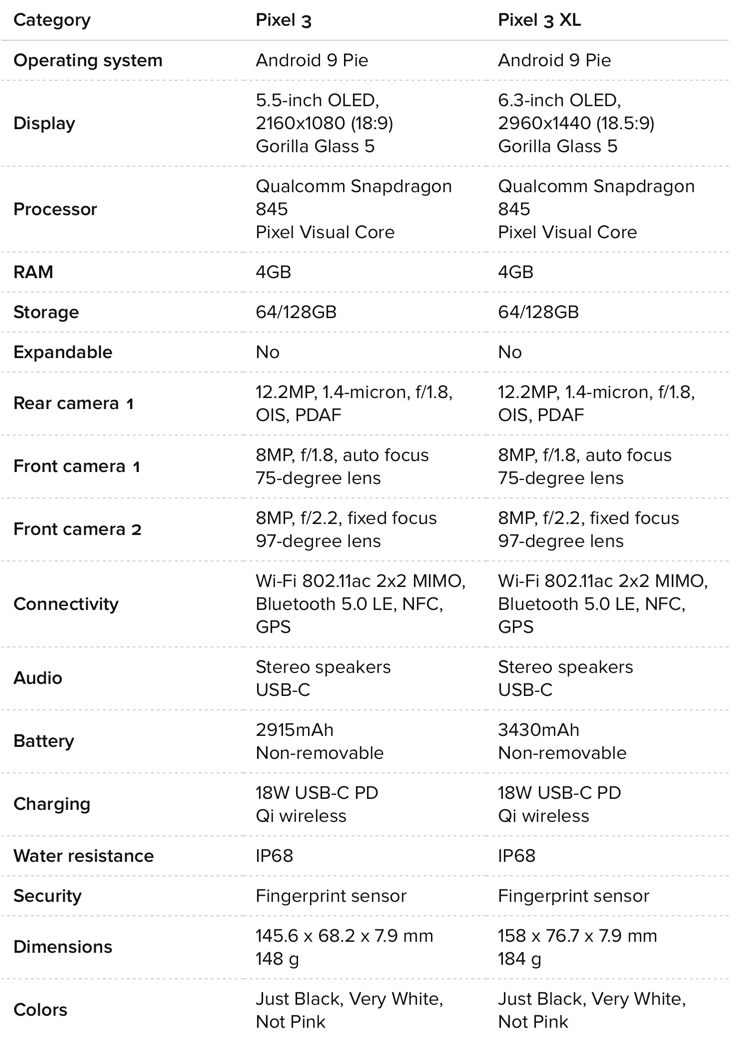 In short, Google Pixel 3 is the ideal smartphone for anyone who cares about photo quality and isn't satisfied with their phone's picture-taking abilities today. It has the camera smarts and Android Pie-powered AI smarts of the Pixel 3 XL, without the awkward notch cut-out at the top.
Read other related posts:
Follow us on:



Share this article on: