Huawei – the Chinese conglomerate has never failed to surprise the mass market. Its latest is the P30 series, composed of both the Huawei P30 and Huawei P30 Pro. While Huawei is fighting some serious battles in its network business, it's gone from strength to strength in the mobile handset market. Huawei's P-series phones have long sold themselves as "fashionable" phones.
Retail Packaging
The retail package comes with:
a. 40W fast charger
b. USB-C earbuds
c. A basic clear case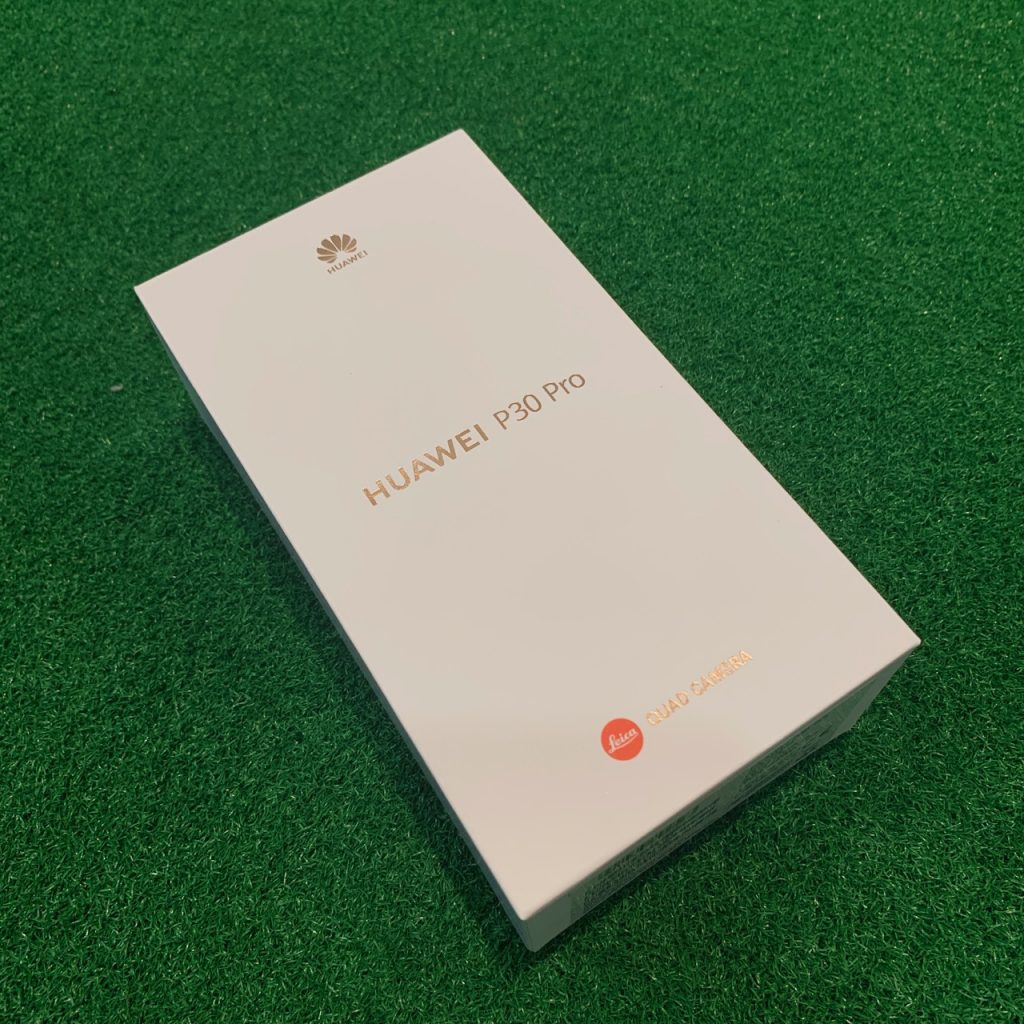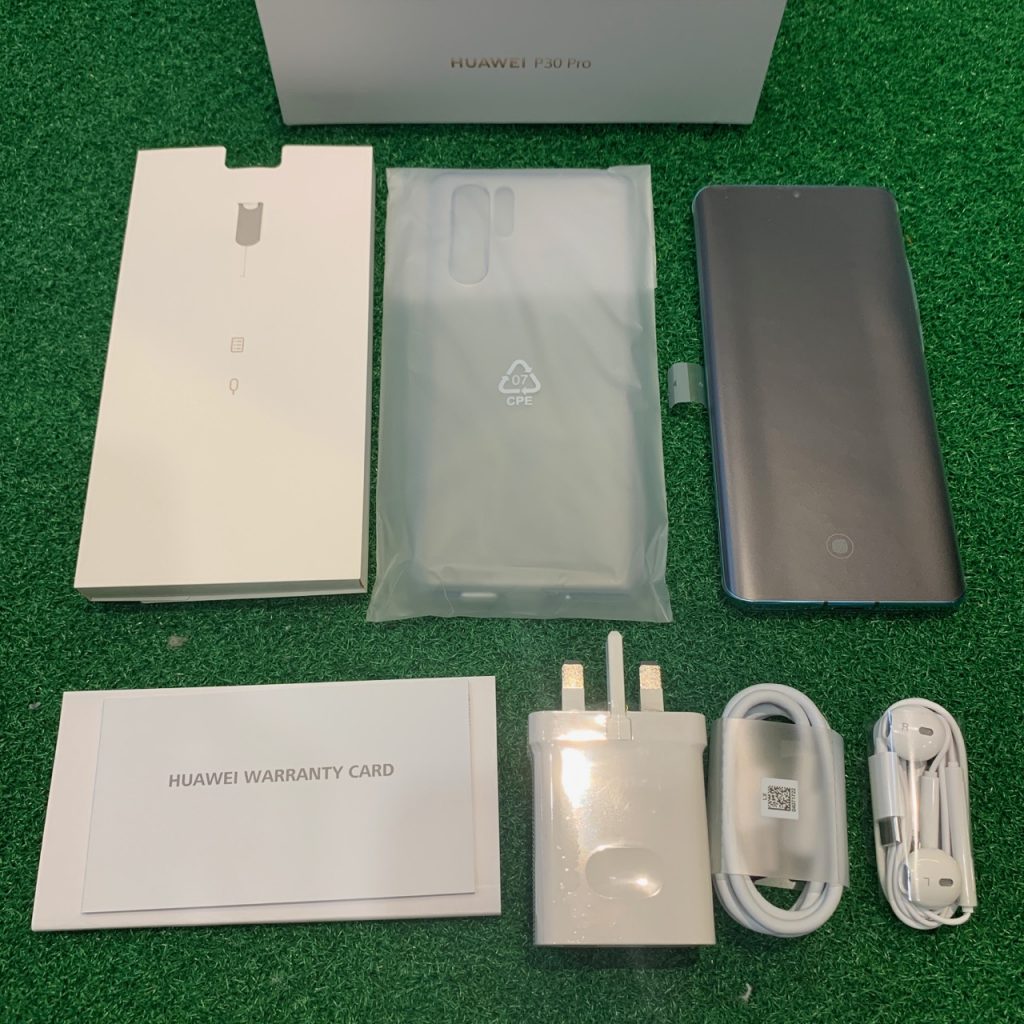 Unlike other manufacturers, Huawei bundles its flagships with the best charger available. It's the same crazy-fast 40W charger we saw on the Mate 20 Pro. The soft clear case is basic, but still nice to have until you get something more personal. The earbuds are decent, for a bundled product.
Overall Looks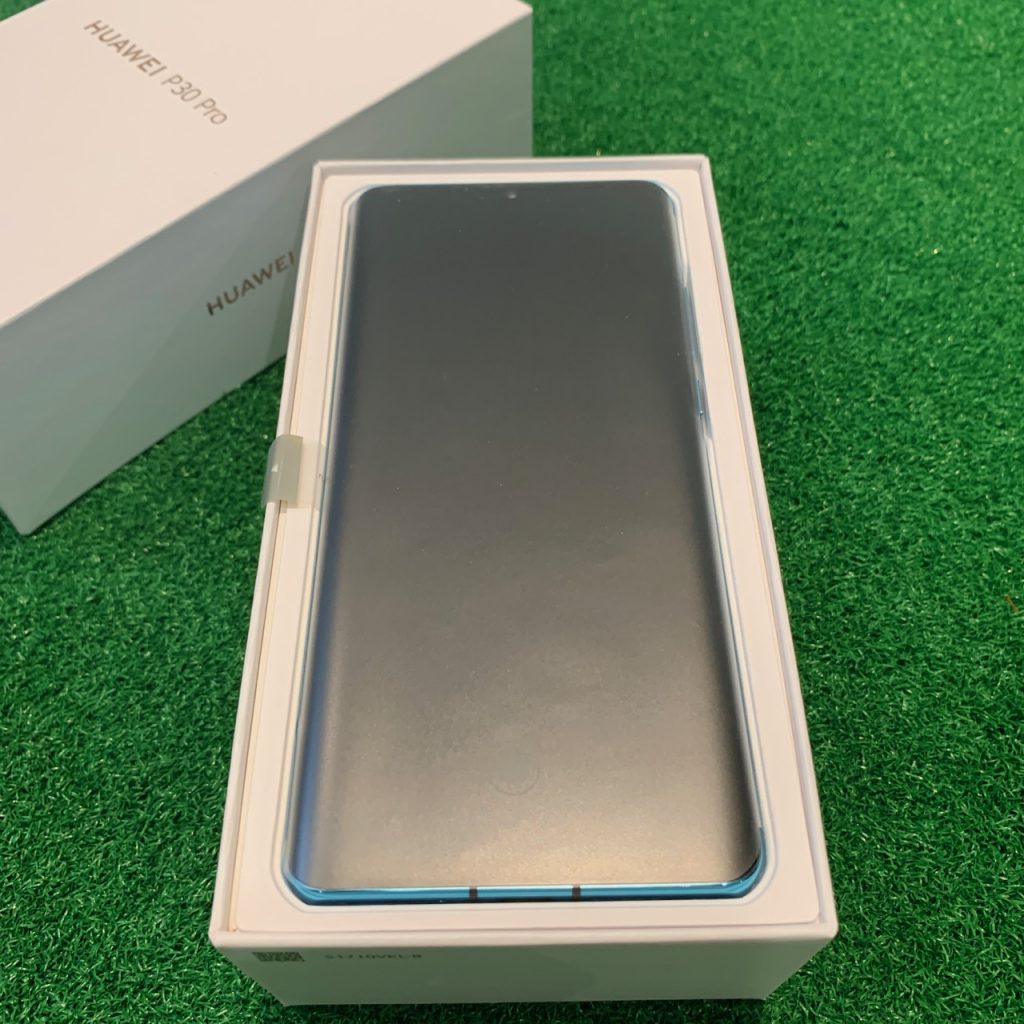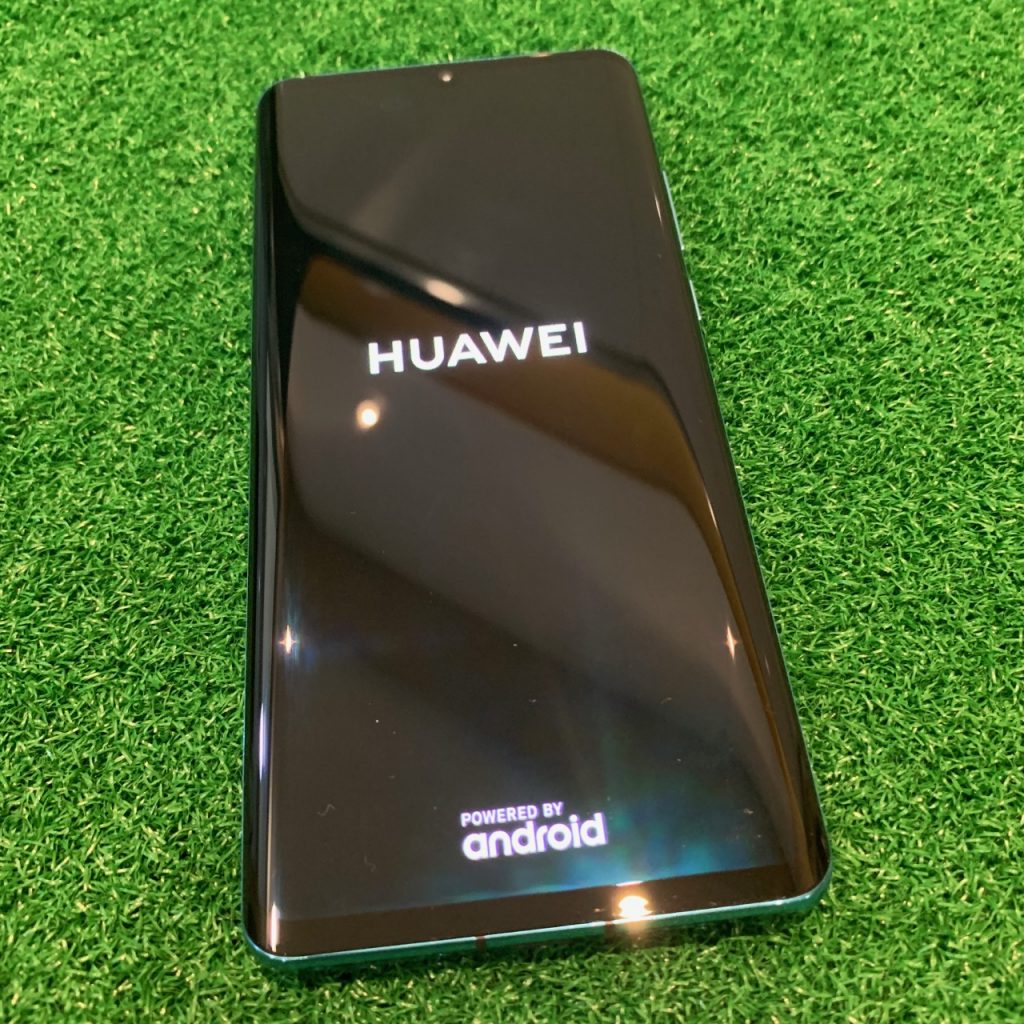 With their gradient finishes and solid build quality, Huawei phones have managed to stand their ground in the flagship space. There is also no headphone jack on the P30 Pro.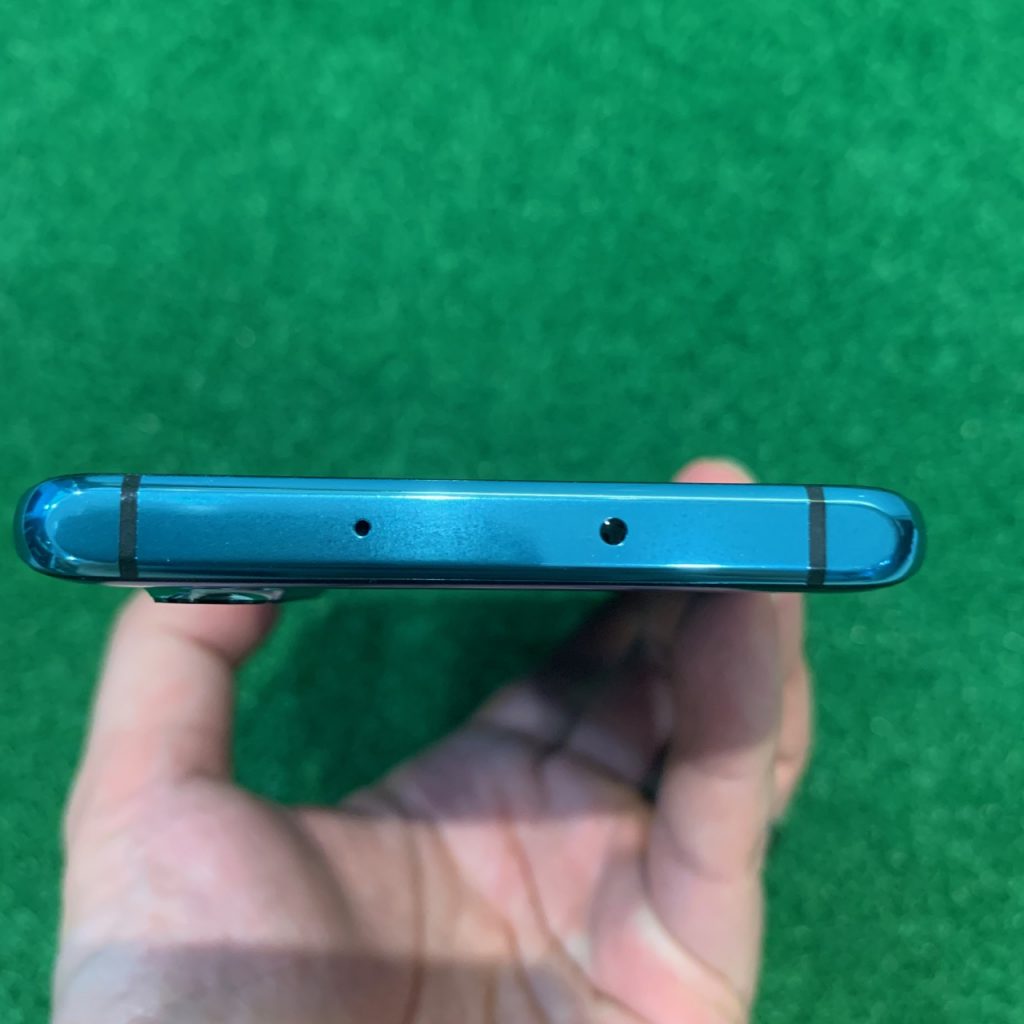 Huawei also includes one feature that you can rarely find on another flagship phone: an IR blaster! Located at the top of both phones, the IR blaster allows you to use your phone as a remote control for your TV, AC, or any other compatible gadget you have and it's a cool extra feature.
The notch on the P30 Pro is small and inconspicuous. As far as notches go, it's probably the best compromise between form and functionality, as it doesn't really mess with the notification bar.
The P30 Pro has a camera-based face unlock function, it's not as good as the laser system which means that one can easily unlock the phone by simply showing it a picture.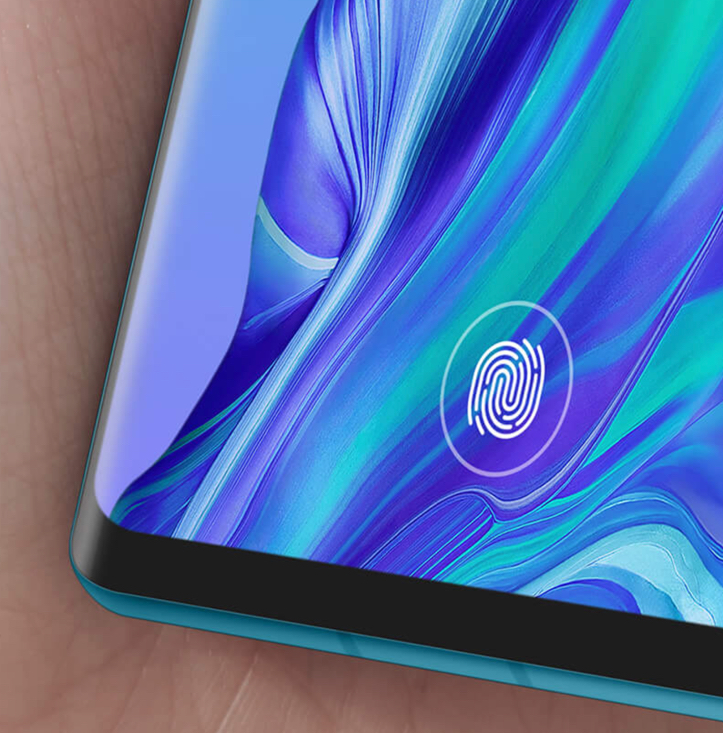 There is no fingerprint reader on the back or side. Instead, it's picked up a trick from the Huawei Mate 20 Pro, with an in-display fingerprint reader. For this, Huawei's claim it's faster than the reader in the Mate 20 Pro.
Powerful Camera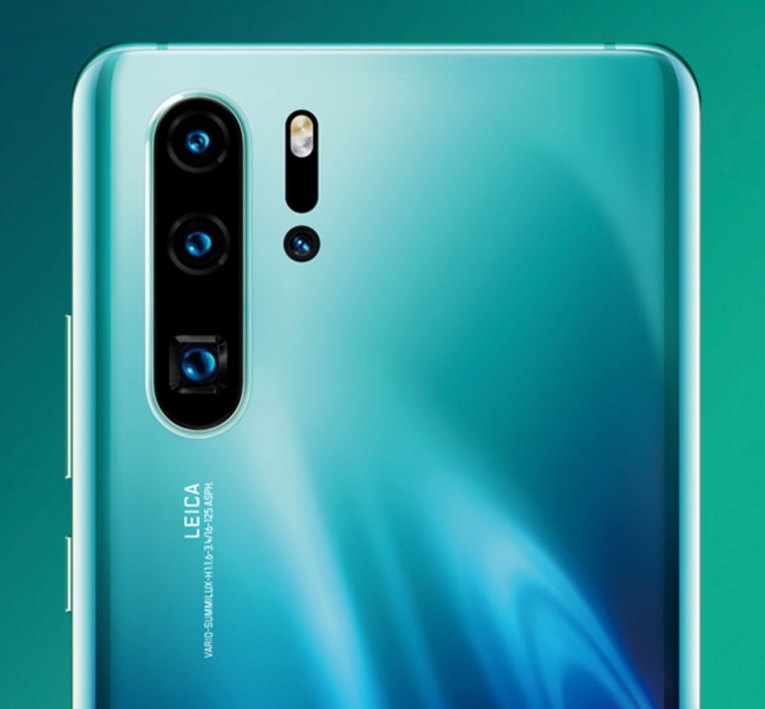 There are three main cameras on the Huawei P30 Pro's rear, headlined by an all-new Super Sensing 40-megapixel sensor with an f/1.6 aperture and 26mm focal length. Instead of the typical RGB sensor (that's red, green and blue) found in rival phones, the Huawei P30 Pro uses RYYB – or red, yellow, yellow, blue.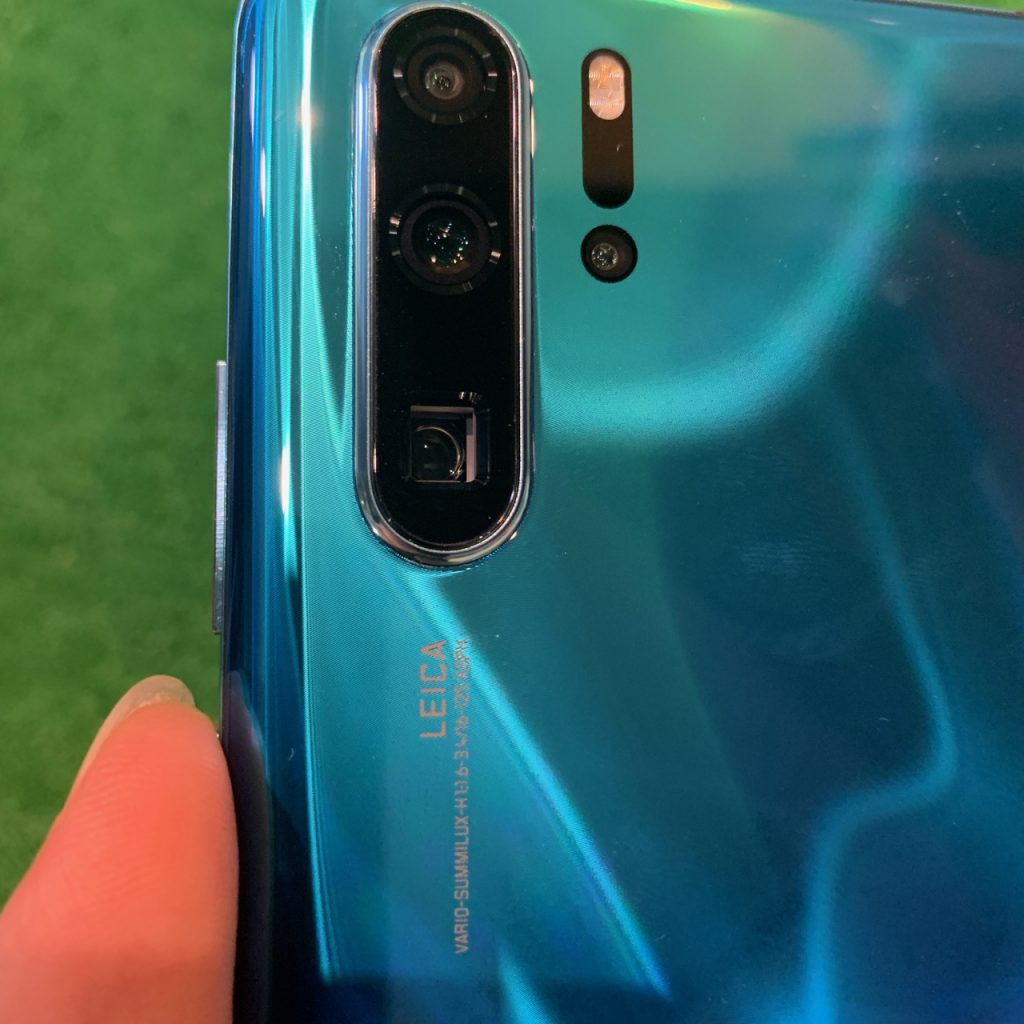 The phone can combine data from all three sensors to offer 10x hybrid zoom. Simply put, it's the best zoom you can currently find on any smartphone.
A ToF sensor allows far more accurate 3D mapping of a scene, and Huawei has built it into the Portrait mode on the P30 Pro. Portrait shots taken with this device display a nice level of blur, and it does a decent job at cutting around tough bits such as beards and glasses.
The 32-megapixel selfie camera in the tiny dewdrop notch around the front of the handset also allows HDR and super low-light modes.
To help low light performance even further, Huawei has increased the maximum ISO to 409,600 (on the P20 Pro it was 102,400) and fans of macro photography will be happy to hear that the Huawei P30 Pro has a close focus distance of 2.5cm.
Comparisons of Pictures (P30 Pro vs iPhone XS Max)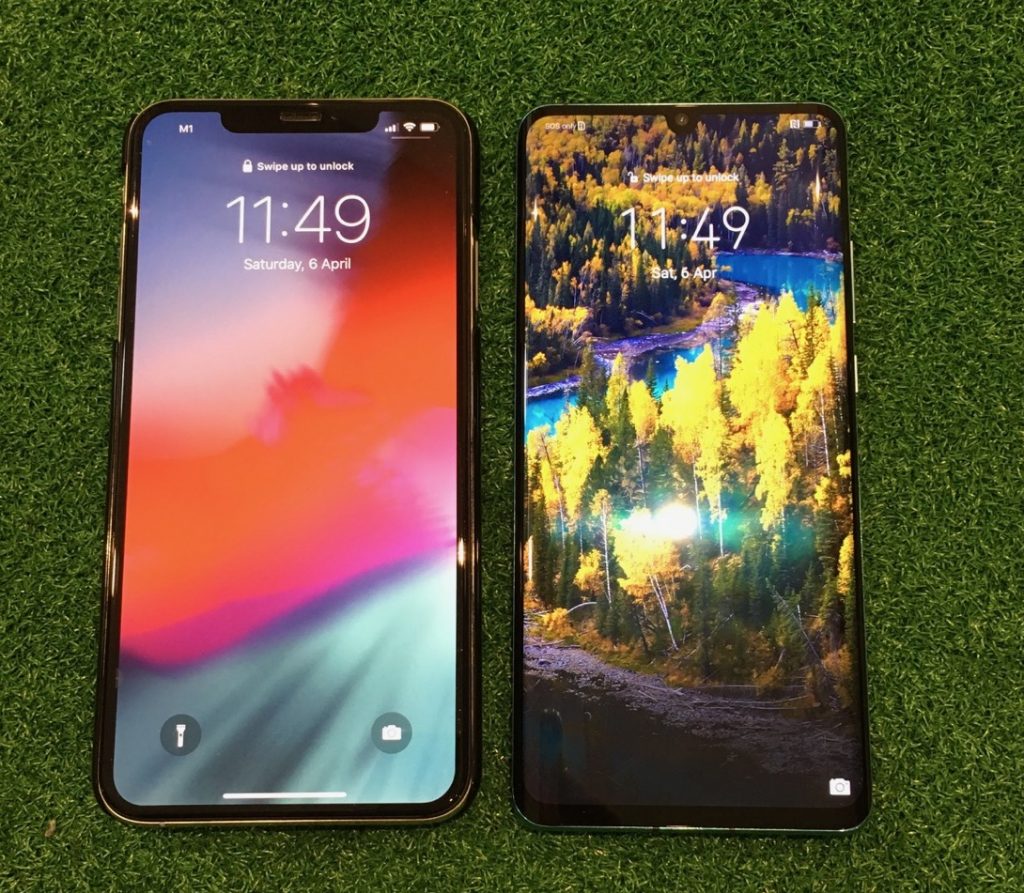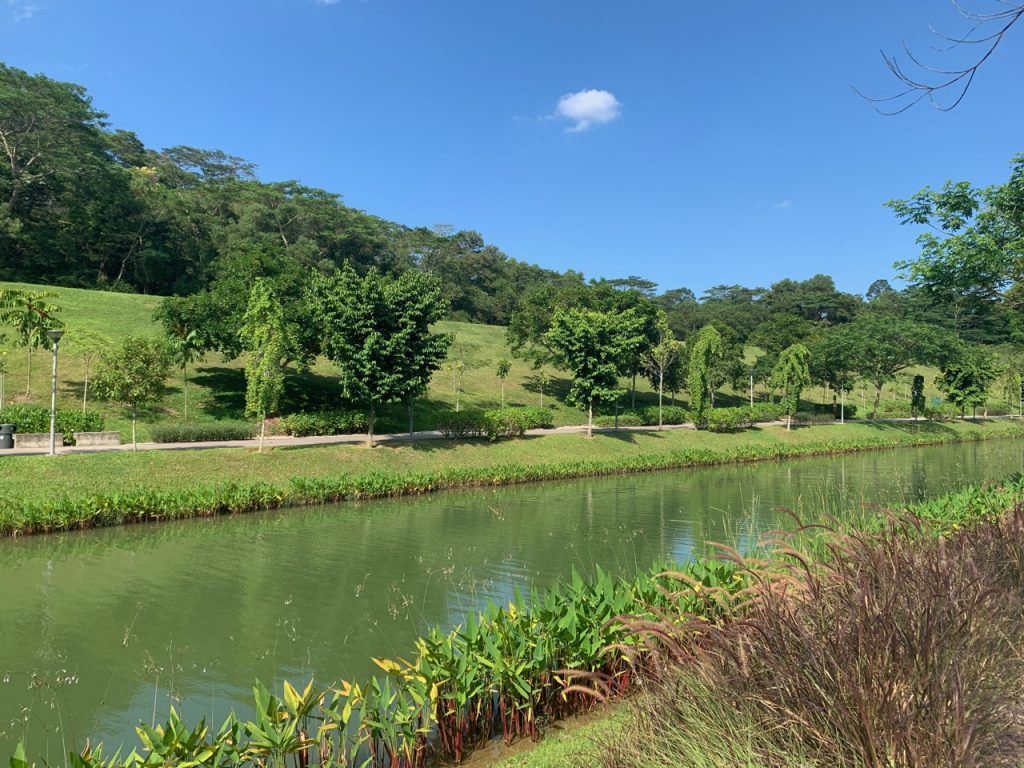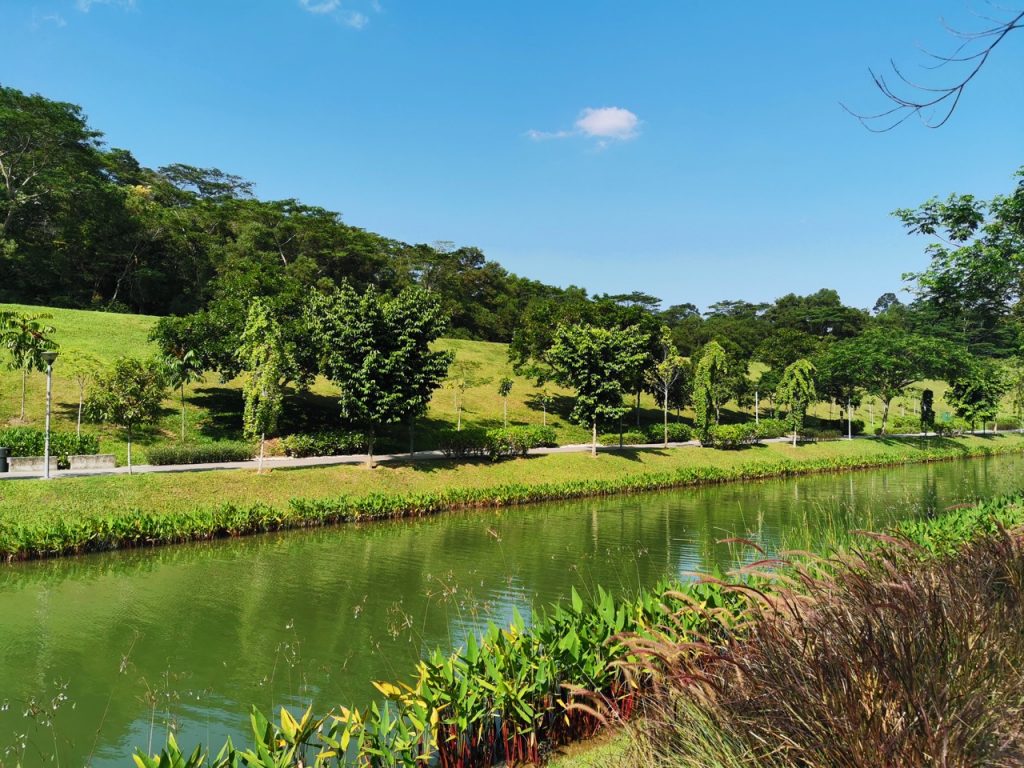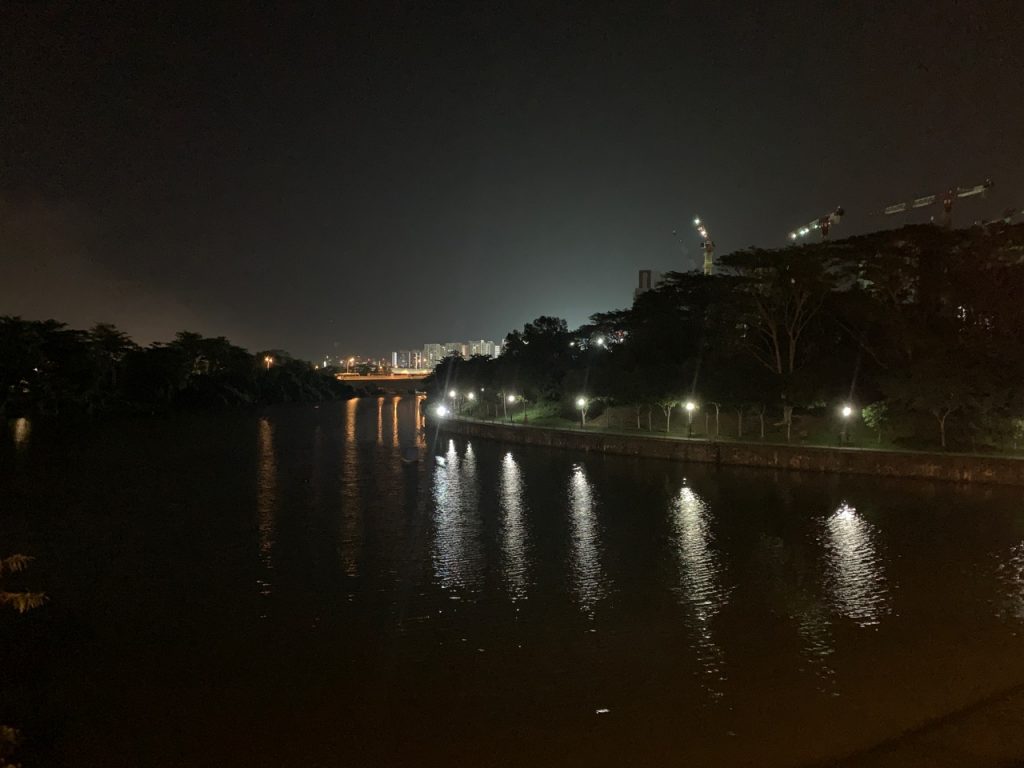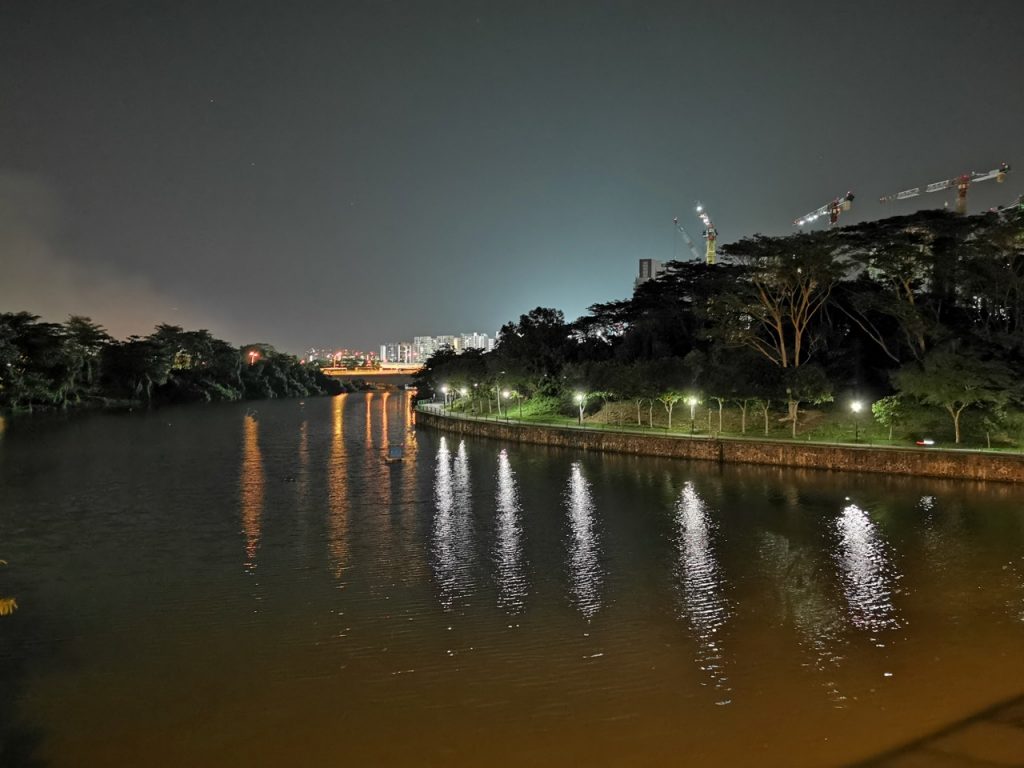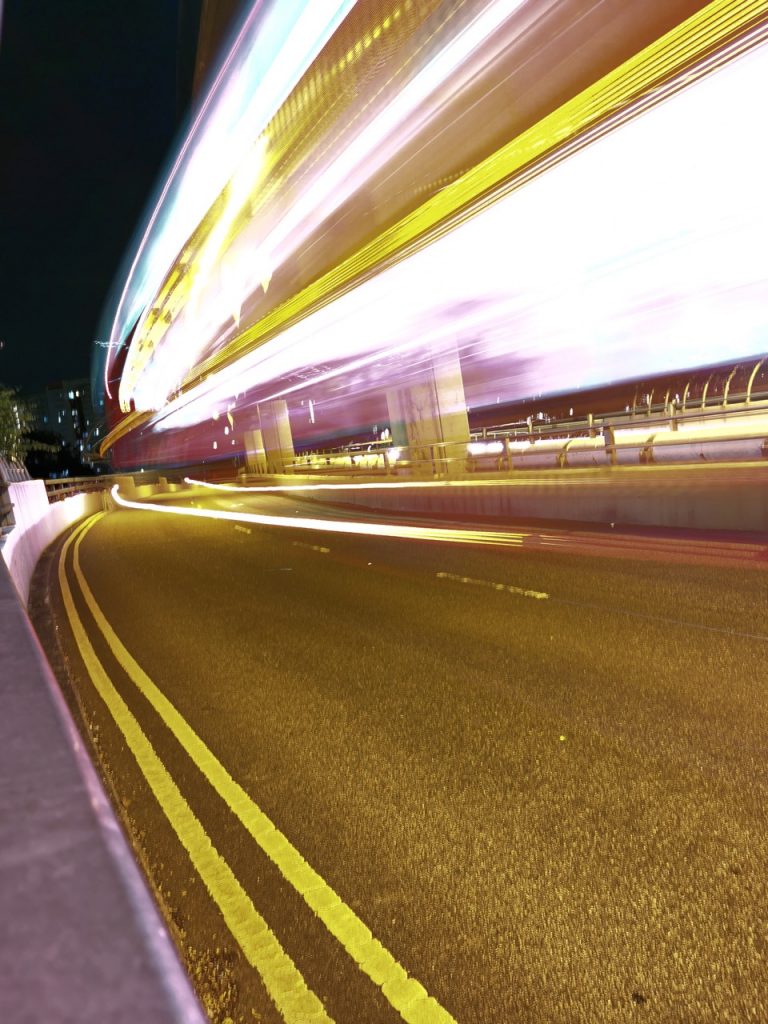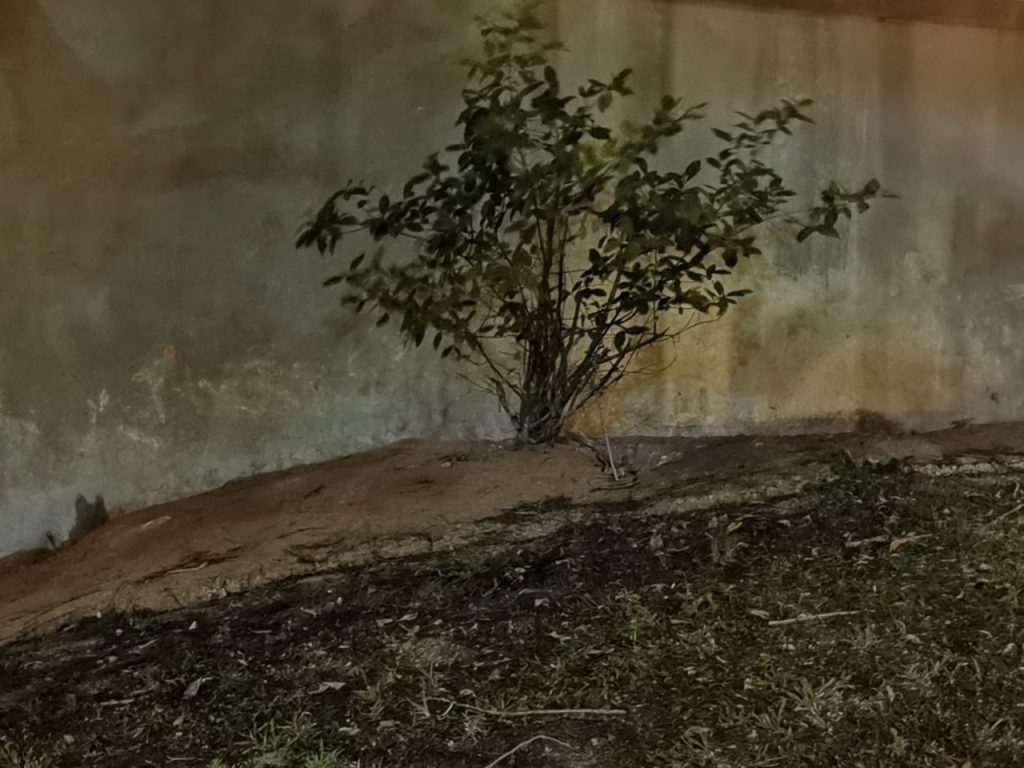 Brilliant Display
6.47 inches
1080 x 2340, 19.5:9
OLED
HDR10, DCI-P3
398 ppi
Most high-end phones now feature beautiful OLED screens, and the Huawei P30 Pro is no exception. The pixel density, brightness, and contrast levels are on point.
Great Performance
Huawei Kirin 980
Octa-core
Mali-G76 MP10
8GB of RAM
128, 256GB or 512GB of RAM
Nano memory card slot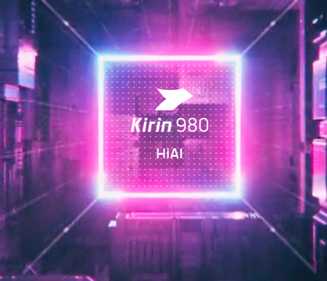 Huawei equips the P30 Pro with the same HiSilicon Kirin 980 SoC that we have seen in the Mate 20 Pro and Honor View 20. Huawei's Kirin 980 uses reference design cores designed by ARM. One key aspect of the new SoC is the inclusion of two NPUs to drive Huawei's AI performance to even higher levels.The high-performance image recognition can help Huawei's cameras really shine. It enables more advanced autofocus, as the camera can understand what the subject is.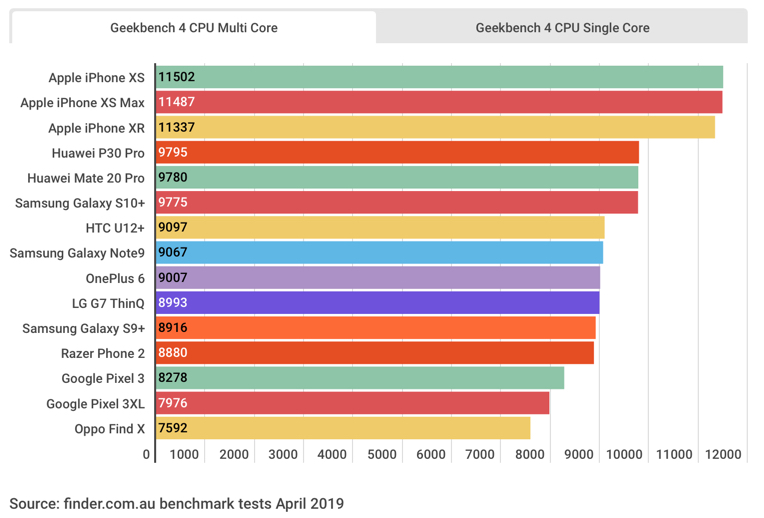 Kirin 980 was significantly faster than other premium-priced Androids like Google's Pixel 3XL, which also uses a Snapdragon 845, but comes with less RAM than either the Note 9 or Mate 20 Pro. Android requires lots of RAM; Apple's iPhones were faster with less RAM.
Similar User Interface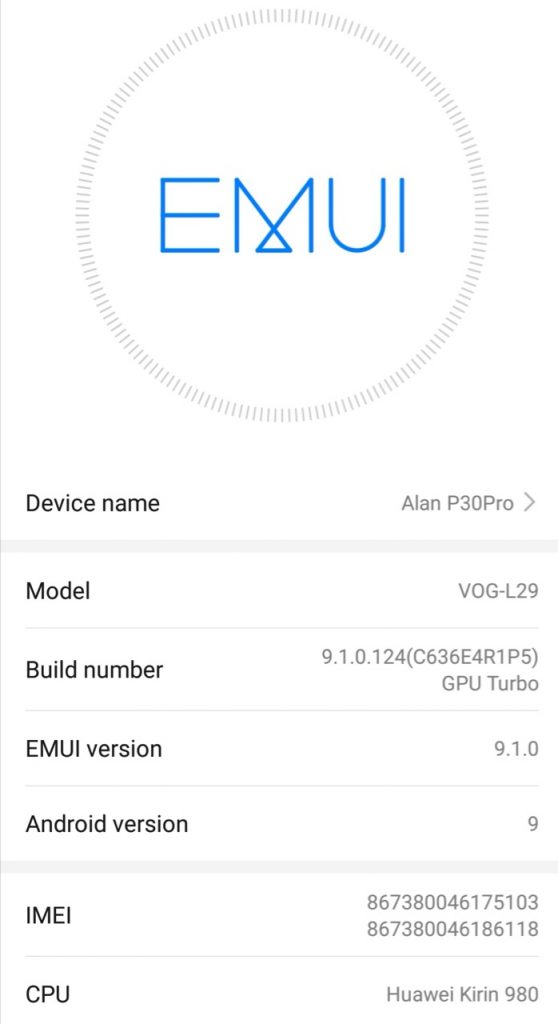 The Huawei P30 Pro runs EMUI 9.1, based on Android 9 Pie. The UI is well-designed and feature-rich, the gesture controls work great, and you have lots of customization options, including a well-done dark theme. EMUI looks a little dated though, compared to Samsung's One UI and Google's own take on Android.
Technical Specifications
P30 Pro has several additional differences vs the basic P30 version (highlighted in red boxes):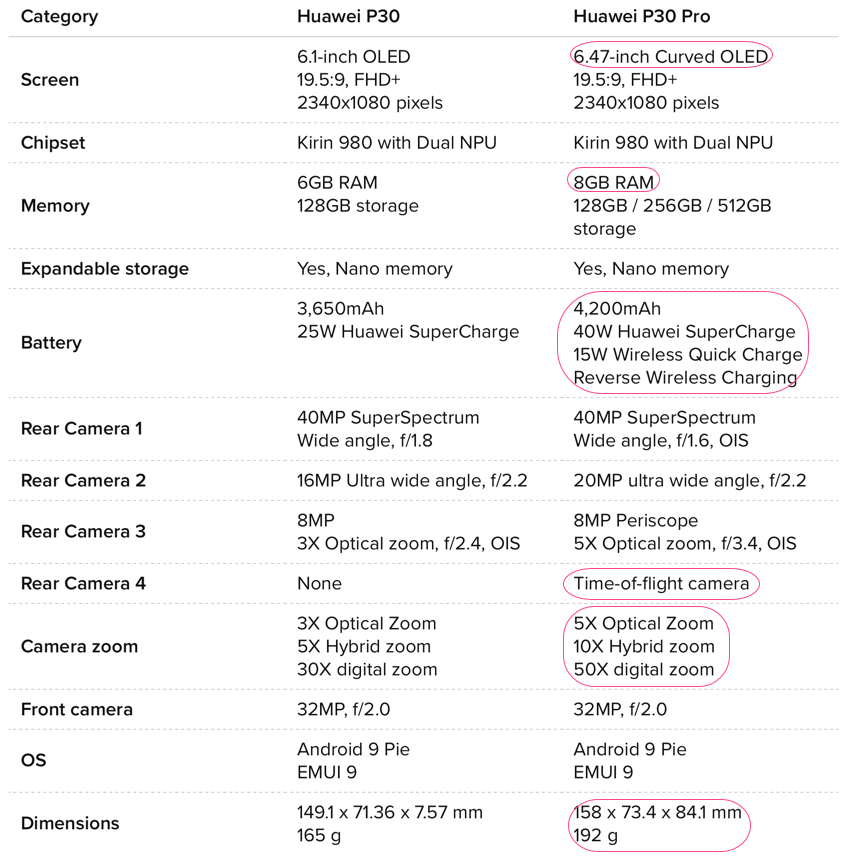 Pros:
Strong specifications
5X optical zoom, 10x hybrid zoom
Camera is super-versatile thanks to multiple lenses
Low-light shooting is impressive
Good AI features
Improved portrait mode
Cons:
Screen isn't as sharp as some rivals
50x zoom requires shooting handling to be very firm
Slippery glass design
User interface (EMUI) needs more improvement
No headphone jack
In summary, there's no denying that the Huawei P30 Pro lines up to be an impressive smartphone with excellent camera specifications. The Huawei P30 Pro is an impressive improvement over the previous Huawei P20 Pro. It can be seen the clear direction Huawei smartphones are heading to excite the photographers arena and they have accomplished much in just these recent few years.
Read other related posts:
Follow us on:



Share this article on: