In mid Oct 2014, Apple once again launched the new series of iPads – iPad Air 2 & iPad Mini 3. Unlike the iPhones, this yearly refresh for the iPads was not done in a big fanfare. Most of the new features are quite predictable. Many existing users of the earlier iPad Air would readily question if this time round it is worth the rush for an upgrade.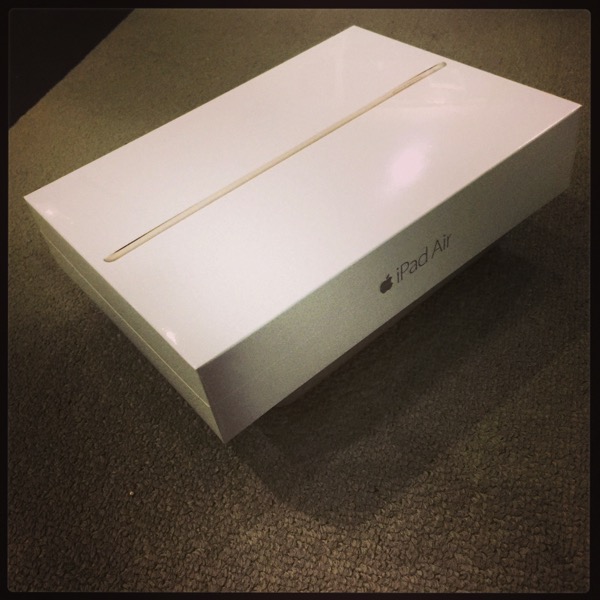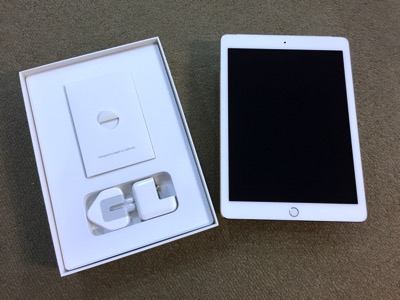 Even the packaging is very similar.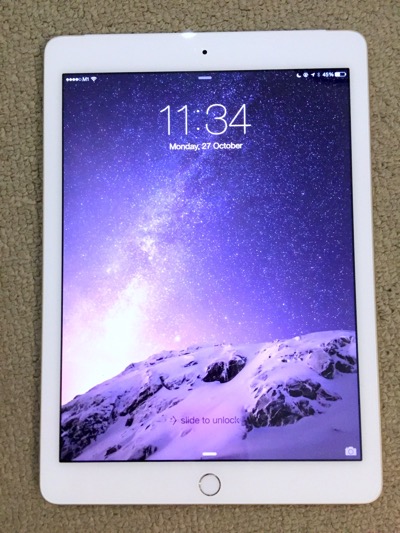 Lets take a closer look at the specifications comparison:
The iPad Air gets a relatively small number of boosts to its specs, but they're in some of the most high-profile areas. The processor gets a bump, the rear-facing camera has its megapixel rating raised from 5 to 8 megapixels (and slo-mo video and burst mode are added), RAM is doubled, the screen gets a nice antireflective coating and wireless is upgraded with 802.11ac compatibility.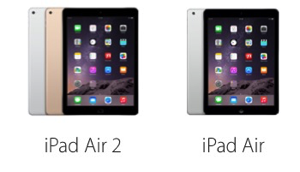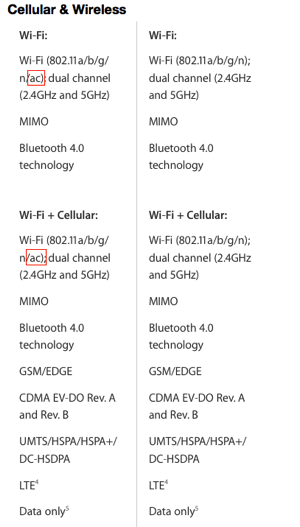 The new iPad Air 2 is much thinner and the overall feel is fantastic & seemingly slightly lighter than the iPad Mini3 even though the latter does weigh more.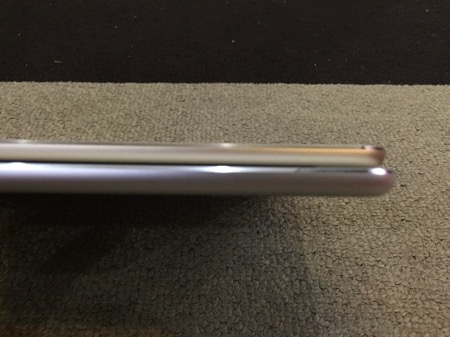 This time round, the gold color is quite pleasant especially when there is no ugly white bands around the device (unlike the the iPhone 6/6Plus).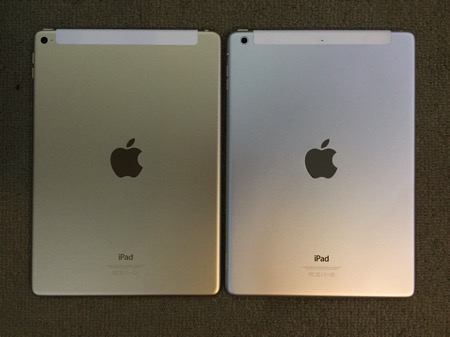 The hardware mute button is removed, likely to allow the engineering team to shave of some thickness off from the iPad Air 2.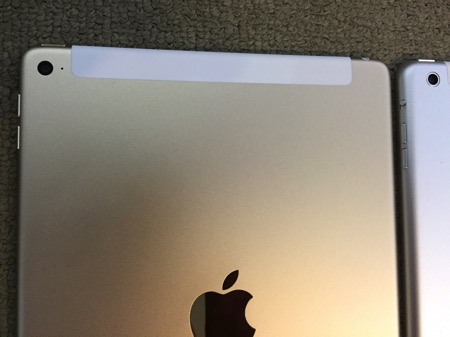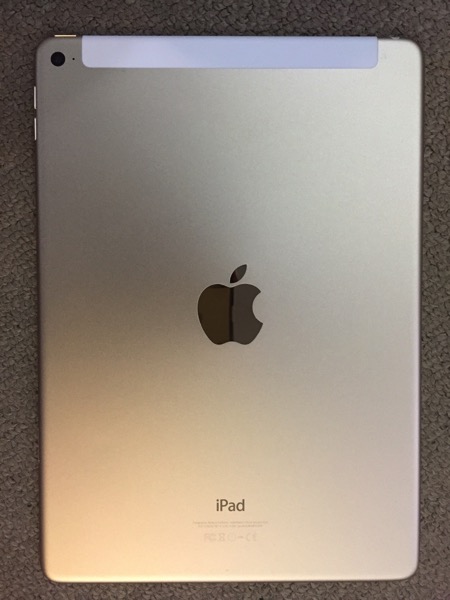 Stereo speakers are located at the bottom, together with the lightning connector.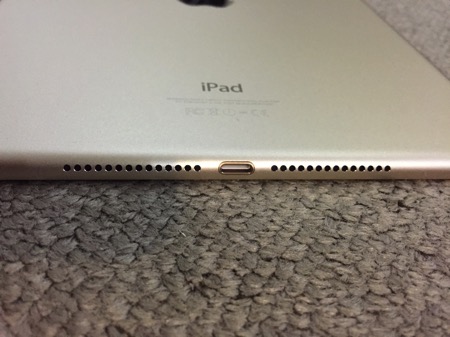 GeekBench 3 test results:
iPad Air 1: 1468 (single), 2658 (multi)
iPad Air 2: 1818 (single), 4520 (multi)
SunSpider 1.0.2 JavaScript web browser tests:
iPad Air 1: 439ms
iPad Air 2: 287ms
GFXBench graphical benchmark:
iPad Air 1: 23.0fps
iPad Air 2: 52.0fps
Looking at the above official test results, one can easily conclude that the iPad Air 2 is monstrously fast, and faster than previous iPad. That said, most of the current regular apps aren't demanding enough for the iPad Air 2 to show its  true power.
After using the new iPad Air 2 for a few weeks after the launch, here are my quick assessment of the new iPad Air 2:
Upgrade (i.e. iPad Air to iPad Air 2) if:
a. Gold is the preferred colour
b. requires Touch ID, which provide ease in having secured assess to Device or Apps. (In the States, Apple Pay will be the next big thing with TouchID & NFC enabled in iPad Air 2)
c. Thinner & lighter weight is one big consideration.
d. Using the iPad as a workhorse or gaming tablet.
e. Need to use the tablet under sunny / brightly lighted conditions. (iPad Air 2 anti reflective coat is pretty good).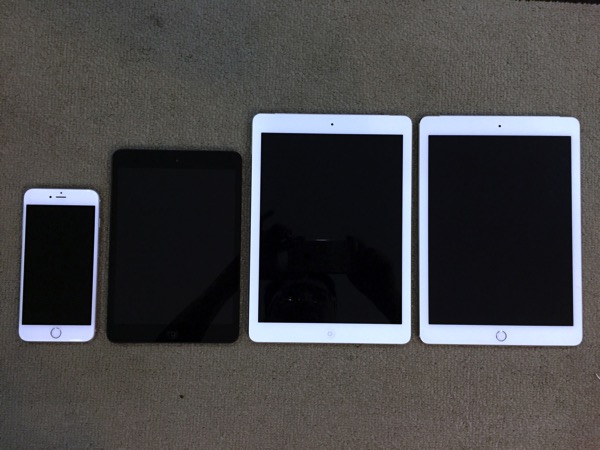 <Quick illustrations on the sizes : iPhone 6 Plus, iPad Mini, iPad Air, iPad Air 2>
Read other related posts:
Follow us on:



Share this article on: