Xiaomi has been aggresive to push out their products out of China in recent years. More so in Singapore where she has released the 'iPad clone' – the Mi Pad just before the Chinese New Year 2015.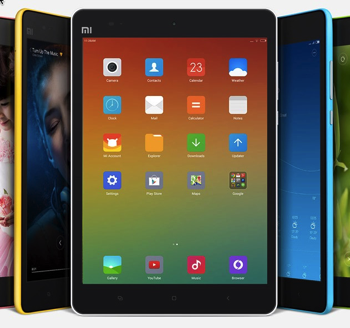 The packaging is definitely very distinctively brown, no frill box but well designed. For SG set, it does comes with additional UK plug charger for local use.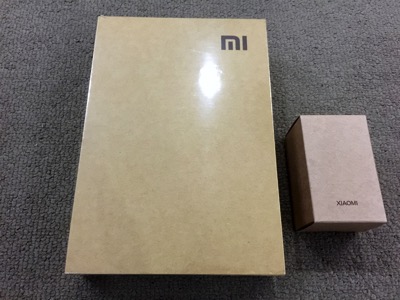 To receive the order during Chinese New Year period is a sure feel-good, especially it comes with a small surprise (Ang Pao packets).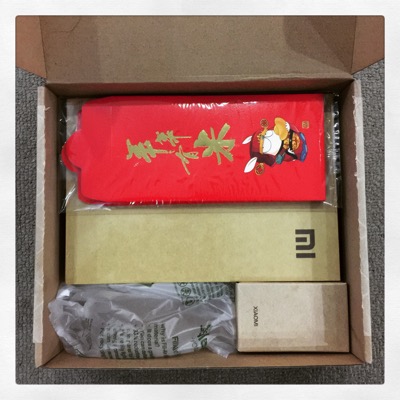 Underneath the 7.9″ Mi Pad lies the standard accessories – charger, USB cable and instruction manual.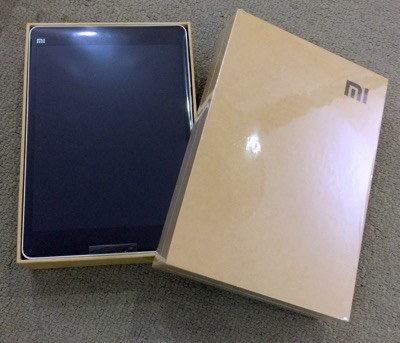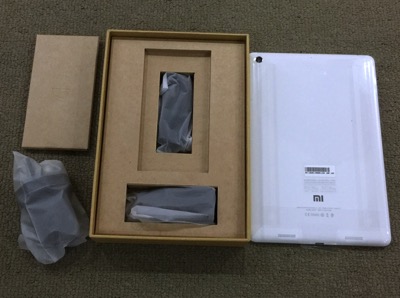 The physical form of the Mi Pad does feel like a enlarged iPhone 5C rather than the touted 'iPad Clone'.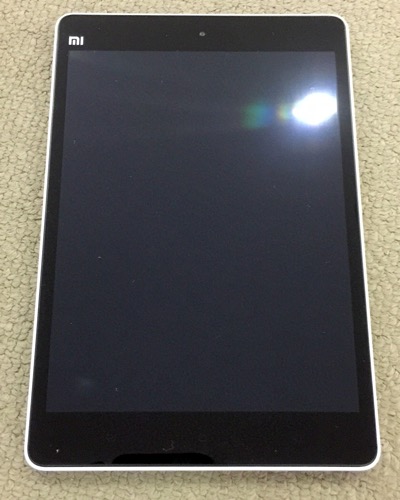 I must say the glossy plastic back does attract fingerprint smudges easily. The stereo speakers are also positioned at the bottom face. This further deteriorates the weak bass of the sound output. Watching a full video clip will not sound too engaging but playing occasional games should be acceptable.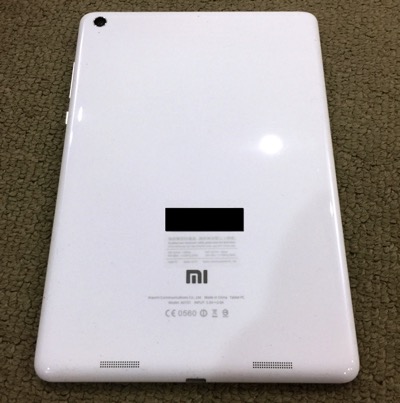 The closest comparison will be that of Apple iPad Mini & Samsung Tab: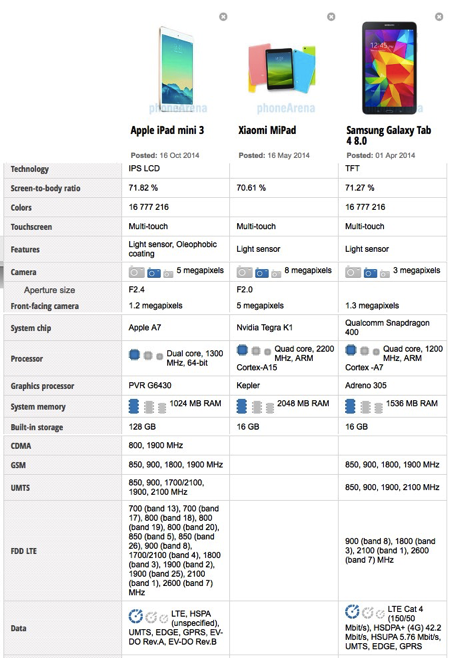 At that cheap price (S$299), some of the weaker specifications can be forsaken – slower processor, slightly heavier weight, less colour brilliance & depth.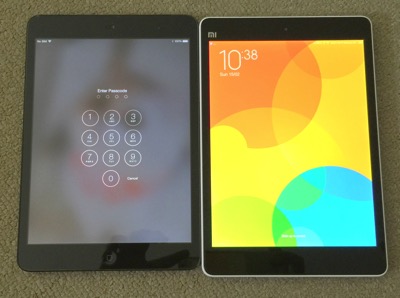 The Mi Pad is noticebly longer than the Apple Mini and slightly thicker on feel.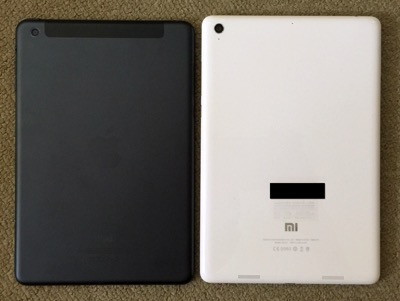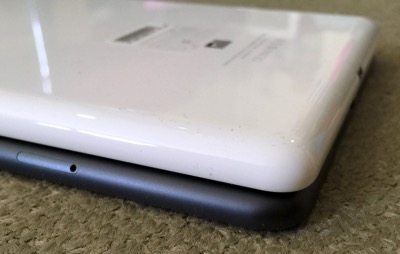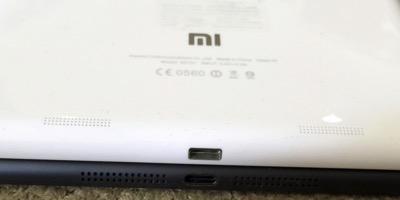 The MIUI 6 based on Android 4.4.4 KitKat is quite decent & feels like an iOS environment. Something different from the MIUI on their MiPhones is the homepage where one can stack up several widgets. Definitely an hybrid again between iOS & Android.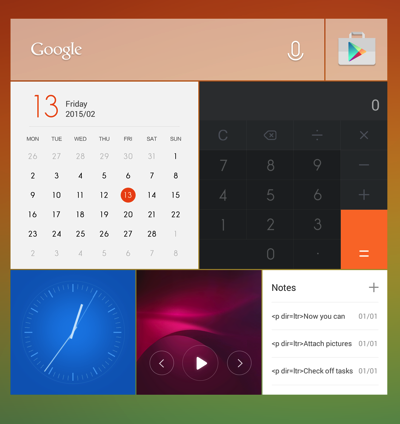 The subsequent navigation is similar to iOS – folders & apps. However, the MIUI launcher is quite laggy at times, hopefully it will improve with the next OS updates.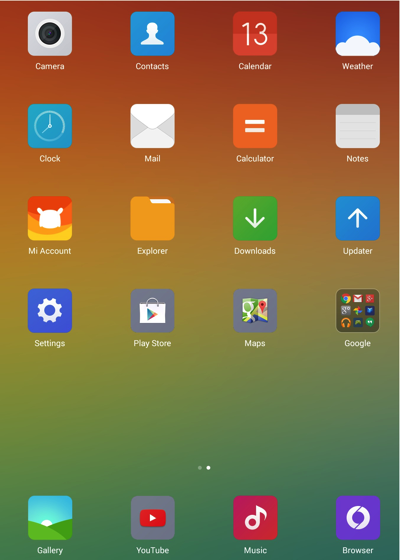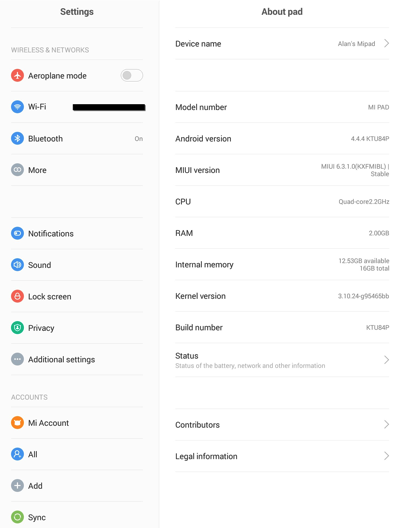 One bug bear at this juncture is the lack of support for many basic apps. Even their own MiBand app. This could be the fact that there is no cellular & GPS hardware for some of these apps to function properly.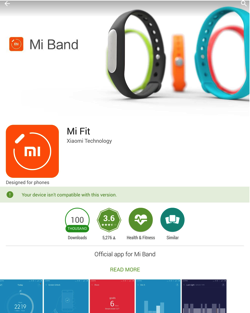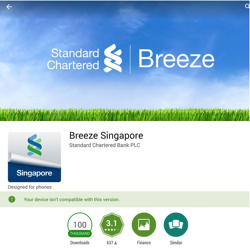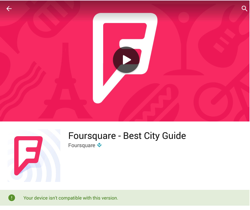 In short, the Mi Pad is recommended for basic users – light surfers & gamers. Not ideal for someone who is mobile & require cellular connectivities. The battery life is fairly basic – appx 6hrs on moderate usage (50% internet, 30% games, 20% videos).
Pros:
1. Good bargain (Decent specs for good price)
2. Bright LCD panel
3. Pre-loaded with good MIUI 6 (based on KitKat)
Cons:
1. Polished PVC back attracts fingerprint smudges
2. No cellular connectivity
3. No GPS
4. Slightly heavier than the competitors' models
5. App storage limited (though non-system files can be saved in external microSD card)
6. Not compatible with several main stream apps (e.g. MiBand, Citibank SG, RunKeeper, Foursquare etc)
7. Lack of accessories (e.g. basic covers, screen protectors etc)
Read other related posts:
Follow us on:



Share this article on: