Finally in the latest iOS 8, Apple finally got it right vs the competitors out there – Family Share.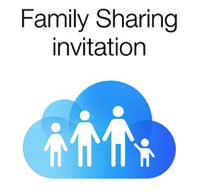 Essentially, Family Share attempts to group a series of Apple IDs to achieve:
a. Share each other's free books and purchases from iTunes & App Store
b. Pay for family purchases with the same credit card account
c. Approve kids' spending right from the Parent's device
d. Access to shared photo album & family calendar
e. Monitor each other location (through existing Find My Friends feature) – which can be opt out
To me, the most beneficial is to be able to manage the kids' purchases of paid apps without exposing my own Apple ID/credit card information. Moreover, I can approve via my own iDevice without the need to be physically handling the kids' devices.
The setup process is simple, requiring the family "organizer" to invite family members to join the group. Up to six people are allowed to join a family, with the caveat that the entire family must share the same credit card for purchases.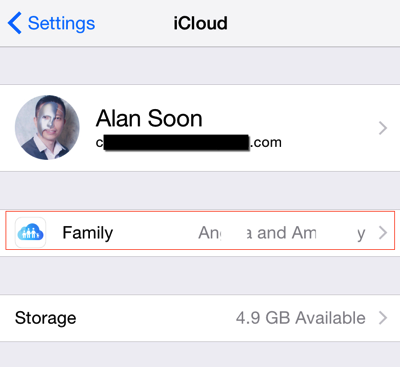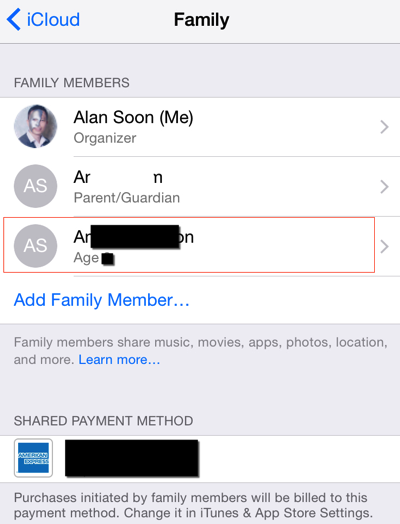 If you've shared the same Apple ID for iTunes and App Store purchases with family members, you only need to ensure one of the Family Sharing accounts is set up to share that Apple ID's purchases. In other words, each member of the group should sign in and share his or her Apple ID purchases when prompted.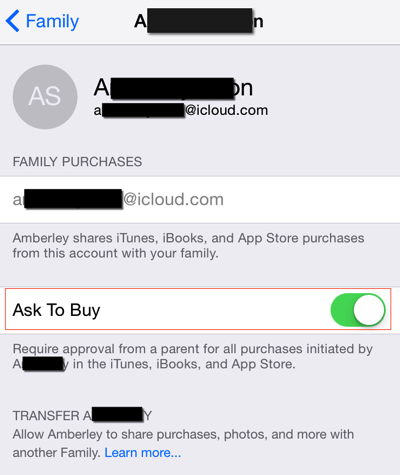 For those with children under 13, an approval process is in place for purchase requests. Using iTunes or the App Store, a child can send a request to all parents or guardians in the family group, asking for permission to buy the content they'd like.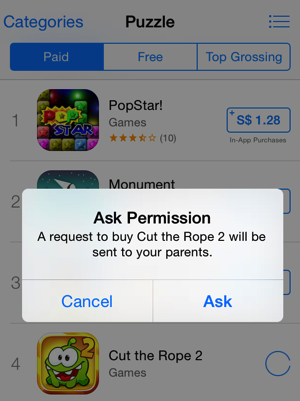 The parent will receive a push alert on his or her device, containing the name of the child, the price, and a link to view the content.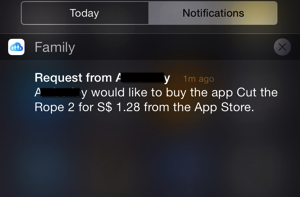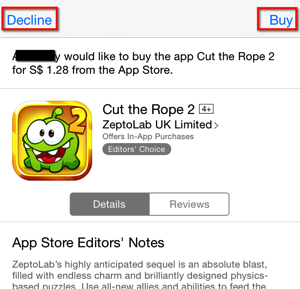 Now controlling the purchases can be convenient yet secured! Have a try folks.
Read other related posts:
Follow us on:



Share this article on: