It has been a long while since my last Jailbreak of iOS devices. Primarily, there isn't much incremental benefits for normal users like myself. However, I decided to give my old iPod touch a try of this new Chinese built jailbreak tool – Pangu.
After several iterations, the official versions for Windows & Mac are stable which you can obtain from the official site.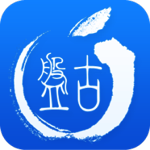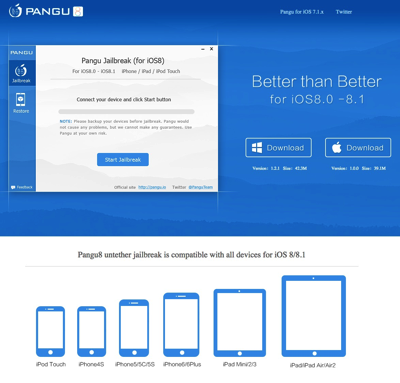 The whole jailbreak process is quite straightforward, with minimal user intervention.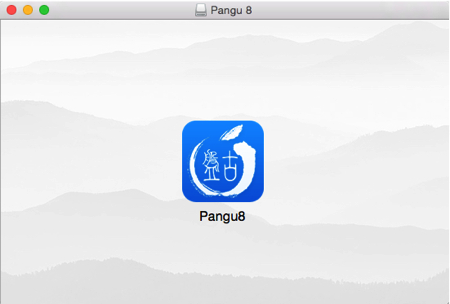 Though the whole process does not reset user data or configuration, it is still highly recommended to have a recent backup of your device prior the jailbreak process.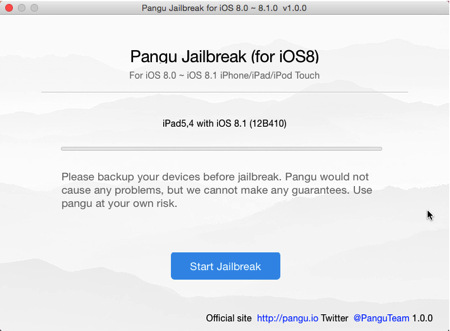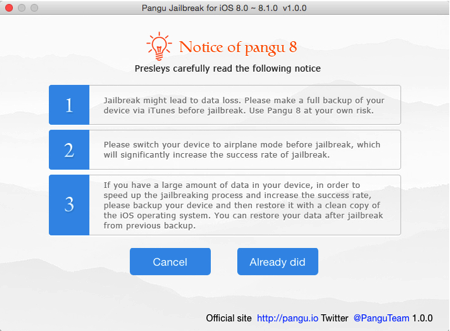 It is also recommended to disconnect (either USB or wifi) for all your other iDevices to avoid confusion to the software during the detection phase.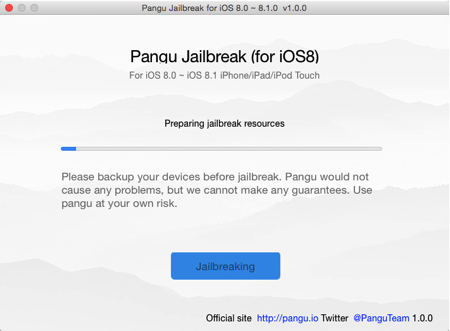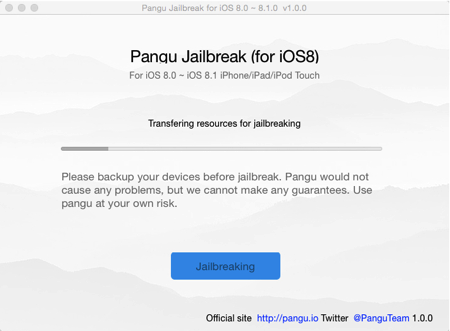 You should also make sure there is sufficient free space in the iDevice (~5gb) which is used to insert the payload & needed installation files e.g. Cydia and Pangu softwares.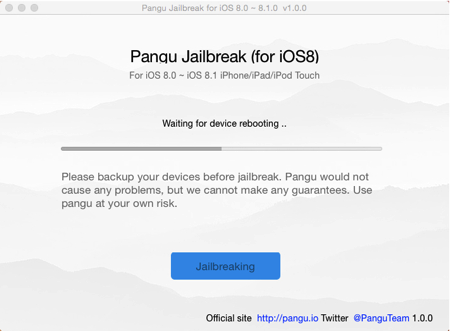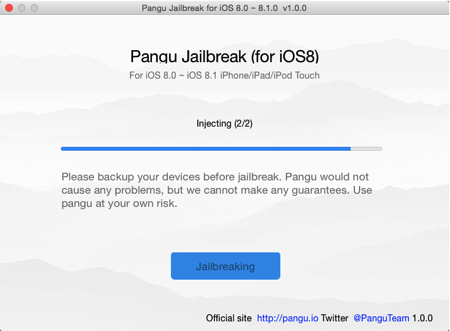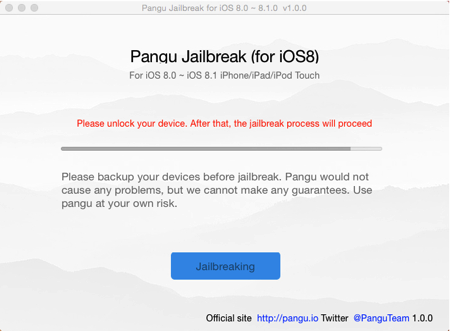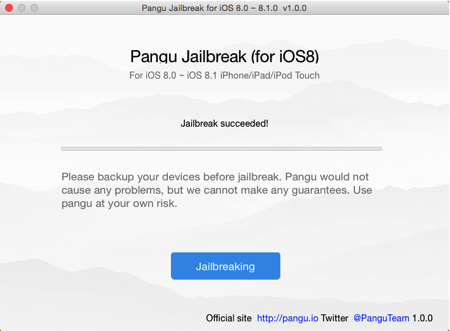 In case you do need to restore & reset to Apple's original firmware, do obtain the ISPW files here.
Good luck!
Read other related posts:
Follow us on:



Share this article on: